By: Dina Phinney, Directed By: Davies Chirwa
The Seattle Pro-Am Basketball League is one of the premier competitive summer men's basketball leagues in the United States featuring current and former professional, international, minor league, and collegiate players,filling the empty void of basketball in Seattle.
The Seattle Pro-Am Basketball League provides the city of Seattle with high-level, competitive, and entertaining men's basketball in a fan and family friendly environment, allowing for fans to have a up close and personal view of some of their peers and favorite players. Proceeds go to the Jamal Crawford Foundation.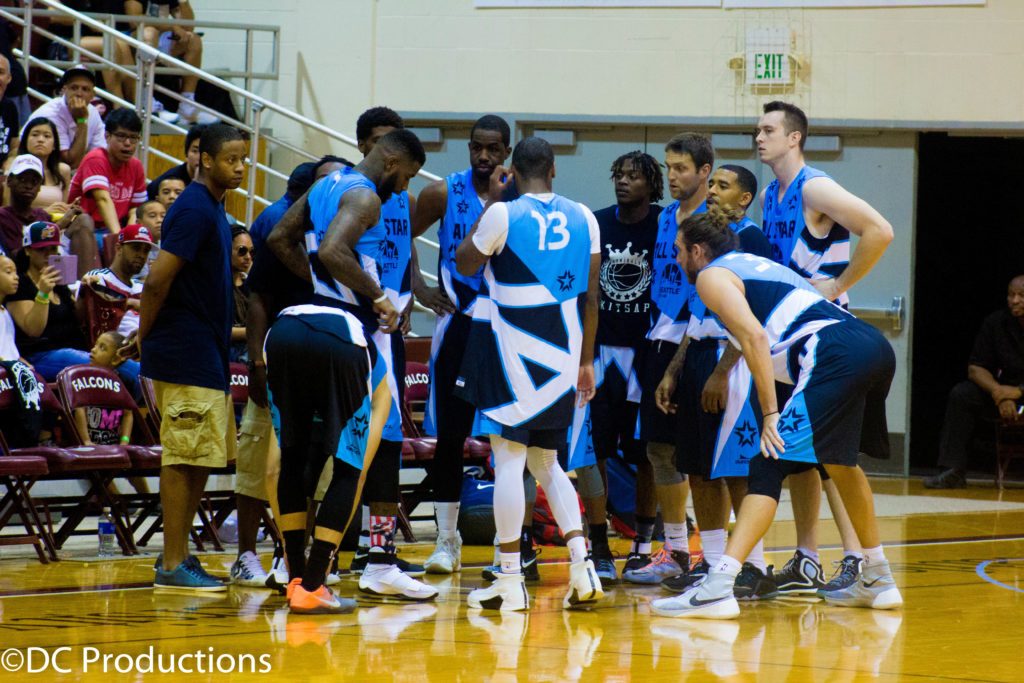 August 2016 All Star schedule included a 3 point contest at 2:30 pm, followed by a dunk contest at 3:00 pm then All Star Game at 3:30 pm. The winner of the Slam Dunk contest is Pepe Hernandez. Jordan Hamilton is the winner of the 3 point contest.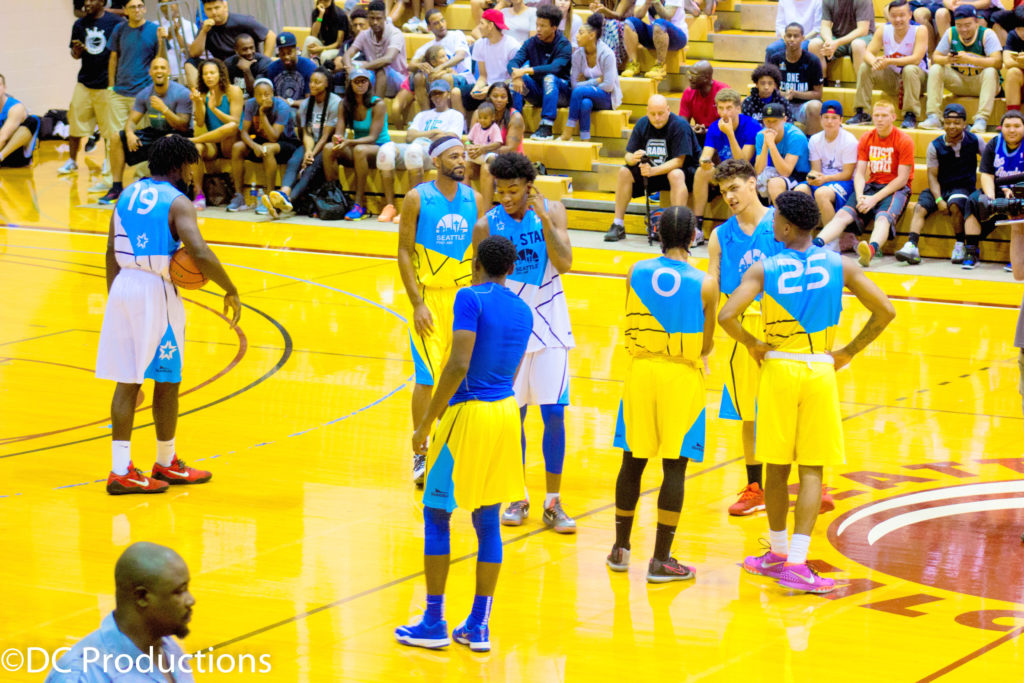 Being held at Seattle Pacific University, it is open to the general public, the cost is $5 at the door (space available). The Seattle ProAm games have two more weekends left before it's season is over. The semi-finals and finals will be on August 26th and 27th.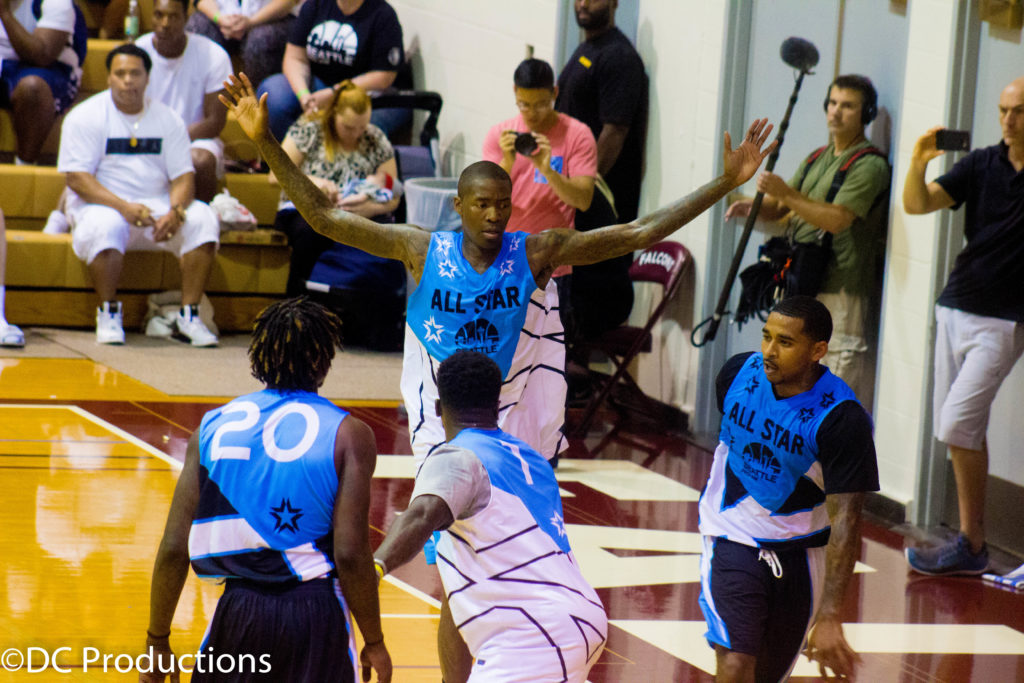 On Twitter, Jamal Crawford announced that Zach Lavine, two time dunk contest winner will be playing at All Star game today. Hometown hero and rising star Dejonte Murray will be making his first All star pro appearance. Charlotte Hornets and another home grown talent Spencer Hawes is expected to play.  Retired NBA player Nate Robinson is among those in attendance.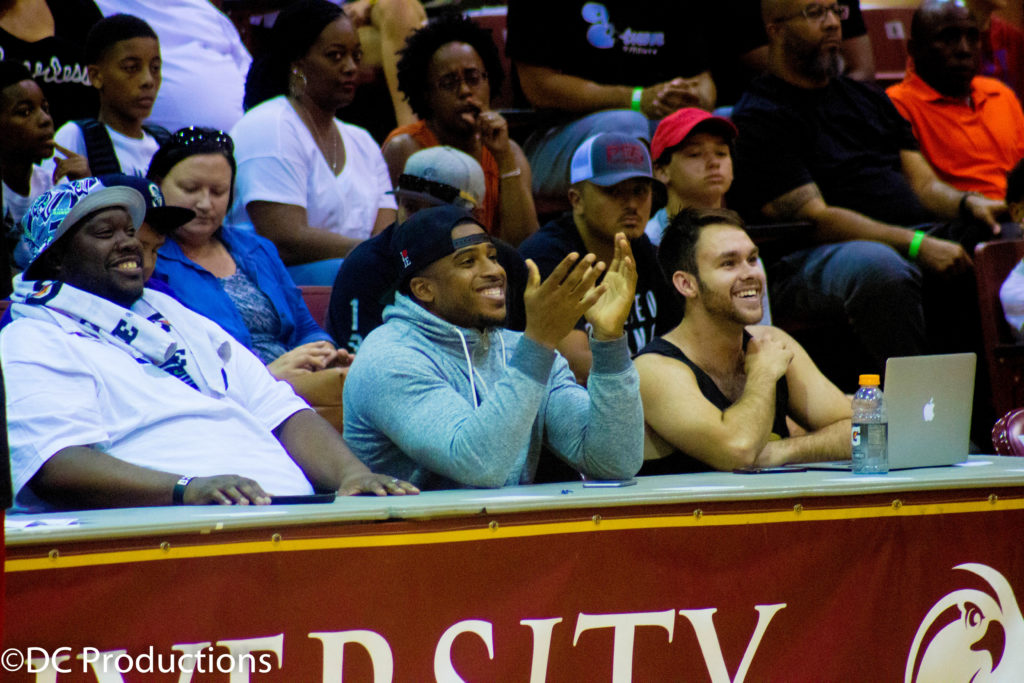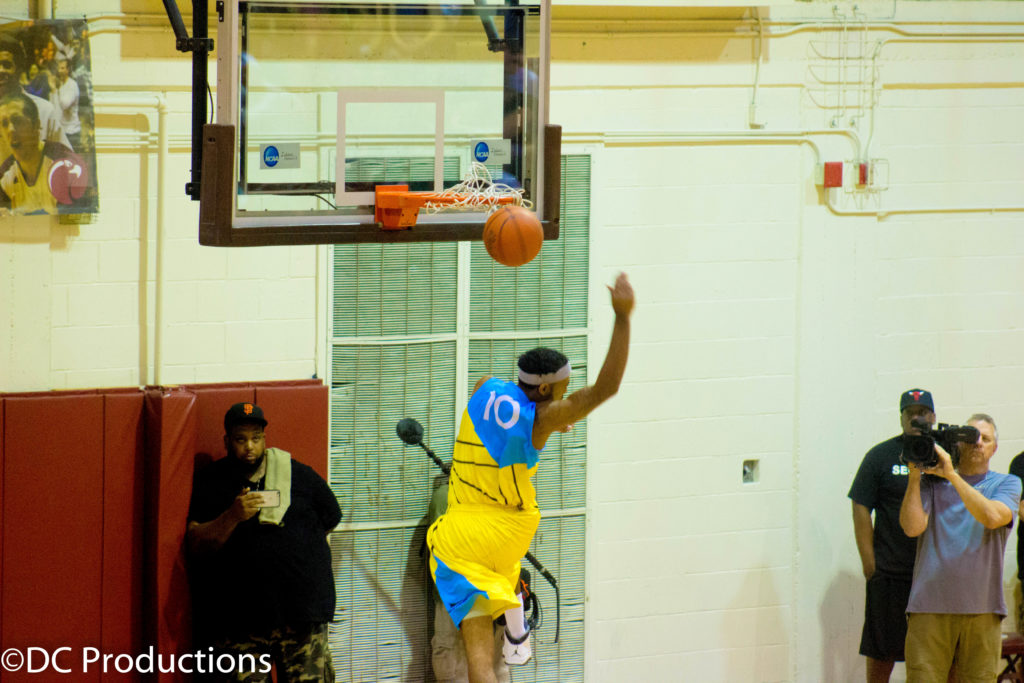 The game was very exciting. At a little over 4 minutes left, Jamal Crawford made an announcement to even out the score and if the opposing team wins, they will win $1000. Both teams gave it their all and a few seconds before it was over, the opposing team was winning by one but Jamal scored and his team ended up winning.Channel A TV covered the 2106 Seattle ProAm All Star Game along side NBA TV.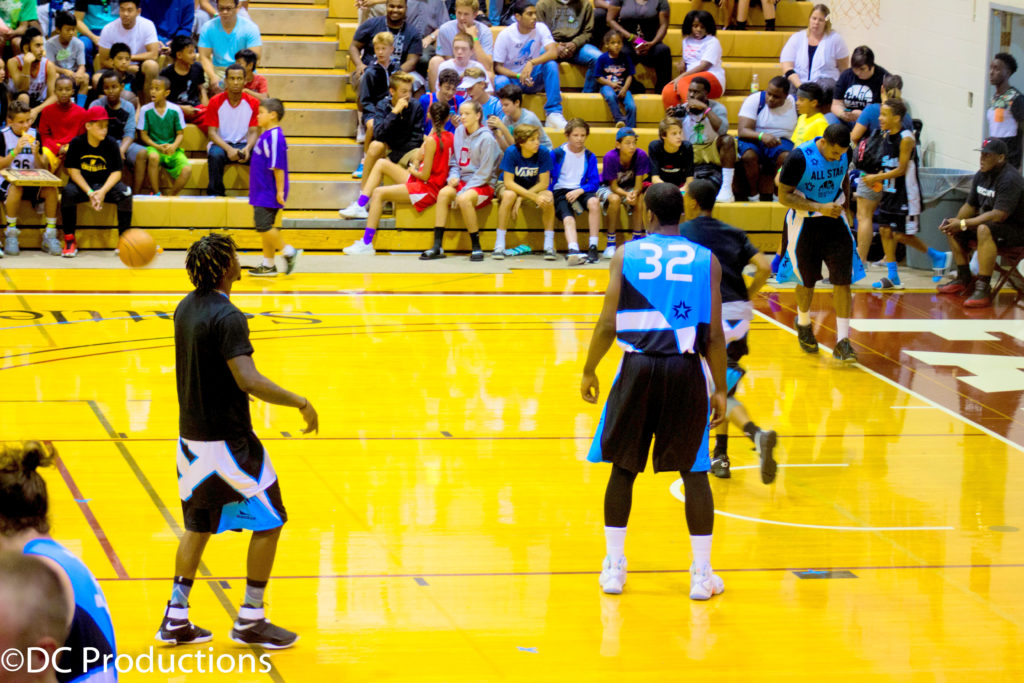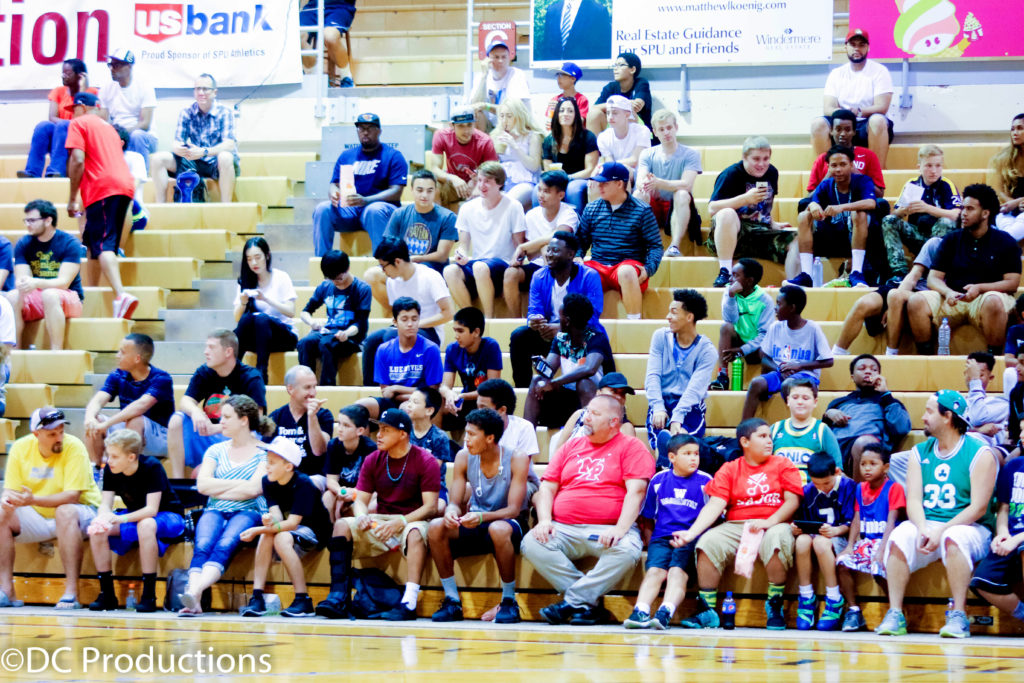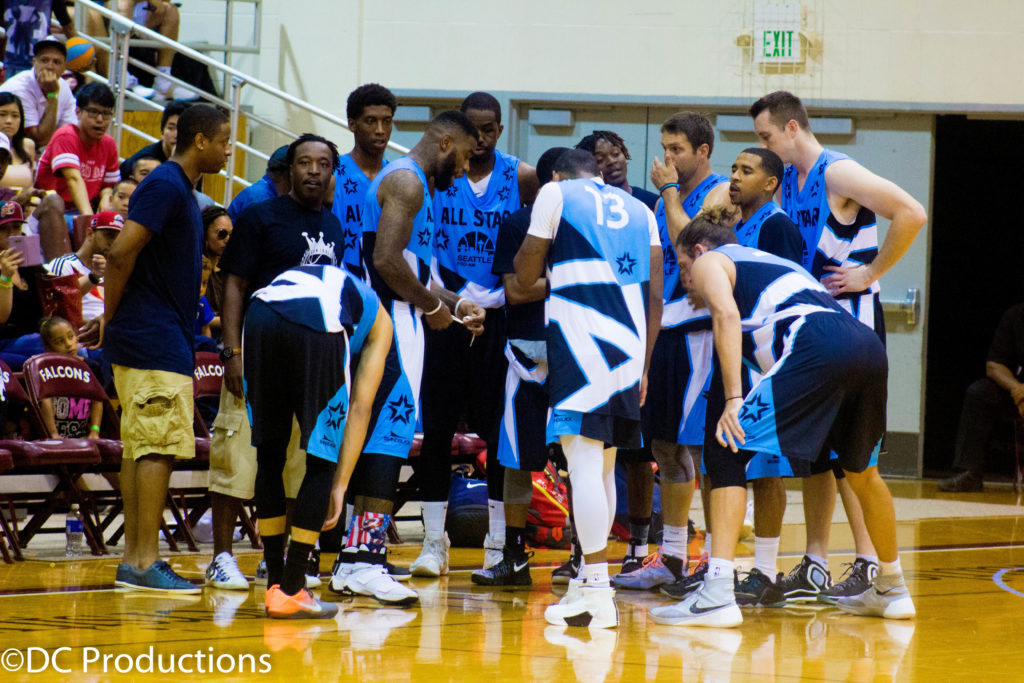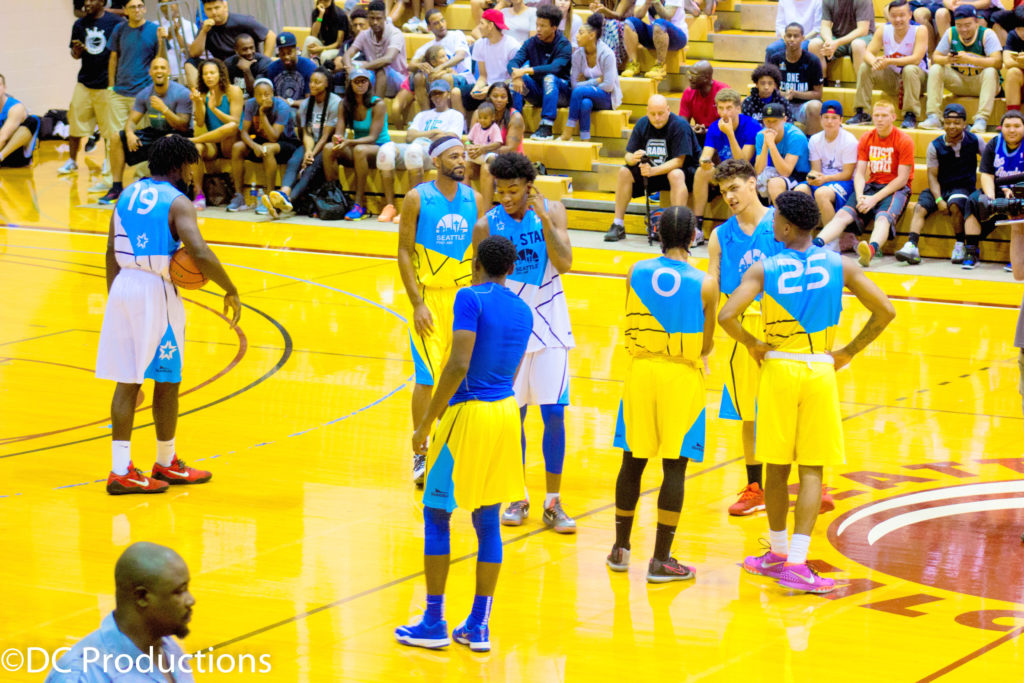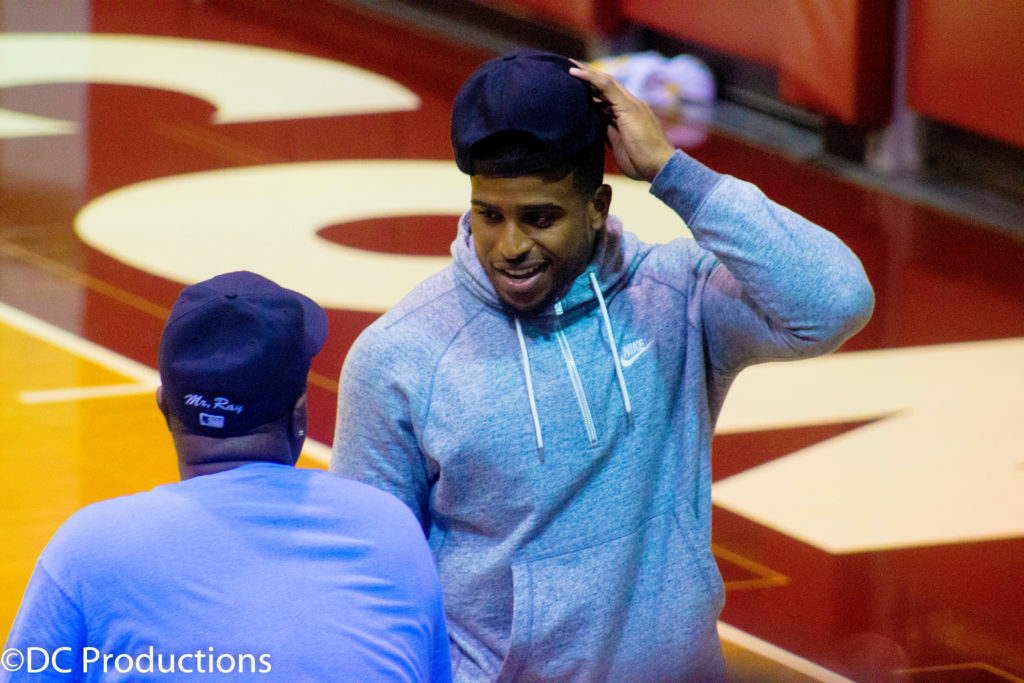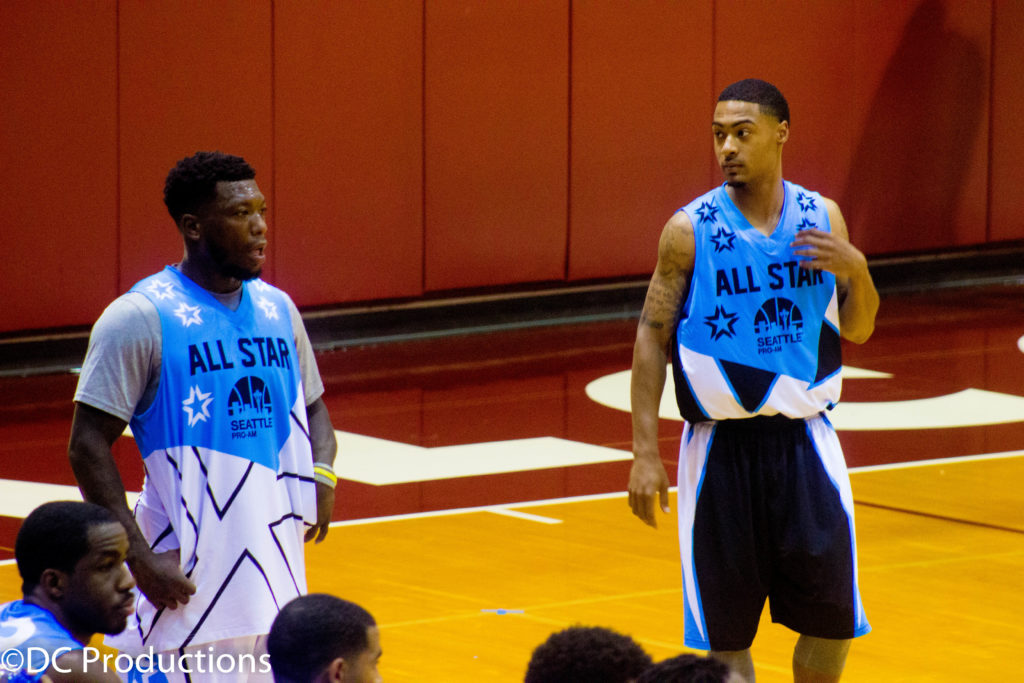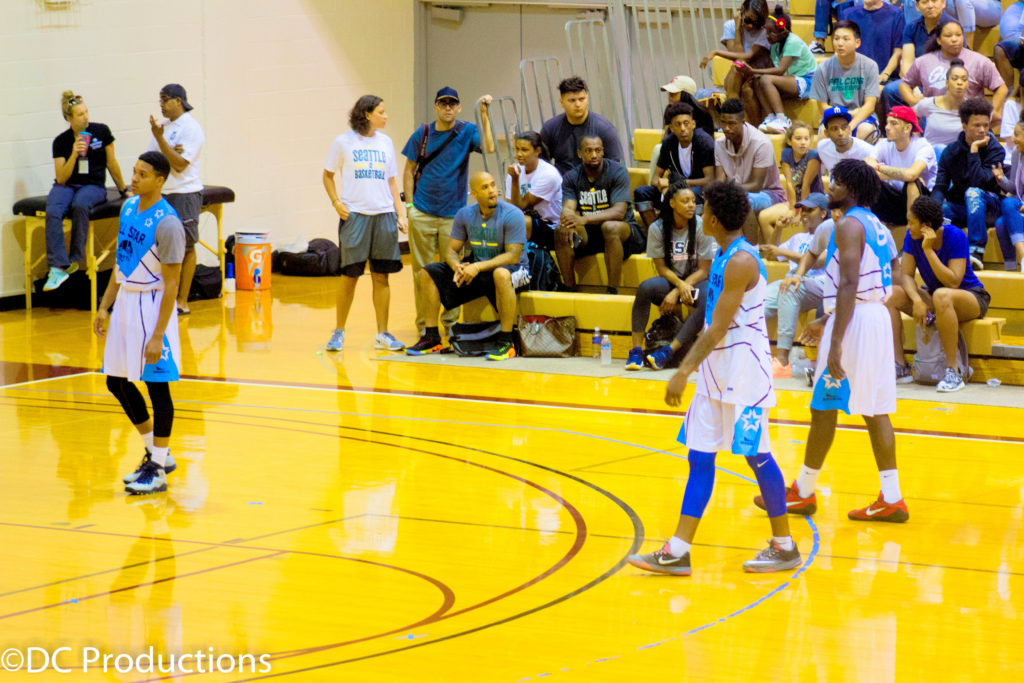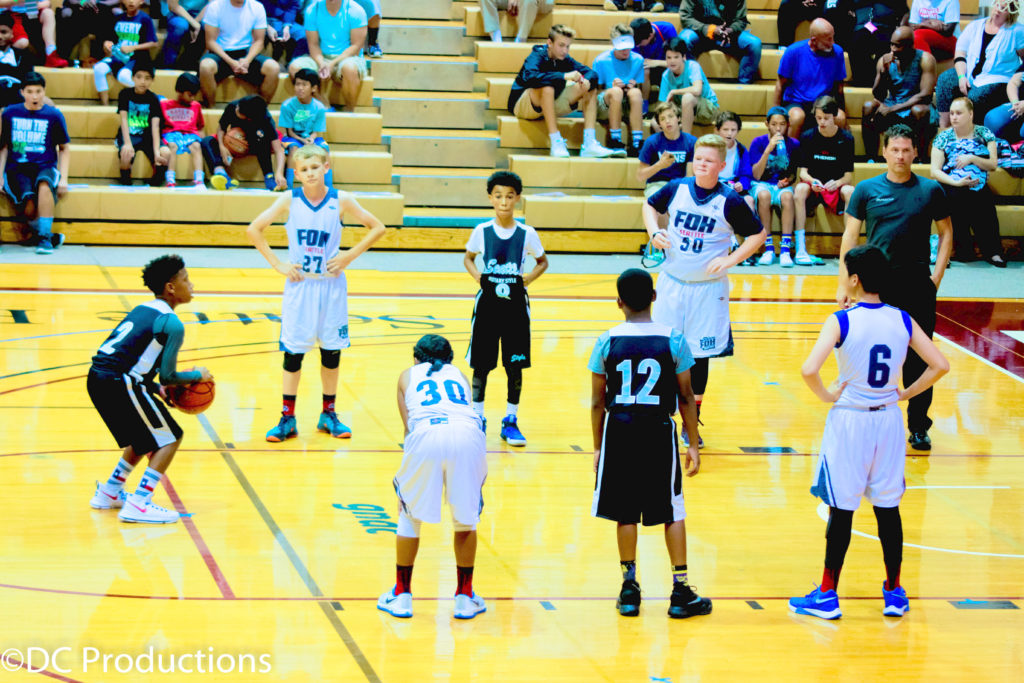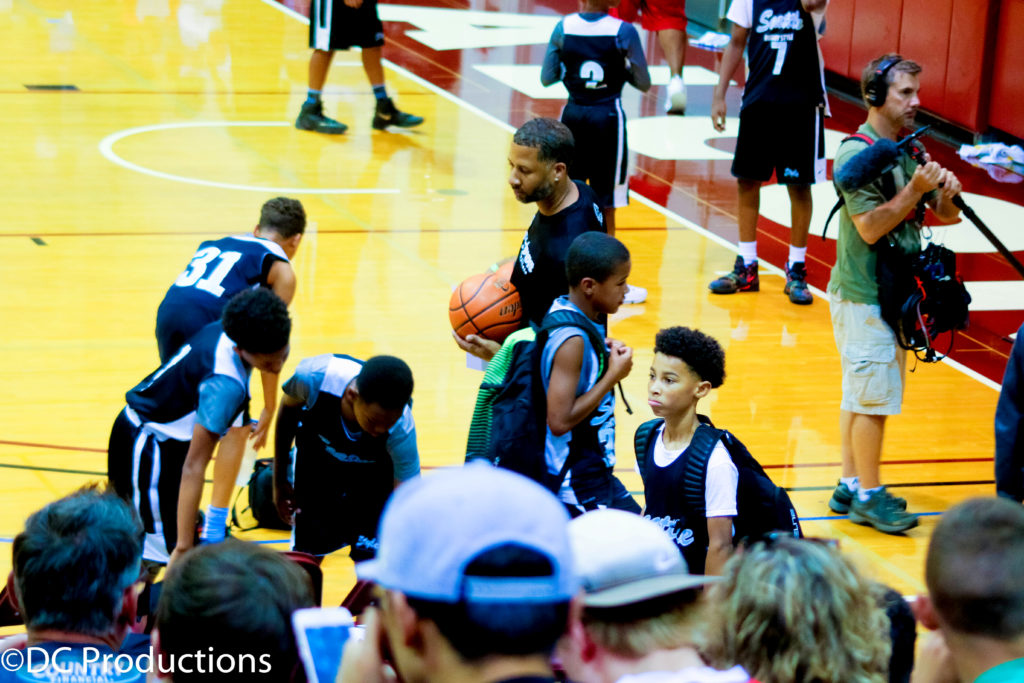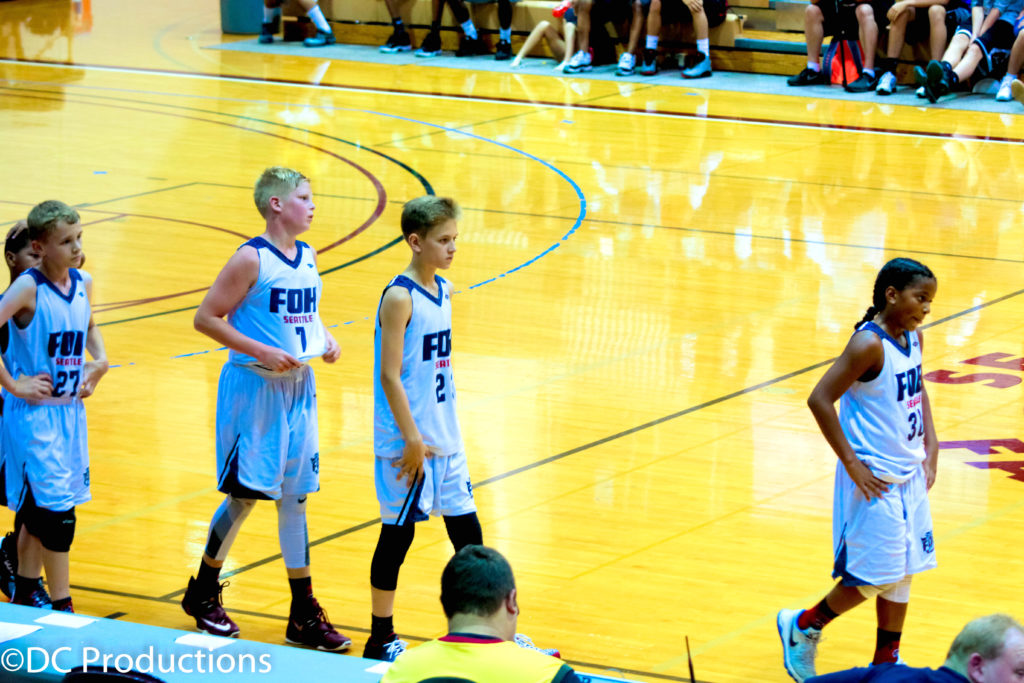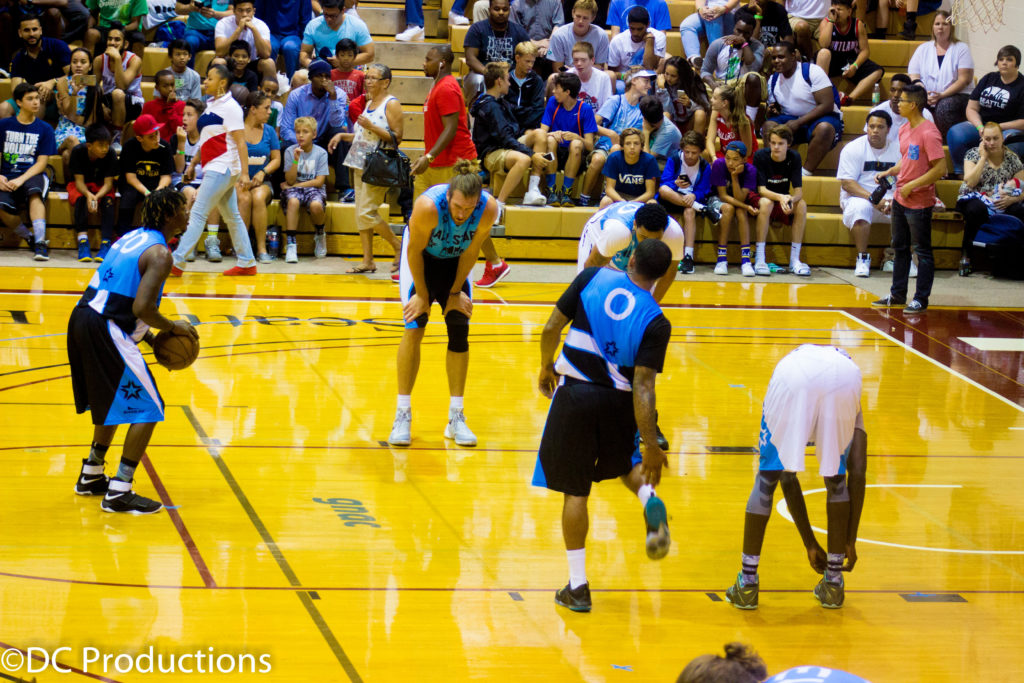 Comments
comments