Reported By: Dina Phinney, Directed By: Davies Chirwa
With no Seahawks home game in Seattle on Sunday, October 23, 2016, Snoop Dogg's youth football team competing with the fourth ranked in the US Youth Football League, Seattle Ravens was the most exciting game in town held at West Seattle Stadium. Hundreds of people came to witness the game which included half time performances and entertainment. Snoop Dogg, was joined by Seattle Park Recreations to showcase the first West Coast Clash.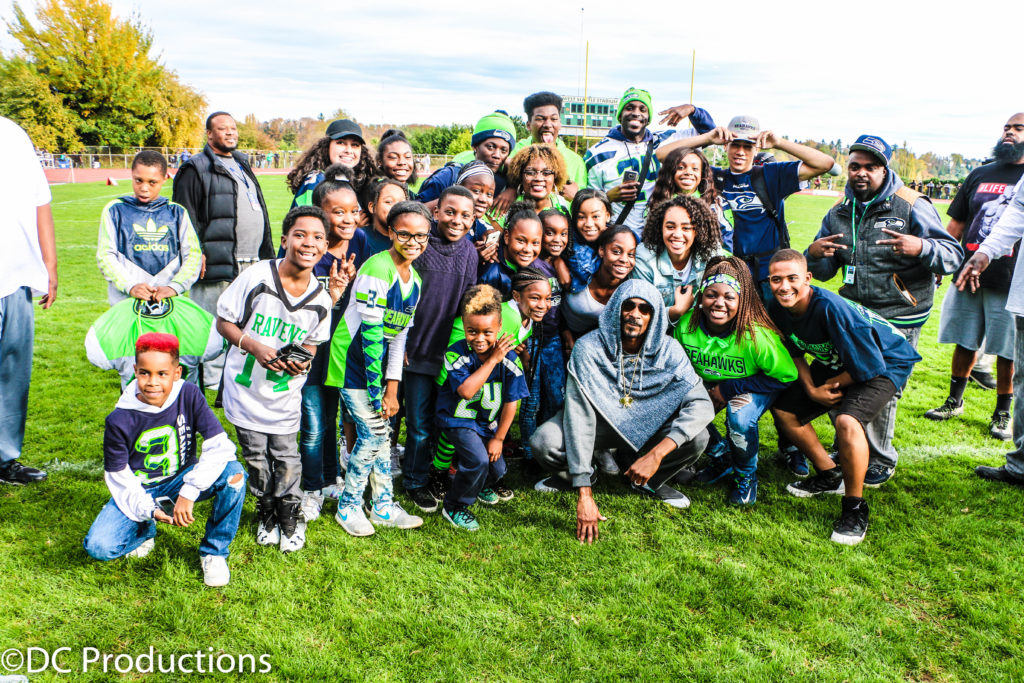 Snoop has been coaching youth football for over a decade. During this event he was being followed by a Netflix crew to document the game. Snoop was very engaged with the crowd and quite a few people who attended had the opportunity to take pictures with Snoop.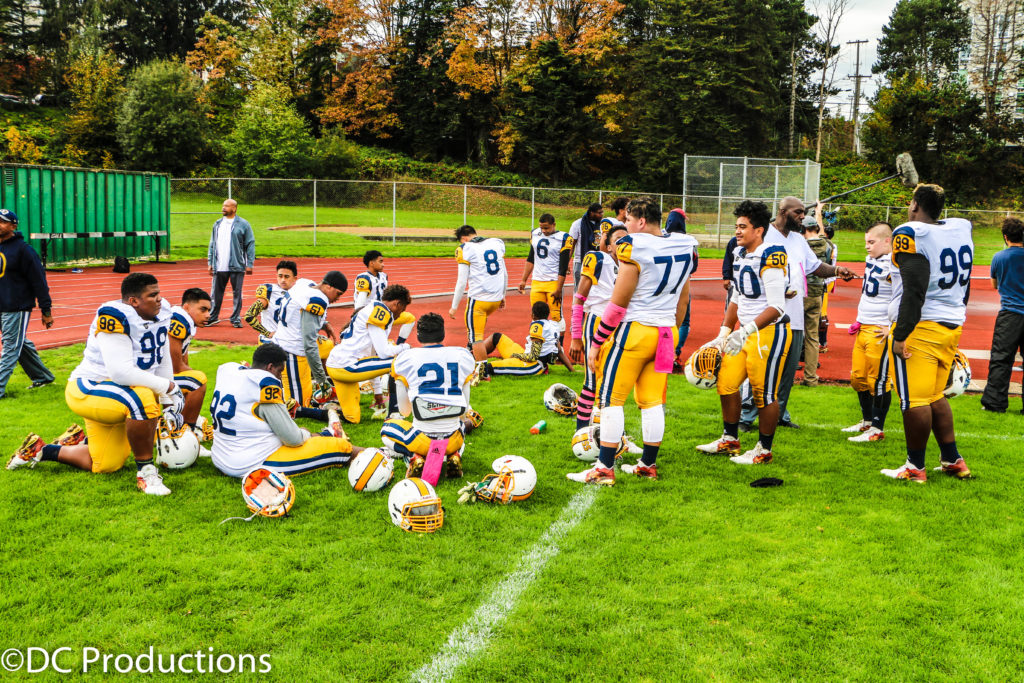 It was an exciting game having a celebrity in town with his youth football team coaching on the sidelines. Seattle Ravens won the game with a final score of 24-7.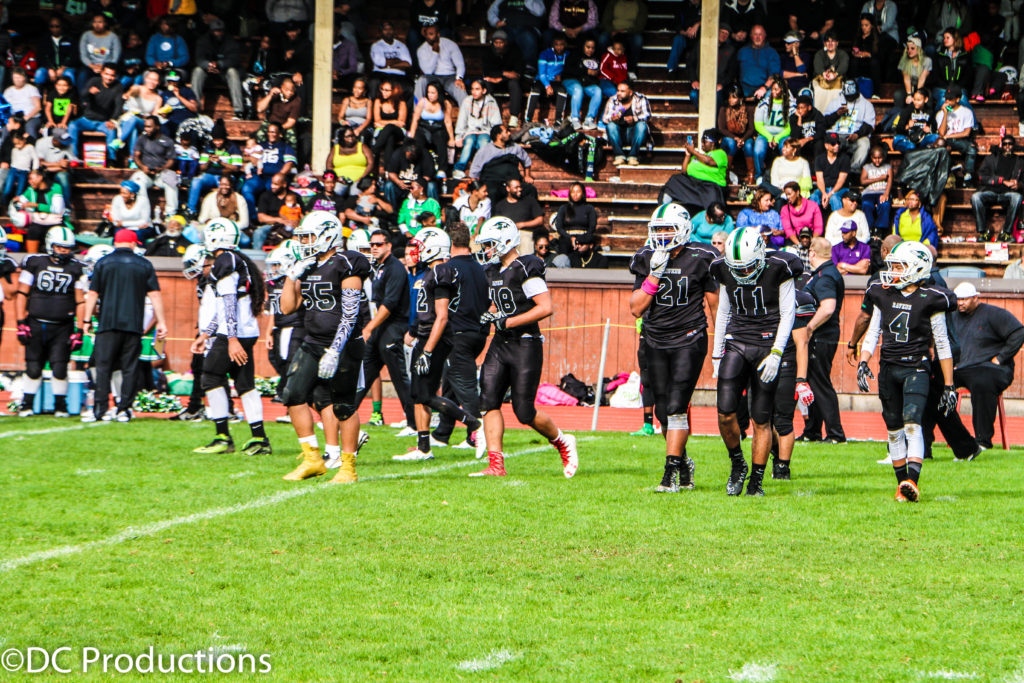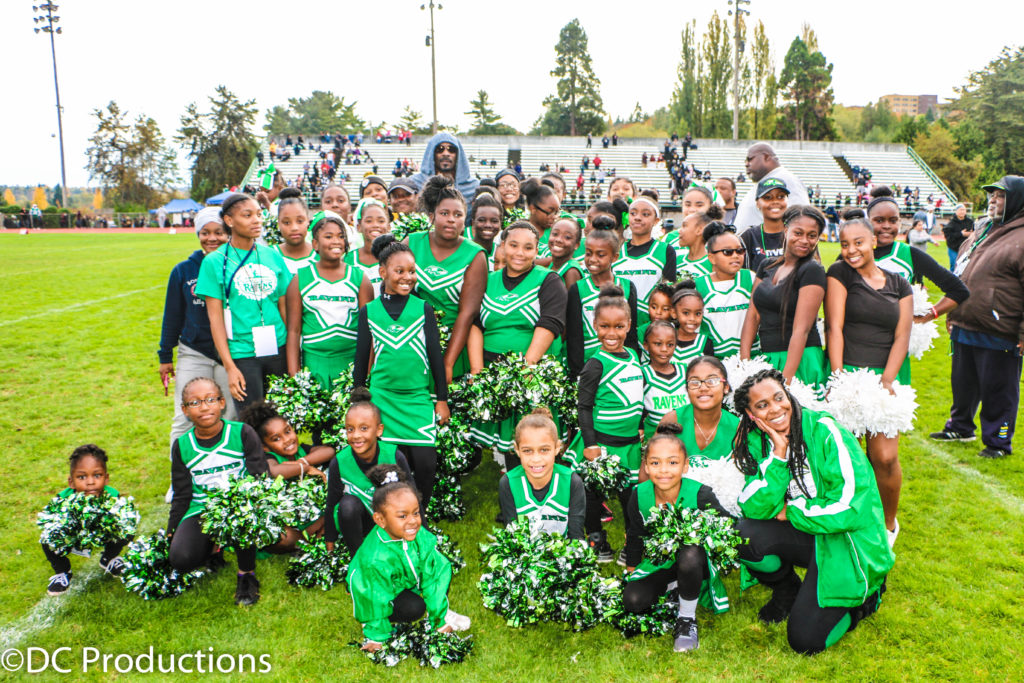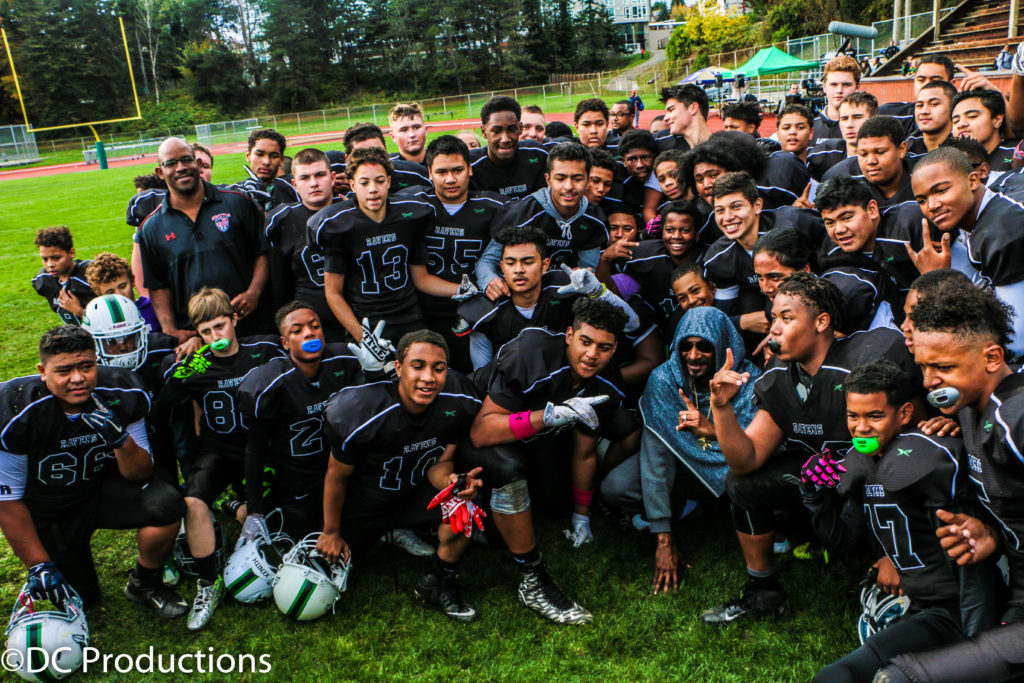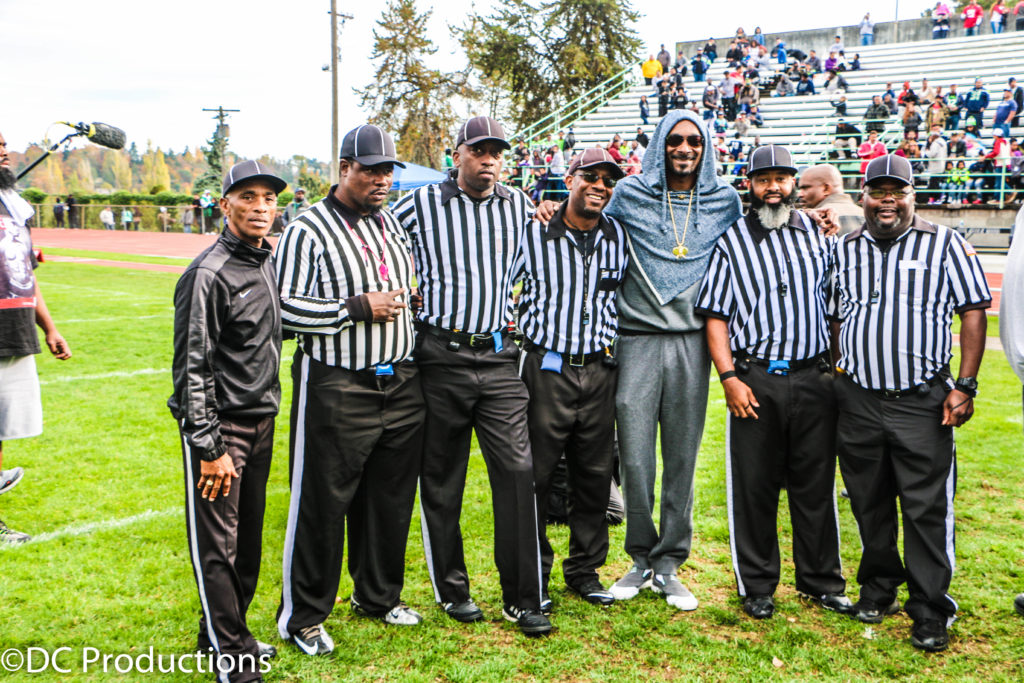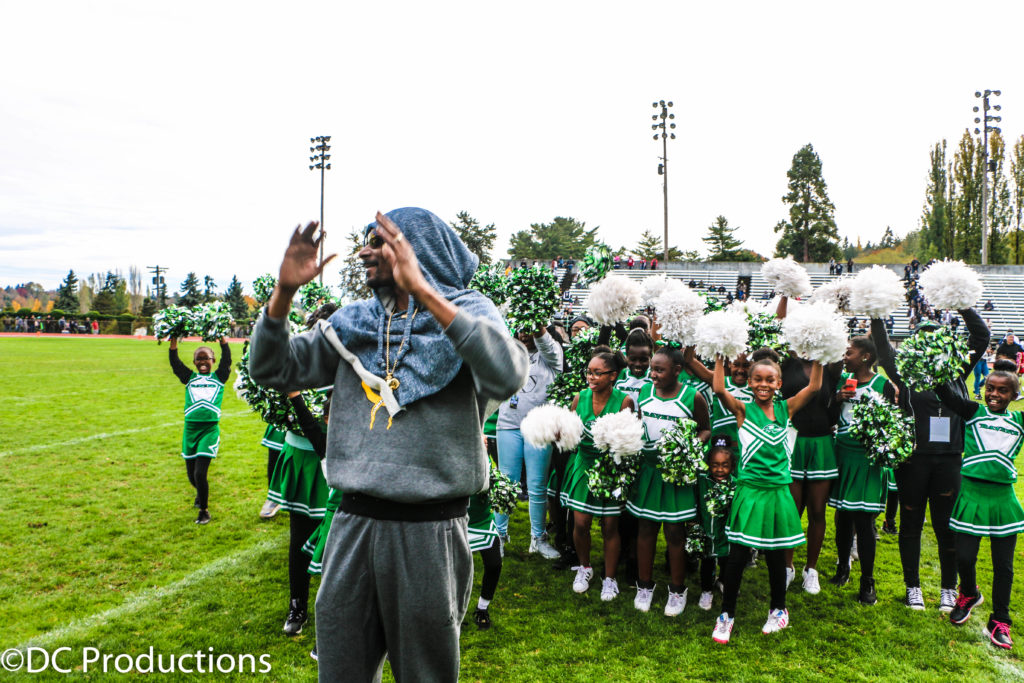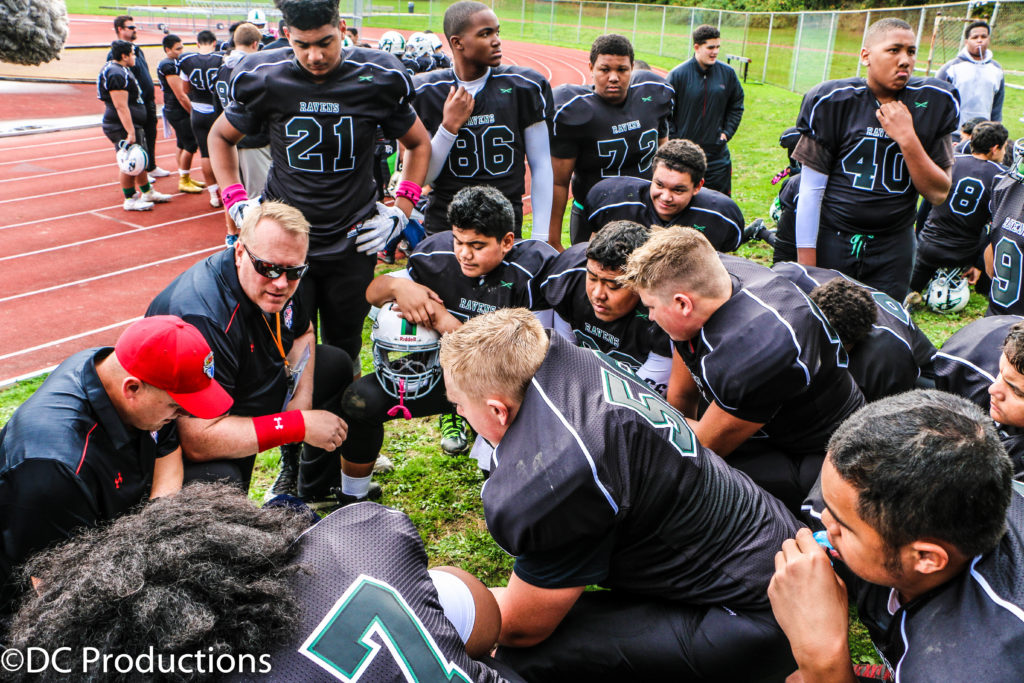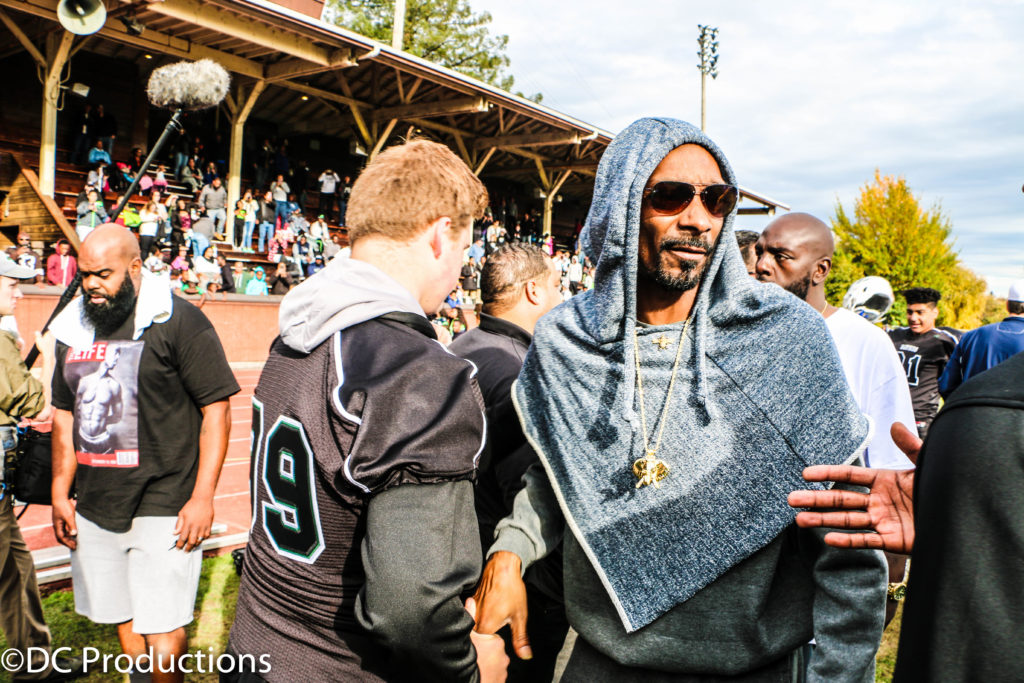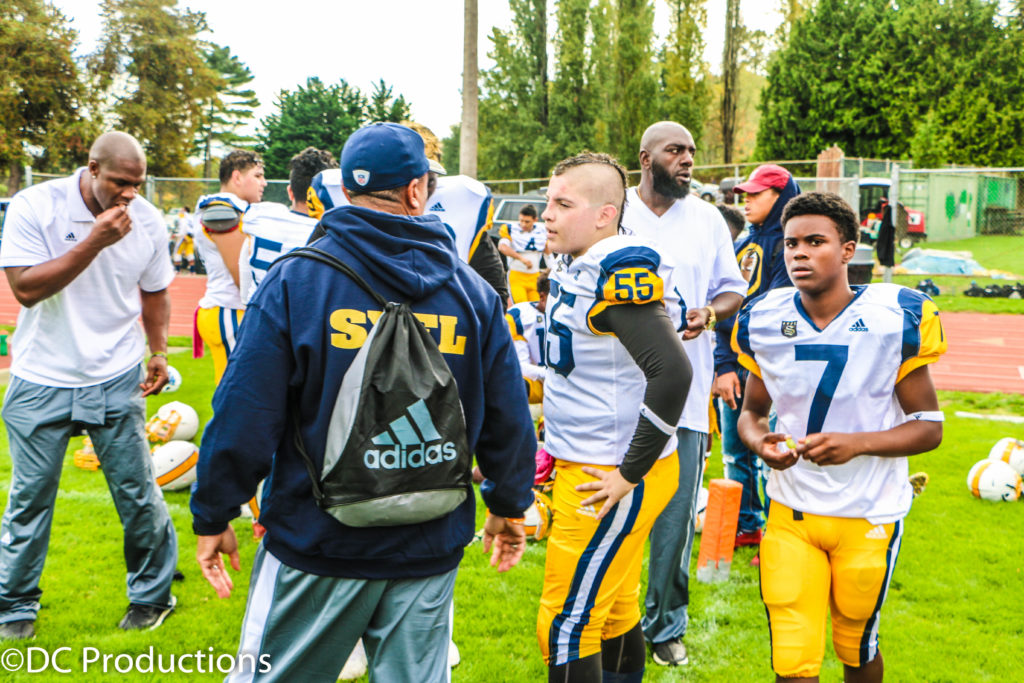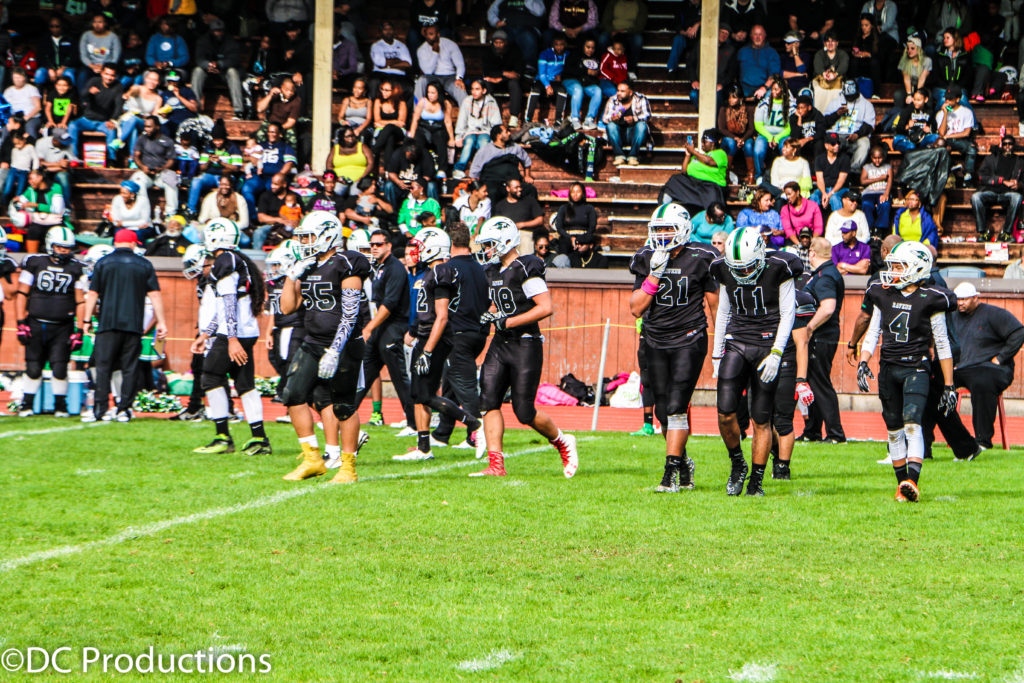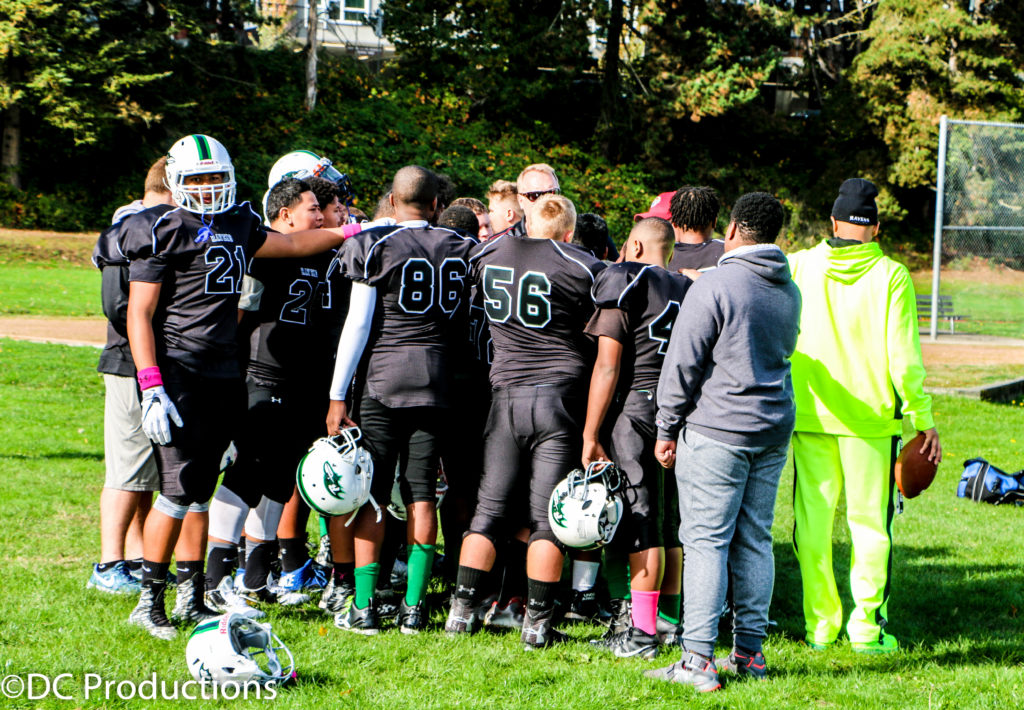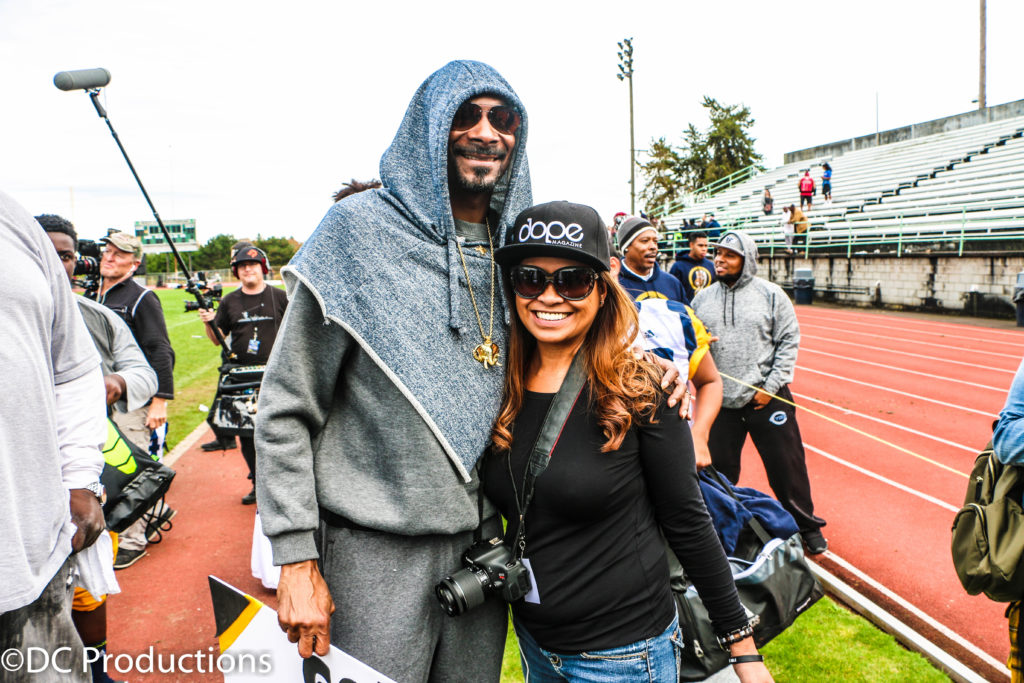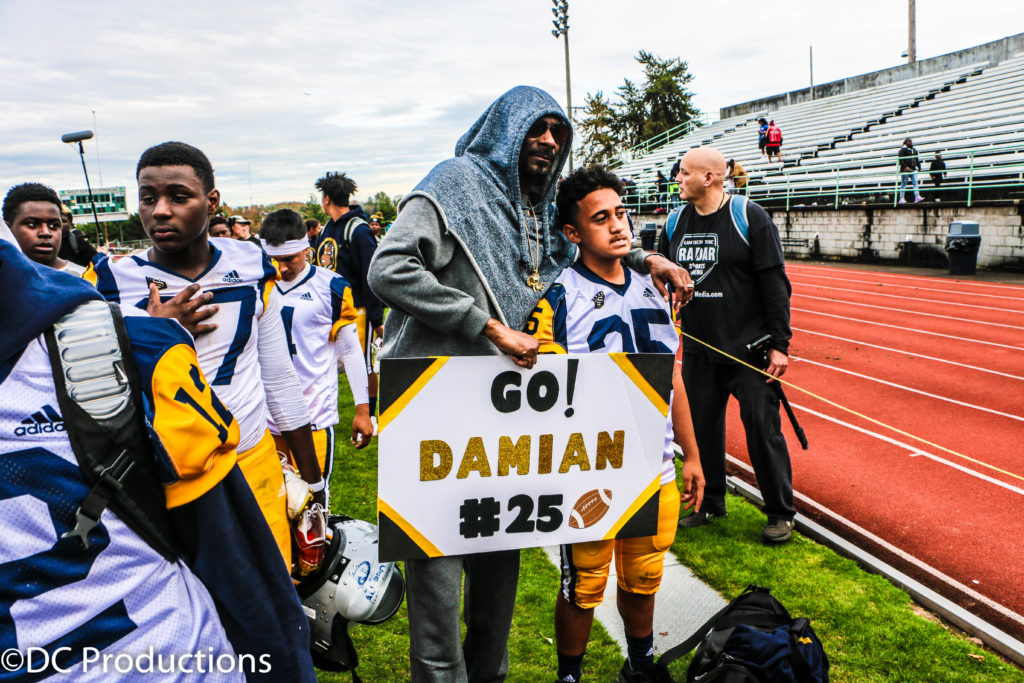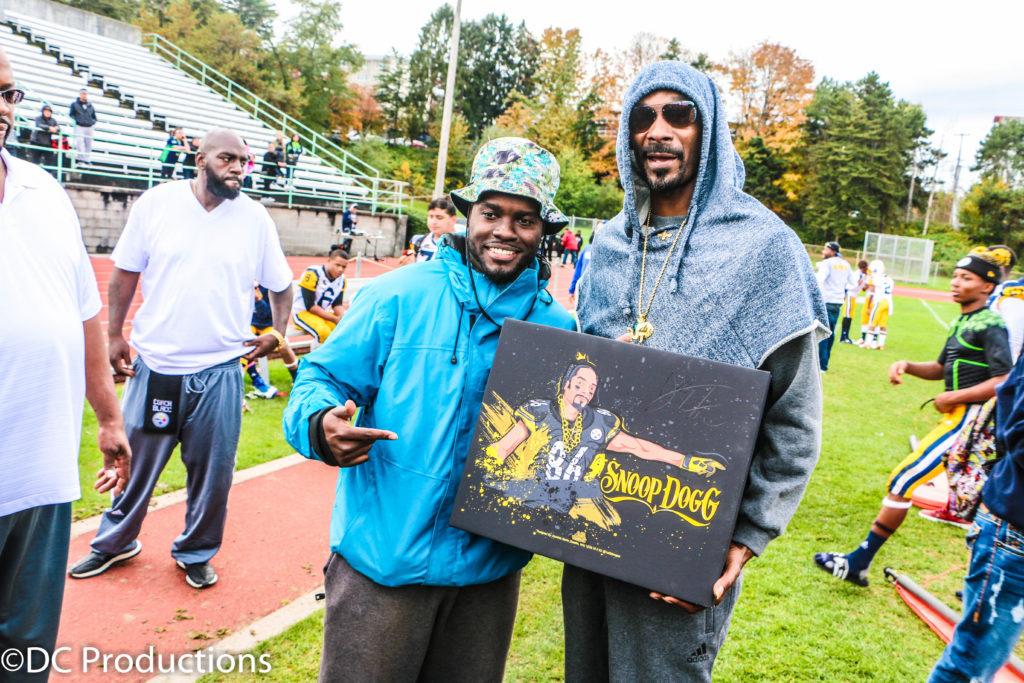 The event was presented by Seattle Parks and Recreation Department and the SNOOP Youth Football League (California), which featured music by Seattle's own DJ Kun Luv, halftime entertainment and more.
The event was a fundraiser for the Ravens football program. Proceeds from the event went towards new uniforms and travel expenses for the Seattle Ravens to participate in FBU National Football Championships later.
Comments
comments