DOPE MUSIC FESTIVAL 3 AT TACOMA DOME
Reported By: Dina Phinney, Directed By: Davies Chirwa
 Sky Movement with its founders Richard Penton and Clemm Rishad brought the 2 day Dope Music Festival 2016 at the Tacoma Dome.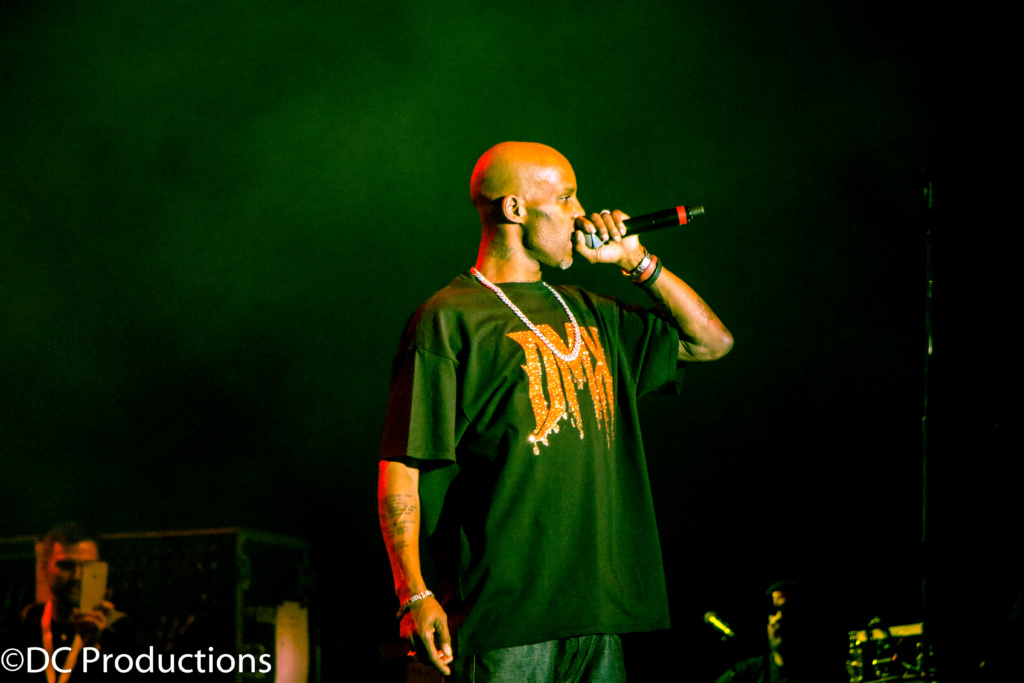 The first show on Friday, December 16, 2016  was the Old School Night in partnership with Two Five Trees. They brought many big name such as Busta Ryhmes, DMX – E40, Method One, Redman, Too $hort, Kokane and his daughter, Da Brat, Pharcyde, Money B and Young Hump of Digital Underground. Thousands of fans came to watch the show bringing back memories as far back as the 80s.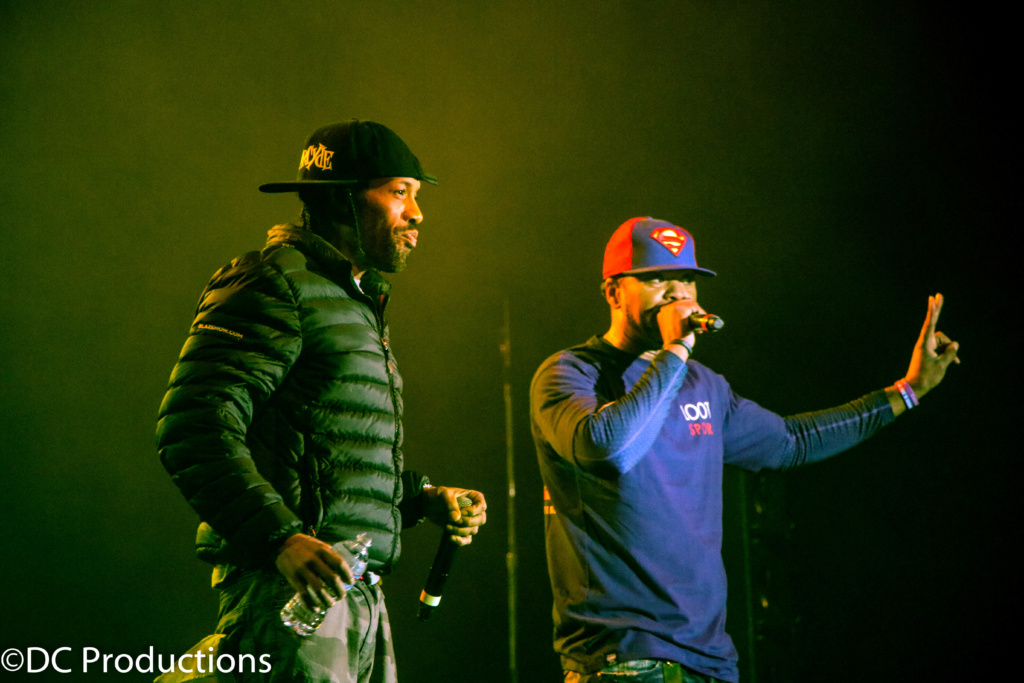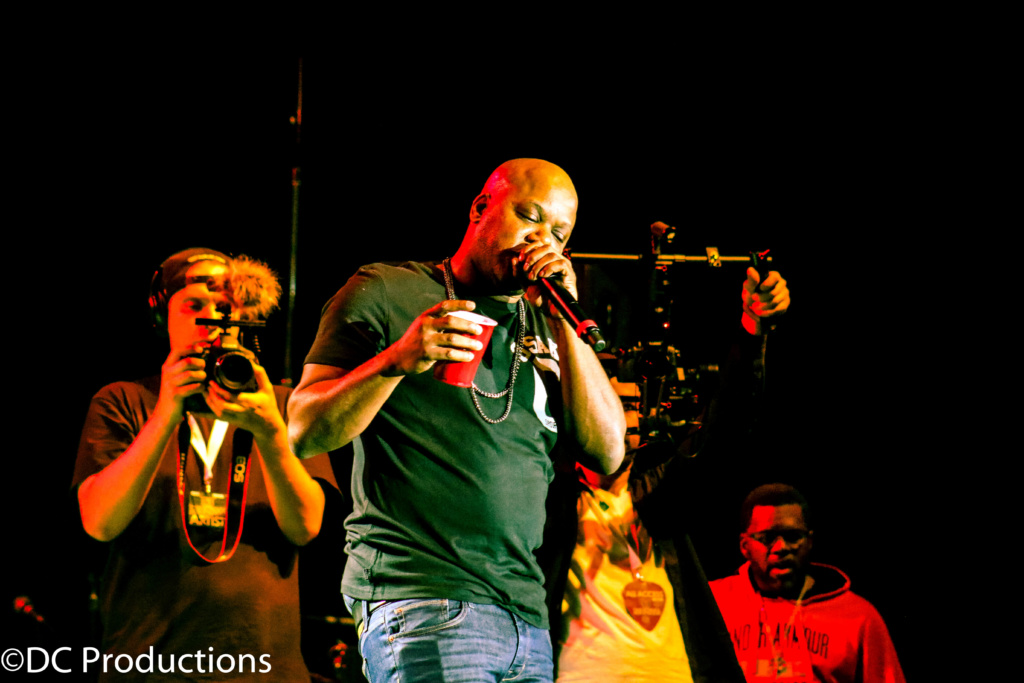 Busta Rhymes is an old school favorite with his high energy performance. DMX considered one of the greatest of all time brought his eclectic music showed the fans a great time with his poetic cuts, raw vocals and catchy beats. DMX was definitely the most entertaining. Too$hort was nothing short of amazing with so many hits to mention, he brought the crowd on their feet singing and dancing to his songs. Da Brat, the only female performer of the evening brought her A-game. She was so much fun to watch. All of the artists gave the fans something different and it was a star-studded show. E-40 closing the evening at 1:30am was the perfect ending for a great show.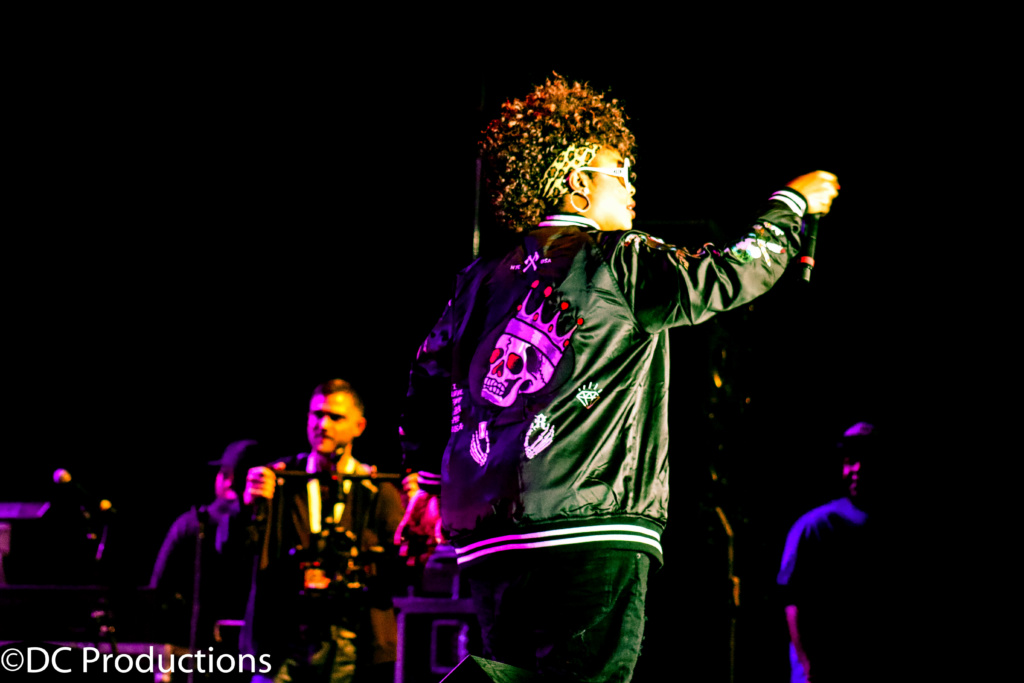 The second show was on Saturday, December 17, 2016. Among the featured artists were Gucci Mane, Meel Mill, Lil Uzi Vert, Clemm Rishad, William Singe, Russ, Yodi Mac and Sean Carson. BET Comedian Nate Jackson was the host of the evening together with DJ Drama.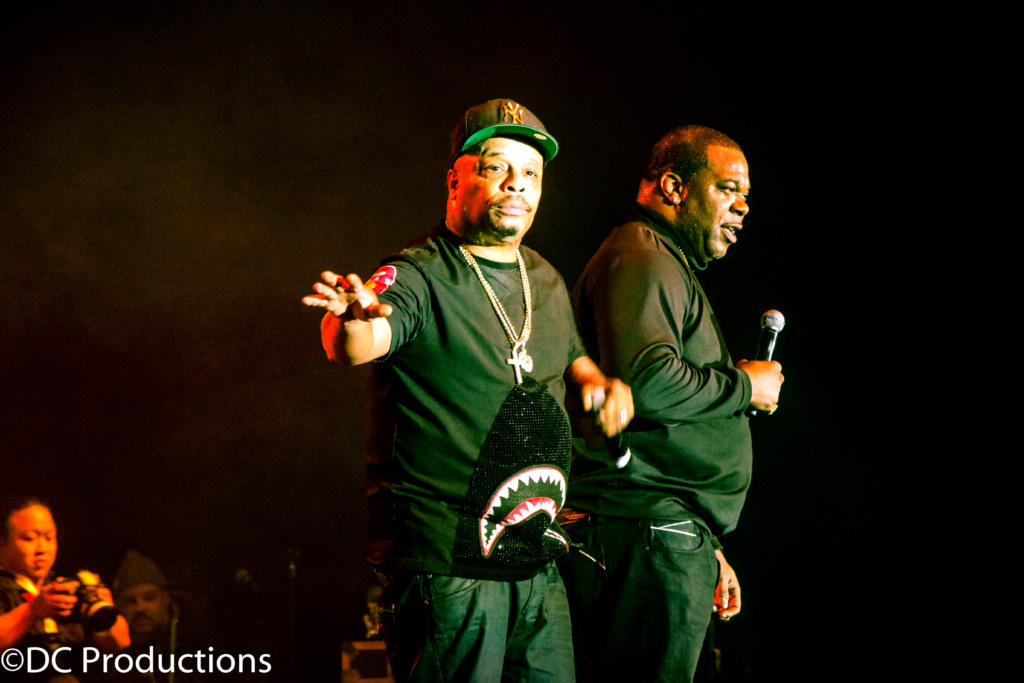 Clemm Rishad, co-founder of Sky Movement is a hip hop artist who is also a Grammy nominated, platinum songwriter. These are the accolades Tacoma's Clemm Rishad has already earned as half of the writing and production team Writers Block. Known best for co-writing Nicki Minaj's hit single "Fly", as well as for work with Jason Derulo and Iyaz, Rishad's work with established stars has been an asset when crafting his own music.
Rishad is the son of a pastor growing up in Tacoma. With his father's devotion to religion, and a brother who was big in the streets, Rishad grew up learning about two very different worlds and need and outlet for his thoughts. He has been writing poetry to express himself and that spilled over to music. Rishad's first release was "Image of Me" which was followed by "Close Your Eyes and See". He released his debut album, "So Far So Good" premiering his new single "Wall Street".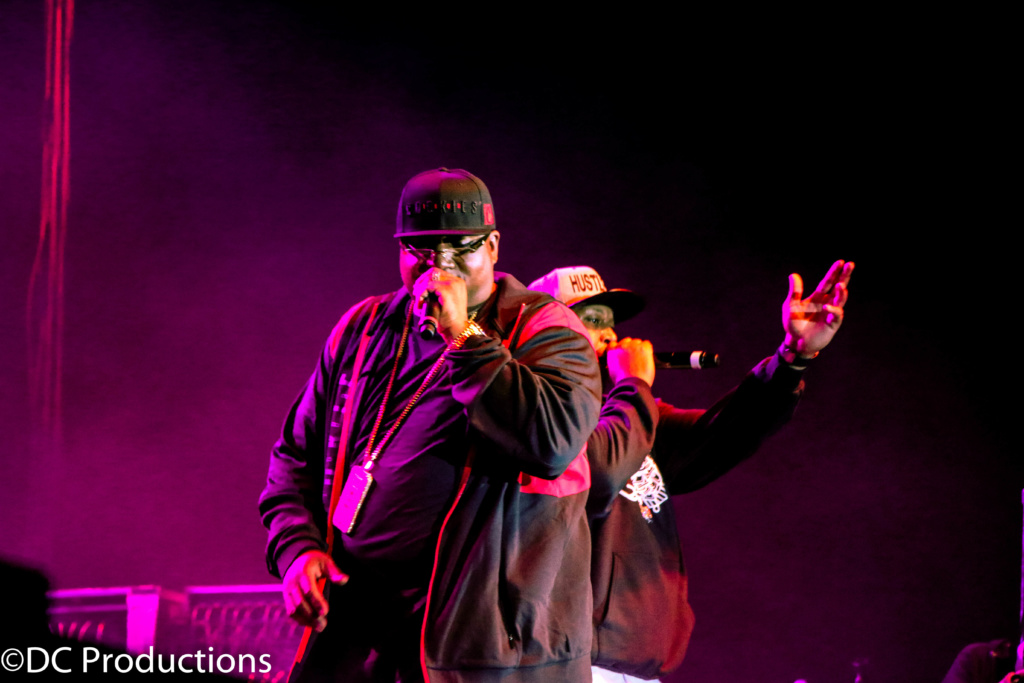 Gucci Mane, is a rapper, founder and CEO of 1017 Records. He has released dozens of mixtapes and independent albums and has collaborated on songs, tracks and singles with Lil Wayne, TI, Omarion, Mariah Carey and Young Jeezy. He has produced the albums, Trap House, Hard to Kill, Trap-A-Thon, Back to the Trap House, The State vs Radric Davis and The Appeal: Georgia's Most Wanted.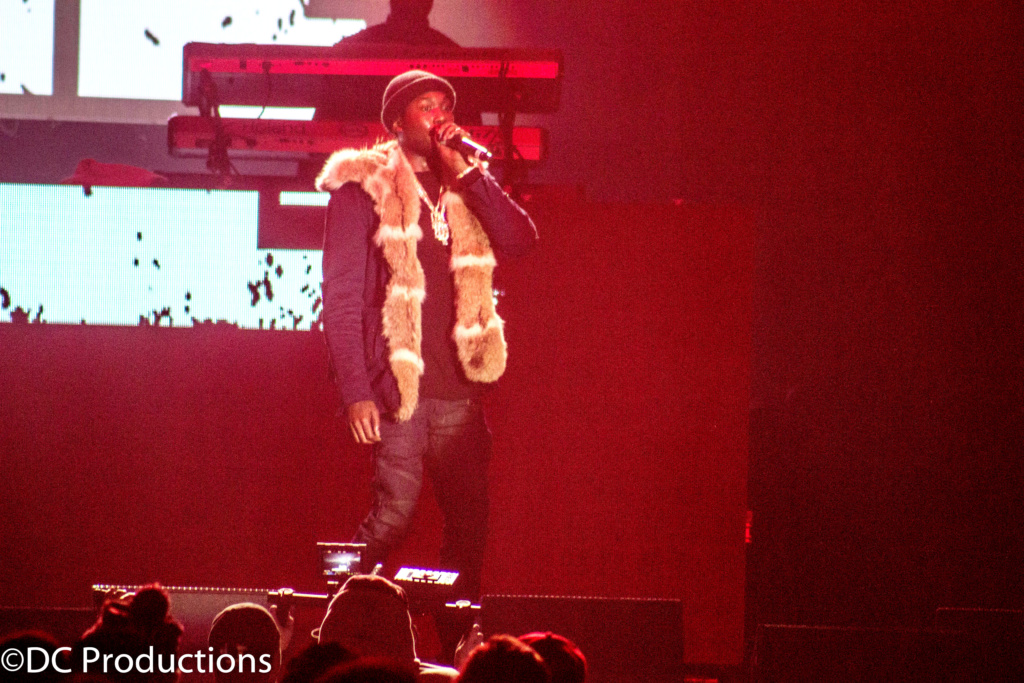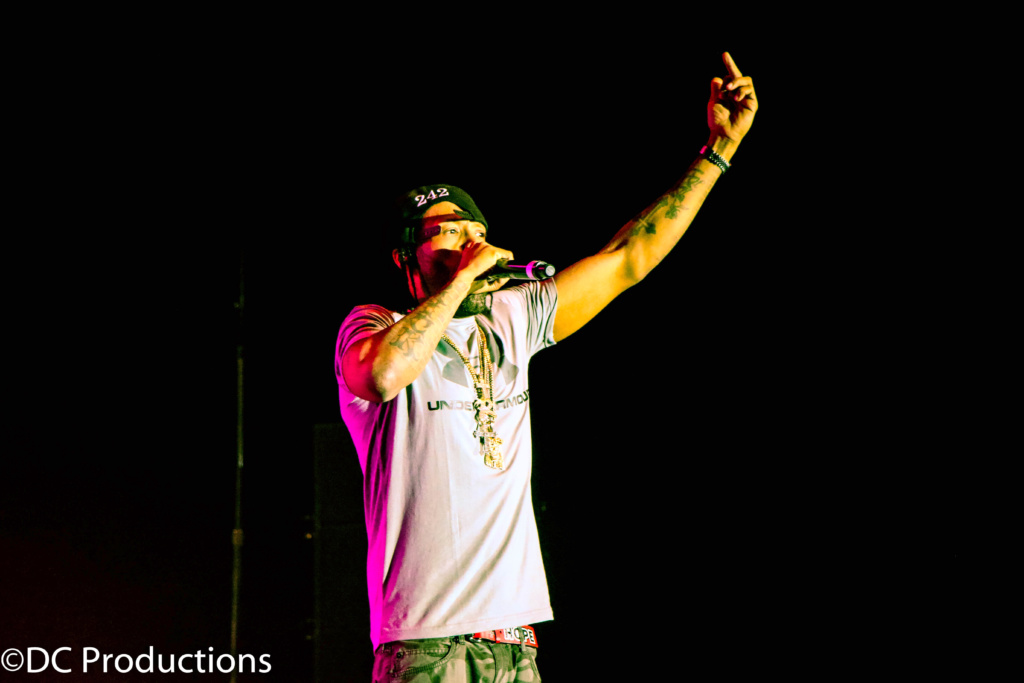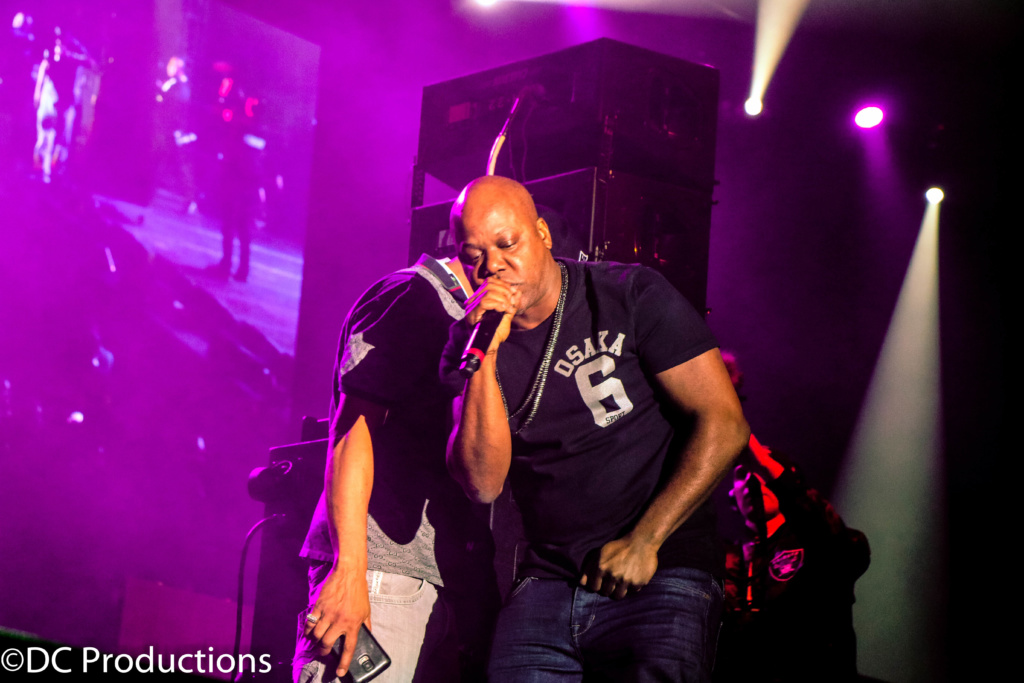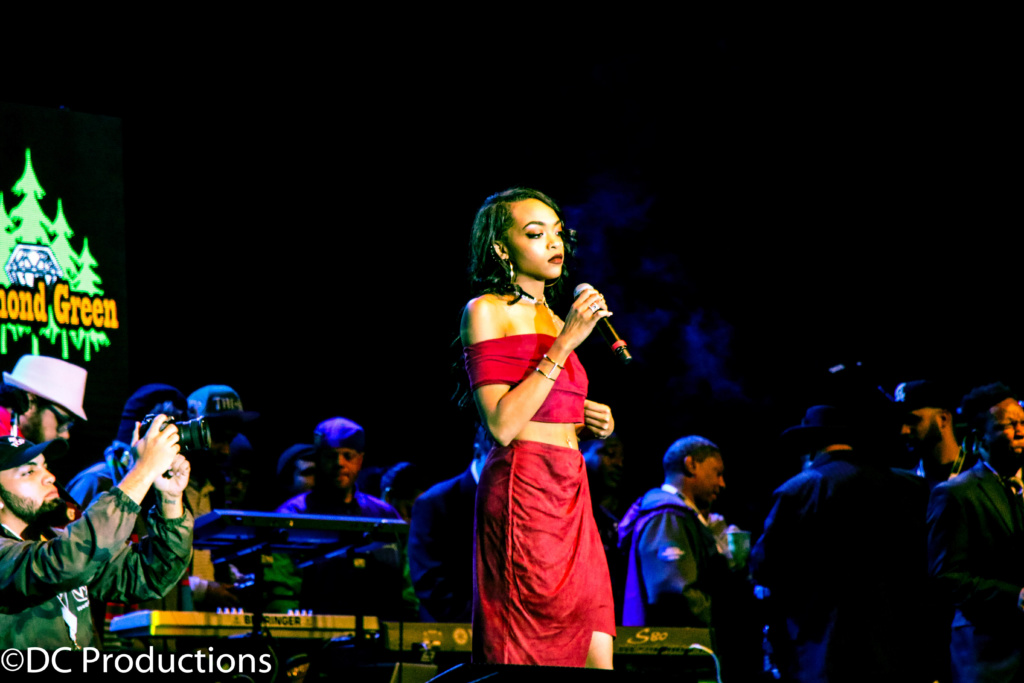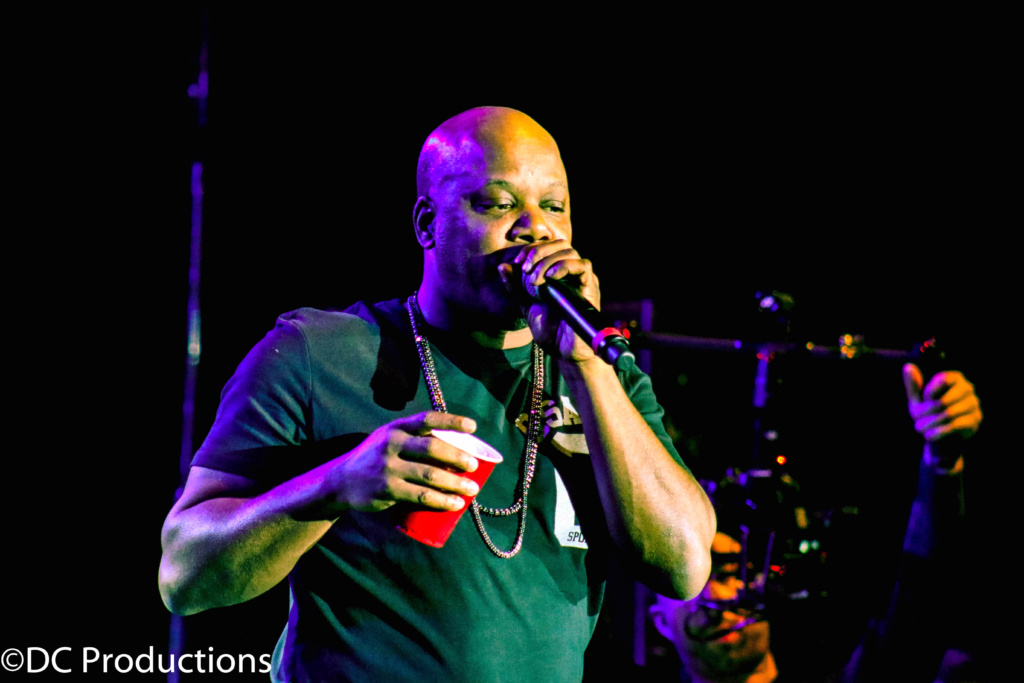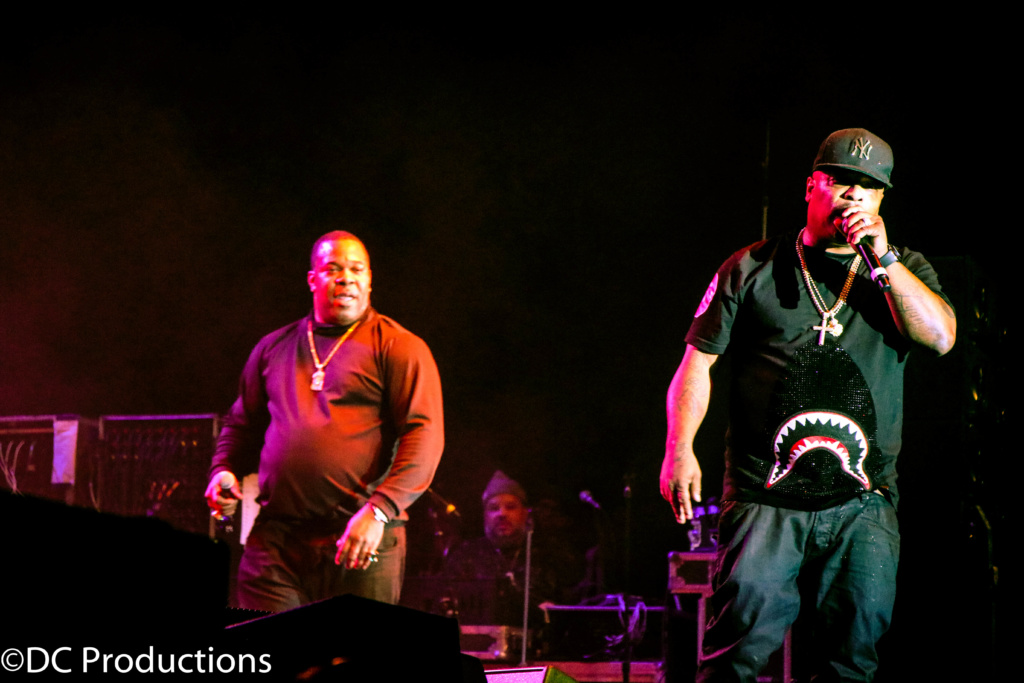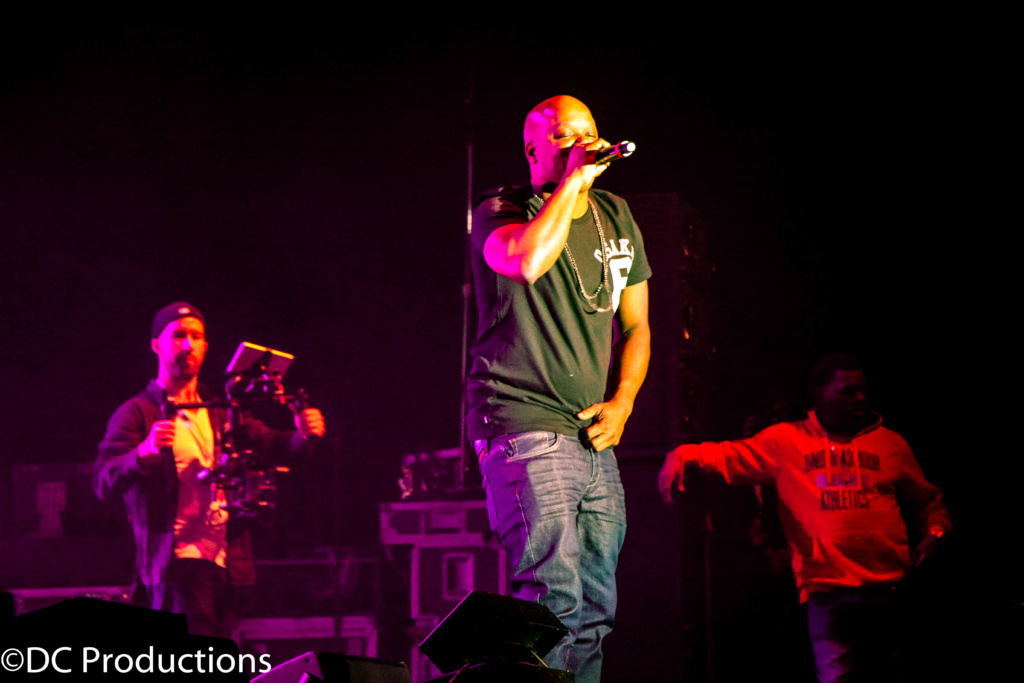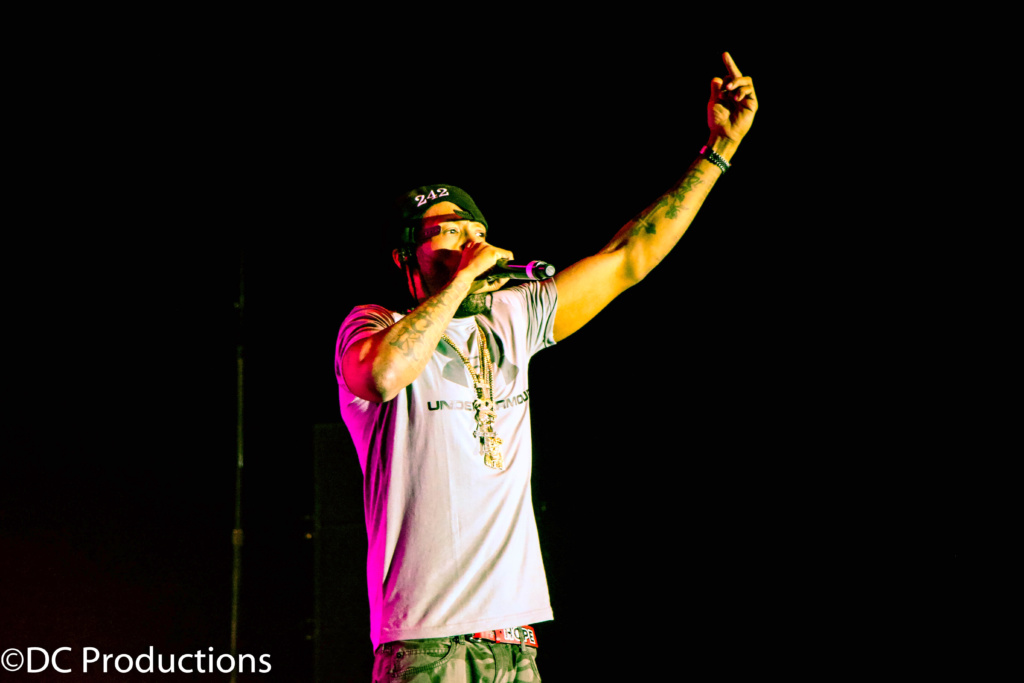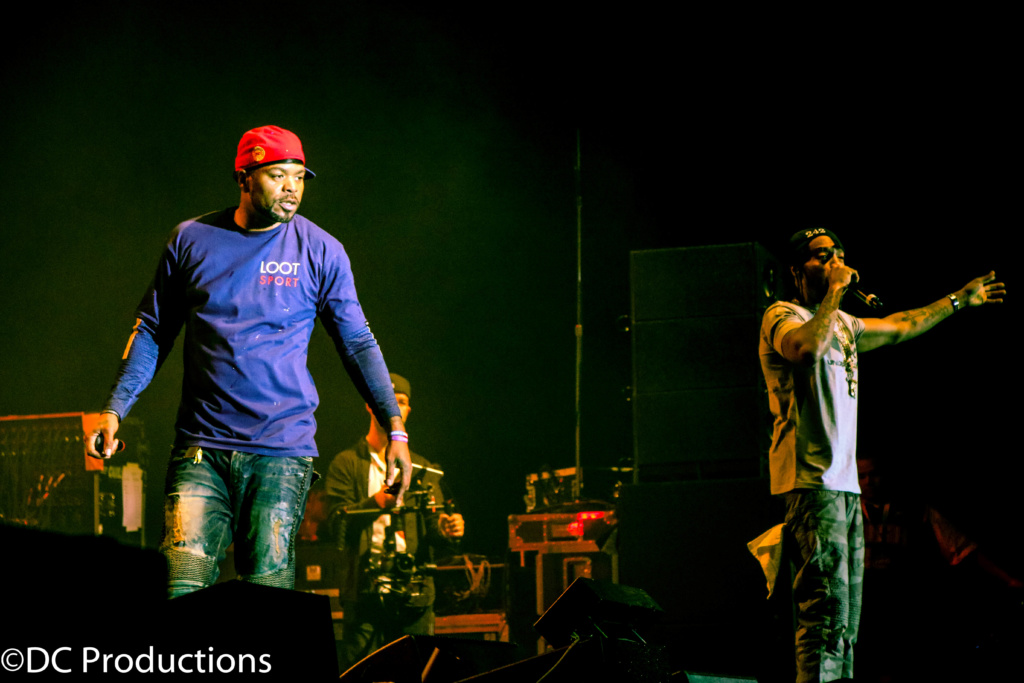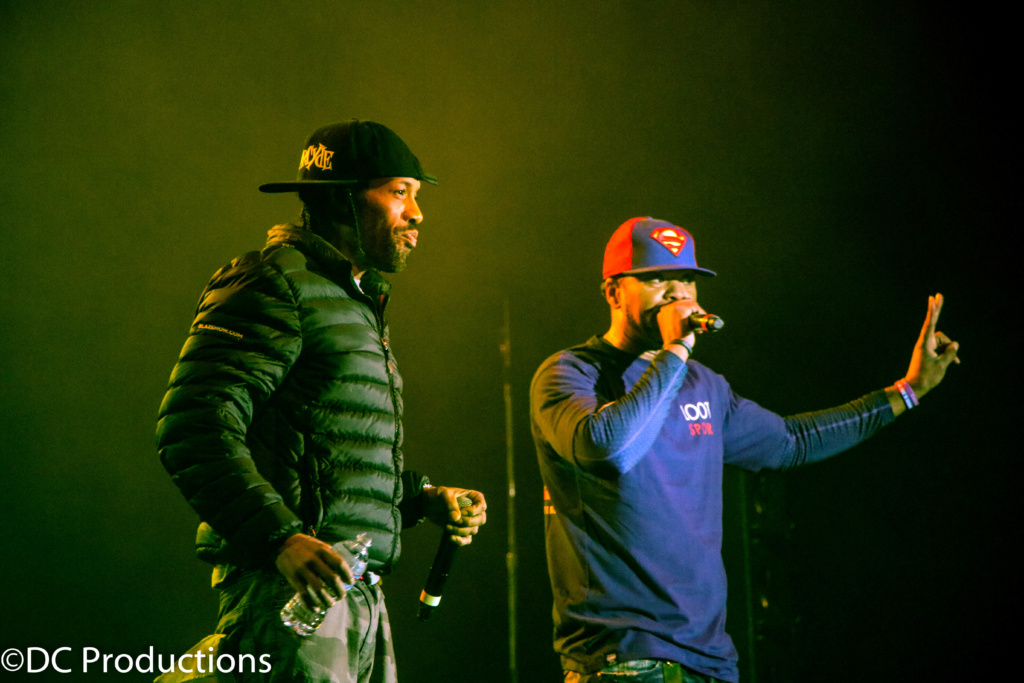 Comments
comments