The AVP Pro Tour Concludes Four Days of Intense Competition in Record Seattle Heat; Ross/Sweat and Slick/Allen Claim the Titles
About AVP
Established in 1983 and currently headquartered in Southern California, the AVP (Association of Volleyball Professionals) is the world's premier beach volleyball organization. The brand has a 34-year rich history in creating, staging and marketing some of the most innovative and engaging sporting events in North America, and has developed an annual circuit that is not just a sporting event but a lifestyle as well. The AVP has been the home of some of the most respected athletes in professional sports, including gold medalists Karch Kiraly, Kent Steffes, Misty May-Treanor, Kerri Walsh-Jennings, Todd Rogers and Phil Dalhausser. The AVP today is comprised of four divisions: AVP Academy, AVPNext, the AVP Pro Tour and their non-profit 501(c)3 organization, AVPFirst. For more information, visit www.avp.com
AVP takes Seattle By Storm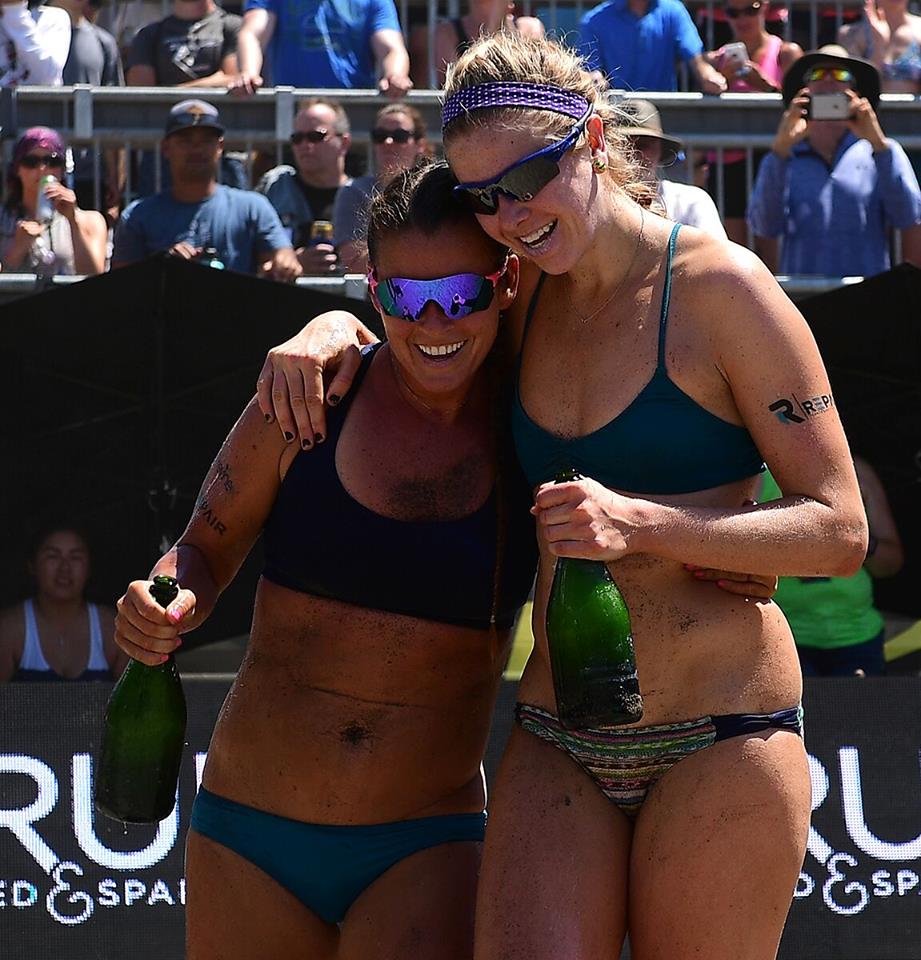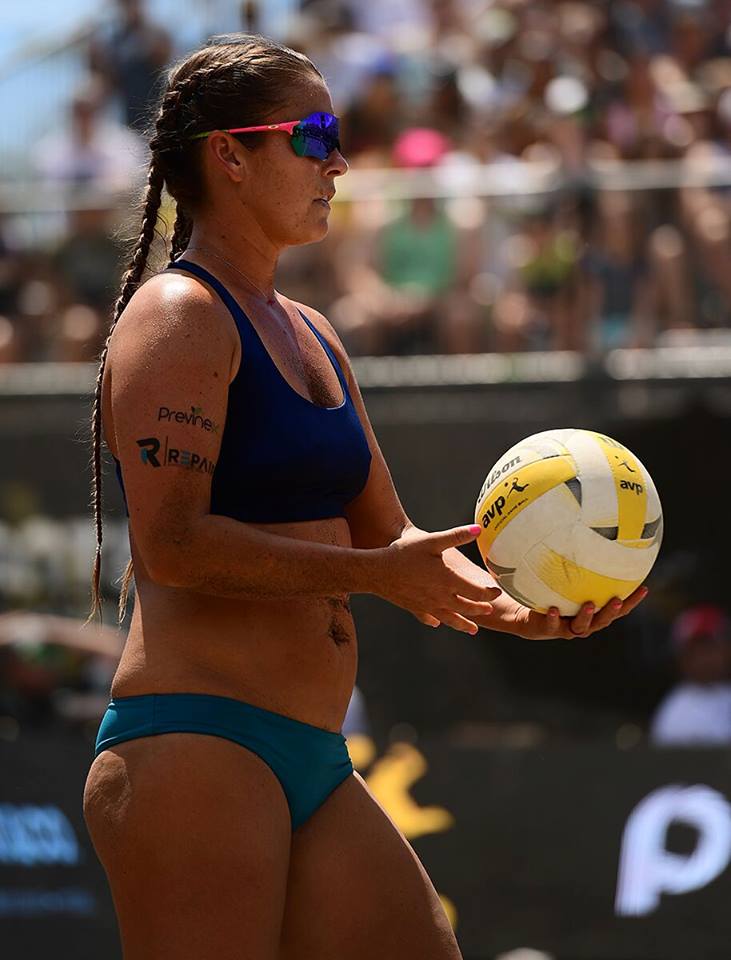 Soaring bald eagles and Wilson balls fiercely flew over Lake Sammamish in front of 11,000 loyal AVP fans who braved record Pacific Northwest heat over the weekend to witness the best in beach volleyball battle for the title and prize money. The day belonged to first-time men's team champions, Stafford Slick (Andover, Minn.) with partner and defending Seattle Open men's champion Billy Allen (Fallbrook, Calif.), and Olympian Brooke Sweat (Estero, Fla.) and defending Seattle Open women's champion, Summer Ross (Carlsbad, Calif.) on the women's side.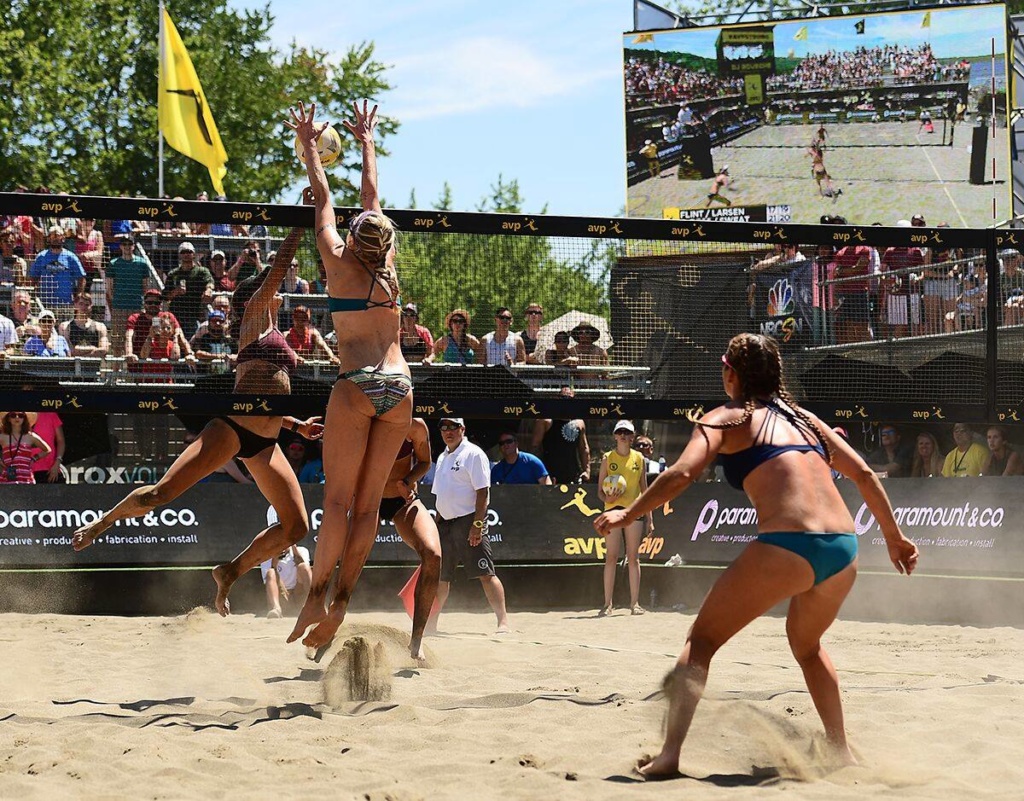 The No. 1 pairing of AVP's 2016 Best Defensive Player, Taylor Crabb (Honolulu, Hawaii) and Olympian Jake Gibb (Huntington Beach, Calif.) began their morning against the No. 5 team of Slick and Allen. Playing with a laser-focus, Slick and Allen took the 2017 AVP New York Open champs of Crabb and Gibb in two sets, with Slick sending the winning match ball into the beer deck.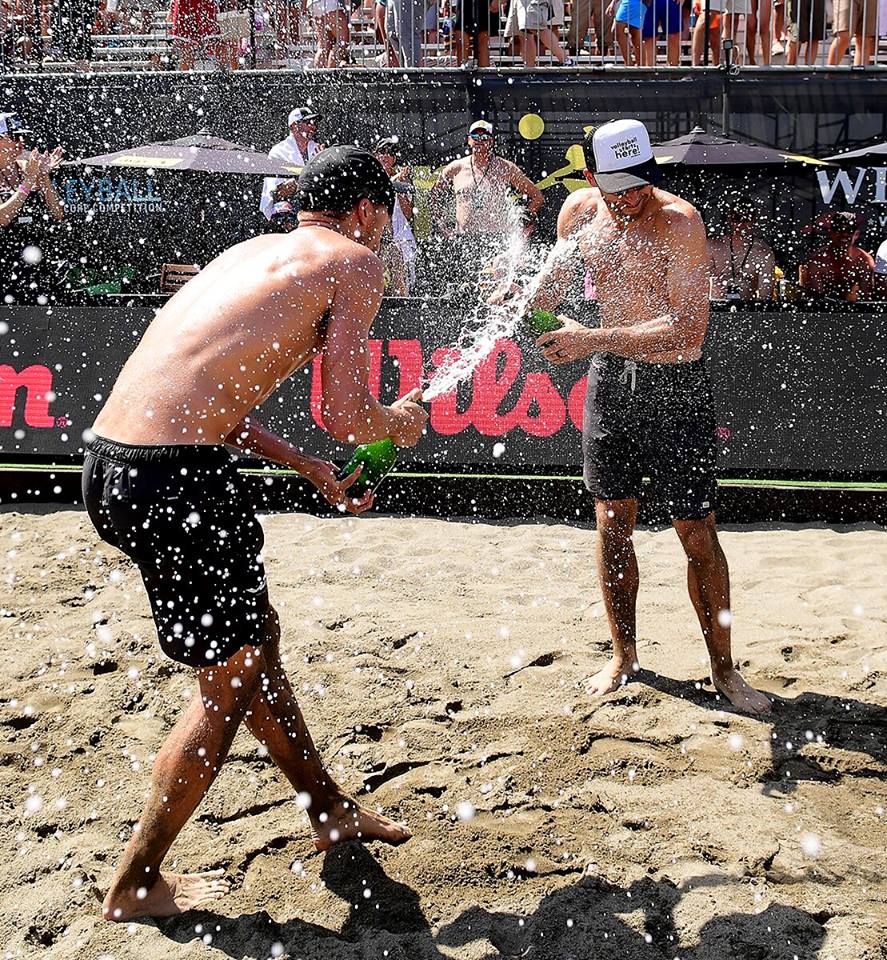 No. 7 Jeremy Casebeer (Santa Barbara, Calif.) and AVP's 2015 Most Valuable Player, John Mayer (Thousand Oaks, Calif.) met No. 3 Trevor Crabb (Honolulu, Hawaii) and two-time Olympian Sean Rosenthal (Redondo Beach, Calif.) for a determined Semifinal match. Tr. Crabb and Rosenthal worked diligently together to close out Casebeer and Mayer in two close sets.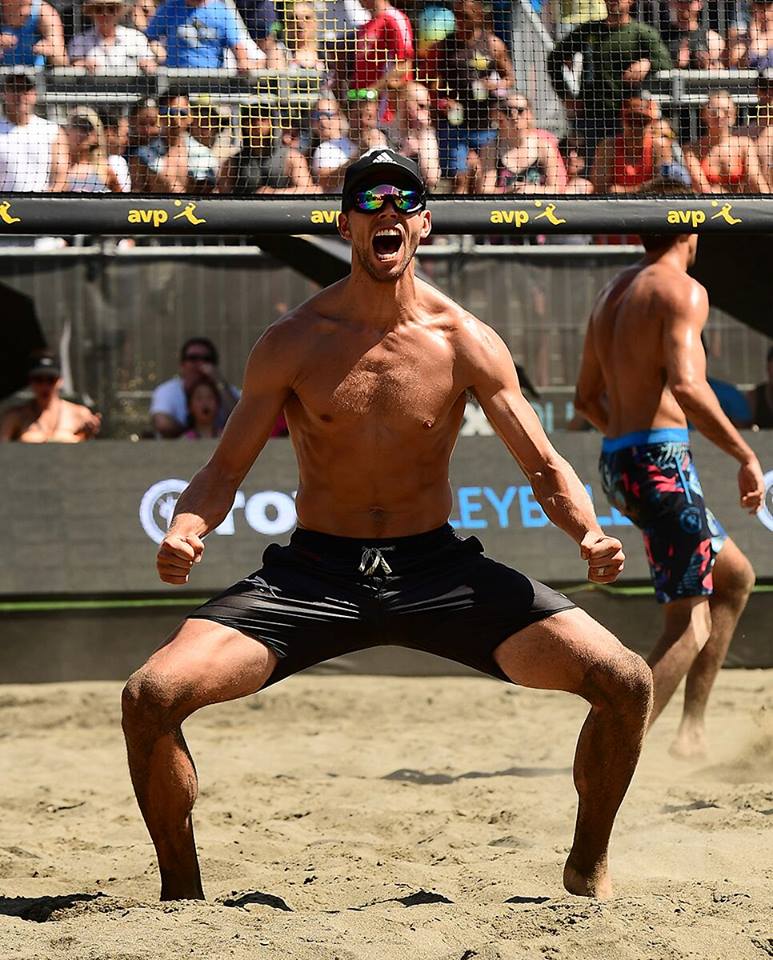 Nearing 100 degrees on Stadium Court, the men's Final featured a fired-up Slick, notable for his signature goggles, and partner Allen versus Tr. Crabb and Rosenthal. Under the blazing rays, Tr. Crabb and Rosenthal forced three passionate sets, but Slick and Allen had the competitive sideout edge to lock up the win, making it the very first AVP Open win for Slick and the second AVP Open win for the defending Seattle Open men's champ, Allen.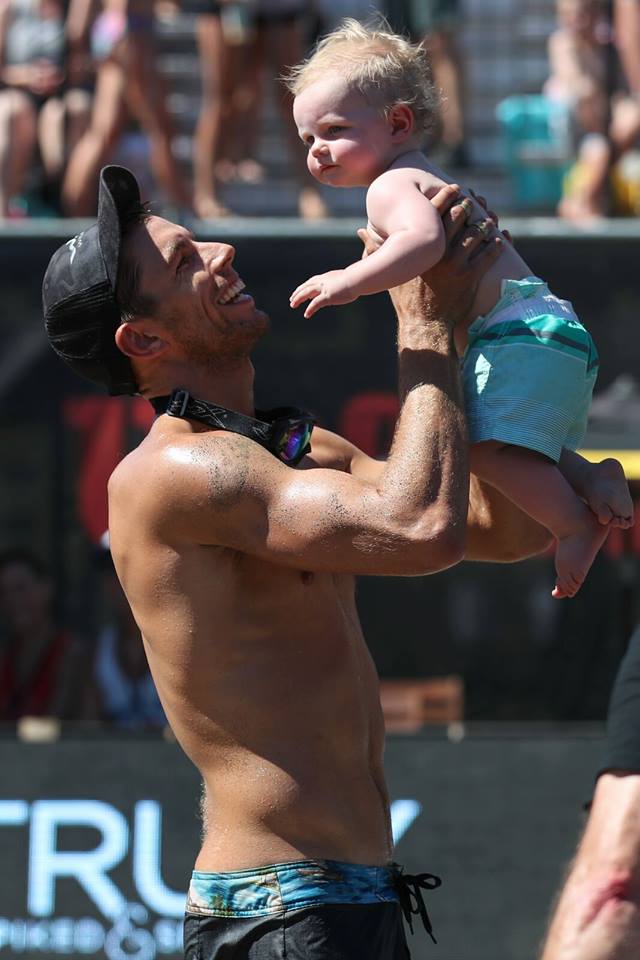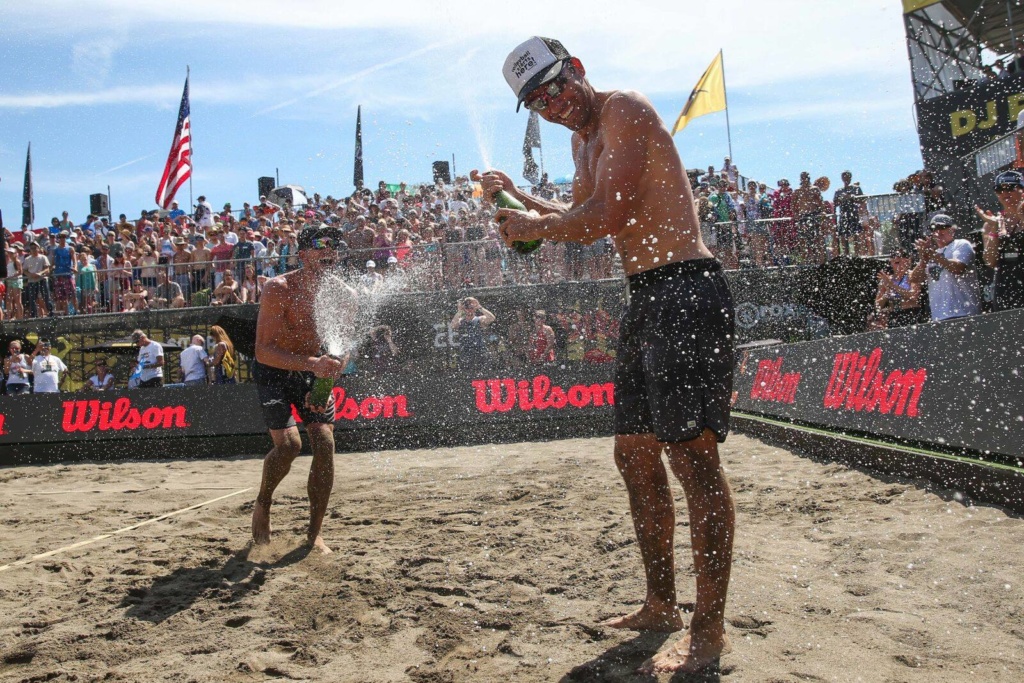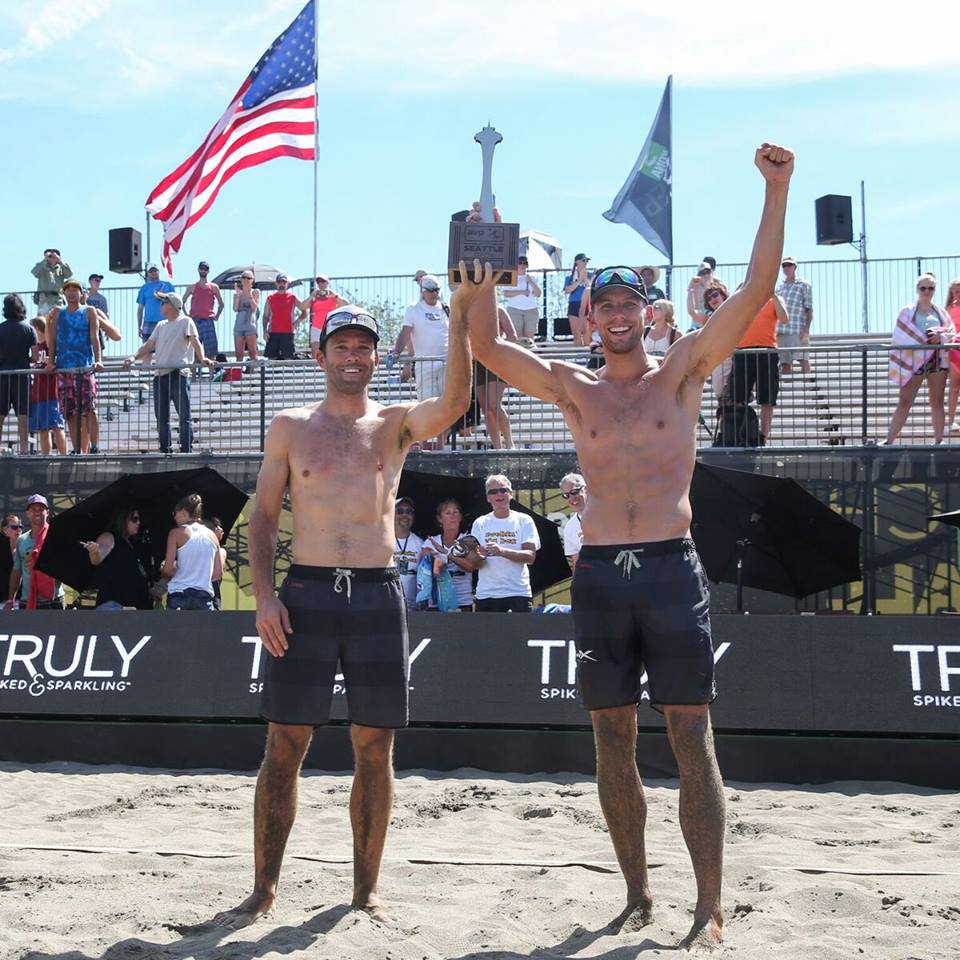 Comments
comments