The number seventh-ranked Huskies hosted the FCS opponent Montana Grizzlies in Washington. Without surprise, Huskies walked away with a convincing victory of 63-7.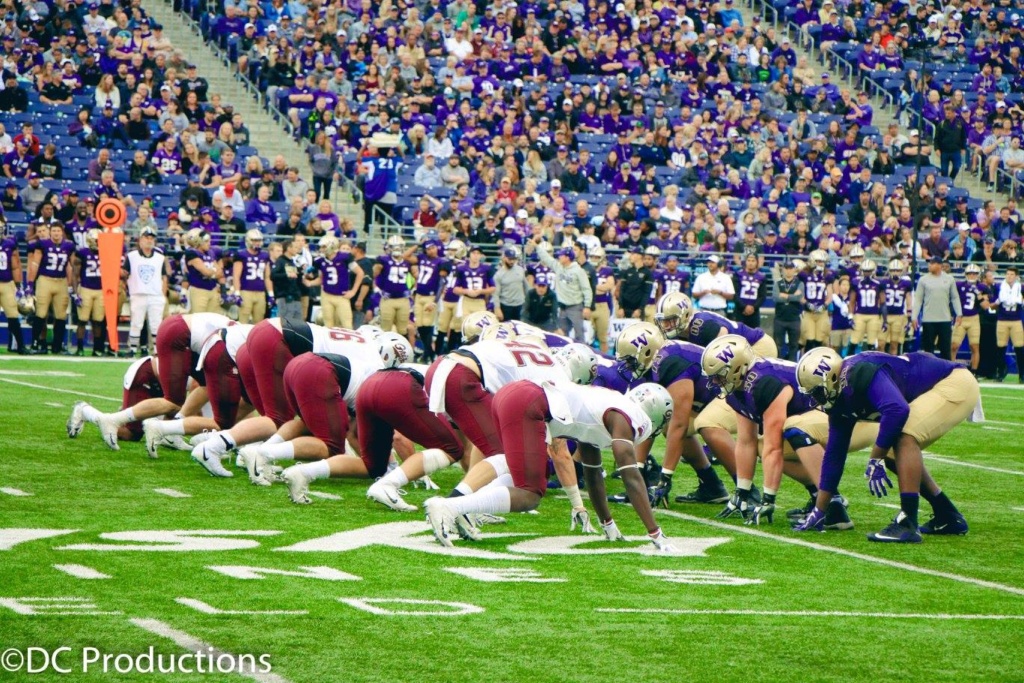 It was an afternoon of fun packed action of touch down and non-stop offense by the Washington Huskies. "Everybody's goal in life is to start fast. And I thought it was really important for us, because we got off to such a slow start last week on both sides of the ball," UW coach Chris Petersens said. "That was one of our goals going into the game, and we did that."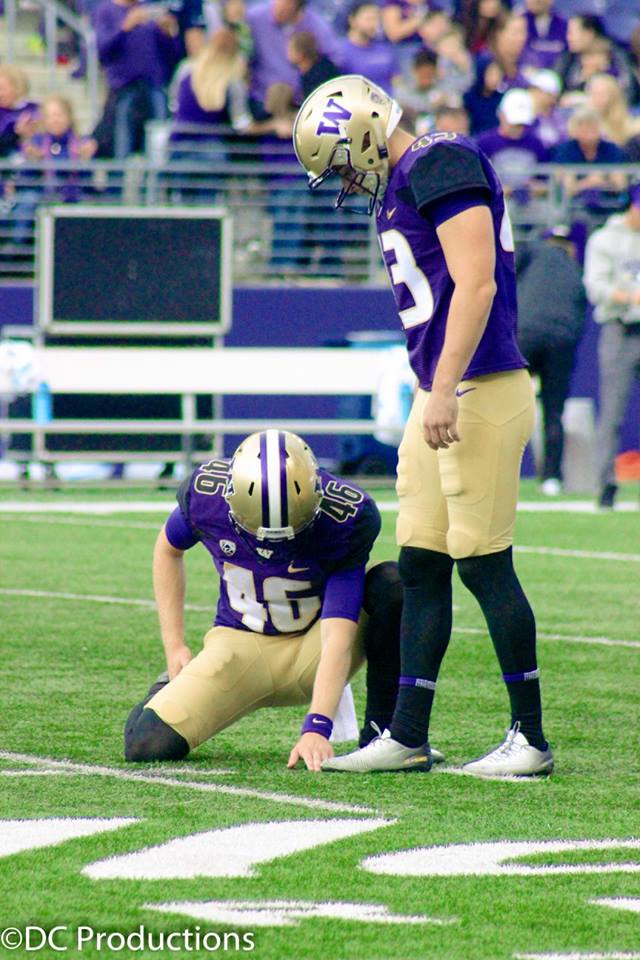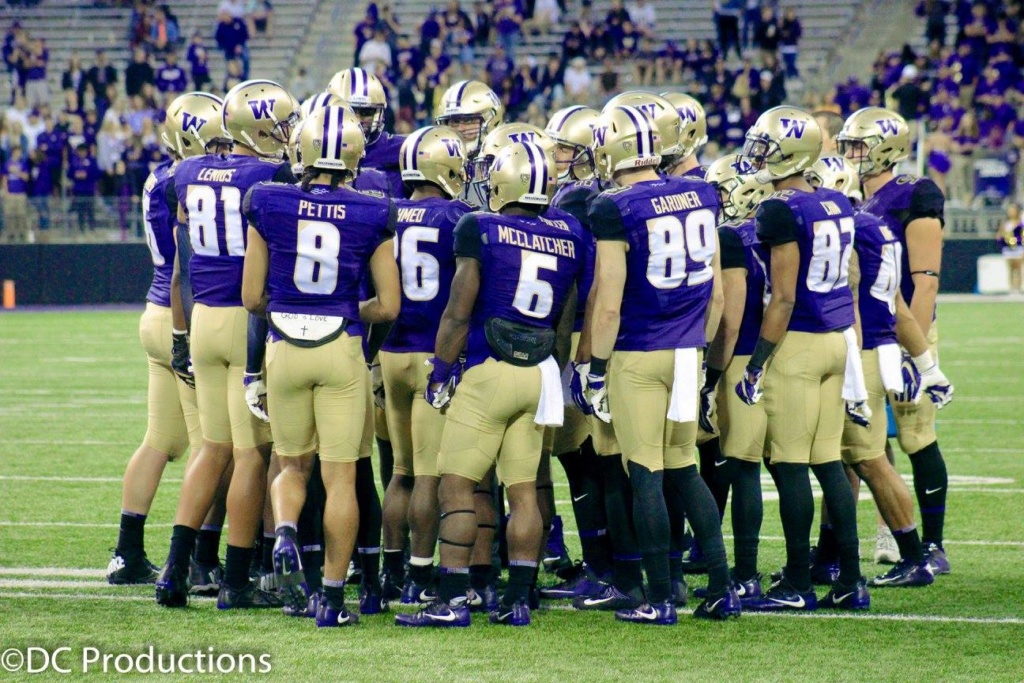 Browning threw the ball with high accuracy and scrambled away from Montana defenders despite tight spaces of defensive pressure. Offensive tackle Trey Adams registered his first career carry. Dante Pettis played a great game for the r special-teams gem, setting a Pac-12 record with his seventh career punt-return touchdown allowing the Huskies fun to go wild as he dashed to the end zone.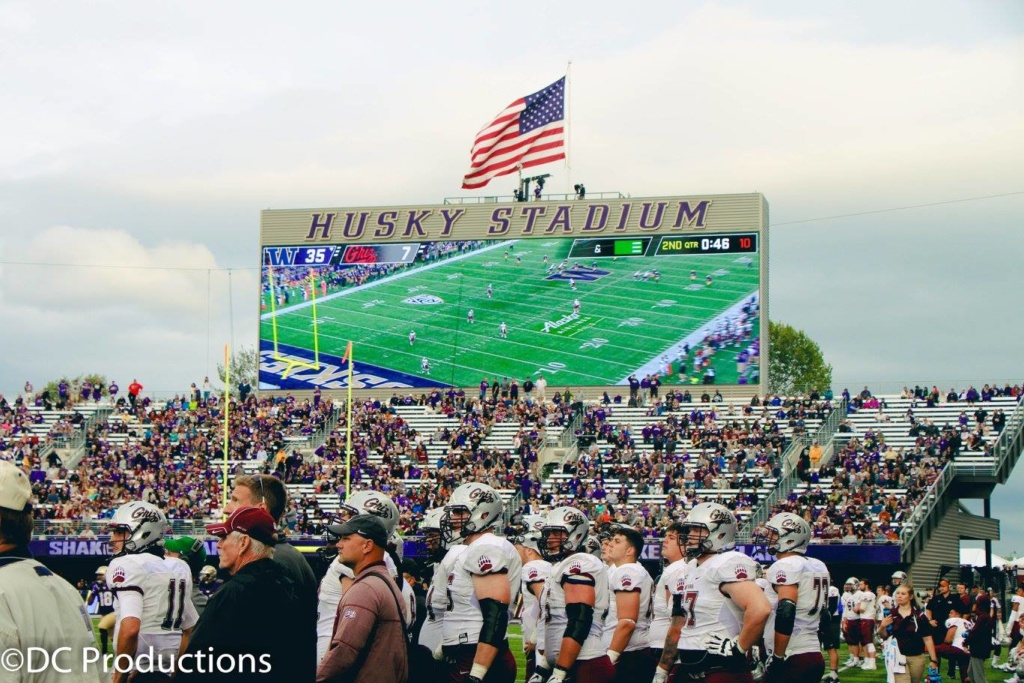 The Huskies have never lost to an FCS school. This past weekend was not about to be any different. Washington piled up 506 yards of offense while the defense held Montana to 159 yards and forced four turnovers.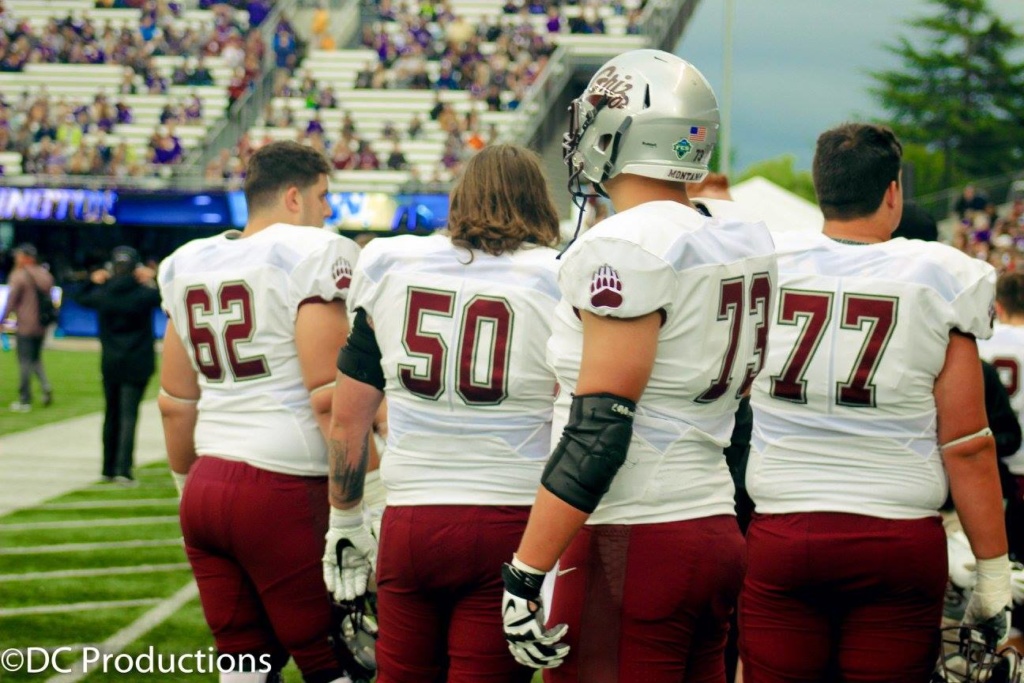 Everything judgment from this game has to be taken with a heart attack-inducing amount of salt due to Washington playing an FCS opponent in Montana. For example, the Huskies won't convert third-and-13 often against Pac-12 opponents.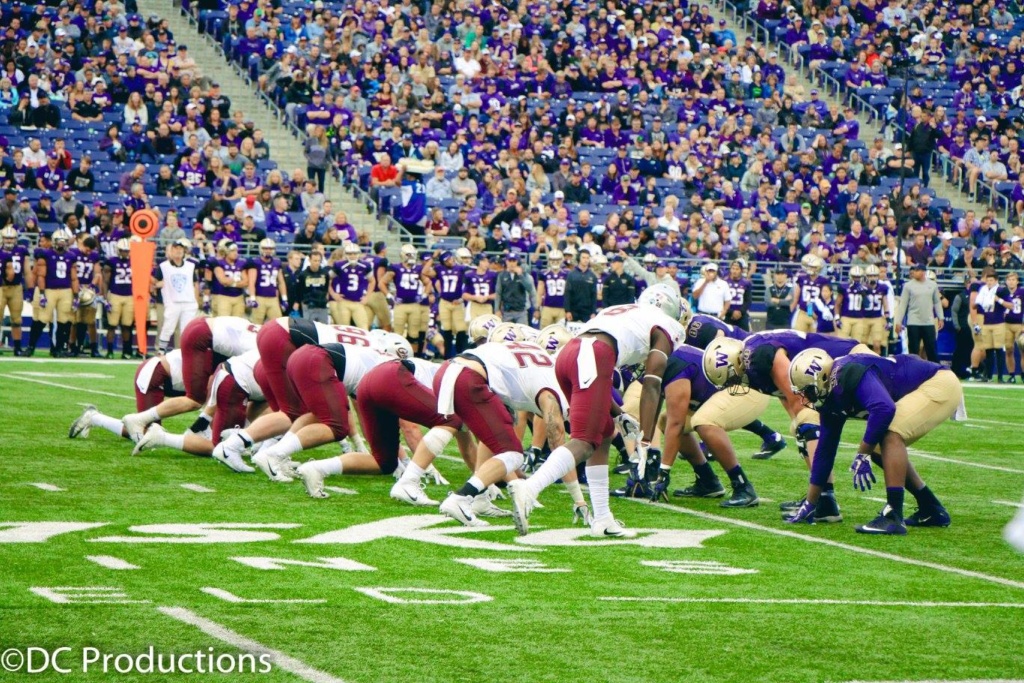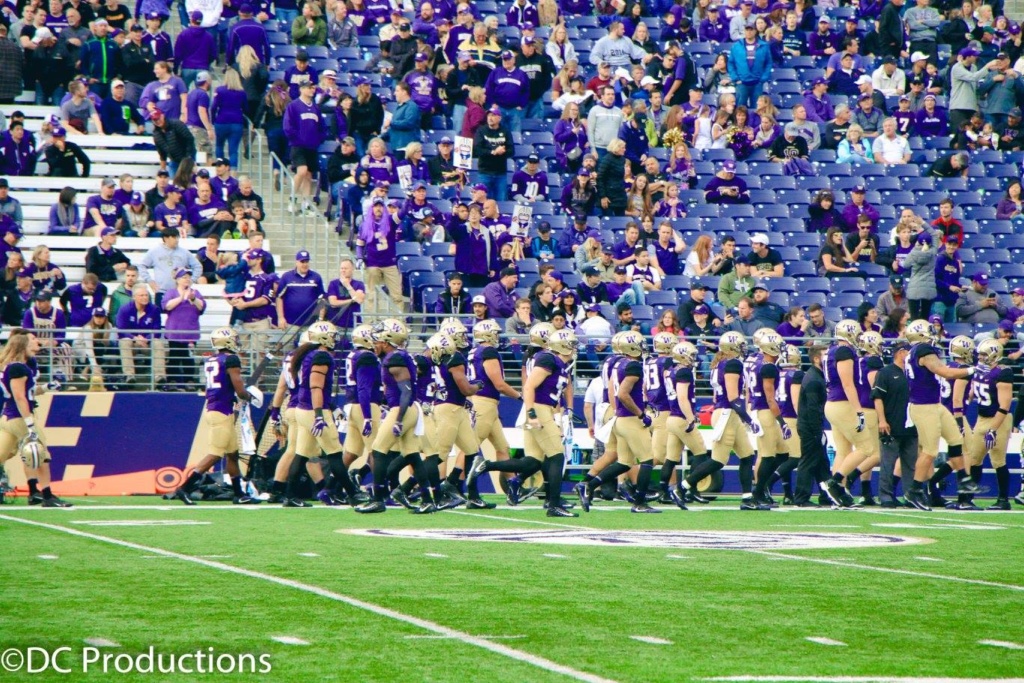 That said, Washington dominated as would be expected considering the difference between the two programs. Washington converted the aforementioned third-and-13 on its way to scoring on the opening drive of the game and forced Montana to punt on its first drive, notable that it was kicked away from Dante Pettis.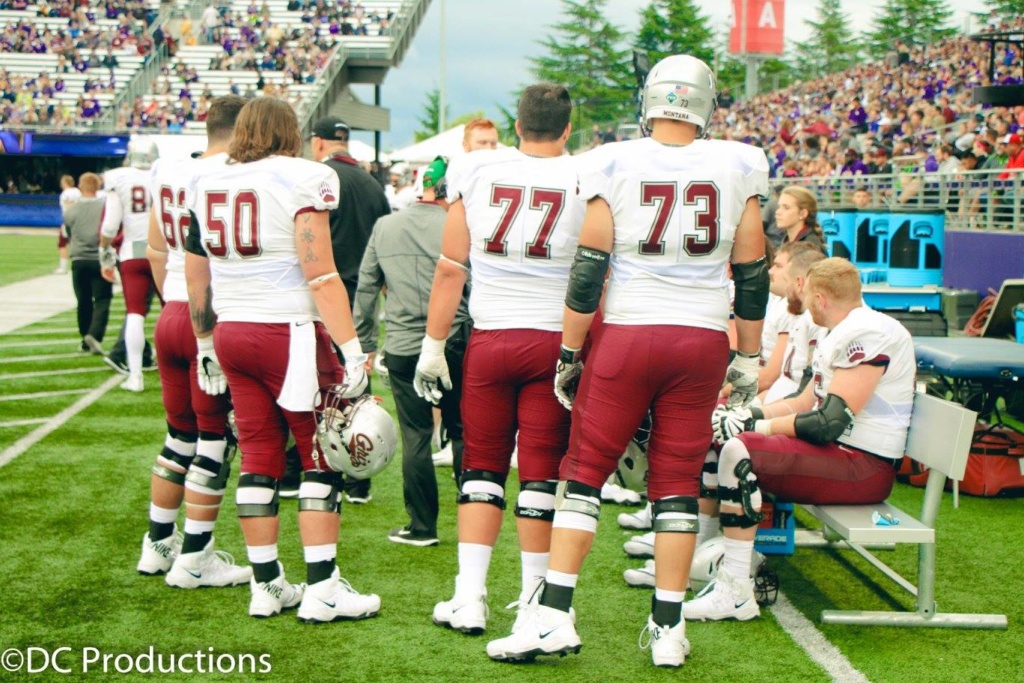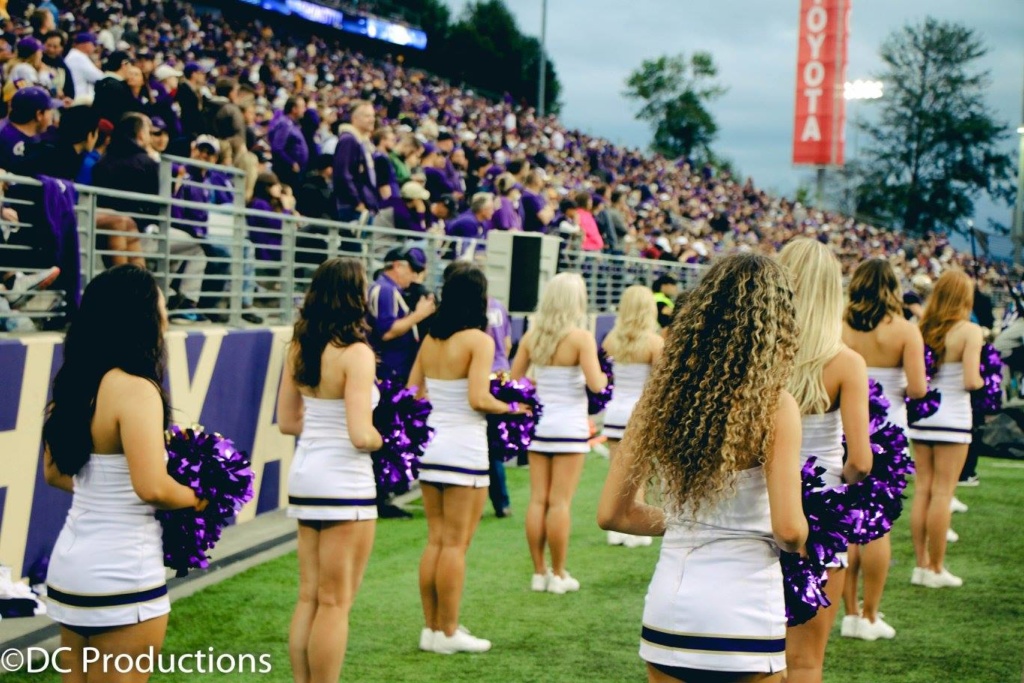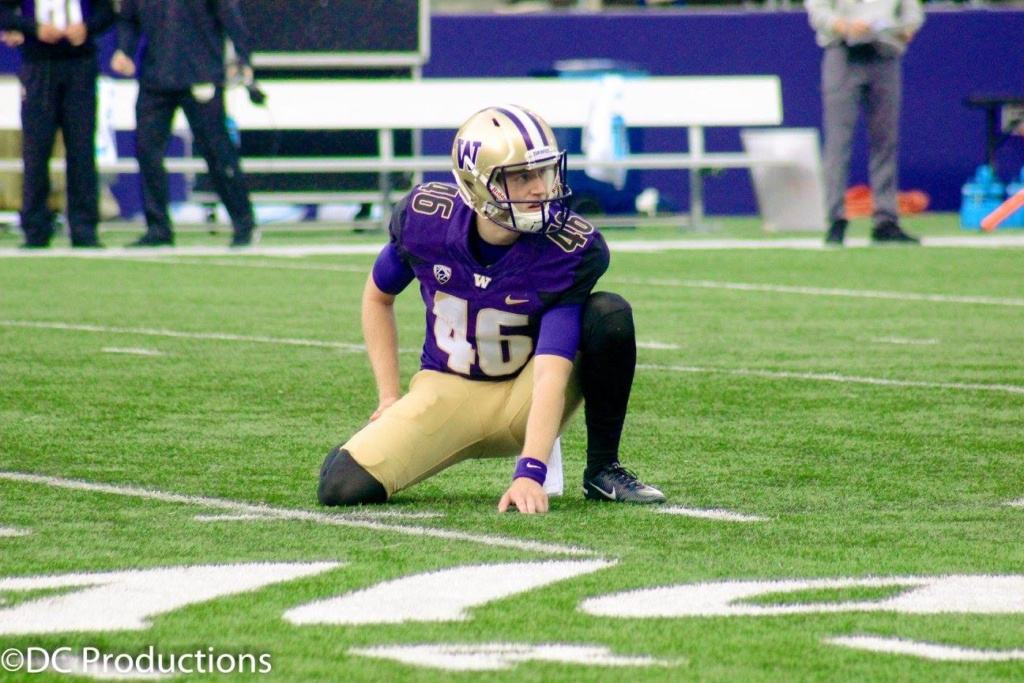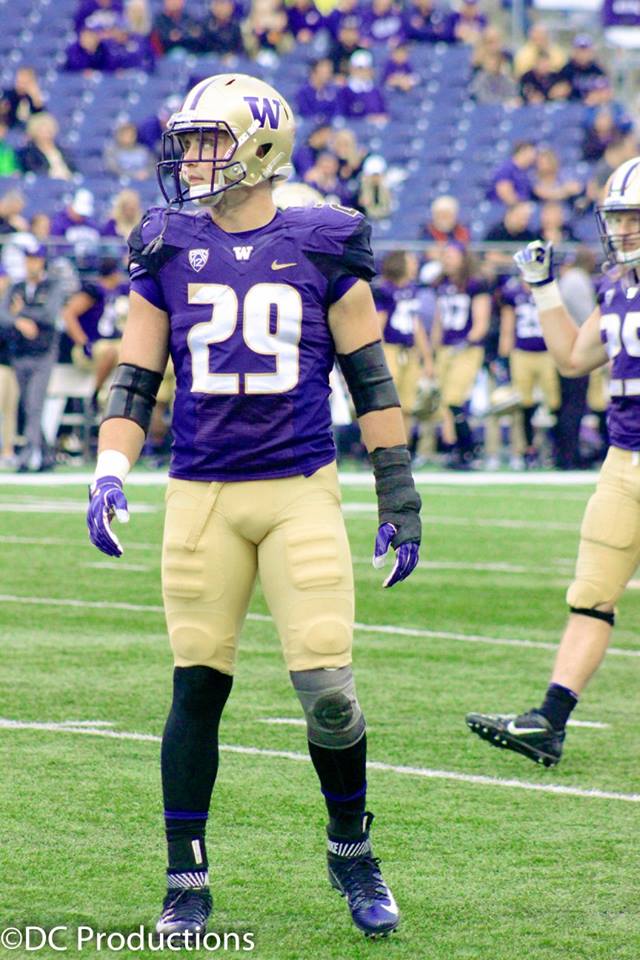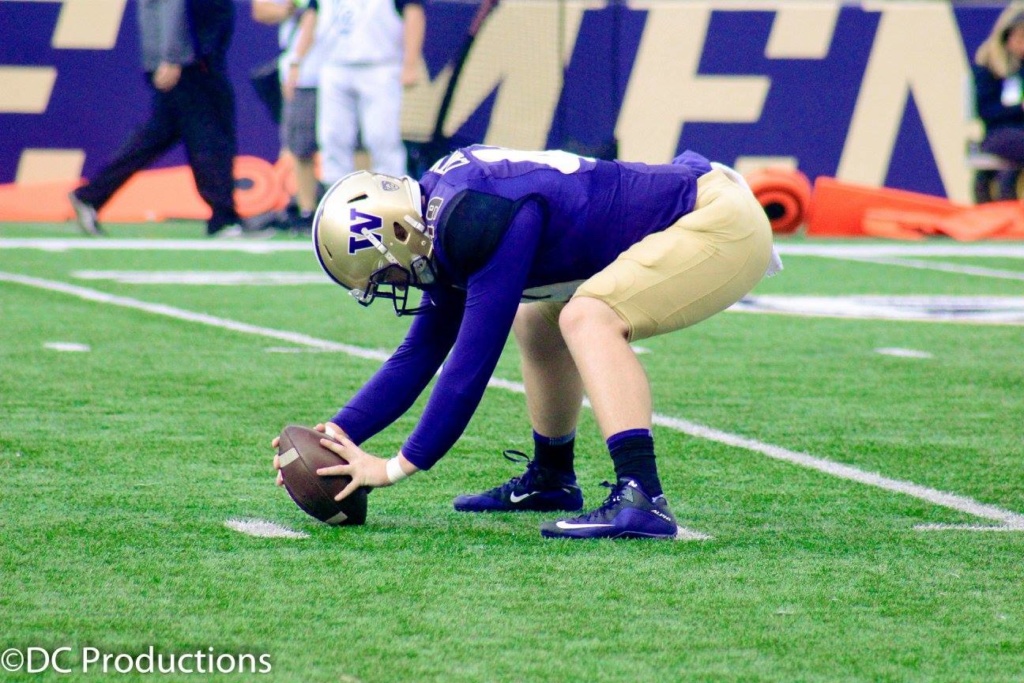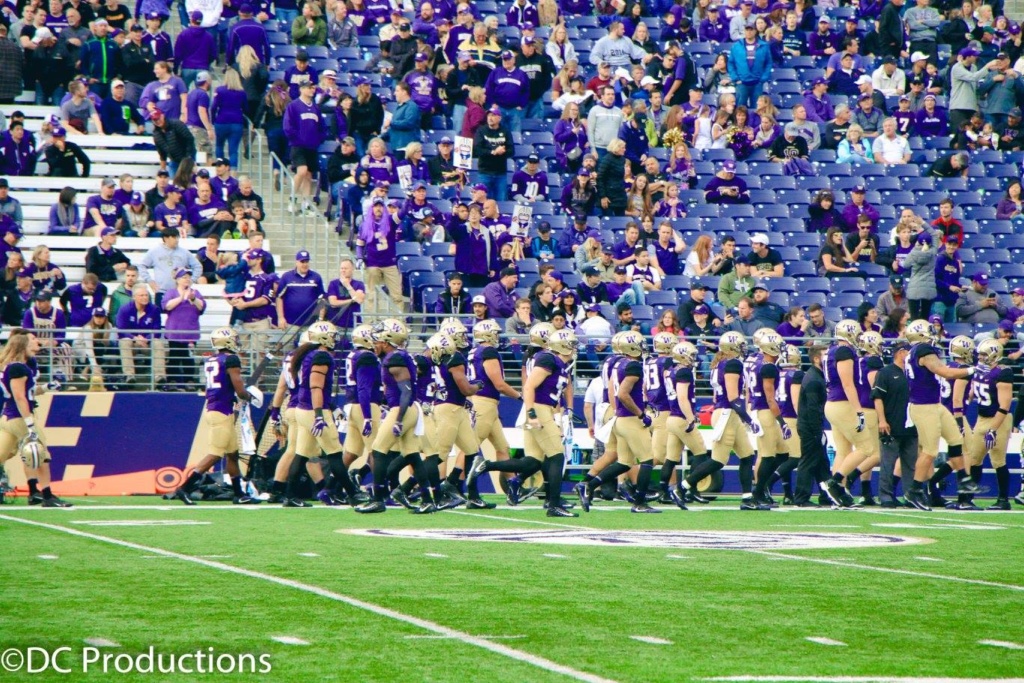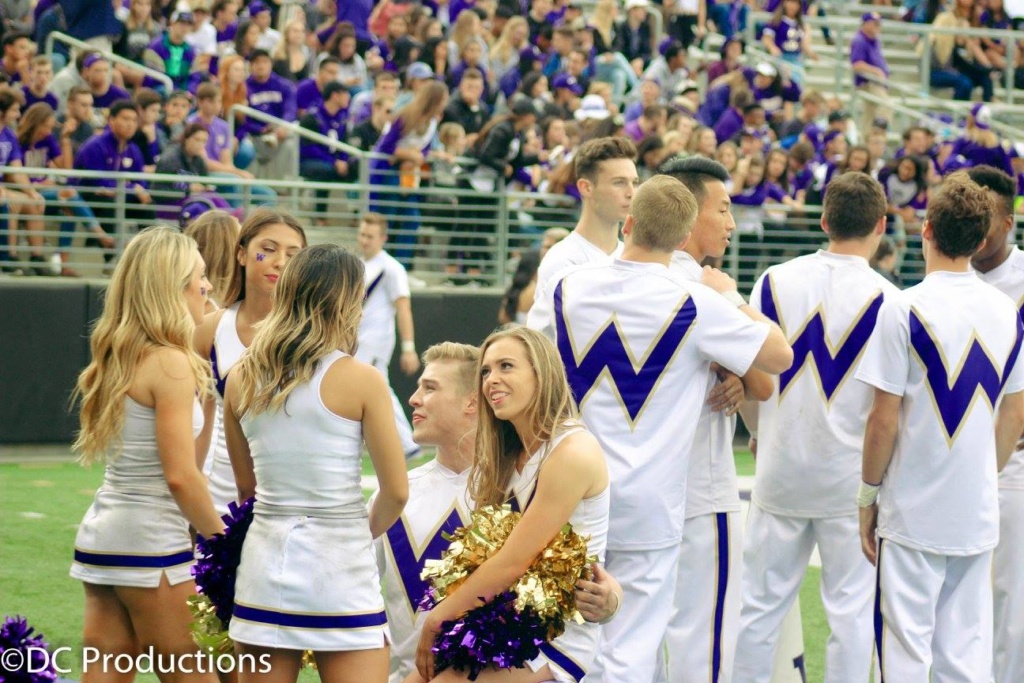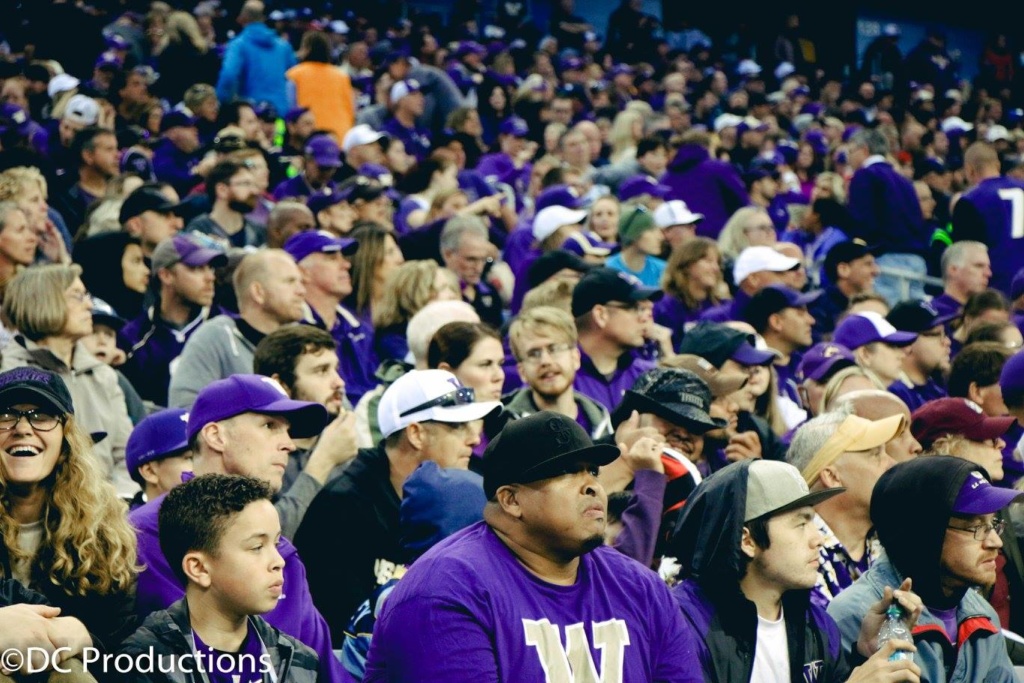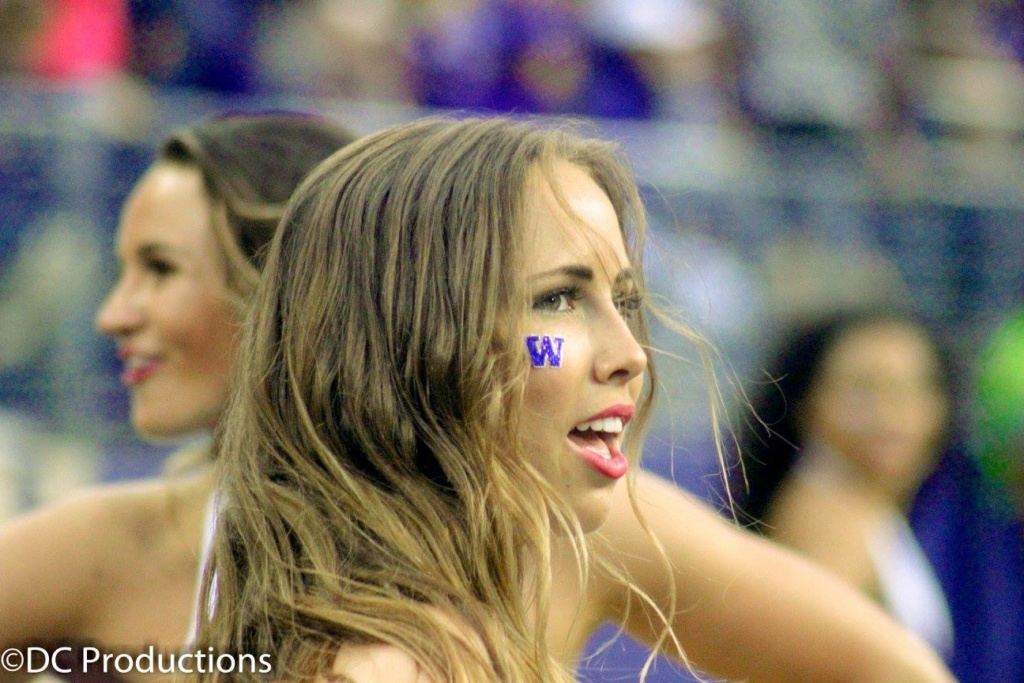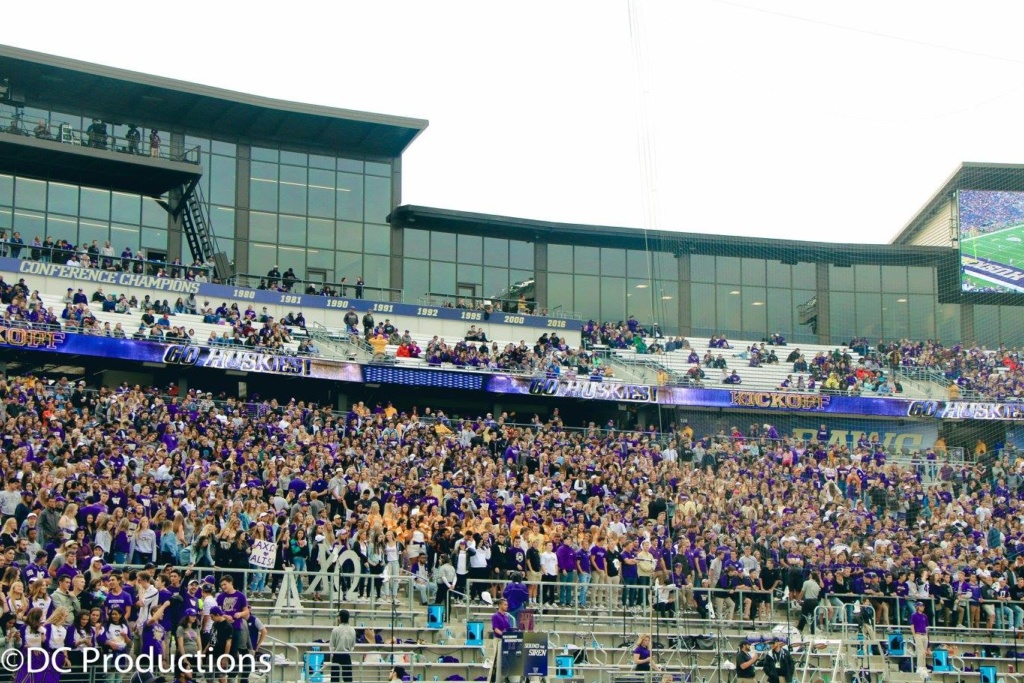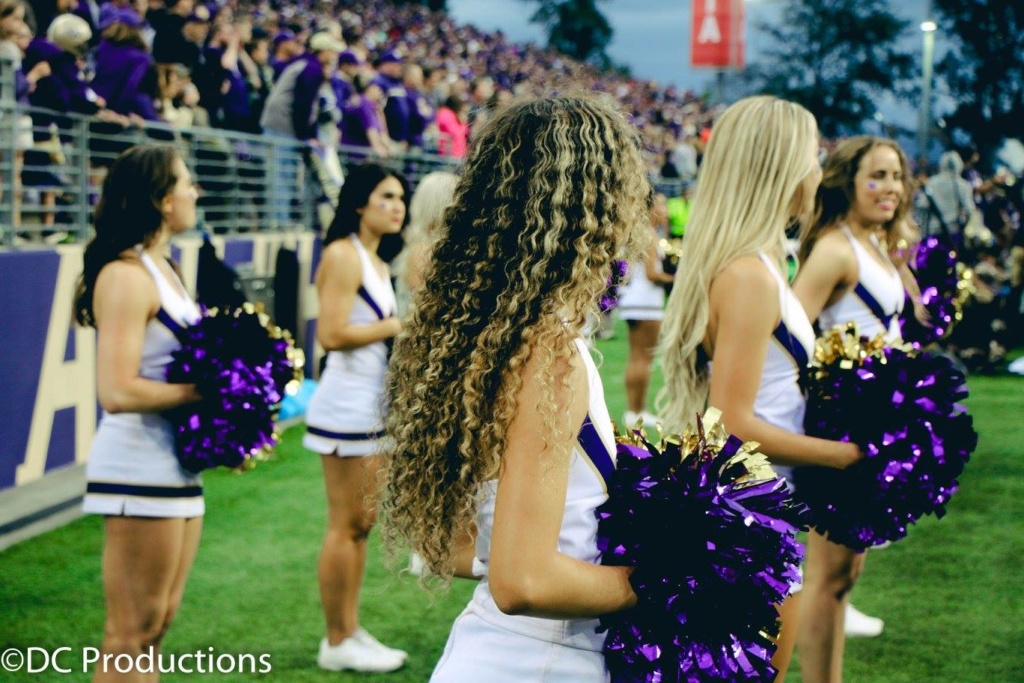 Comments
comments