On Wednesday September 20,2017 at the theater of Madison Square Garden New York thousands of youth from around the world come together with Her Excellency President Ellen Sireleaf, Prime Minister Justin Trudeau, and Mary Robinson with Chelsea Clinton, Jordan Fisher, Whoopi Goldberg and in celebration of Young people making a difference in the world today.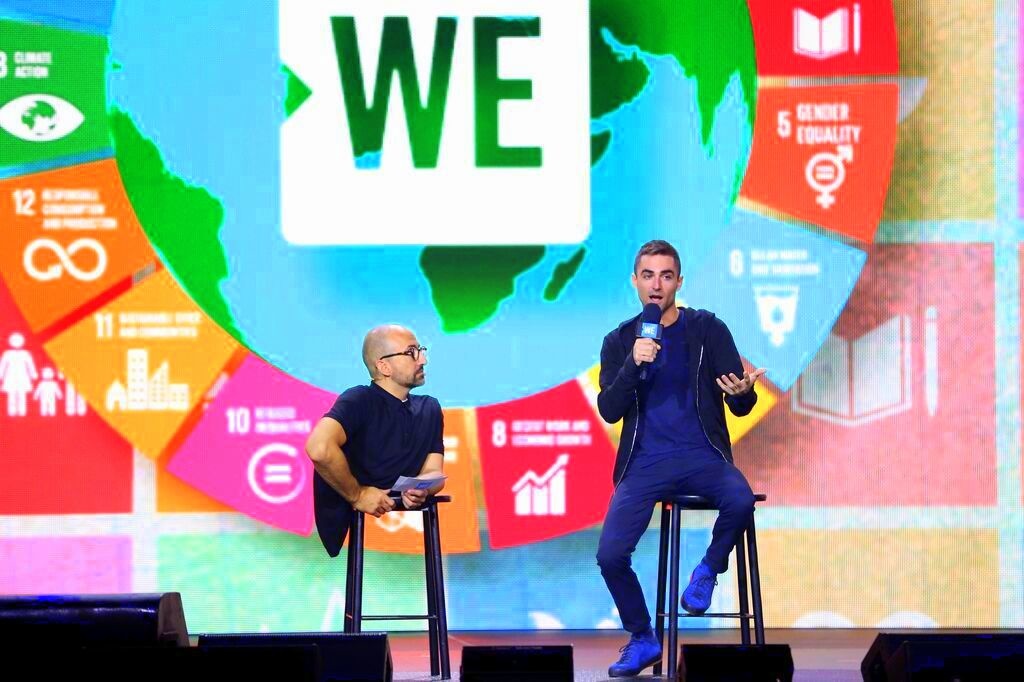 Craig and Marc Kielbuger Co-founders of WE. Craig Kielburger is a social entrepreneur and the co-founder of WE Charity with his brother Marc Kielburger. https://www.wecharity.org/
WE Movement
WE is a movement of brings youth together and gives them the tools to change the world. You can't buy a ticket to WE Day: you earn your way by taking one local, and one global action, The WE schools program helps students do this through school resources, and service campaigns. https://www.we.org/we-movement/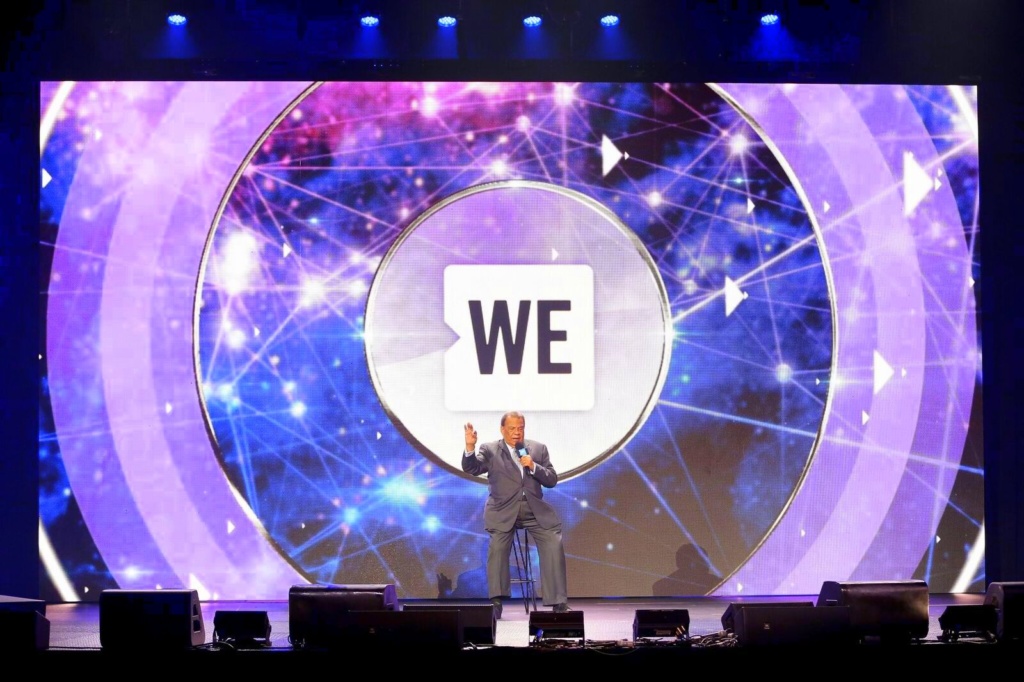 WE Day Power
A day of inspirational speakers, motivational world innovation at work., with high energy crowds of youth of across the stadium with the WE spirit.
WE Day
Hosted by Jordan Fisher, Actor and recording artist and Skai Jackson, Actress and social activist. Celebrity Maurders , International DJ collective Including Kardinal Offishall,Cipha Sounds ,DJ Starting from Scratch and Dready,  Pumped the crowd with high energy WE spirit octane.
WE Speakers
Her Excellency President Ellen Sirleaf Presiden of the Republic of Liberia , Prime Minister Justin Trudeau and Mary  Robinson, along with Chelsea  Clinton , Jordan Fisher, Laurie Hennandez Olympic Gymnast, and Whoopi Goldberg.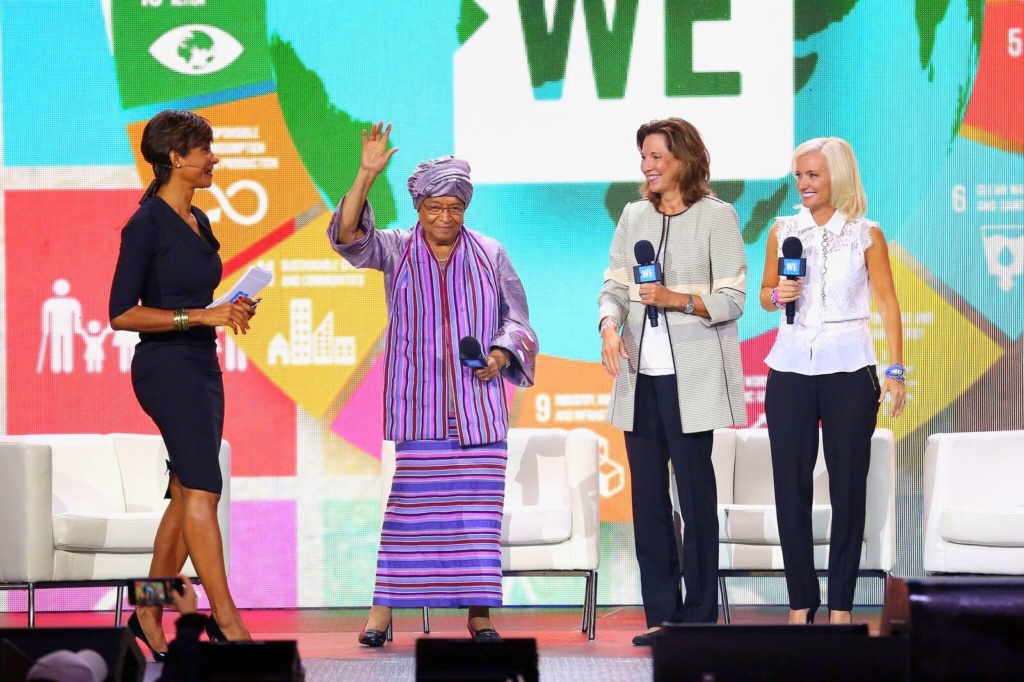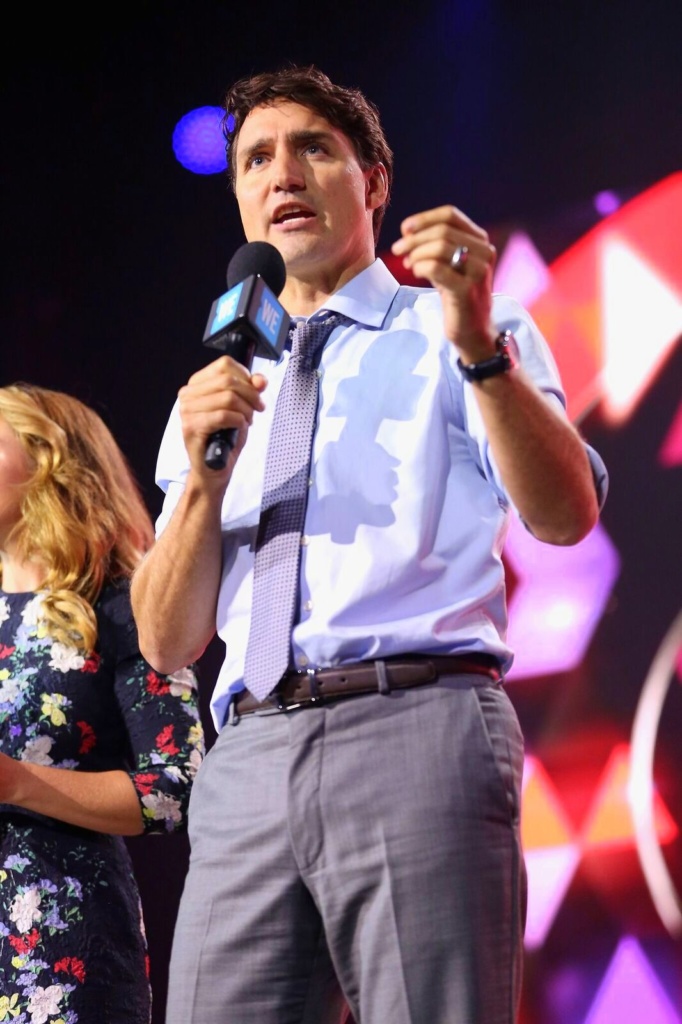 WE Motivational Lives On
Ambassador Andrew Young former UN Ambassador and Chairman of the Andrew J Young Foundation. Dr.,and Jacqueline Sanderlin  Founder of "Why Not" are some of the many speakers that provided encouragement , and motivation to power on through WE. Katherine Chambers powerful Trans Activist, and Speaker "Safe Space."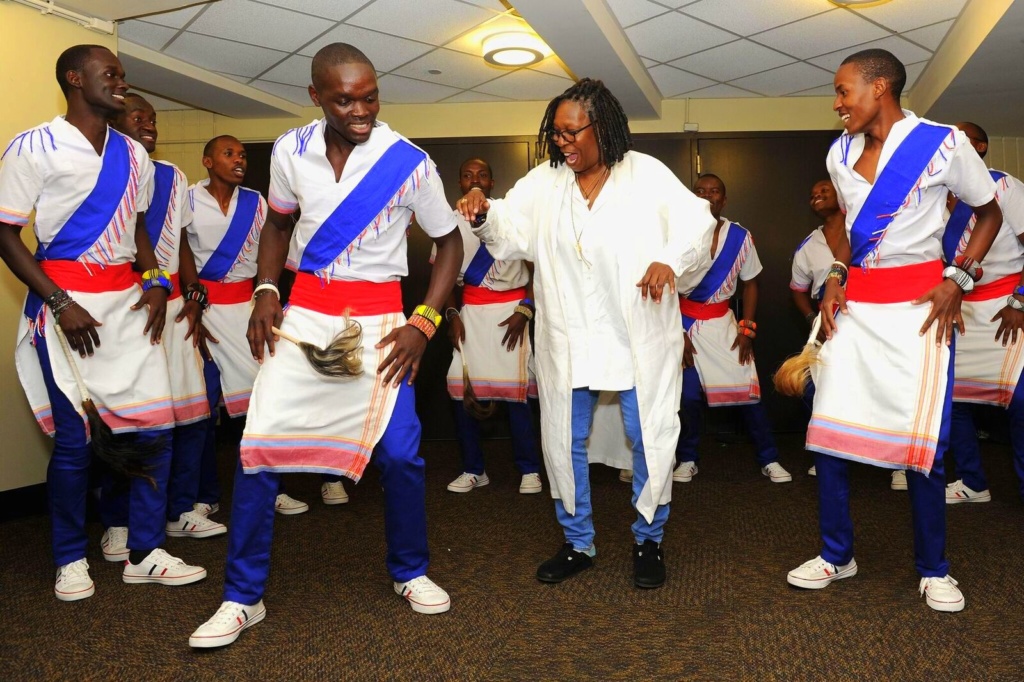 Whoopi Goldberg with Kenyan Boys Choir.
WE Performances  
Kenyan Boys Choir Traditional African Male choir, Jessie Reyes artist, Marching Cobras Drumline Drum and dance team, Grace Vanderwaal Singer, AGT Winner 2016 just to name of few of phenomenal performances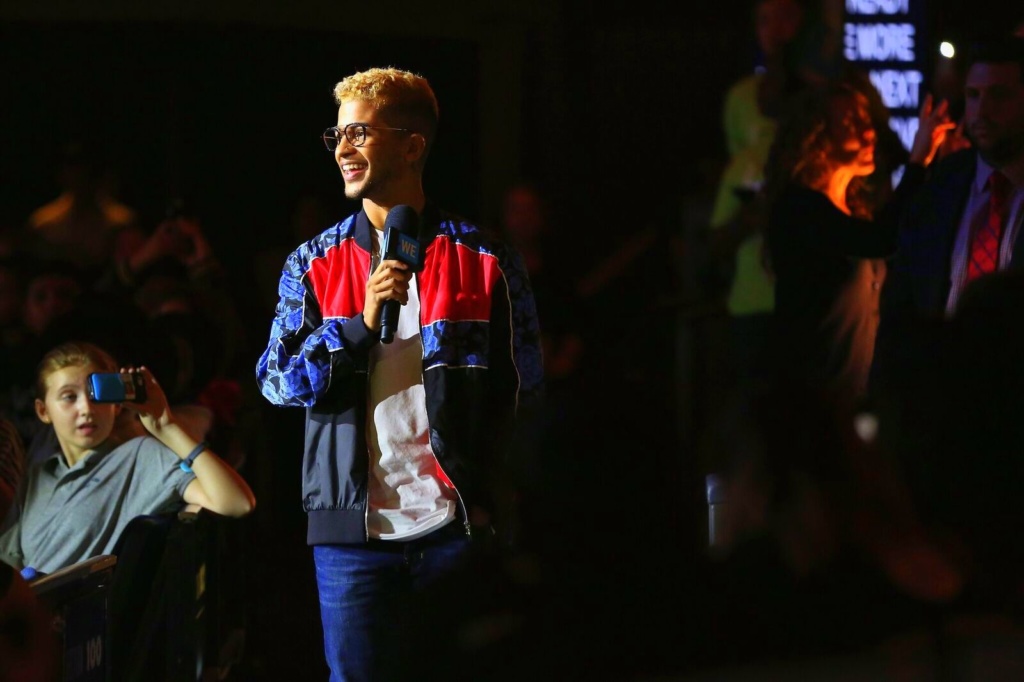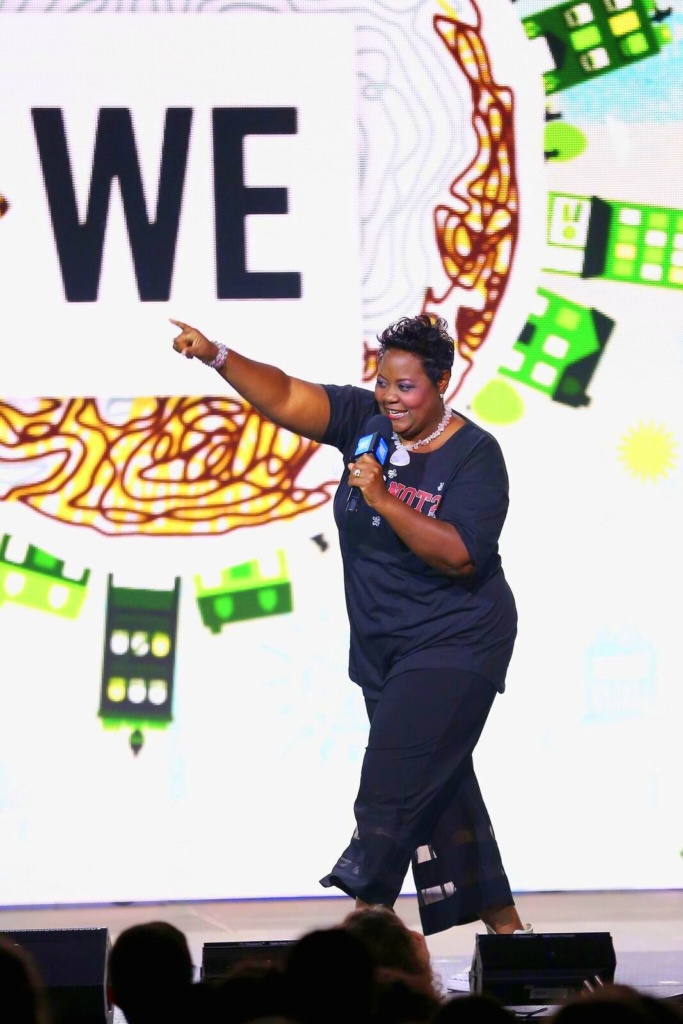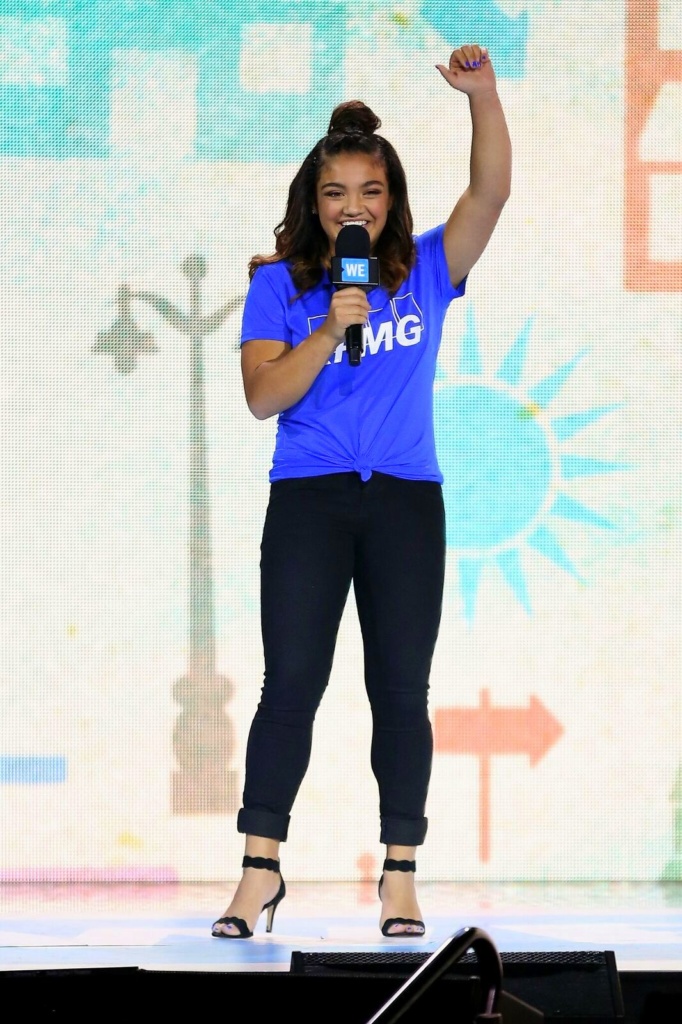 WE DAY Sponsors
We Day UN, made possible by Co-Title Sponsors The Allstate Foundation, Unilever, Walgreens and Microsoft, with Craig and Marc Kielburger.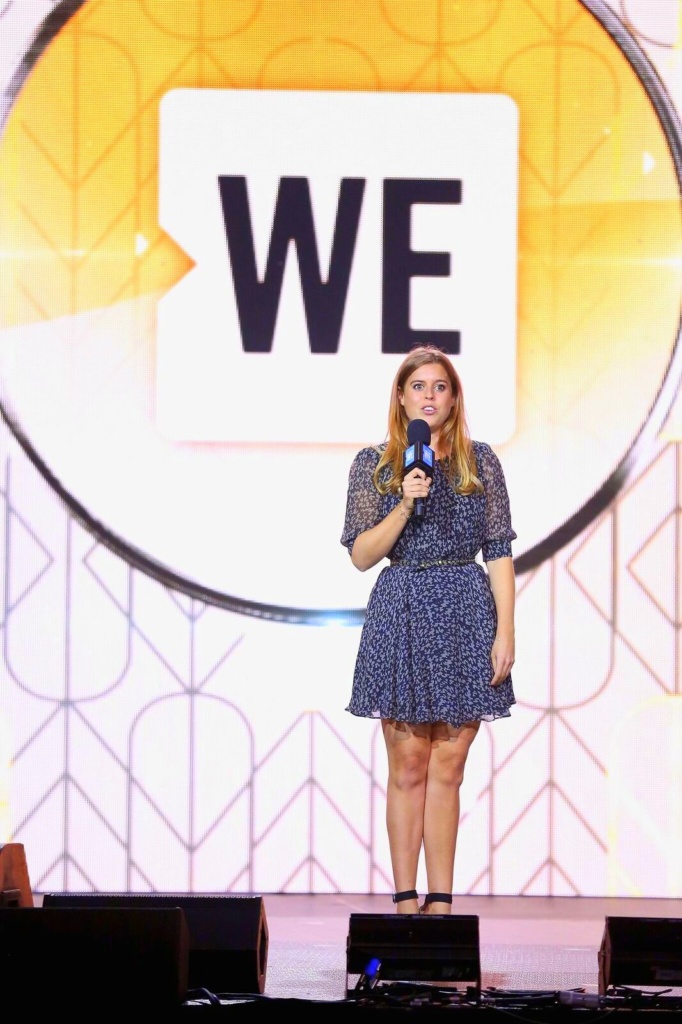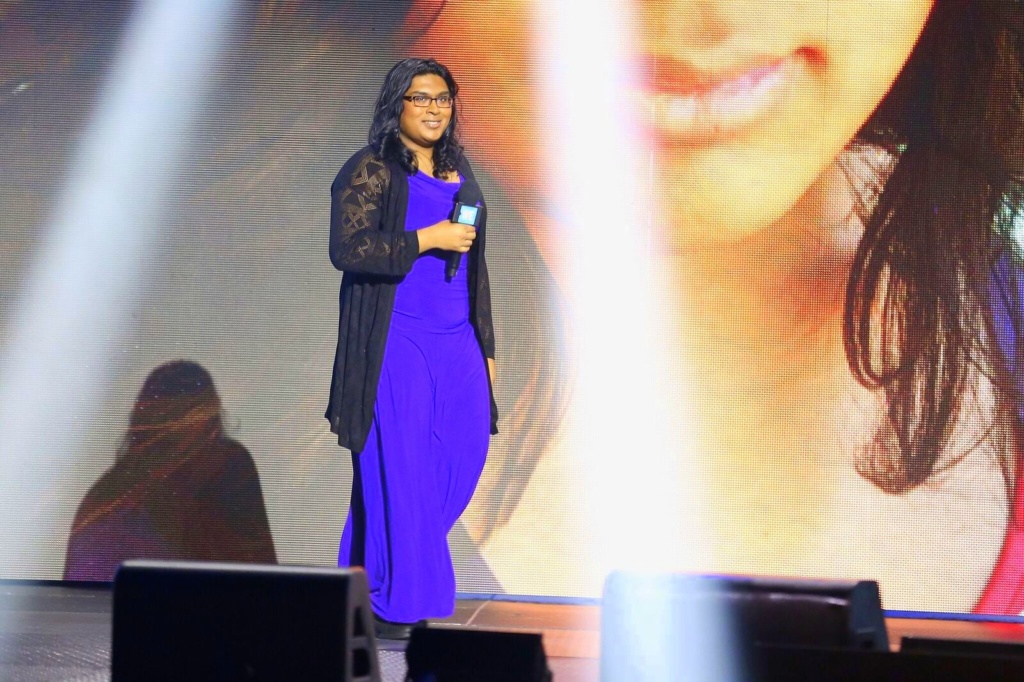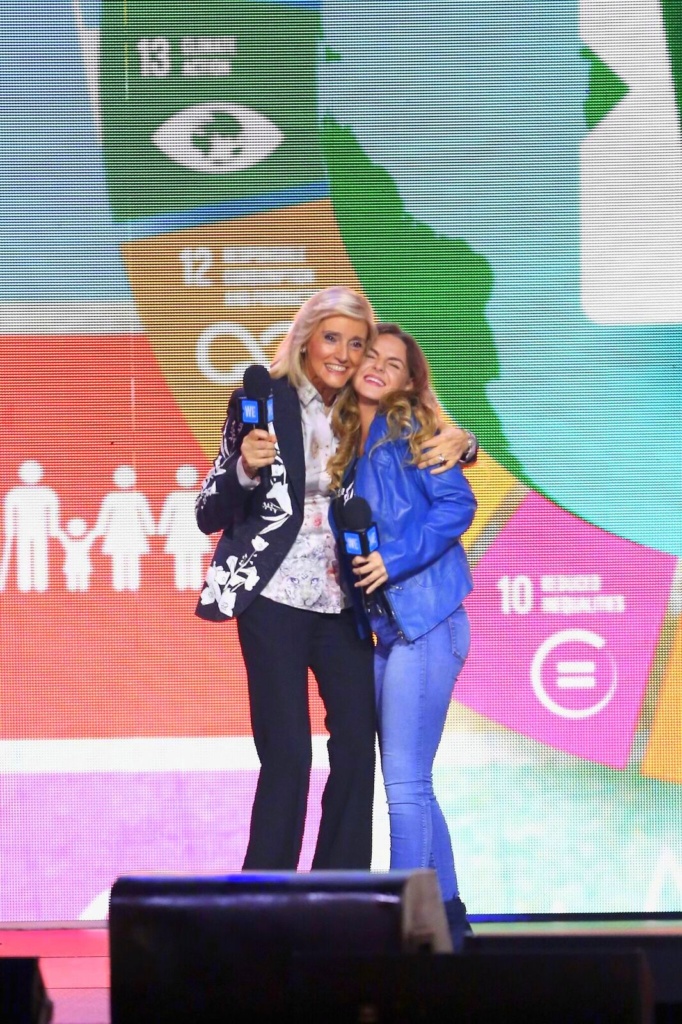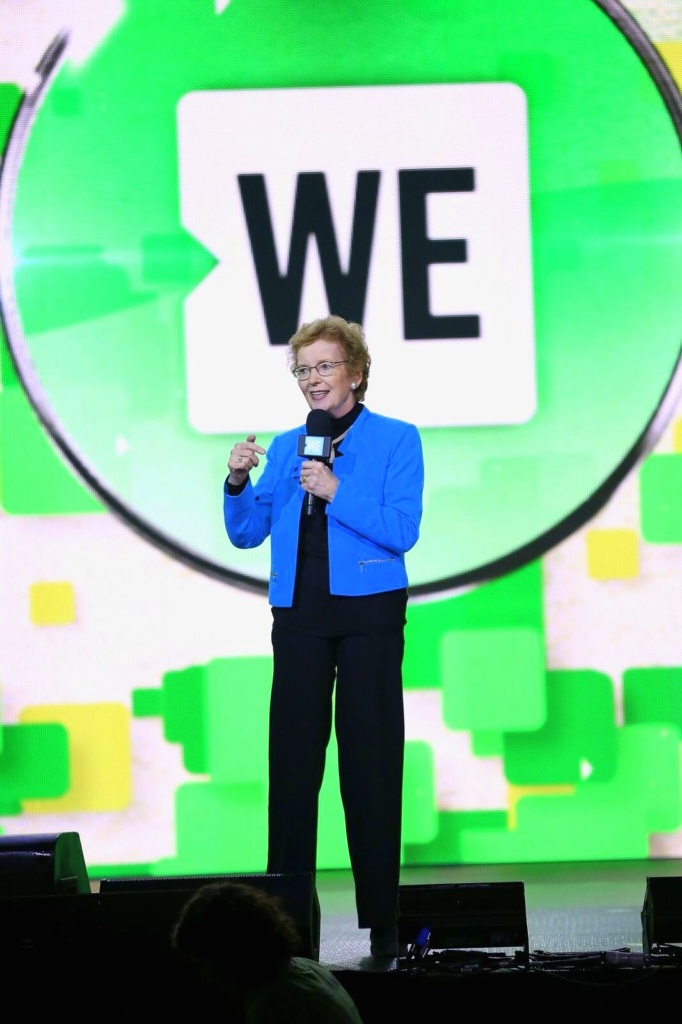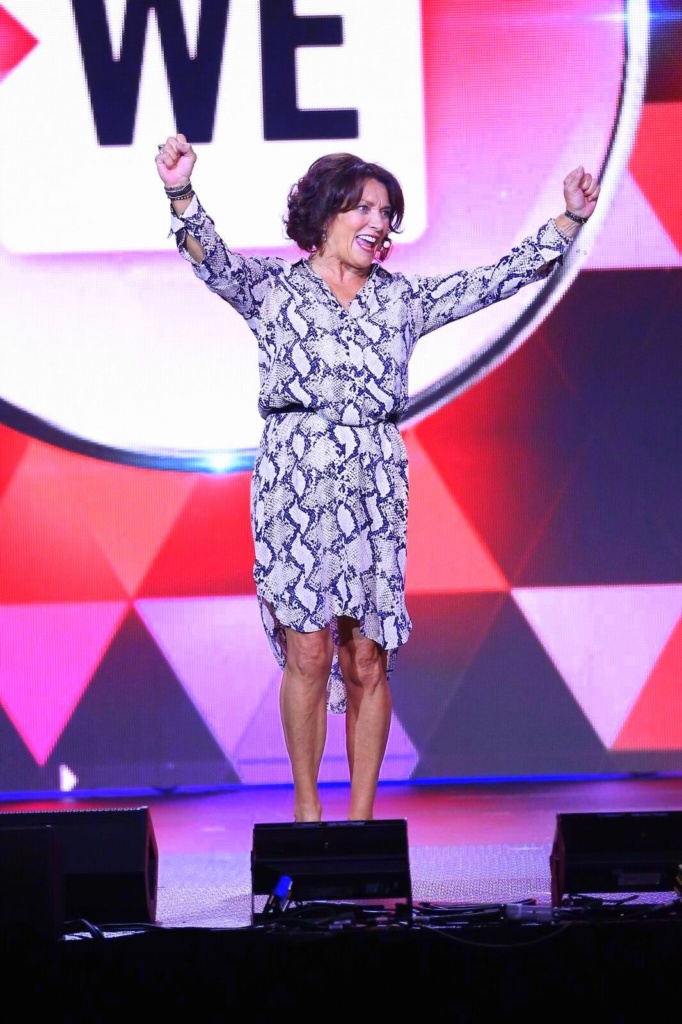 WE Day Youth Leaders Interviews:
CHANNEL A TV had the opportunity to interview with Shernick Barthelus. Shenick is a 13-year-old, 8th grader at Joseph Battin School # 4 in Elizabeth New Jersey. Shernick alongside with other students transformed their school yard area into an echo-friendly space to grow fresh food for the homeless. Shernick said "She enjoys making people Smile ". Shernick enjoys being and leader in her community, and with continue to serve it. We had a Second Interview with Youth Leader Heaven. Heaven is a 6 grader from John D. Wells-El Puente MS 50 in New York City. Heaven is one of the leaders for Anacaona and Caonabo Young People's Group at El Puente Leadership Center at Williams Plaza. Heavens states she" loves to Help People it her passion ".  Heaven contributed to may fundraising initiatives such as bake sales, and community garden projects, and People 's Climate March Washington DC.
Today's Youth Leaders in ACTION NOW
 WE DAY
We day is Philanthropy at its Best. WE Day Experience is one of the most enriching, and motivational life's treasures. Salute to All Outstanding Efforts in the name of WE.
Comments
comments