Sunday, October 15th 2017.
The World Cup qualifying break is behind them, SETTLE SOUNDERS where back in action after a two-week absence to continue their quest to clinch a playoff berth. Seattle had a chance two Sundays ago in Philadelphia but were shut out 2-0, leaving the Sounders with 47 points and tied with Portland for third in the Western Conference, four points out of first but also only five from out of playoff position.
With a 4-0 win over Dallas FC at CenturyLink Field, Sounders clinched a playoff spot. Returning for the Sounders from various international duties where: Clint Dempsey (United States), Roman Torres (Panama), Nicolas Lodeiro (Uruguay), Joevin Jones (Trinidad & Tobago), Gustav Svensson (Sweden), Nouhou (Camaroon) and Oniel Fisher (Jamaica).
Kickoff was at  4:30 p.m. PT. Catch the match on FS1 or on the radio in English on 97.3 FM or in Spanish on 1360 AM.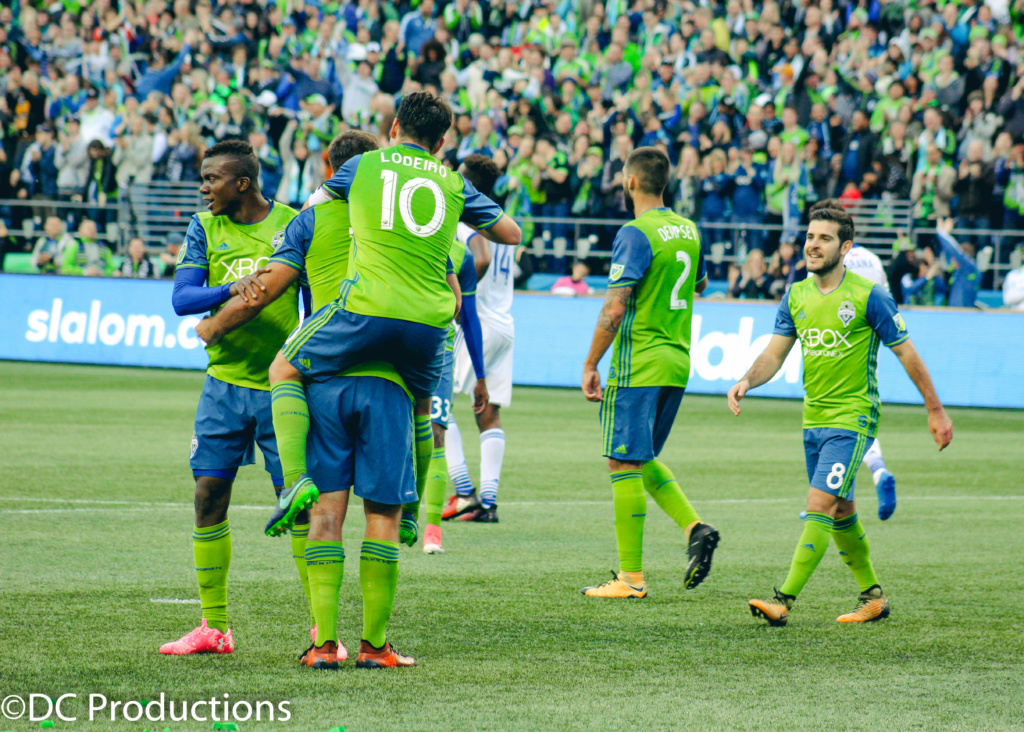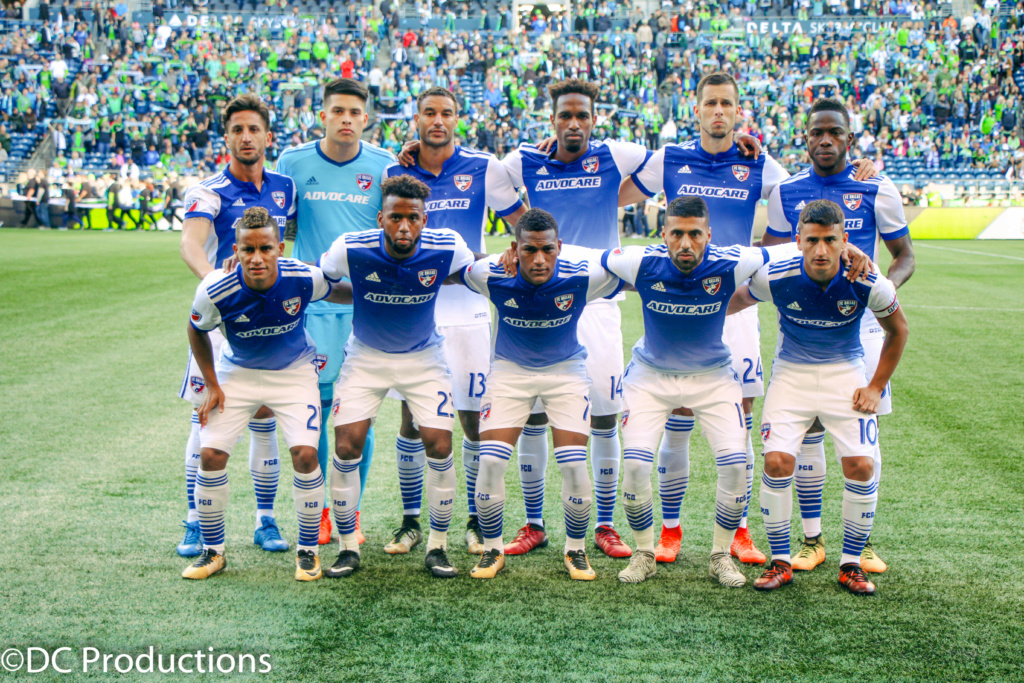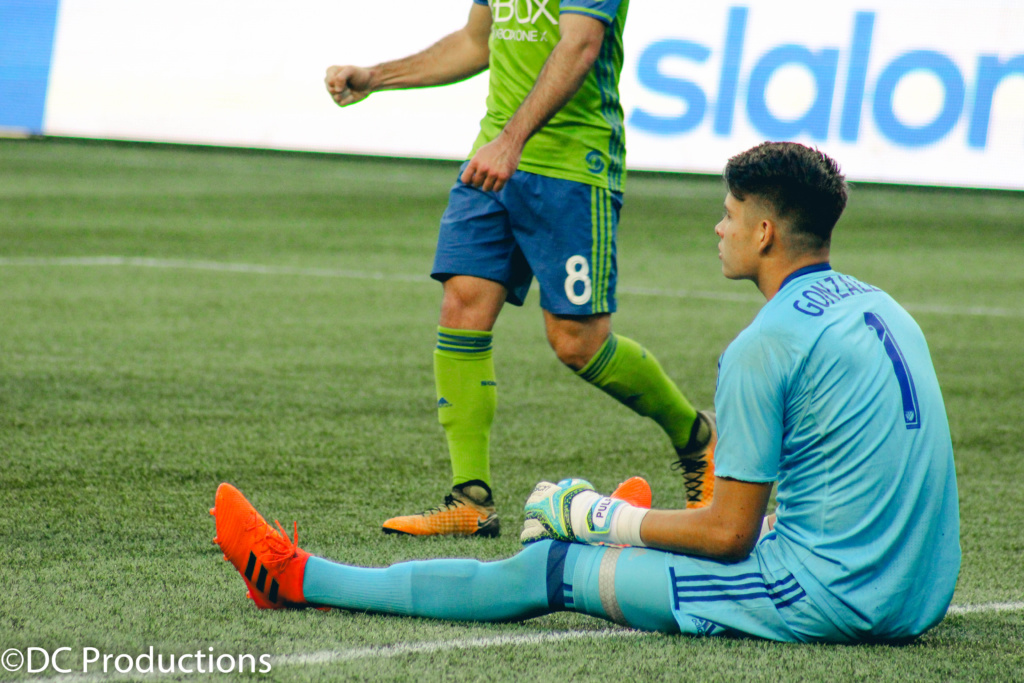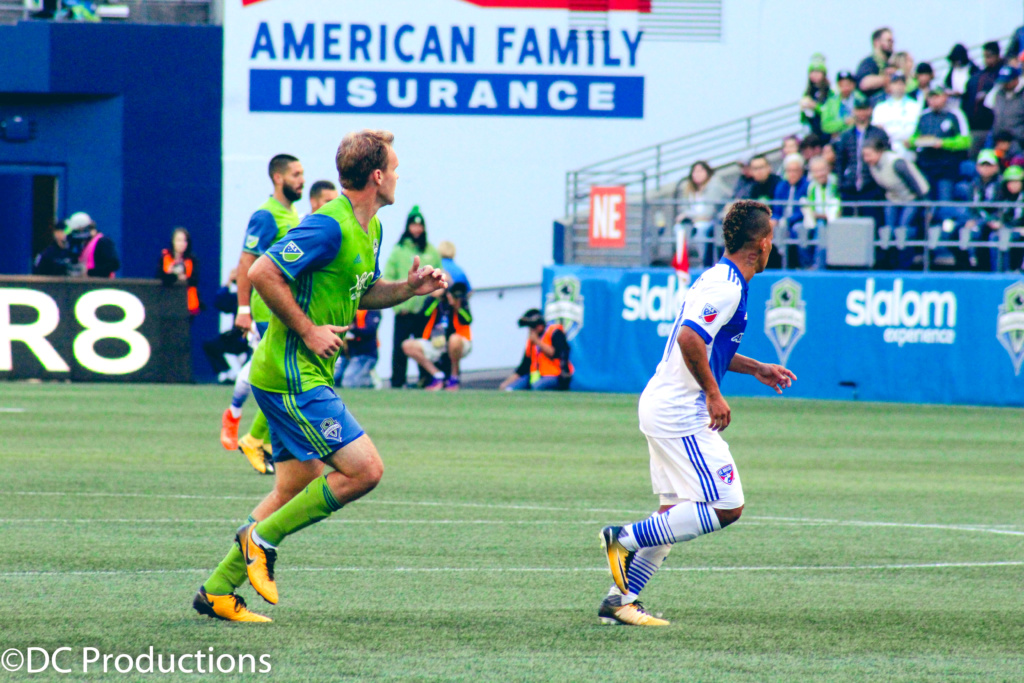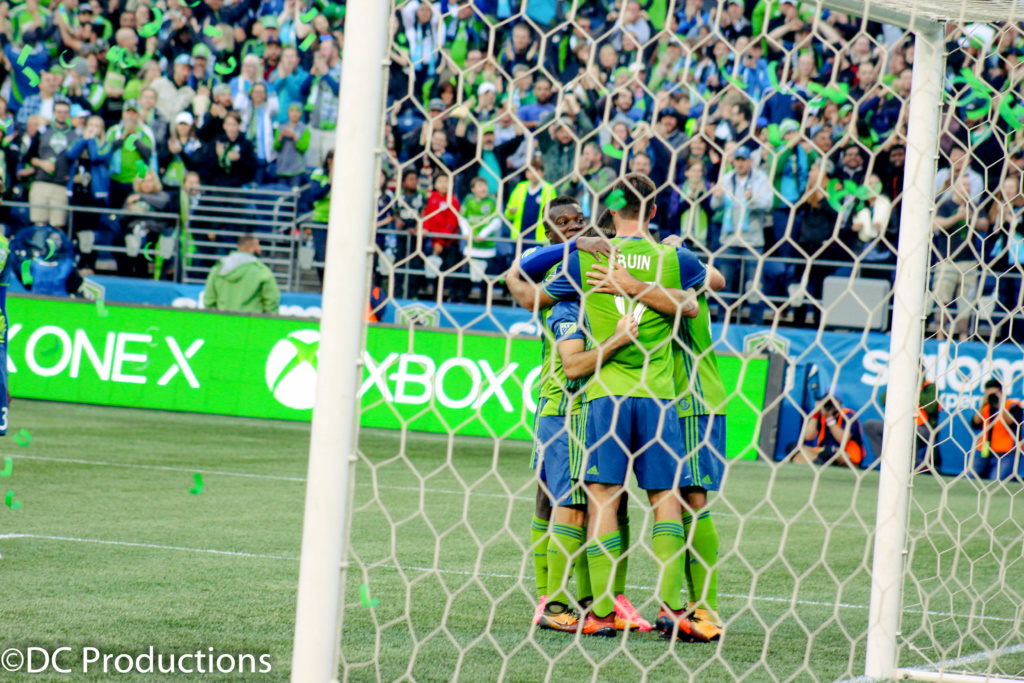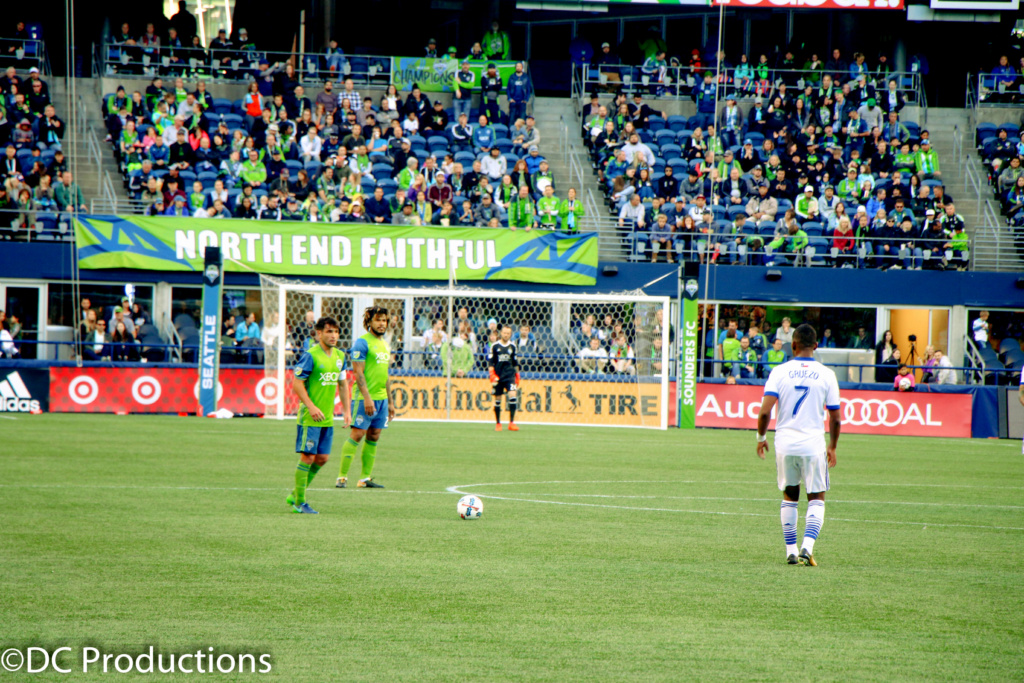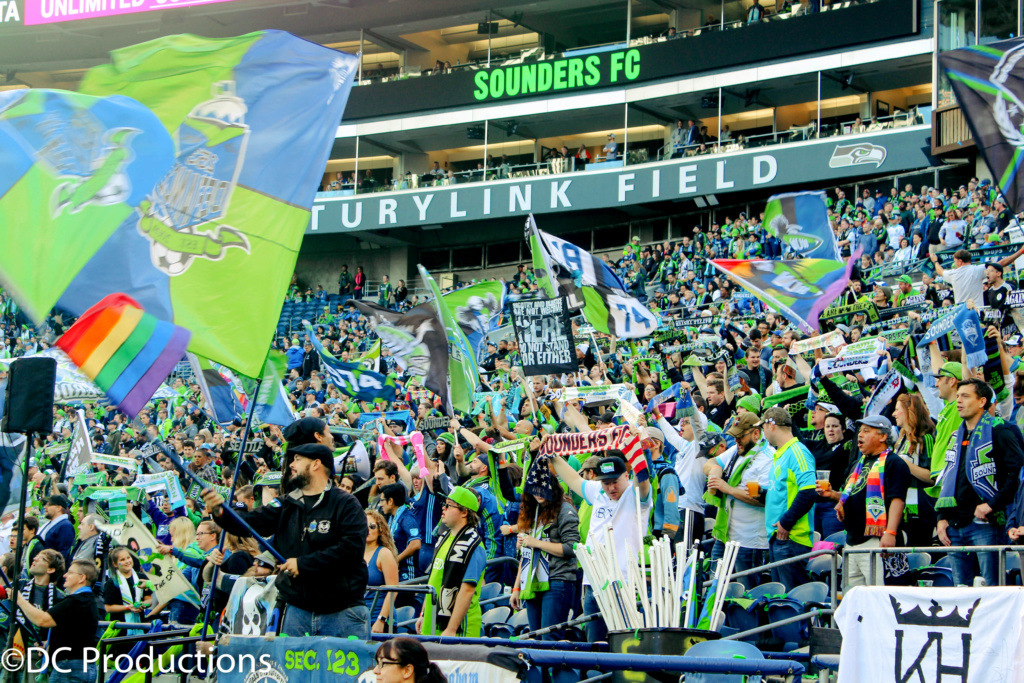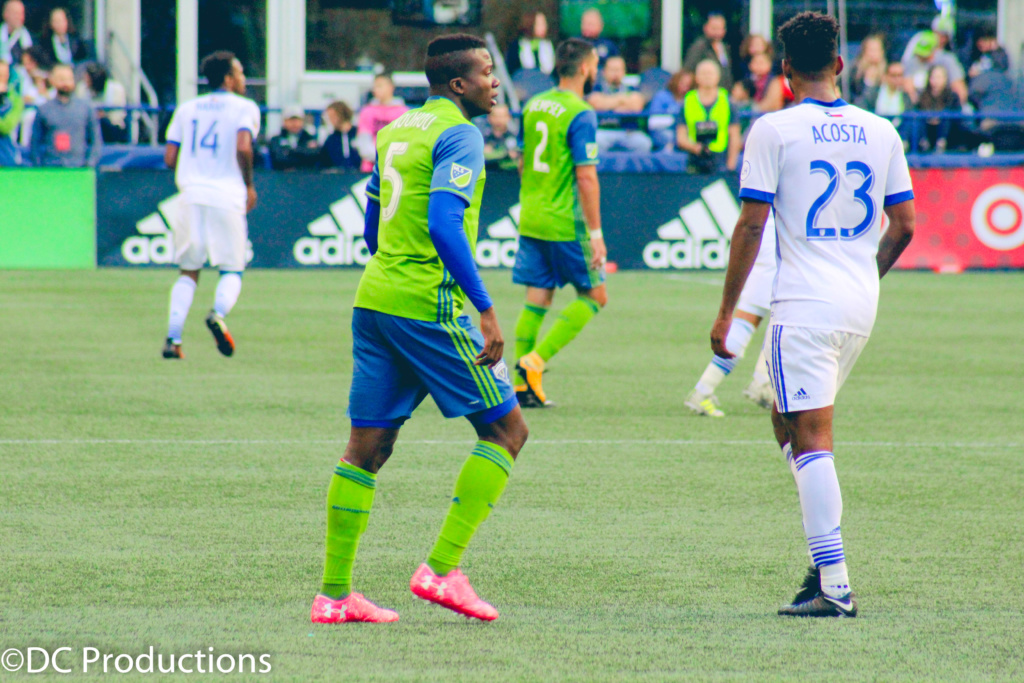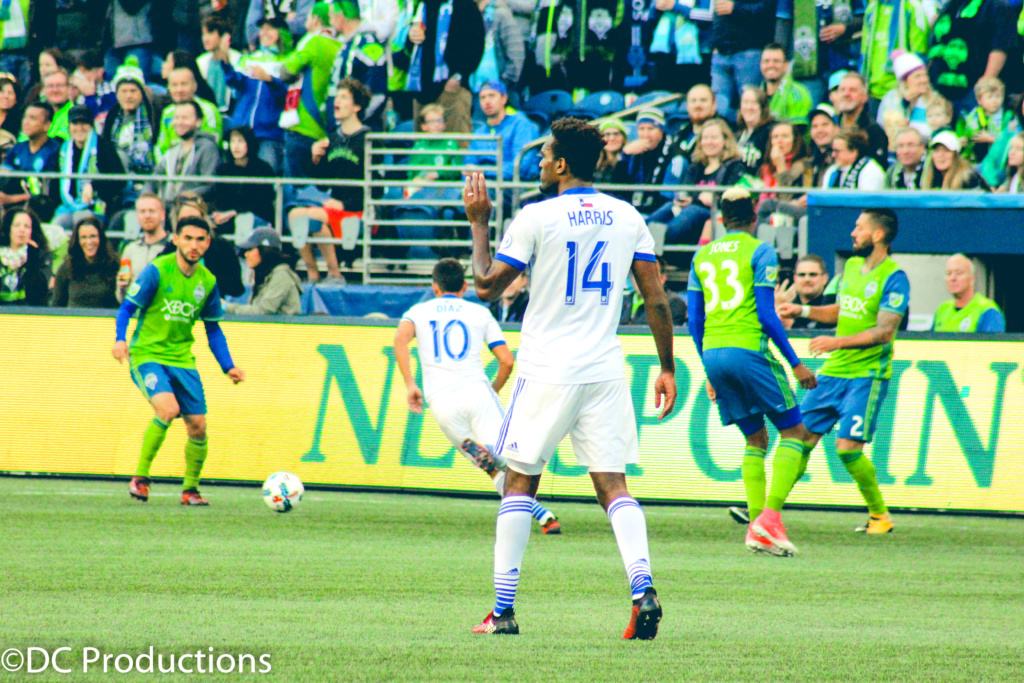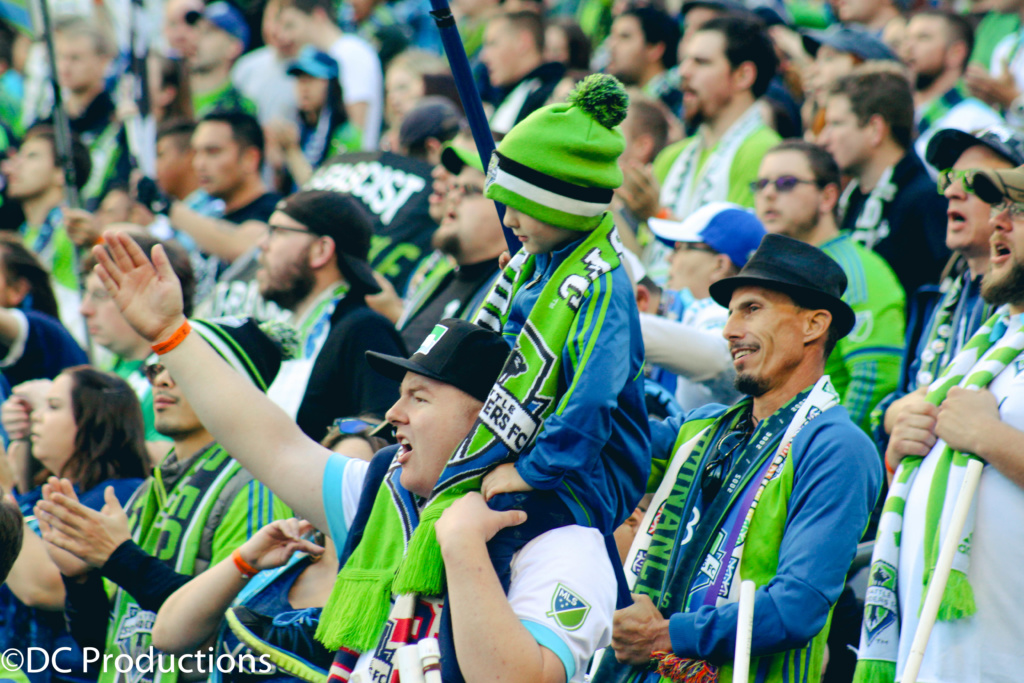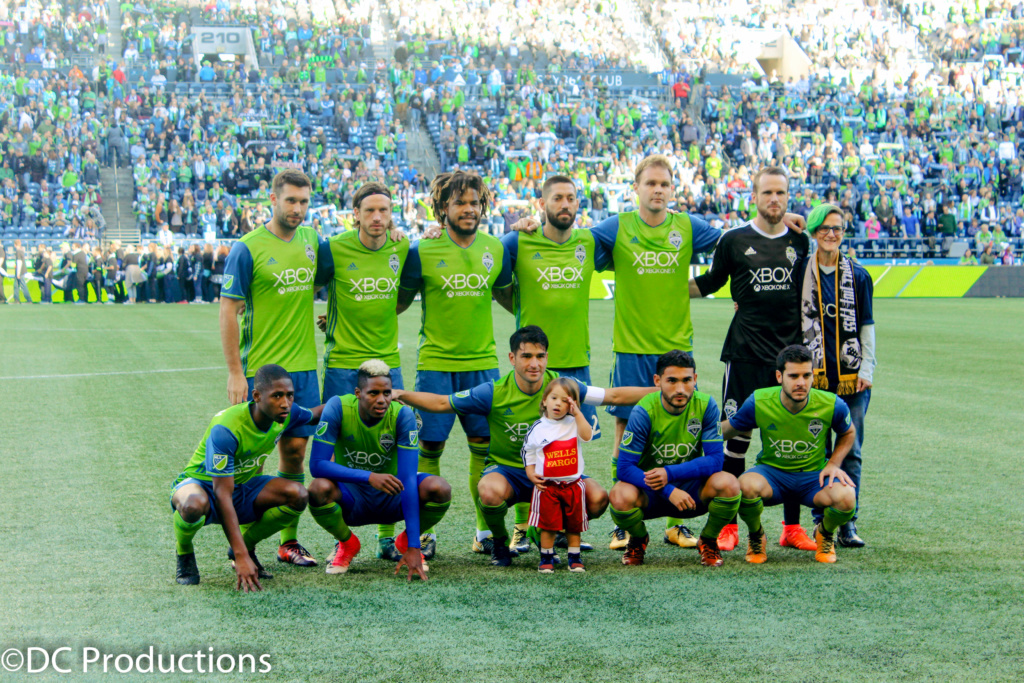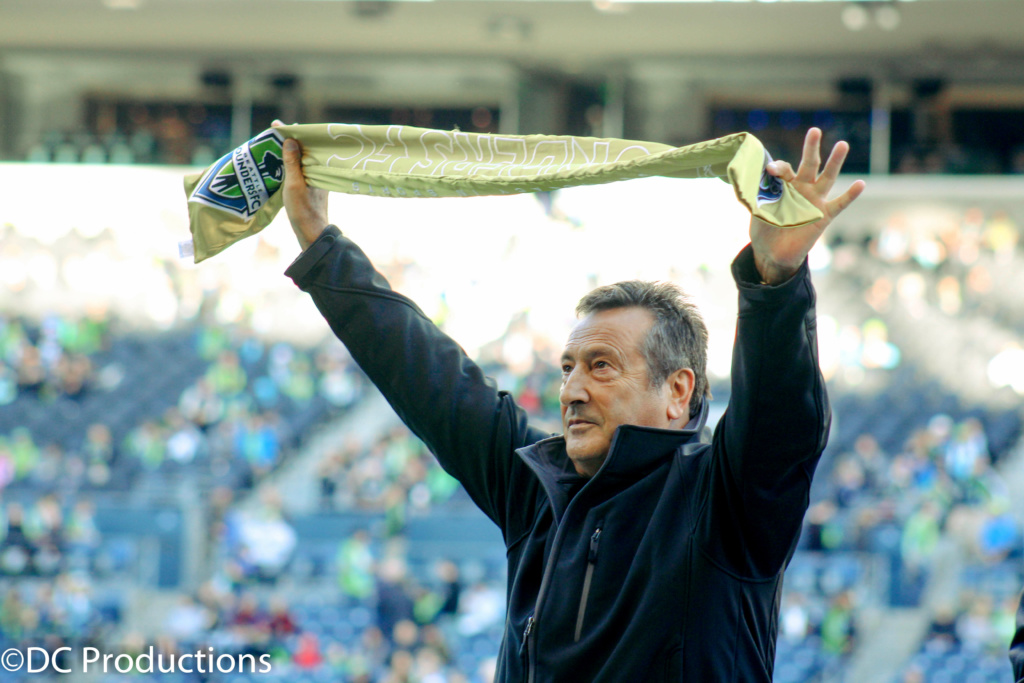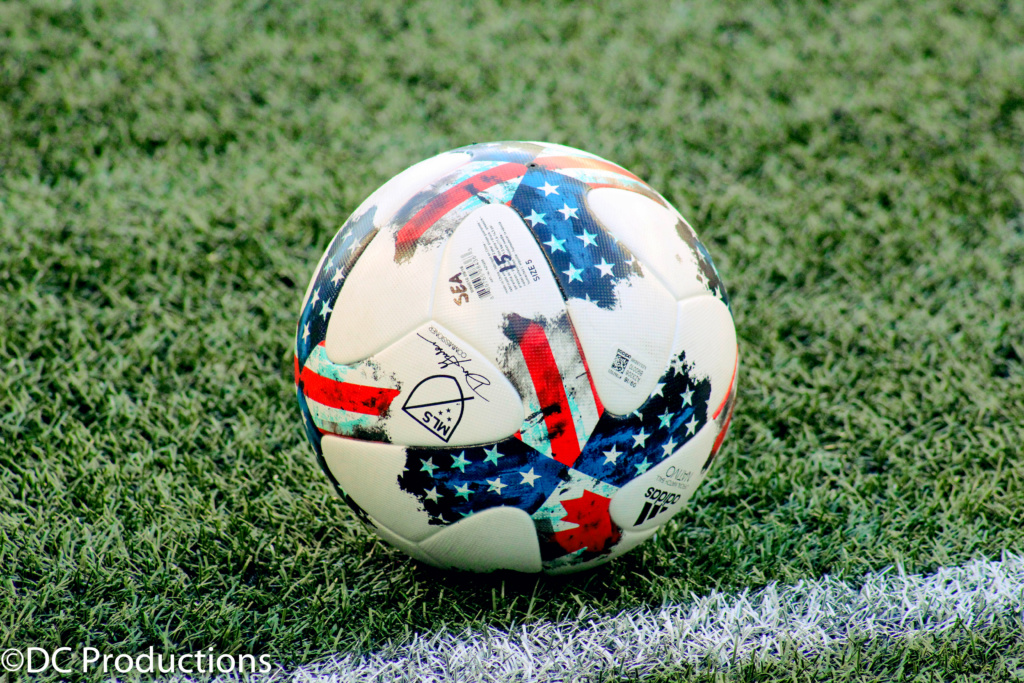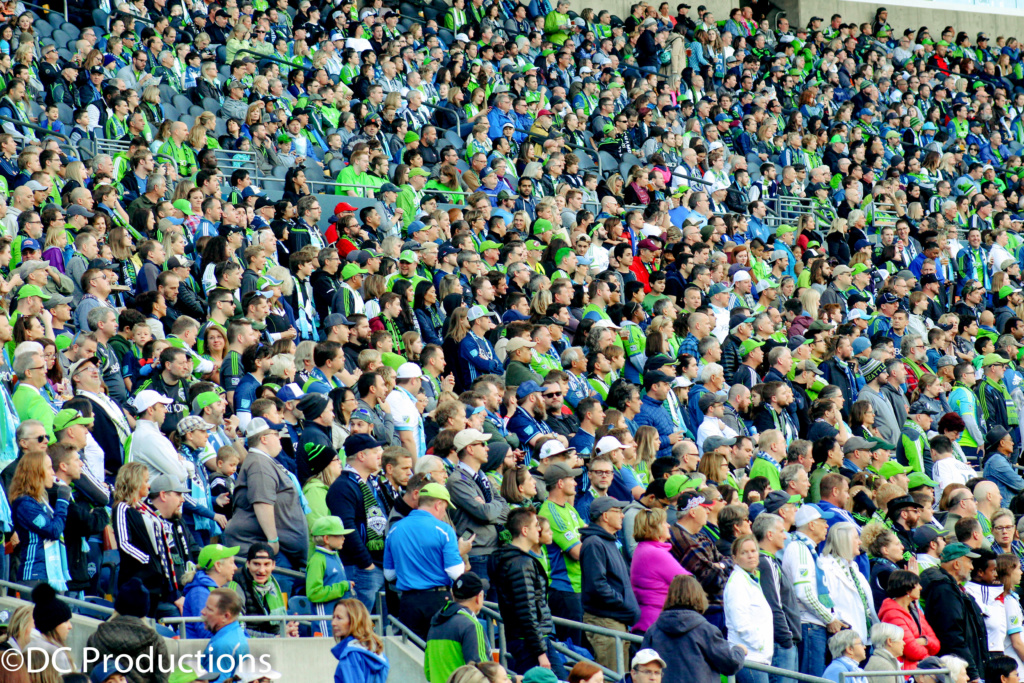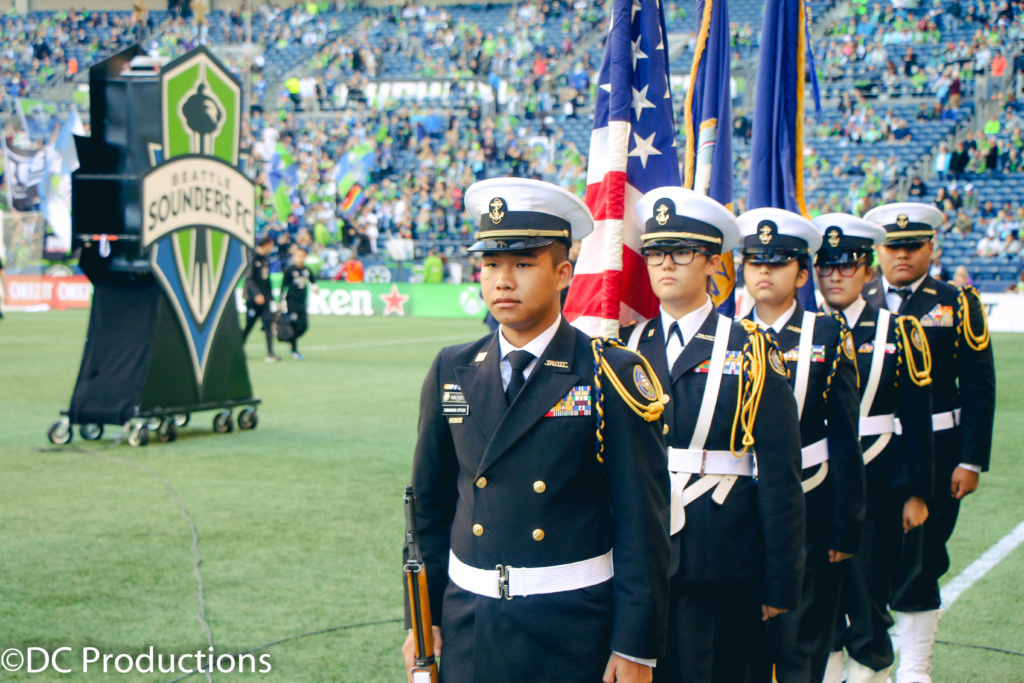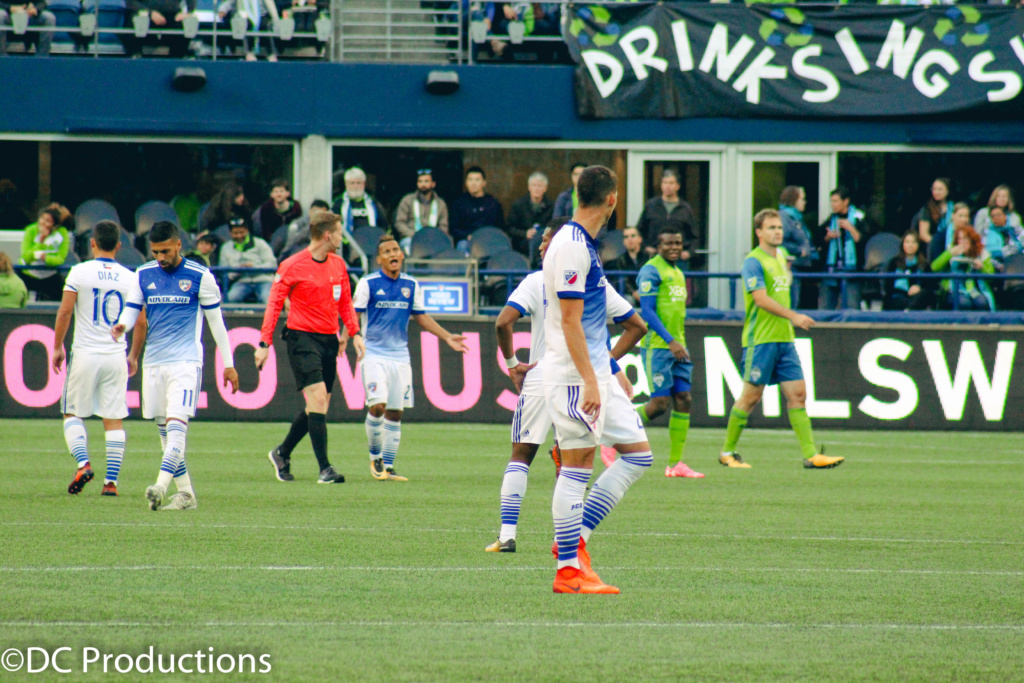 Comments
comments