CHANNEL A TV Presentation: As Seen On TV Interviews.
INTERVIEW/ VIDEO DIRECTED BY: Davies Chirwa.
SPECIAL GUEST: Dustin Kaspar (Educational Programs Manager / Programmer) and Justine Barda (Programmer).
VENUE: SIFF Theater.
TV PROGRAM: Community Development Programs.
LOCATION: Seattle, Washington.(U.S.A).
PRODUCERS: DC Productions International.
EXECUTIVE SPONSORS: SIFF Executives & DC Productions LLC.
SPECIAL THANKS: SEATTLE INTERNATIONAL FILM FESTIVAL.
CONTACTS: www.siff.net and www.channelatv.org
DC PRODUCTION FILMS for CHANNEL A TV. 2013 (c) All Rights Reserved.
SIFF
Film is a powerful art form, and it is the experiences we have with film that can transform our lives. SIFF does just that: their mission is to create experiences that bring people together to discover extraordinary films from around the world. It is through the art of cinema that they foster a community that is more informed, aware, and alive.
SIFF provides an outstanding film-centered experience while expanding the model of passionate film presentation.Innovation. We infuse our programs with original ideas that connect our audience to new means of experiencing film.
Respect. SIFF has unconditional appreciation for our stakeholders as well as the extended communities we serve.
Sustainability. SIFF recognize that sound financial accounting and management are vital to their vision of long-term organizational health.
Membership. SIFF Membership offers film lovers discounted ticket prices to our regular SIFF Cinema programming, as well as deep discounts to Seattle International Film Festival. Learn more about becoming a Member.
Volunteers. Volunteers are an essential part of the SIFF community. SIFF engages more than 1,000 year-round volunteers, who have contributed over 16,000 hours of work during our 2011-2012 fiscal year.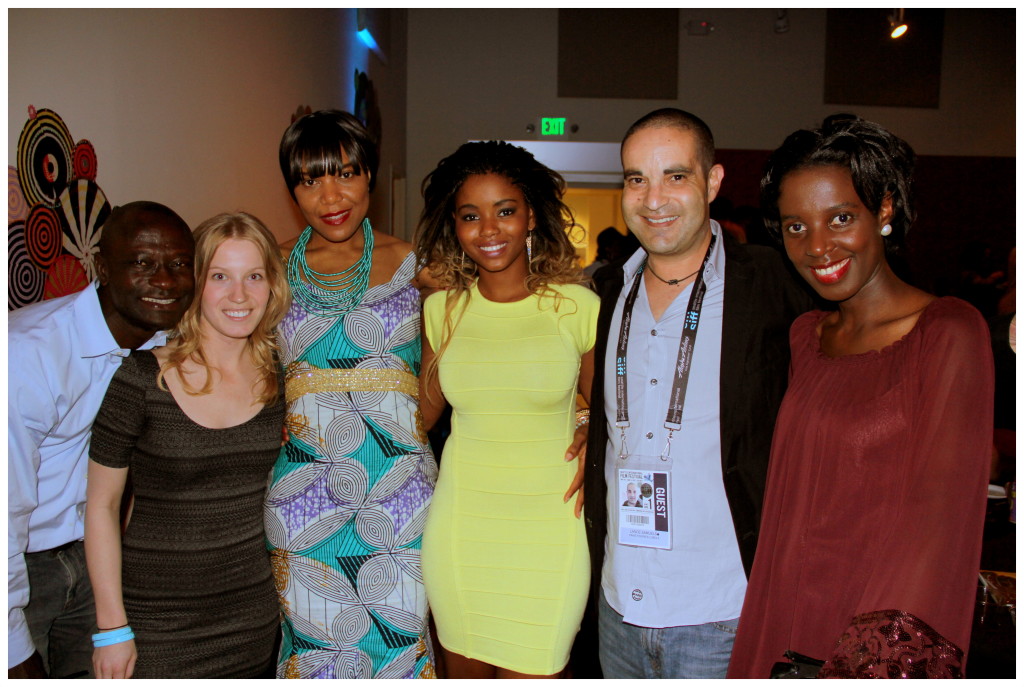 African Film Festival
Comments
comments