Huskies wrapped up undefeated season at home by crushing the Cougars at Apple Cup 2017
Nov 13, 2017
Directed By: Davies Chirwa, Reported By: Dina Phinney
In a college football rivalry that started in 1900, the Washington State Cougars was the favorite team to win the 110th Apple Cup against the University of Washington Huskies. This match was the final game of the season for both teams and this year, UW hosted the game at Alaska Air Husky Stadium on Saturday, November 25, 2017.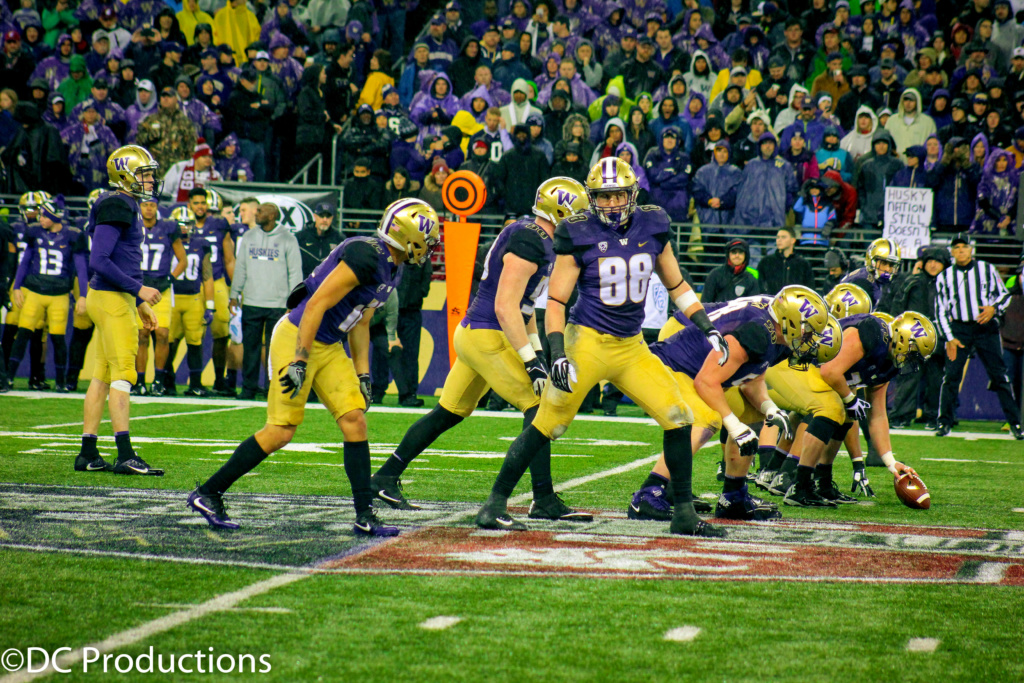 The No. 17 Washington Huskies crushed the No. 13 Washington State Cougars with a final score of 41-14. The Cougars have not won the Apple Cup since 2012. It was a night when WSU high rated QB Luke Falk struggled the entire game with three picks. Falk has all the talent compared to Browning and yet the Cougars was scoreless for the first three quarters.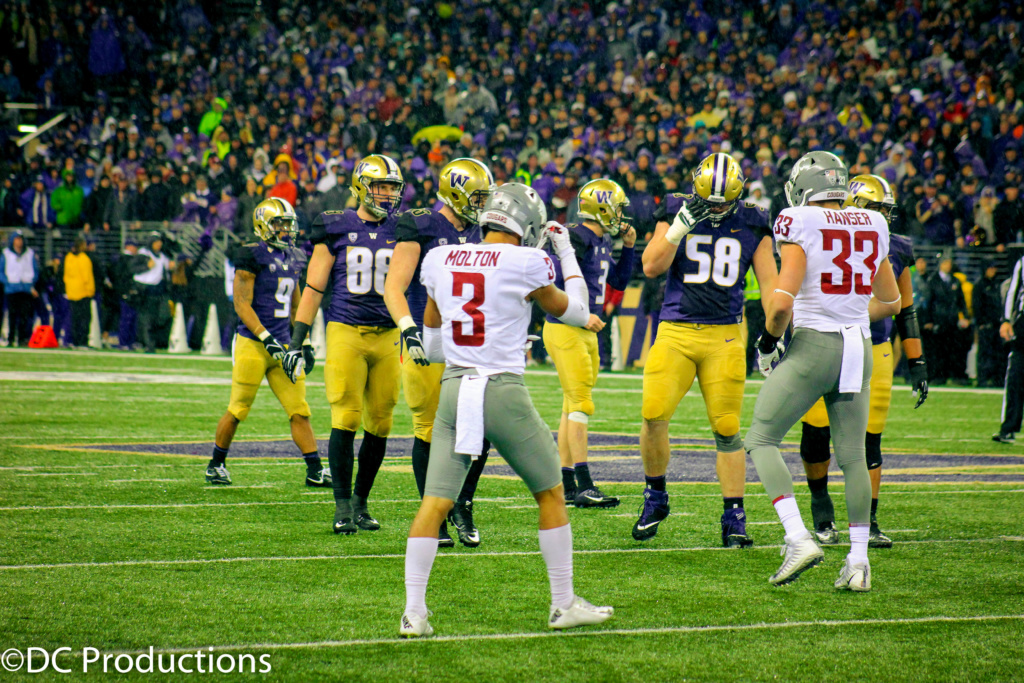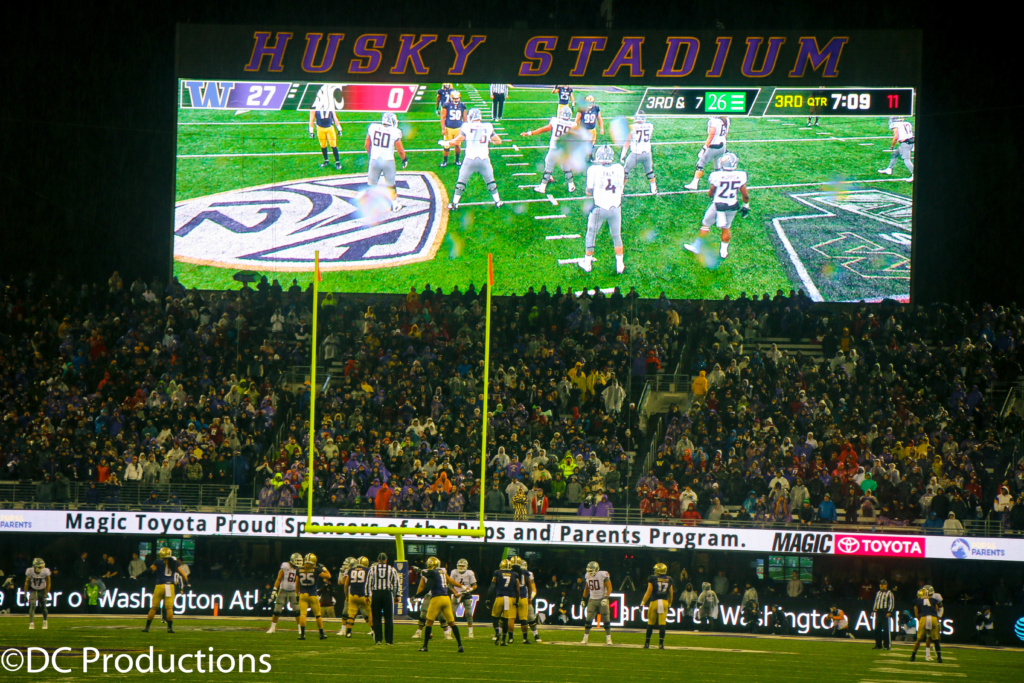 Early in the first quarter, UW star receiver and punt returner Dante Pettis was injured. He didn't return for the rest of the game. Even with the loss of Pettis, UW QB Browning played one of his best games.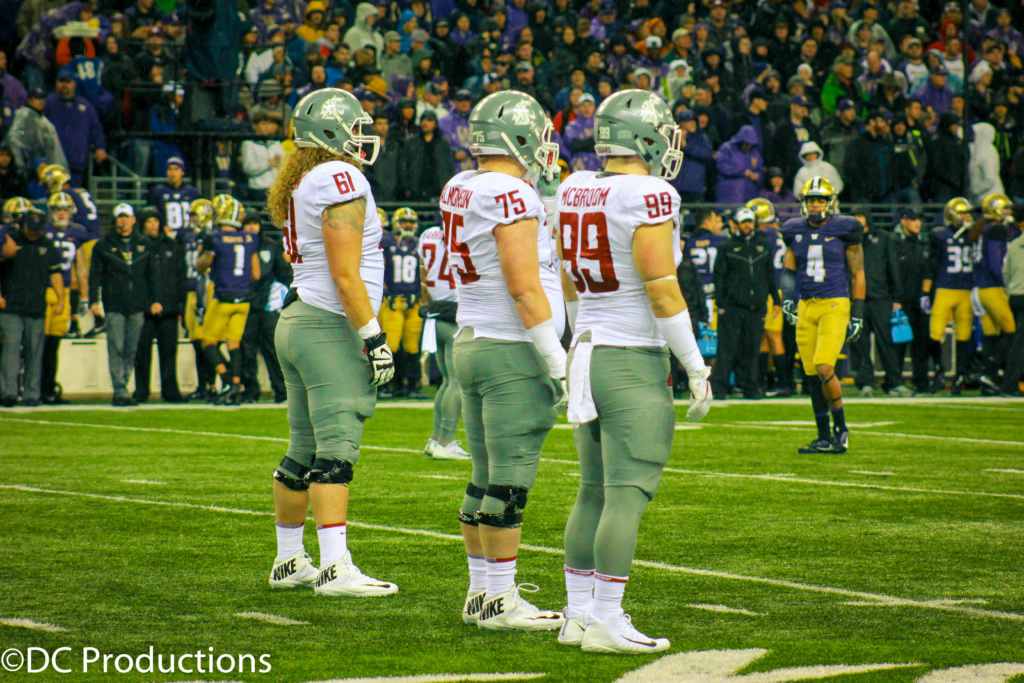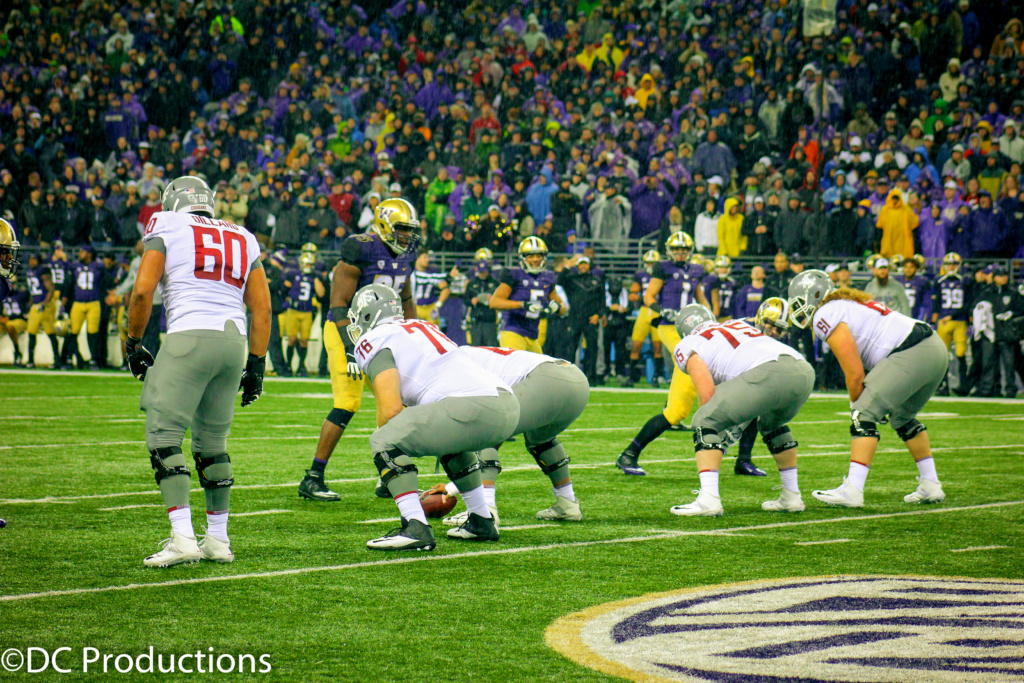 UW Defensive Tackle Vita Vea was a standout at this game as he was the reason WSU QB Falk had no chance to succeed in the pocket. UW RB Myles Gaskin had a four-touchdown game for the Huskies in the Apple Cup adding to a school-record total of 47 touchdowns. Jojo McIntosh and Ezekiel Turner each recorded their first interceptions of the season during the first half, and the second of their careers.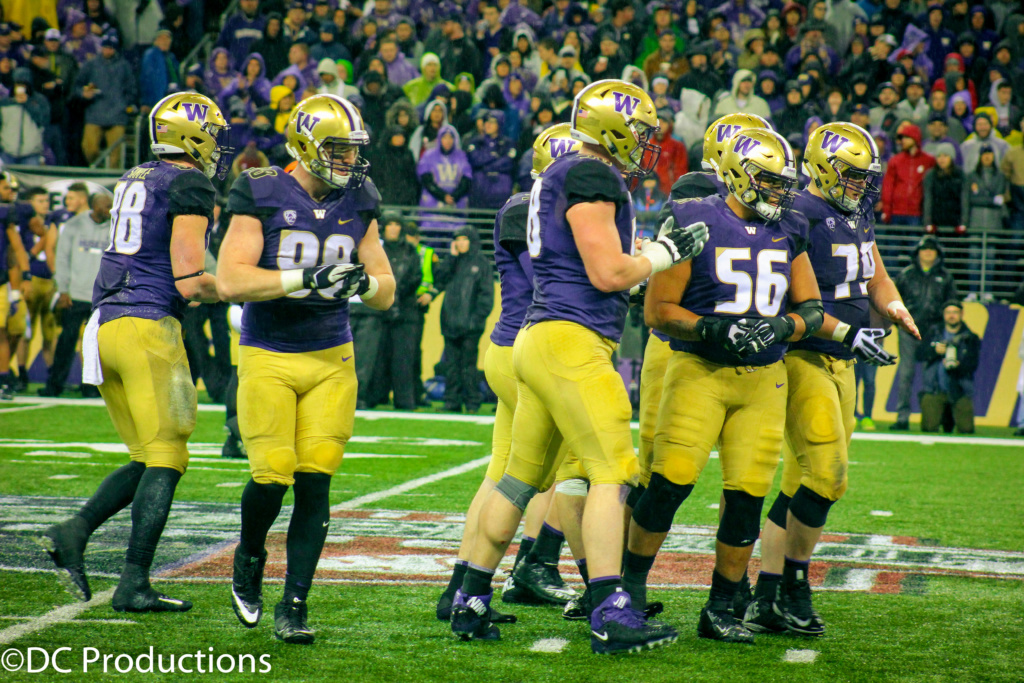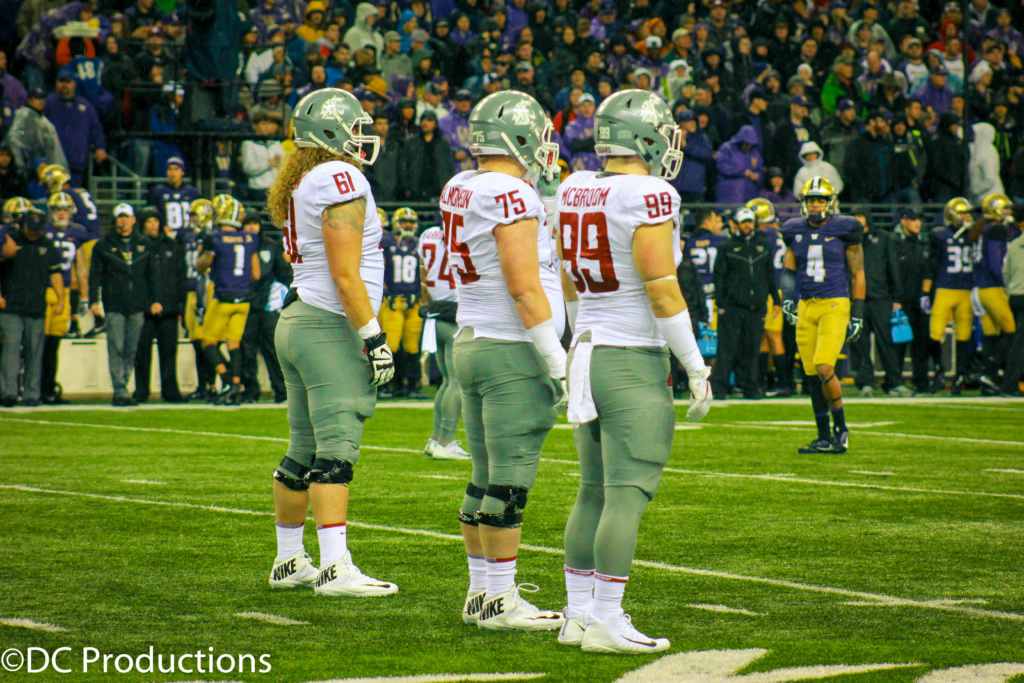 During the post-game interview UW coach Chris Petersen said, "Happy for our seniors, happy for Bob Rondeau and I'm happy we played our best ball lately. I think these kids are awesome to coach. When things don't go right, they get a chip on their shoulders and they work hard. They never just go through motions at practice. I'm happy with how they played."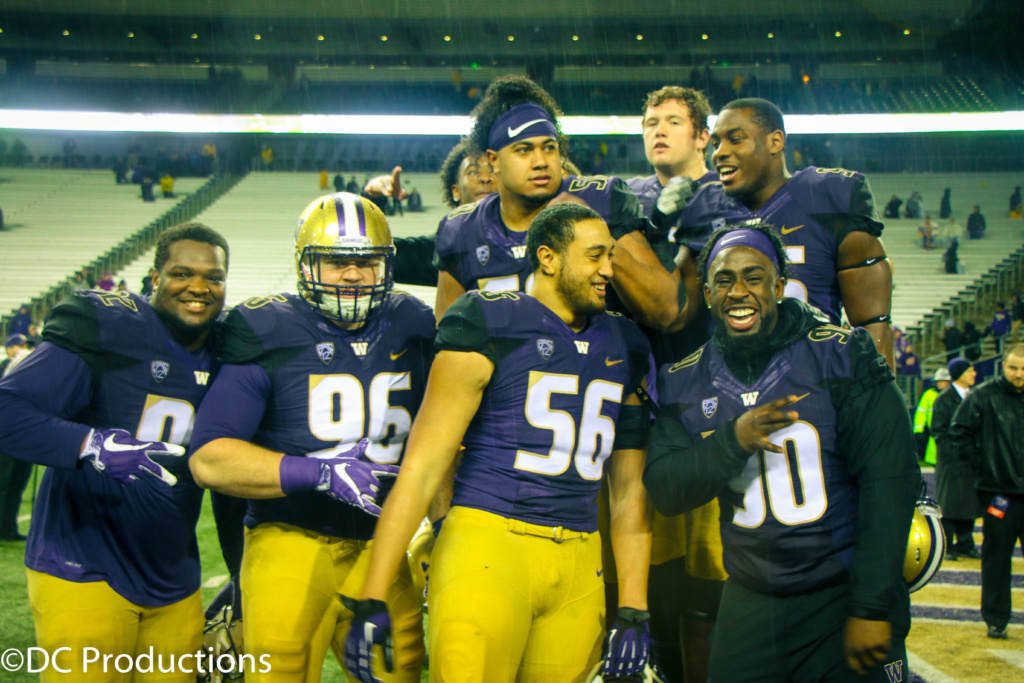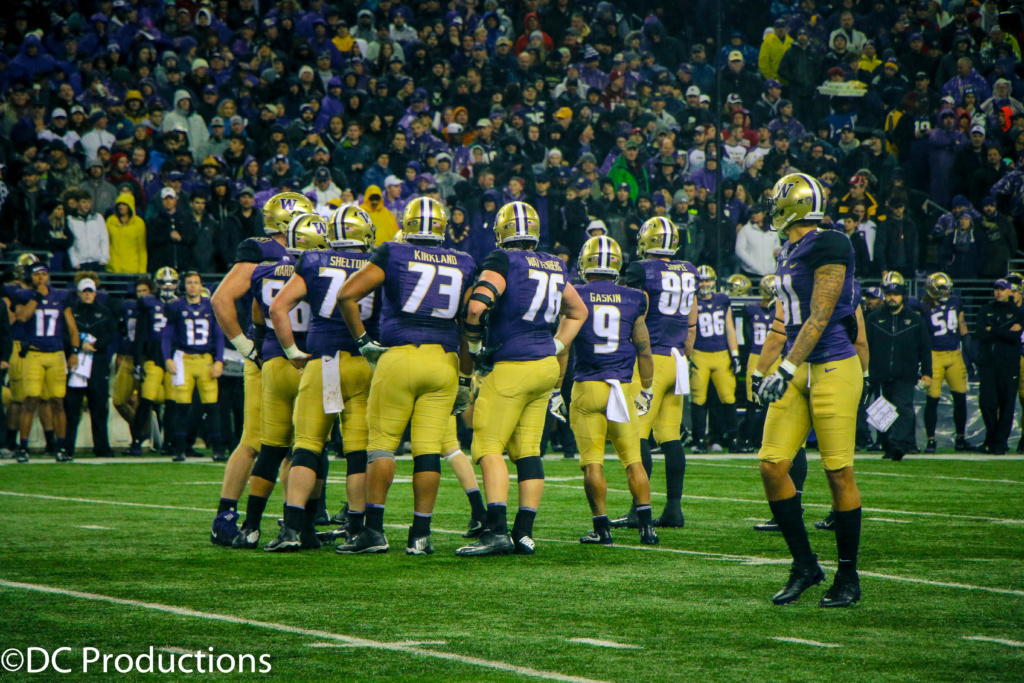 WSU Coach Mike Leach said during the post-game interview, " We played anxious, played frantic, over-ran things, over-pursued things, over tried, over extended, all the overs. Over-shot, over-ran, over-pursued, over-extended. We had a lot of overextended. Over threw, we had a couple of those."
The Huskies were 7-0 at home for their first undefeated season at Husky Stadium since 2001.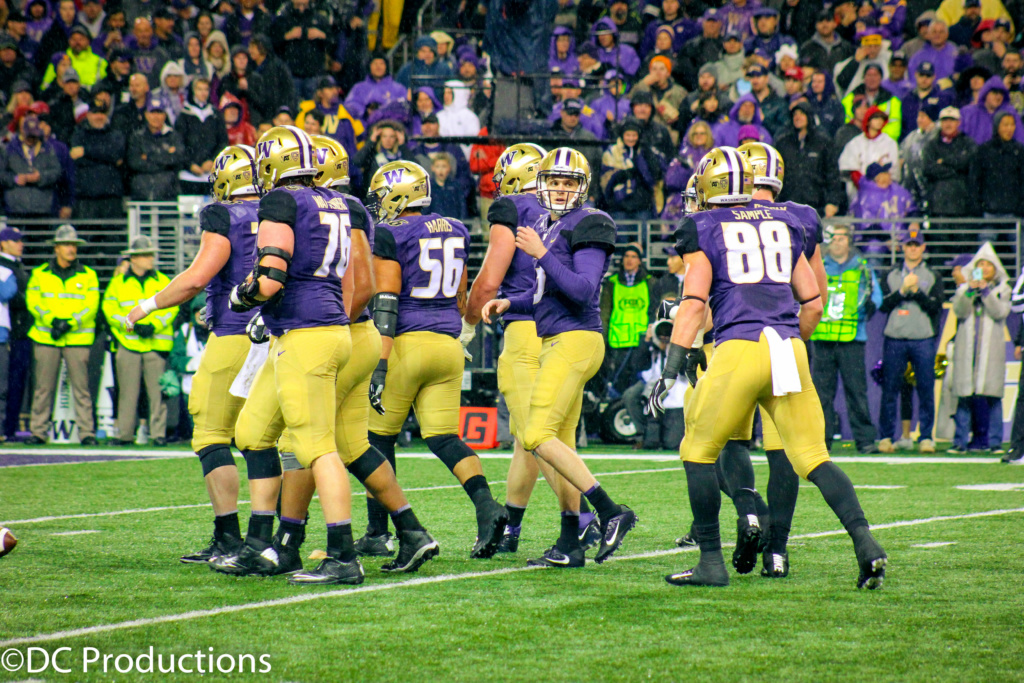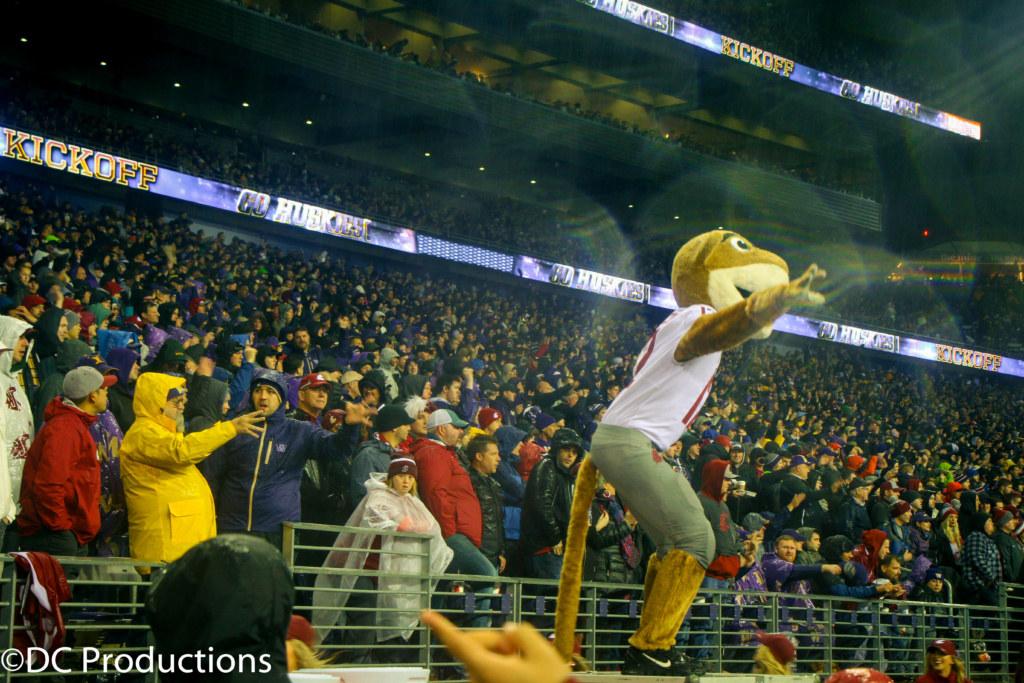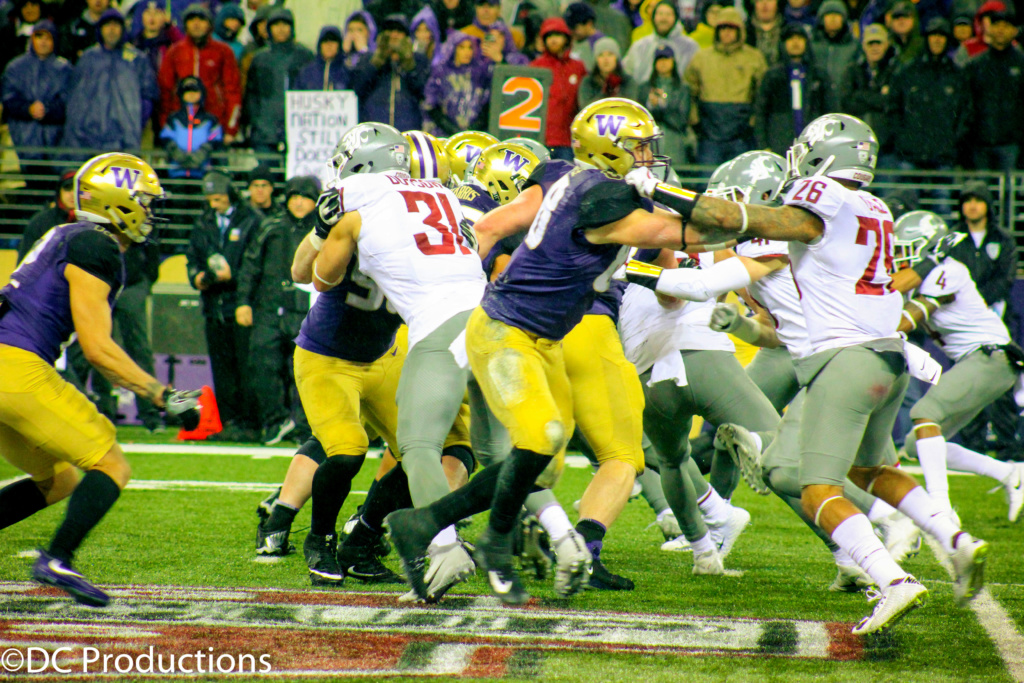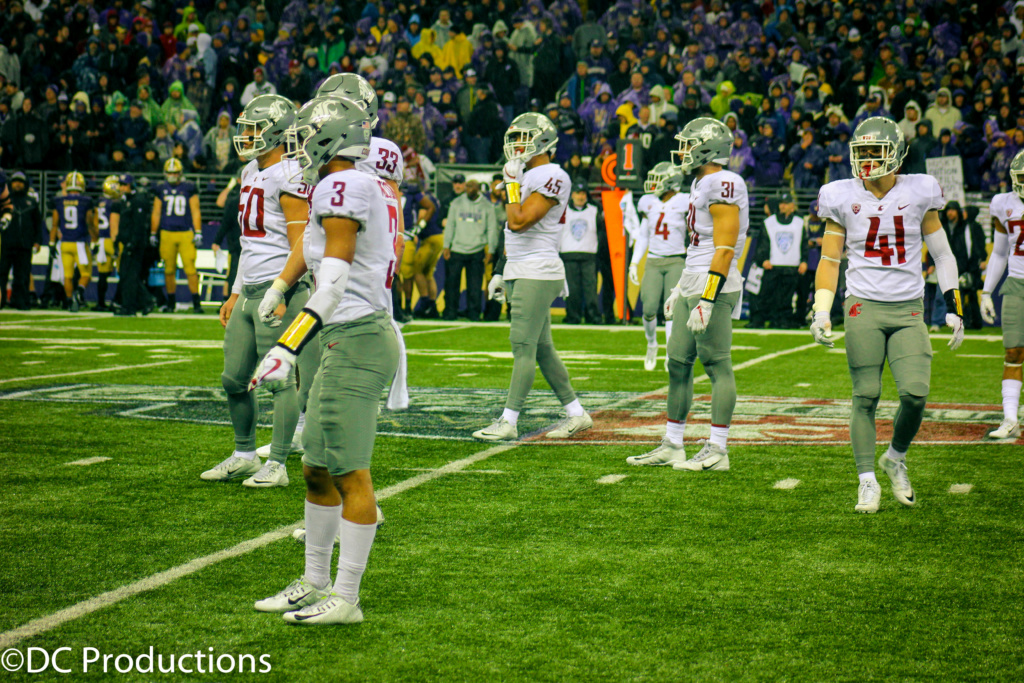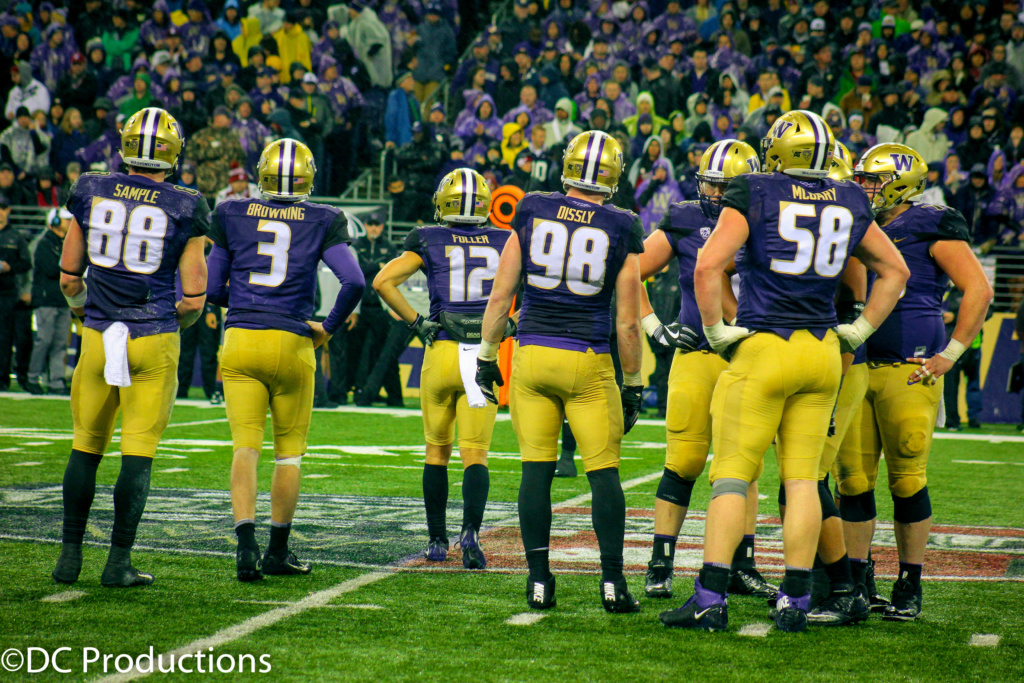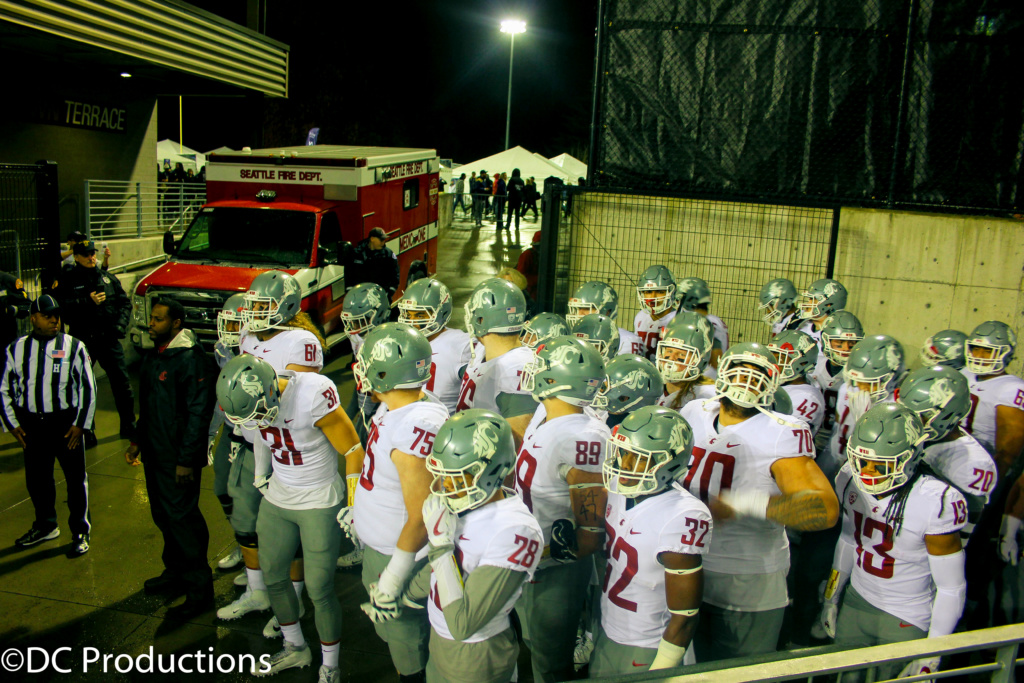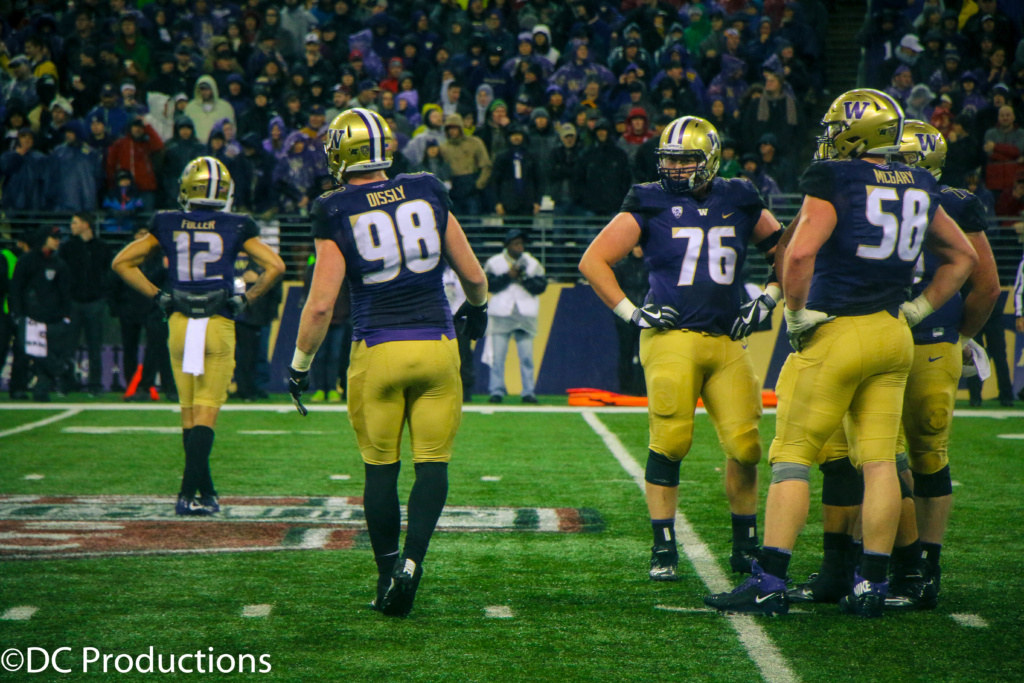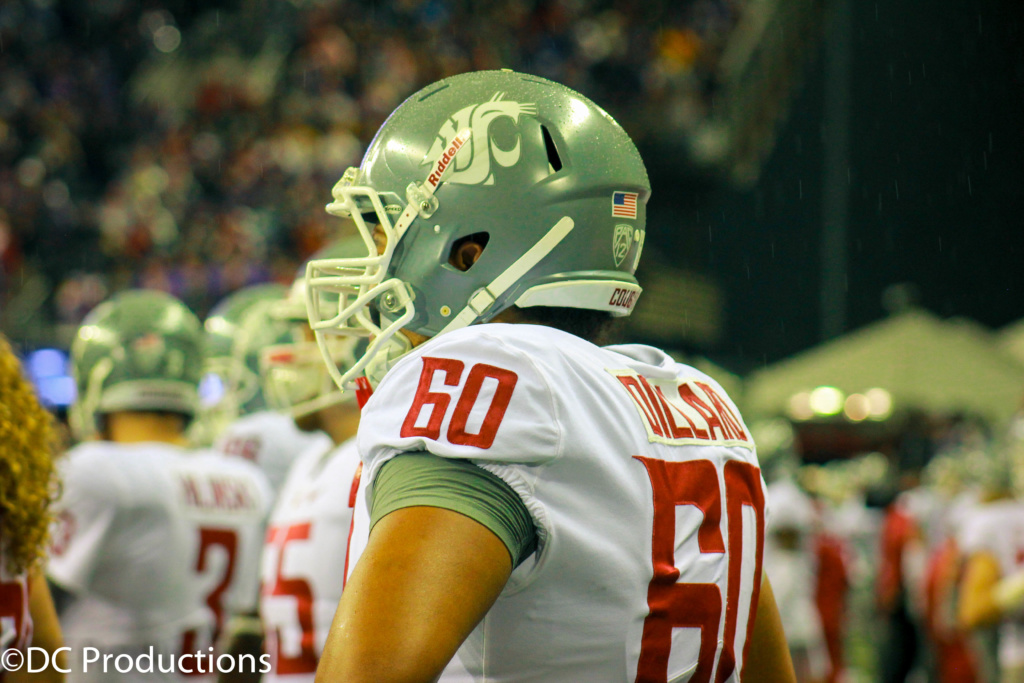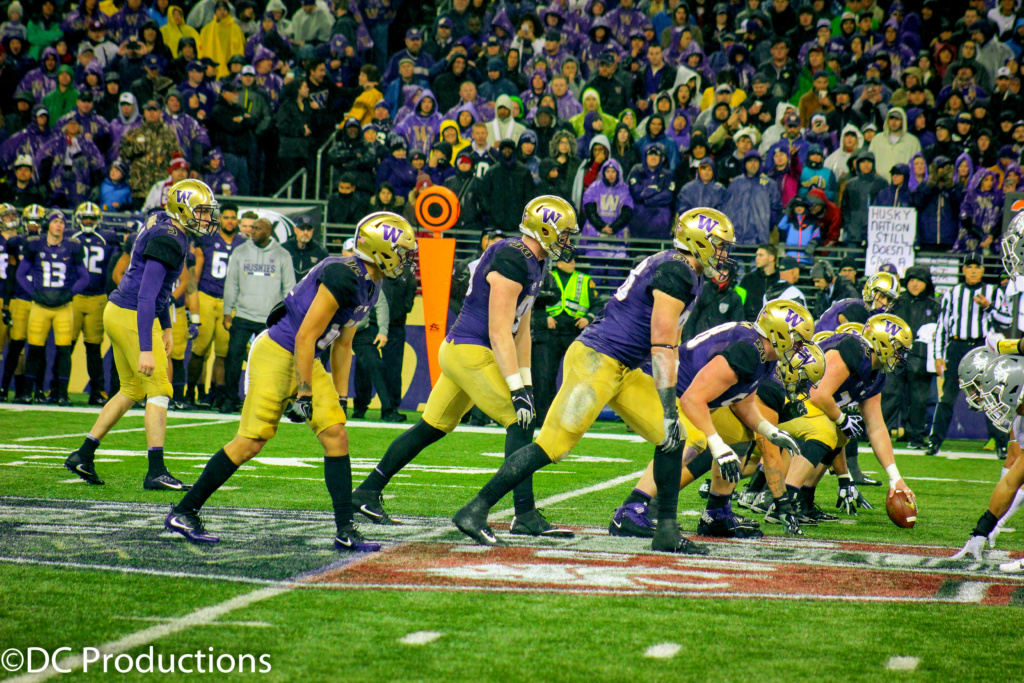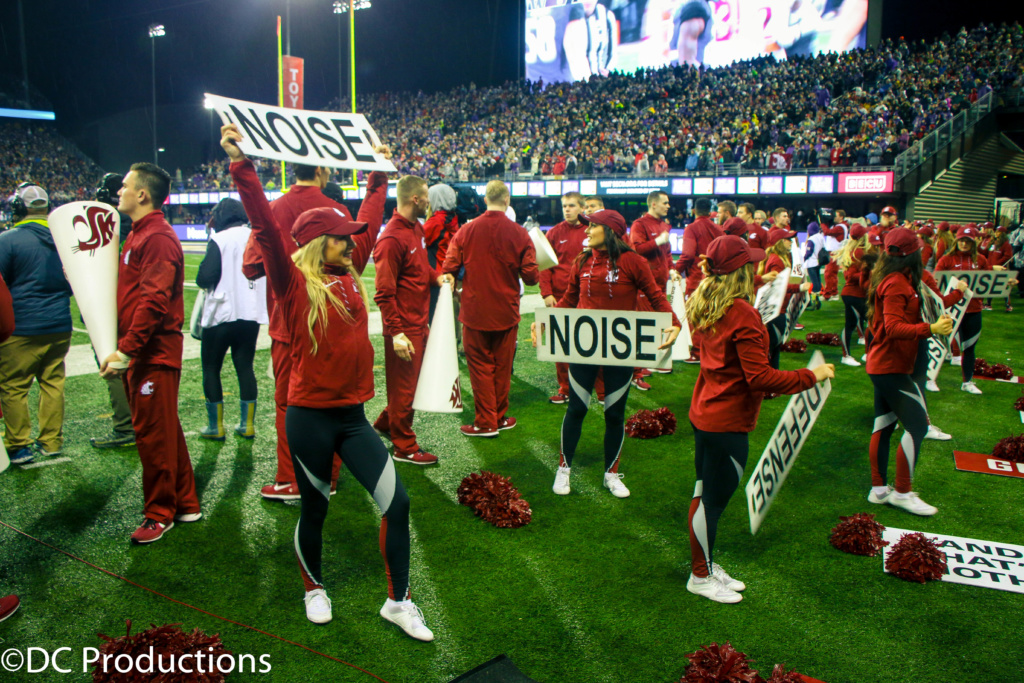 Comments
comments