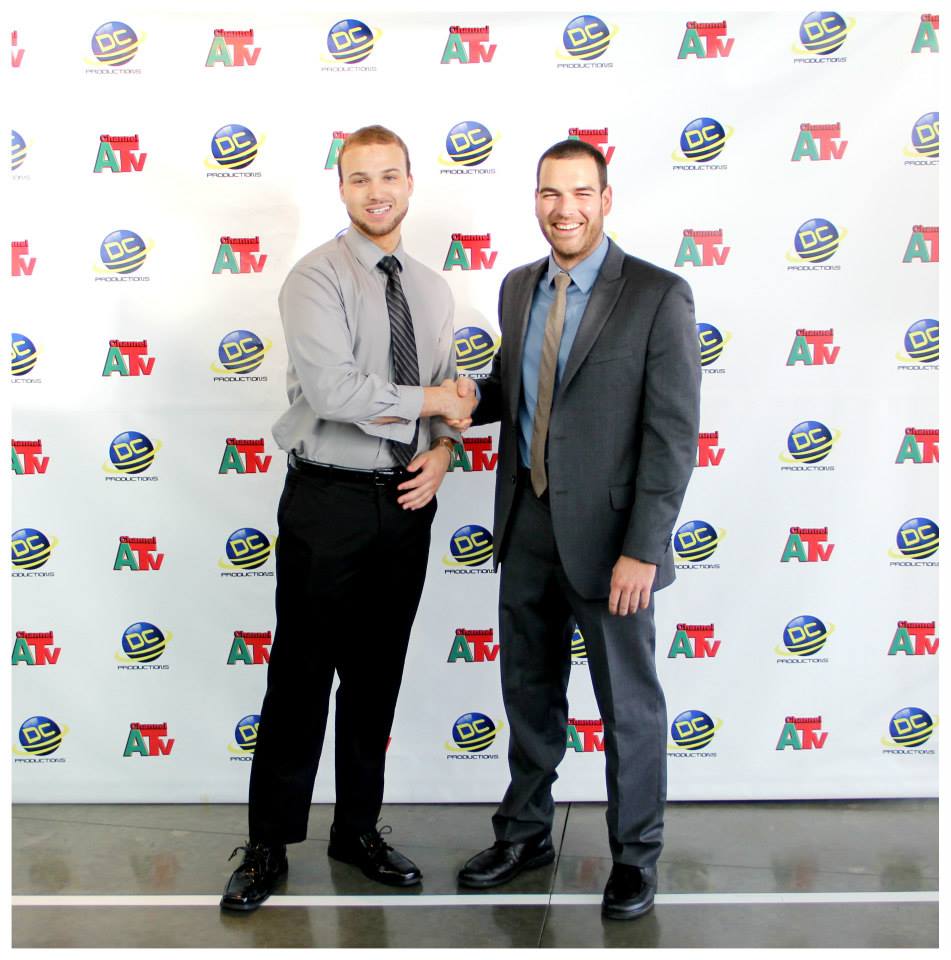 CHANNEL A TV and its Crew Volunteered at the 2013 SANKOFA TUTORING SYSTEM Fundraiser through the Productions of Entertainment, Culture & Fashion Presentation which featured an exclusive ethnic Fashion Show and Video Production.

SANKOFA TUTORING SYSTEM
The Sankofa Tutoring System (STS™) targets middle to high school students of color who are below grade level in their Math & Science or are at risk of falling behind. ADYA launched Sankofa to 'level the playing field' by impacting students of color Math & Science achievement, with a after-school tutoring and mentoring program. The majority of the Sankofa students are of African descent, with the remaining students coming from Hispanic and Asian backgrounds. Sankofa tutors meet with participating students for 6 hours a week after school and on Saturdays. The sessions are held twice a week with one hour of instruction and one hour with one on one tutoring.
The STS™ vision is to provide support and track targeted students from 7th grade through 12th capturing data and make adjustments in order to increase our capacity and effectiveness in improving individual student achievement outcomes. Throughout the STS™ quarterly meetings are held with students, parents, Math teachers, participating students and tutors; to communicate common goals and concerns in order to create "the village effect". Tutoring sessions will also be recorded and posted to the ADYA website for students to access starting fall 2012.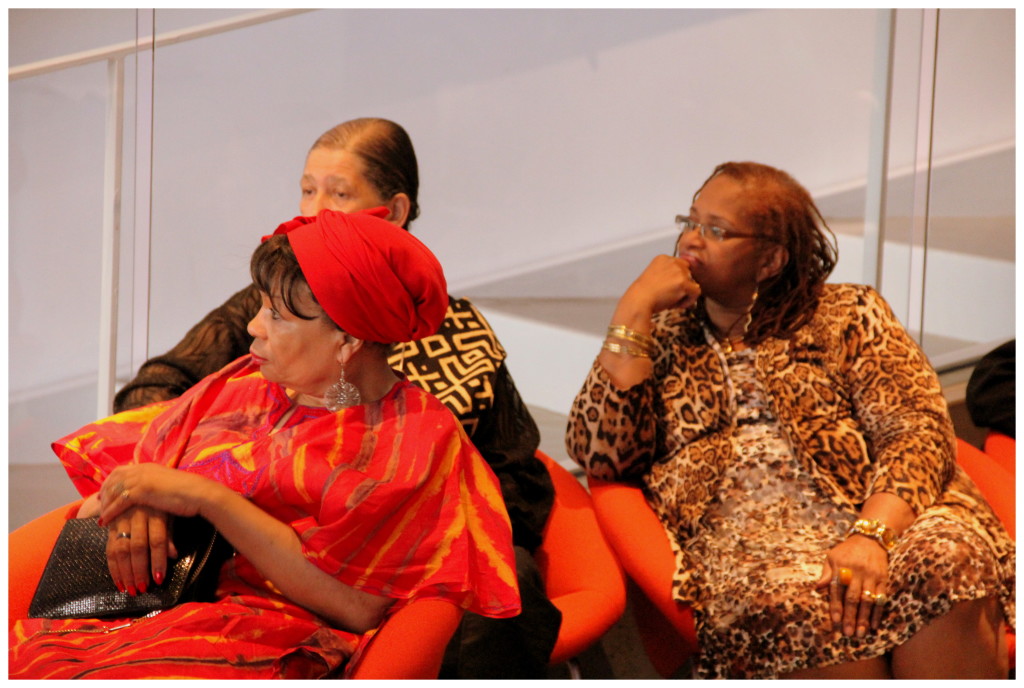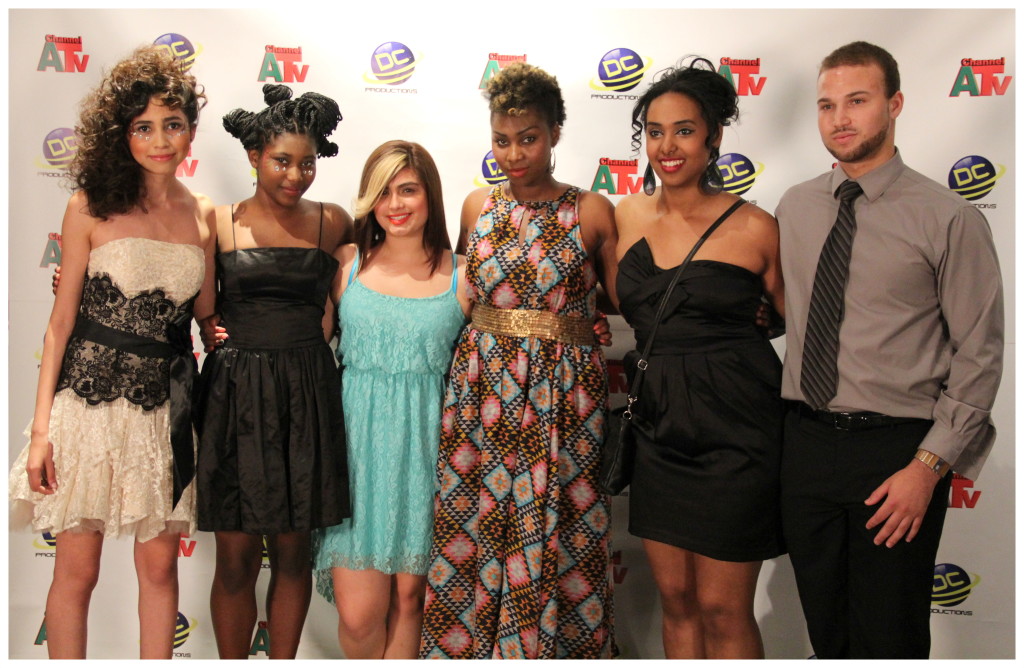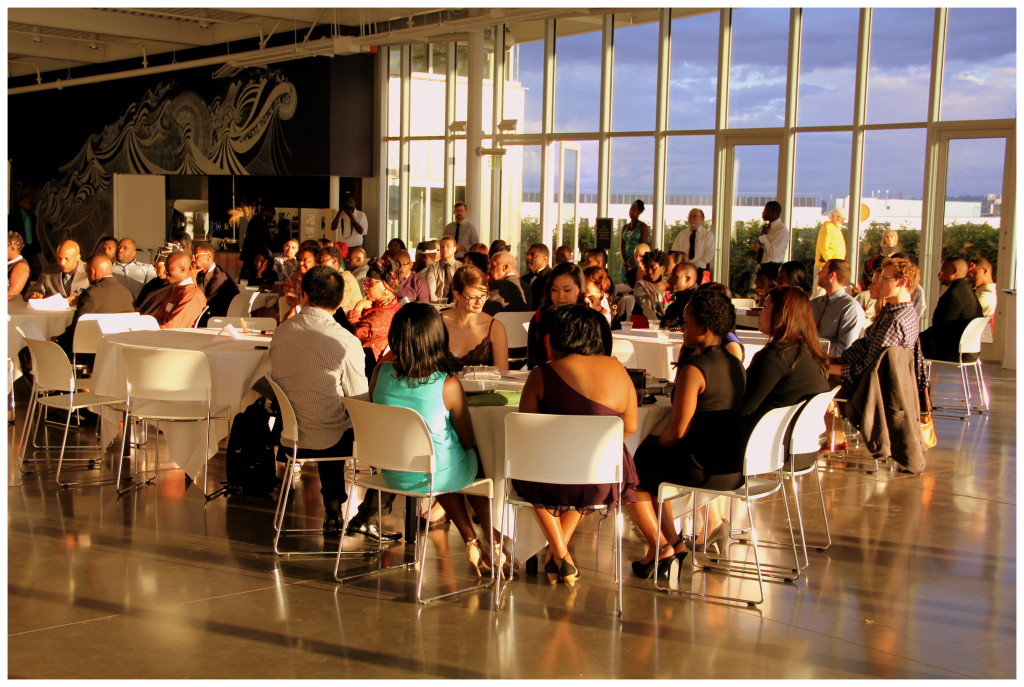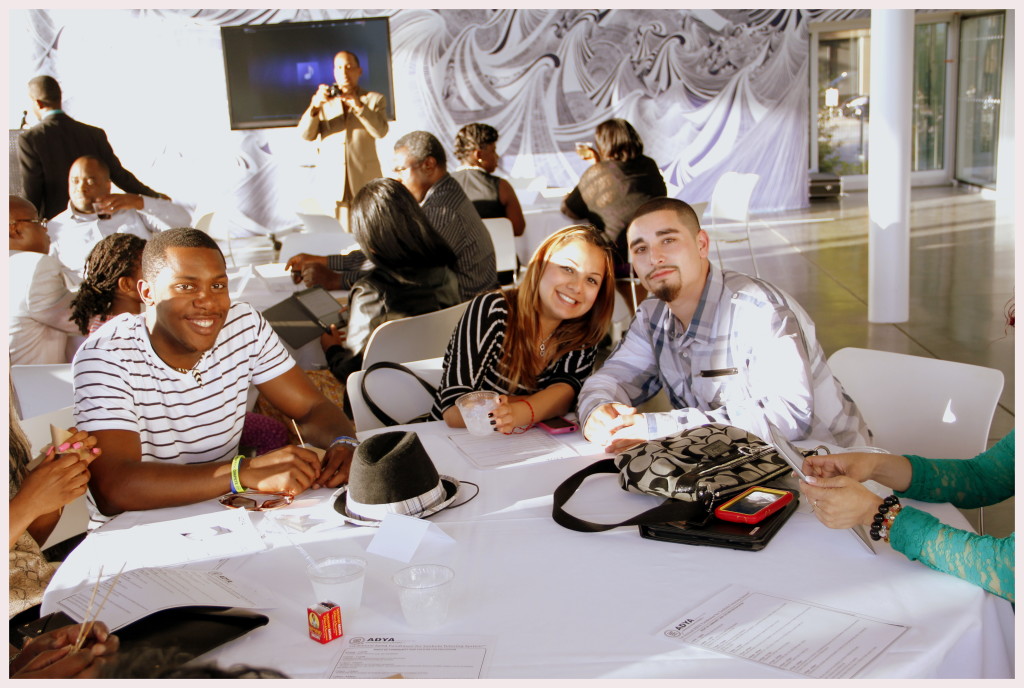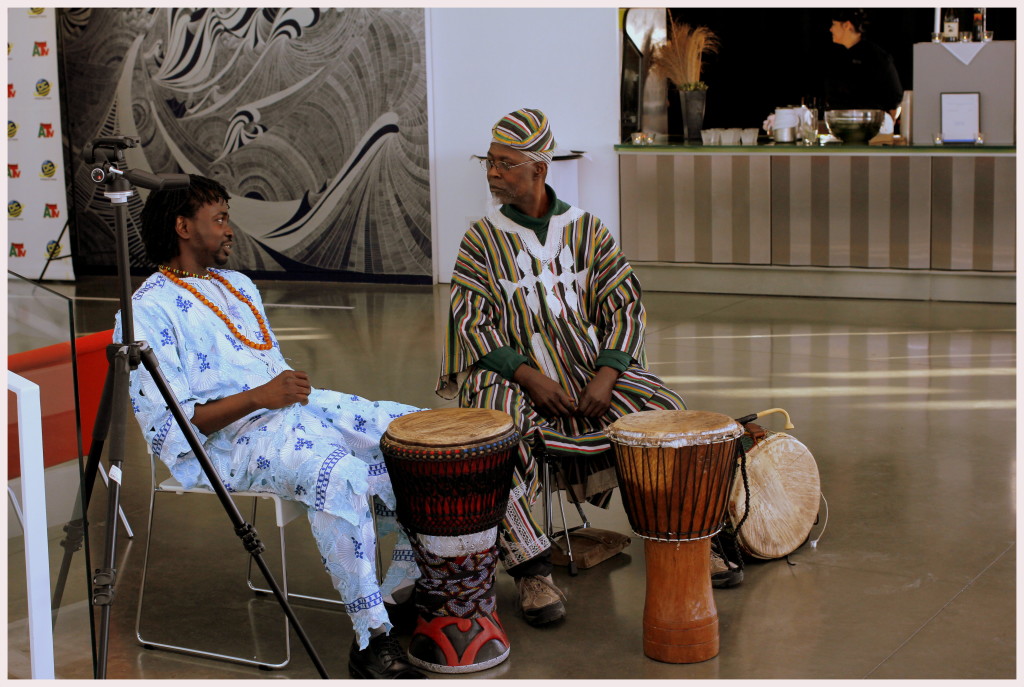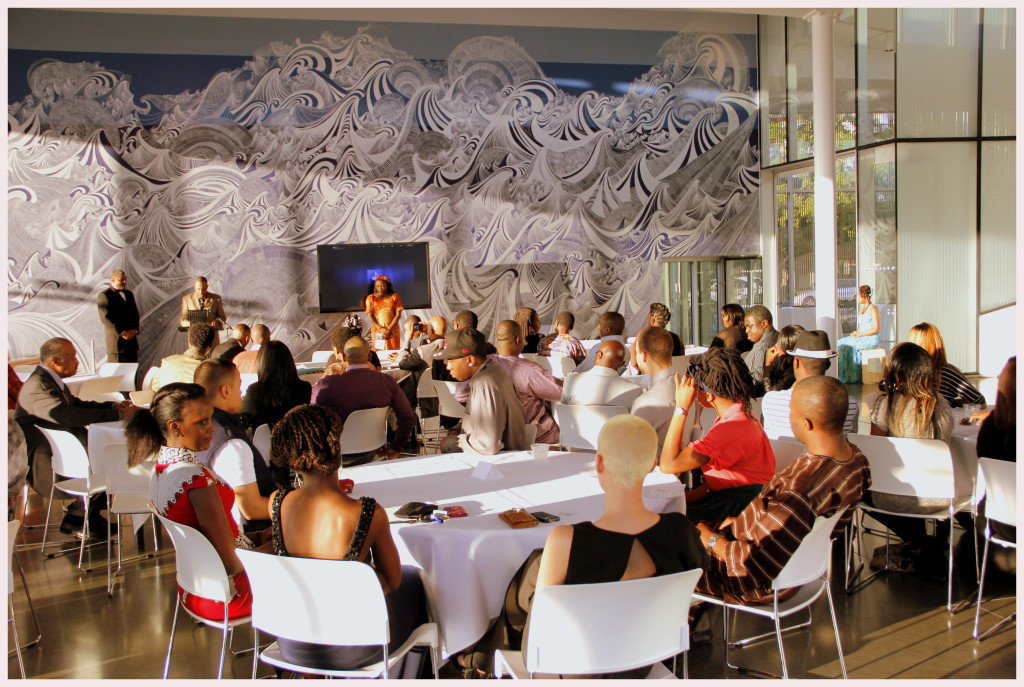 Comments
comments