Channel A TV  network was launched in 2011  to millions of viewers through online networks and YouTube streaming. A year later, we started our TV production presentations through traditional Television Public Access on Comcast Channel 77 in the Pacific Northwest. This distribution expanded our audience to a larger demographic as an addition to the online community.
Channel A Tv As seen on TV Interview Mrs. Washington, Jessica Riggs interviewing Davies Chirwa. Topic of the day: Channel A TV Community Broadcasting (Community Development Program).
Channel A TV delivers enlightening, entertaining and positive programming to Africans/ African-American families  and other minorities with a diverse slate including movies, documentaries, short films, music, comedy, visual and performing arts, faith and inspirational programs.
As we look to the future, we celebrate our heritage and groundbreaking cultural achievements and create new opportunities for the next generation of ground-breakers and game-changers.  Grounded in faith, family and community, Channel A TV reflects positive images of our great history, heritage and culture.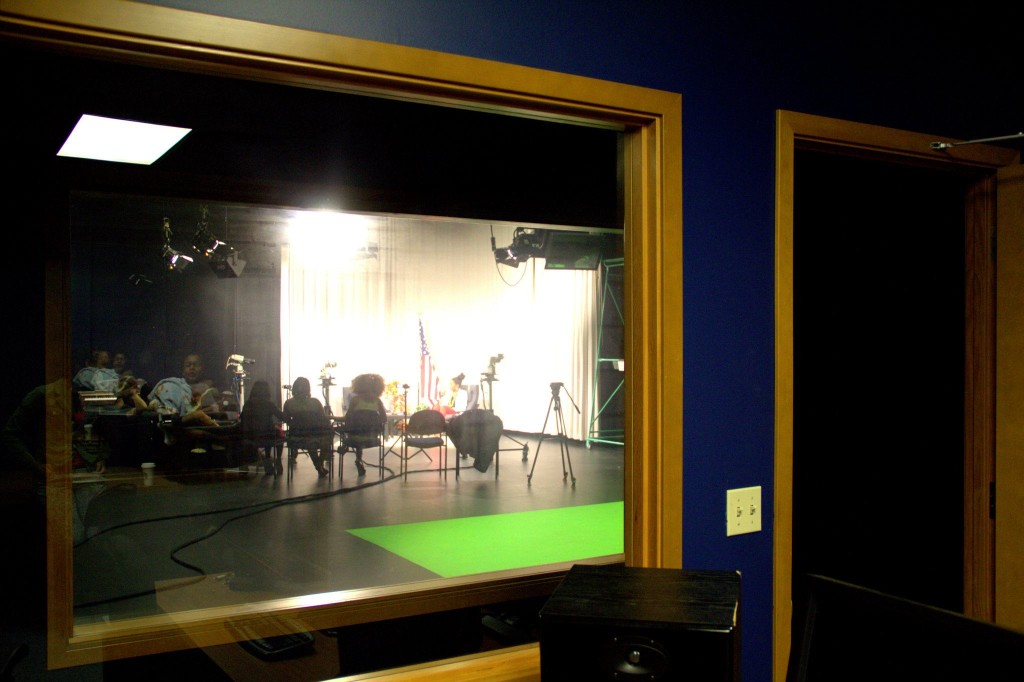 Comments
comments