CHANNEL A TV was the main media outlet during the 2013 the 1st International Entrepreneurs Emporium Business conference organized by the African Global Super Center in partnership with Pan African AWEP was held in Reading PA from 30th September to 3rd October.
AGSC is a membership-driven business organization, and we welcome hundreds and millions of members worldwide regardless of location, culture, or nationality who support the concept, vision, and mission of African Global Super Center LLC. They are committed to country-centered and community-focused economic development and redevelopment of Africa, African American, the USA, and all African-Diaspora nations and populations around the world.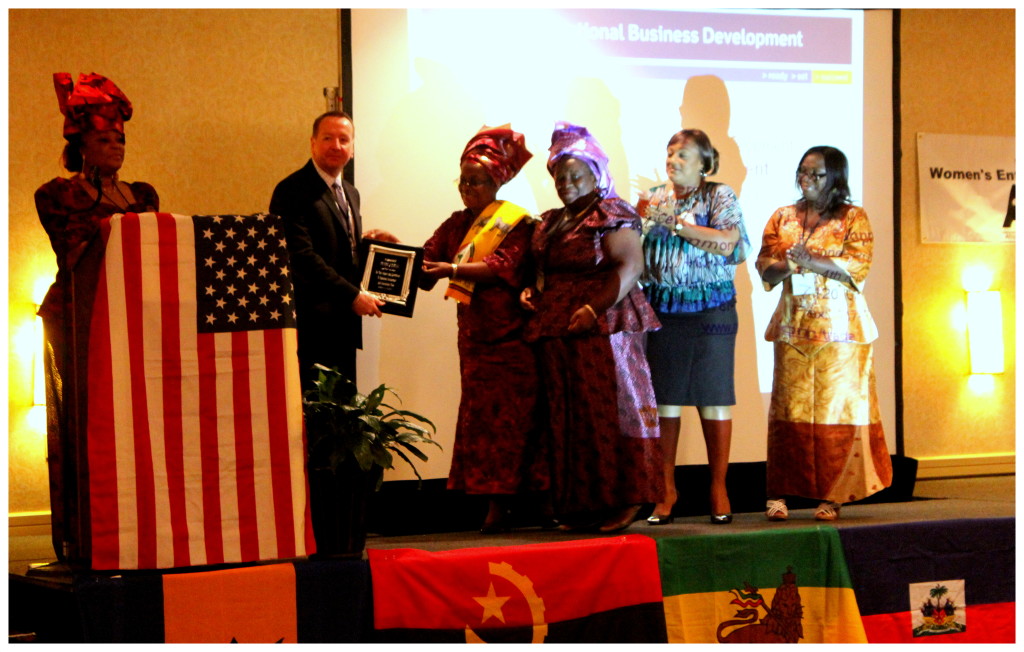 AGSC is rising Global exporter and importer committed to international trade, supply chain management, and global sourcing consistent with the African Growth Opportunity Act (AGOA) signed into law by former U.S. President Bill Clinton and the U.S. Congress in 2000 and the H.R 1777 which went into effect on April 26th, 2013 as a sister act with AGOA and which is aimed at increasing American jobs through greater exports to Africa.
AGSC is highly committed to social responsibility, social enterprise, community enrichment, quality of life and development of all peoples with some extra focus on people of color world wide with particular emphasis on Africa, the USA, and all African-Diaspora nations and populations around the world. AGSC  brought together Women entrepreneurs from a number of African countries who were looking for business partners and seeking to expand their markets for their products.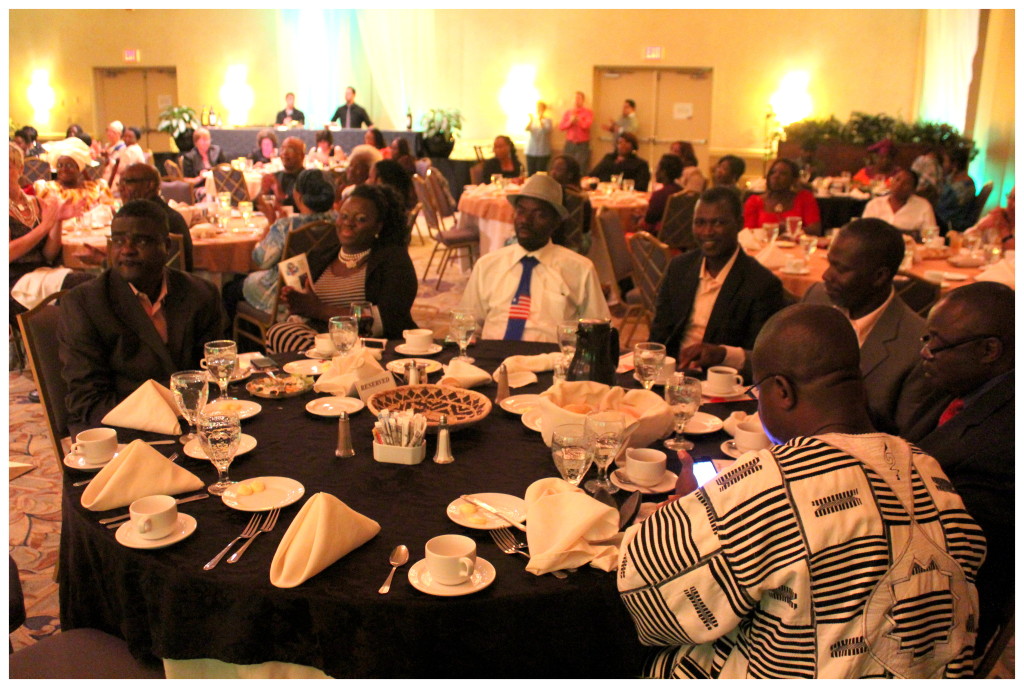 The women had various exhibits of various products from their industries. Which they were able to show case. Each day was filled with various professional presentations from expert speakers and whose focus was on how to open up U.S and Africa trade and start bringing products on to the global market and how to get U.S products onto the African Market.
On the last day Thursday a street festival called Karibuni was held. Businesses and artists came out to sell their products and to celebrate diversity. It was a wonderful event and a beginning of a street festival that will be held at the same time every year.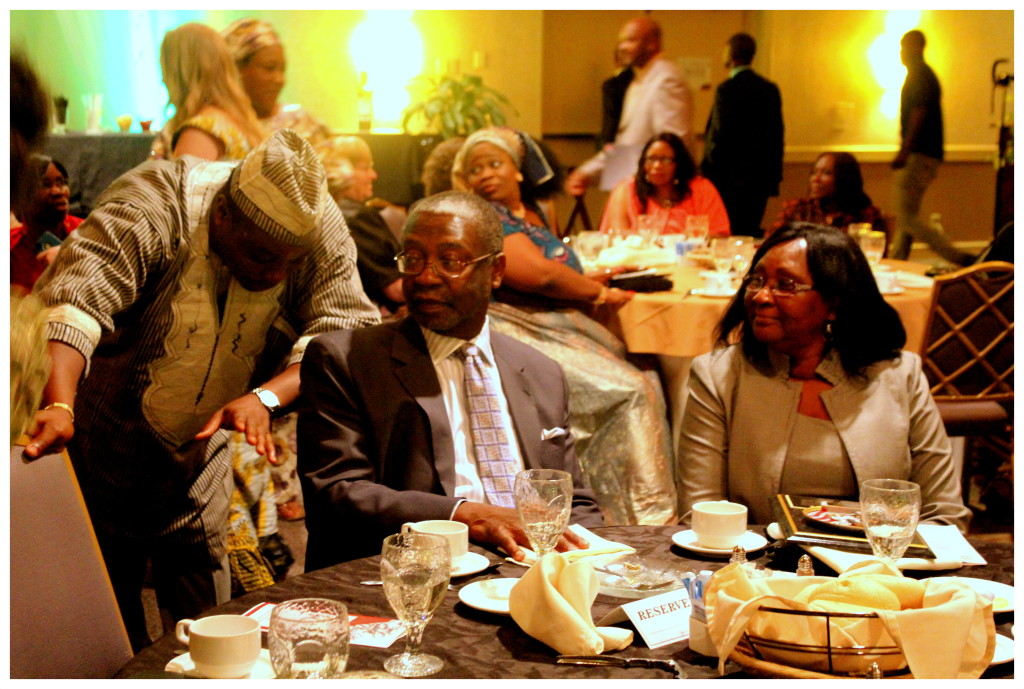 On Wednesday the 2nd of October a Gala night was held at which Awards were presented to the deserving individuals who have made a difference in people's lives from their respective countries.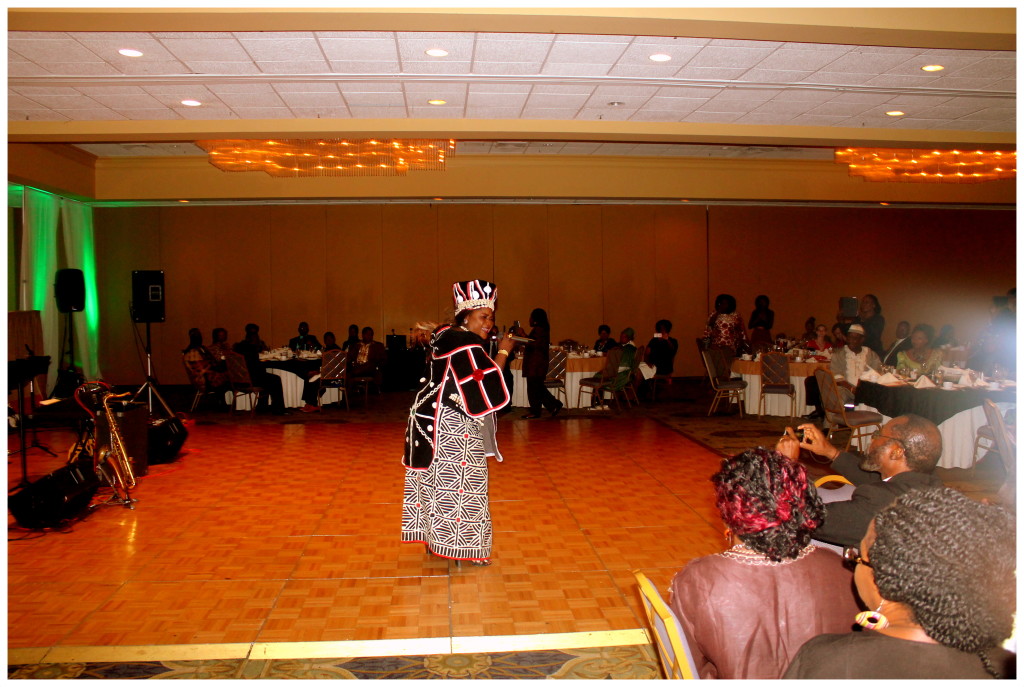 Artists from various countries also show cased their skills and talents through song and dance.
Comments
comments