Channel A TV Director, DAVIES CHIRWA is the Director and Producer for one of  the world's renowned motivational speaker ALBERT MENSAH's Video Productions. 

From a dirt hut in a tiny village in the impoverished west African nation of Ghana to the pinnacle of speaking success worldwide, Albert Mensah has dreamed the dream and lived the dream. His inspiring, uplifting story, will captivate and invigorate you, your employees, your members, your conference attendees – anyone with a heartbeat. You'll think, you'll laugh, loudly and often; and if you're not careful, you might even get a tear in your eye.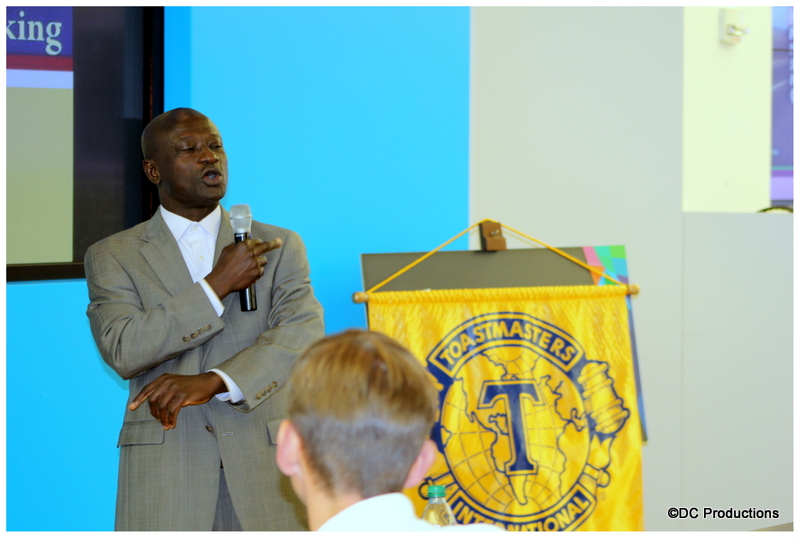 Dynamic platform skills – Albert Mensah consistently earns the very highest marks from those who see him speak. In addition, he has earned the prestigious designation of Certified Speaking Professional (CSP). Established in 1980, CSP is conferred by the National Speakers Association (NSA) only on those accomplished speakers who have earned it by meeting strict criteria while demonstrating the highest level of professional platform skill. When you see the letters CSP following a speaker's name you know you're looking at a proven, experienced professional who's one of the very best at what he does.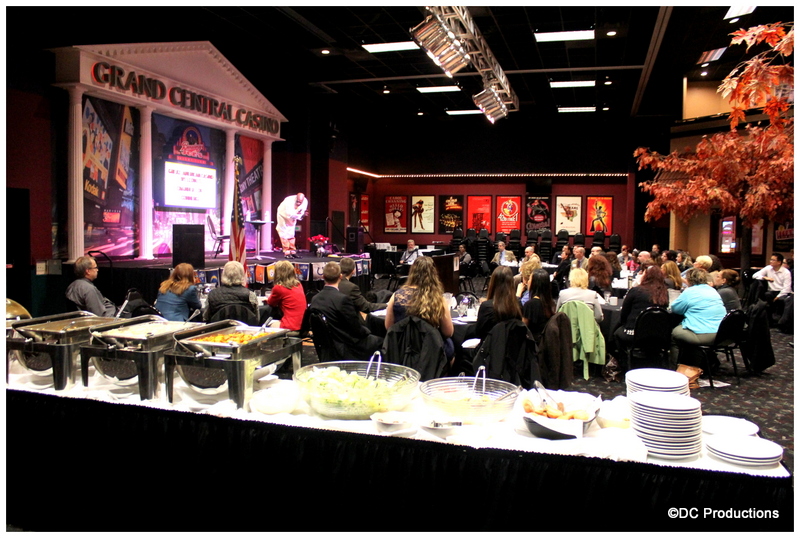 Inspirational and motivational. – Yes, Albert Mensah's presentations will inspire you, your people, your conference attendees. Yes, he'll take you on a wonderful, life-affirming journey from the jungle and dirt roads of Ghana to this strange and foreboding new world called New York City. You'll experience the draw and the power of the American dream through the eyes, ears, heart and mouth of an immigrant – and storyteller extraordinaire. And no, you won't soon forget the experience.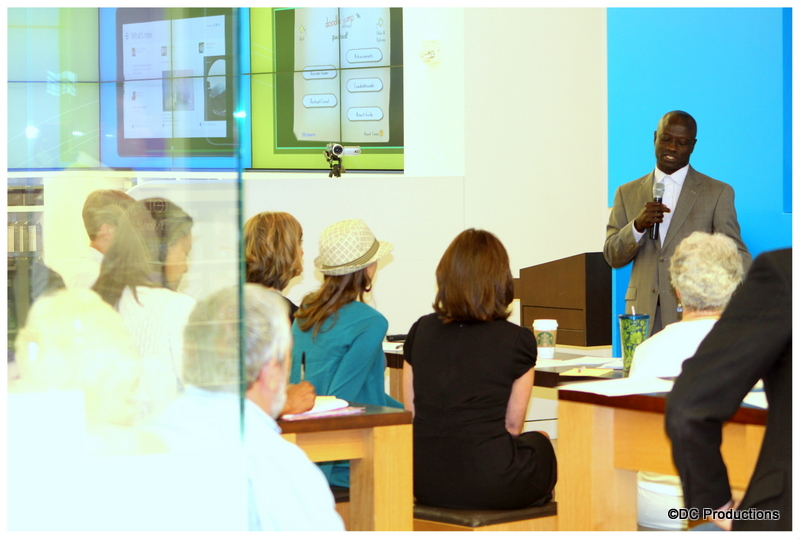 Practical. Applicable. Actionable. – Albert Mensah, though, delivers more than inspiration and motivation. Albert will give you practical, applicable, actionable tactics and strategies developed, tested, tried and proven over the course of 25 years of successful business experience. You'll learn how this very black man with a pronounced accent worked his way up to become a top salesman for a Fortune 500 corporation…how he parlayed $5,100 and a love for soccer into a thriving sporting goods store…and how he quickly grew his speaking business, The Mensah Institute, from nothing to well over $300,000 in annual booking fees.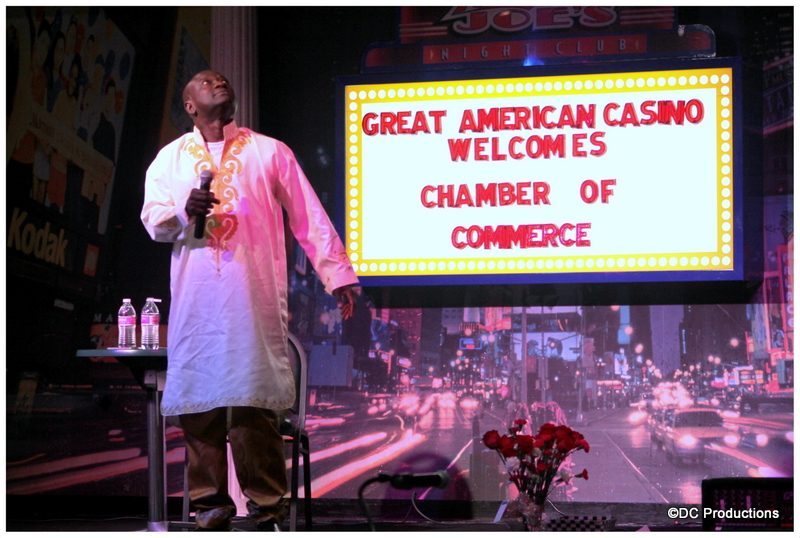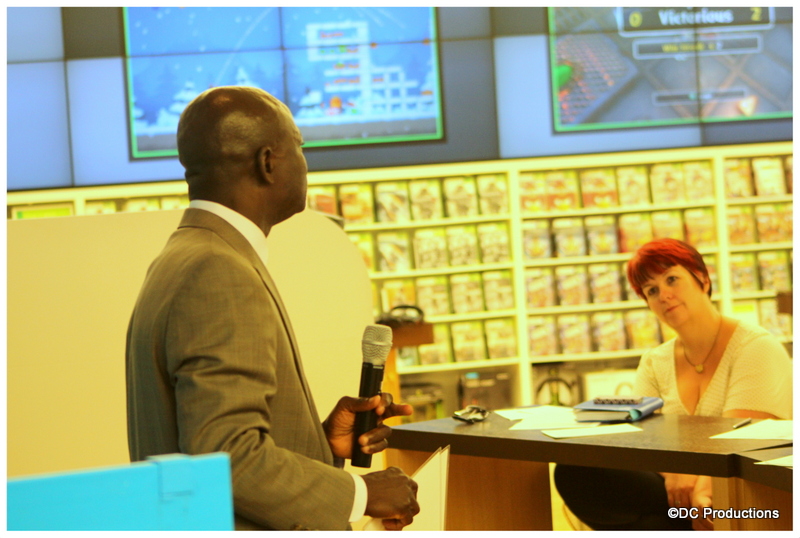 People come away from a Mensah keynote entertained, inspired and motivated – but more importantly, with the practical, applicable, actionable tactics and strategies for acting on their inspiration and motivation. Because this warm, open and engaging former immigrant…this striver, driver, believer, achiever, now proud American citizen will have them thinking: "If Albert can do it, surely I can too!"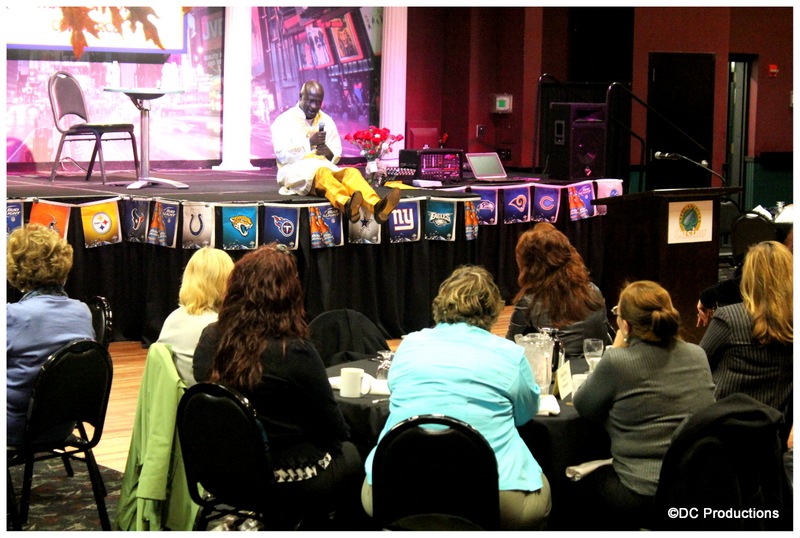 Comments
comments