MISS VIETNAM WASHINGTON
Miss Vietnam Washington is a  registered, Washington State non-profit organization established by volunteer committee members who are enthusiastic about showcasing the beauty inherent in our Vietnamese culture and community.
 Their mission is to maintain and promote the Vietnamese culture, language, heritage and philosophy. We aim to strengthen ties and to foster an understanding across differing generations for the Vietnamese American in a culture-blended society.  The organization's goal is to find a group of individuals who represent these qualities in a respectable manner.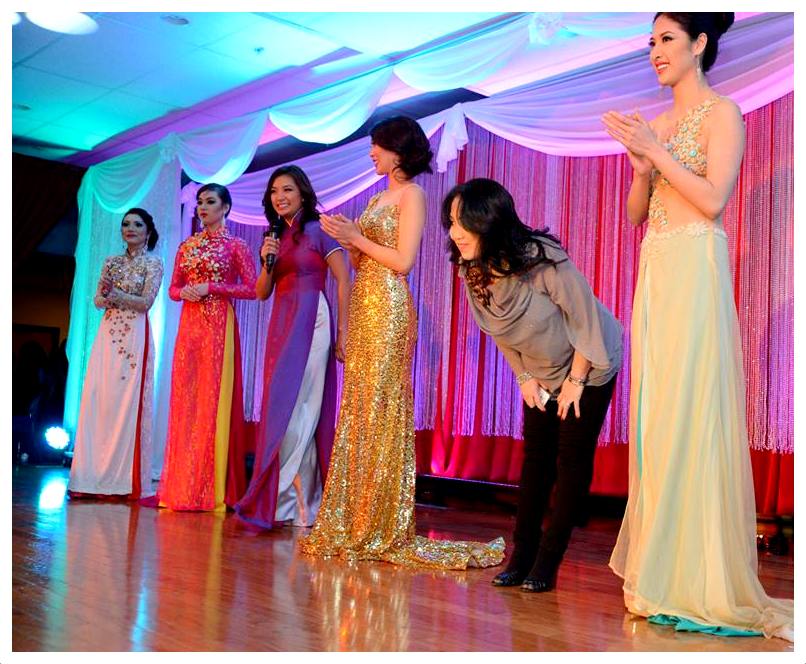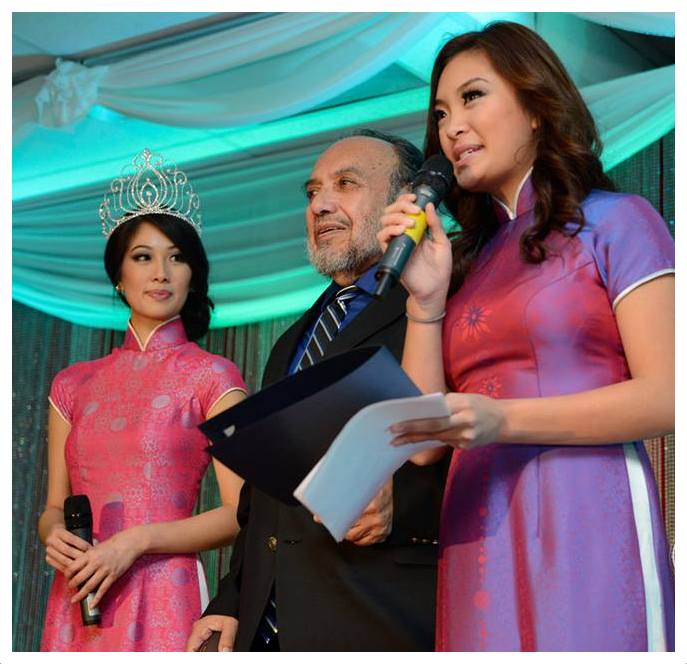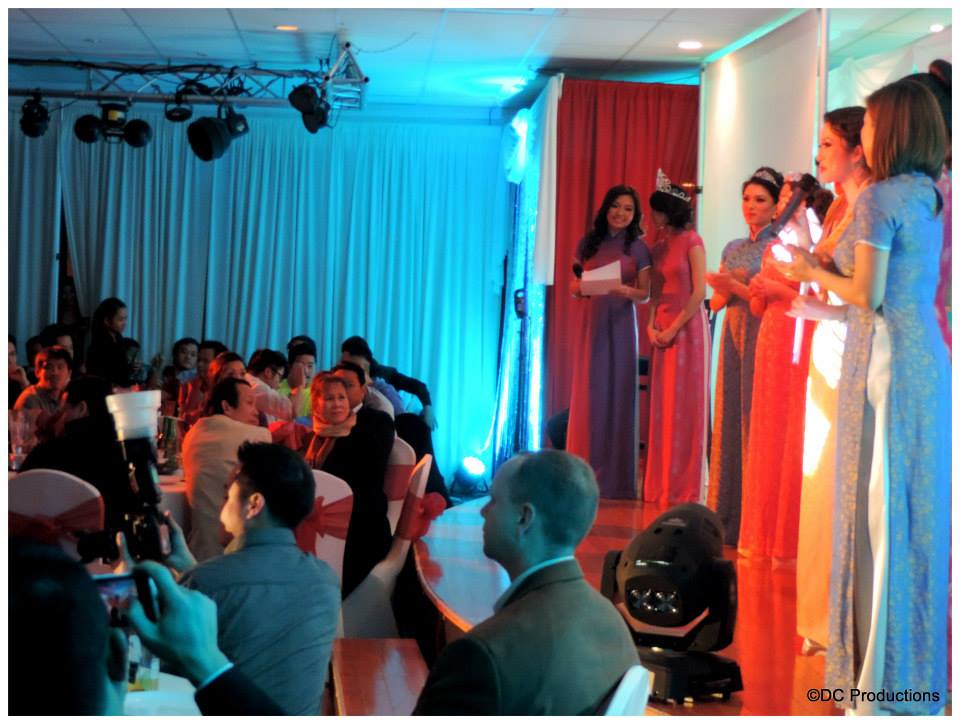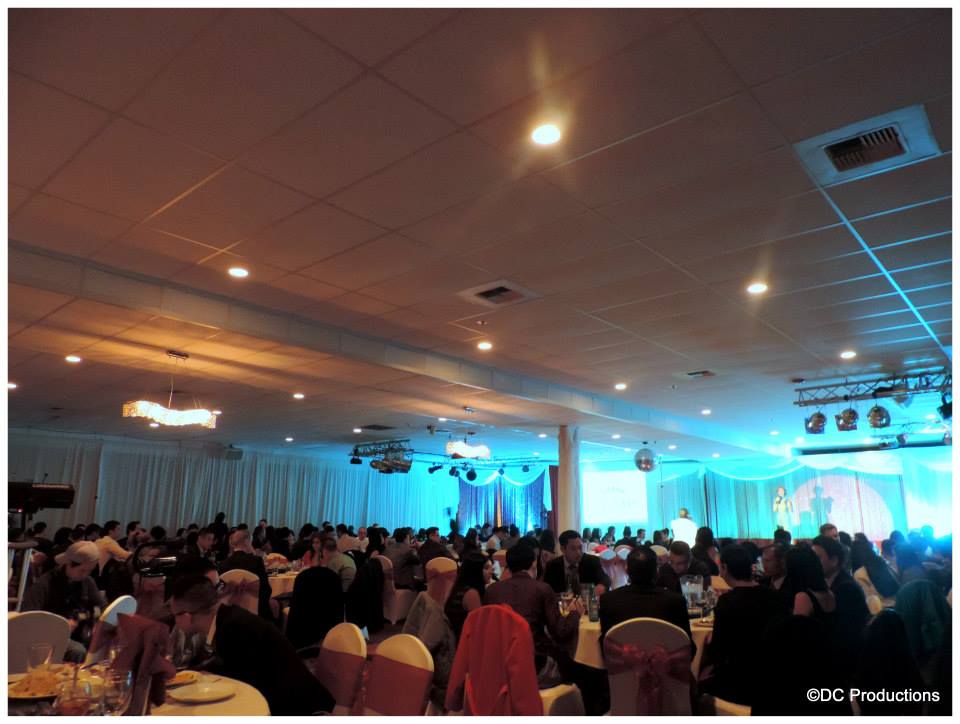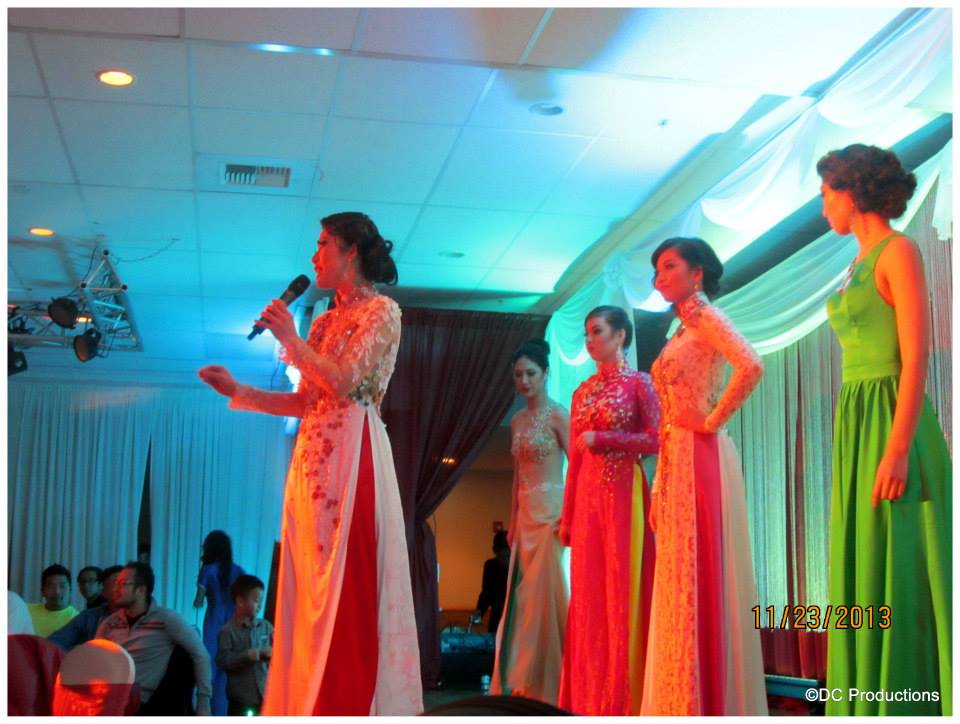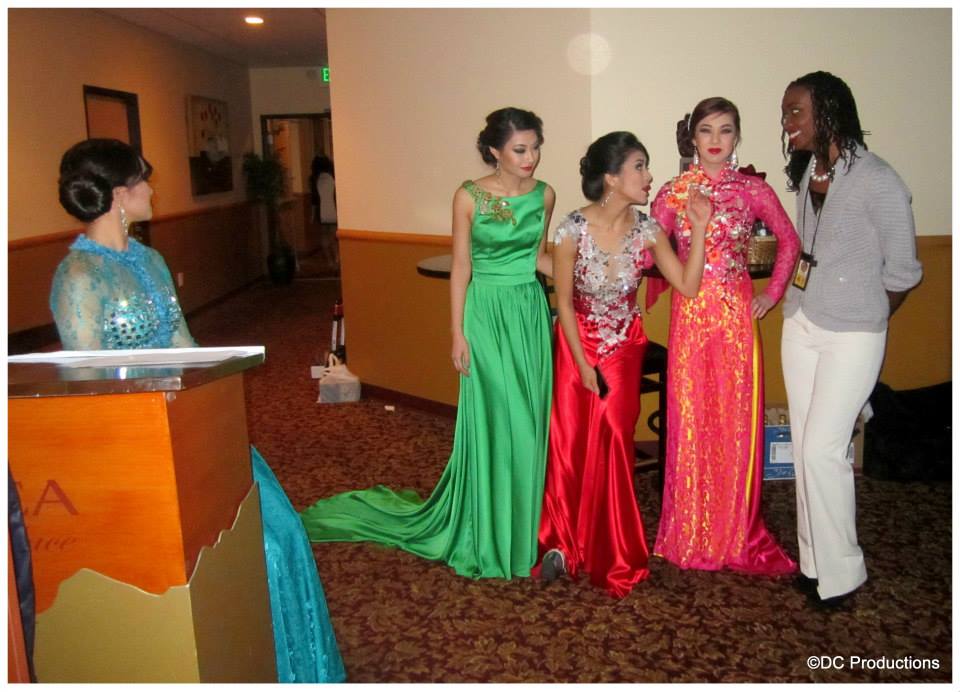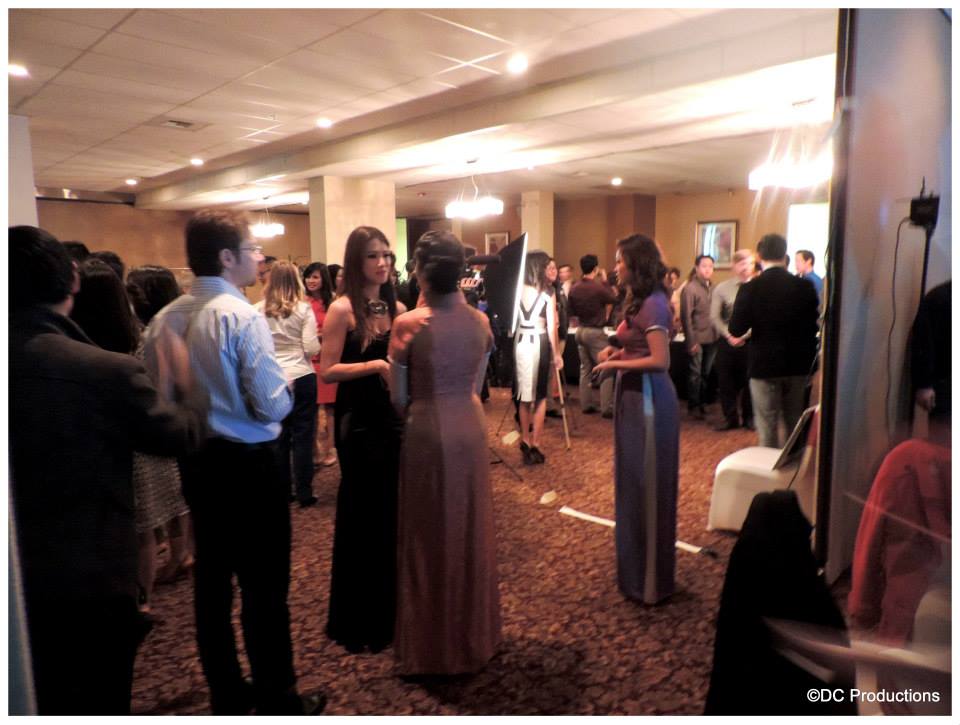 Comments
comments