THE SPACE JEWELL FASHION SHOW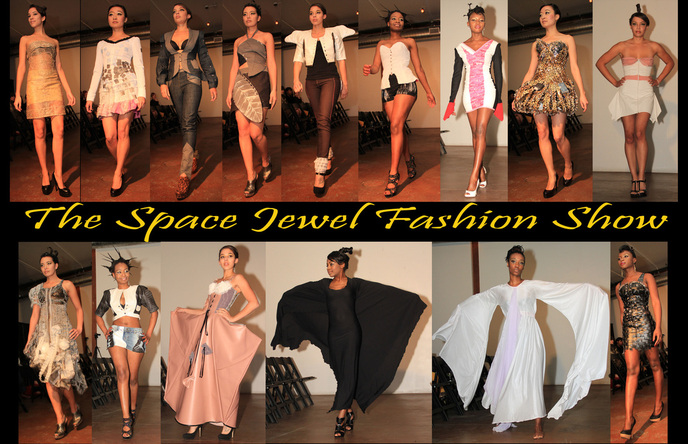 LINA CHO FASHION
Lina's design is vibrant, chic and unique style of her own.  She has a lot of experience and knowledge in the entire process of preparing for fashion shows to bridal to ready-to-wear. Many of her designs have received favorable impression and enthusiastic recognition from the audience, designers, and as well as friends and family who mostly aren't familiar with the field.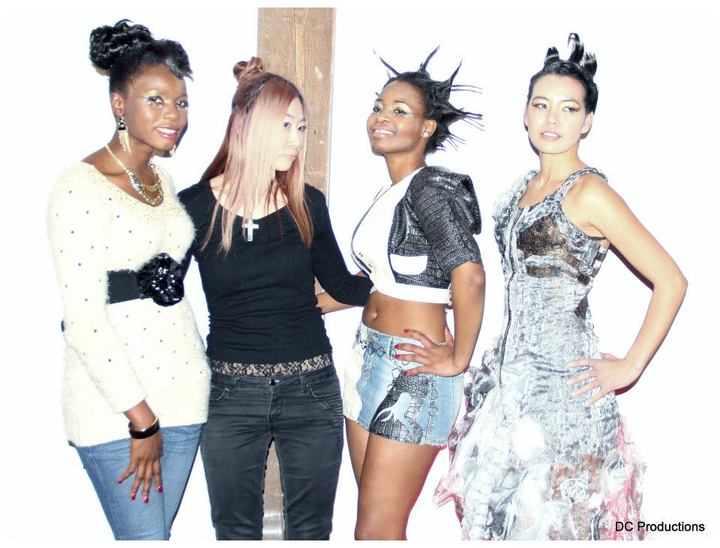 Some of the things that are notable about Lina's work ethics are the level of attention to detail and care she puts into every single stage of design and construction, the speed and precision nevertheless, and the way she radiates from doing the work she loves the most.  In her finished pieces, it's easy to see the excitement and devotion that has been poured into making them.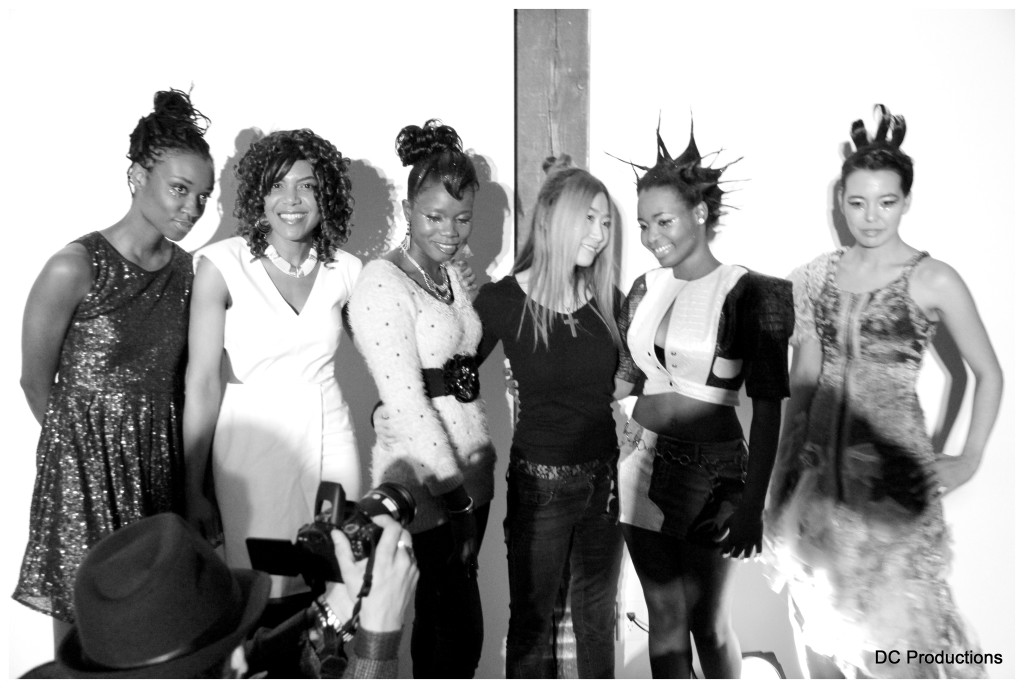 Lina is a passionate and self-motivated person who is not afraid to work hard and always aims for exceptional achievement.  Her skills and positive attitude is well-suited in any look that people desirr designs have implementation of geometric techniques and carefree feelings like breezy hair.e to express whether it's high-end couture design, ready-to-wear, entertainment or you name it. Besides fashion design, Lina has background in architecture and cosmetology.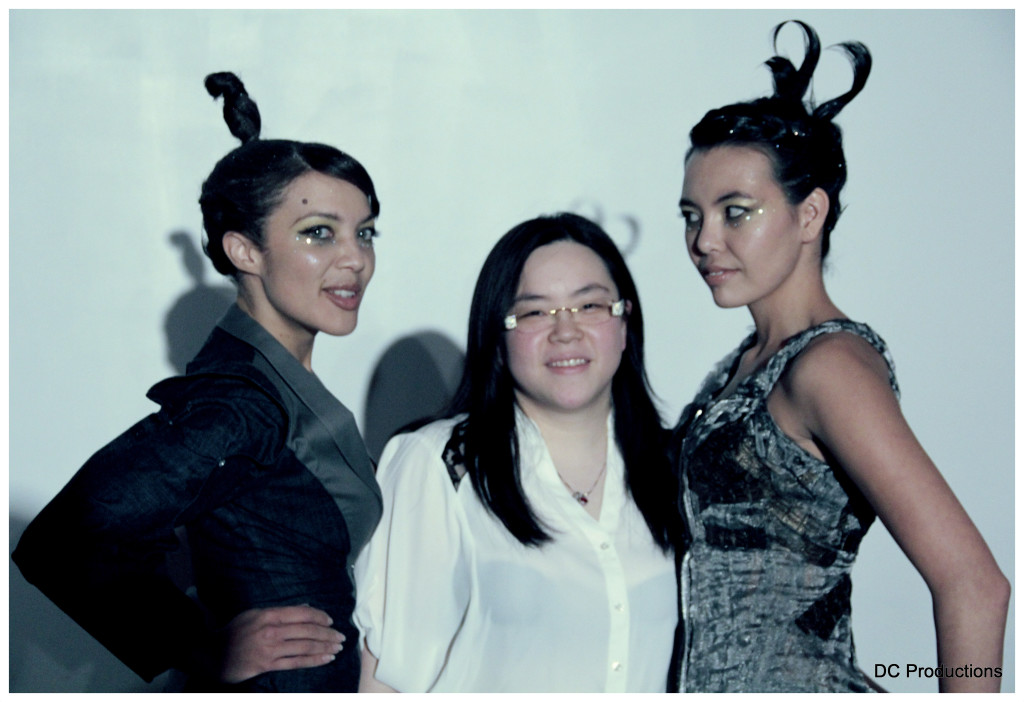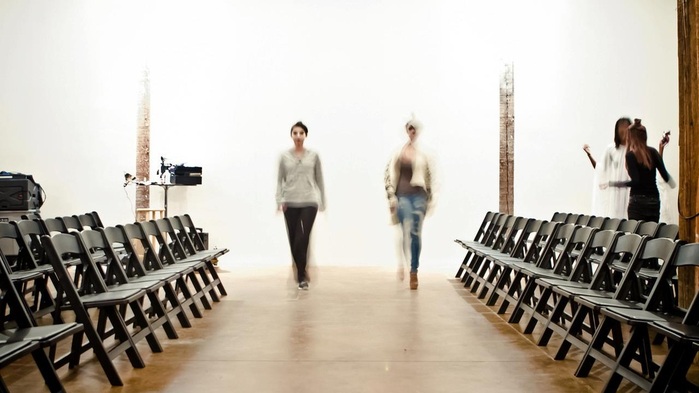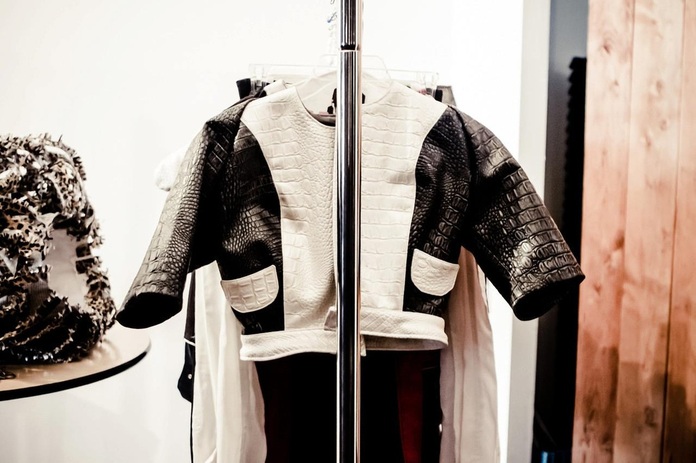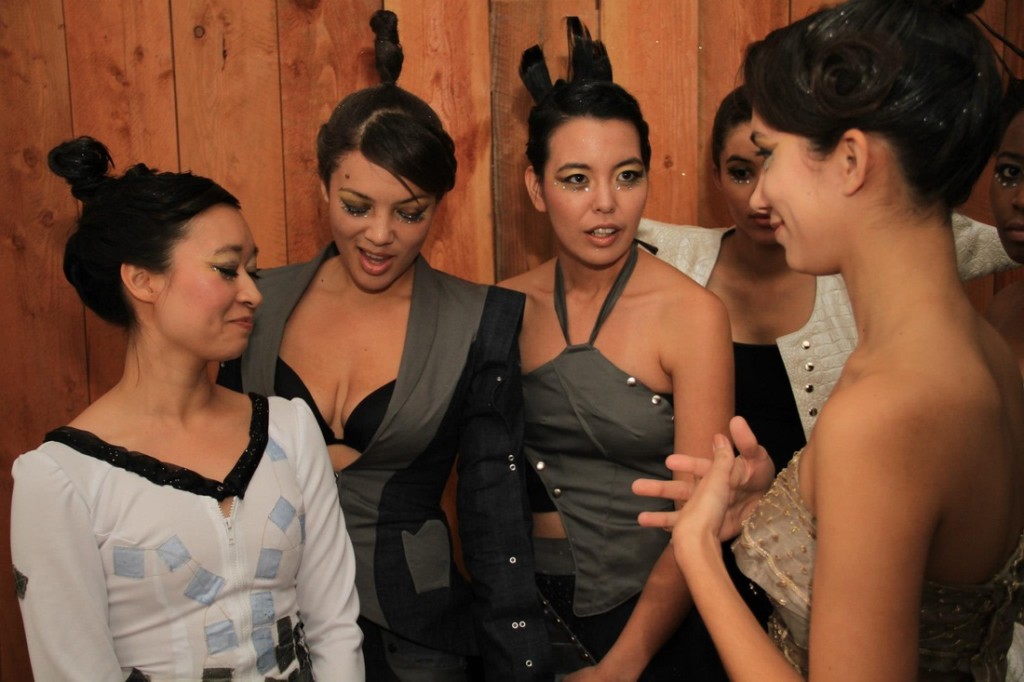 Comments
comments