Anakazi is simply an Organization for African women who help each other to grow sustainable businesses through partnerships and business development support networks. Channel A TV was the Official Media Organization to cover the documentary for the Anakazi Center 2013 Women Empowerment Annual Conference in California.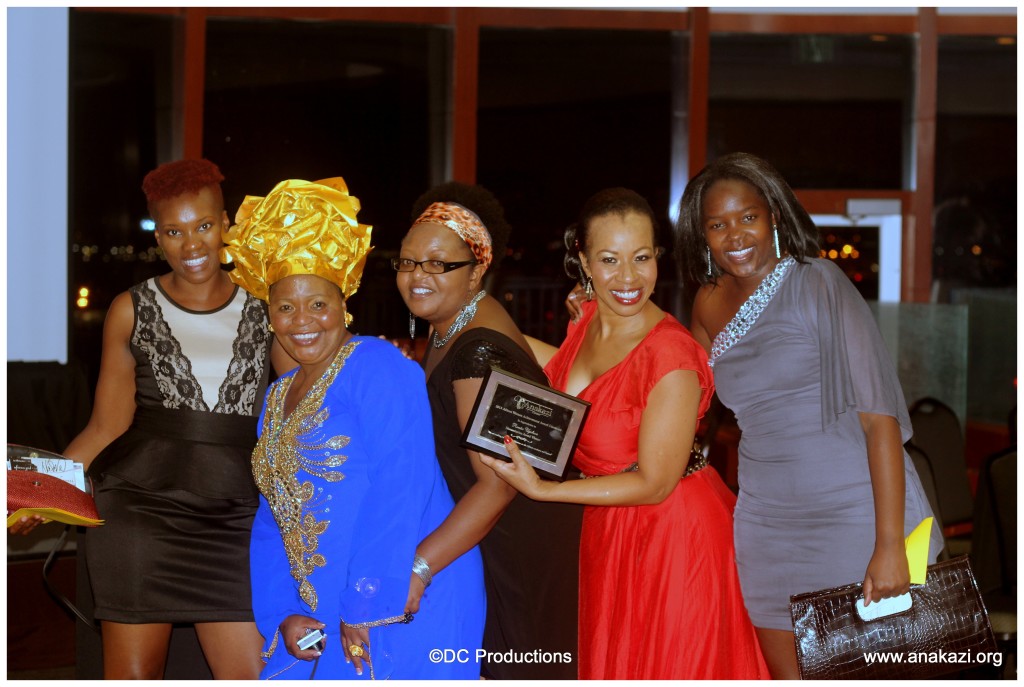 Mission
Their mission is to promote professional success for women by providing a mentoring and networking environment. In order to succeed in today's competitive market we must continue to enhance our careers by improving our professional and business proficiency. Anakazi is dedicated to helping women enhance their professional careers by providing access to business training and other educational resources necessary to succeed in their businesses. Experienced business owners are challenged to explore new business concepts and opportunities that will create sustainable companies that benefit the community through economic growth and job creation.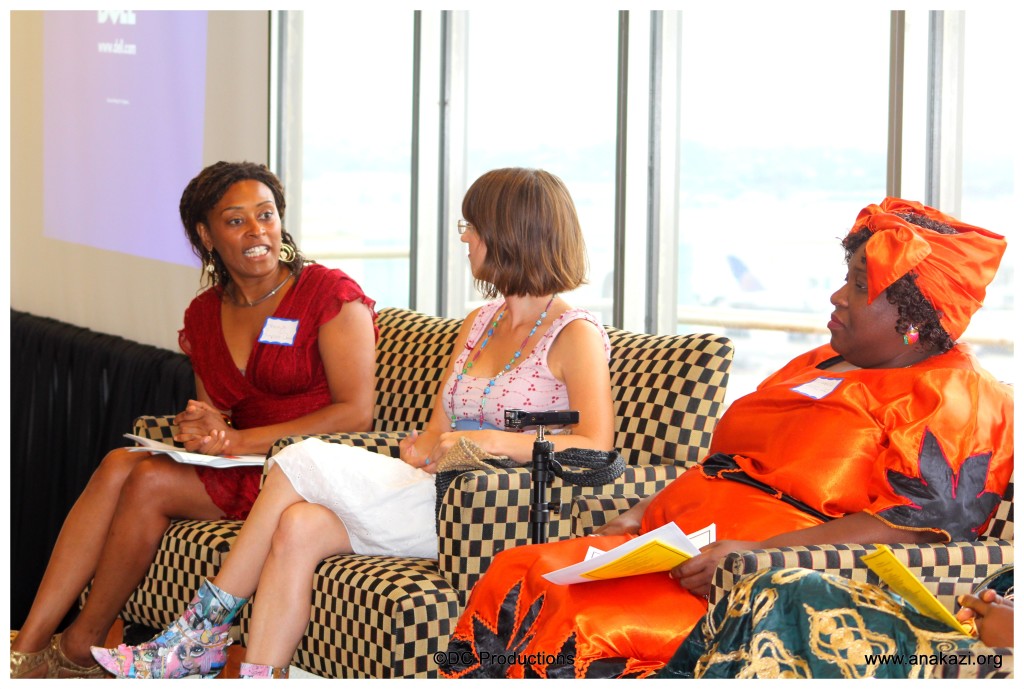 Description
Anakazi Center is for African Women Development and Empowerment, a non-profit organization serving African business women globally. Anakazi creates business development and support networks for African women in business. By creating partnerships between business owners, investors and mentors in the United States and Africa our main goal is to develop and empower women and their businesses through training and mentoring.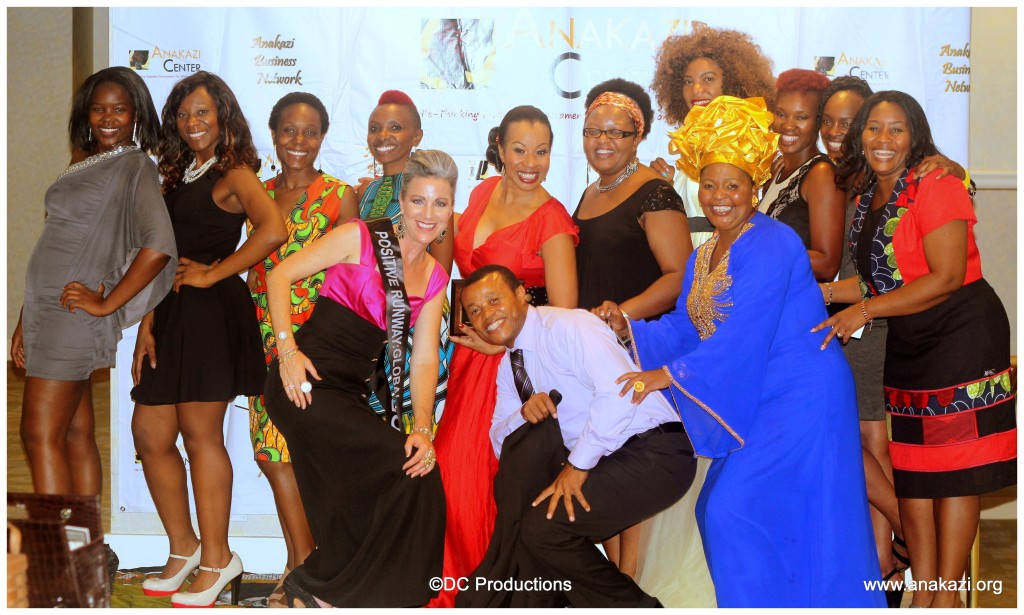 They design programs to help build sustainable companies that help to create employment opportunities as well as support development efforts in Africa. During the program, participants are exposed to "Best Practices" and experts in a variety of industries.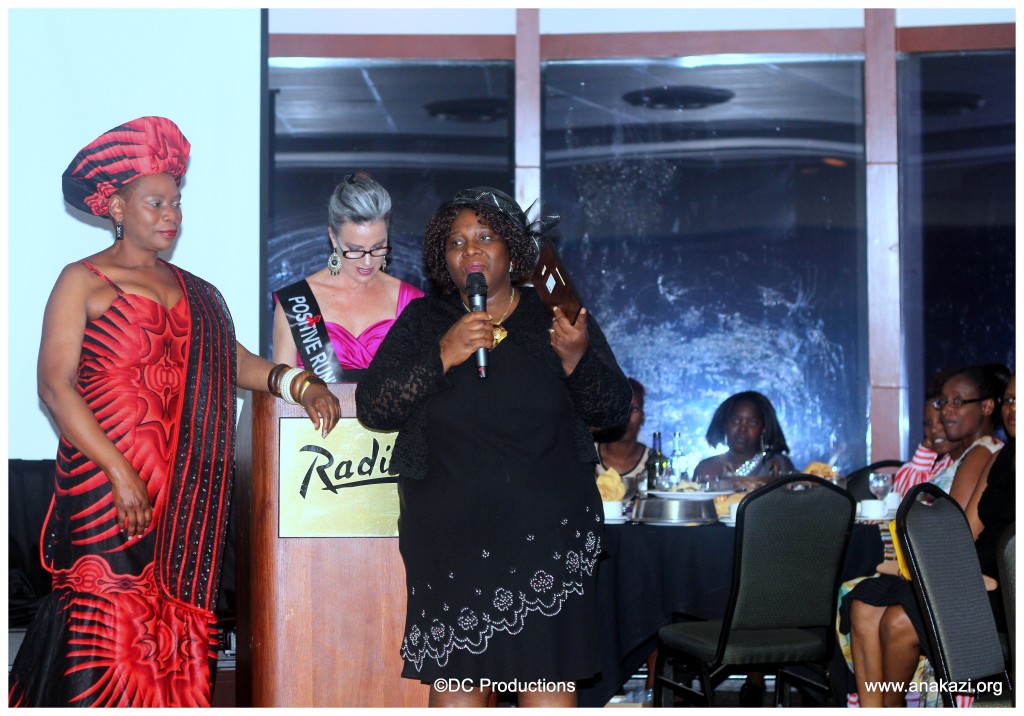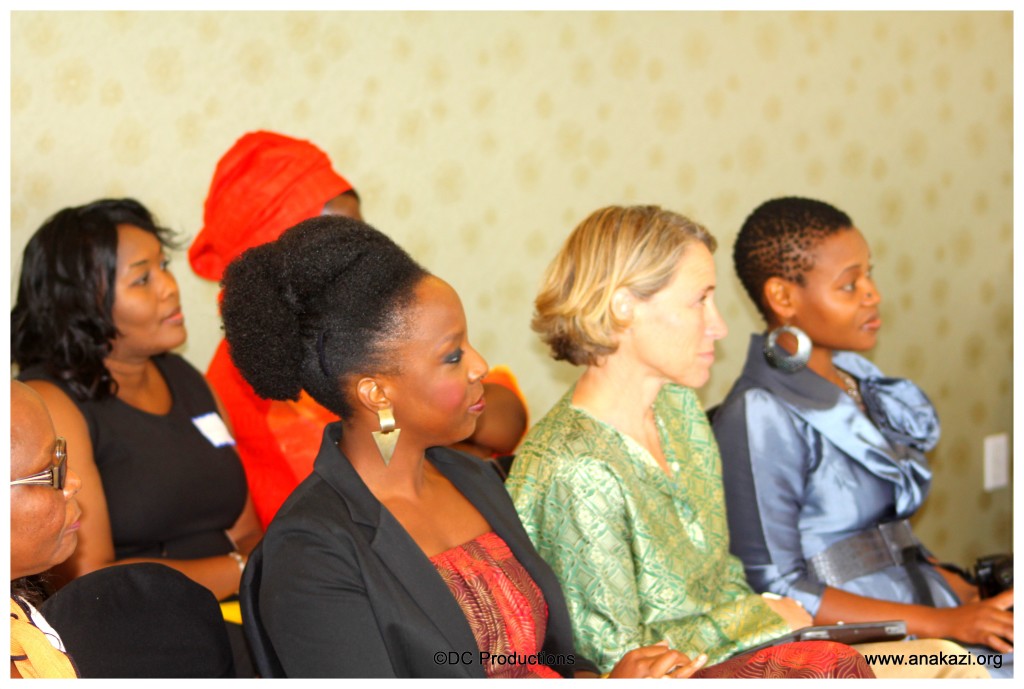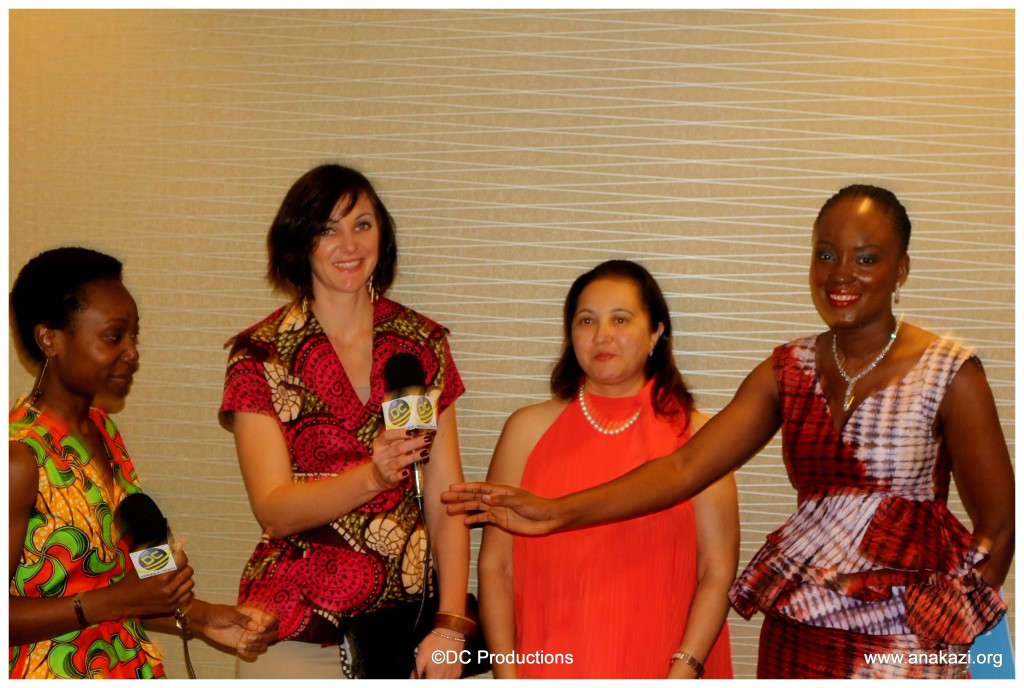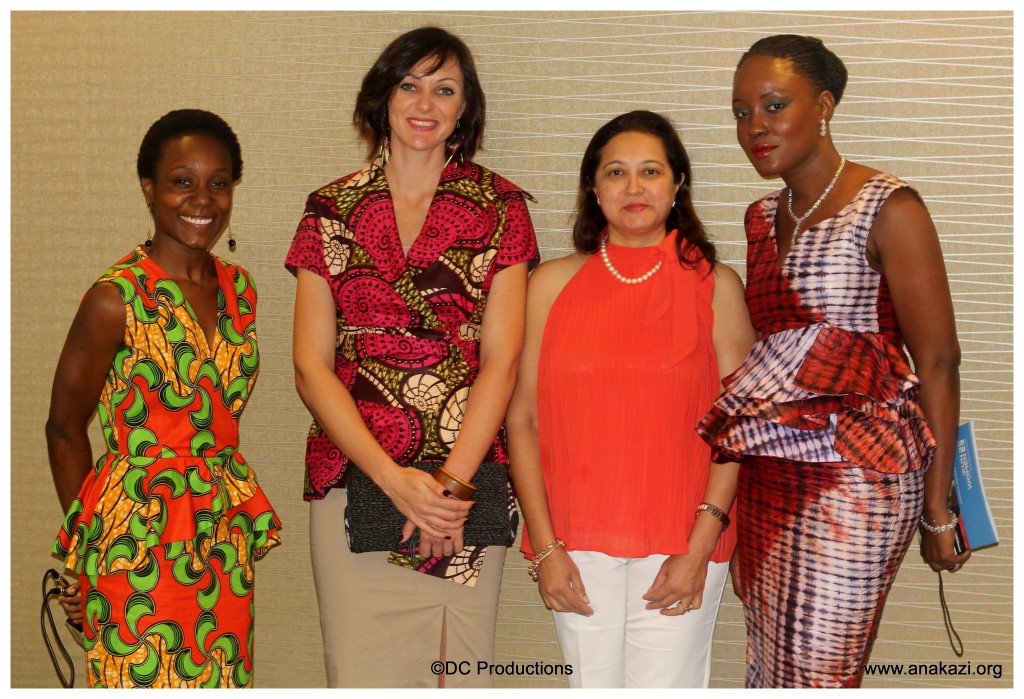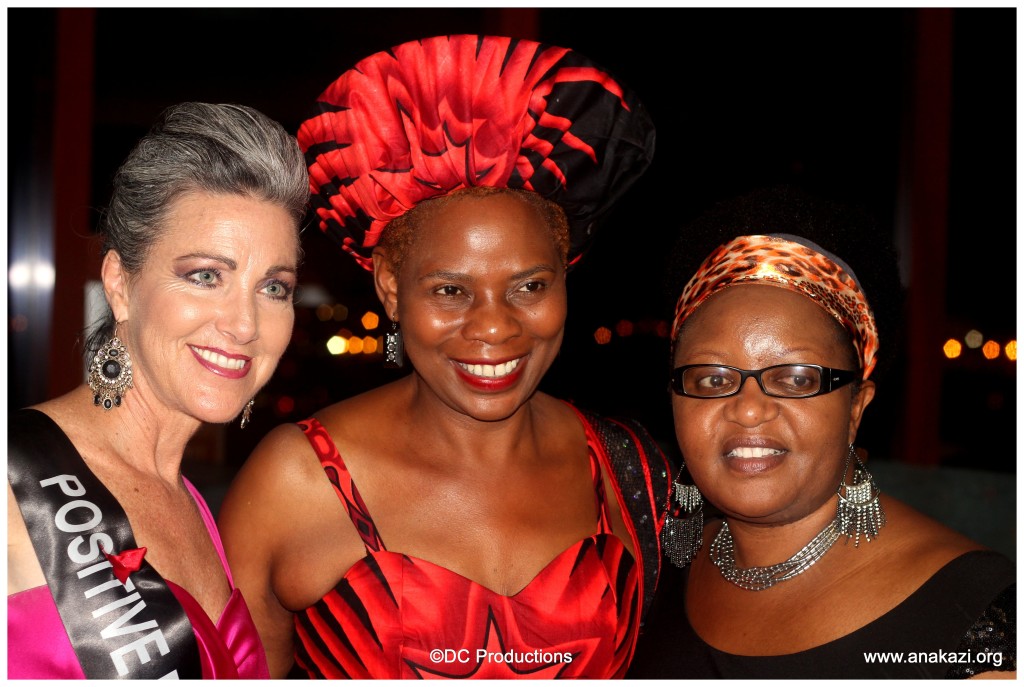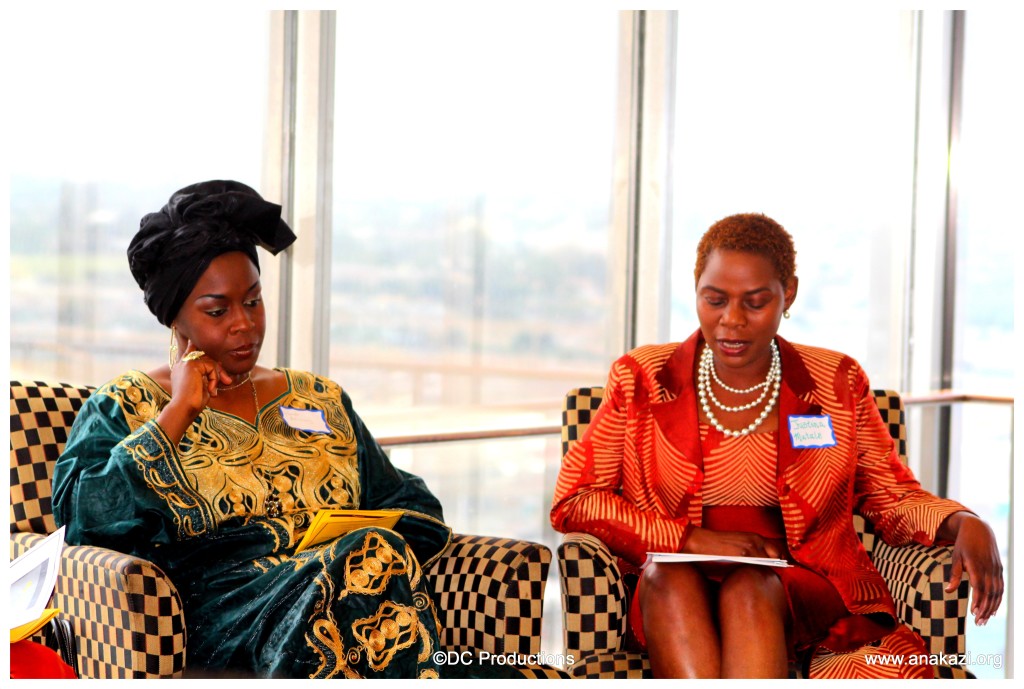 Comments
comments