Channel A TV in partnership with Music Ent. collaborated with the Pacific Science Center to film an ensemble of successful Business Entrepreneurs to discuss the challenges of race in regards to business development in today's communities. This discussion was recorded at the PSC on Tuesdays the 17th of December. This historic project was Directed and filmed by Channel A TV Director and Founder, Davies Chirwa and the discussion was moderated by Tony B. President and C.E.O of Musica.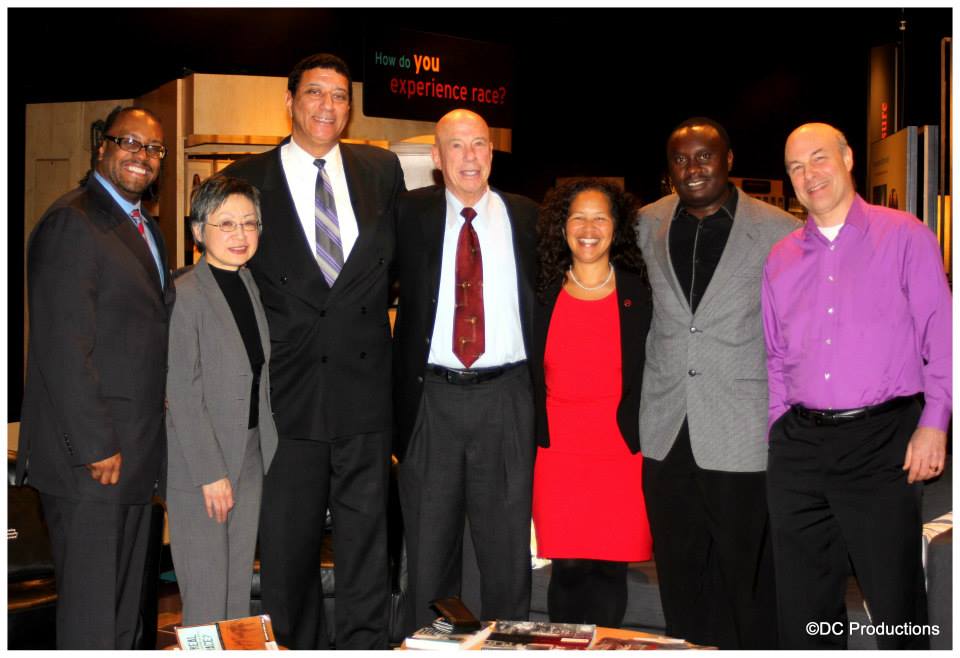 In the fall of 2013, Pacific Science Center hosted the exhibit RACE: Are We So Different? This exhibition was developed by the Science Museum of Minnesota in collaboration with the American Anthropological Association. Since its original run in 2007, RACE has sparked conversation and contemplation at institutions in over 25 cities all across the United States. By deconstructing historical, scientific and social ideas of race, the exhibit helps guests understand what race is and more importantly, what race is not. It accomplishes this by focusing on three main themes: the everyday experience of race, the history of the idea of race in the United States and the science that is challenging some commonly held ideas about race.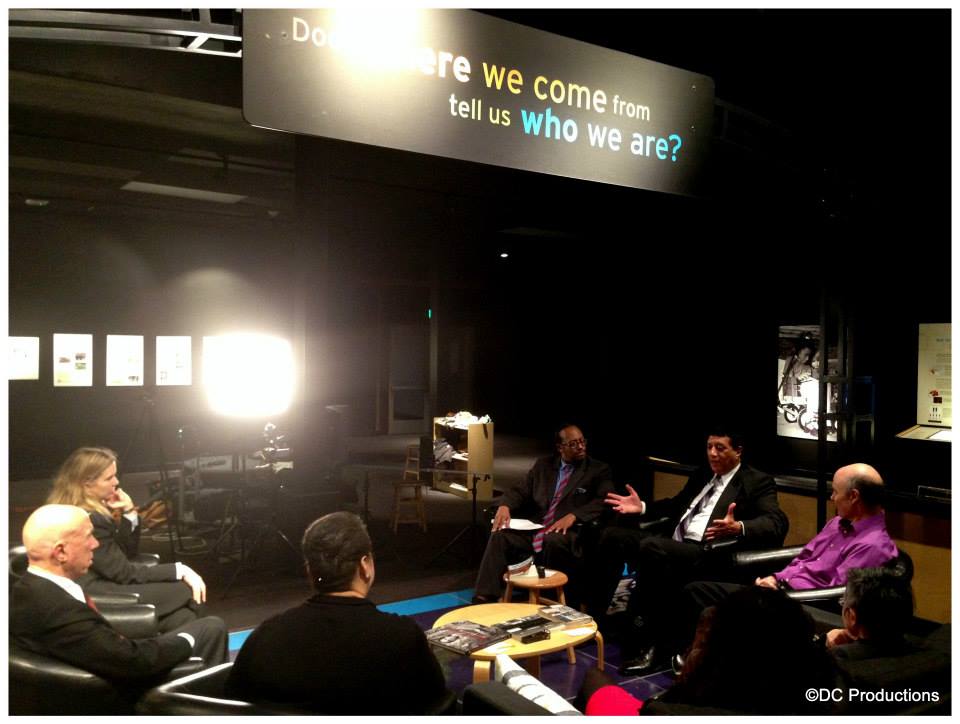 Contemporary scientific understandings of race and human variation are more complex than most people realize. RACE provides an informative starting point for guests to re-evaluate their own beliefs and their everyday experiences through hard scientific data, compelling personal stories and hands-on activities that creatively challenge guests to "see" through a different lens.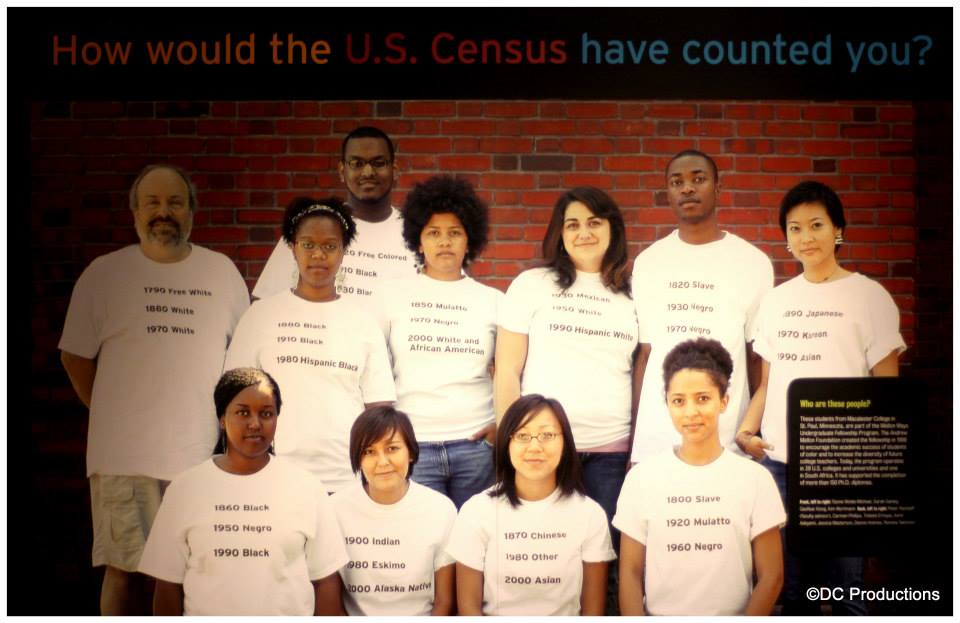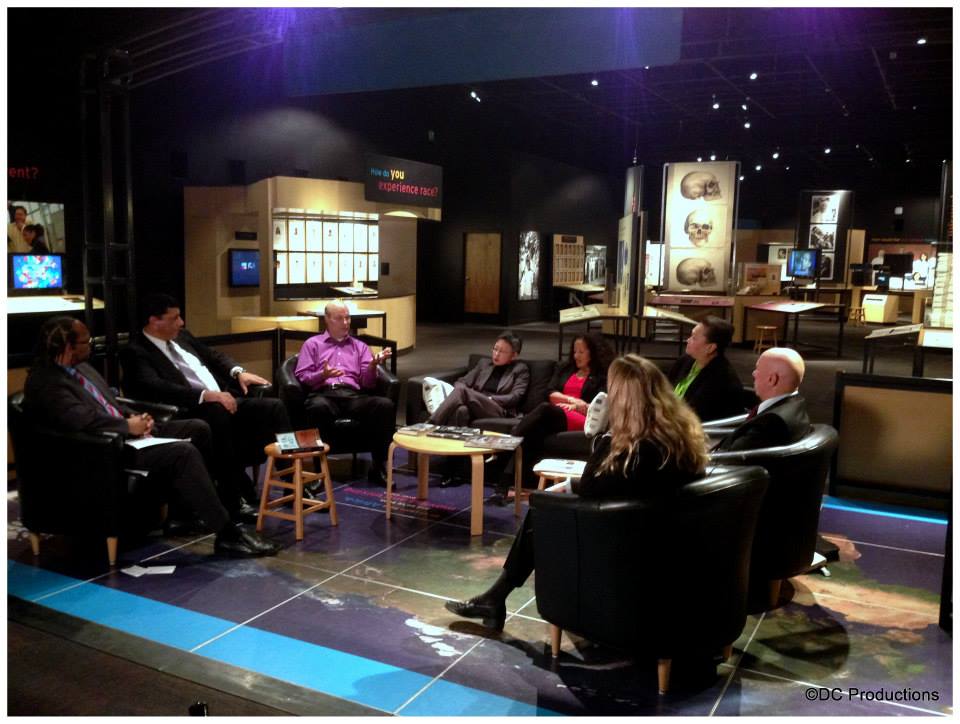 Seattle and the greater metropolitan area is a uniquely diverse place with its own rich history and set of racial and cultural storylines. As the exhibit will show, racial identity goes far beyond the confined spectrum of black and white. As a proud Seattle institution and a trusted community resource, this is an incredible opportunity for Pacific Science Center to help encourage broad discussion by embracing Seattle's rich cultural diversity.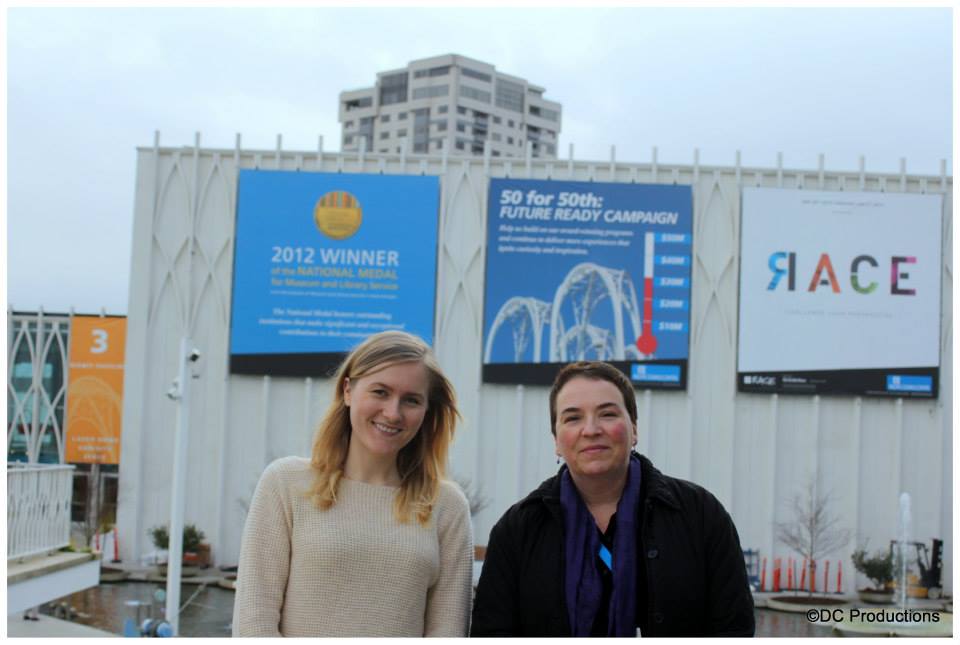 RACE: Are We So Different? offers employers, educators, and community leaders a unique opportunity to start discussions about cultural perceptions.  Whether you are looking to plan a visit during the day with a small group or a large-scale reception with private exhibit access, don't miss this chance to engage your group with this experience.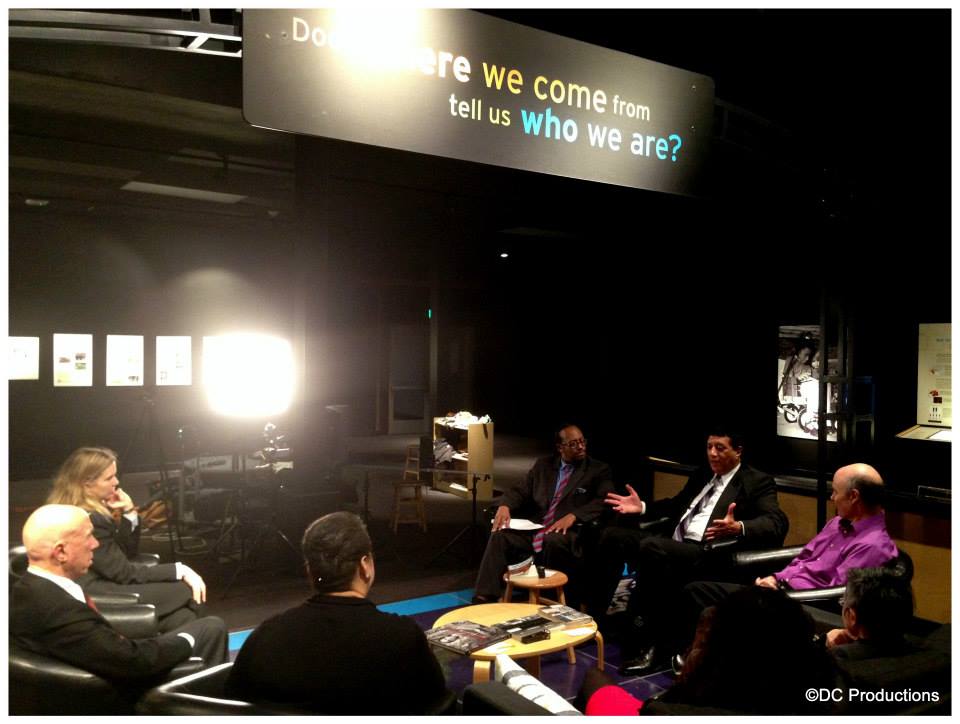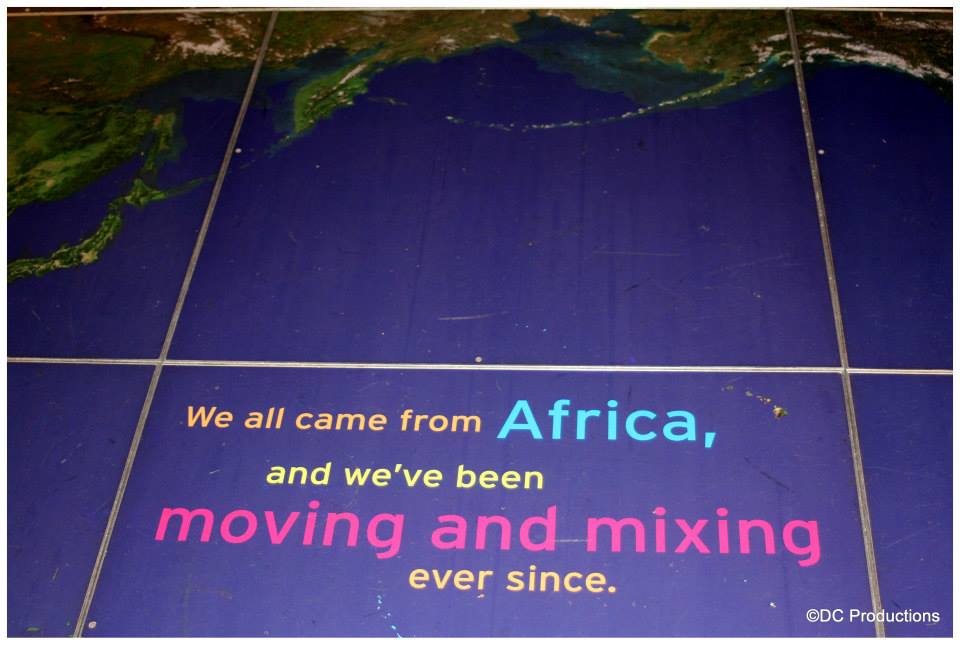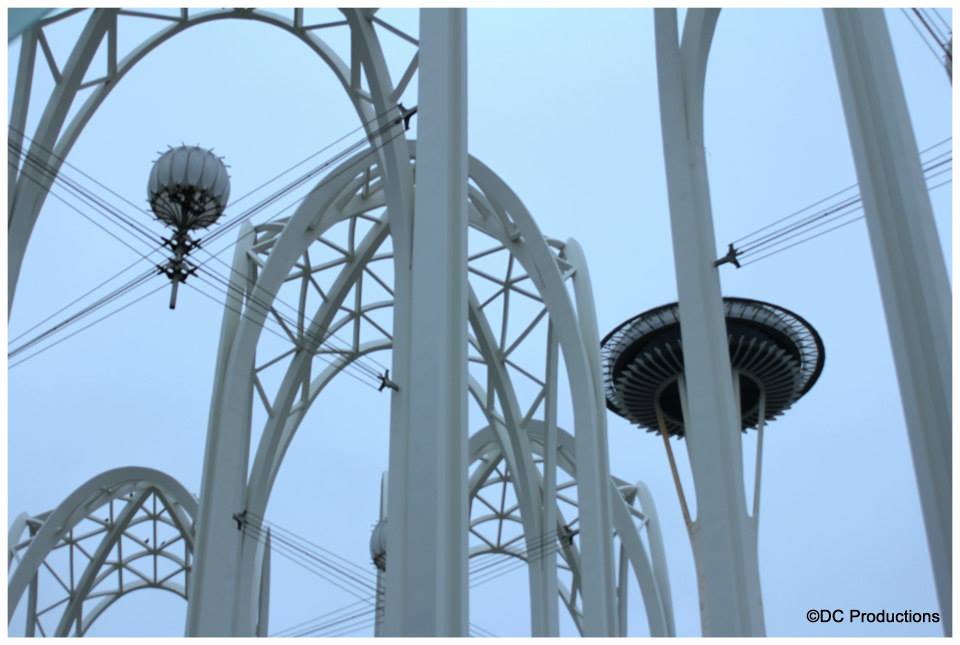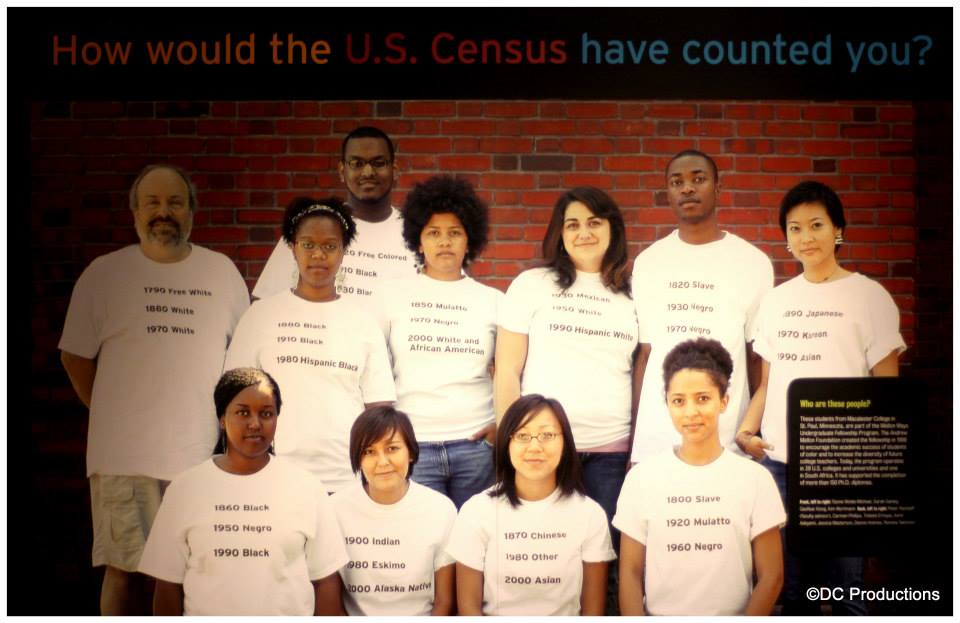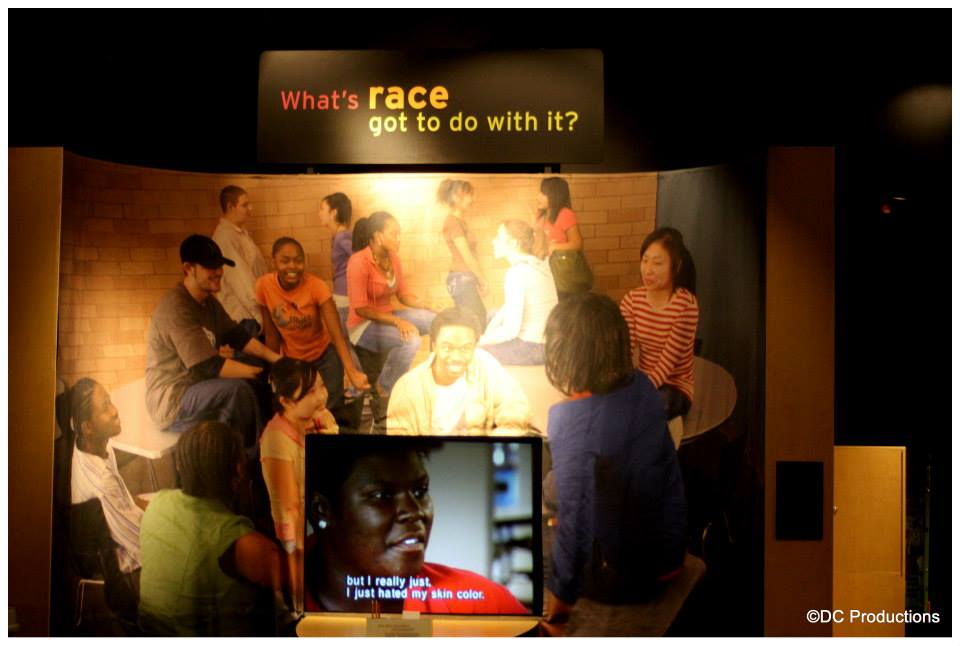 Comments
comments