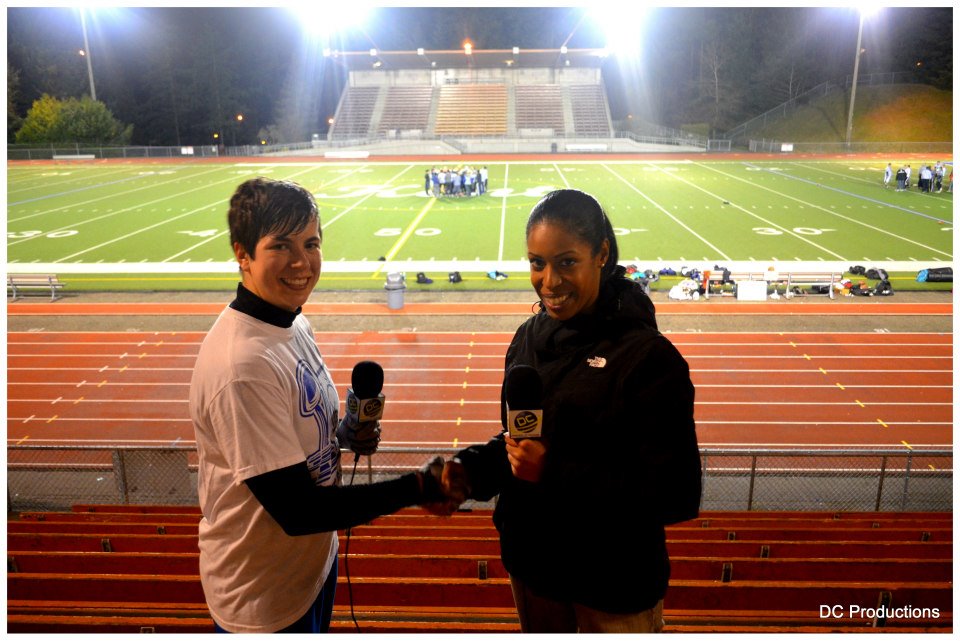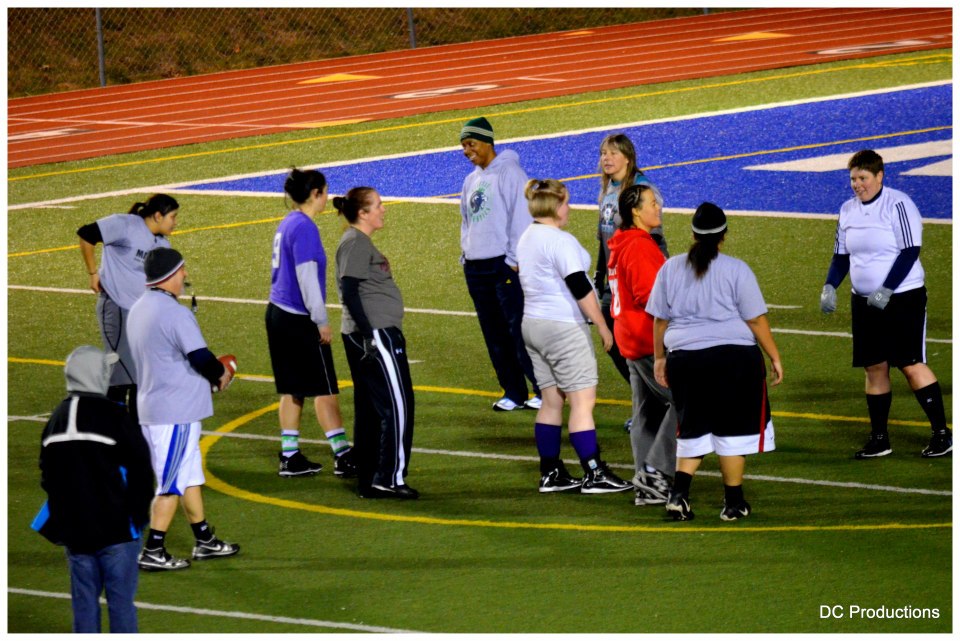 The Seattle Majestics are a amateur Women's American football team based in Seattle, Washington. The Seattle Majestics play in the Western Conference, Pacific Northwest Division of the Women's Football Alliance. Home games are played at French Field on the campus of Kent Meridian High School in Kent, Washington.
The team began as the Tacoma Majestics in 2002 before moving to Seattle in 2006.
The franchise is currently owned by Shanna and Scott McCarron. Players contribute money to cover the cost of running the team and must pay their own expenses.
The Majestics have won the IWFL's Northwest Division title six times, in 2003-2005 and again from 2007-2009. The team has also had the distinction of entertaining the crowd at Century Link Field prior to the kickoff of the Seattle Seahawks and has been featured on ESPN.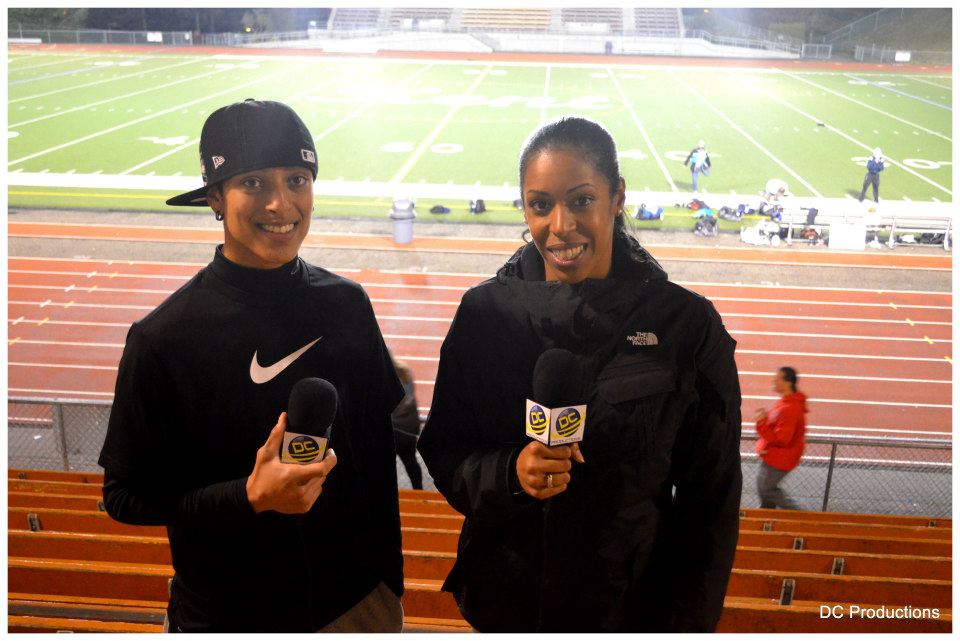 CHANNEL A TV's Crystal Brown had an opportunity to interview some of the SEATTLE MAJESTICS team members as part of our Sports Corner feature. The filming was Directed and Produced by DAVIES CHIRWA.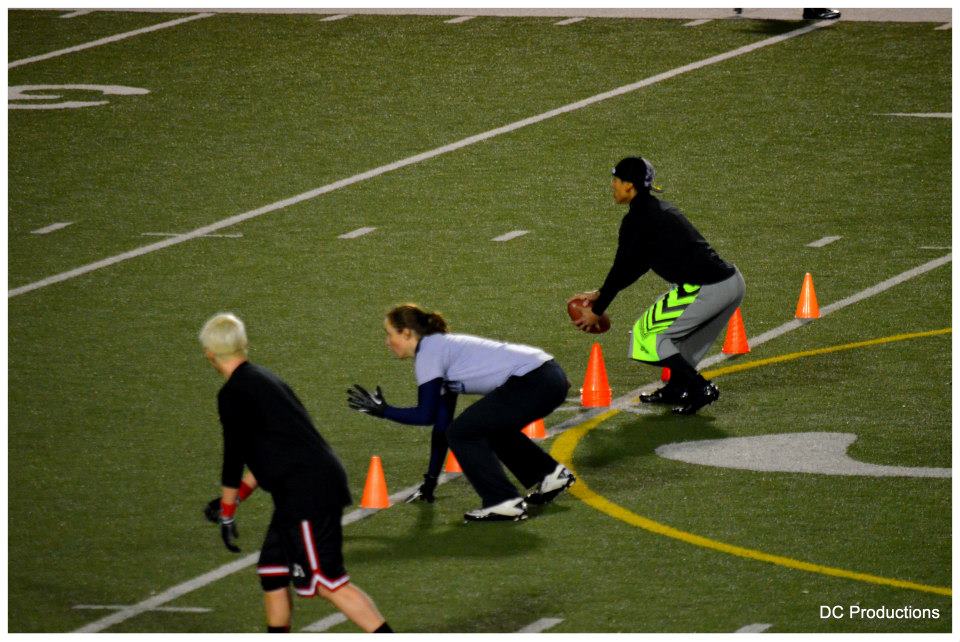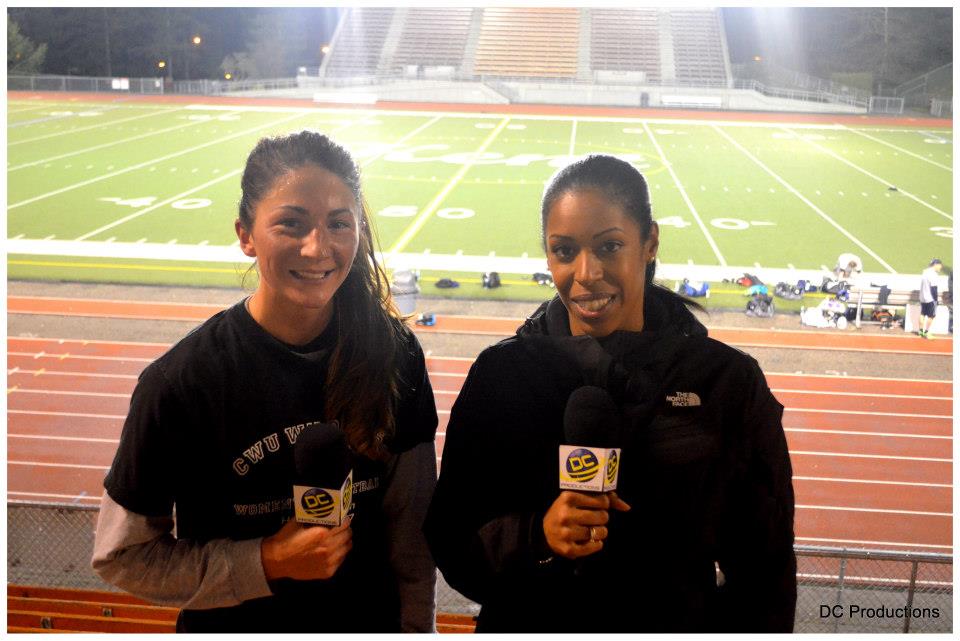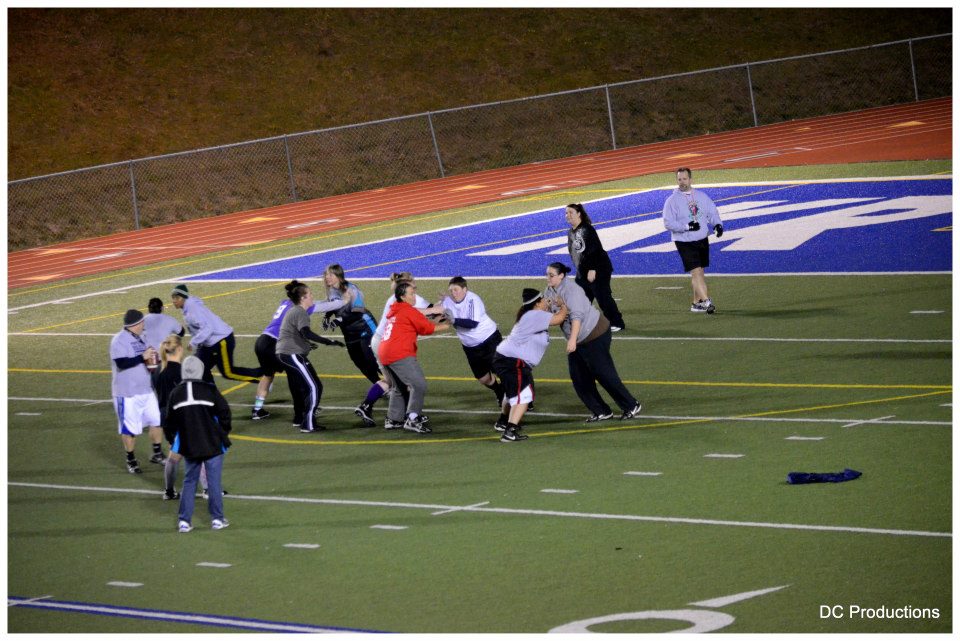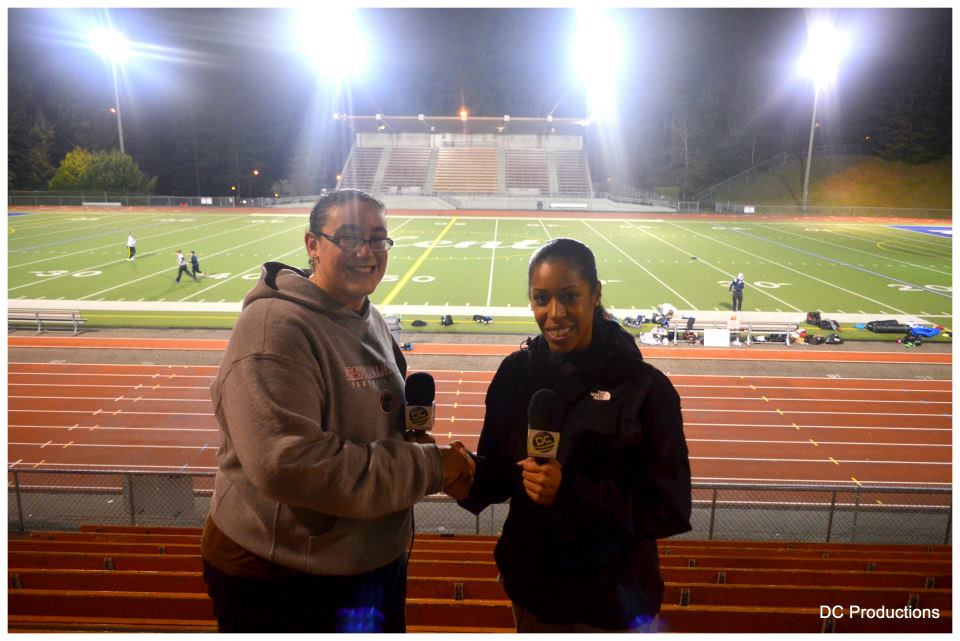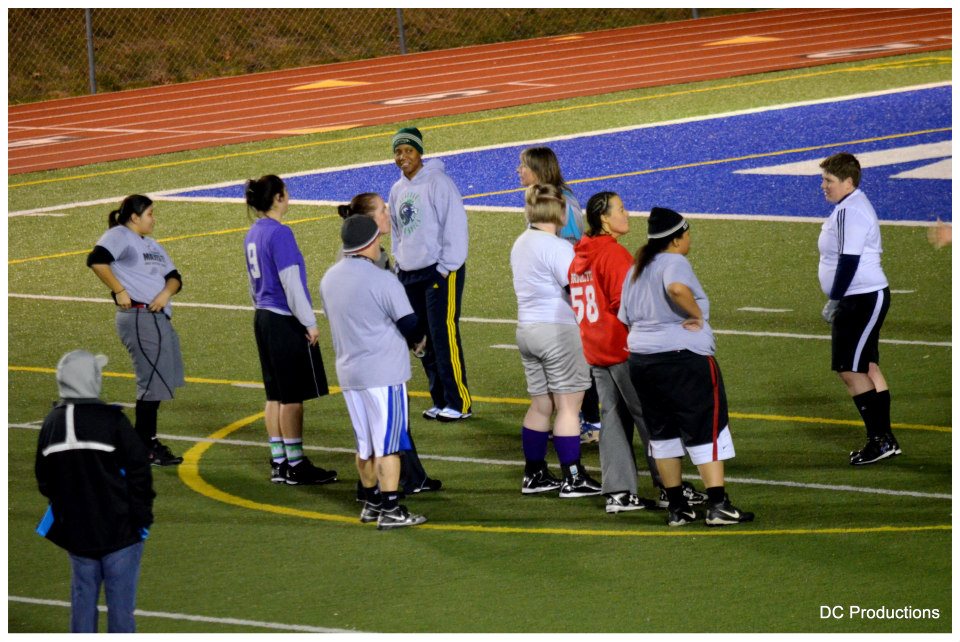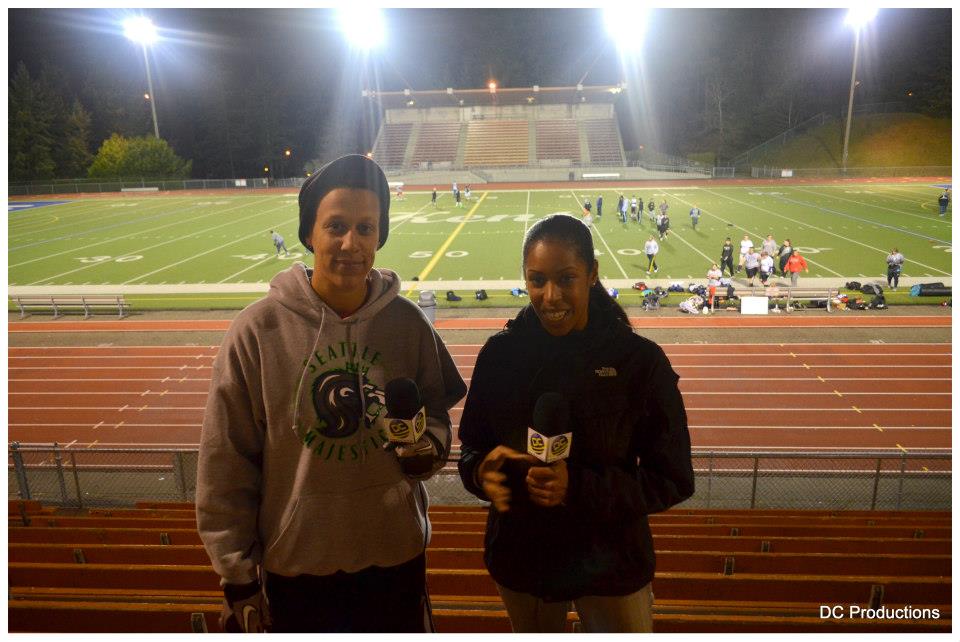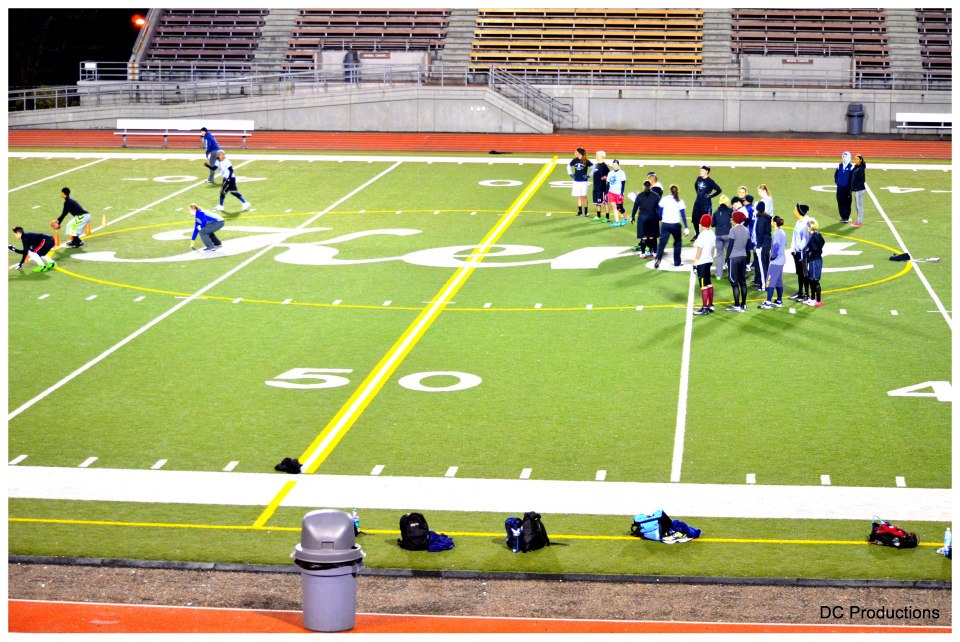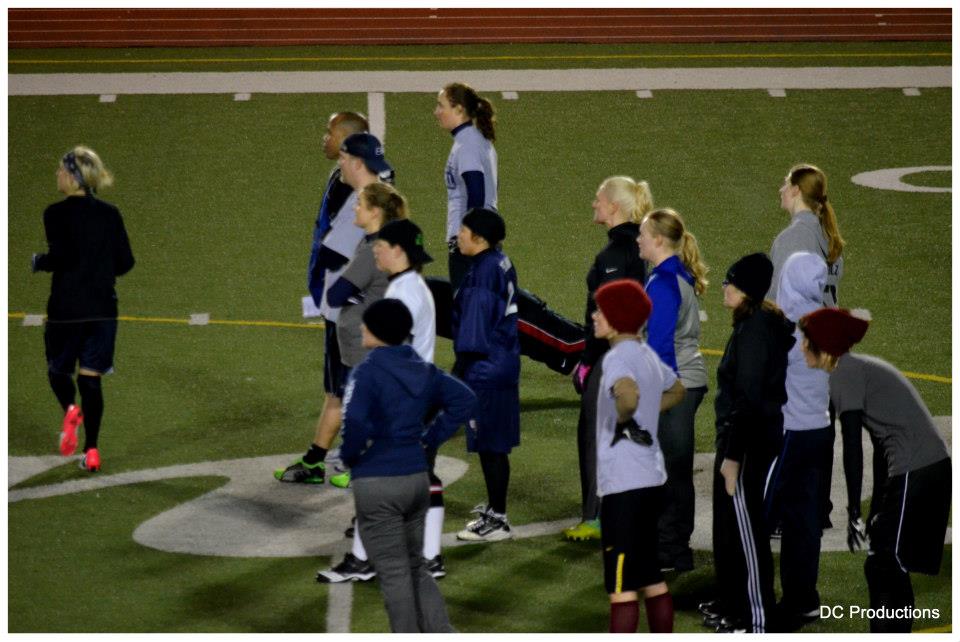 Comments
comments