We Day Seattle 2014

We Day and We Act: Empowering a generation of young global citizens through an inspirational event and a year-long educational initiative (www.weday.com)
Craig and Marc Kielburger, co-founders of Free The Children, bring We Day to Seattle for a second year. On March 21, 2014, the Key Arena was packed with 15,000 teachers and students from all over Washington State.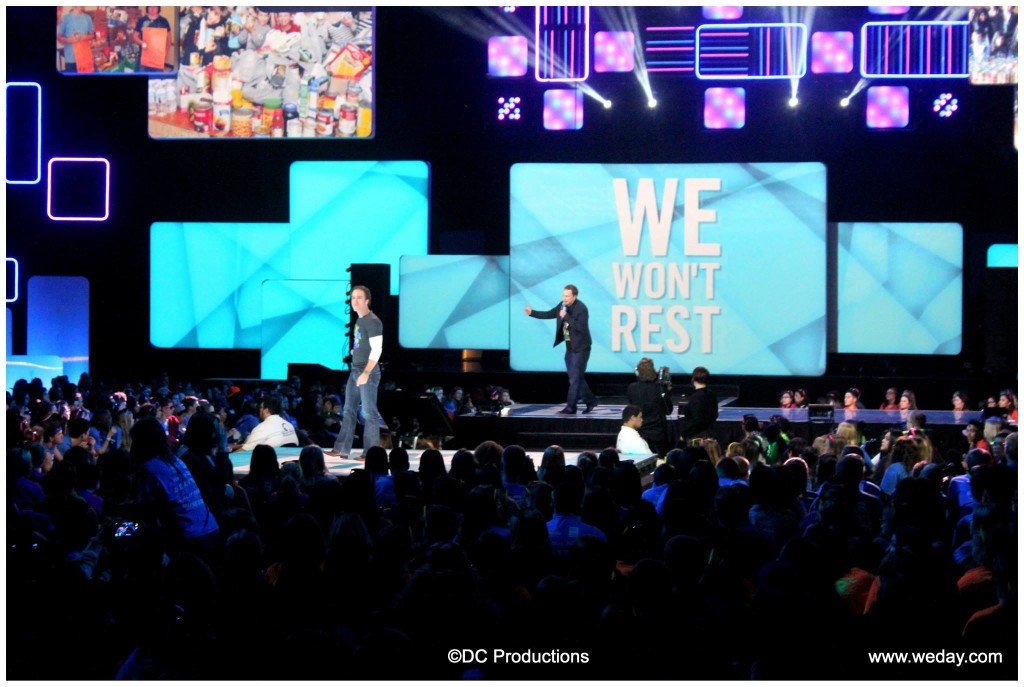 Sponsors of We Day and the We Act program include: Pete Carroll, Connie Ballmer of Ballmer Family Giving, Microsoft and The Allstate Foundation. We Day connected world-renowned leaders and A-list entertainers to the youth of Seattle. Martin Luther King III, Cody Simpson, Joe Jonas, Russell Wilson, Edward Norton, and Flo Rida were just a few guests who shared the stage to speak and perform for the youth.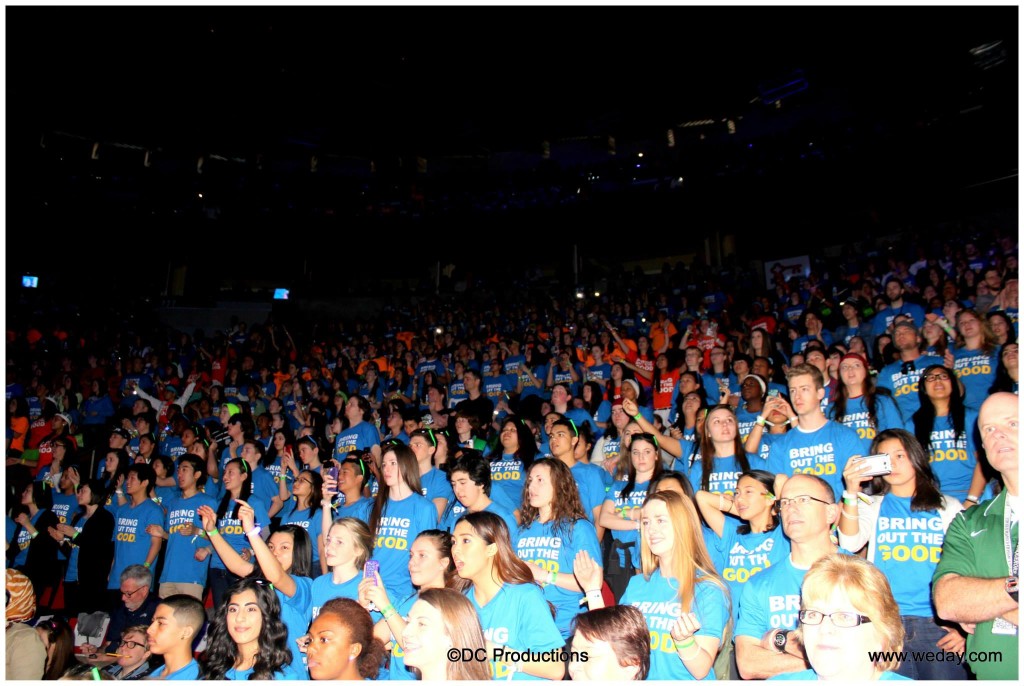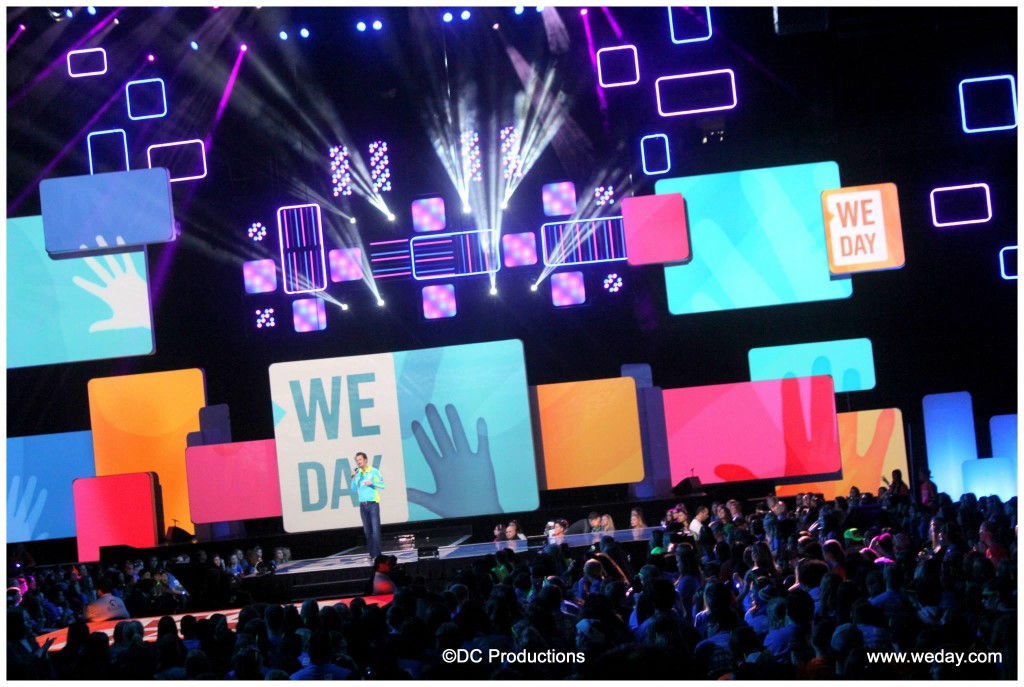 We Day inspires, engages and empowers youth to lead through service, building compassionate communities and transforming participants into active global citizens in the process. Students earn their tickets to We Day by making a commitment to take action on at least one local and one global initiative of their choice as part of the year-long educational program, We Act.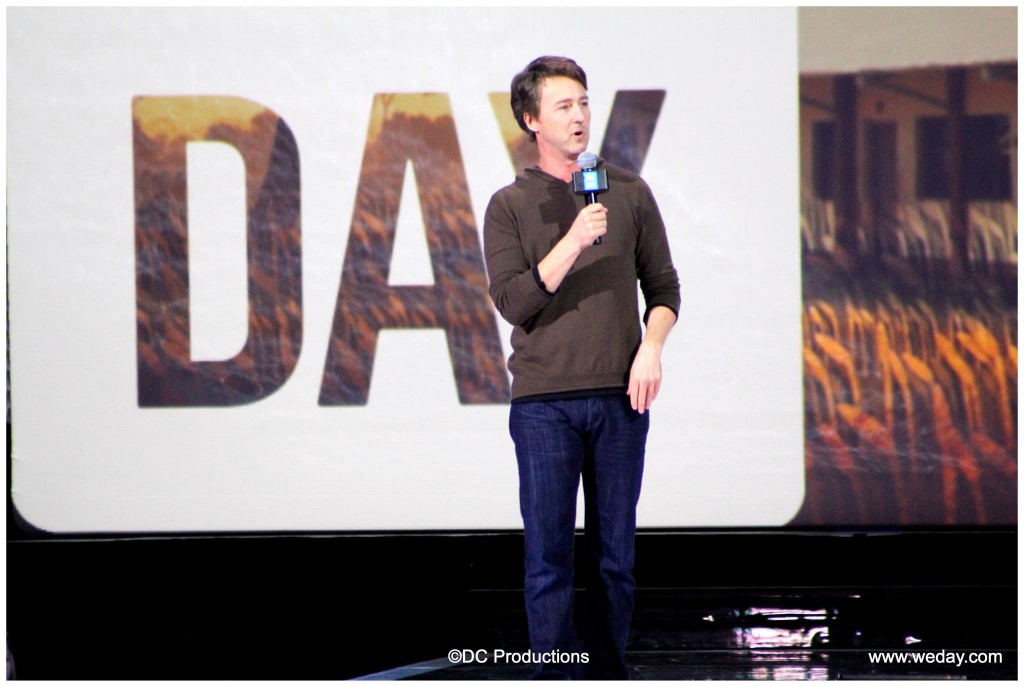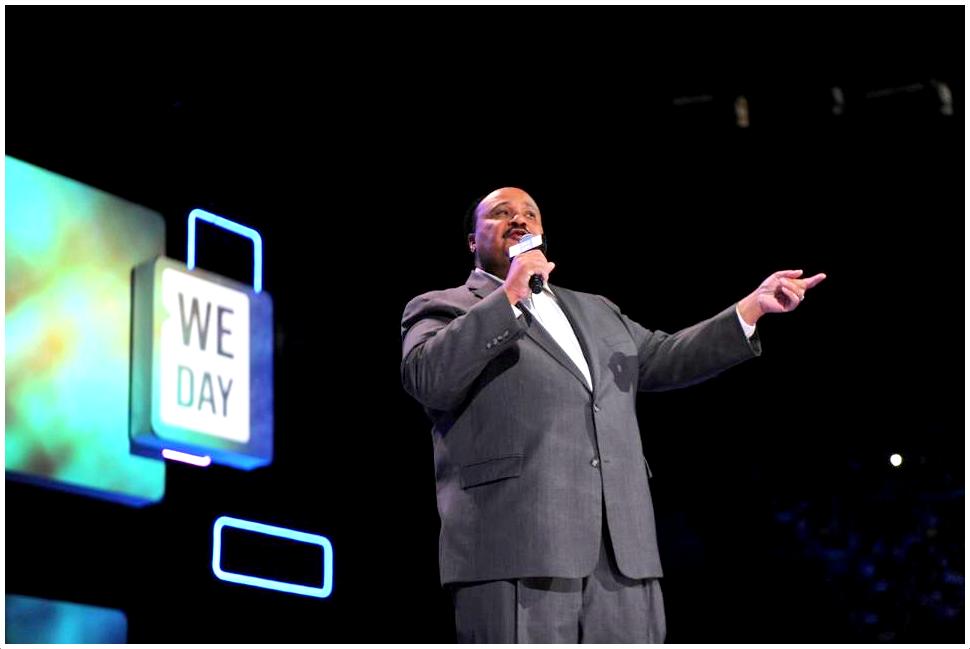 The program does not compete with other charities and non-profits, allowing participants to take action on any issue they care about, local and global. Participants commit to take on one local and one global action and report back on their commitments.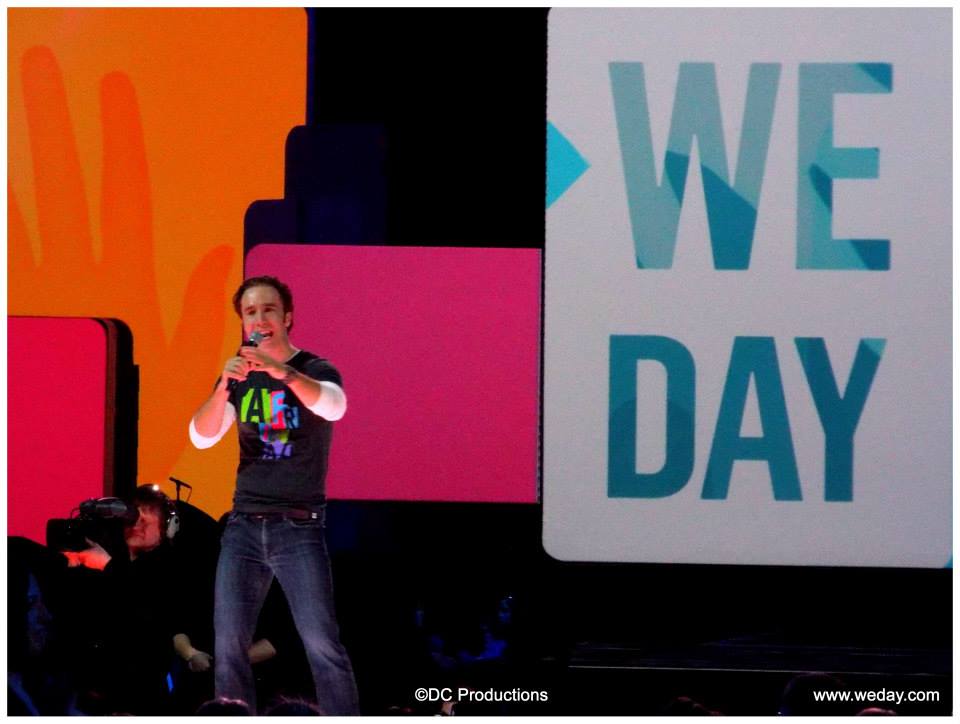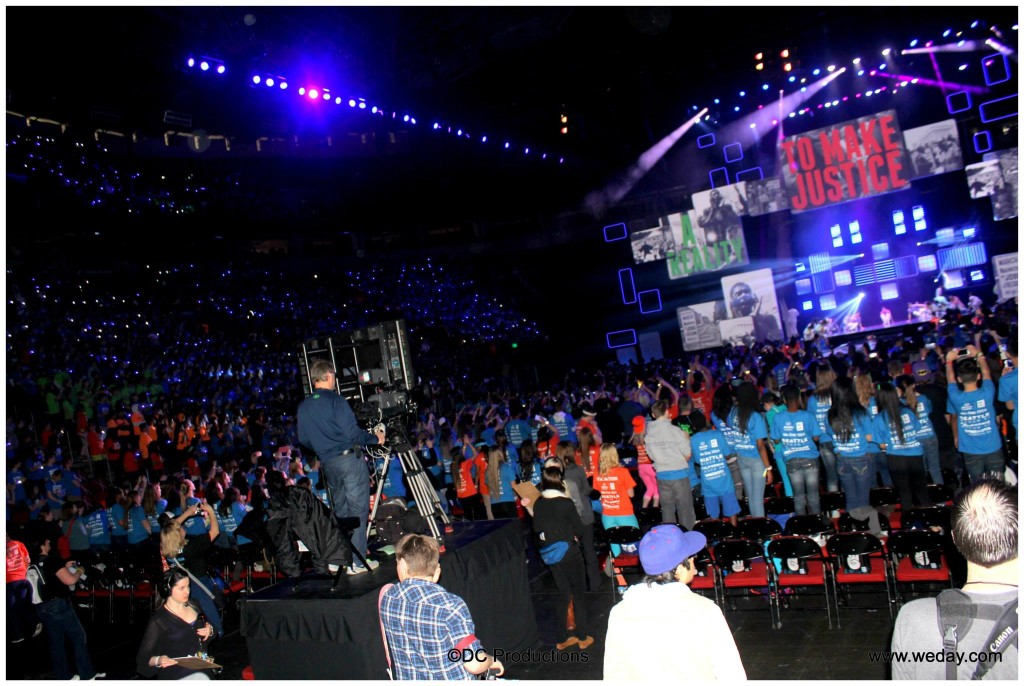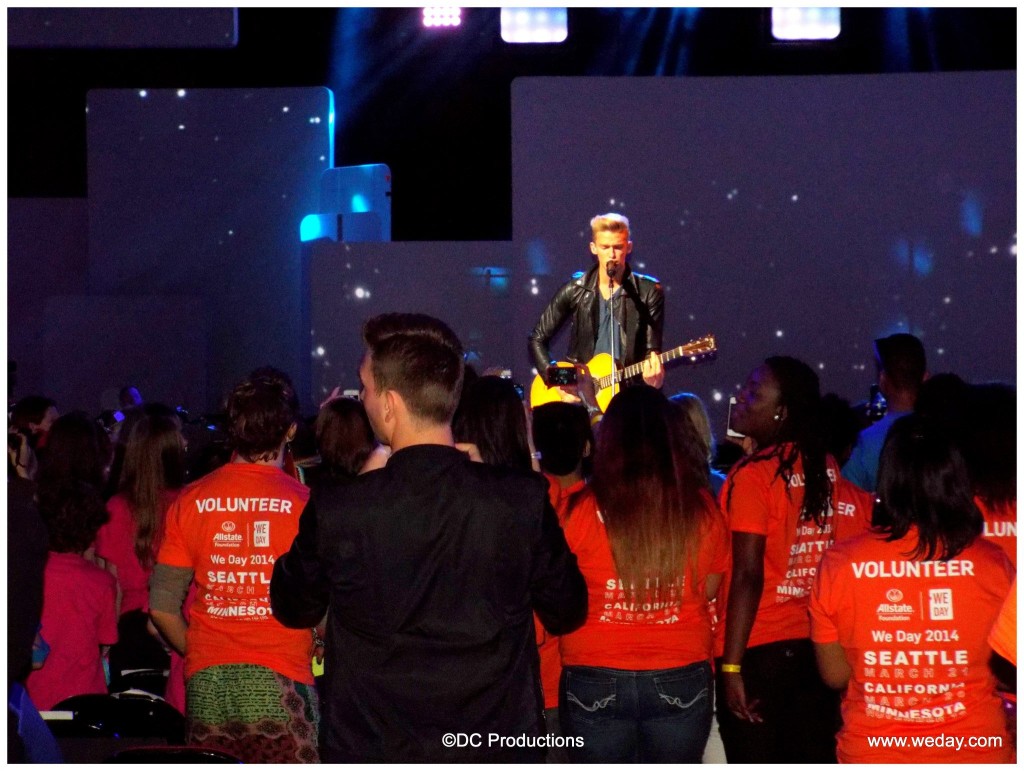 A few ways students in Washington took action: raising money to build schools around the world, collect food for local food banks, providing farm animals for impoverished families and raised money for medical needs for the poor.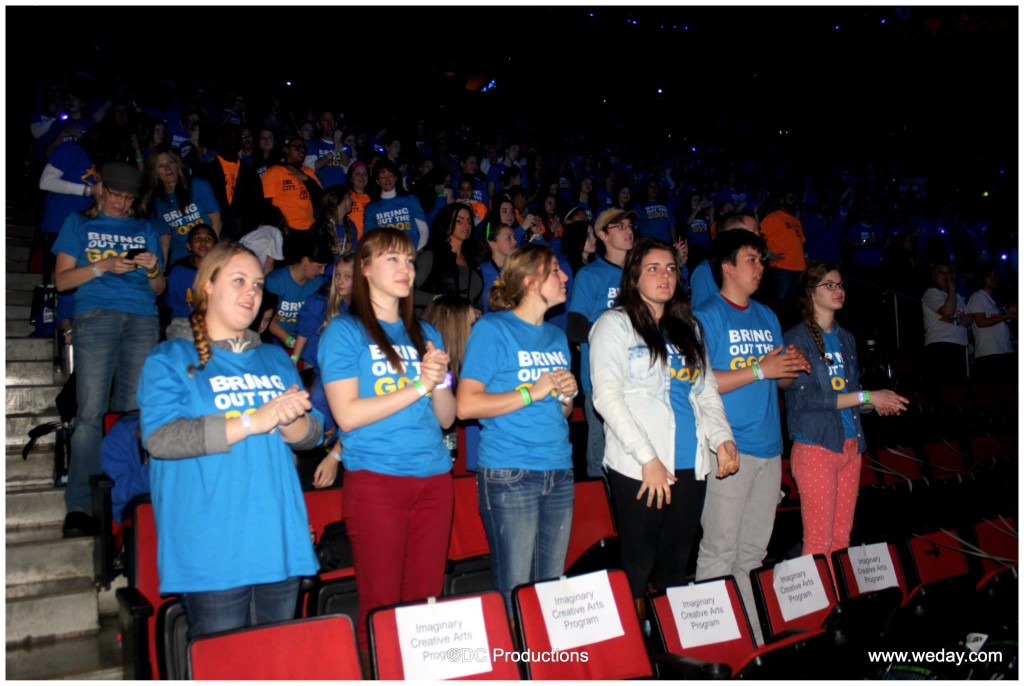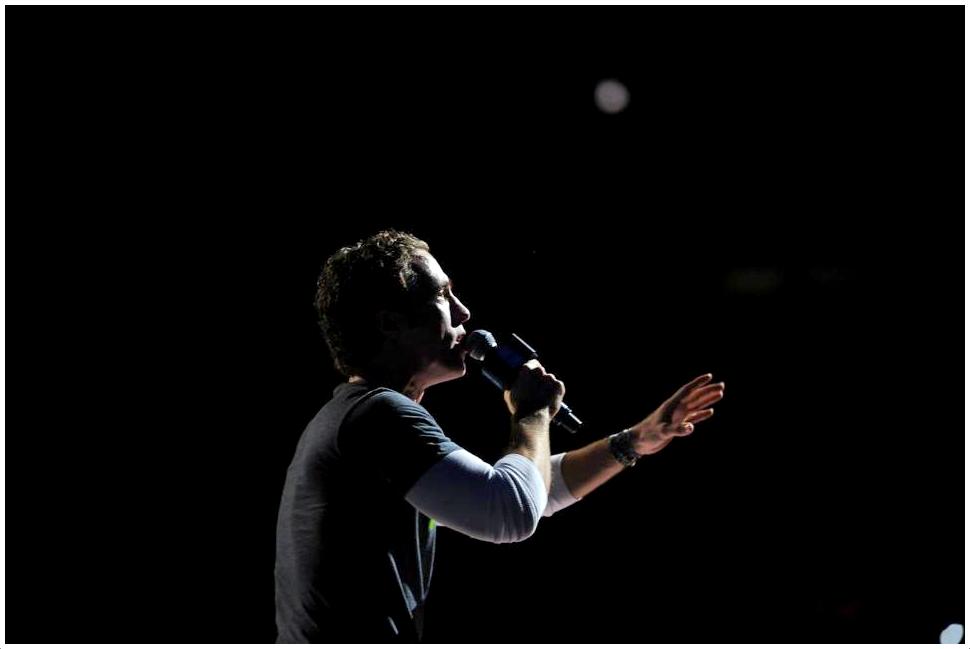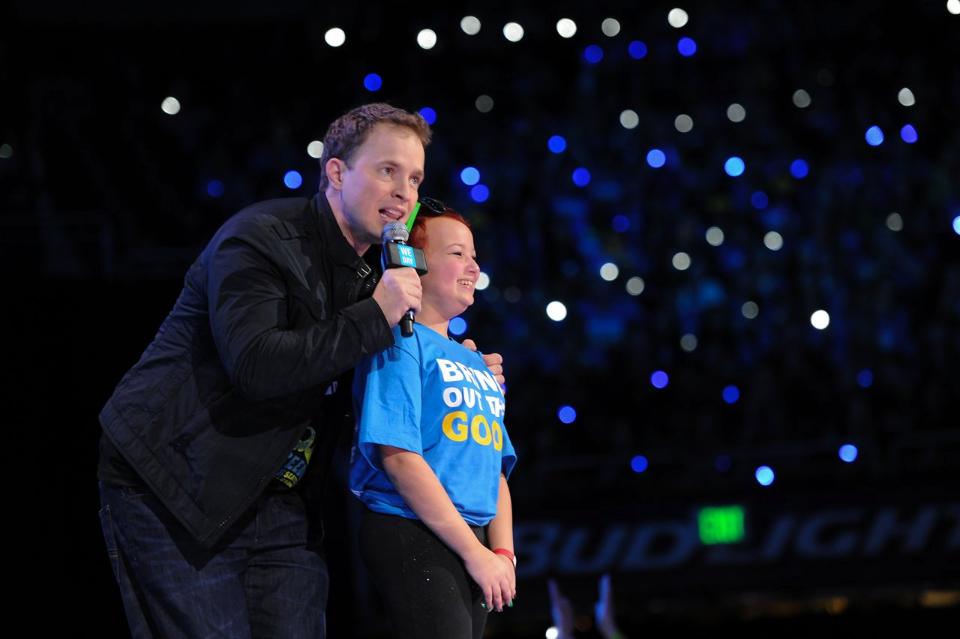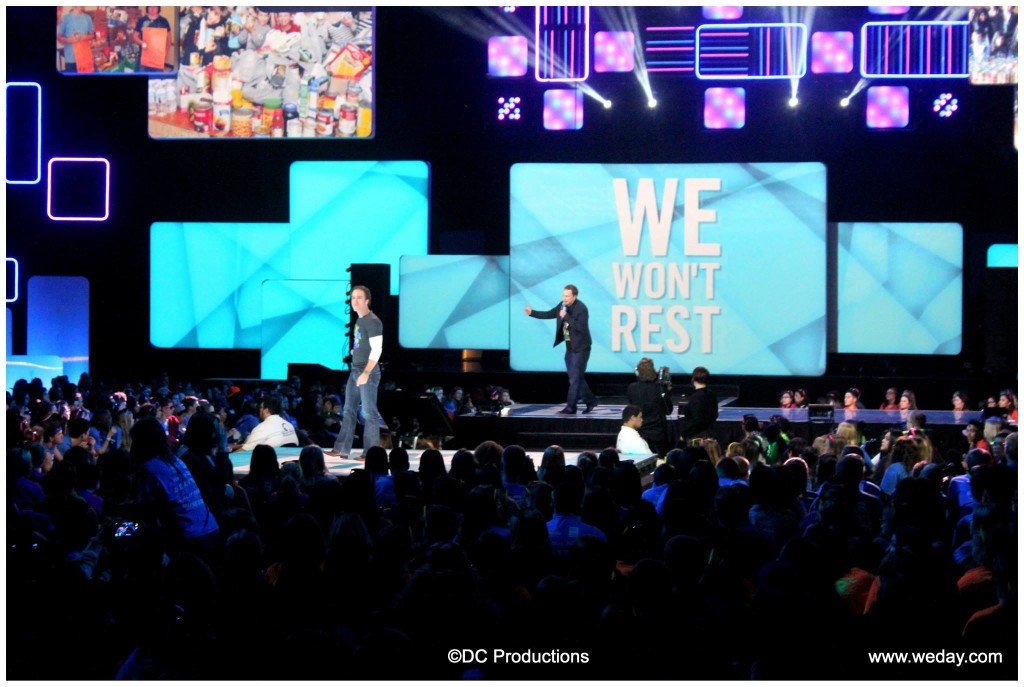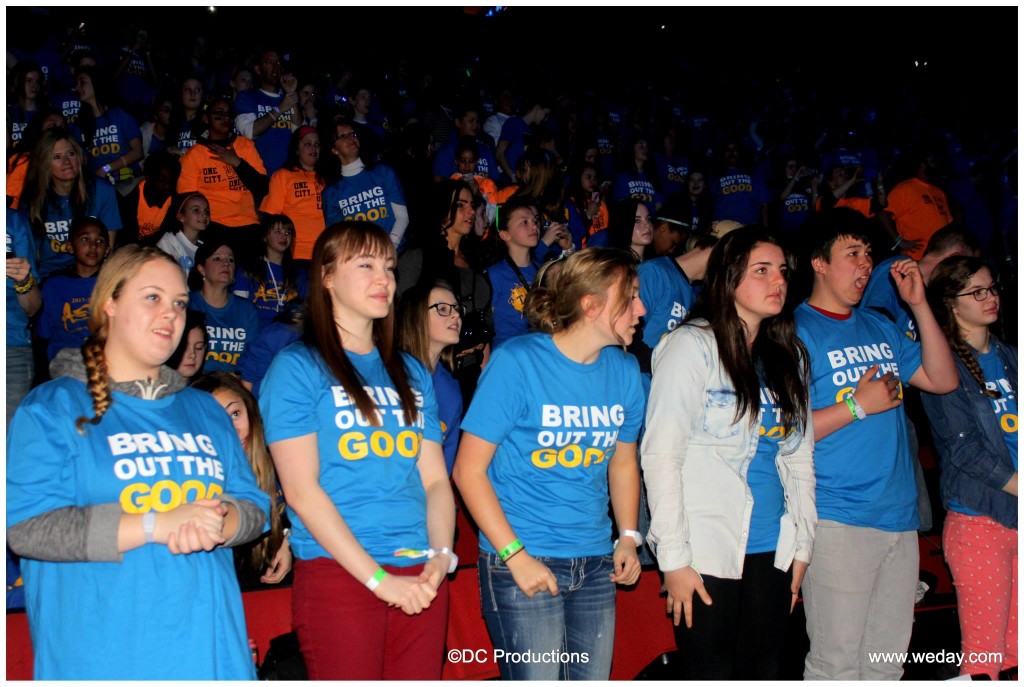 Comments
comments