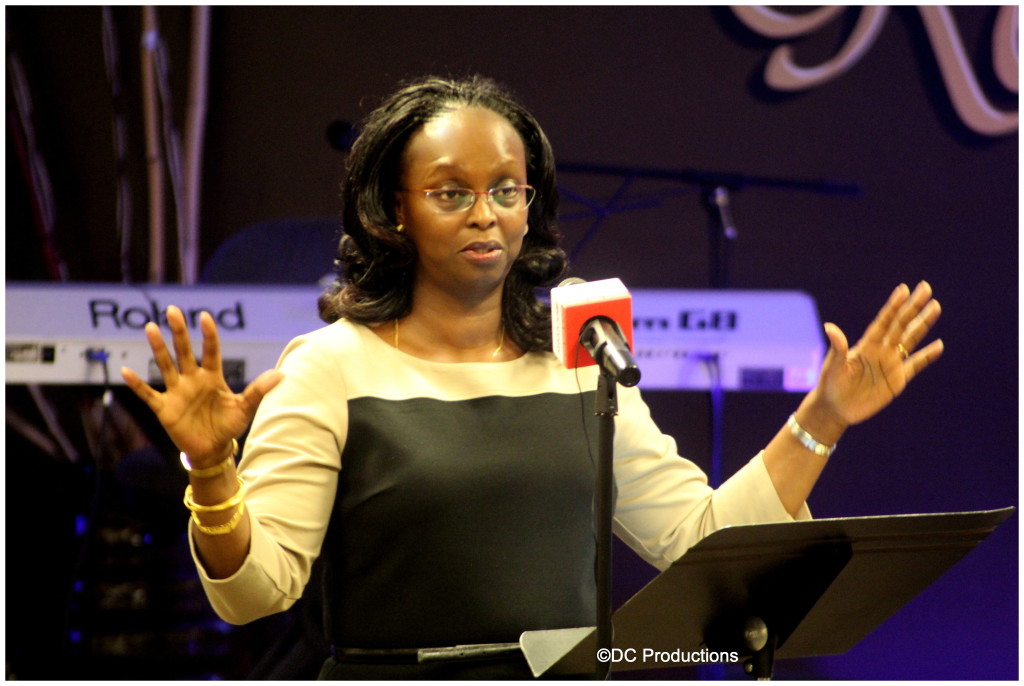 Kenyan Ambassador to the United States Jean Kamau was scheduled to meet Boeing officials for the receipt of the 787 Dreamliner, on behalf of the Kenya Airways on April 2nd 2014 after which she met with Kenyan citizens living in the Seattle metro area on April 3rd 2014. This meeting was held at a local church hall (Jubilee Covenant Center).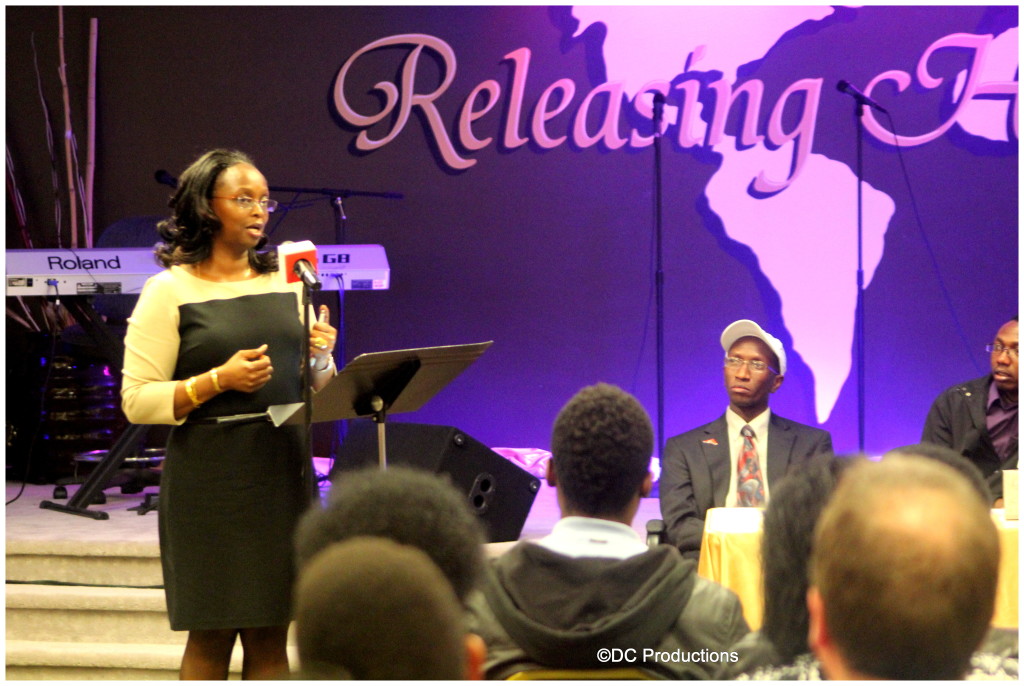 Even though in a foreign land their patriotic aura was still evident as they stood at attention to all three stanzas of the Kenyan National Anthem. This would be followed by the "Star Spangled Banner" performed by Naomi Wamboe.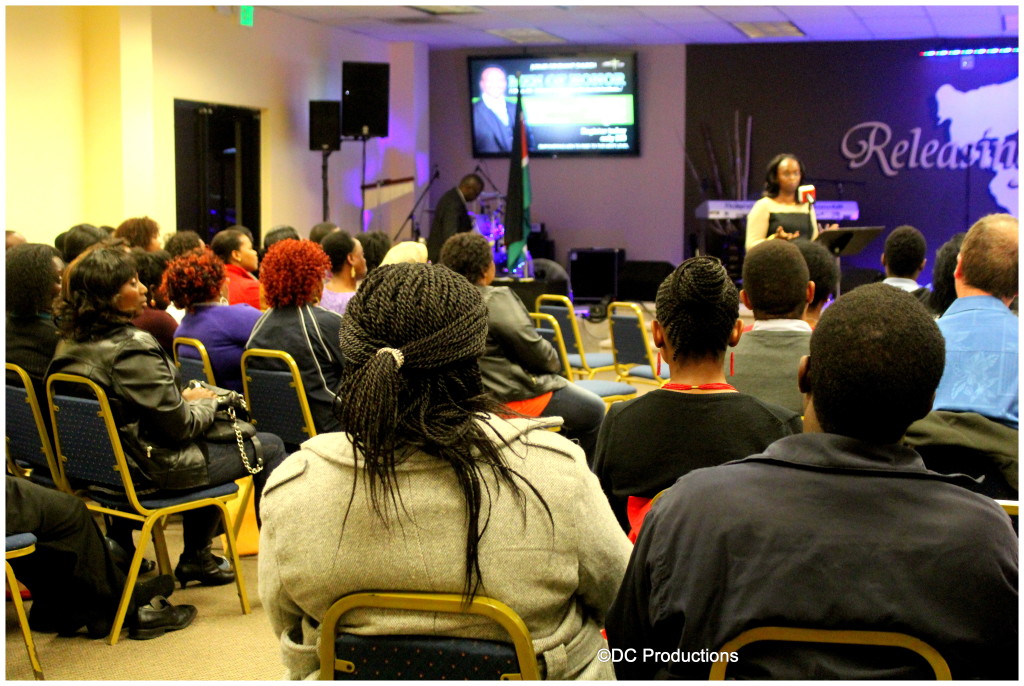 The event was facilitated by Ron Immanene in collaboration with Leaders in the Kenyan Community. Several Performances, by local artists, were  featured.  Naomi Wamboe performing "Stand up for Love", who was followed by renowned artist David Keen performing "Umenipenda" (You have loved me), a single from his new album to be launched later this year and new Gospel artist Penzi Amani performing her new single "Yahweh" which she says is a cry out to God for assistance in the times of distress. When questioned on her selection of music she stated, it is meant to encourage the many Kenyan Immigrants that moved to the United States despite not having their families as a support system. "We can place our plight to God ", she states .  Penzi Amani also has an album debut coming up, dates to be announced.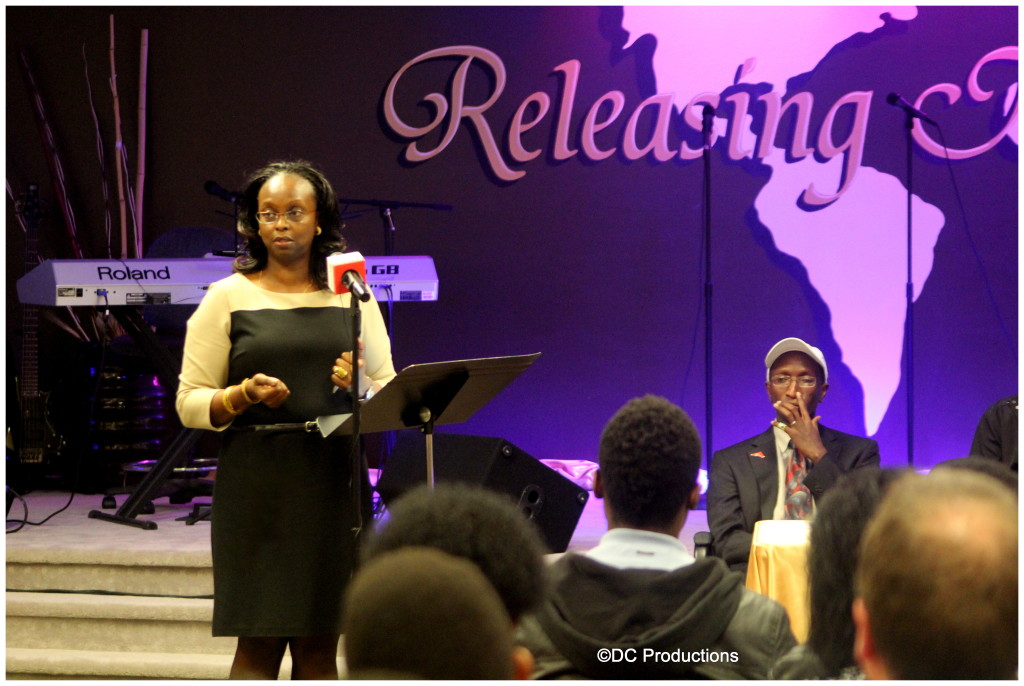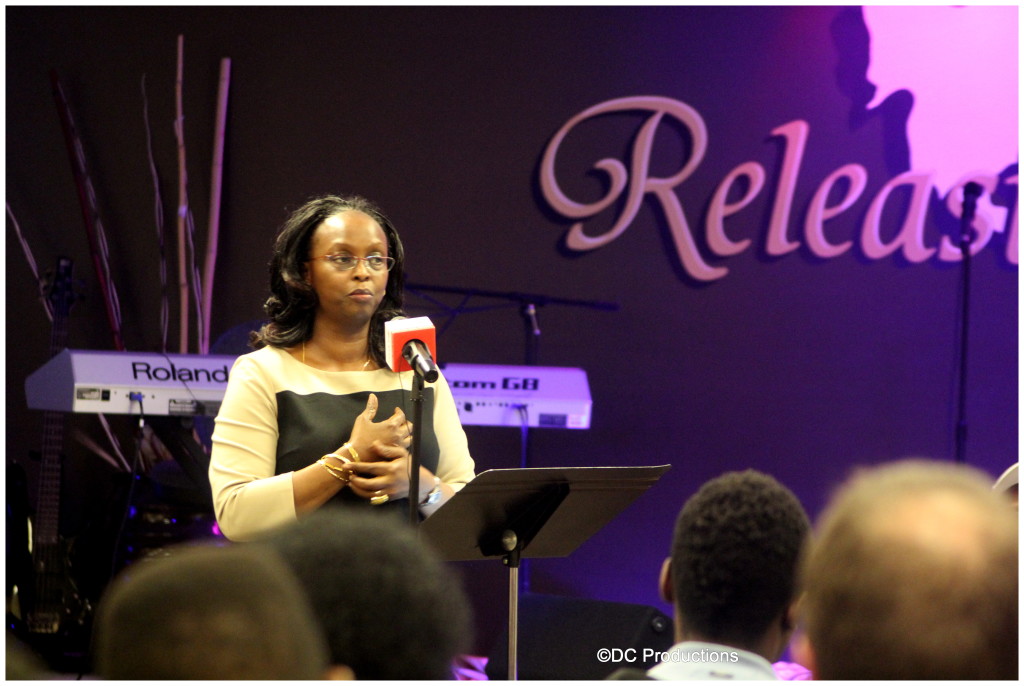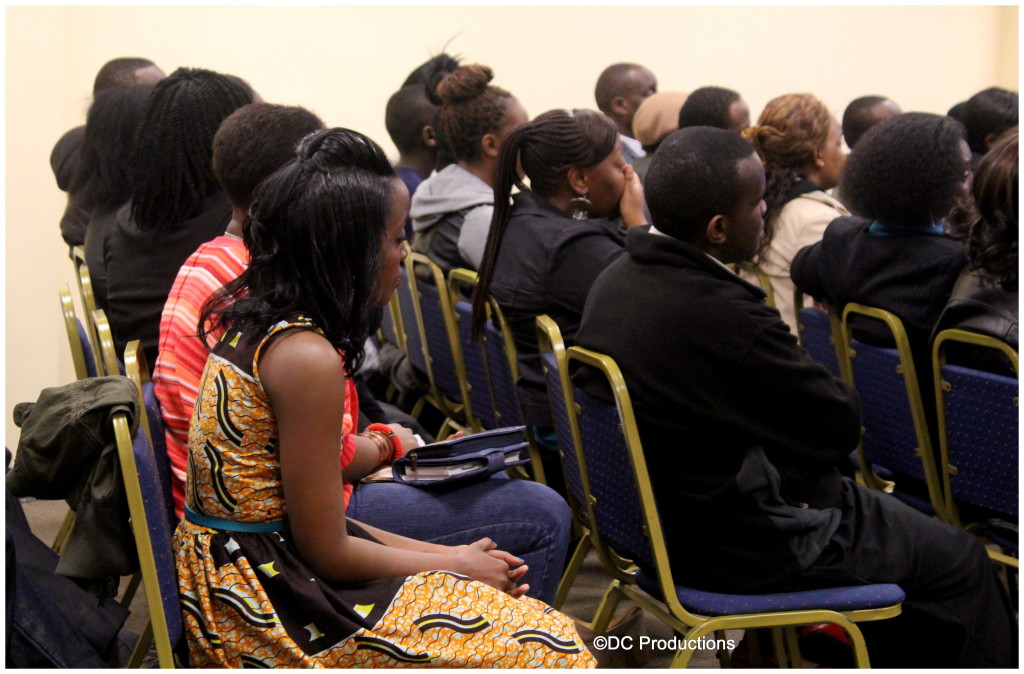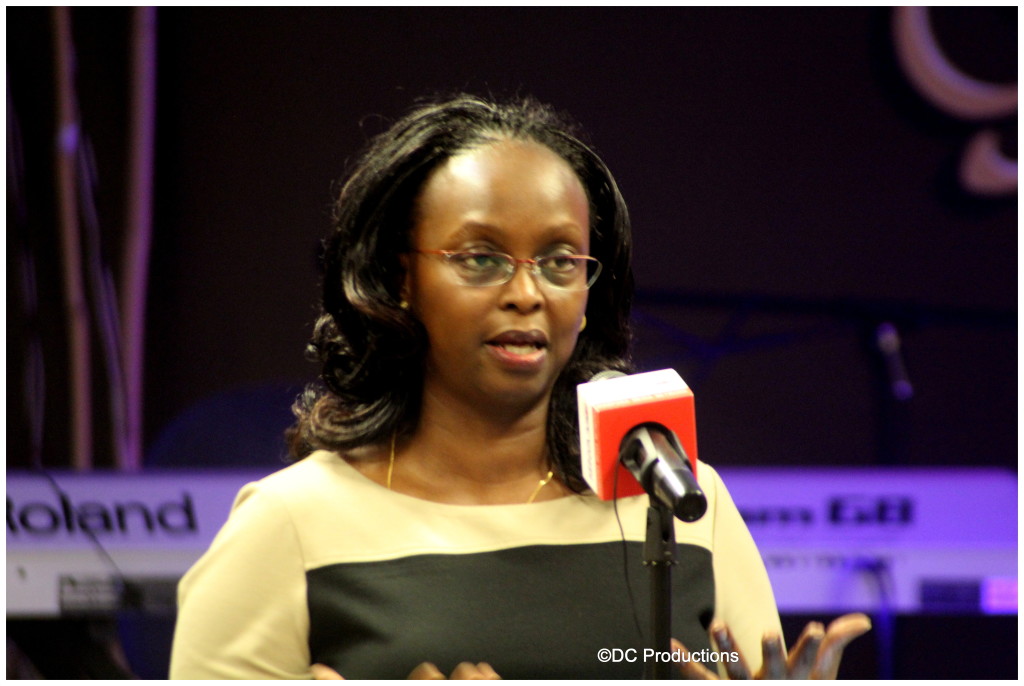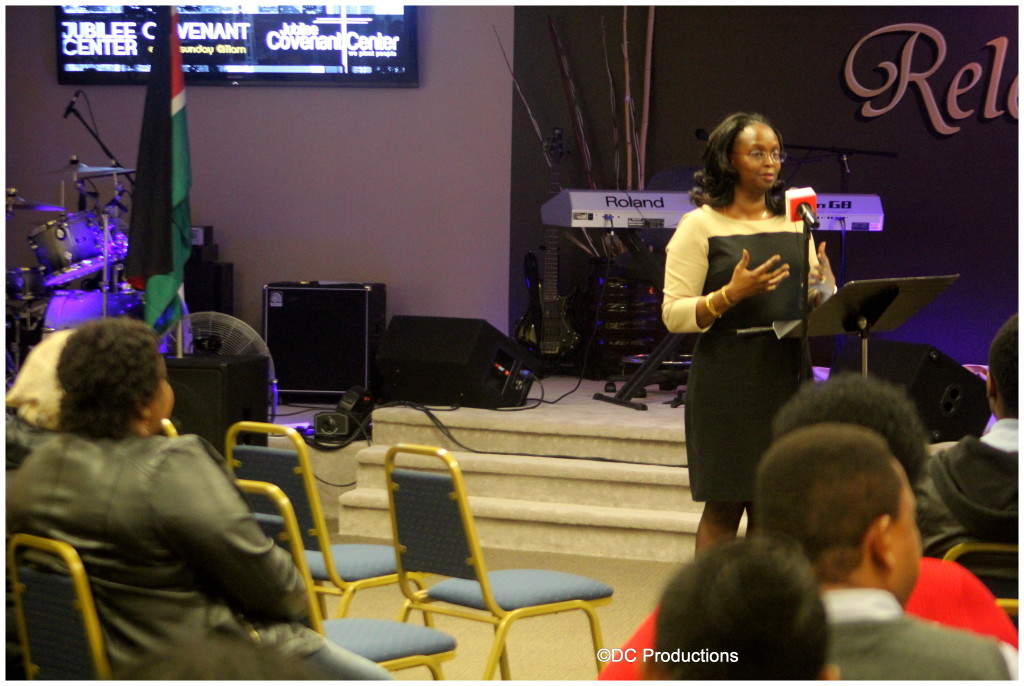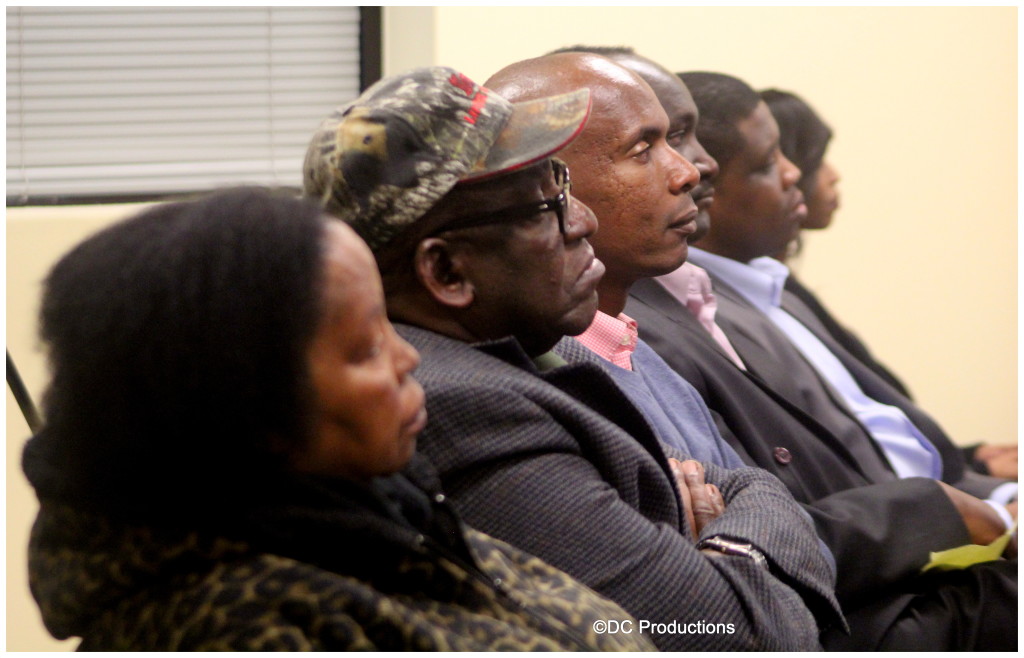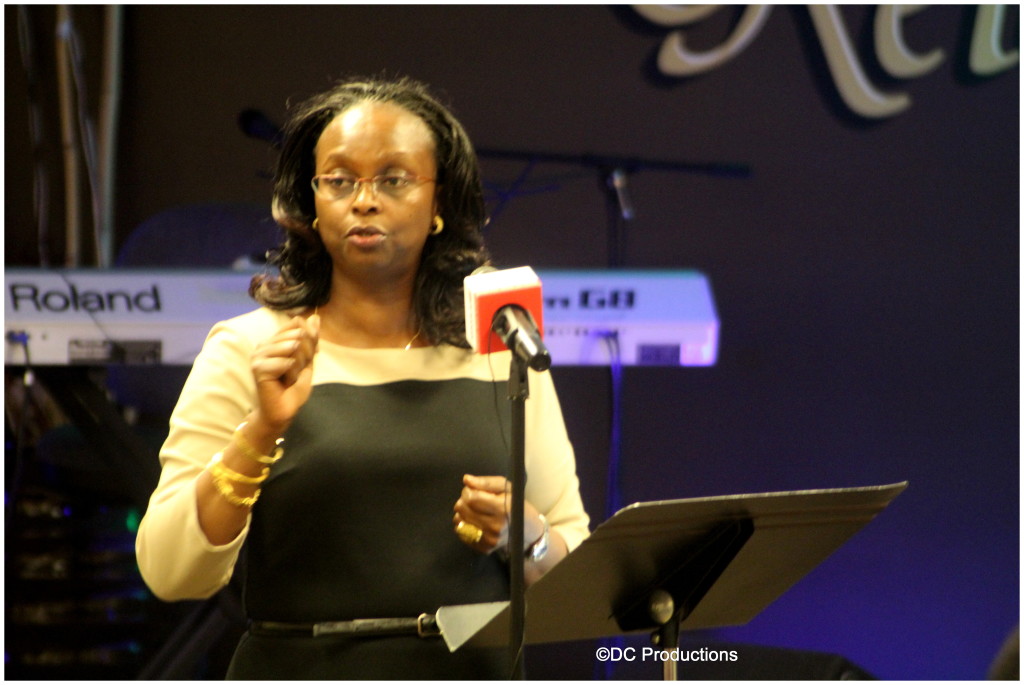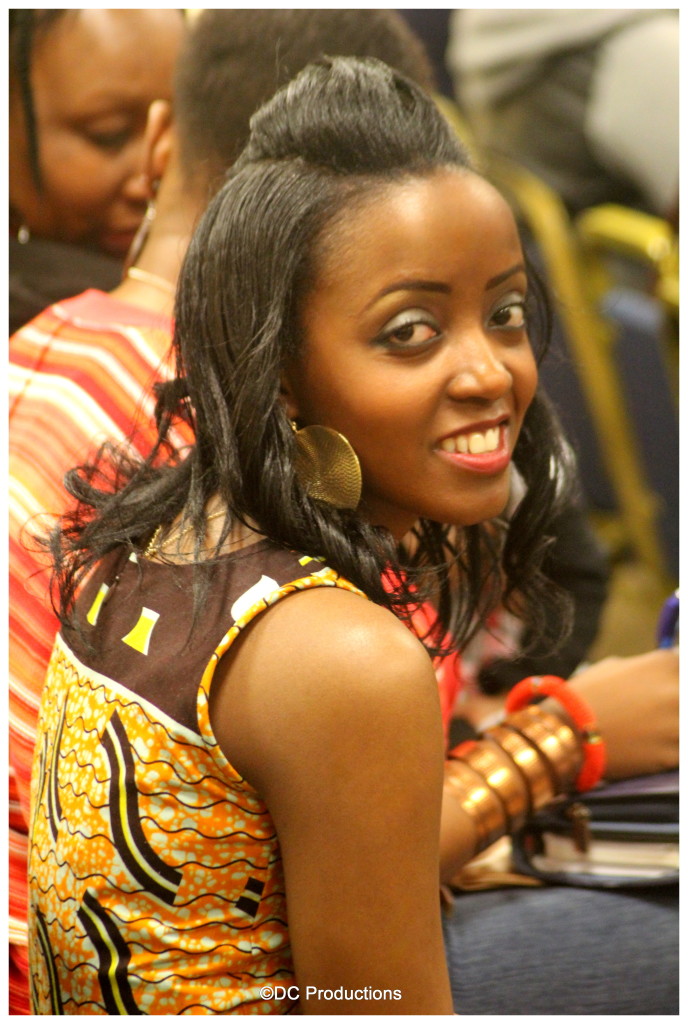 Penzi Amani also has an album debut coming up, dates to be announced. Ambassador Jean interacted with the individuals in attendance giving them information on the implementation of new government policies and responded to all questions or concerns presented by her audience. She assured them of the Embassy's loyalty to the Kenyan Citizens and their efforts in giving quality service.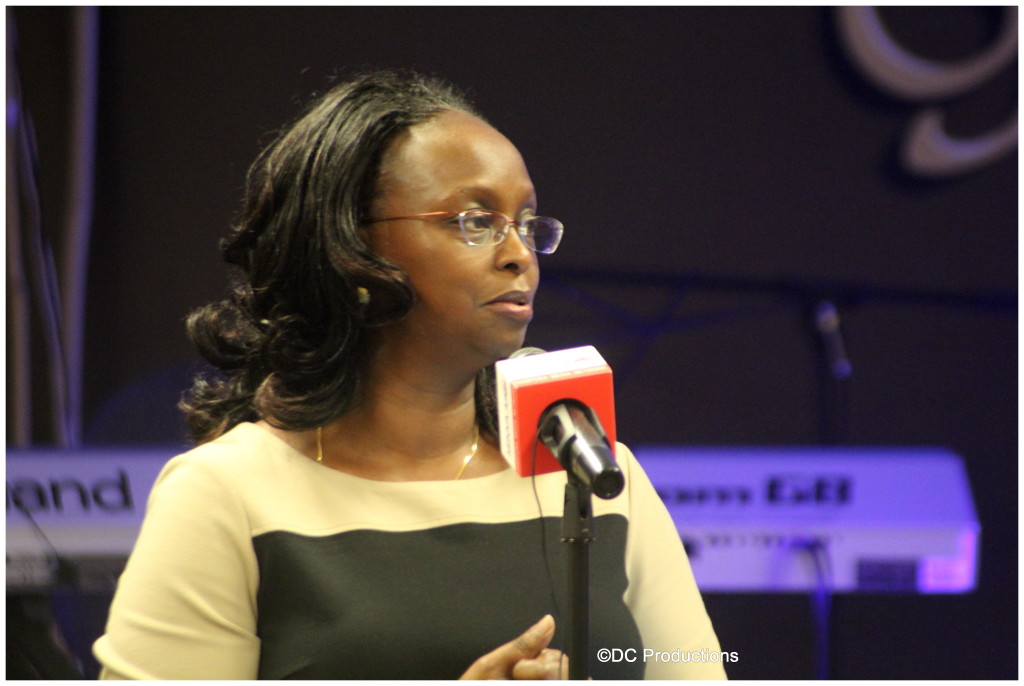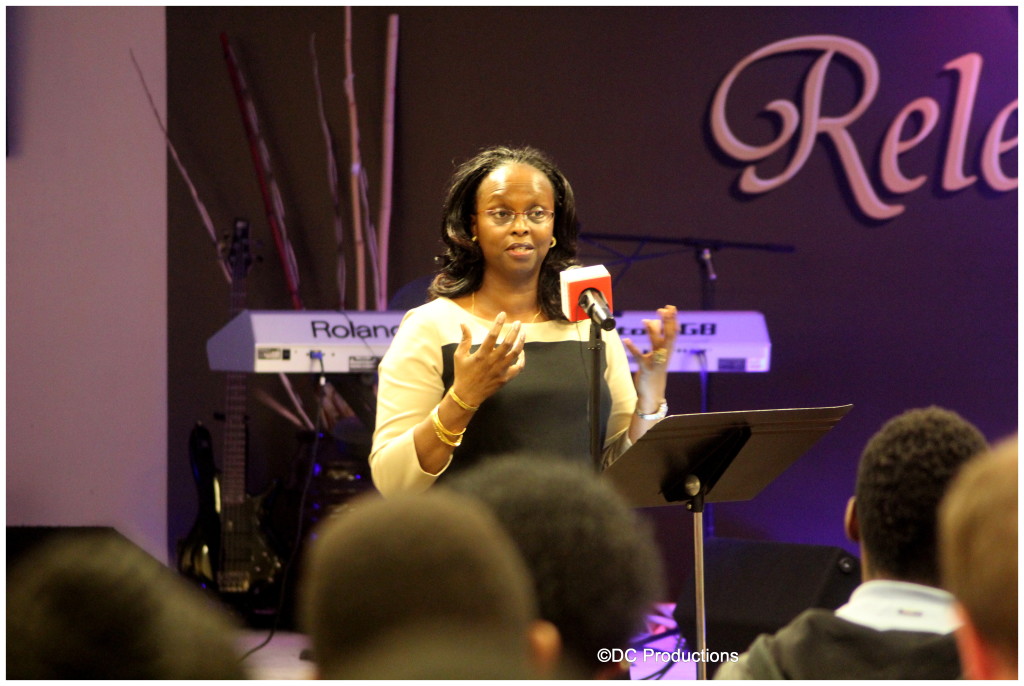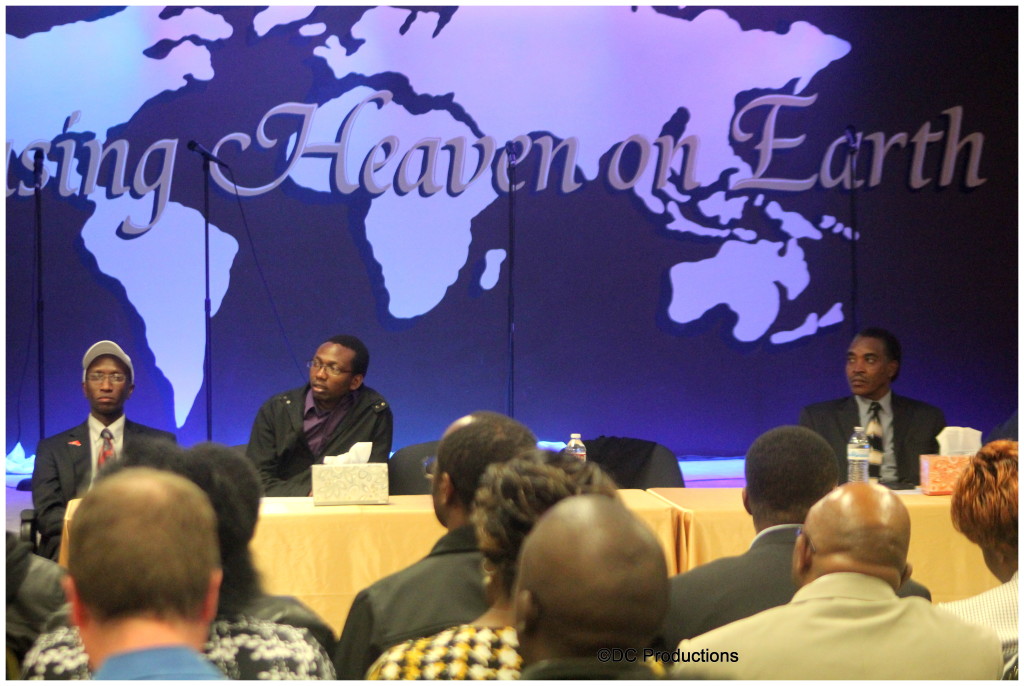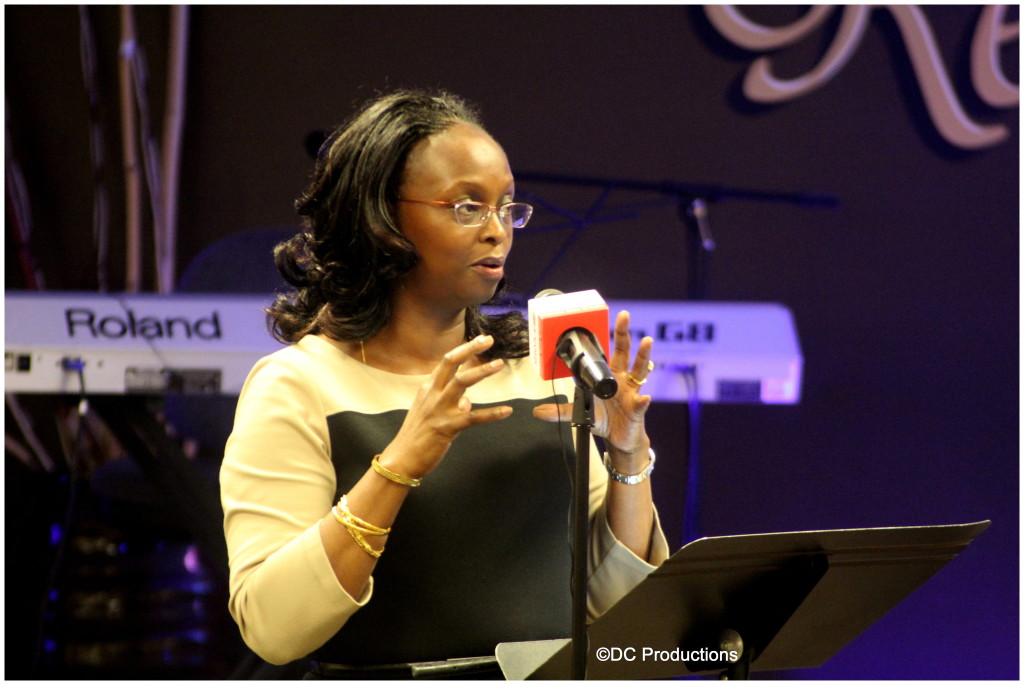 Comments
comments