APLUS Changing The Game Breakfast
The APLUS (Academics Preparation Leadership Unity Sports) Youth Program held its 5th Annual Changing The Game Breakfast at the Four Seasons downtown Seattle on April 2nd, 2014. Guest speaker included King 5 News Anchor Joyce Taylor, U.S.A. Olympic High Jumper Brigetta Barrett and Seattle Seahawk Richard Sherman.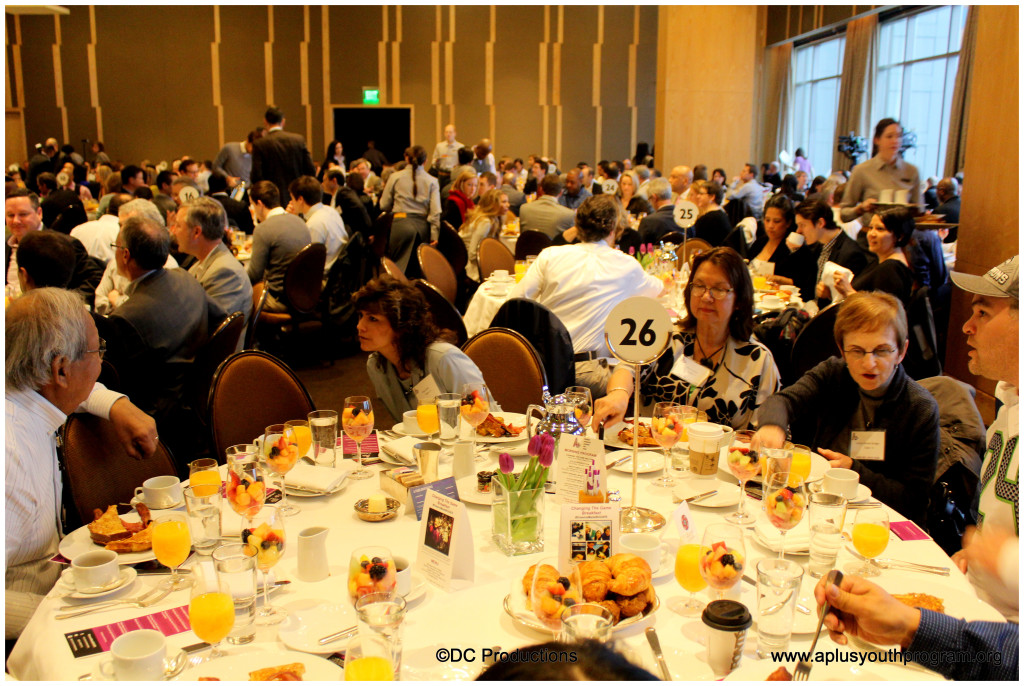 The Mission of the A PLUS Youth Program is to use sports as a vehicle to provide the educational resources and character development necessary for student-athletes to succeed in life.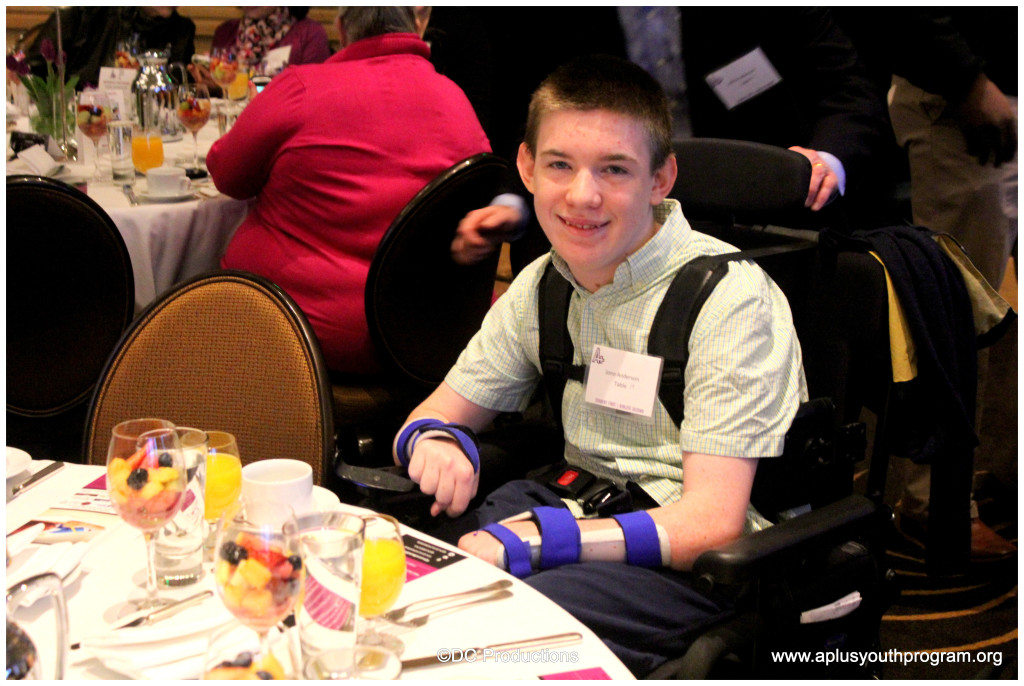 Tavio Hopson's APLUS program is an 11 month program that instills the notion of student first, athlete second by providing holistic youth development through academics, mentoring and sports. 4th-11th graders who want to compete in basketball, cross-country or track & field receive transportation from school to the APLUS site. They have a meal upon arrival, 90 minutes of tutoring followed by sports practice.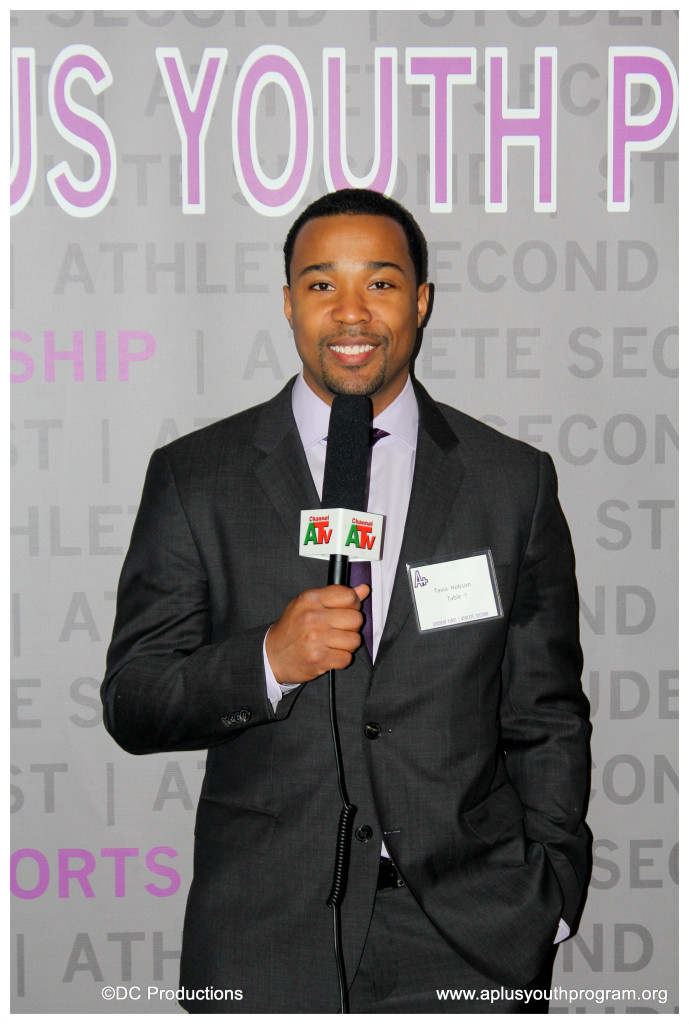 The cost per student-athlete  is $6,000 annually. This includes the costs of basketball tournaments, leagues, travel, uniforms, track & running meets, academic tutoring, mentoring, daily transportation, and meals and the required week long Leadership Summer Camp. Members contribute dues up to $650 per year based on need.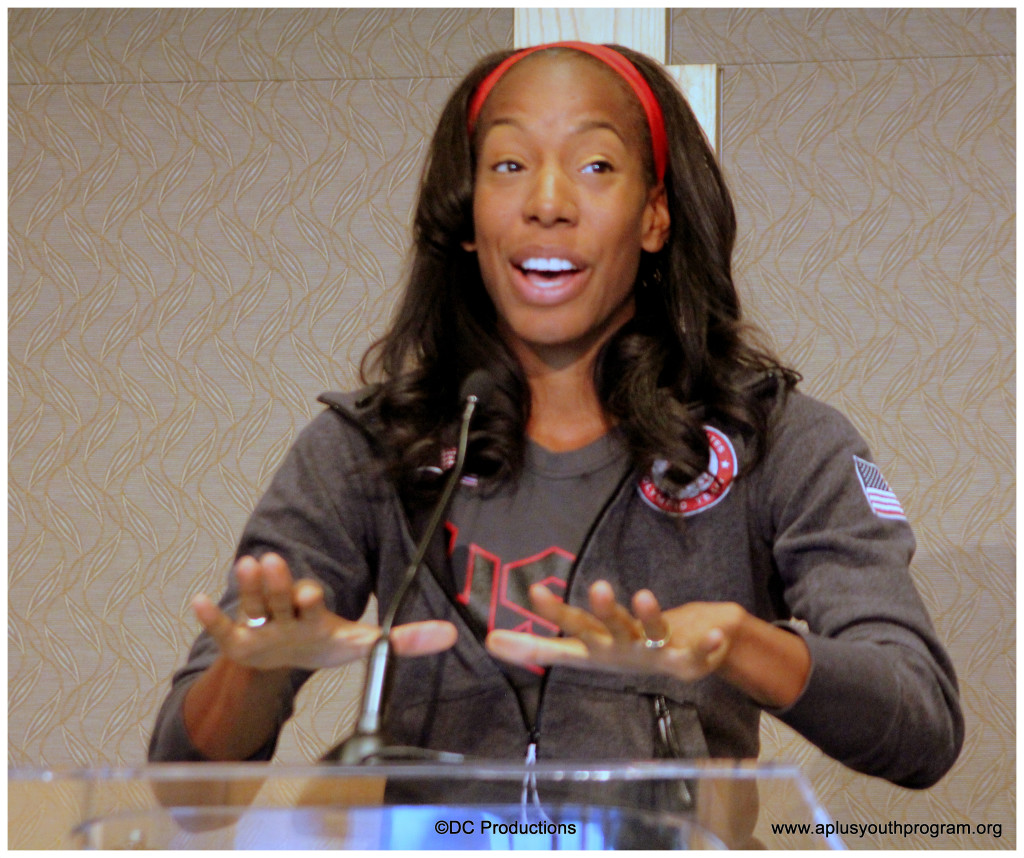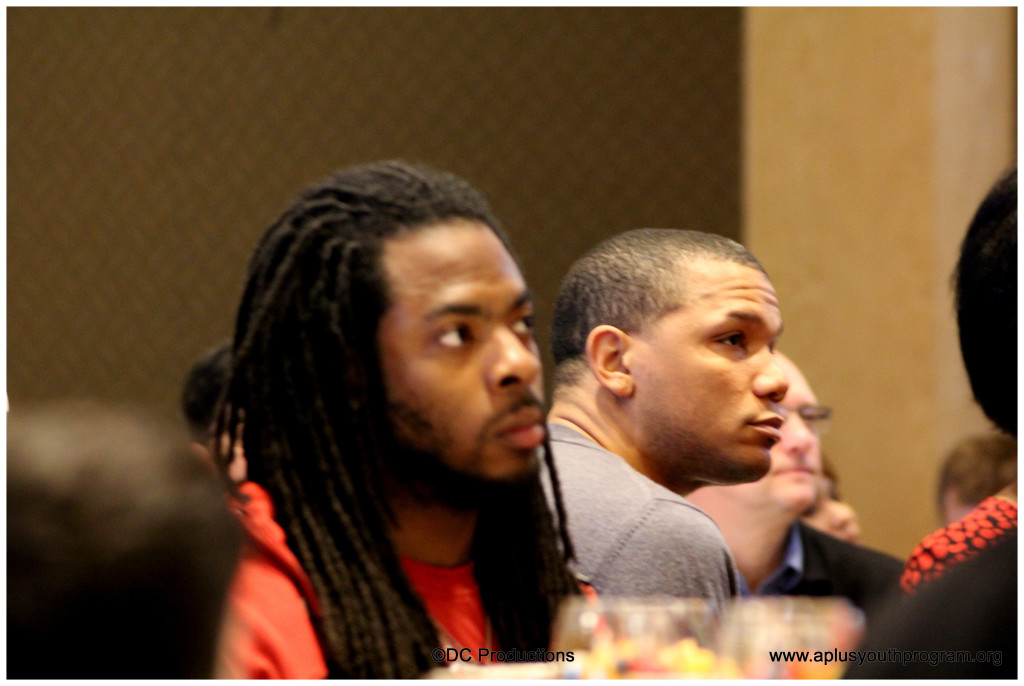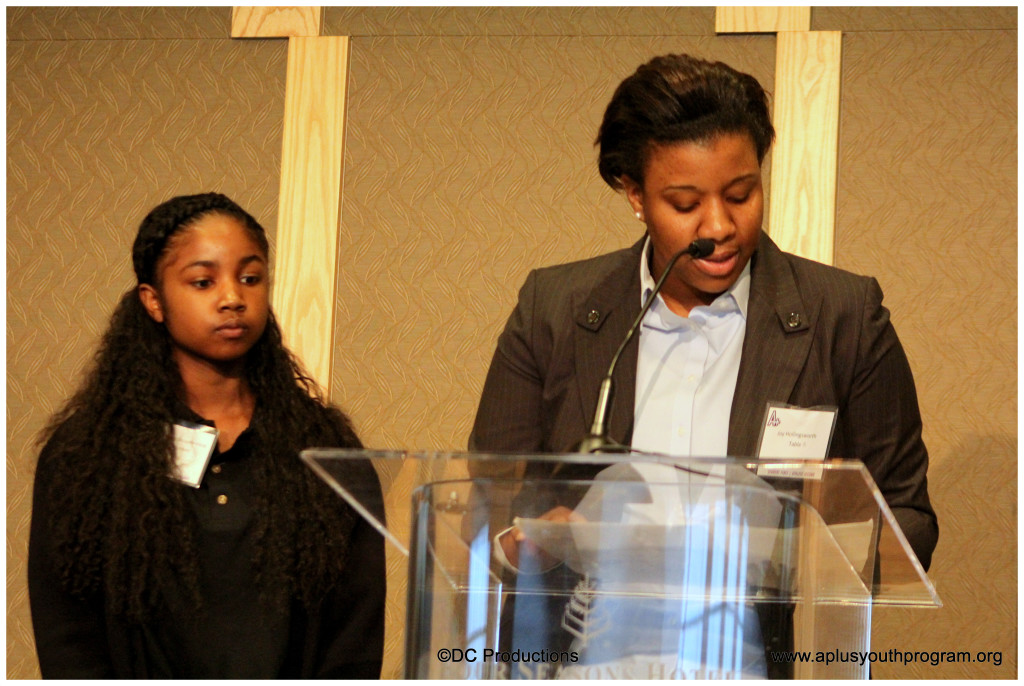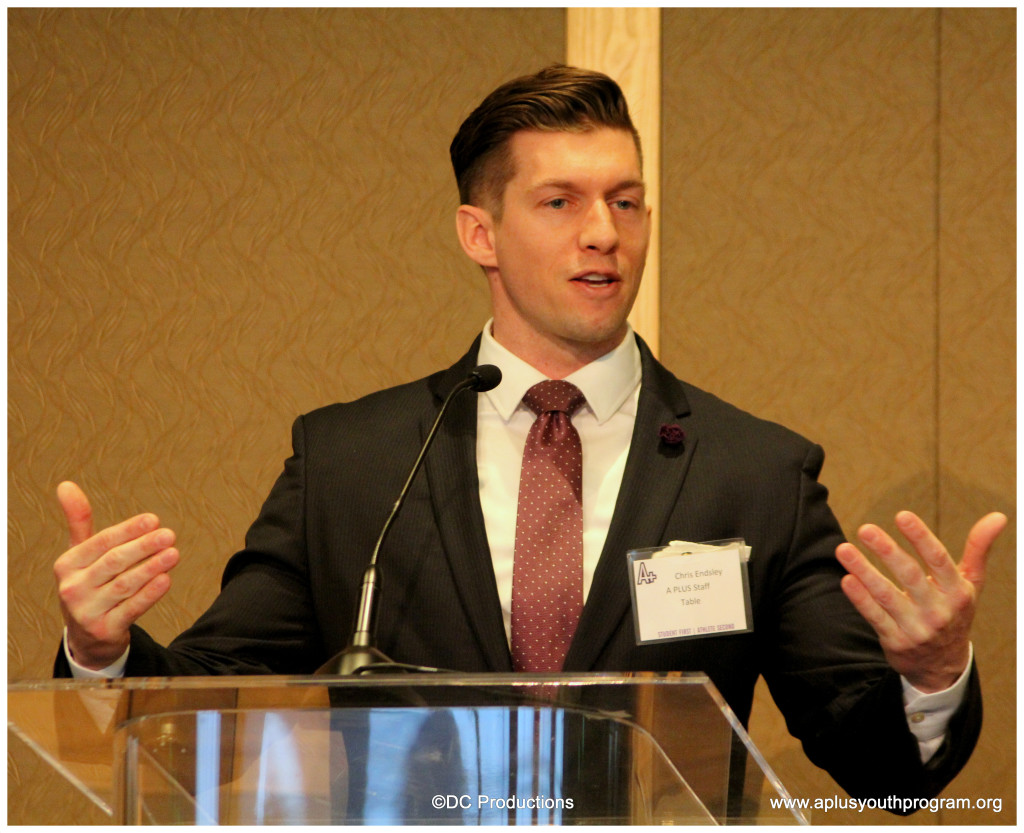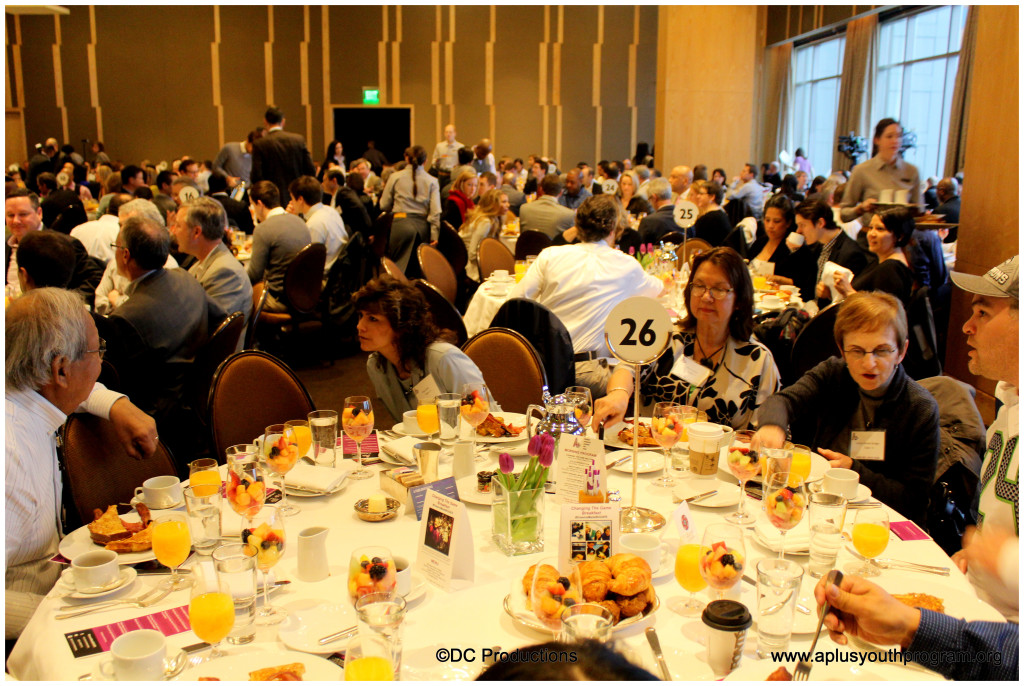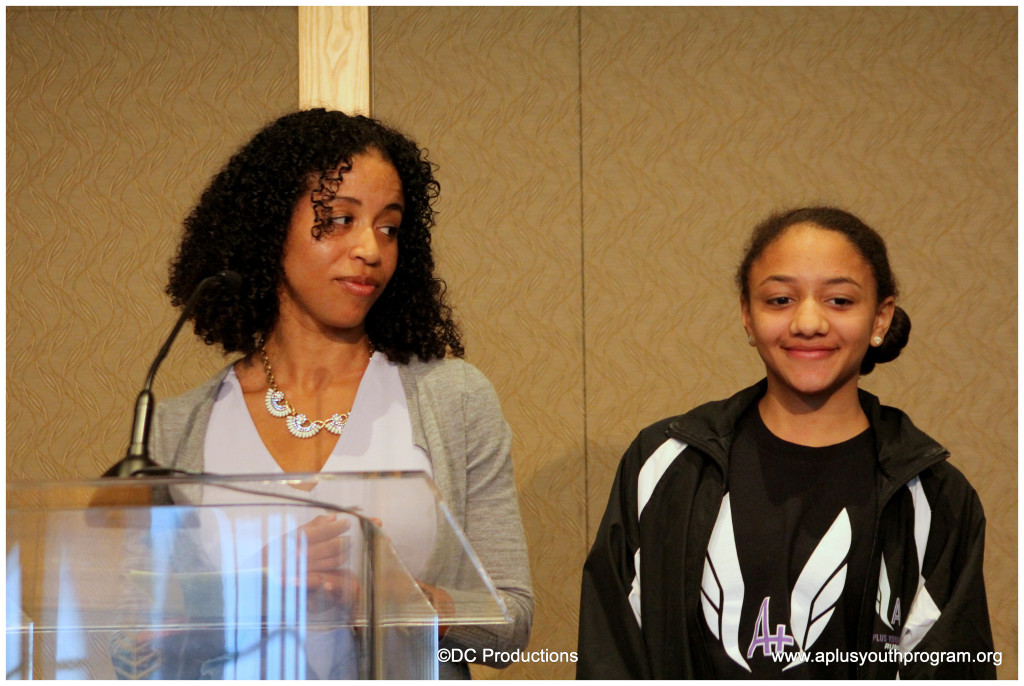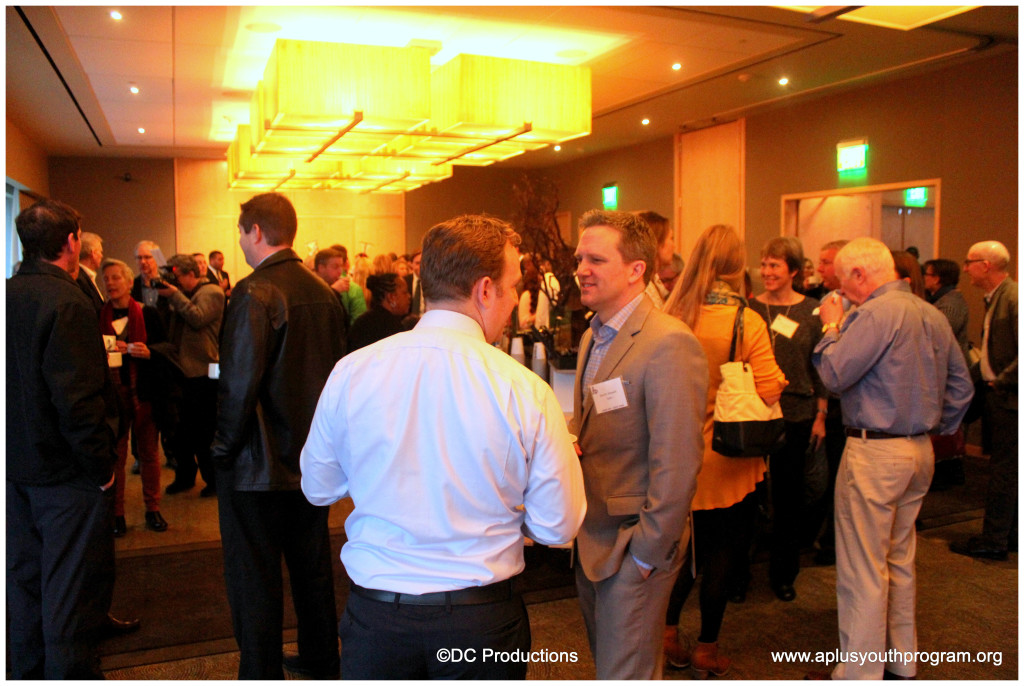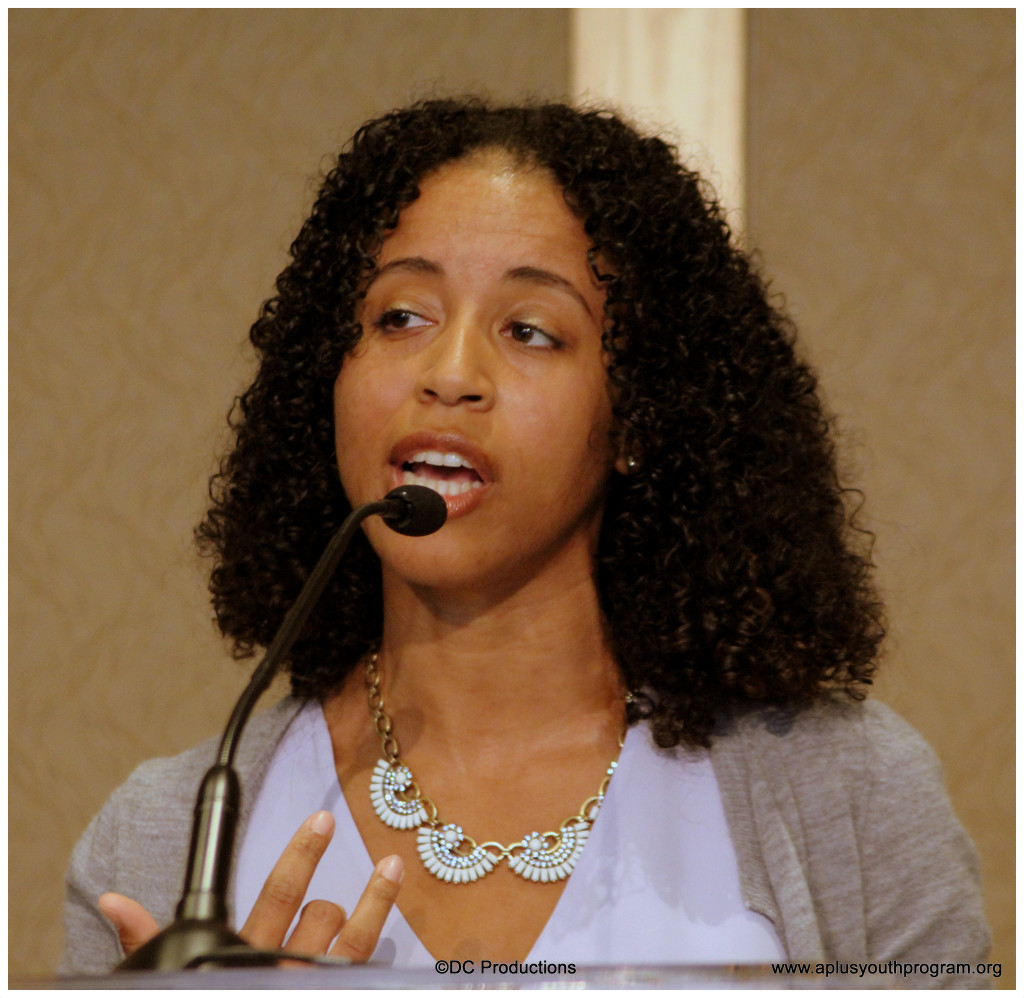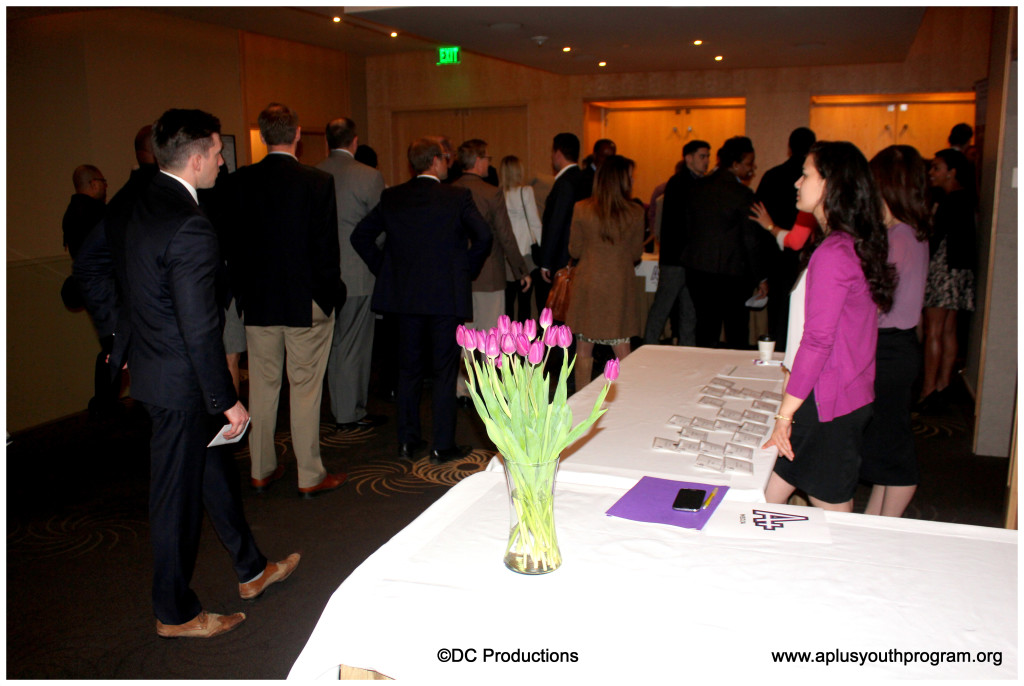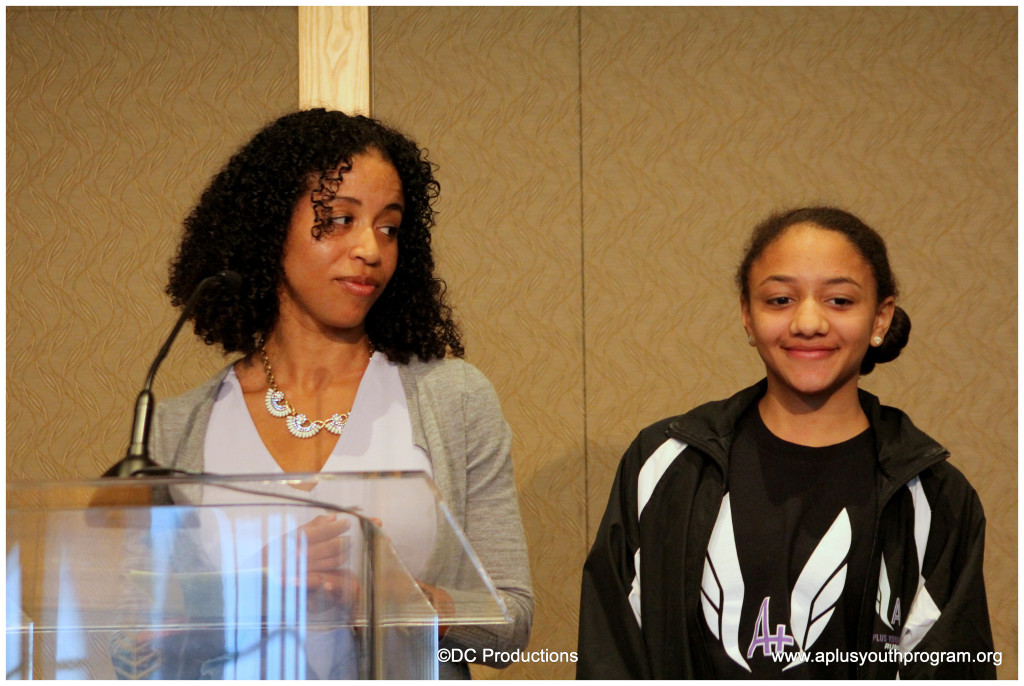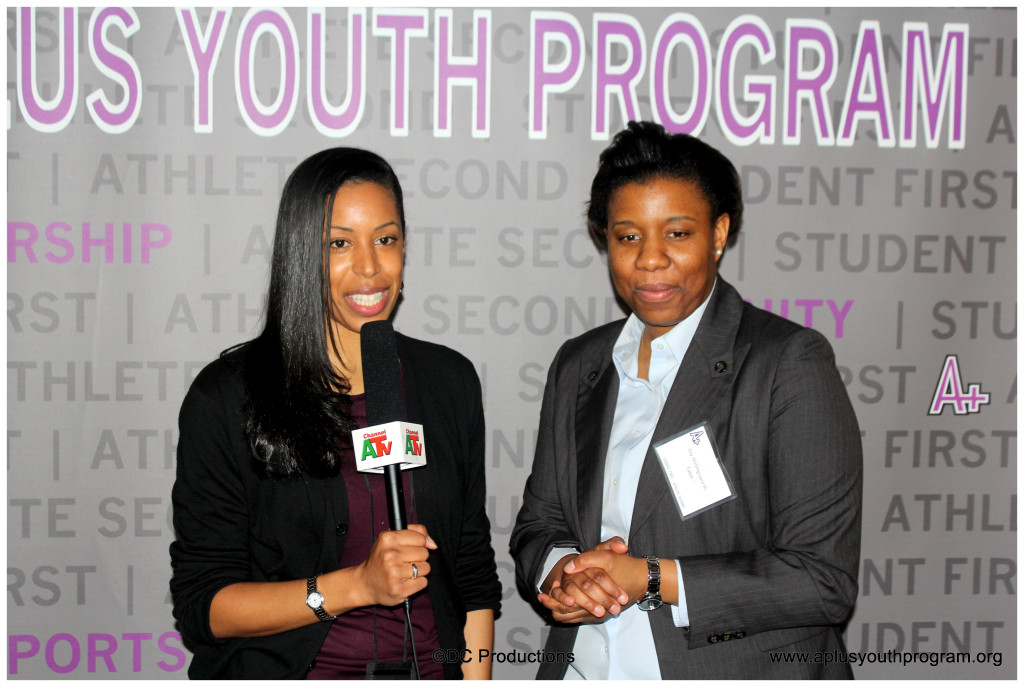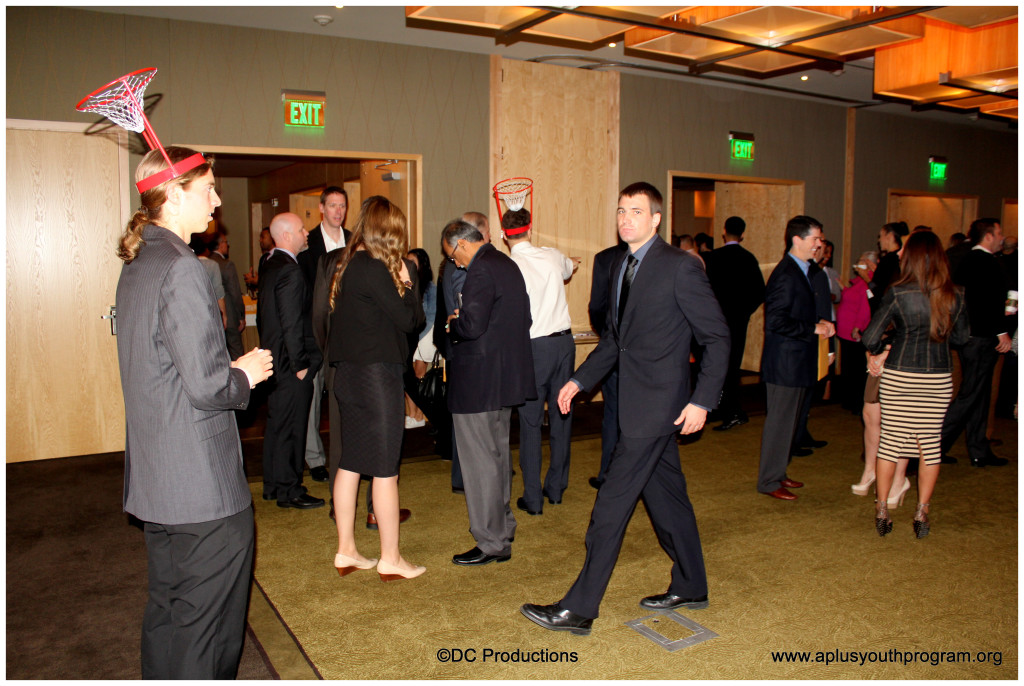 Comments
comments