Seattle Theatre Group (STG) presented the Alvin Ailey American Dance Theater at The Paramount Theatre in Seattle on Friday, April 11th through Sunday, April 13th, 2014. Hosted by Crystal Brown, Channel A TV was granted Media Credentials to interview Ailey Dancer Matthew Rushing and STG Director of Marketing and Communications Vivian Phillips. Rushing taught a modern master class at Spectrum Dance Theater Saturday, April 12th in Seattle. Under the direction of Rushing, students ranging in age from 15 to 25 learned modern/jazz combinations, movements and as an added bonus, a small section of Alvin Ailey's famed work, Revelations. Rushing ended the class with a question and answer segment, where those with hopes of becoming professionals themselves, had the chance to ask Rushing about life as a professional dancer. He spoke about the rare and beautiful opportunity to dance for a living, as well as the sometimes  chaotic life of constant traveling, sleeping in different hotels and living out of your suitcase on the road.
Experience the power of Alvin Ailey American Dance Theater and see for yourself why this extraordinary company is hailed as America's cultural ambassador to the world. From the pulse-racing thrill of contemporary favorites to the spirit-lifting joy of beloved classics, these extraordinary dancers bring African-American cultural expression and the American modern dance tradition to life. Closing the program will be Alvin Ailey's masterpiece, Revelations, called "one of the great works of the human spirit" (The New York Times).

Alvin Ailey said that one of America's richest treasures was the cultural heritage of the African-American – "sometimes sorrowful, sometimes jubilant, but always hopeful." This enduring classic is a tribute to that heritage and to Ailey's genius. Using African-American traditional spirituals, this suite fervently explores the places of deepest grief and holiest joy in the soul.
About Alvin Ailey American Dance Theater
Alvin Ailey American Dance Theater grew from a now-fabled performance in March 1958 at the 92nd Street Y in New York City. Led by Alvin Ailey and a group of young African-American modern dancers, that performance changed forever the perception of American dance. The Ailey company has gone on to perform for an estimated 25 million people at theaters in 48 states and 71 countries on six continents — as well as millions more through television broadcasts. In 2008, a U.S. Congressional resolution designated the Company as "a vital American cultural ambassador to the world," one that celebrates the uniqueness of the African-American cultural experience and the preservation and enrichment of the American modern dance heritage.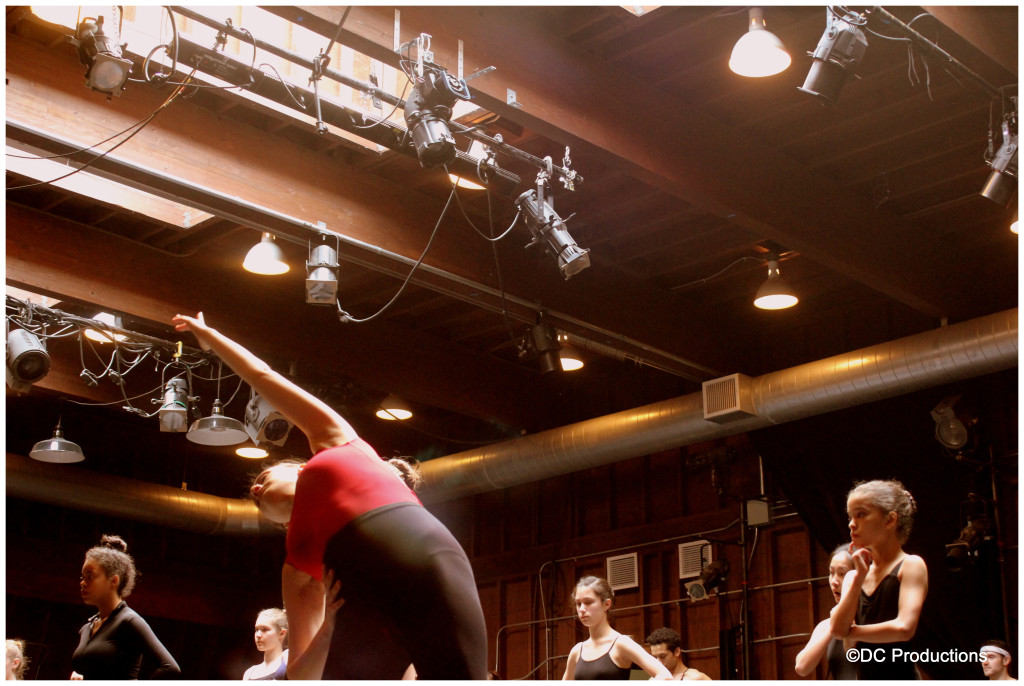 When Mr. Ailey began creating dances, he drew upon his "blood memories" of Texas, the blues, spirituals and gospel as inspiration, which resulted in the creation of his most popular and critically acclaimed work, Revelations. Although he created 79 ballets over his lifetime, Mr. Ailey maintained that his company was not exclusively a repository for his own work. Today, the Company continues Mr. Ailey's mission by presenting important works of the past and commissioning new ones. In all, more than 235 works by over 90 choreographers are part of the Ailey company's repertory. Before his untimely death in 1989, Alvin Ailey designated Judith Jamison as his successor, and over the next 21 years, she brought the Company to unprecedented success. Ms. Jamison, in turn, personally selected Robert Battle to succeed her in 2011, and The New York Times declared he "has injected the company with new life."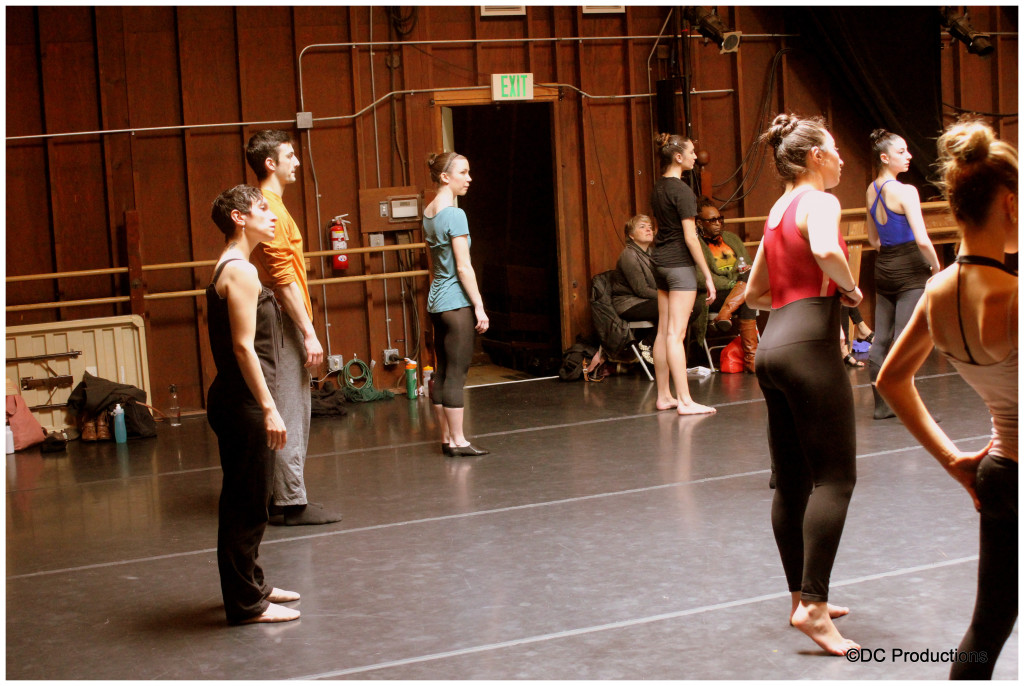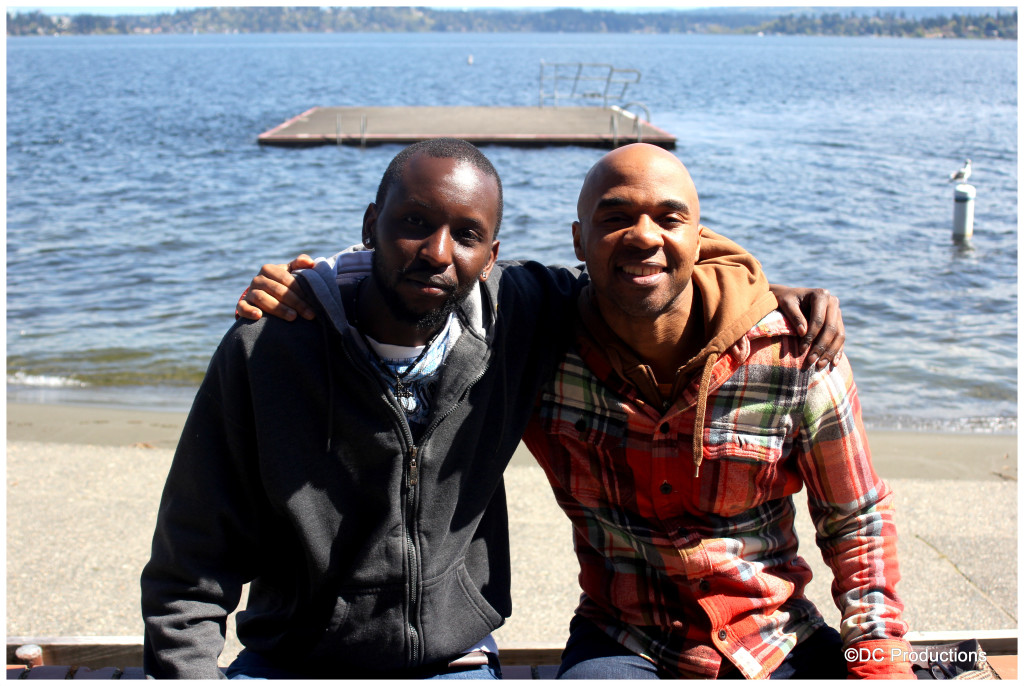 Reported and hosted by Crystal Brown. Photo Courtesy: Fyn Kutt for Channel A TV.
Comments
comments