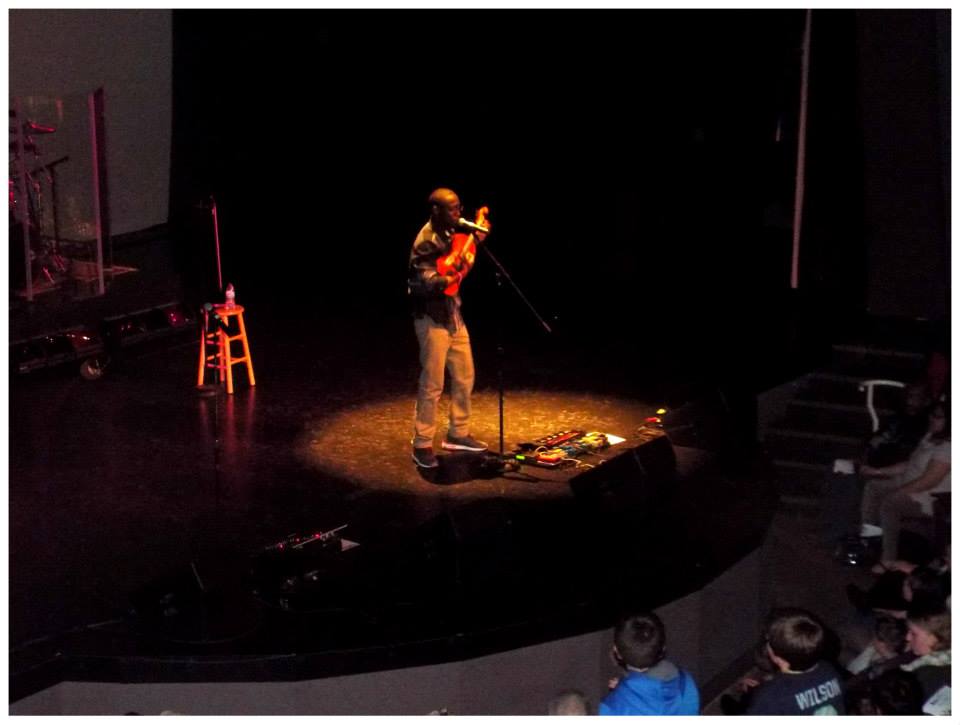 By Crystal Brown
The super duo Wil B and Kev Marcus of 'Black Violin' played to packed houses in Kirkland and Tacoma, Washington, March 6th & 7th respectively. Armed with just a custom violin and traditional viola, Wil and Kev charmed the audience to their feet for the majority of the all ages shows. These two are quite extraordinary when it comes to their stringed instruments; for starters, accompanying them onstage is former club DJ, DJ TK and drummer Jermaine McQueen aka 'Beatdown.' From their first set, to the final encore, Black Violin keeps the audience on their feet. The blend of stringed instruments playing over a funky beat, unified with the cadence of drums was indeed exhilarating.
 "It's something everyone can enjoy, whether you're an 80-year-old grandmother or a kid in kindergarten," adds Wil B. "It's classical, hip-hop, rock, R&B, pop… just good music."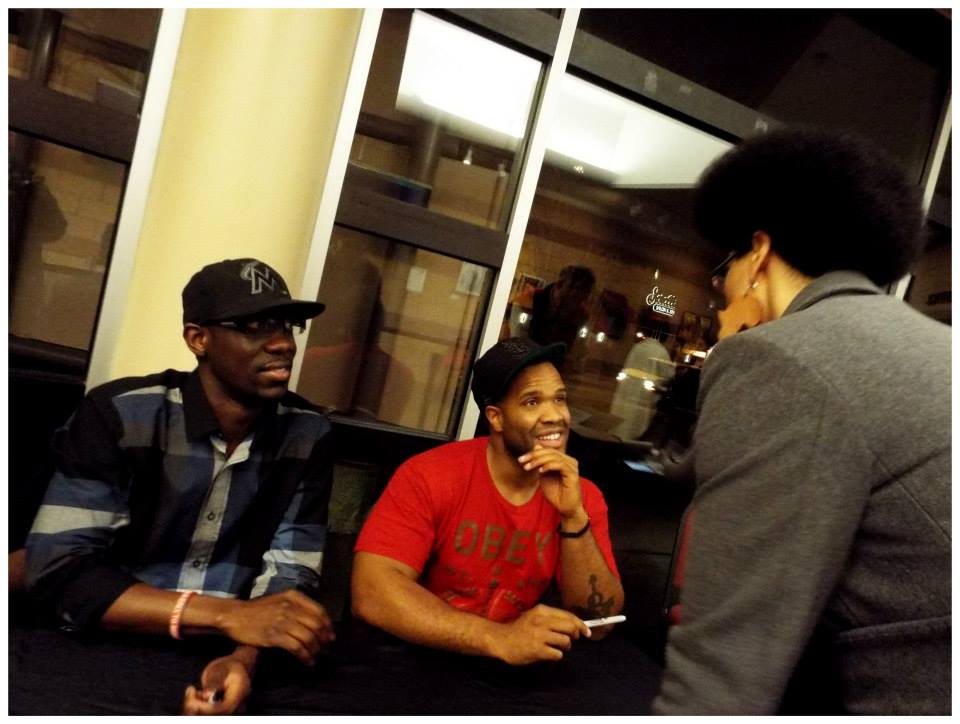 Meeting in high school, Wil and Kev would spend the school day with their instruments, being classical trained, but after school they would listen to the music of their generation: rap, hip-hop and R&B. It was during college that the idea to start their own group emerged. A fusion of classical, funk, jazz and hip hop birthed Black Violin's signature sound and their launch onto the music scene.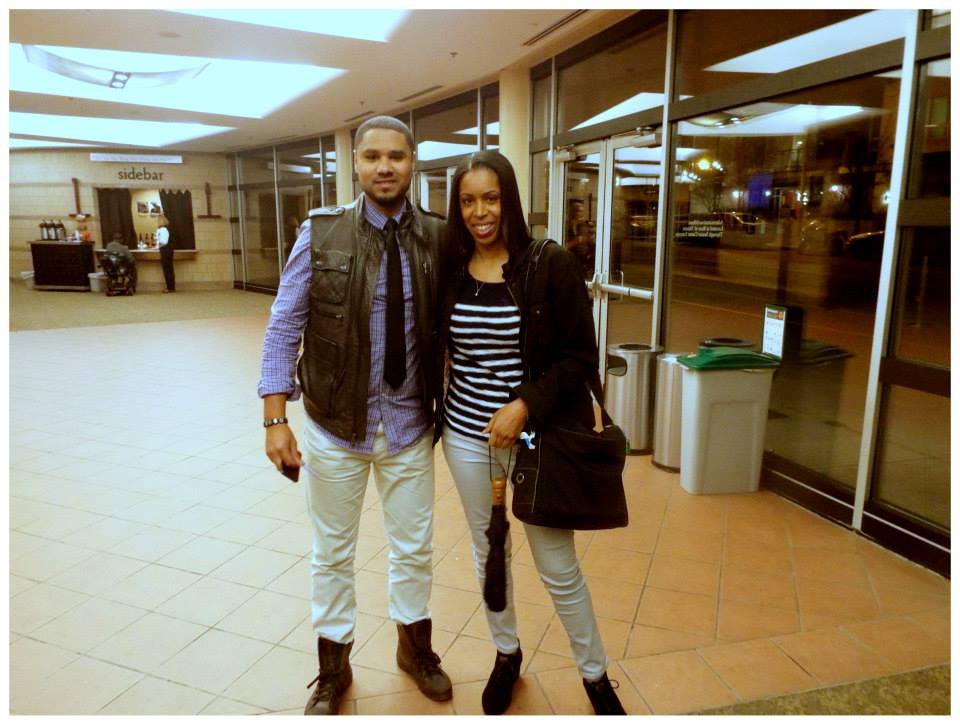 More about Black Violin
Wil B and Kev Marcus are classically trained viola and violin players who first met playing in the high school orchestra in Fort Lauderdale, FL. After graduating college, they joined up as hip-hop studio rats in the South Florida, working with several different acts before returning to their roots by fusing the two genres in a groundbreaking collaboration that has seen them play their music for everybody from the troops in Iraq to both the official President's Inaugural Ball and the Kids Inaugural in Washington, DC, where Barack Obama himself gave each a hearty hand-shake and man hug, as First Lady Michelle Obama looked on approvingly. The pair also headlined 40 shows in two stints at the New Victory Theater on Broadway, including 16 sold-out shows over two weeks last November. Along the way, they've wowed audiences at the legendary Harlem Apollo Theatre, accompanied Alicia Keys' performance of "Karma" at the 2004 Billboard Awards, and appeared with Gym Class Heroes and Fall Out Boy's Patrick Stump playing the hit song, "Stereo Hearts," for VH1's Unplugged.
Since starting Black Violin a decade ago—named after an album by preeminent African-American swing era jazz violinist Stuff Smith—Wil B and Kev have performed an average of 200 shows a year in 49 states and 36 countries as far away as Dubai, Prague and South Africa, while appearing at official NFL celebrations for three Super Bowls and last year's U.S. Open in Forest Hills with Jordin Sparks. The pair has played with the likes of Linkin Park member Mike Shinoda's Fort Minor, while opening for Fat Joe, Akon and the Wu-Tang Clan. Individually and together, Black Violin has collaborated with the likes of P. Diddy, Kanye West, 50 Cent, Tom Petty, Aerosmith, Aretha Franklin and The Eagles. Kev supplied strings for a track on Lupe Fiasco's Grammy-nominated Food & Liquor 2 album, and appeared on the Meek Mill cut "Maybach Curtains" with John Legend, Rick Ross and Nas. Wil and Kev also scored an episode of CSI: New York, adapting the finale of Puccini's Madame Butterfly for an on-screen murder. "It's now time to spread the word about Black Violin," insists Kev. "The groundswell is just beginning."
Comments
comments