Sydney Leroux signs autographs for fans and talks to Channel ATV
Reported By CRYSTAL BROWN, Directed By DAVIES CHIRWA
East Hartford, CT – June 18th, 2014
Seattle Reign FC and US Women's National Soccer Team (USWNT) player Sydney Leroux stopped to talk with Channel A TV after practice with the USWNT Wednesday in East Hartford, Connecticut. She is currently the top goal scorer for the United States this season and is widely considered one of the best forwards in the world.
Originally from British Columbia, Canada, Leroux considers Los Angeles her home. Growing up in Surrey, B.C. she excelled at soccer and track & field from an early age, calling soccer her first love – even though she comes from a baseball family. Her mother played for the Canadian National Softball Team and her father pitched briefly for the California Angels.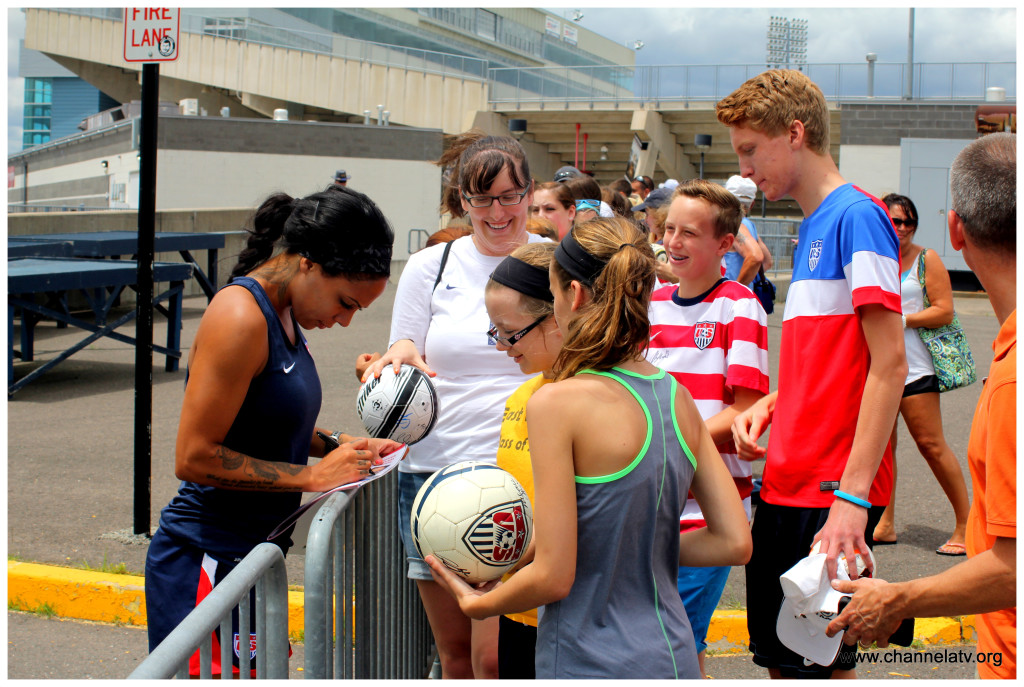 At 15, Leroux made the decision to live in the United States, the first step towards her dream of playing for the USWNT. She lived with host families until her acceptance to UCLA to play collegiate soccer for the Bruins, where she shined as one of the top collegiate women's player in the country. She finished her collegiate career ranked fourth in UCLA's record books for points (126), goals (57), and game-winning goals (23).
With a successful collegiate career, an Olympic gold medal (2012) and US Soccer's Young Female Athlete of the Year award, Leroux will continue to 'kick balls for a living,' as stated on her twitter account. 351 days until the FIFA Women's World Cup in Canada and will watch "Syd the Kid" continue her dominant and goal scoring ways.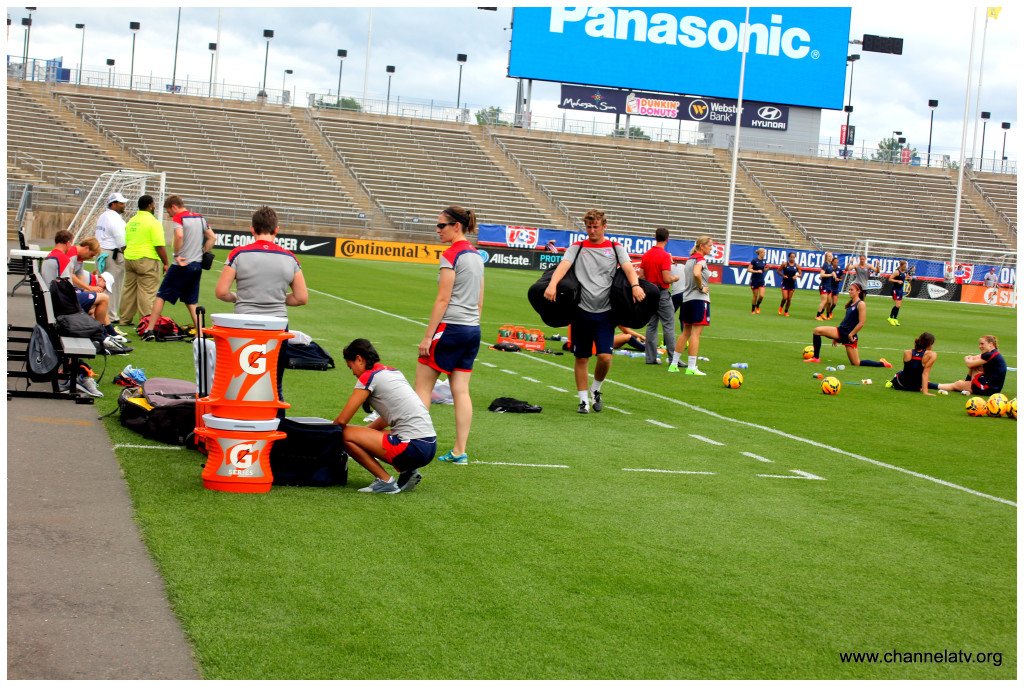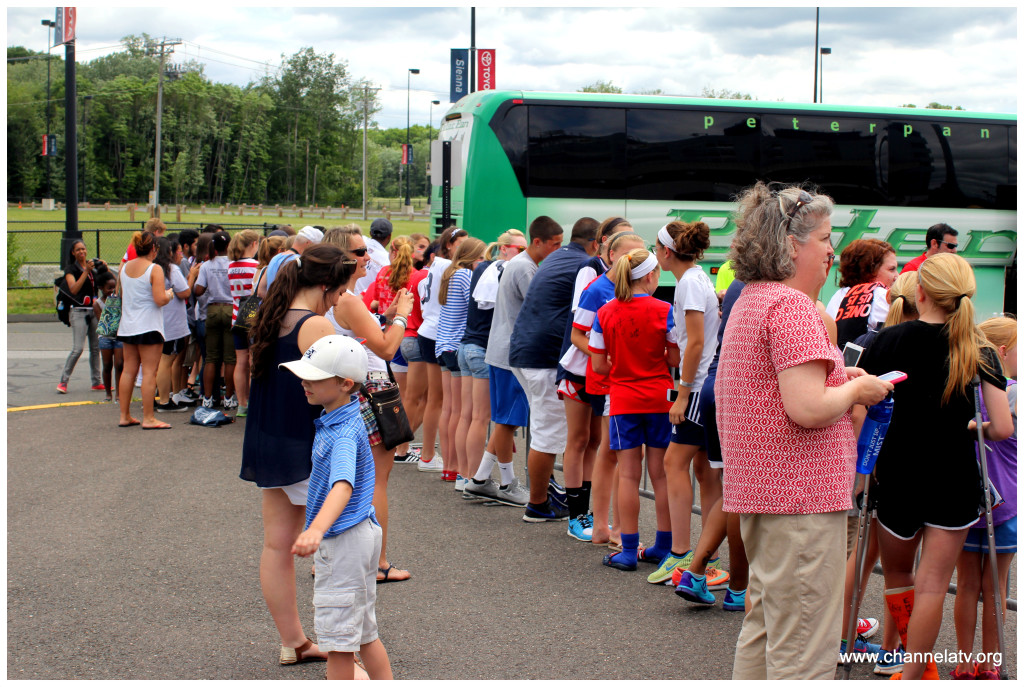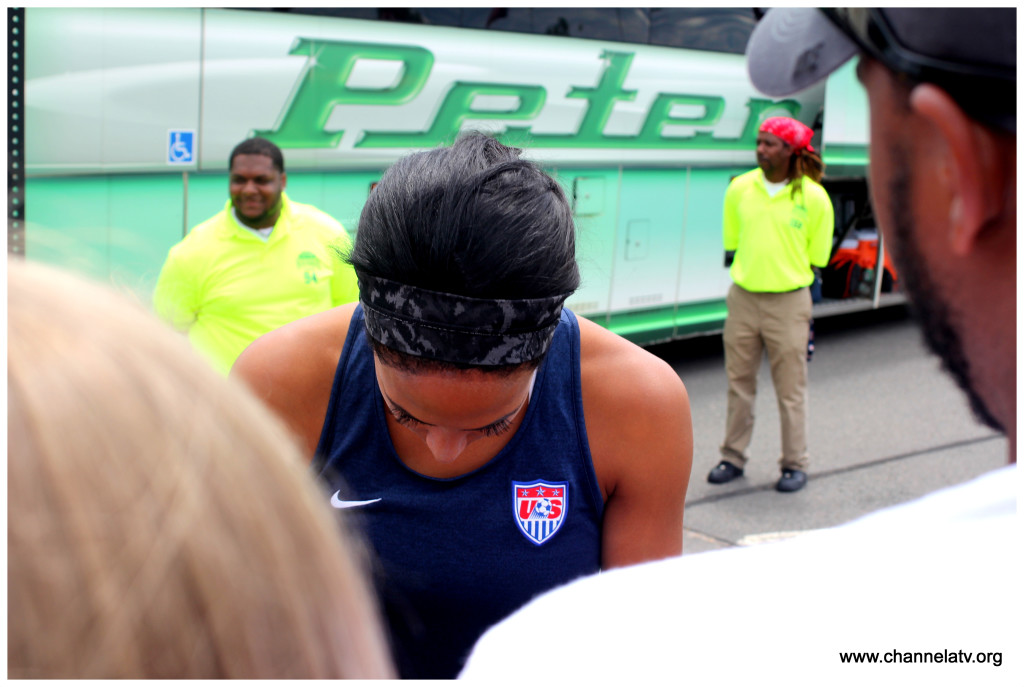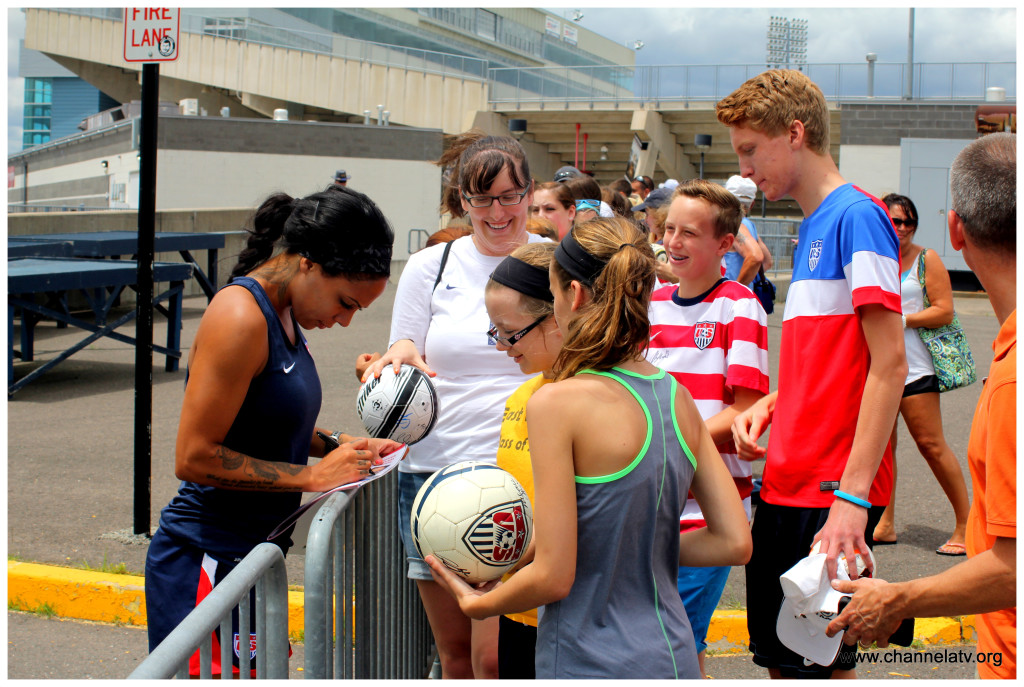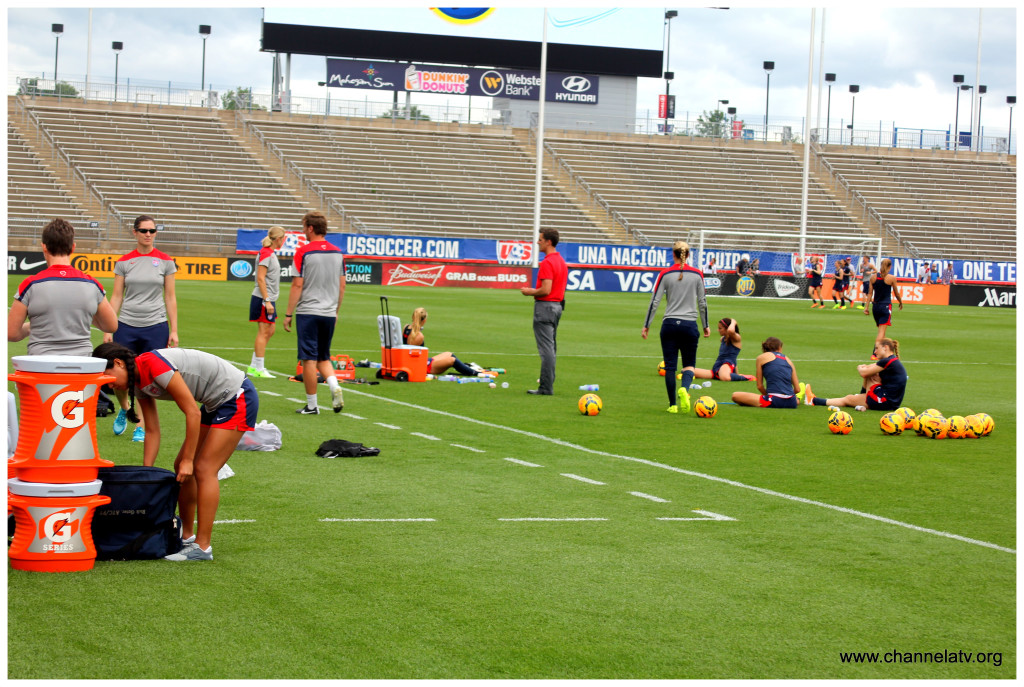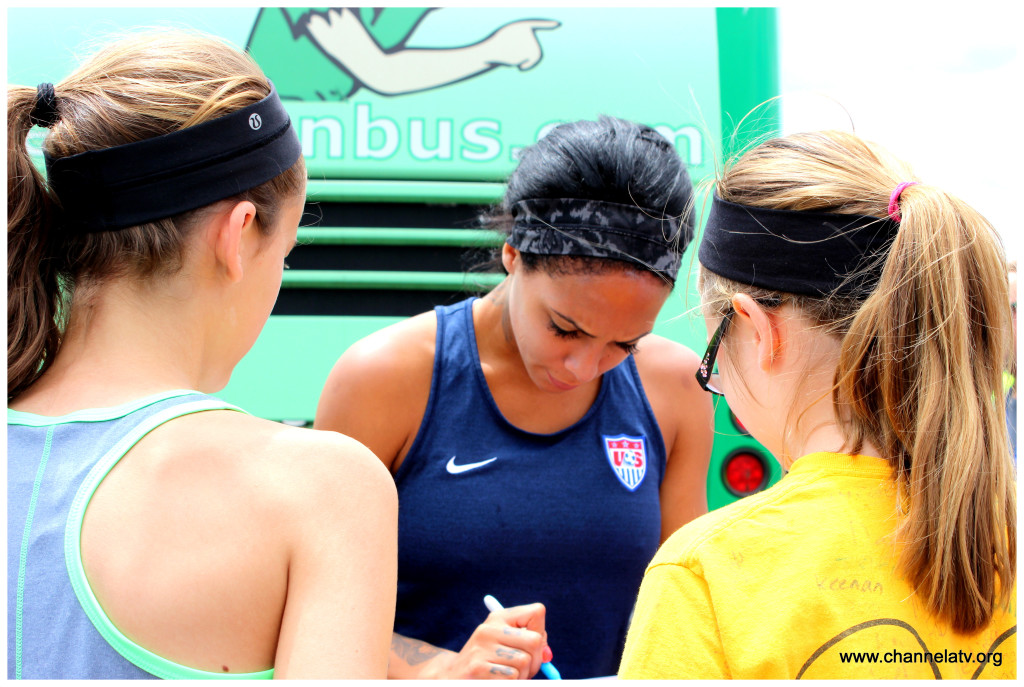 Comments
comments