Chance Fashion Expansion at LeMay Americas Car Museum
Channel A TV once again collaborated with Mode Magazine to Film and Host TV Backstage interviews during the Chance Fashion Expansion at LeMay America's Car Museum. Fashion Designers included: Julius Leano for Juleano, Karen Langley for Karen Ashley,  Julie Danforth for Julie Danforth Designs and  Vivid Haiku Meroe.
Mode Magazine brings you behind-the-scenes interviews with 4 Seattle designers showcasing at LeMay – America's Car Museum Presents: 100 Feet of Fashion (A Chance Fashion Expansion Event).

TV Director: Davies Chirwa.
TV host – Juliet Dang
Juliet's makeup by Dakita Harris.
Juliet's outfit by Karen Ashley
Video Produced by DC Productions
Fashion show production – David M. Bailey, Ryan Muller, and Chance Team
Featured designers:
Julius Leano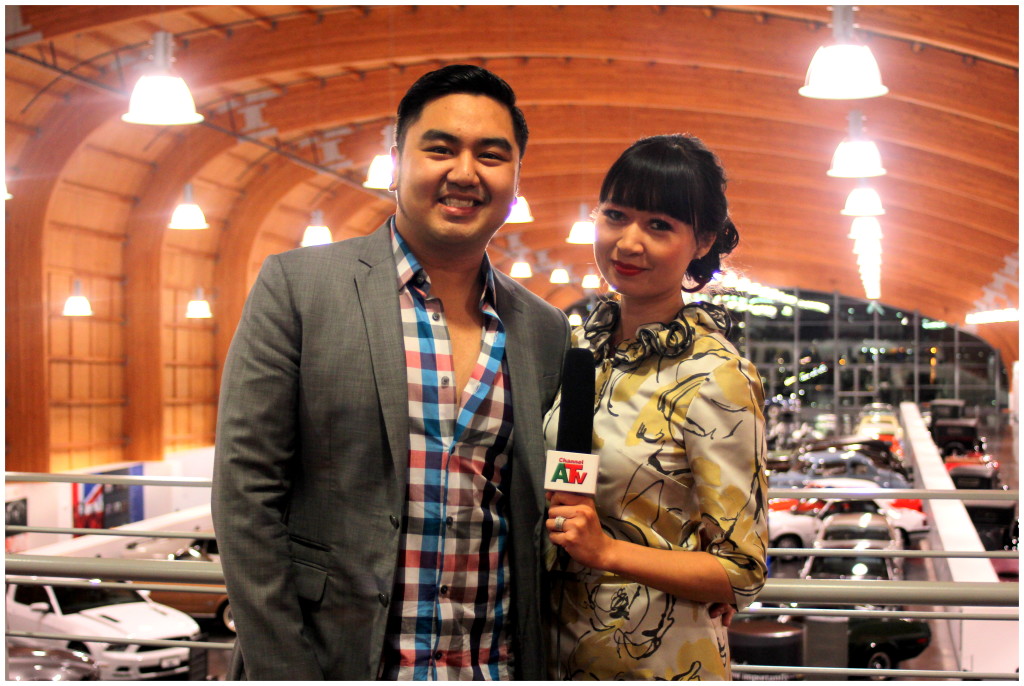 The JULEANO brand embodies scientific, mathematical, and geometric aesthetic clothing for the modern woman. Being a fashion expert, Julius is experienced in dressing both men and women with different body types.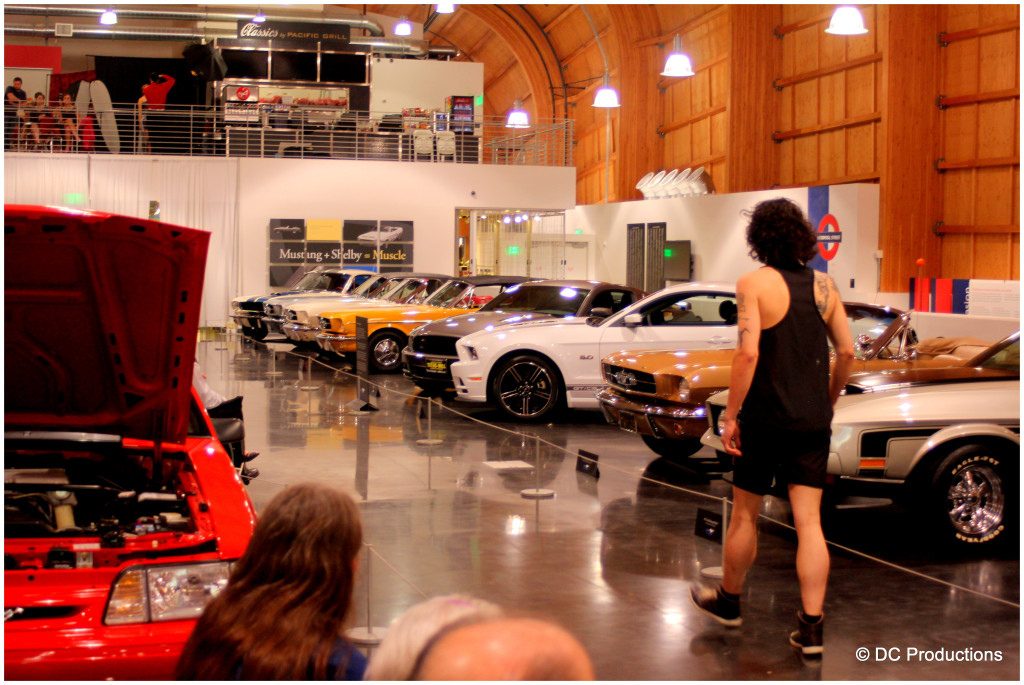 Karen Langley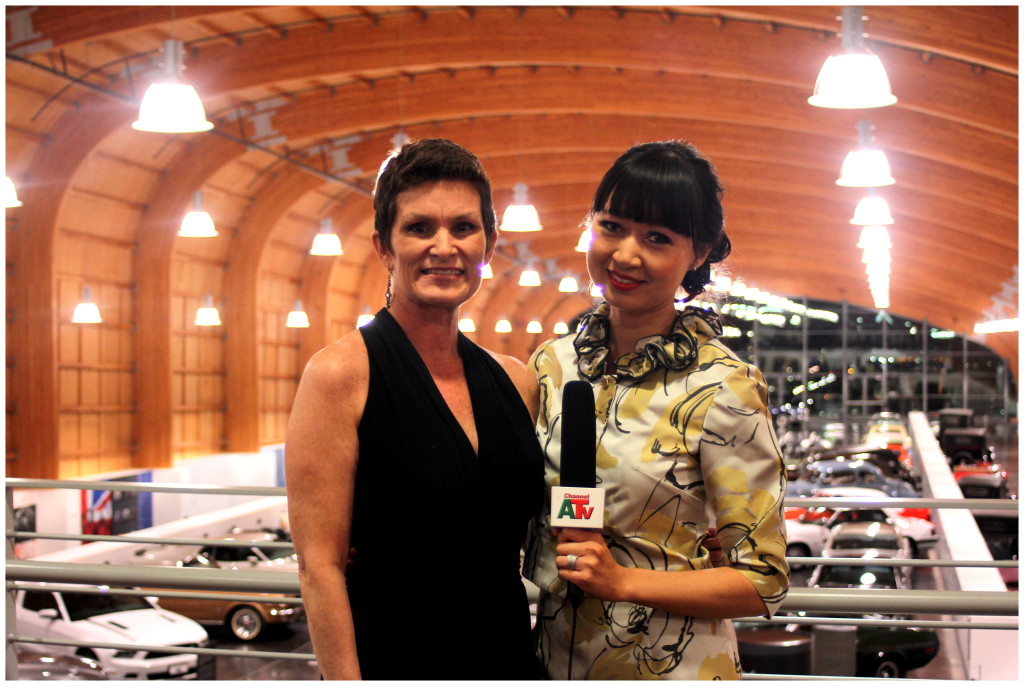 Karen Ashley Langley is a local designer in the greater Tacoma/Seattle area. She recently graduated Summa Cum Laude, and spoke as valedictorian, from the International Academy of Design and Technology with her Bachelors in Fashion Design. Karen originally began her design career in costume design and sportswear, crafting beautiful, individualized figure skating costumes for competitive skaters for over 10 years. Her degree in Fashion Design allowed her to hone her craft and love of all things beautiful and feminine, and gave her the tools for which to create the KAREN ASHLEY line, with the utmost emphasis on quality and excellence.
Julie Danforth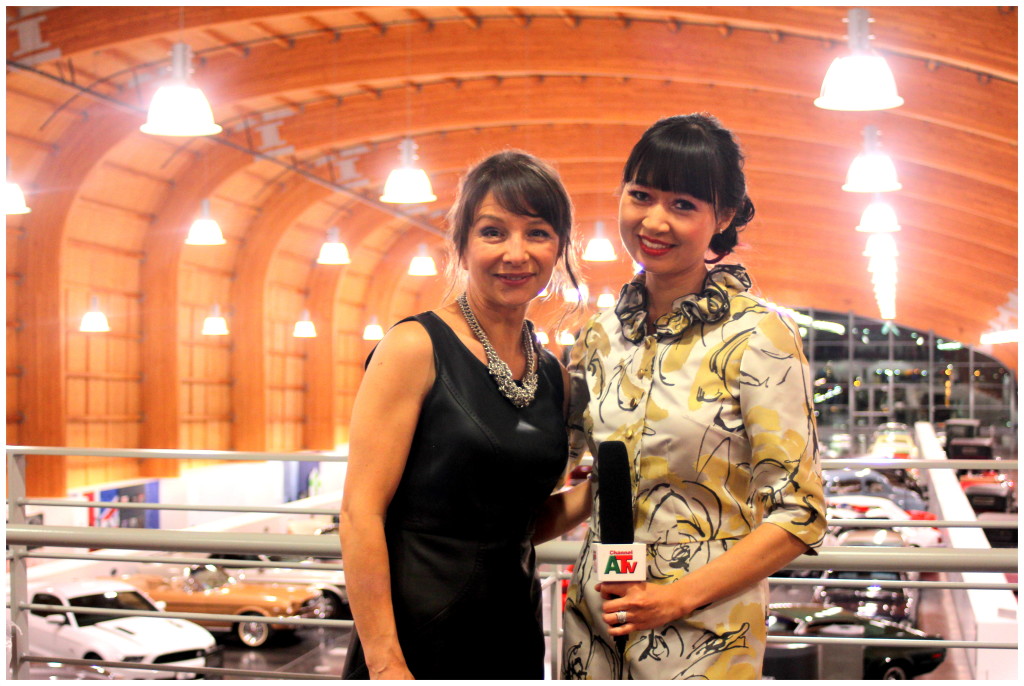 Julie Danforth grew up in Gig Harbor Washington. In November 2011, Julie started her fashion design career with Marta Kappl at House of Fashion in Seattle. Taking inspiration from the famous designers of the 60's and the iconic celebrities who wore them, Julie captures that moment and transforms those fashions for today's sophisticated tastes. Classic design lines, glamorous and beautiful combined with a subtle sexiness and sophistication.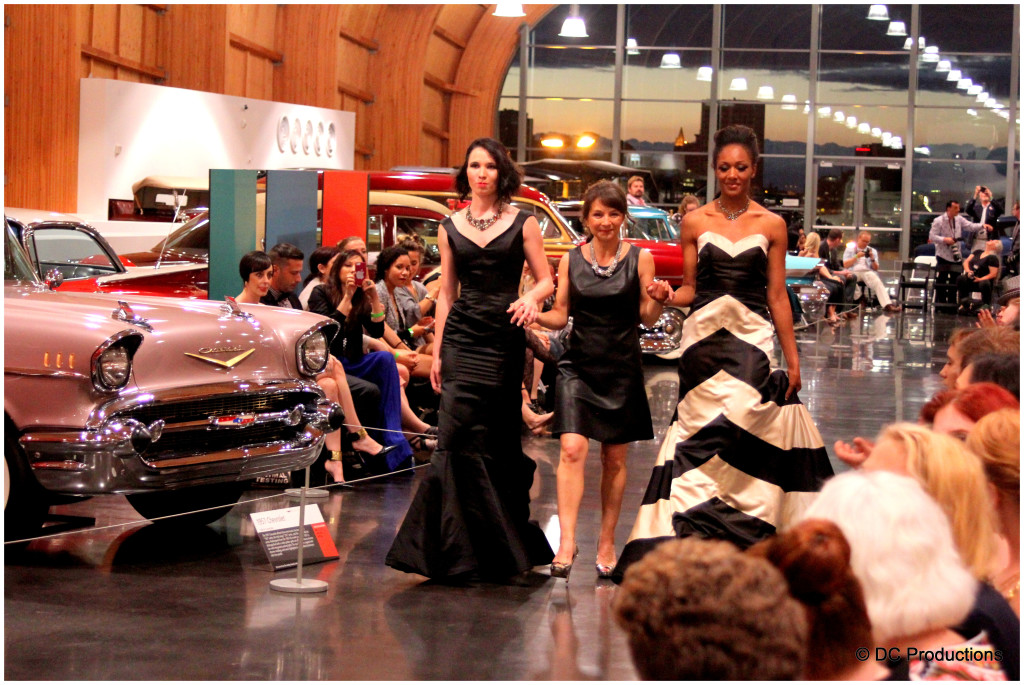 Her passion for creating the perfect look, fit, and customer experience for each of her clients can be seen in all of her collections for Julie Danforth Design.Julie has continued to hold on to her dream and today designs with even more energy and passion than she did as a child.
Yahwea Meroe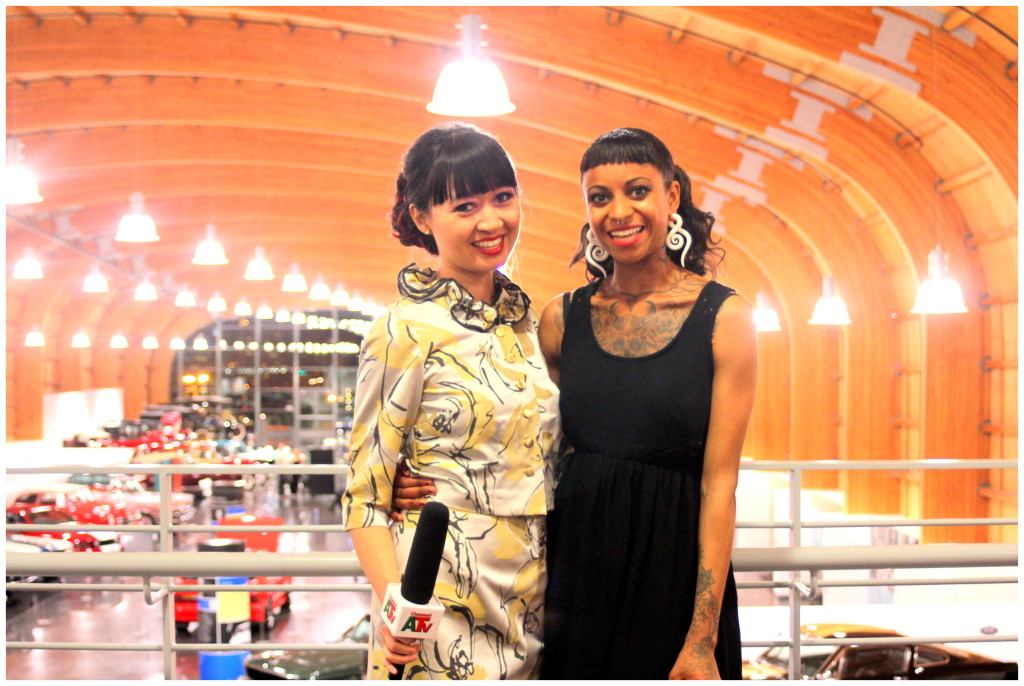 Honestly, I just consider myself a local artist trying to make it in the fashion industry. In 2011, I was attending the Art Institute of Seattle and was a quarter away from completing my associates in Fine Arts but didn't graduate due to lack of funds. I was definitely discouraged but thankfully that didn't stop me from pursuing my dream as a fashion designer and creating my line Vivid Haiku Meroe. Art and fashion is my language of love. I live and breathe it. It's how I connect with the world around me. Maybe it's because I'm a Libra, who knows? But one thing I do know, it's something I will continue to do for the rest of my life.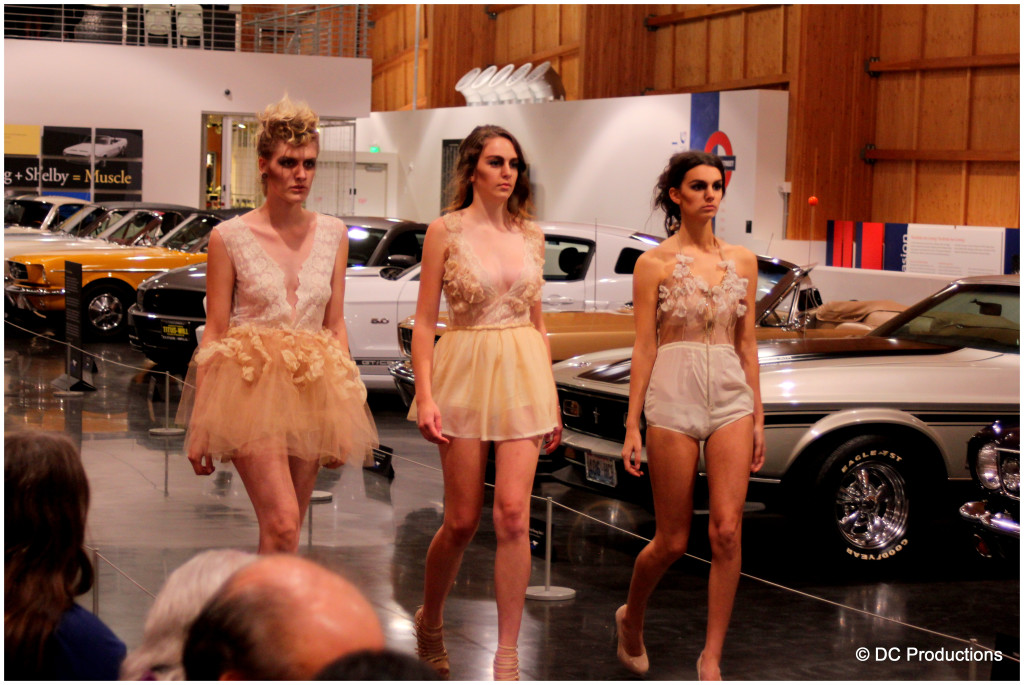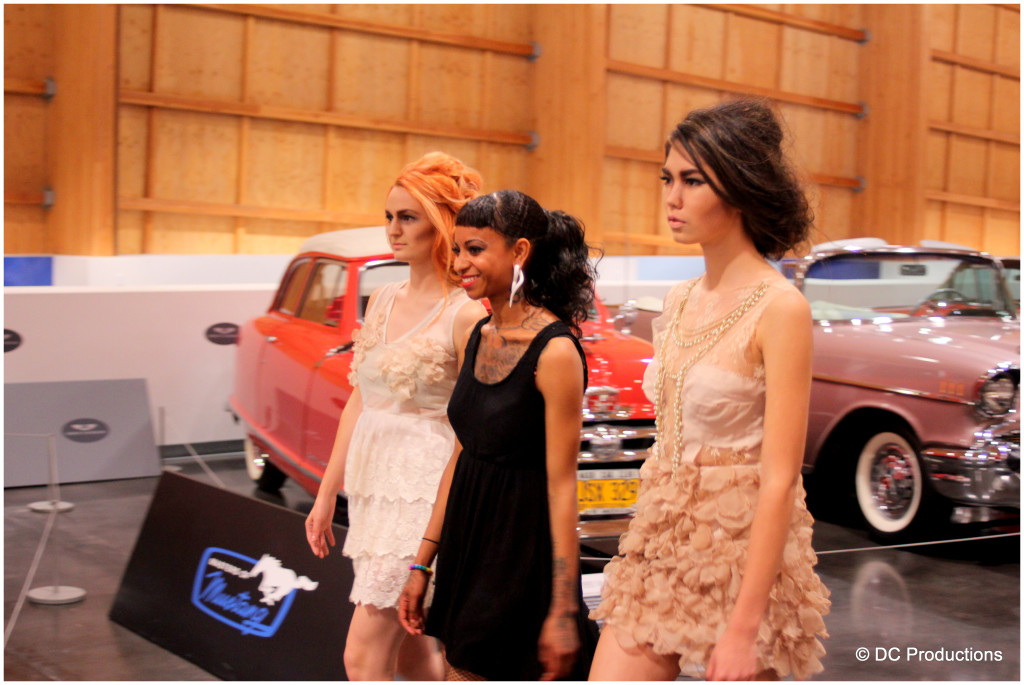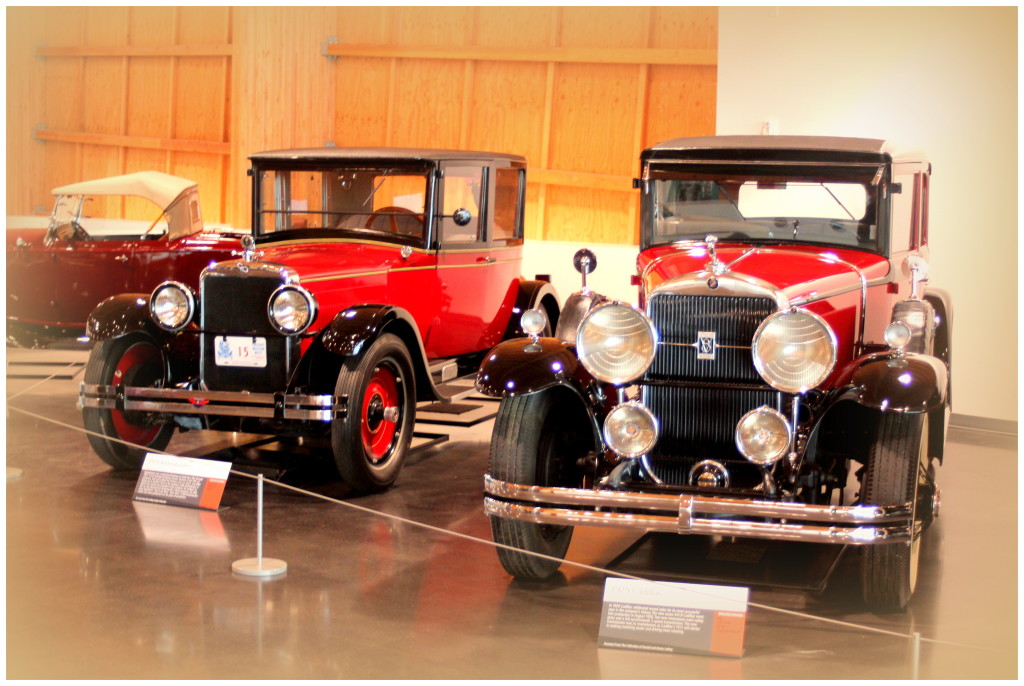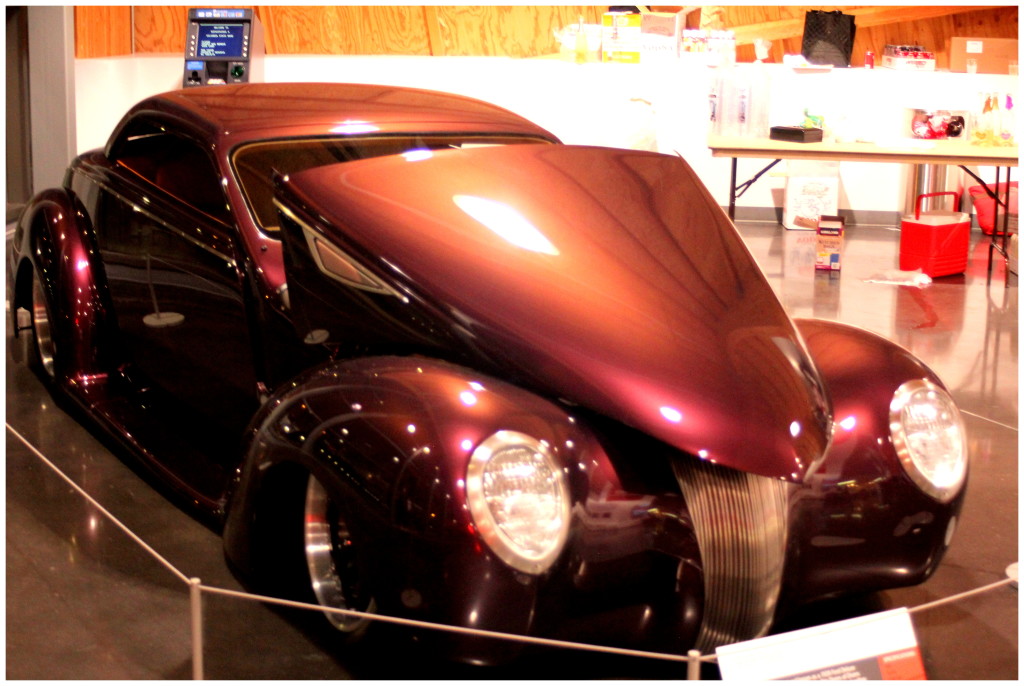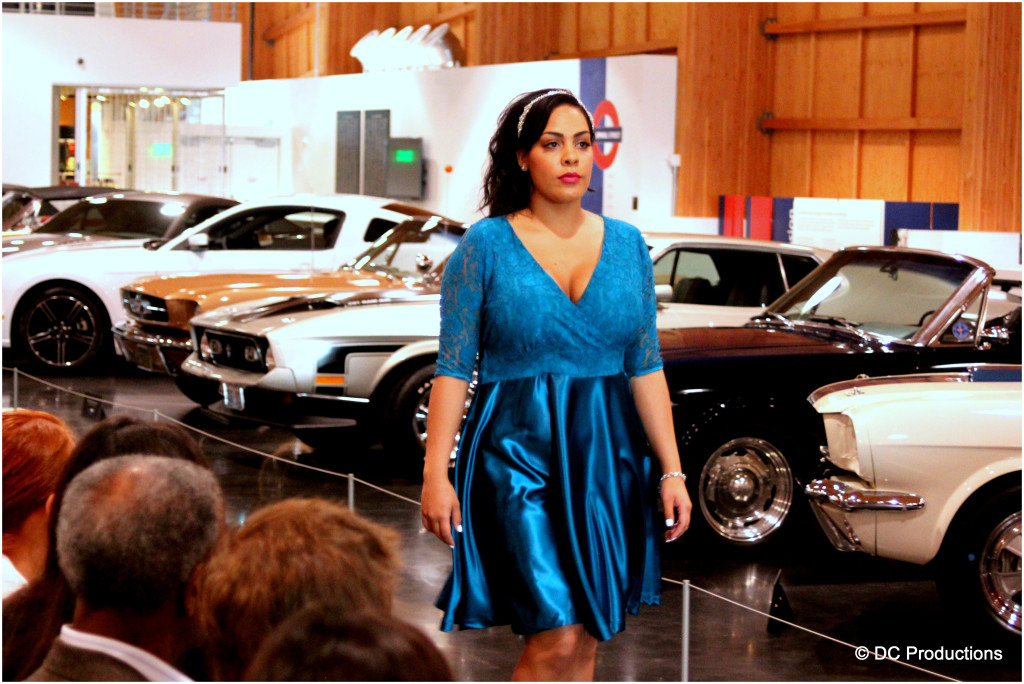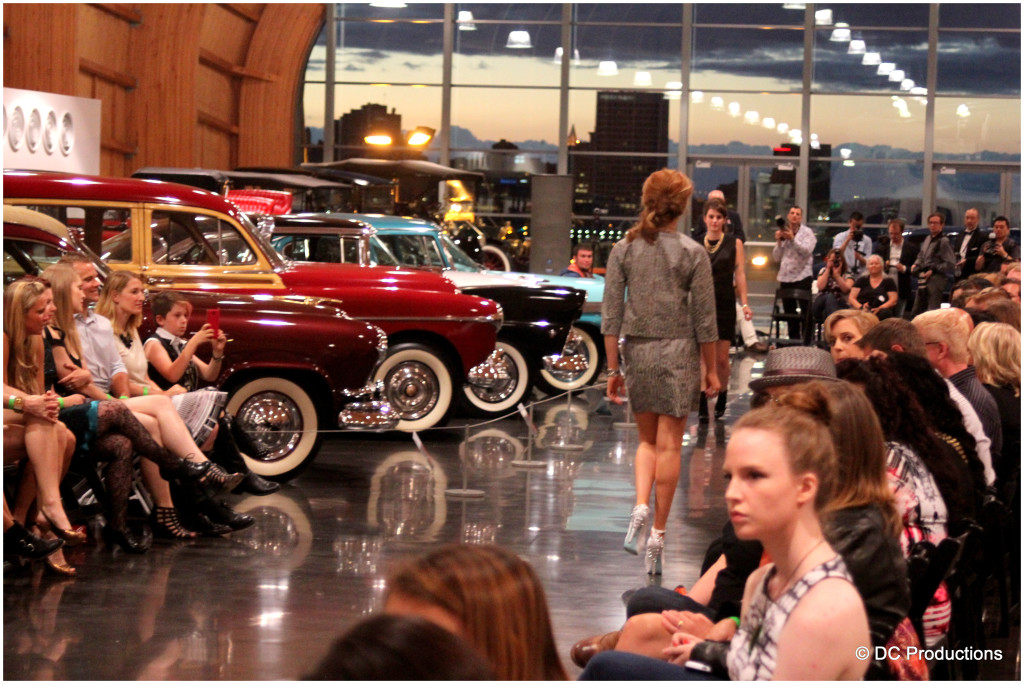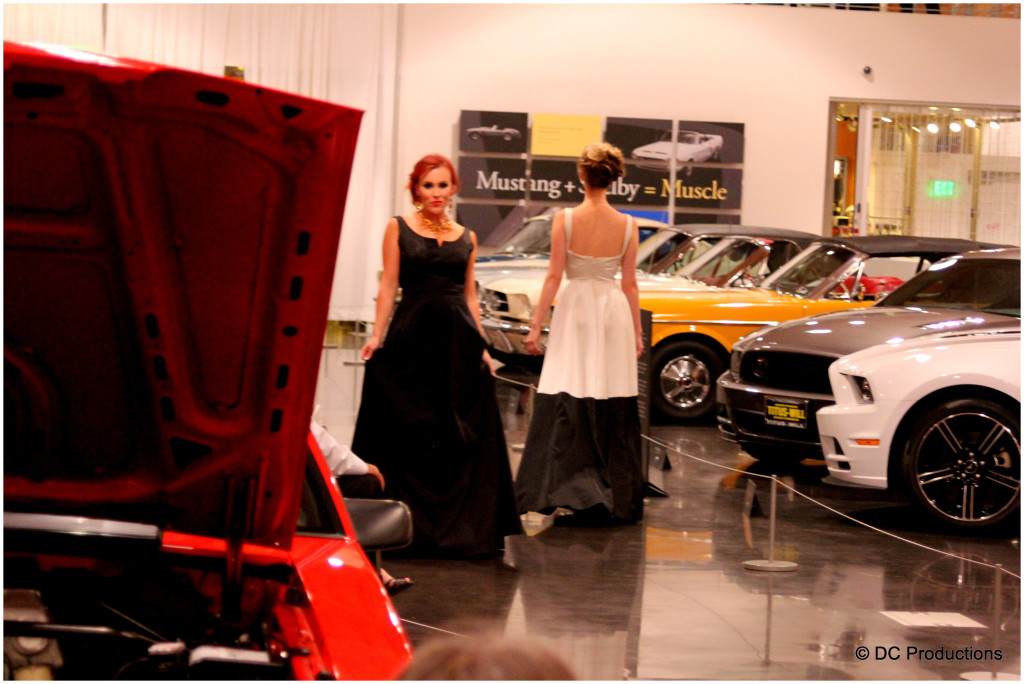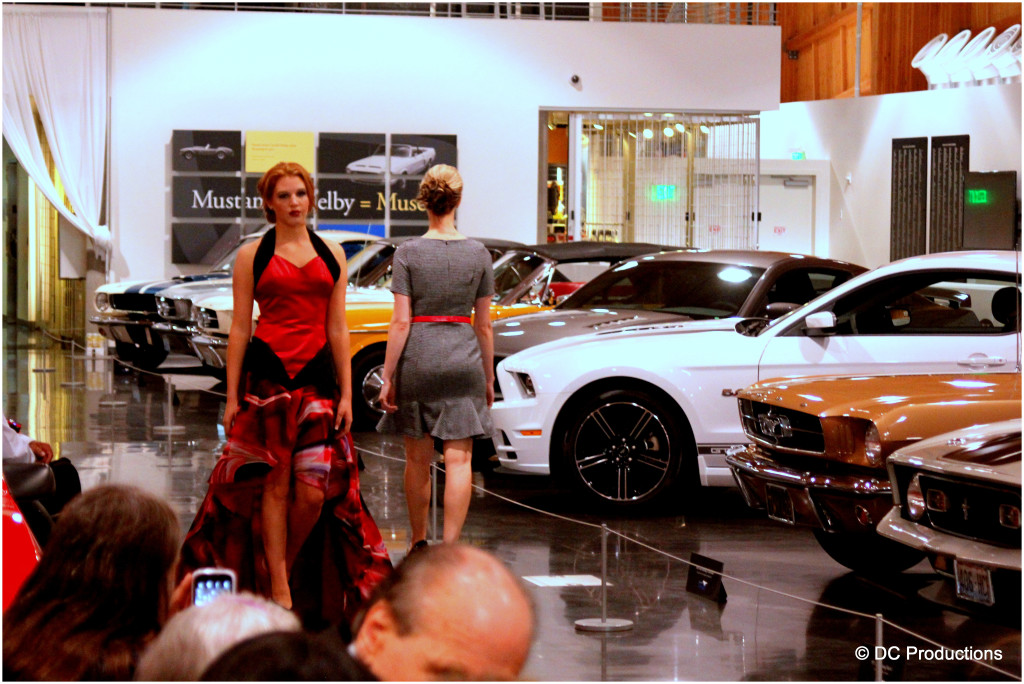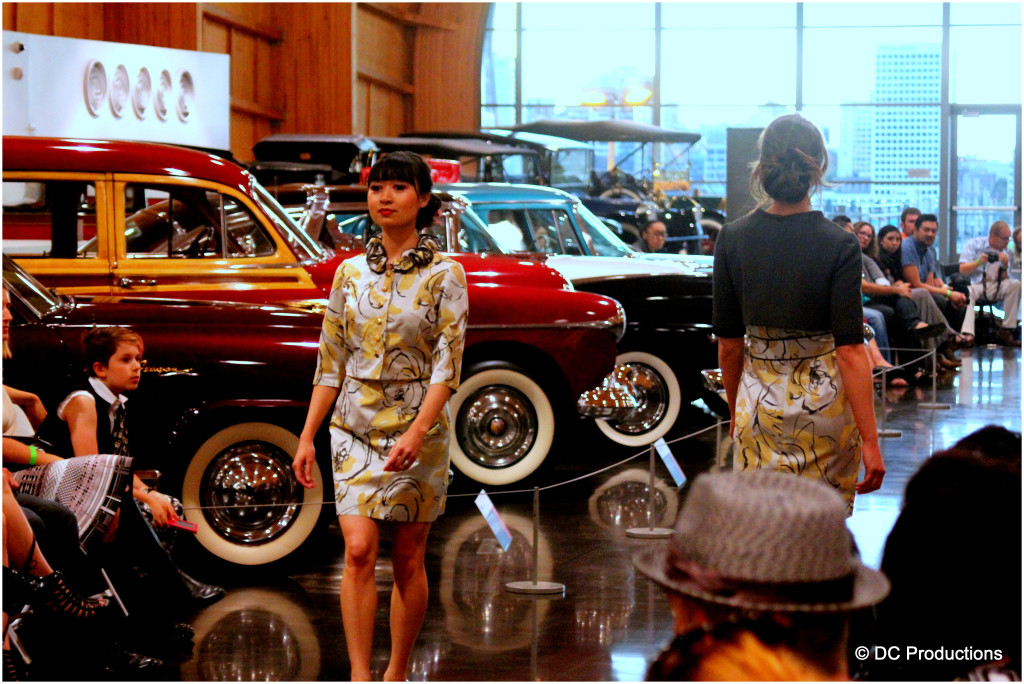 Comments
comments