US and France Women's Soccer Teams practice day before match up
Reported By 

Crystal

 Brown , Directed By

Davies Chirwa

.
The number one world ranked U.S. Women's National Team (USWNT), prepare for their June 19th match against France at Rentschler Field in East Hartford, Connecticut. This is the second time in six days the two teams had to play each other after  the last match up resulting in a 1-0 victory for the USWNT.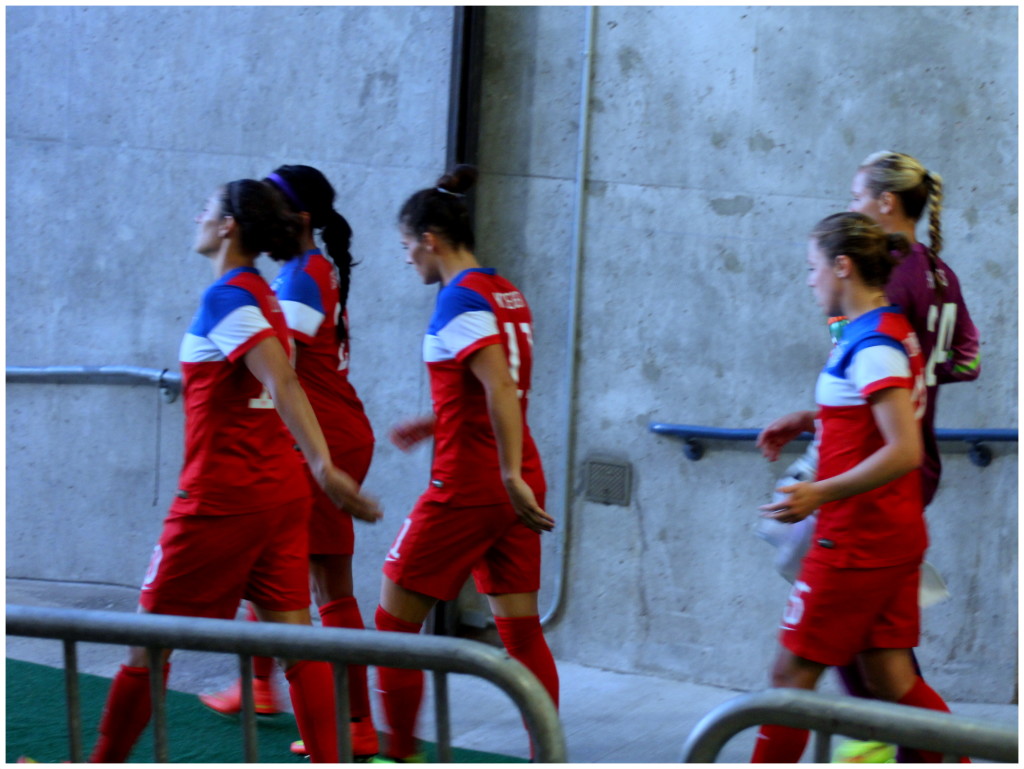 The athletes face a hot and humid East Coast night, similar to the one during their last game in Tampa, Florida on June 14th. The friendly competition between France, currently ranked fourth behind Germany and Japan, and the U.S, who was without goalkeeper Hope Solo who out to handle personal business.

The USWNT held a morning practice on Wednesday, while France started their practice promptly at 7:30pm, exactly 24 hours before kick-off. With the FIFA Women's World Cup right around the corner, national teams a competing to move up in world rankings and secure a spot in the World Cup.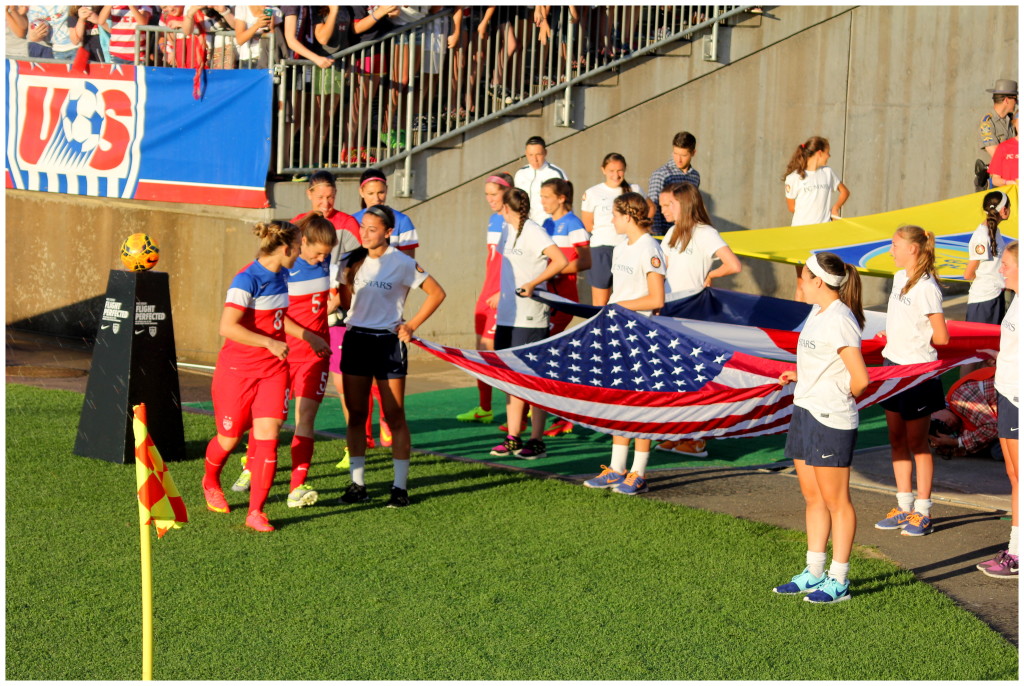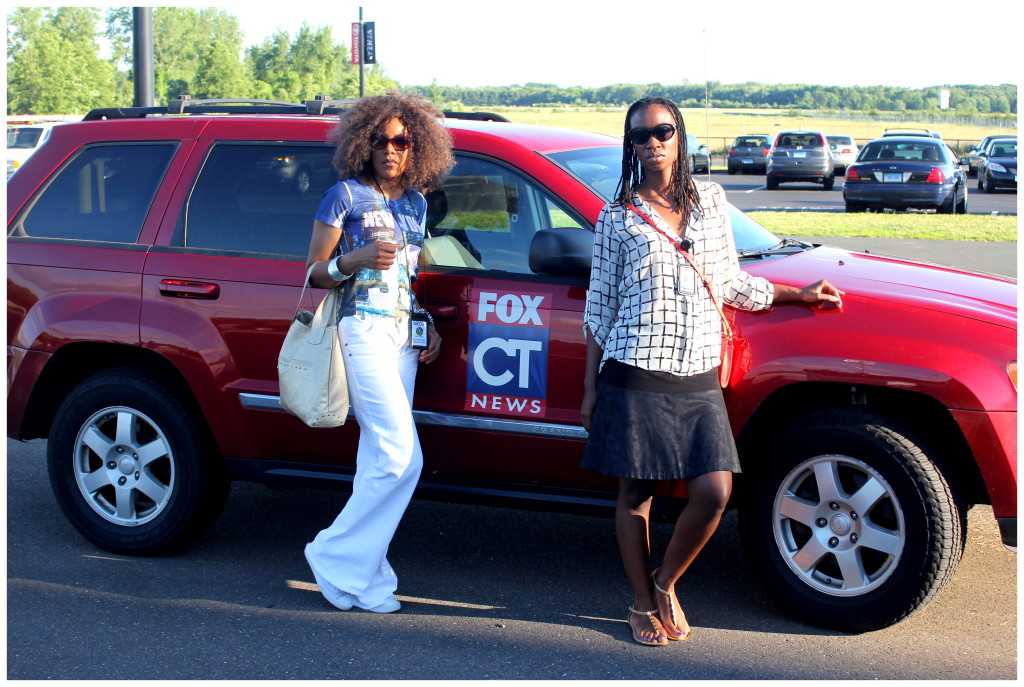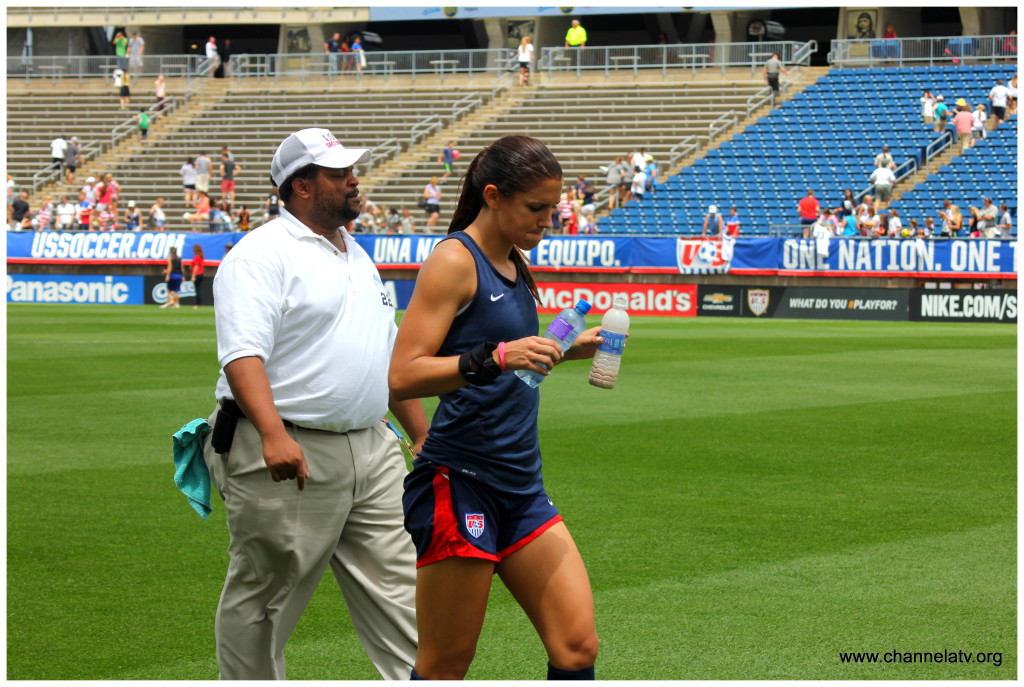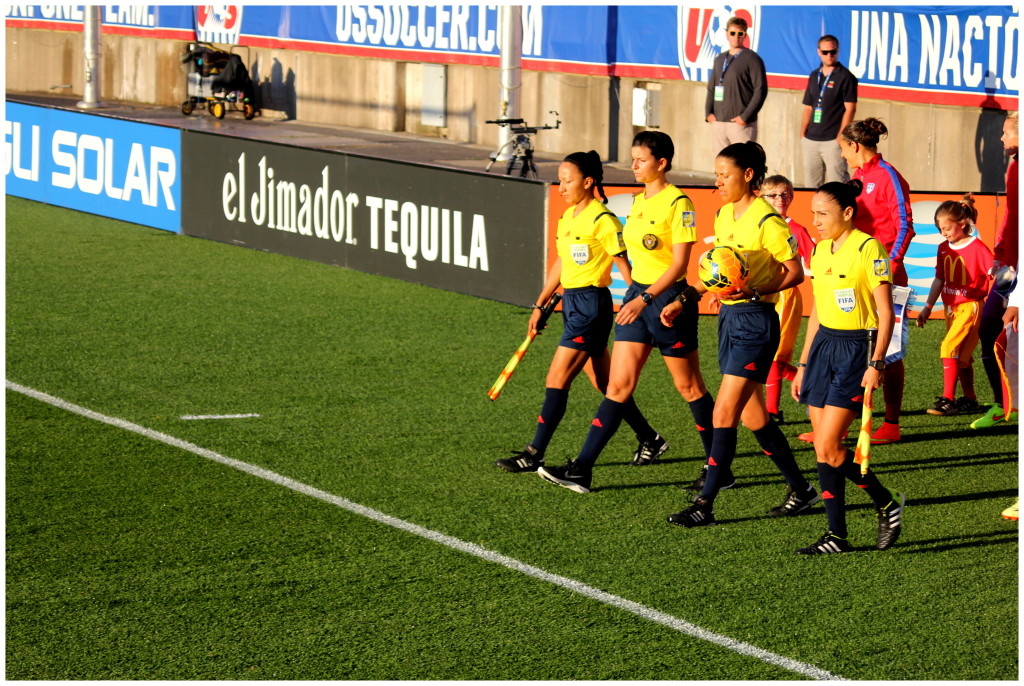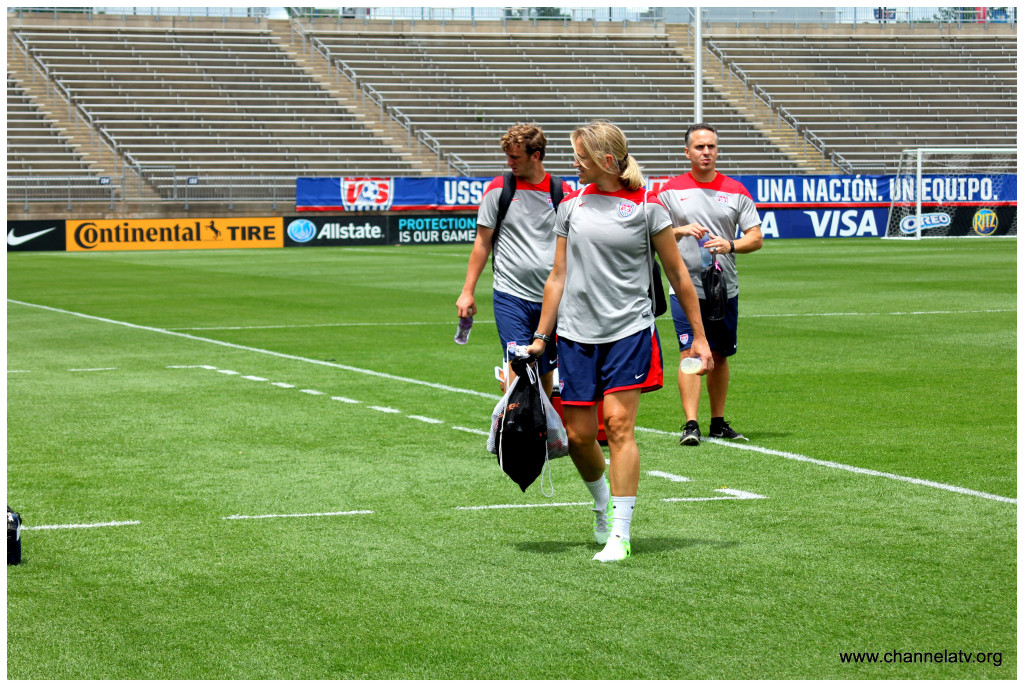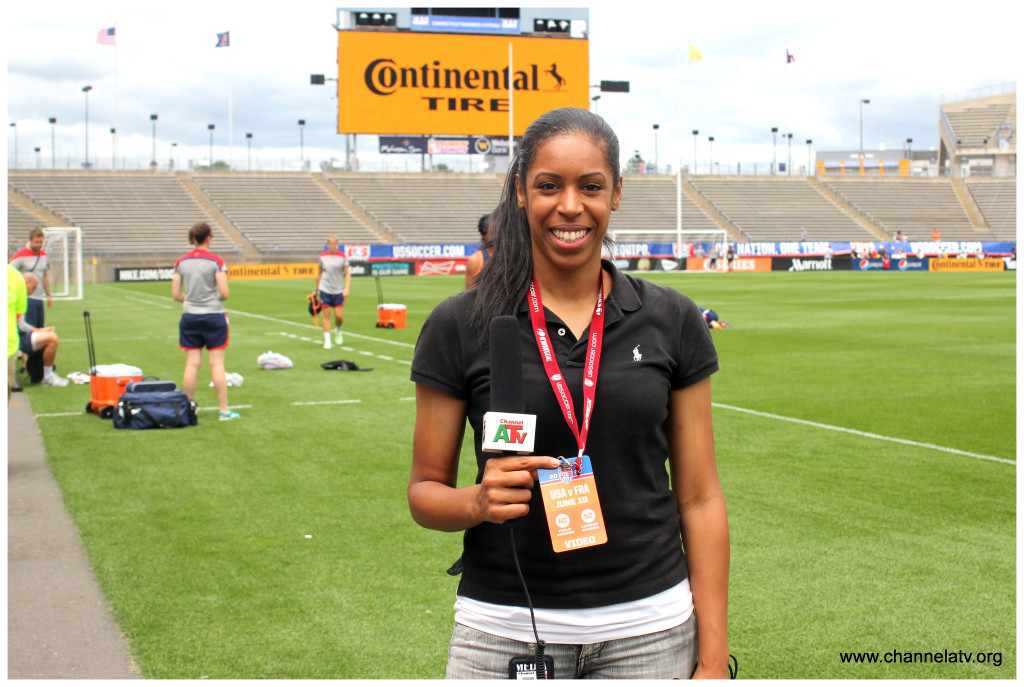 For more information on the USWNT visit: http://www.ussoccer.com/womens-national-team
For more information on the France Women's Team visit: http://www.uefa.com/womenseuro/season=2013/teams/team=500043/index.html
For more information on the FIFA Women's World Cup visit: http://www.fifa.com/womensworldcup/
Comments
comments