Written By CRYSTAL BROWN, Directed By DAVIES CHIRWA

Seattle, WA – August 1st, 2014
Students from around the world gathered in the Washington State Convention Center to compete in Microsoft's 2014 Imagine Cup. Competing in teams of two to four members, participants made an original technology project from start to finish. They came up with an idea, developed a plan, built the project, and submitted it to Imagine Cup. The project could be exclusively software or a combination of software and hardware had to use Windows, Windows Phone, or Windows Azure.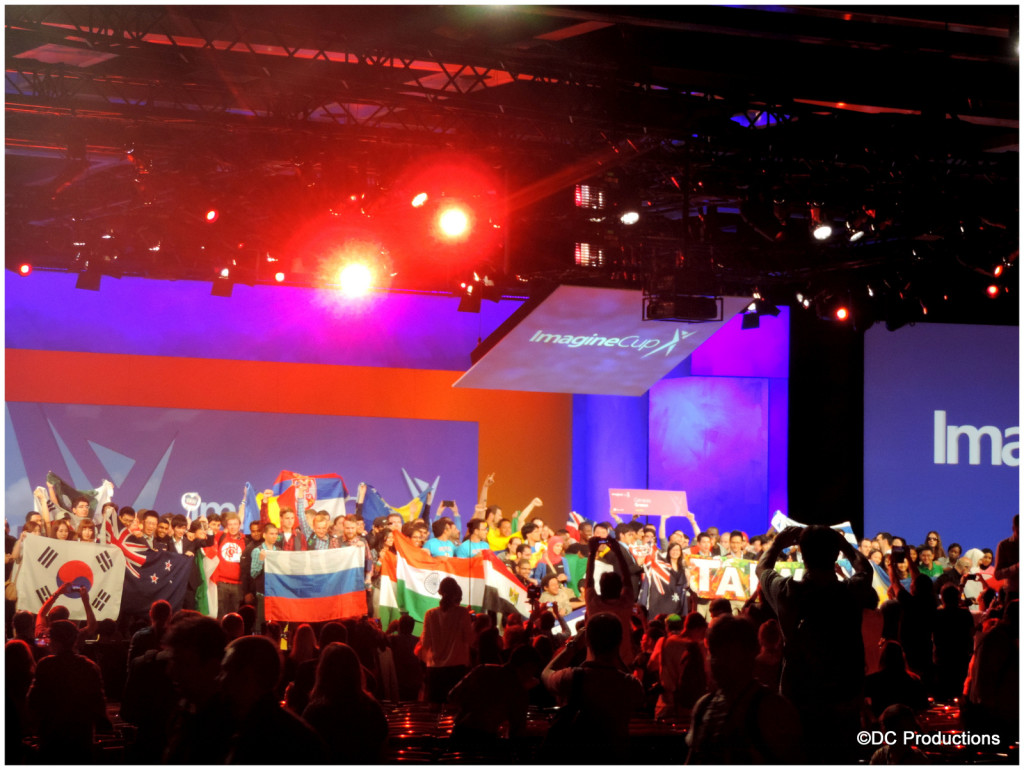 In all 34 different countries were represented by teams of students competing with their projects in three main categories: Innovation, Games and World Citizenship. Each category had one first place winner, receiving $50,000.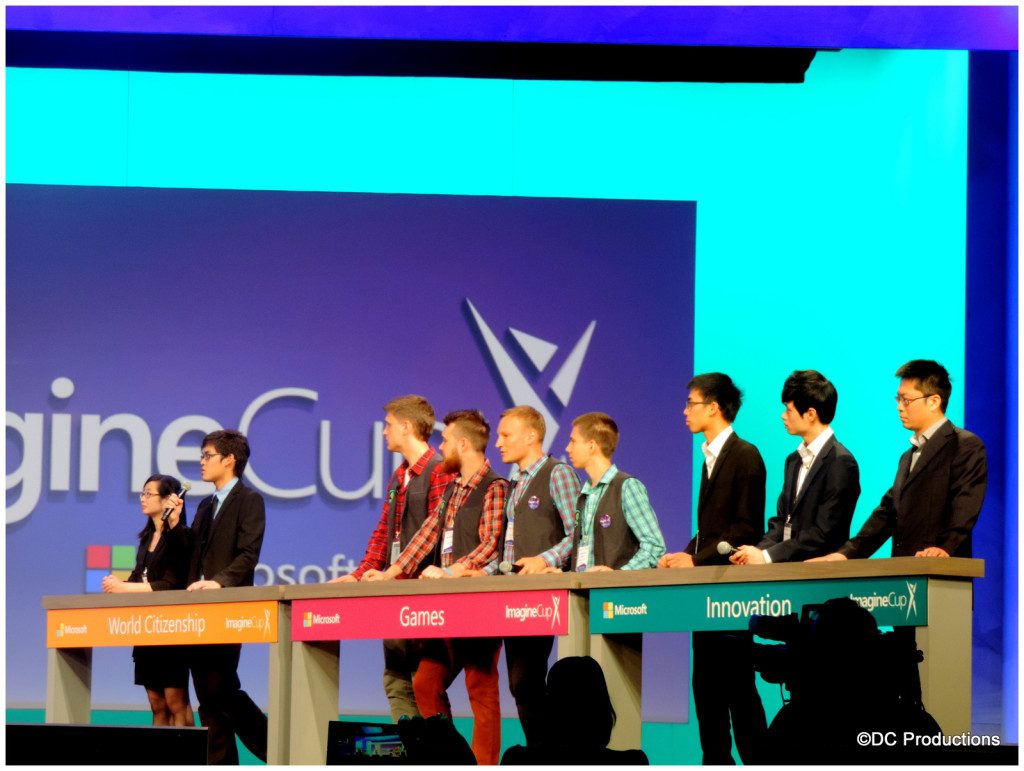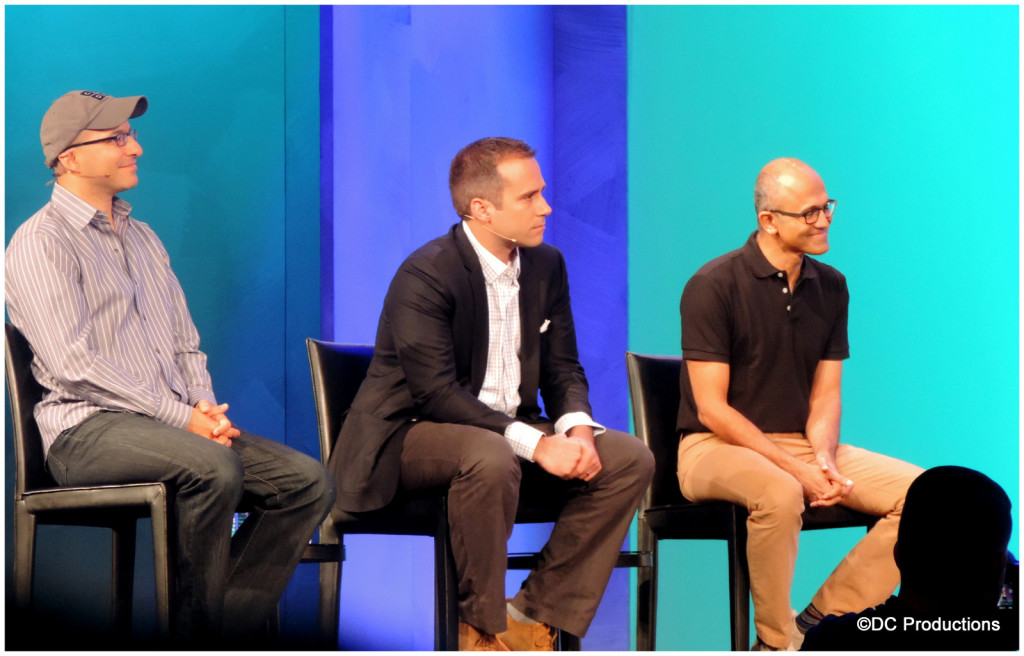 The winning Games project was Brainy Studio from Russia. The team of four created the game "TurnOn," the story about an alive electrical spark named TurnOn. The aim of its life is to provide electricity to the city. The user has the opportunity to control alive and unusual characters that can influence people's lives in a big city without electricity.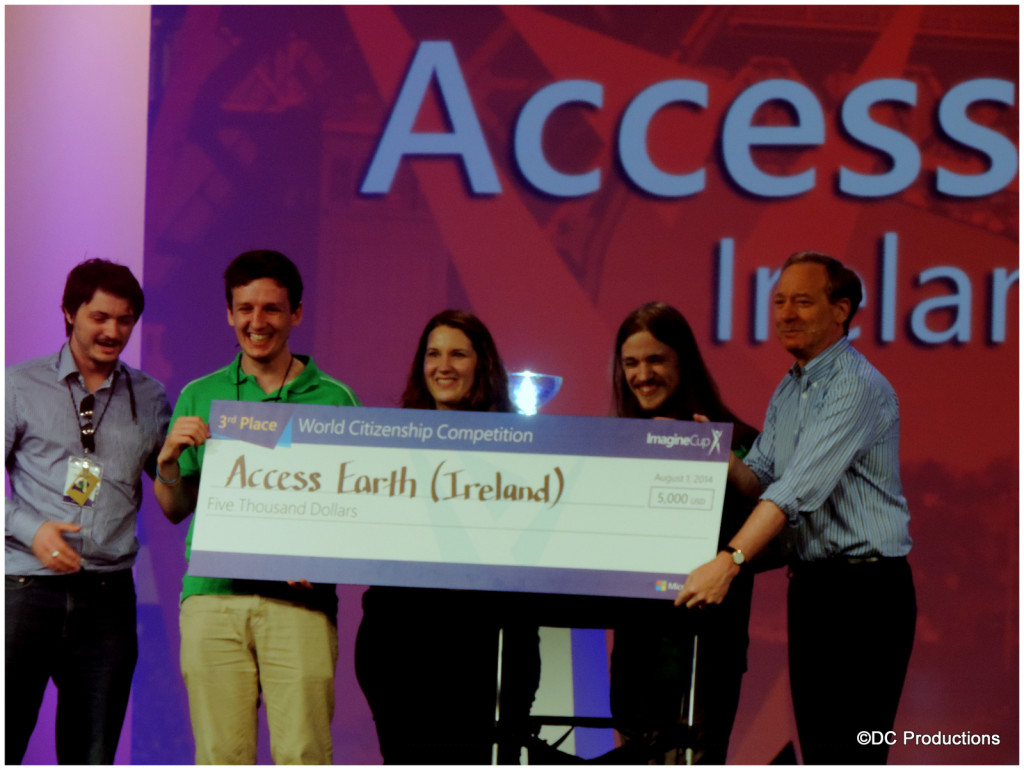 Taking home the top prize in the Innovation category was the New Zealand team who created Esitmeet. This interactive app shows you all your friends' distance and estimated time of arrival from the meeting location as well as whether they are on their way. Estimeet helps people avoid sending out several text messages and phone calls to multiple people by keeping track of participant's whereabouts.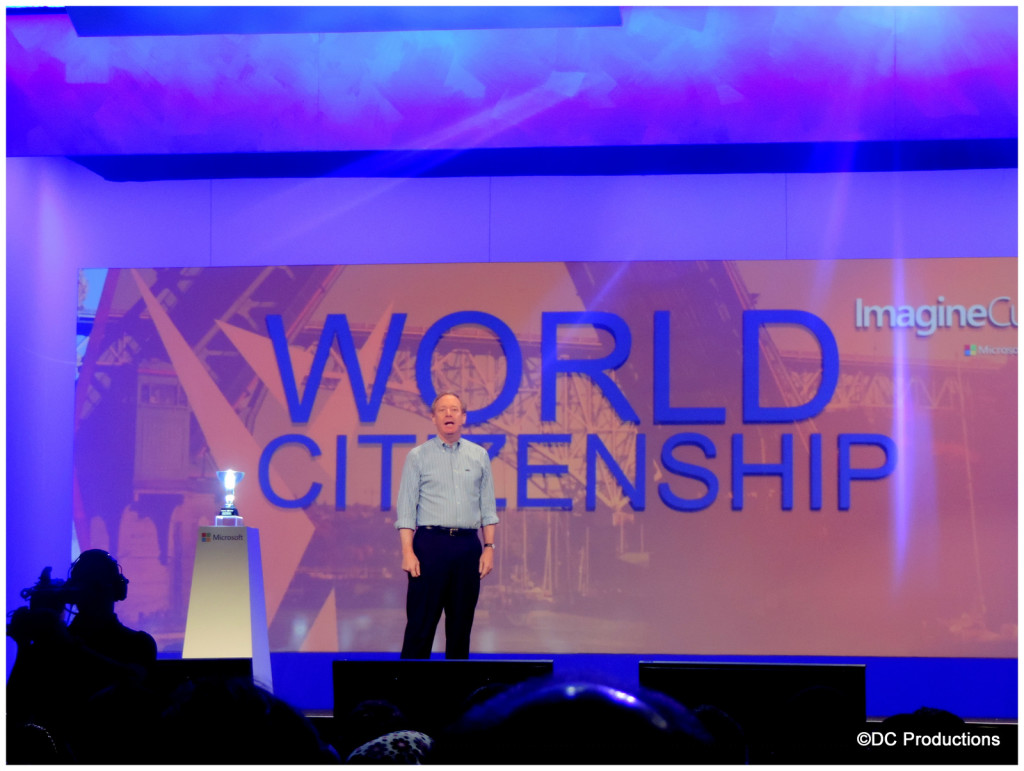 First place prize in the World Citizenship category was the duo from Australia Jennifer and Jarrel, who were also the overall winner of Imagine Cup 2014. They created Eyenaemia, a simple, non-invasive and easily accessible screeing tool for anemia made for use by everyday people. Eyenaemia analyses the conjunctiva and calculates the risk of anemia by analyzing a photo of the eye. Along with $50,000 for, Jennifer and Jarrel have a rare sit down meeting with Bill Gates.
More about Imagine Cup
https://www.imaginecup.com/#?fbid=NpVownUXlKJ
Microsoft's premier student technology competition. Imagine Cup helps remove the barriers to innovation, inspiring student technologists, developers, and aspiring entrepreneurs around the world to develop technology solutions that can lead to the next innovation in gaming or mobile applications or can help address some of the world's toughest social issues – all while learning to collaborate, create a business plan and gain a keen understanding of what they need to bring their concept to market. Year over year, we see these students use the experience and skills learned through the competition and have successful careers or even start a business as with many Imagine Cup Alumni.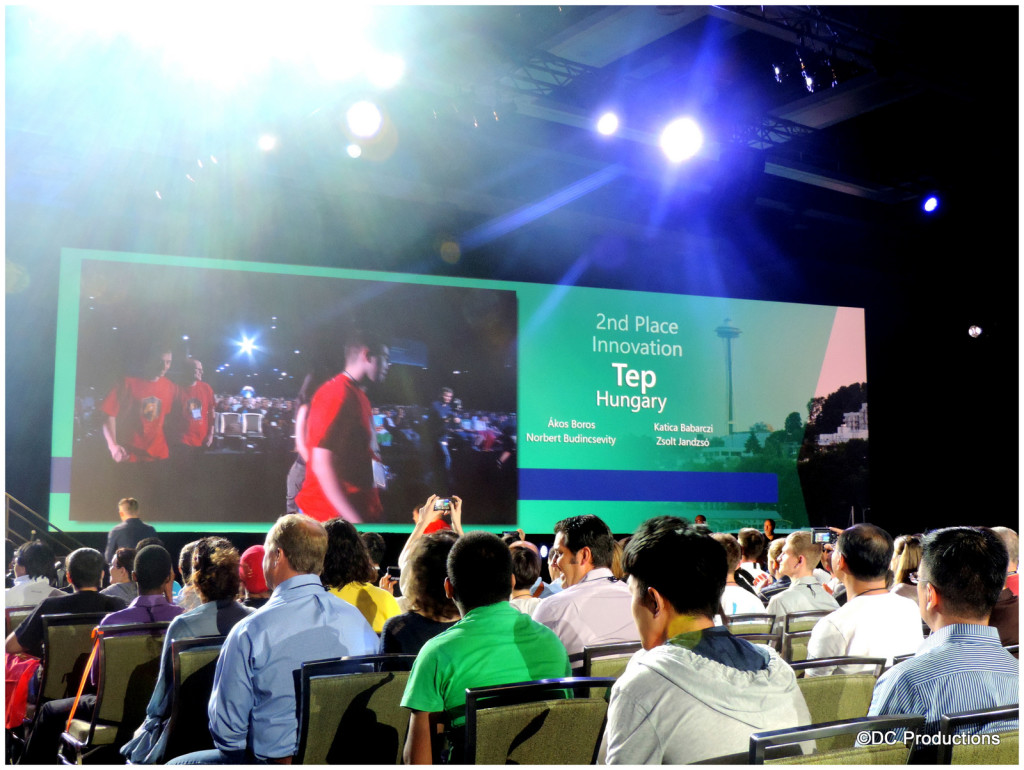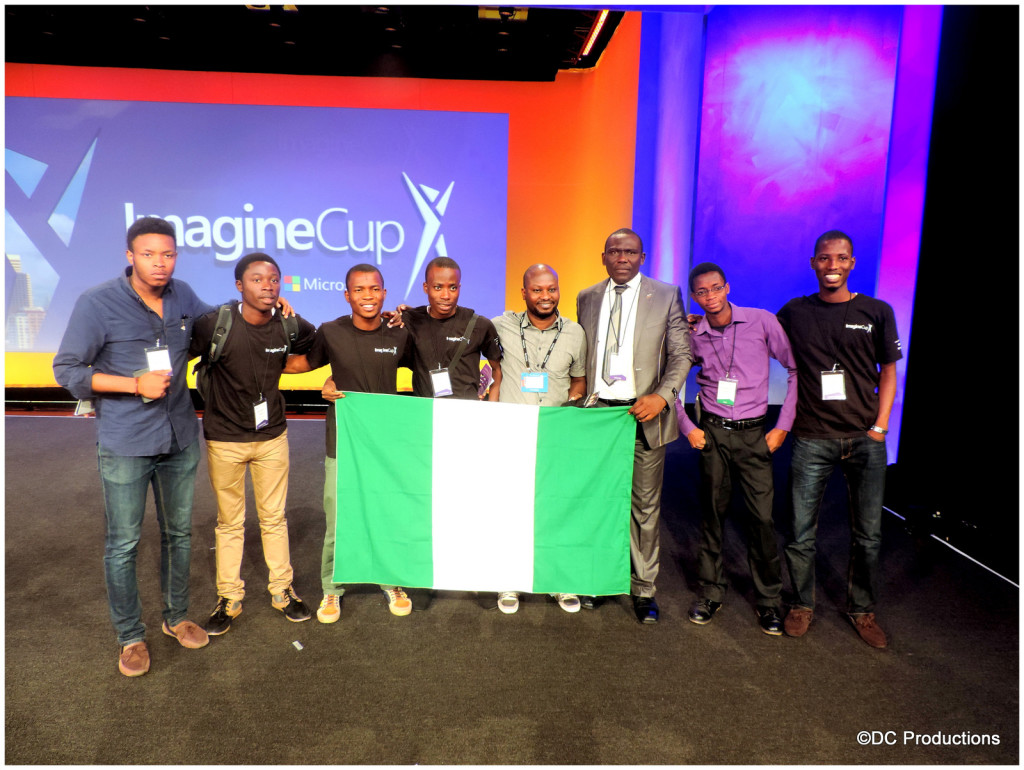 This year, the Imagine Cup World Finals event is in SEATTLE (previously in Australia, Russia), and you will have the chance to see firsthand demonstrations of the students' projects and learn how these young innovators are bringing their technology ideas to life.  A group of judges, including Microsoft CEO, Satya Nadella, Code.org co-founder, Hadi Partovi and Reddit General Manager, Erik Martin will help select the three teams who will win $50,000 along with a hands-on boot camp to learn how to bring their project to market. One team will also win a private meeting with Bill Gates, co-founder of Microsoft and the Bill and Melinda Gates Foundation.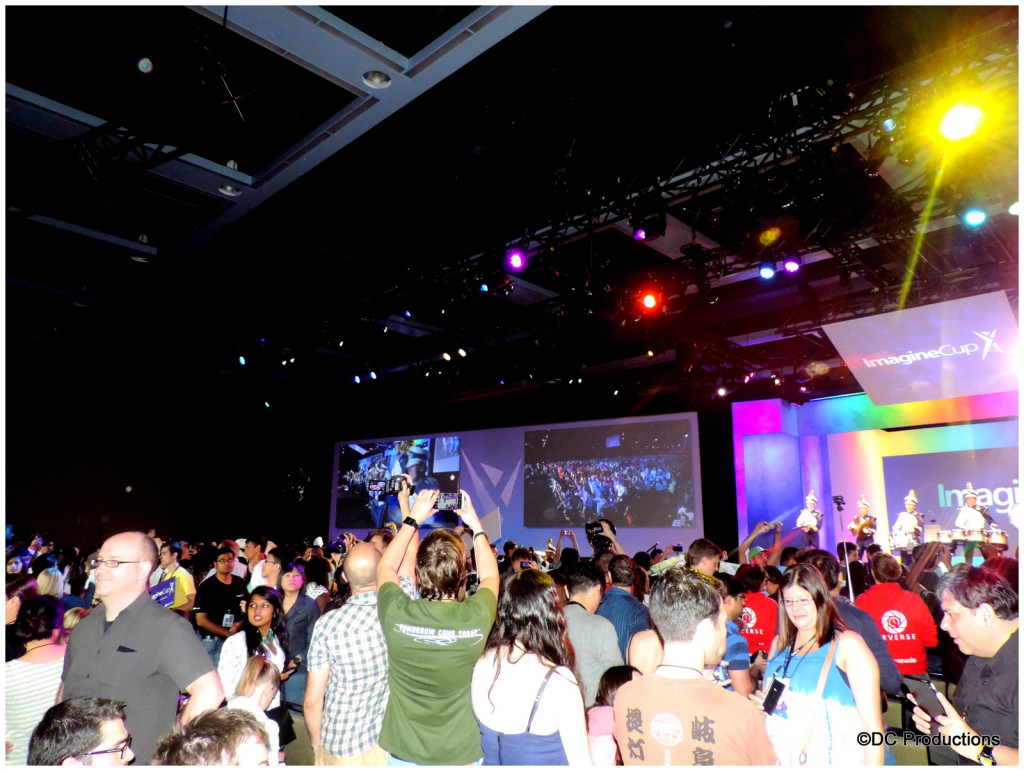 Love coding or know someone who does? Check out Microsoft DreamSpark! No cost. No catch.
https://www.dreamspark.com/student/default.aspx?cmpid=w_ic_ds_ds_ic_bannerad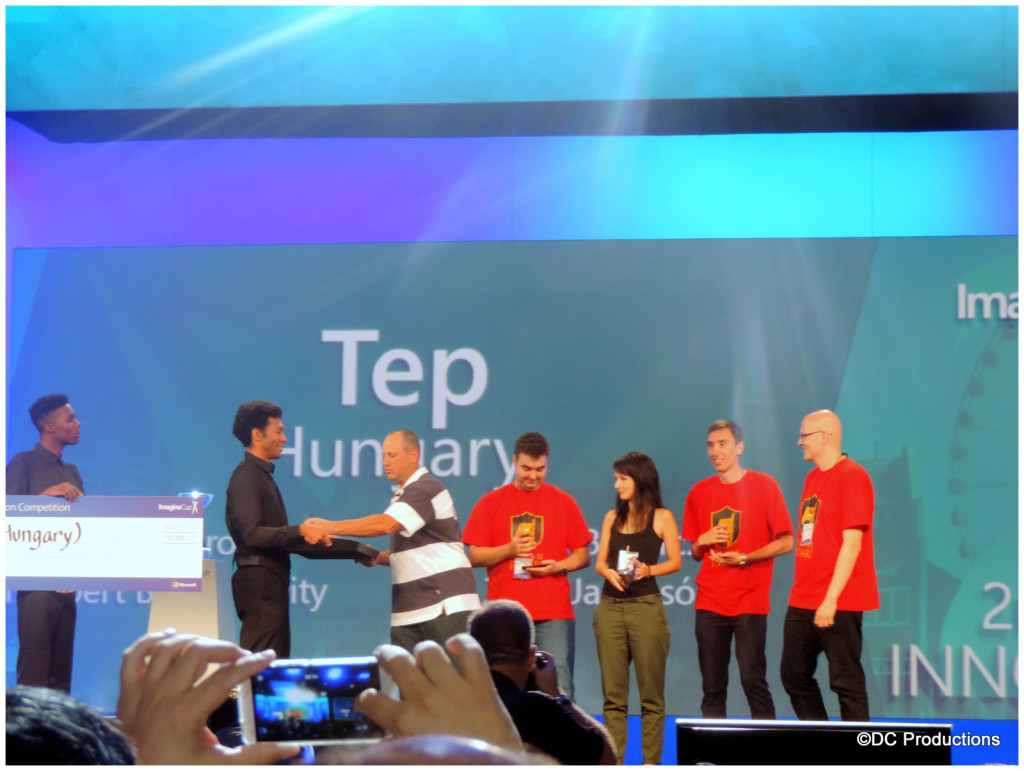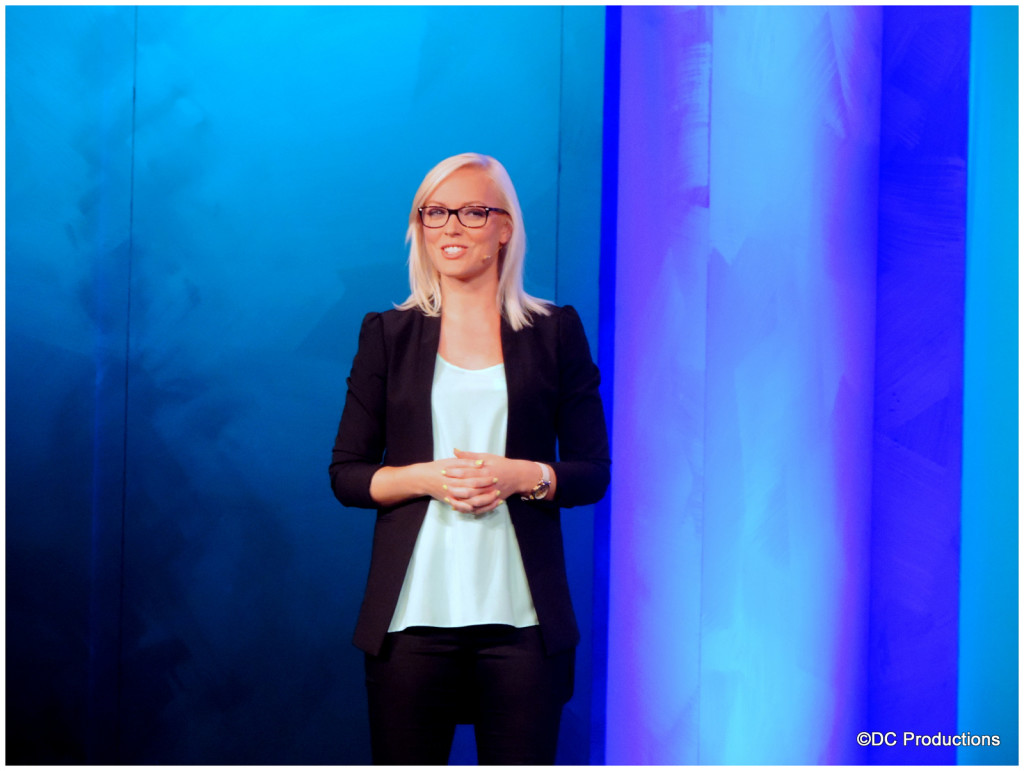 Comments
comments