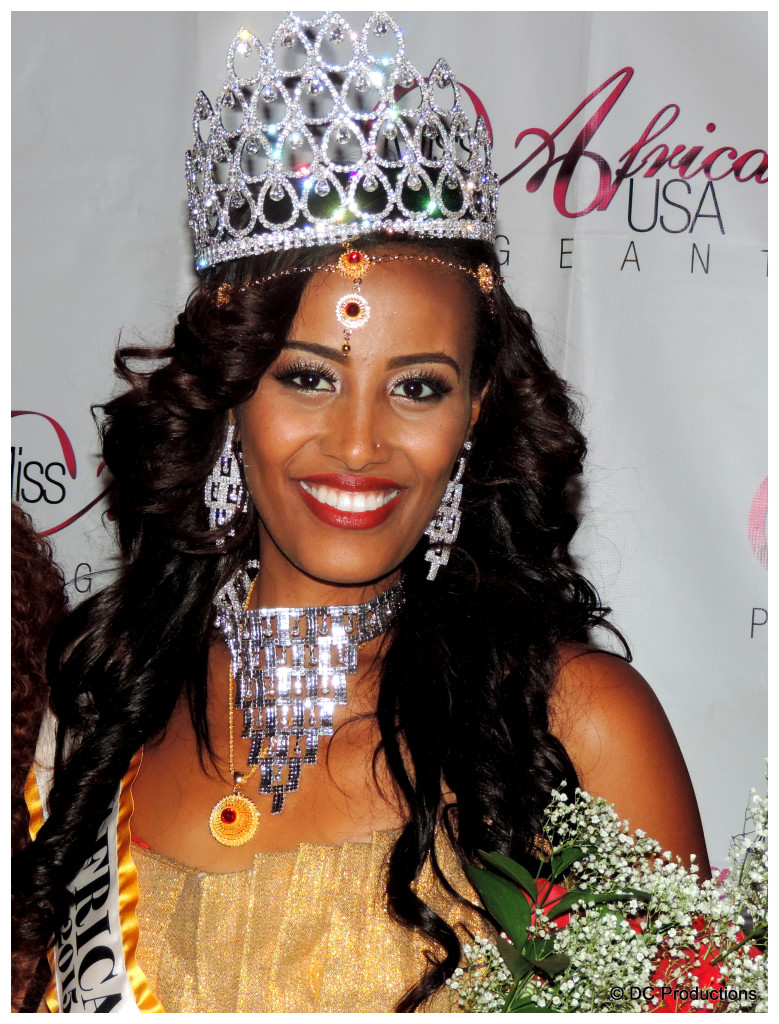 Miss Africa USA Pageant was founded in Oct 2005 as a platform for young African Women in America to showcase their beauty, talent and culture, serve humanity by giving back to their communities in Africa and America and make their dreams come true.
 Their
Mission
is to
Empower Women for Humanity.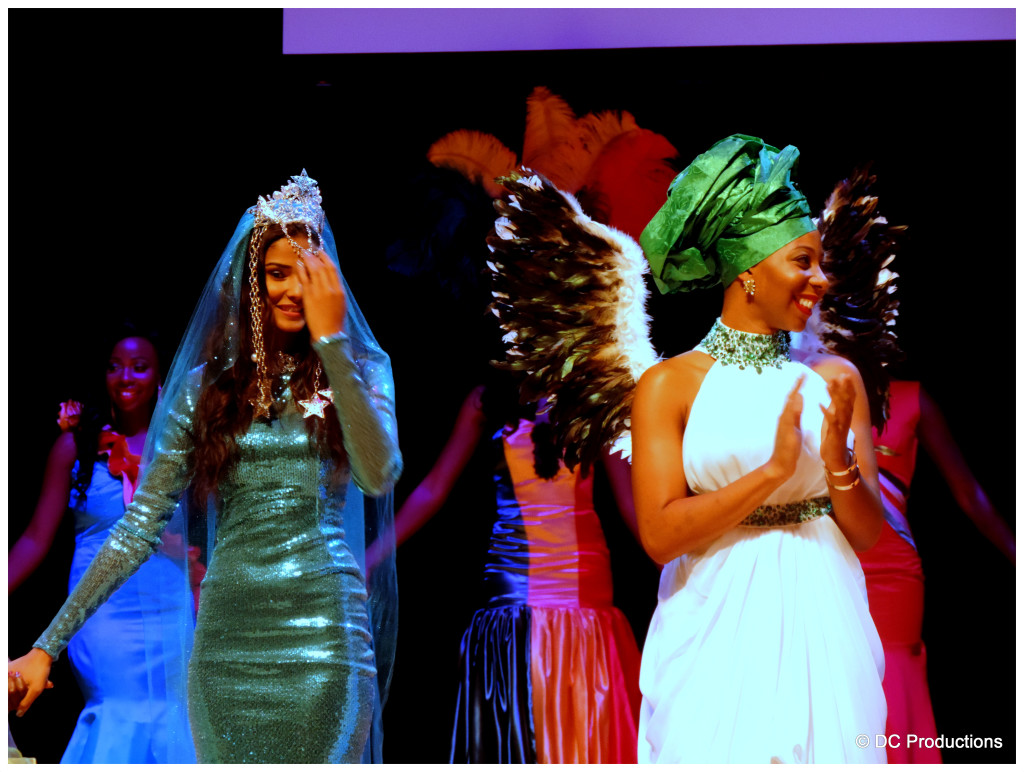 Miss Africa USA held the Grand Finals on Saturday June 29 2013 at the Fillmore Theater, 5686 Collesville Rd, Silver Spring MD. Doors where open  at 5pm with VIP Reception as people flocked in with high expectation for a high level competition. Different Celebrities made appearances at the Red Carpet for interviews and Beauty Queens from Africa  and all over the world were in attendance to grace the show this year.
By the end of the night, Meron Wudneh, beat 18 other contestants, to be the first Ethiopian to win the 2014 Miss Africa USA pageant since it was launched nine years ago.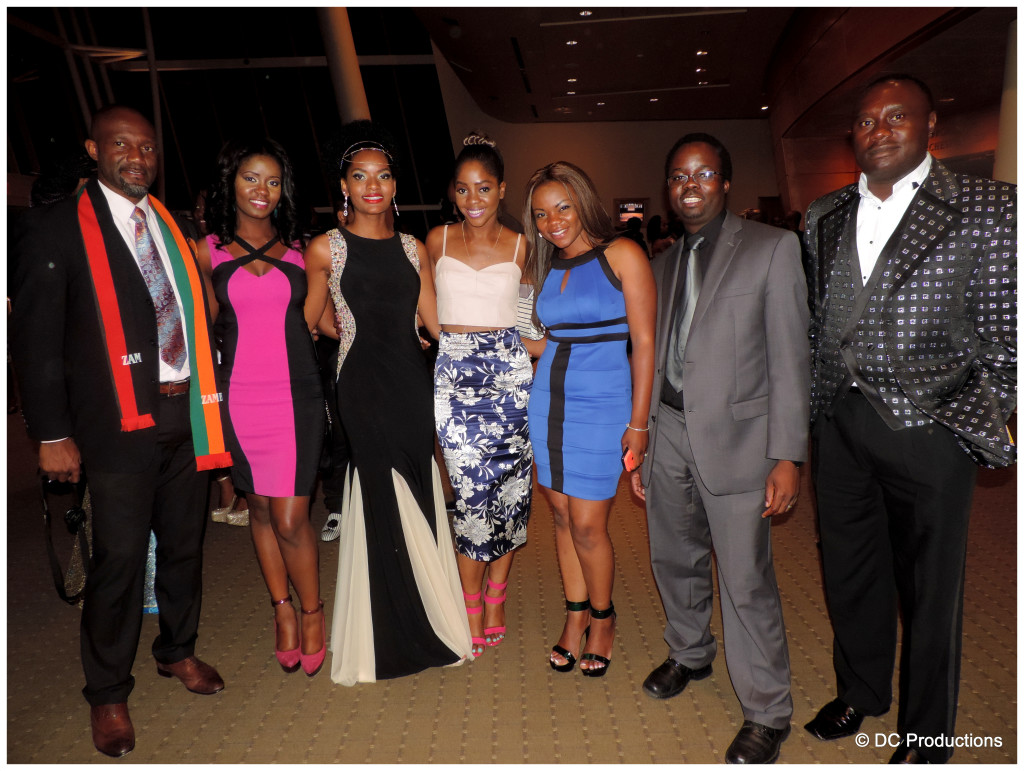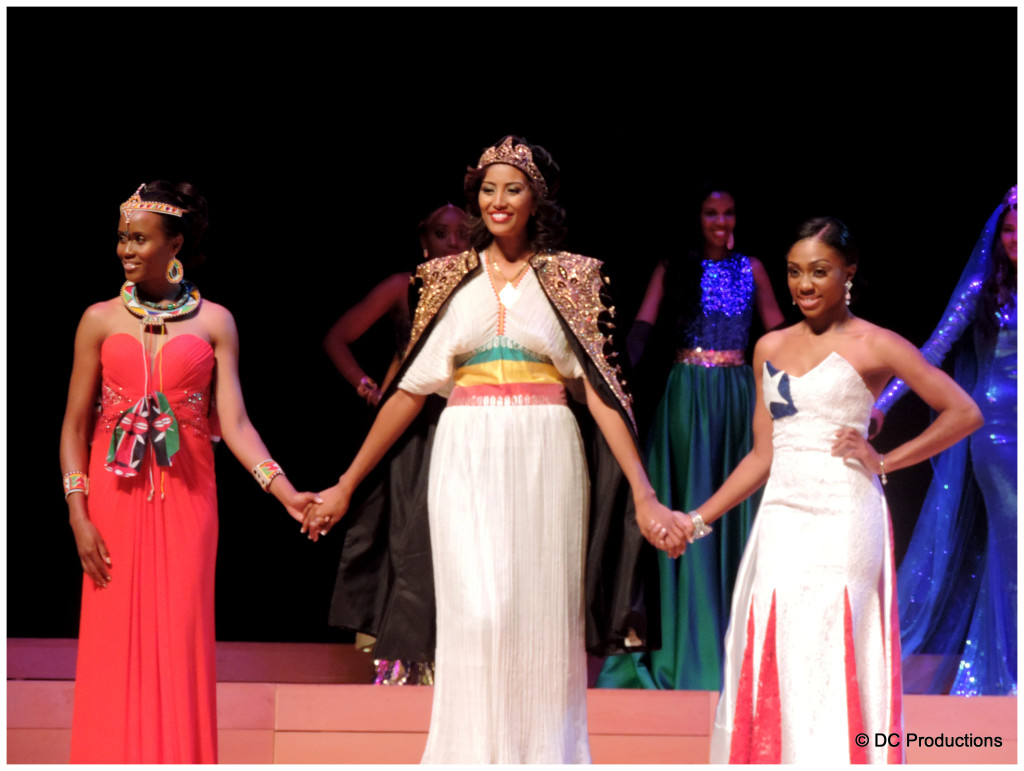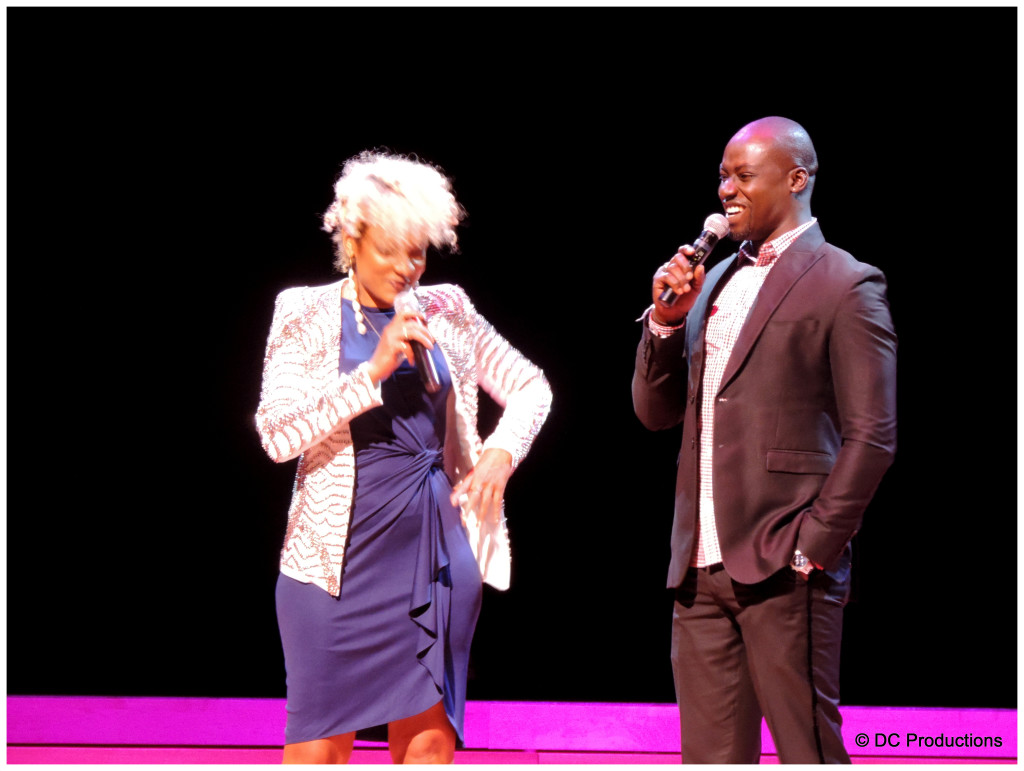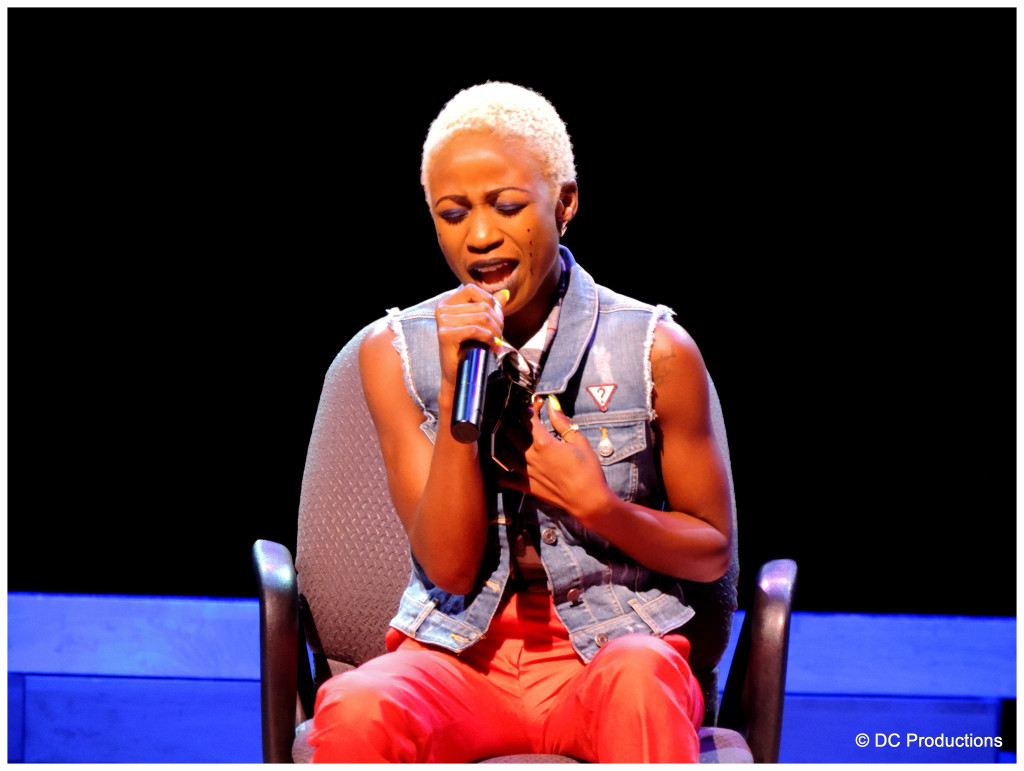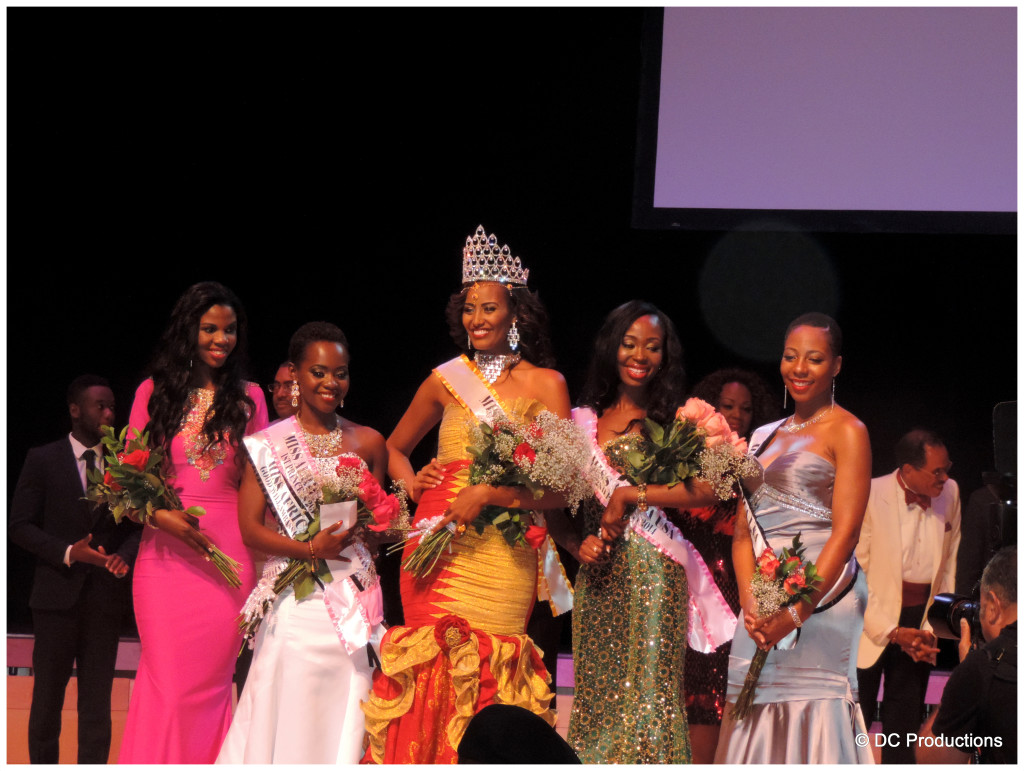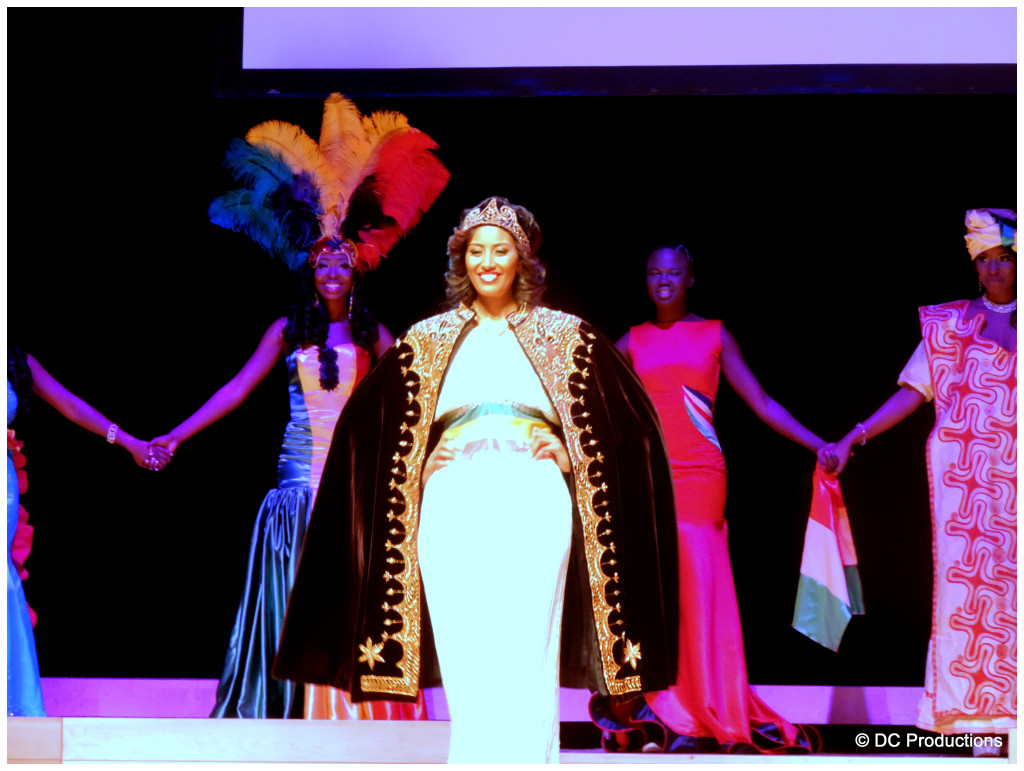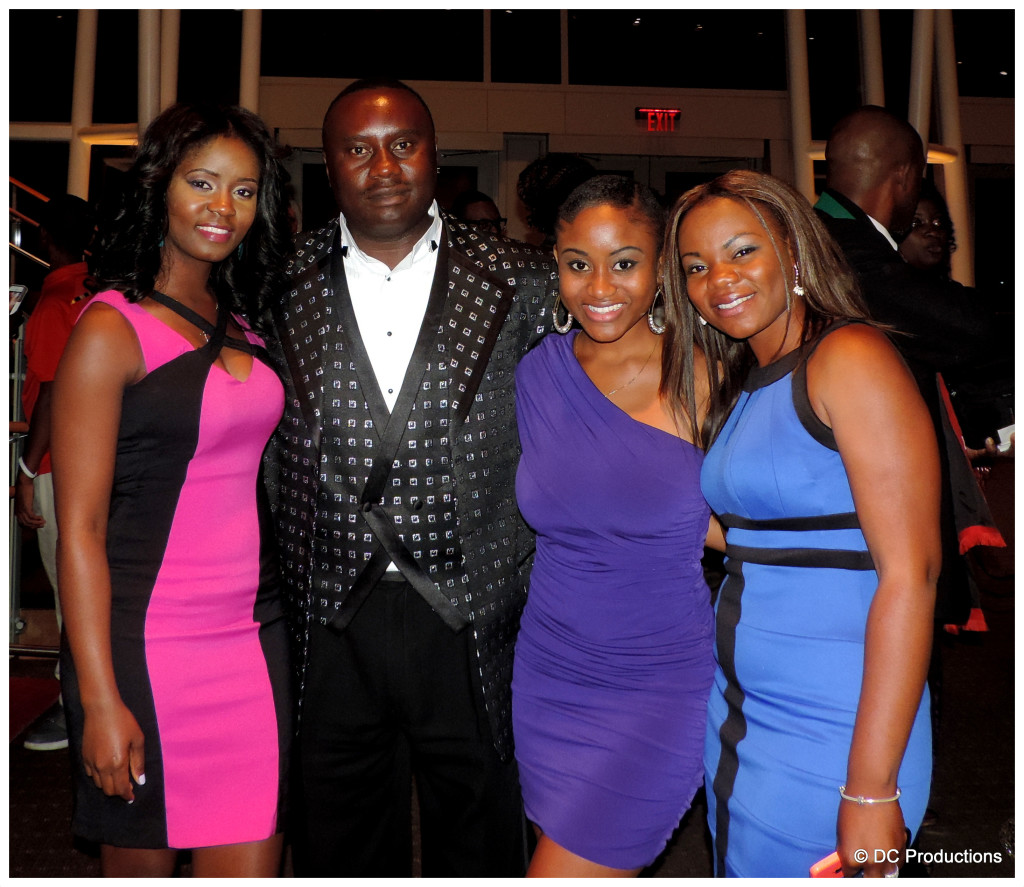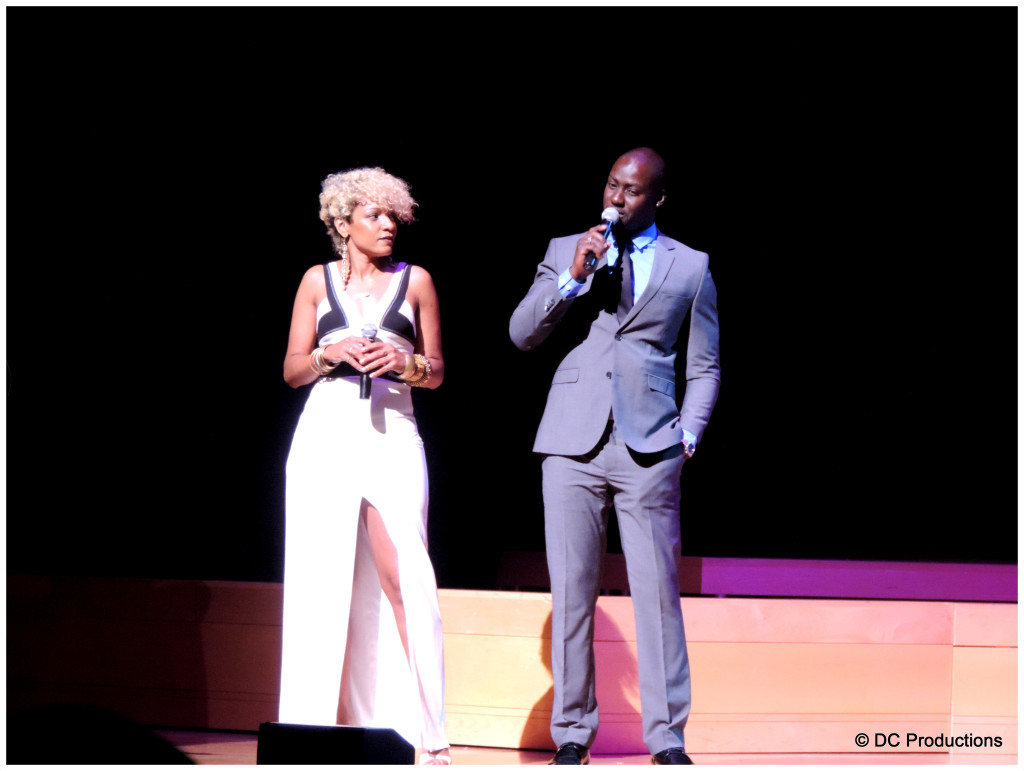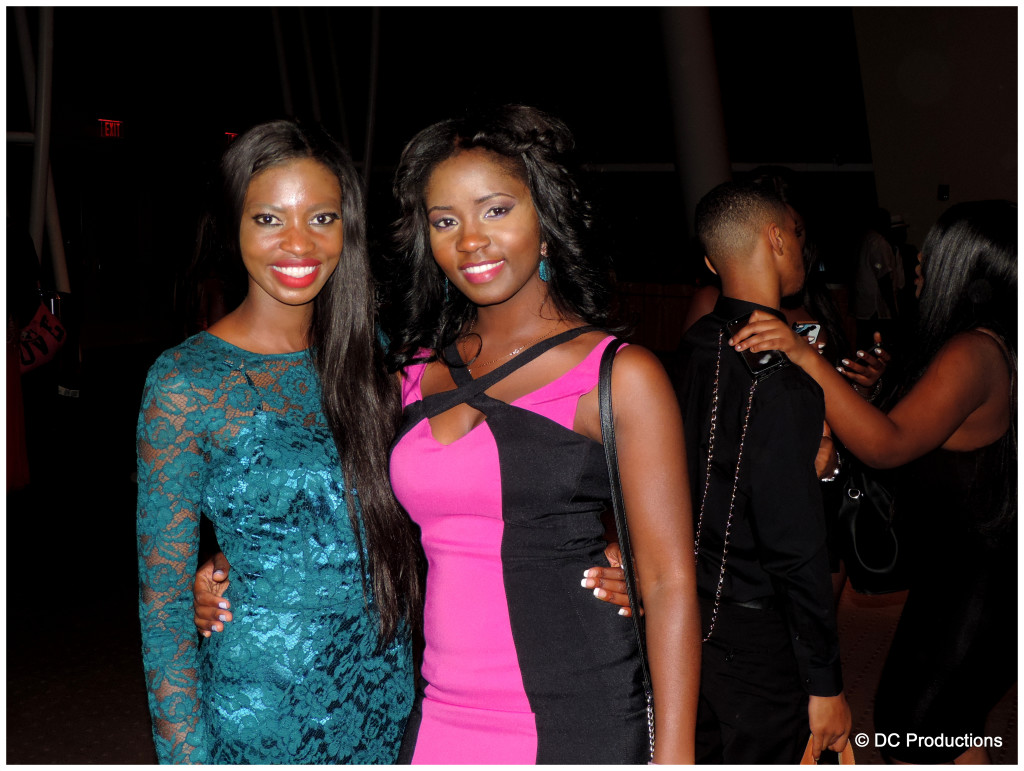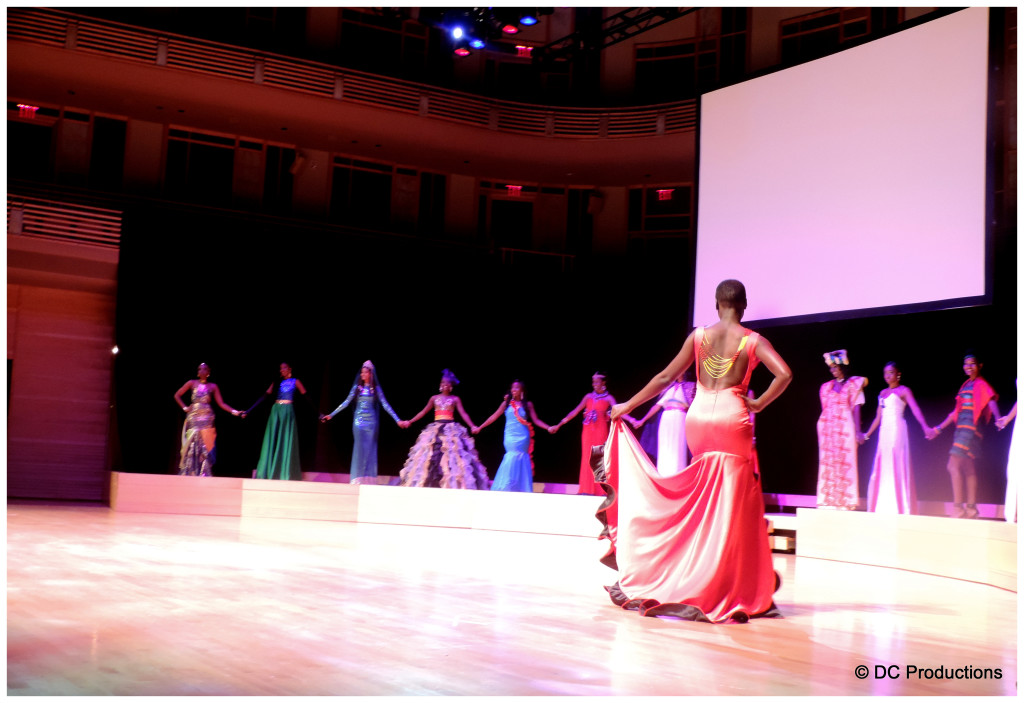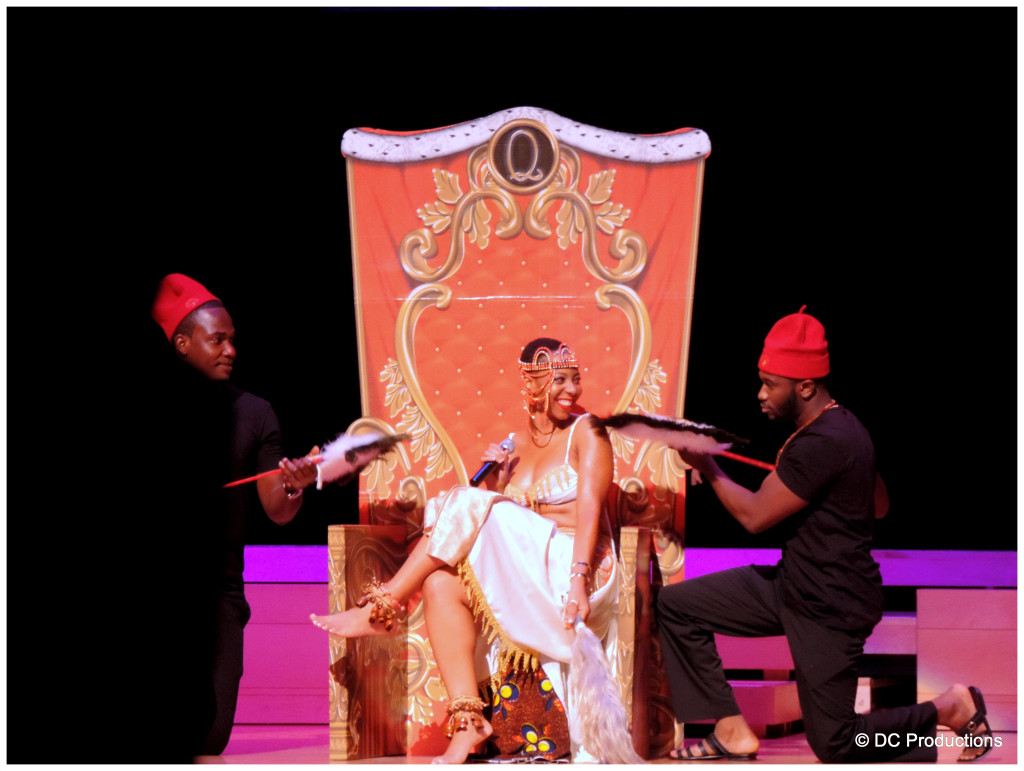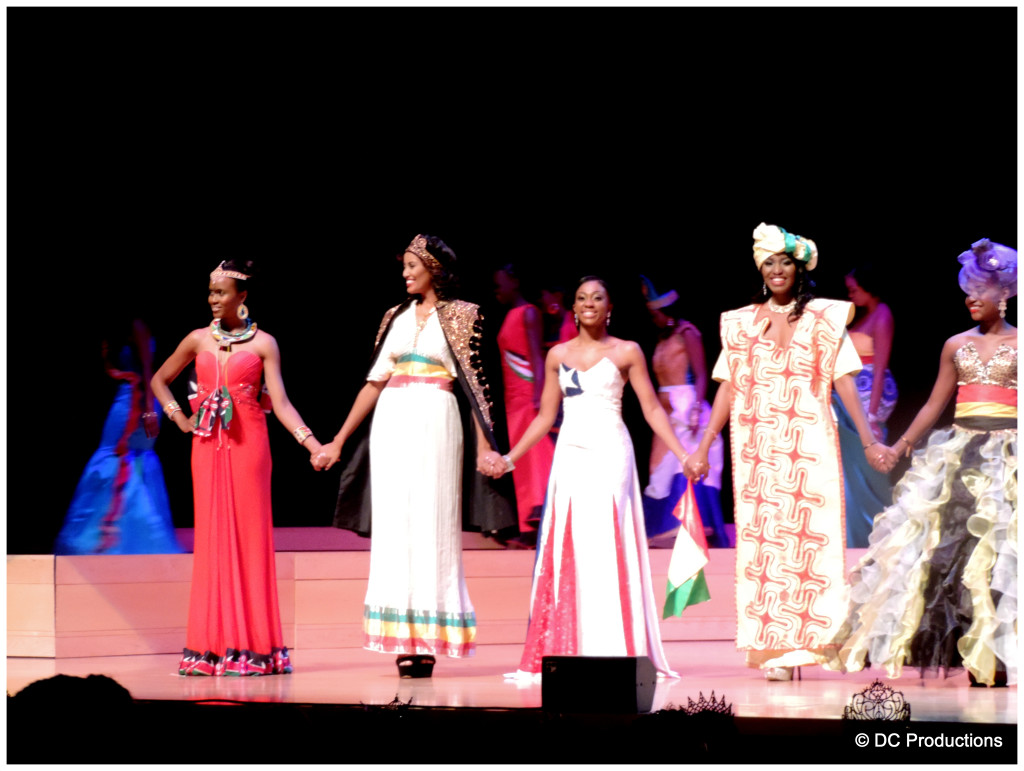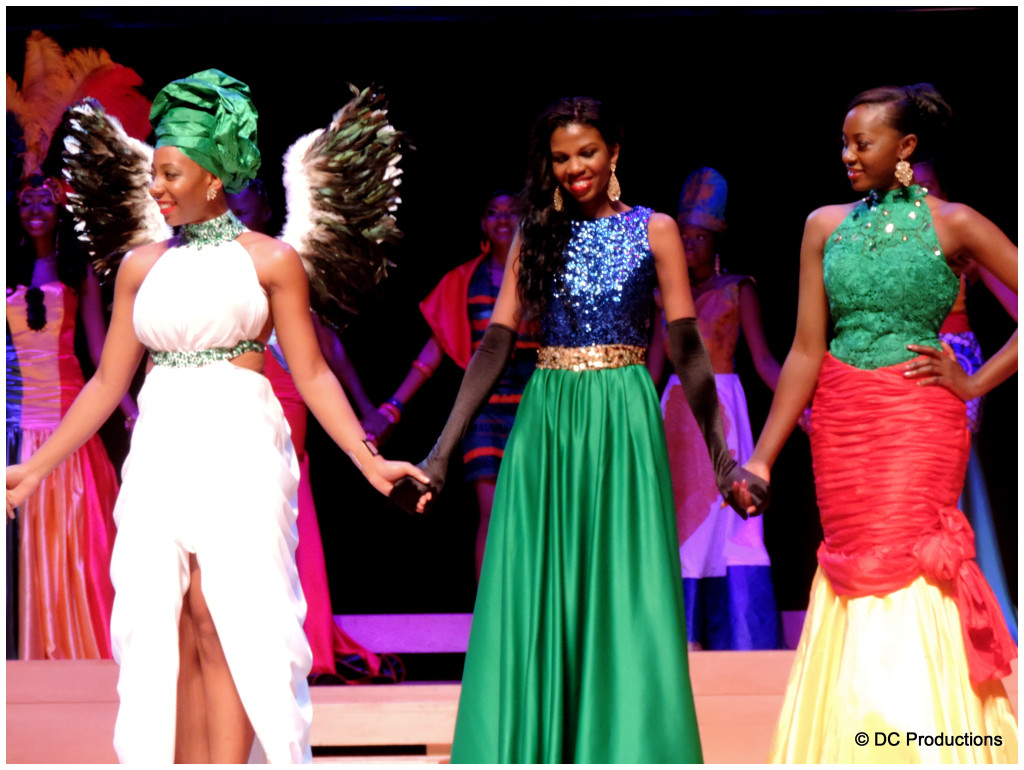 Comments
comments