Channel A TV Produced by DC PRODUCTIONS was selected to be the main Media outlet to cover the 2014 Hot Import Nights in Seattle. HIN creates a stage for  communities to show case the Hottest Cars, Models, & Live Entertainment. Their Mission is to provide the ULTIMATE AUTOMOTIVE & DIGITAL EXPERIENCE for enthusiasts of the scene!!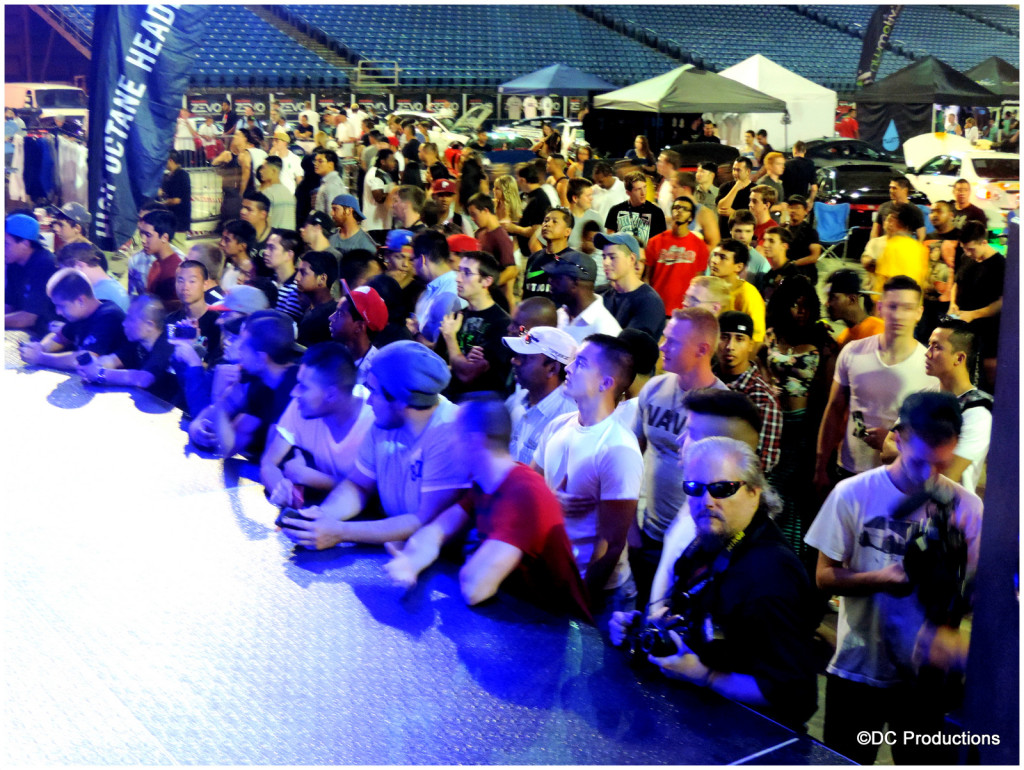 HIN Events is the leading producer of touring automotive lifestyle events. Based in Southern California, the company produces Hot Import Nights the nation's largest and most unique indoor/outdoor car, music, and pop-culture festivals. The events are attended by thousands of automotive and entertainment enthusiasts each year. For more information, visit www.hotimportnights.com

Above is the Official Video for HOT IMPORT NIGHTS for Seattle as shot by Channel A TV crew and directed by Davies Chirwa.
Products
HIN Global Event Tour
Juiced 2: Hot Import Nights video game franchise
HINCity.com
HIN Connected Car Hackathon Series
HIN Motorsport Cafe @ Licensing Expo
Features
Car Competition w/ Hundreds of Tuner & Sport Compact Rides
Main Stage Entertainment (Night Club, DJ's, GoGo's, Model Searches)
Model Lounge
Vendors Midway

GET INVOLVED WITH HIN:
Car Competition w/ Hundreds of Tuner & Sport Compact Rides
Main Stage Entertainment (Night Club, DJ's, GoGo's, Model Searches)

Model Lounge, Vendors MidwayVendors/Sponsors contact: info@hotimportnights.com
Models contact: models@hotimportnights.com
Comments
comments