Musician Eddy Kenzo who is known for releasing viral Music videos has decided to take his next video shoot to Kenya. The 'Jambole' singer who has been in the US revealed this on the Channel A TV Exclusive Interview with Davies Chirwa. 
Kenzo who is also a good soccer player told Davies that his Jambole video will be shot in Kenya. "I am planning to shoot the official video when I go back to Kampala. I have contacted my team and they are working on the script. I am planning to shoot from Kenya and I will go with my kids and team." Kenzo said in the interview. 
The musician who has managed to get international recognition thanks to his infectious dance moves also said that dance is an international language that everyone understands and fans should expect many more dance moves in the new video.
The "Sitamina" singer who decided to first release a version of his ghetto kids dancing to "Jambole" in a video that has gathered close to a million views on YouTube says he will feature the adorable group of Ugandan youngsters in the new official video. "I love kids and have a special passion for them, I want them to shine through dance," Kenzo remarked.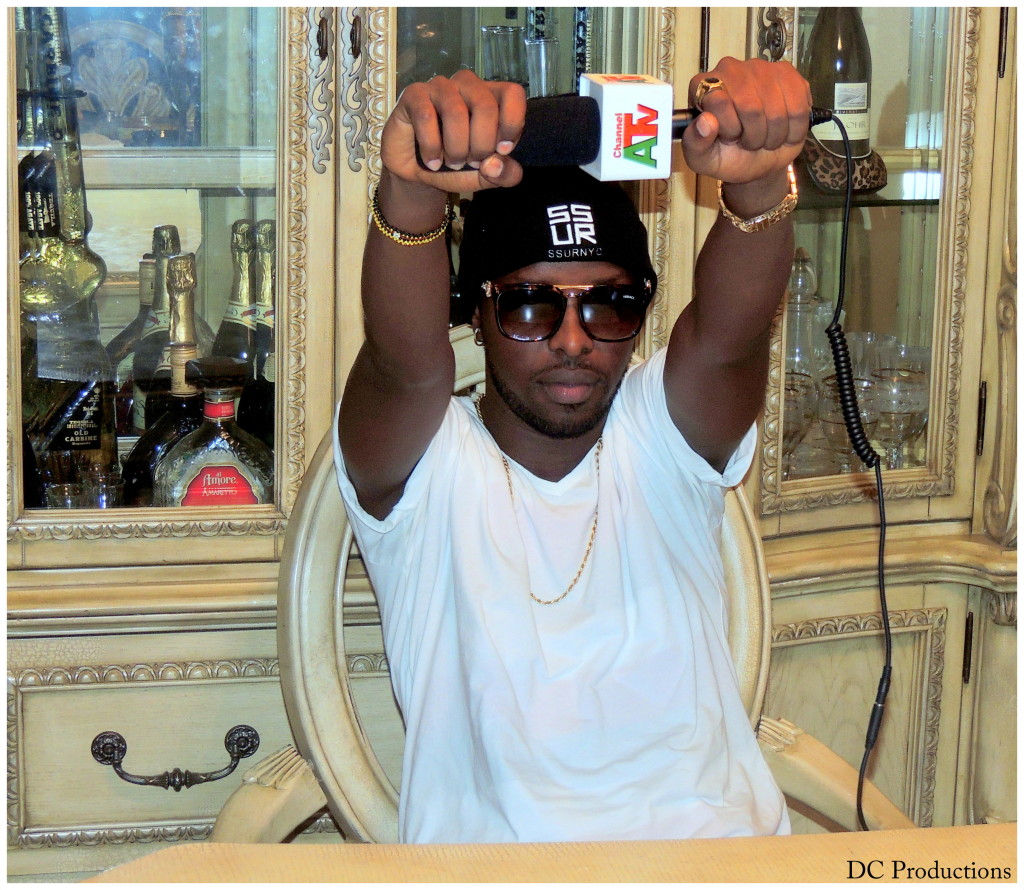 Musuuza Edrisa aka Eddy Kenzo, is among the most widely beloved entertainers and profoundly influential artists around East Africa and was born in Masaka (Uganda).  Eddy Kenzo lost his mother at the age of 5yrs the this unfortunate circumstance bared him from having early. Eddy Kenzo begun hustling on his own as a street kid, he stayed on streets for 13yrs. During those 13yrs, he got a "good Samaritan" who helped him attempt education for one year at Kazo Primary (Nyabushozi, Mbarara District). Due to unforeseen issues during that time, Kenzo could not move forward with his education. He went back to Masaka as a street kid where he then came to Kampala Nakivubo streets selling soda and water in Old taxi park and Nakivubo stadium during matches and other events, later alone joined Jjogo Yang under16 SC Villa as a footballer and Villa referred him to Lubiri S S for further studies as a junior footballer on bursary, he was always an active member of his school's soccer team.
 After his high school, KENZO as his new stage name and a passion for making music with the God-given talent, he got into the studio to hone his craft in 2007. He continued to develop both as a Singer and Songwriter by working with some of Uganda's biggest Music personalities in the industry. Over the next few years his talent as a Singer, Songwriter and performer Eddy Kenzo became evident after his breakthrough in 2008 with "Yanimba" song featuring Mikie Wine.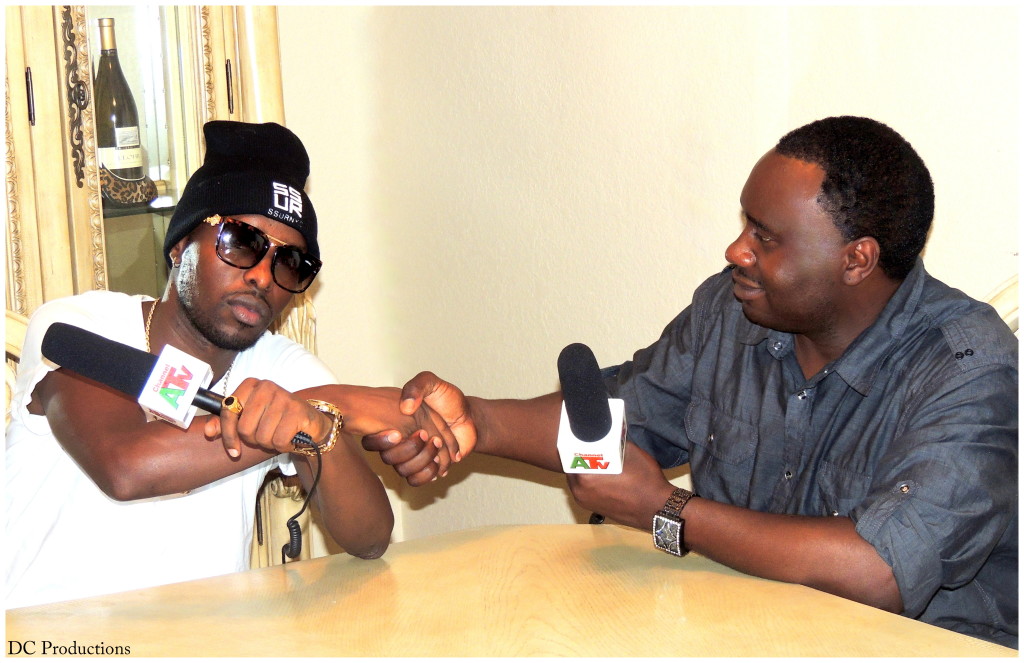 2010 would prove to be Kenzo's break-out year with his song "STAMINA (Kabuna mawanga)" on the talk. Stamina drew major attention from music fans over his distinct voice, singing style, dances and penchant for great songwriting which even attracted the President of Uganda (Yoweri Museveni) to use it as his theme song during His Presidential campaigns of 2011-2012.
Since then his extremely good talent has set him as one of the top East African artistes. He has a number of great songs which have hit in clubs, radios, TVs and he is the only artist [EDDY KENZO] who has made the President of Uganda, ministers, MPs and all East Africans dance to his tune STAMINA.
Talking about album launches, EDDY KENZO has always been successful, he is one of the best performers in East Africa, he had the first album launch of his career in June of 2009 and it was a success, he didn't stop, he went on with the hardwork and staged his second concert (STAMINA) in August of 2010 which was super successful, OGENDA KUNZISA album launch in July of 2012, then KAMUNGULUZE album launch in October of 2013.
 Today (2014) as a creative artist, Eddy Kenzo has come up with stunning hits among which is his recent viral going single (SITYA LOSS).
 EDDY KENZO keeps on entertaining, inspiring and teaching people through music till date.
Comments
comments