SATYA NADELLA
Satya Nadella is Chief Executive Officer of Microsoft. Before being named CEO in February 2014, Nadella held leadership roles in both enterprise and consumer businesses across the company.
Joining Microsoft in 1992, he quickly became known as a leader who could span a breadth of technologies and businesses to transform some of Microsoft's biggest product offerings.
Most recently, Nadella was executive vice president of Microsoft's Cloud and Enterprise group. In this role he led the transformation to the cloud infrastructure and services business, which outperformed the market and took share from competition. Previously, Nadella led R&D for the Online Services Division and was vice president of the Microsoft Business Division. Before joining Microsoft, Nadella was a member of the technology staff at Sun Microsystems.
Originally from Hyderabad, India, Nadella lives in Bellevue, Wash. He earned a bachelor's degree in electrical engineering from Mangalore University, a master's degree in computer science from the University of Wisconsin – Milwaukee and a master's degree in business administration from the University of Chicago. He is married and has three children.
ERIK MARTIN
Involved with reddit since 2008, general manager Erik Martin has seen reddit grow to a community of communities with more than 4.7 billion page views a month. Named by TIME magazine to their 2012 list of "The 100 Most Influential People in the World," and by Adweek to their "Adweek 50" list of top innovators, Martin is also an outspoken supporter of protecting internet freedom and innovation.
Prior to joining reddit, Erik advised on digital strategy for a wide range of film, music, TV and web video companies, including a role as Head of Digital for the independent film/music label Palm Pictures. Before his internet addiction fully took hold, Martin worked as a documentary filmmaker and was a videographer for Improv Everywhere. Originally from Chapel Hill, NC, Erik graduated from Tulane University and lives in NYC.
HADI PARTOVI
Hadi is an entrepreneur and investor, and also co-founder of education non-profit Code.org. As an entrepreneur, he was on the founding teams of Tellme and iLike. As an angel investor and startup advisor, Hadi's portfolio includes Facebook, Dropbox, airbnb, Zappos, OPOWER, IndieGogo, Bluekai, and many others.
A graduate of Harvard University, Hadi began his career during the browser wars in the 1990s, when he was Microsoft's Group Program Manager for Internet Explorer. After the release of IE 5.0, Hadi co-founded Tellme Networks. Tellme was acquired by Microsoft for a reported $800 million. Hadi ran the MSN portal for its only year of profit, where he delivered 30% annual growth and incubated Start.com.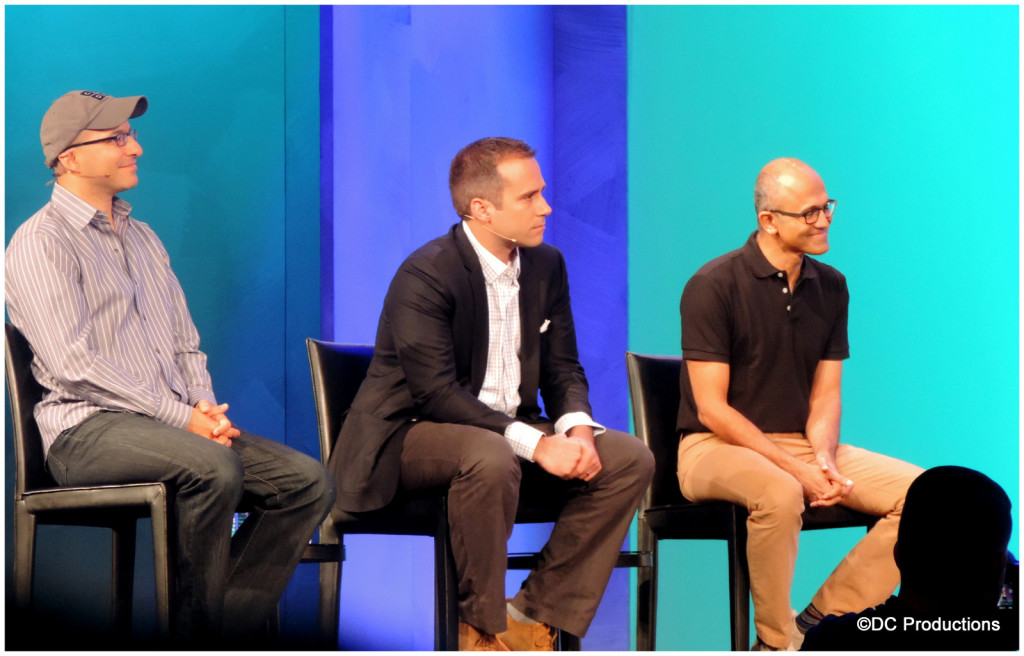 After leaving Microsoft a second time, Hadi co-founded iLike with twin brother Ali Partovi, and together they built the leading music application on the Facebook platform. In 2009, iLike was acquired by MySpace where both Partovis worked as Senior Vice Presidents.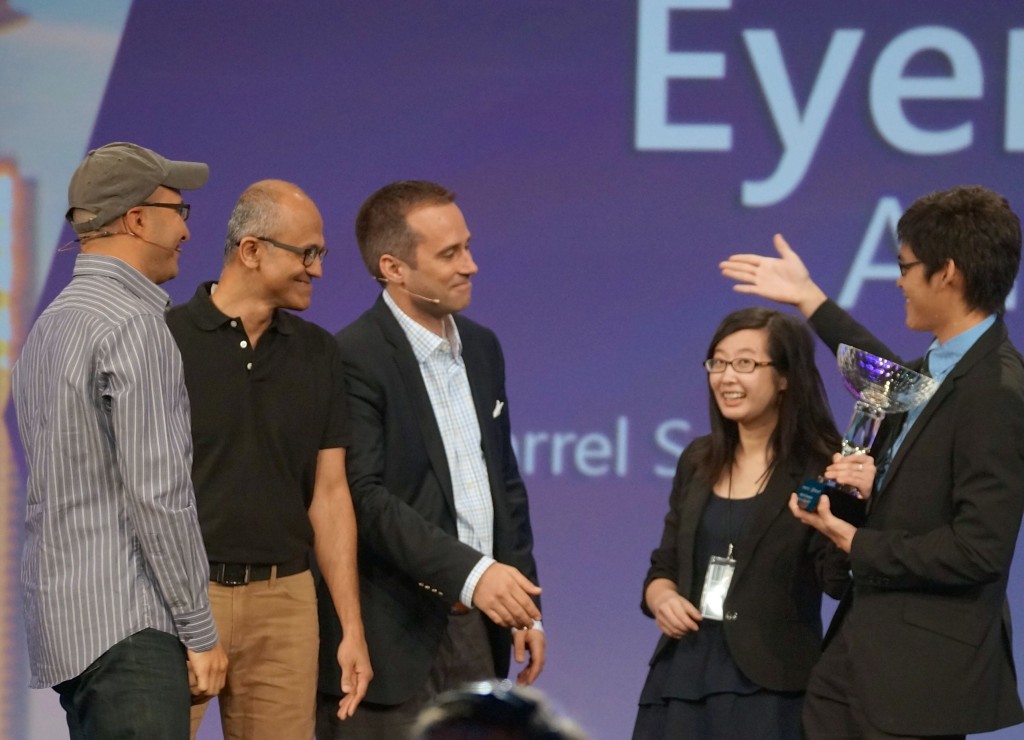 Hadi is a strategic advisor to numerous startups including Facebook, Dropbox, OPOWER, and Bluekai, and serves on the board of TASER International. He is also an active angel investor with a wide range of investments.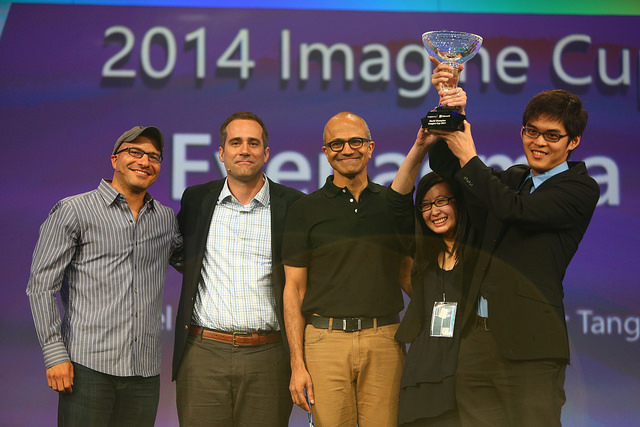 Comments
comments