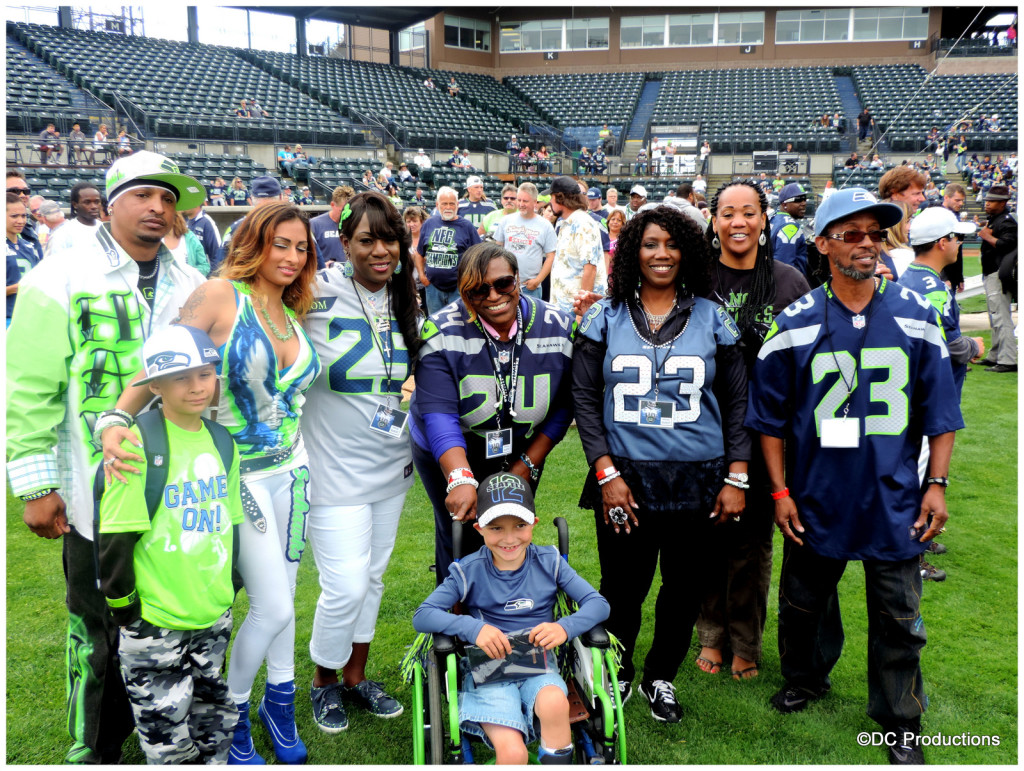 Trailblazing Seahawks running back Derrick Coleman, Jr. and his NO EXCUSE Foundation is welcoming all Seahawks fans to the first Inaugural 12 Kick Off Event taking place Sunday, Aug. 31 at Cheney Stadium in Tacoma.
This jam-packed day-long fan interactive event begun at 9 a.m. with a Tailgate party, featuring a 12 "Hawked Out" Car Show where fans show off their unique Seahawks-inspired vehicles. The event then moved into Cheney Stadium (2502 S. Tyler St.) at 11 a.m. for a Press Q&A and VIP Meet and Greet with: Mayor of Tacoma Marilyn Strickland, former Seahawks kicker Norm Johnson, former Seahawks Marcus Trufant & The Barbershop, and the "Mama Hawks:" May Hamlin (mother of Derrick Coleman, Jr.), Beverly Sherman (mother of Richard Sherman), Delisa Lynch (mother of Marshawn Lynch), and Constance Trufant (mother of NFL players Marcus, Desmond, and Isaiah Trufant) with more to be announced. The 12 Kick Off Event will also include appearances by the Seagals, Blue Thunder, and Seahawks mascot Blitz; Live music featuring Brave New World Records/Universal Rock N Soul act Shyan Selah & The Republic of Sound, Country/Rock Act Latigo Lace, "Seahawks Time" artist K Cartier, and DJ Anthony Snowden. Youth activities included the NFL Play 60 Punt, Pass, and Kick for kids ages six to 15, Bounce Houses, Face Painting, Games and more.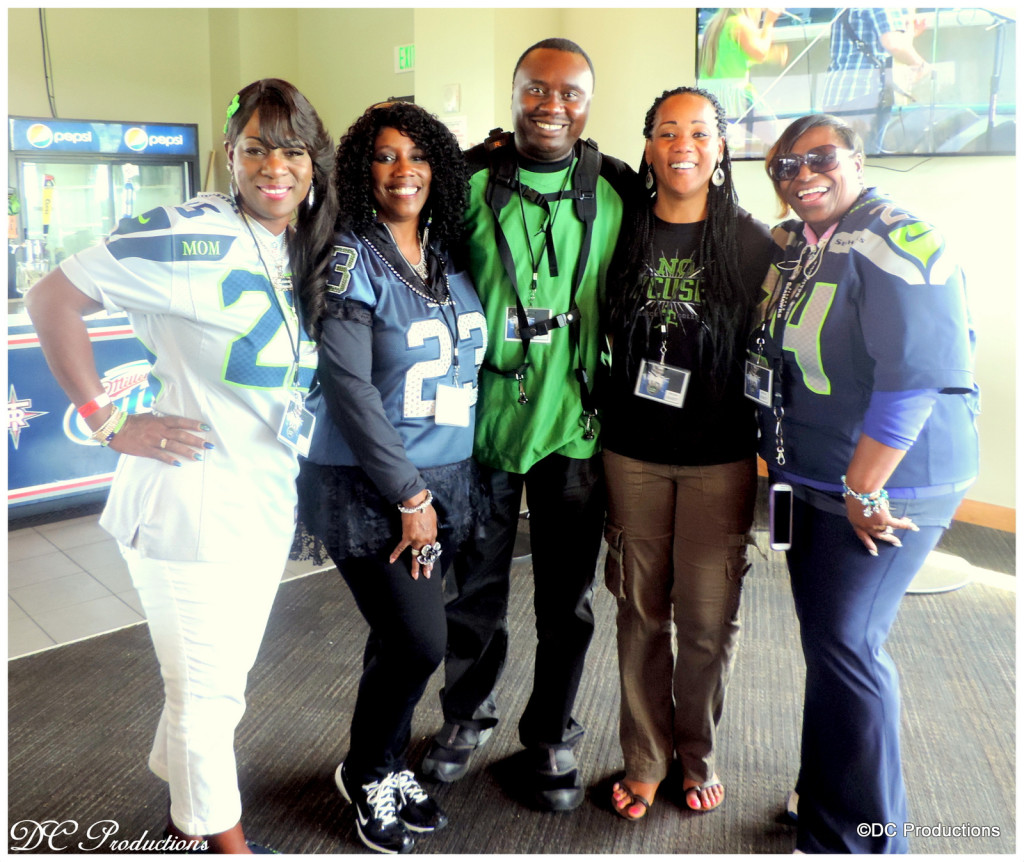 "The 12 Kickoff supporting the Derrick L Coleman NO EXCUSE Foundation is a day of family, friends, fun and music to build excitement for the upcoming football season, as well as raise awareness of the deaf and hard of hearing community," says event producer, Ron O'Ferrall. "The intention of the 12 Kickoff is to be an annual event where a different Seahawk is featured and their foundation supported. Our goal is for The 12 Kickoff to become an annual event that brings the community together to celebrate our Seahawks."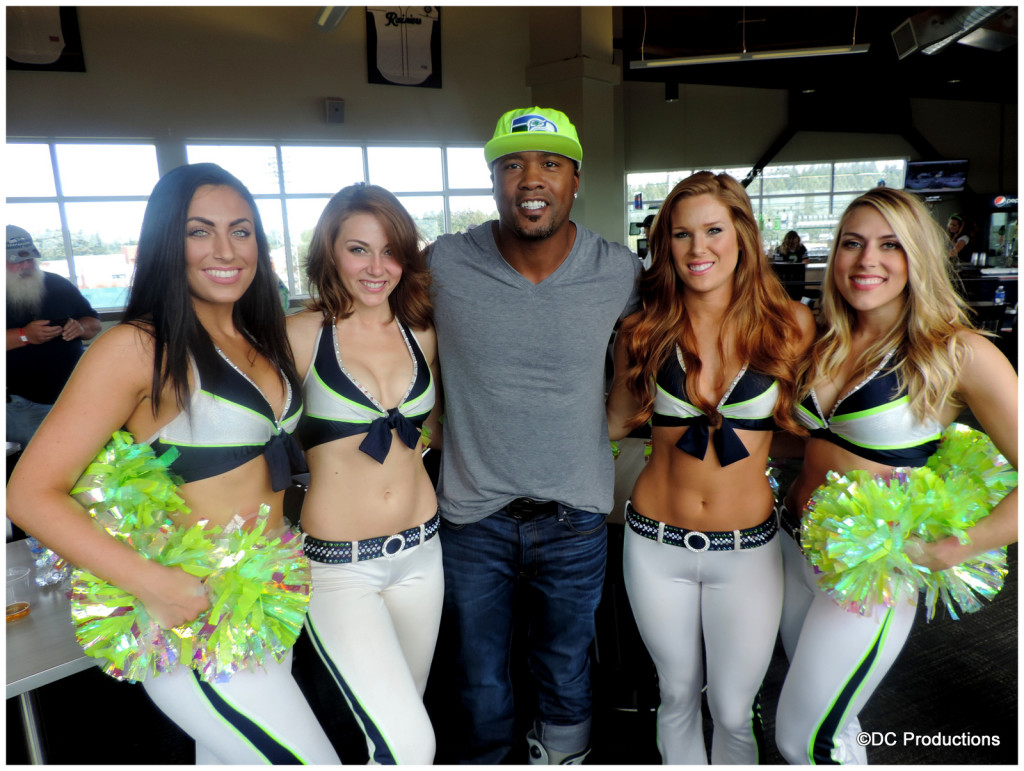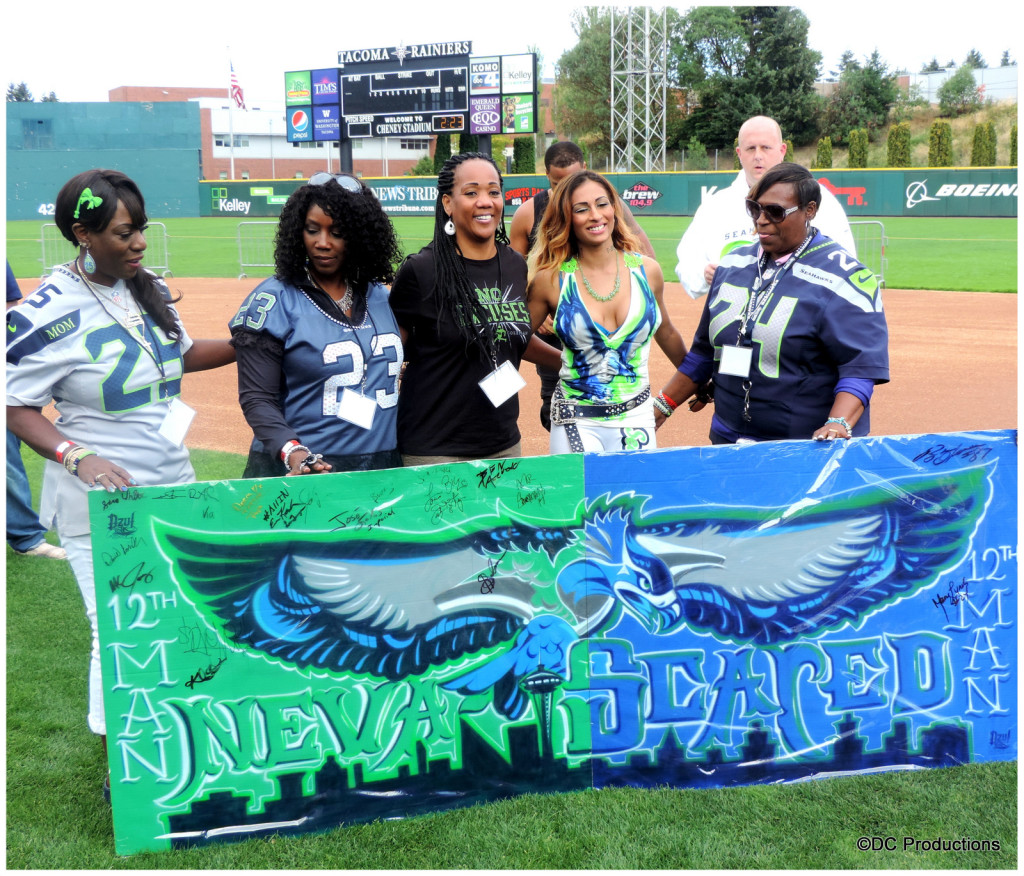 "On behalf of the Derrick L Coleman No Excuse Foundation we would like to say how excited we are about the 12s Car Show and​ ​t​he 12 Kick Off event on August 31, 2014," states May Hamlin of the Derrick L Coleman No Excuse Foundation and mother to Derrick Coleman. "It really means a lot to our organization to have the support of the 12s as we support the hearing impaired community as they work toward living their dreams with No Excuse. The 12s and fans around the nation have supported and embraced Derrick, and they will never know how much that has meant to him. We are excited and would like to meet each and everyone of you to personally extend our thanks to you for being not only wonderful​ fans of the Seahawks but great people that welcome change and diversity."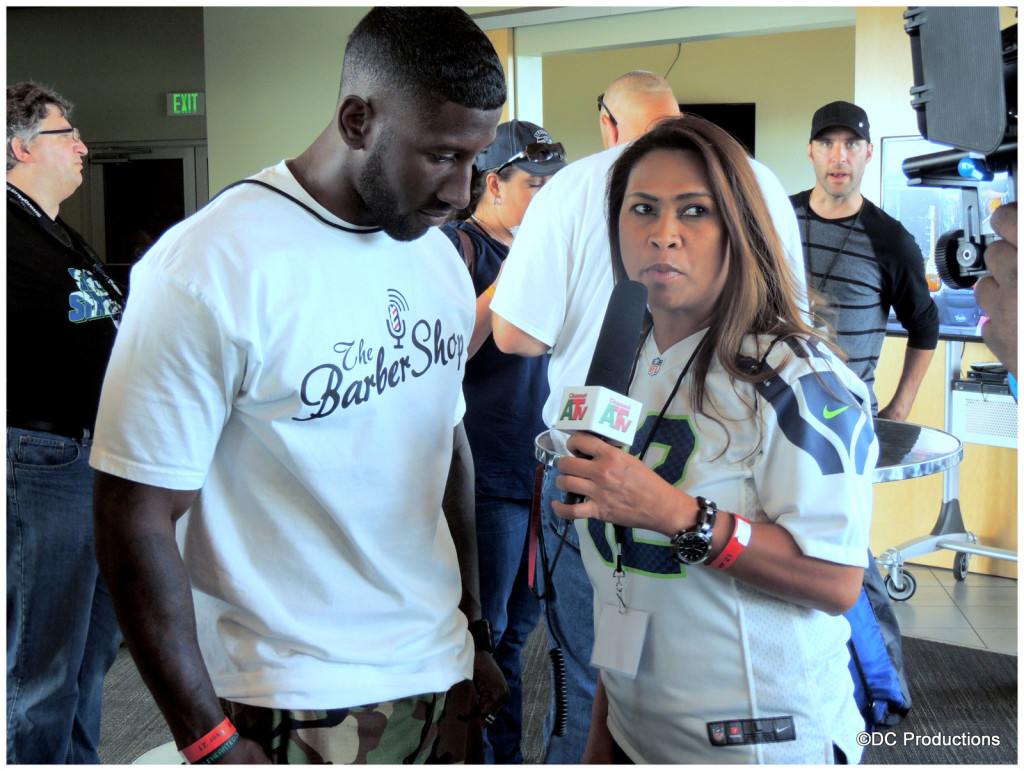 Tickets for the 12 Kick Off Event are $17-$40 (based on seating) with proceeds benefiting the Derrick L Coleman No Excuse Foundation. Kids ages 6-15 who participate in the NFL Play 60 Punt, Pass, and Kick gain free entry with one paid adult (General Admission Only). Children five years old and younger also receive Free Admission. Advanced tickets can be purchased at http://www.the12kickoff.com. For $5 off Box Seating use promo code ALLHEART on check out.
For the deaf and hard of hearing community please email breanne@the12kickoff.com for special seating and pricing. Those interested in volunteering or sponsorship should contact Breanne Holle (Breanne@the12kickoff.com).
Comments
comments