Channel A TV Founder Davies Chirwa and Crystal Brown a Senior TV Host represented the Organization to provide community media coverage for the U.S – Africa Leadership Summit. After engaging in leadership conferences, Channel A TV staff have continued the journey of supporting other non profit organizations as well as many youth programs though out the community.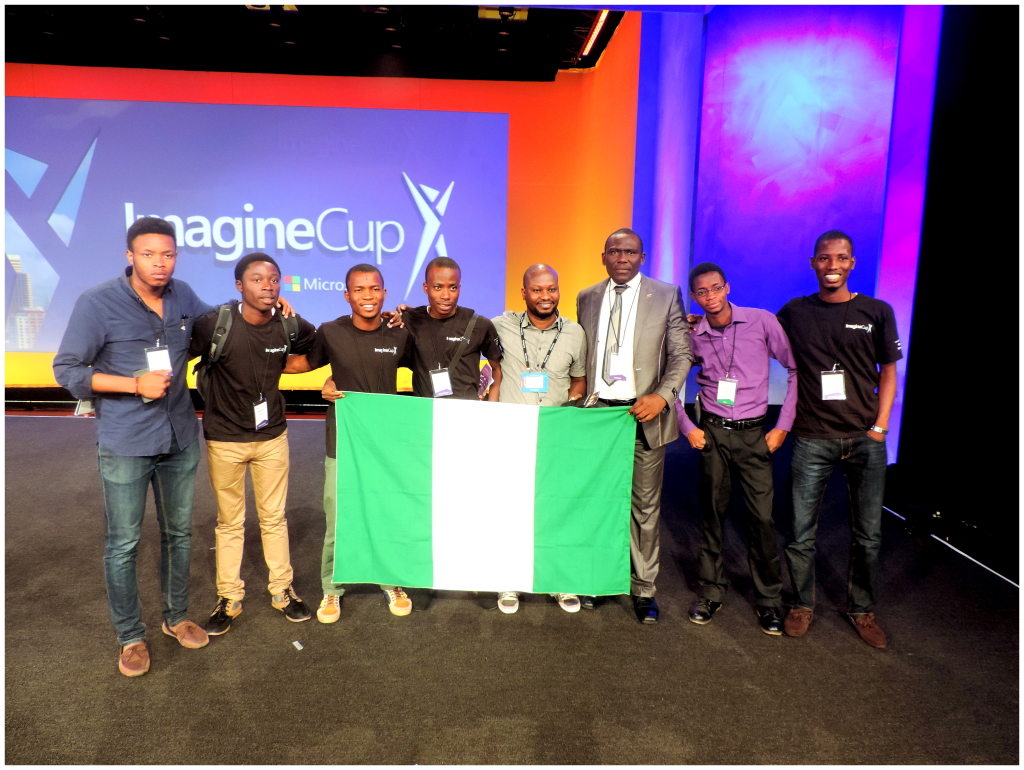 In February, President Obama launched the My Brother's Keeper (MBK) initiative to ensure that all youth, including boys and young men of color, have opportunities to improve their life outcomes and overcome barriers to success. And now, the Administration is taking this effort local, by engaging mayors, tribal leaders, and county executives who are stepping up to lead in their communities.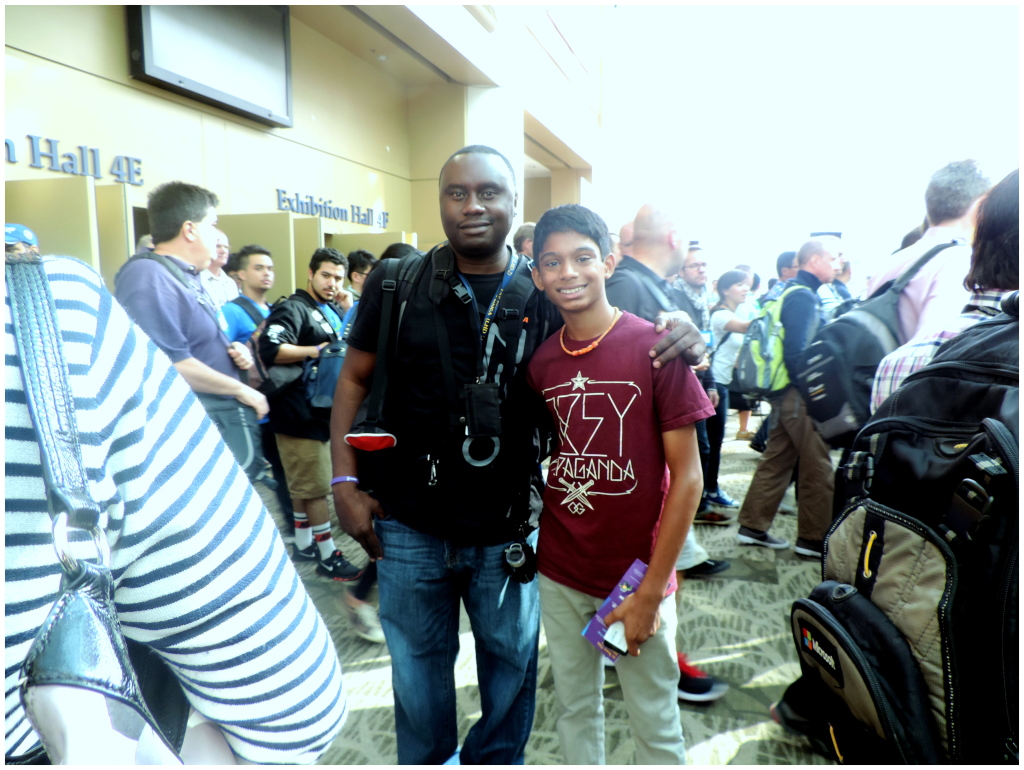 The My Brother's Keeper Community Challenge will encourage communities (cities, counties, suburbs, rural municipalities, and tribal nations) to implement coherent cradle-to-college-and-career strategies aimed at improving life outcomes for all young people. The stakes couldn't be higher for our young people, or our country, which is why we're seeing such eagerness from local officials and community leaders.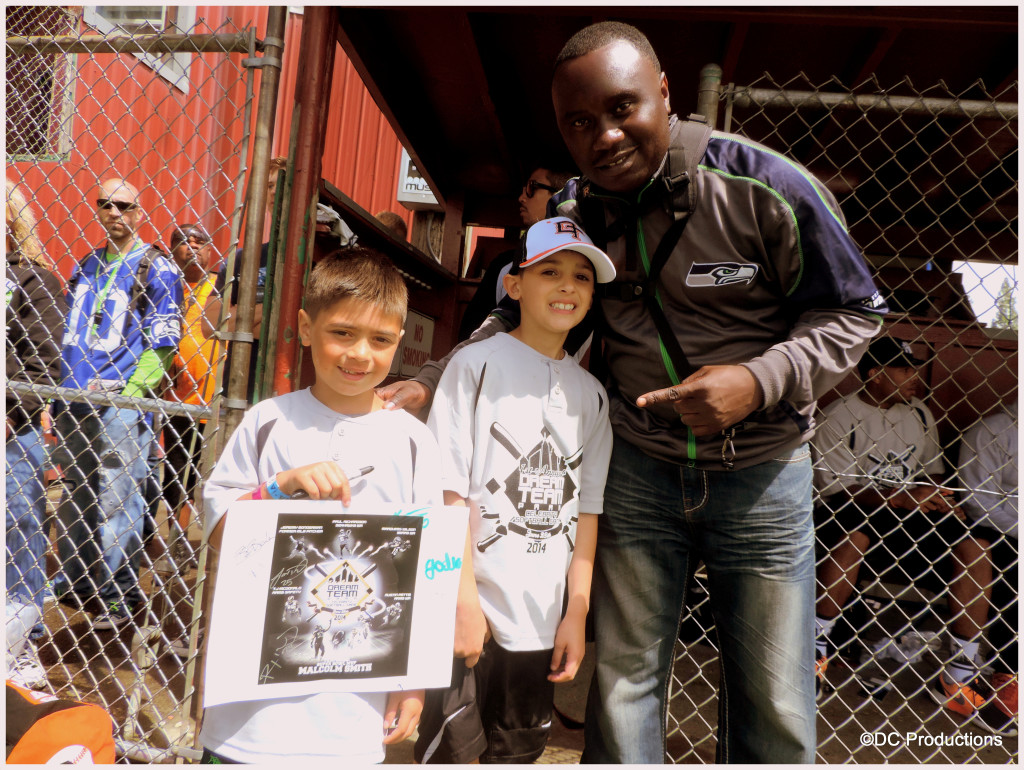 Already, 135 mayors, county officials, tribal leaders, Democrats, and Republicans have signed on. And we're going to keep welcoming them aboard in the coming weeks and months. But even with leadership from the top in these communities, this must be an all-hands-on-deck effort. No child in this country should feel like they need to "beat the odds" in order to get ahead, and certainly shouldn't feel like they are on their own as they try. Our young people deserve better than that, and as a country, we can't afford to let so many of our children, our future workers, and our future leaders slip through the cracks.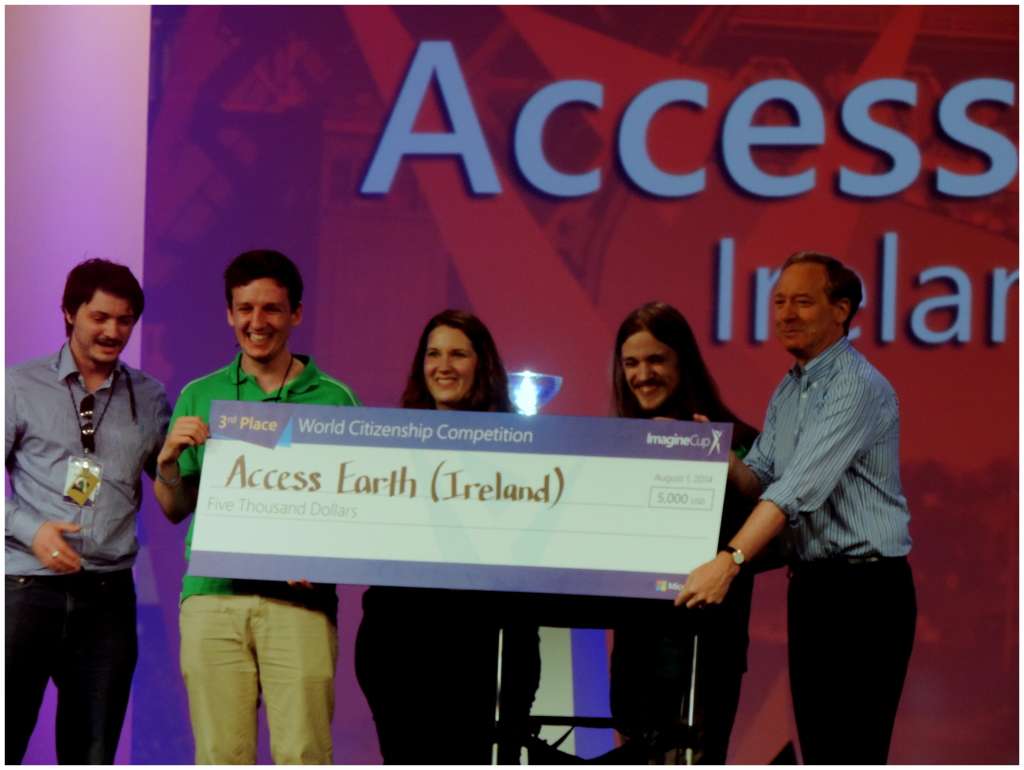 When we work together to help all young people reach their full potential, we will be that much closer to reaching our full potential as a nation. The My Brother's Keeper Community Challenge is a call to action, and we all have a role to play.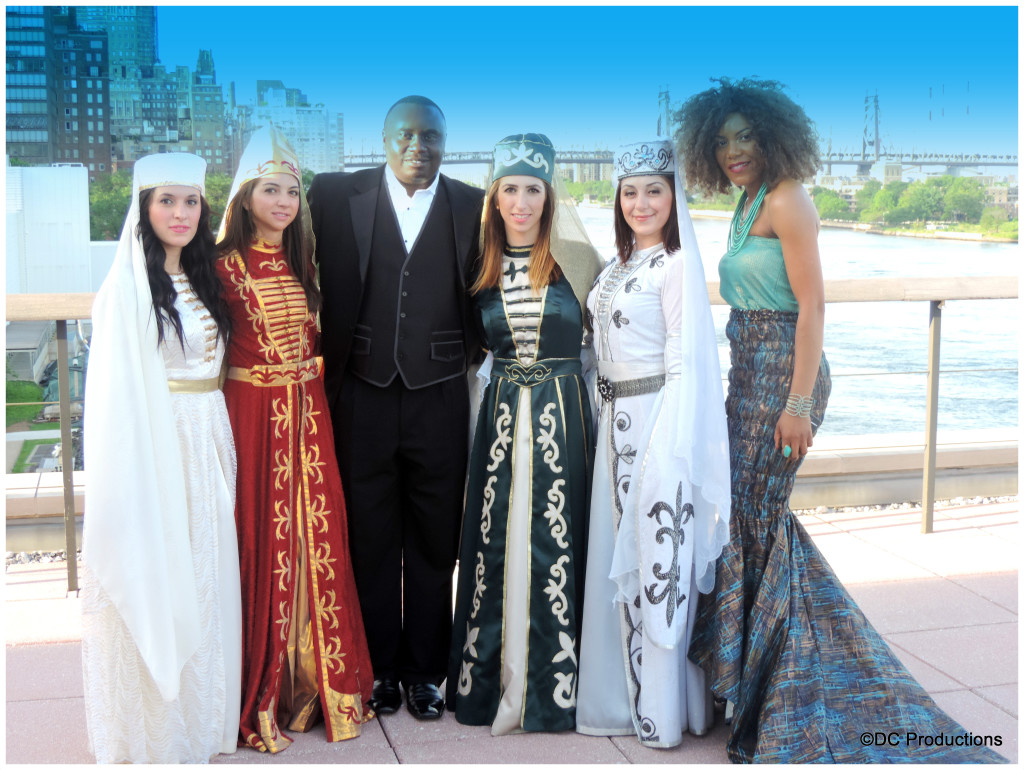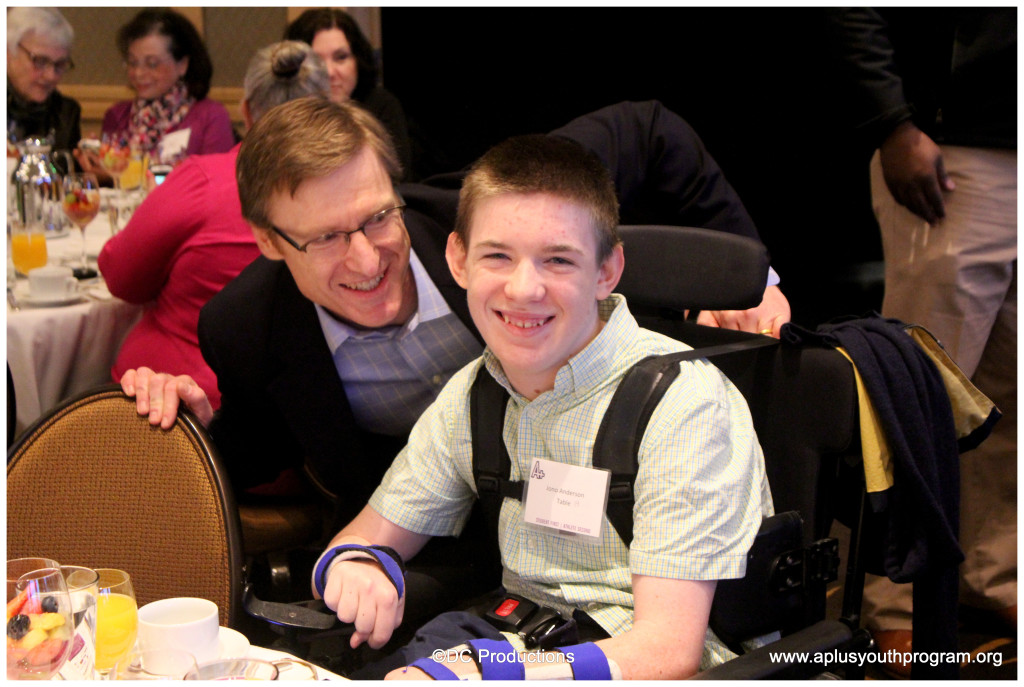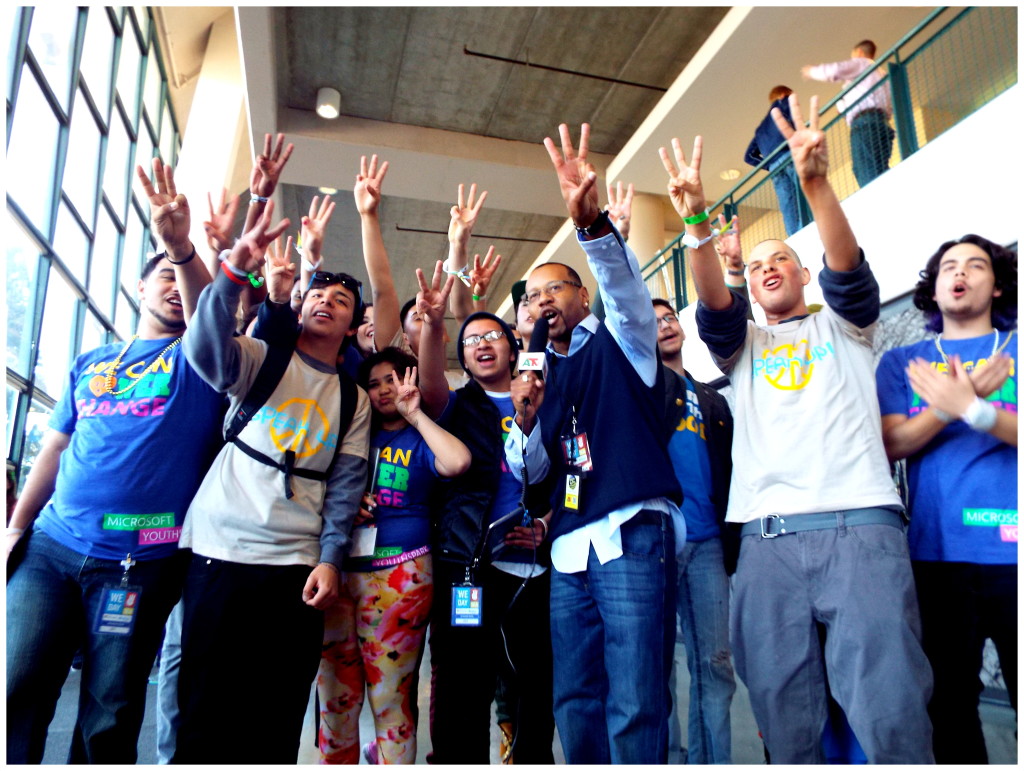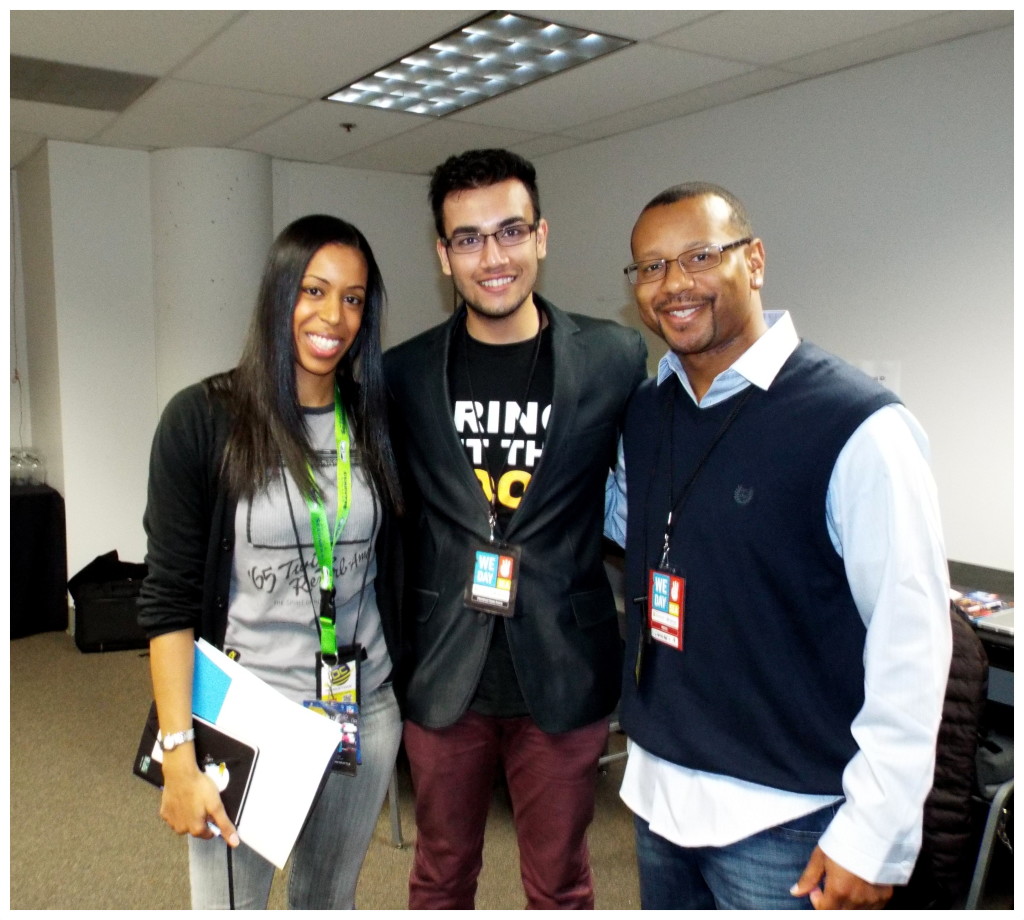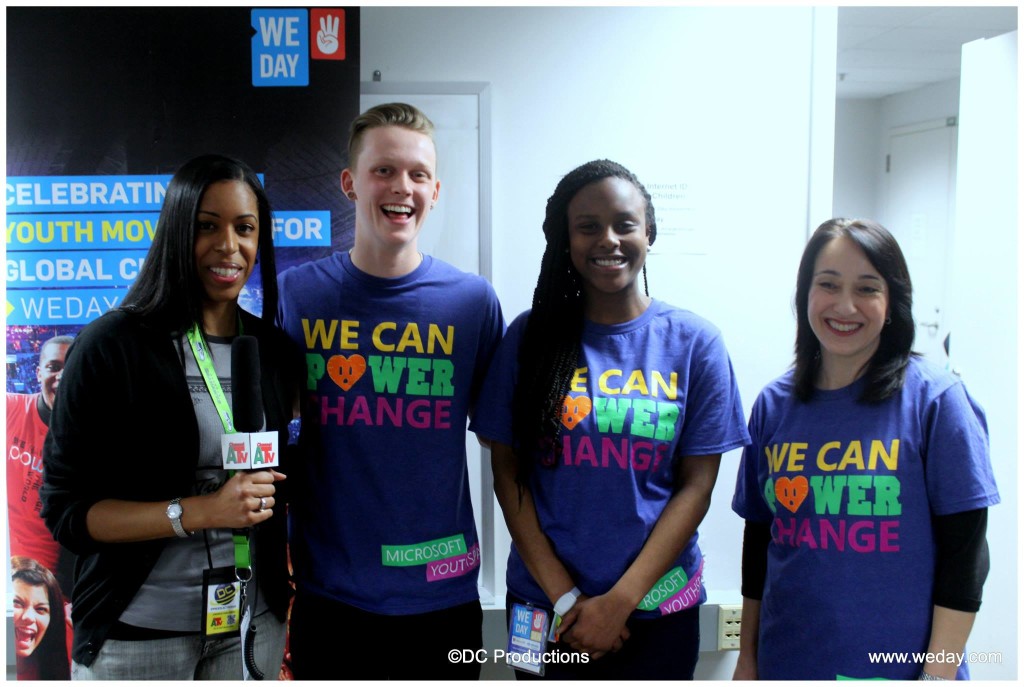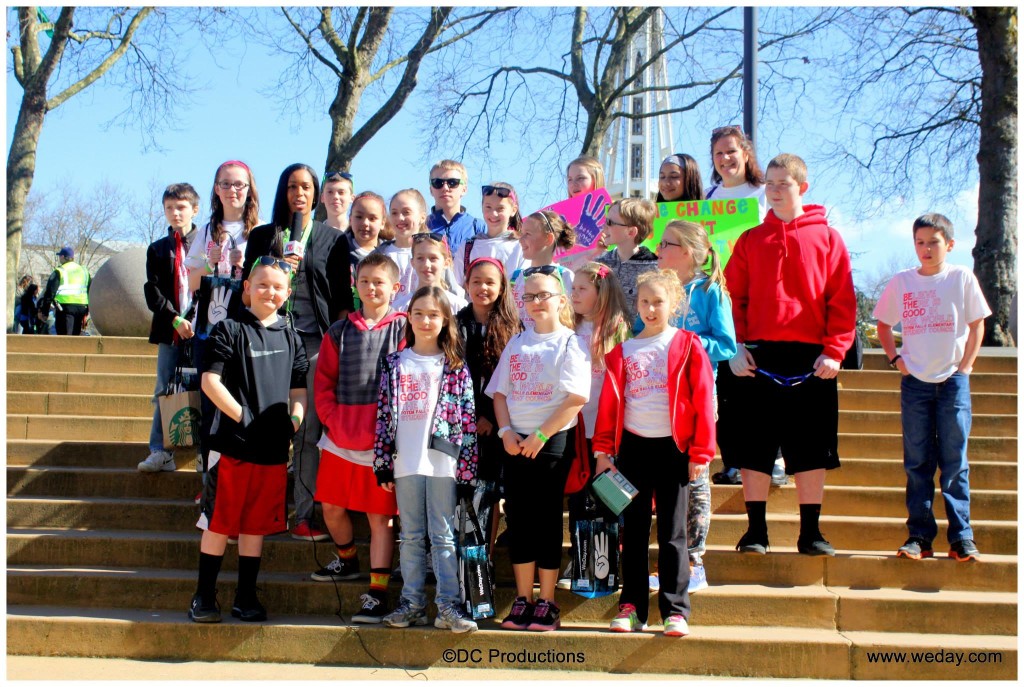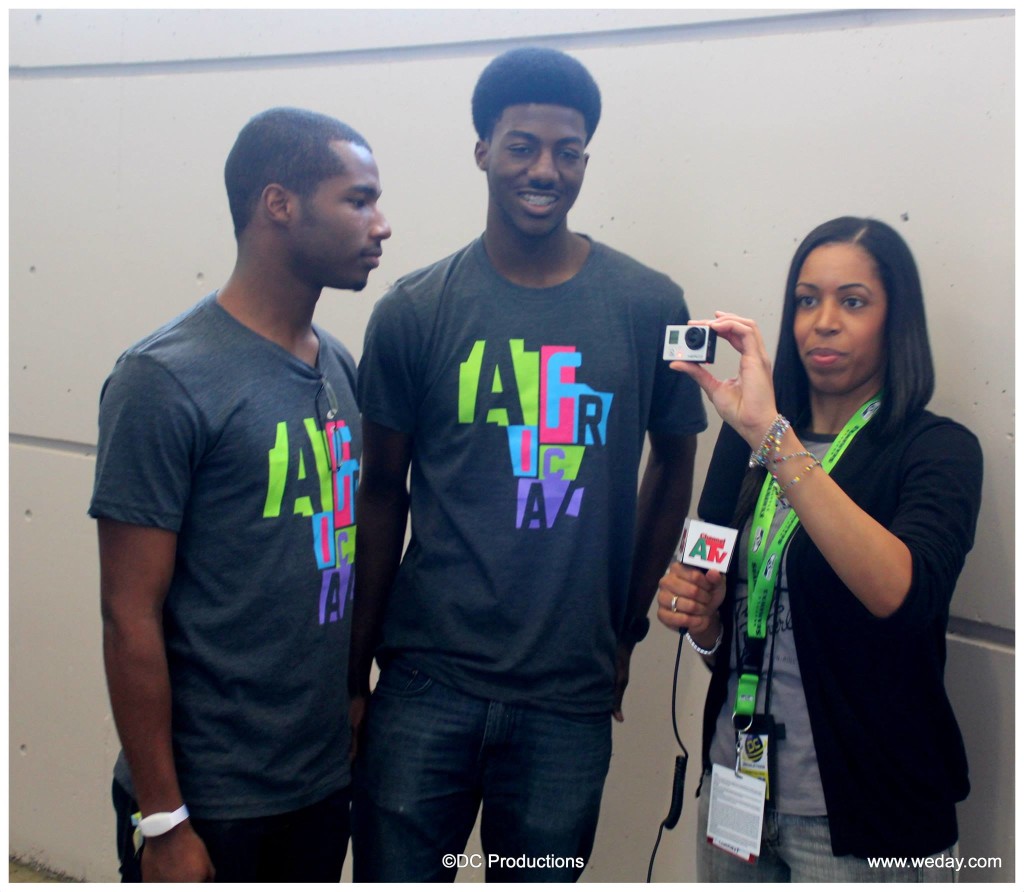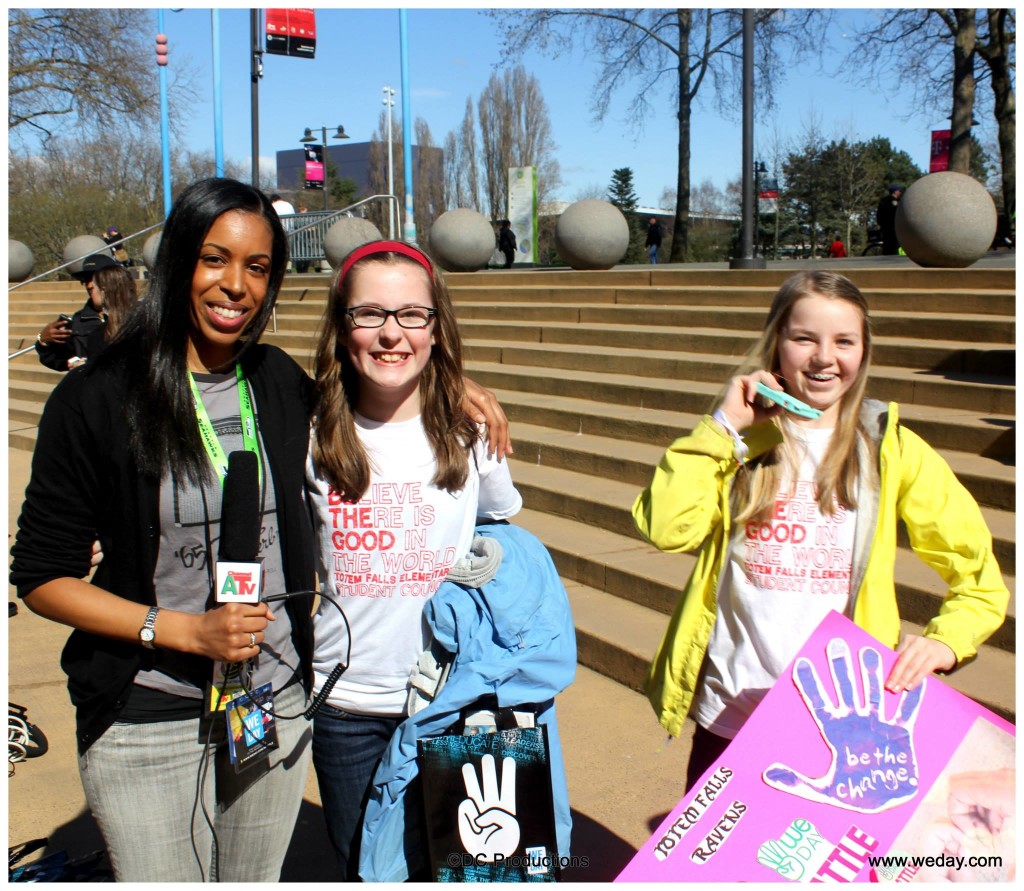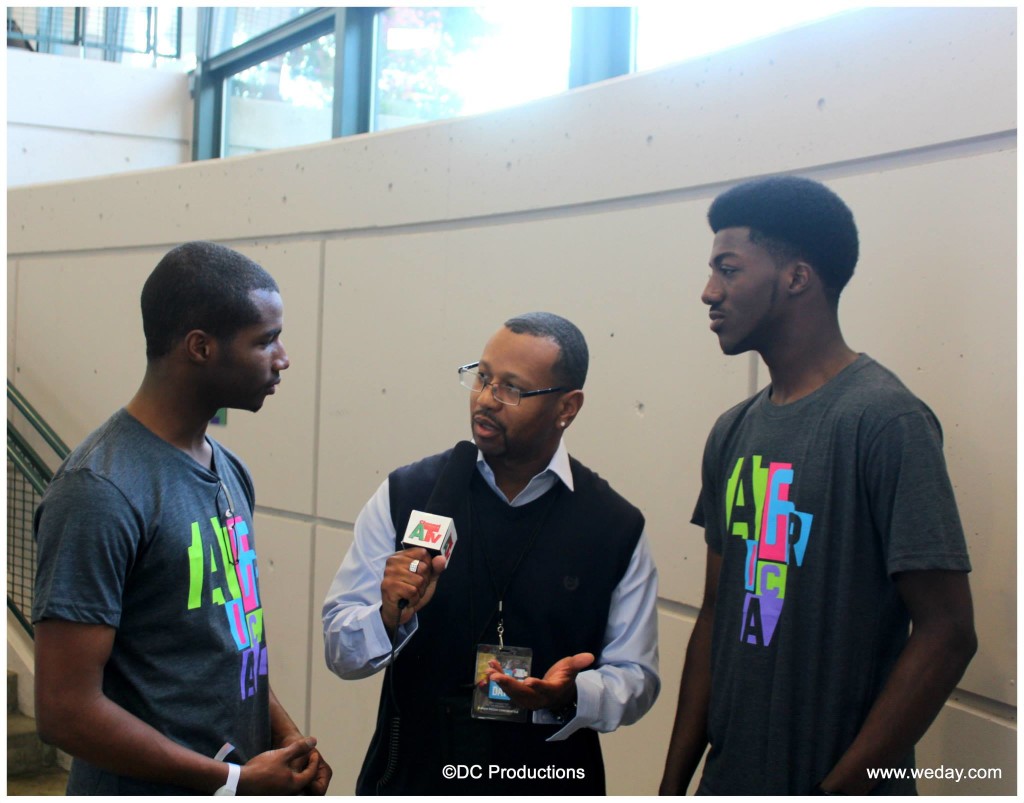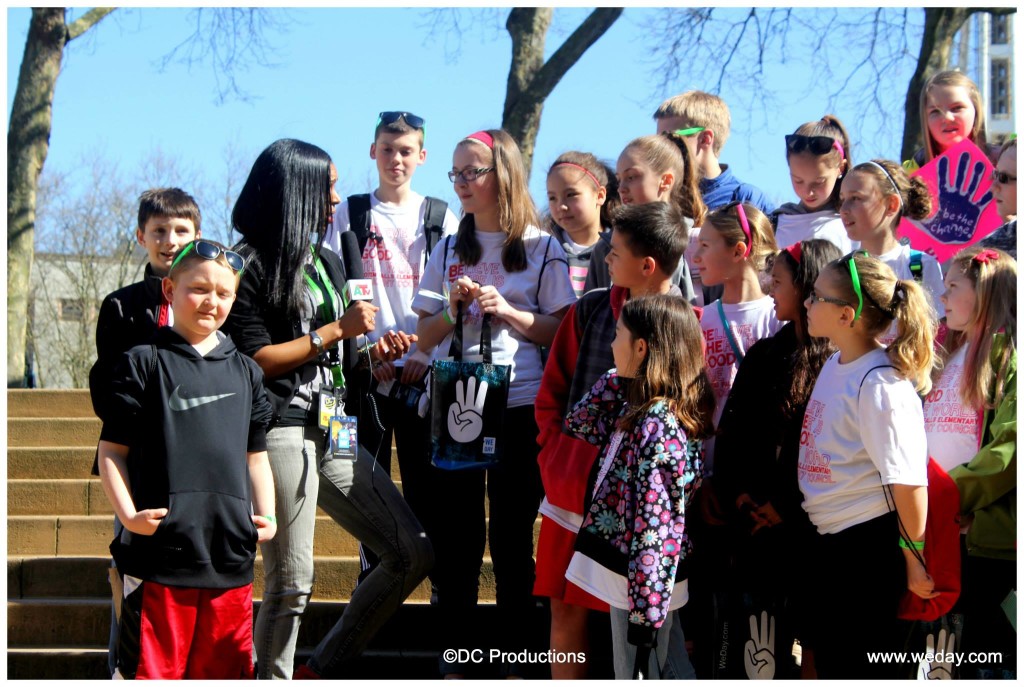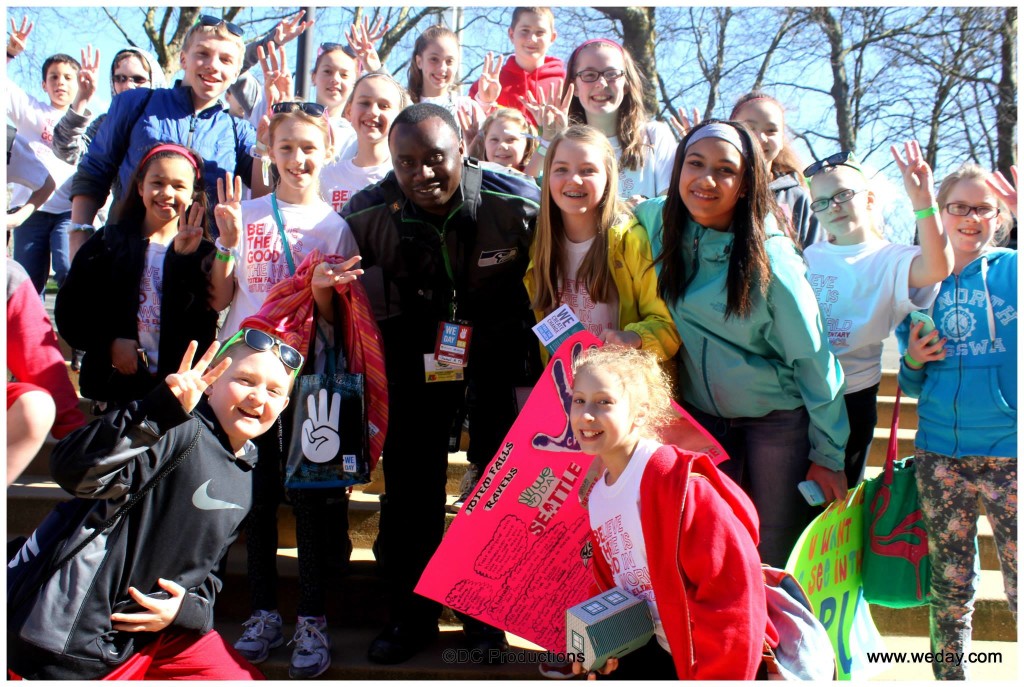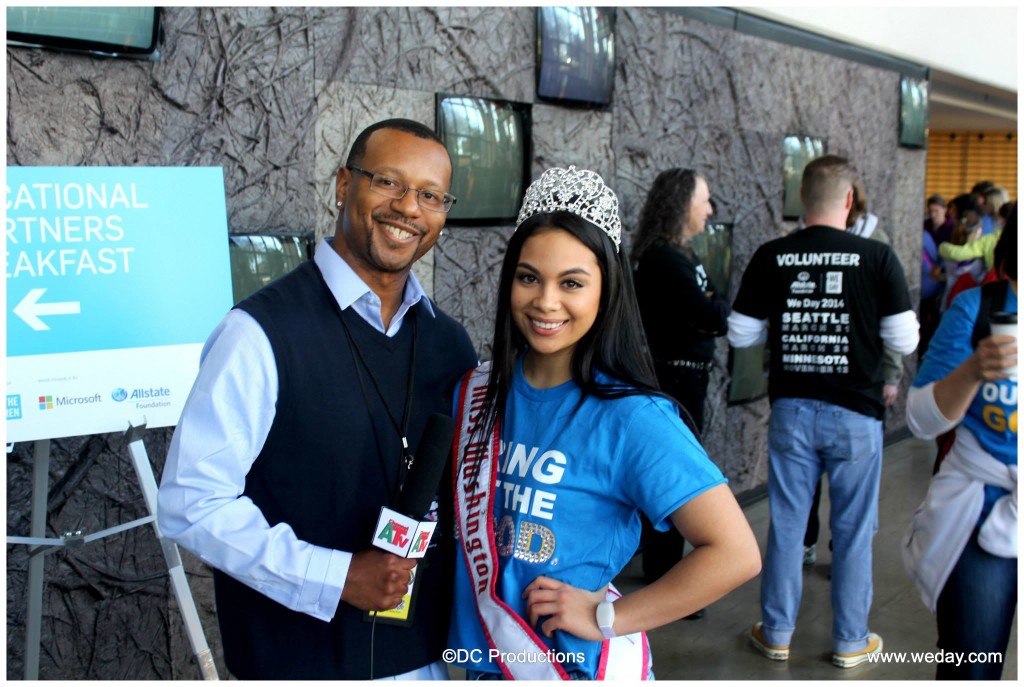 Comments
comments