Channel A TV Crew covered CHRIS BROWN's Live performance in Tacoma, Washington. For Sky Movement CEO Richard Penton, "dope" refers to all that is cool and awesome. And if you're headed to the Dope Music Festival on Saturday at the Tacoma Dome, he'd like you stay focused on that definition.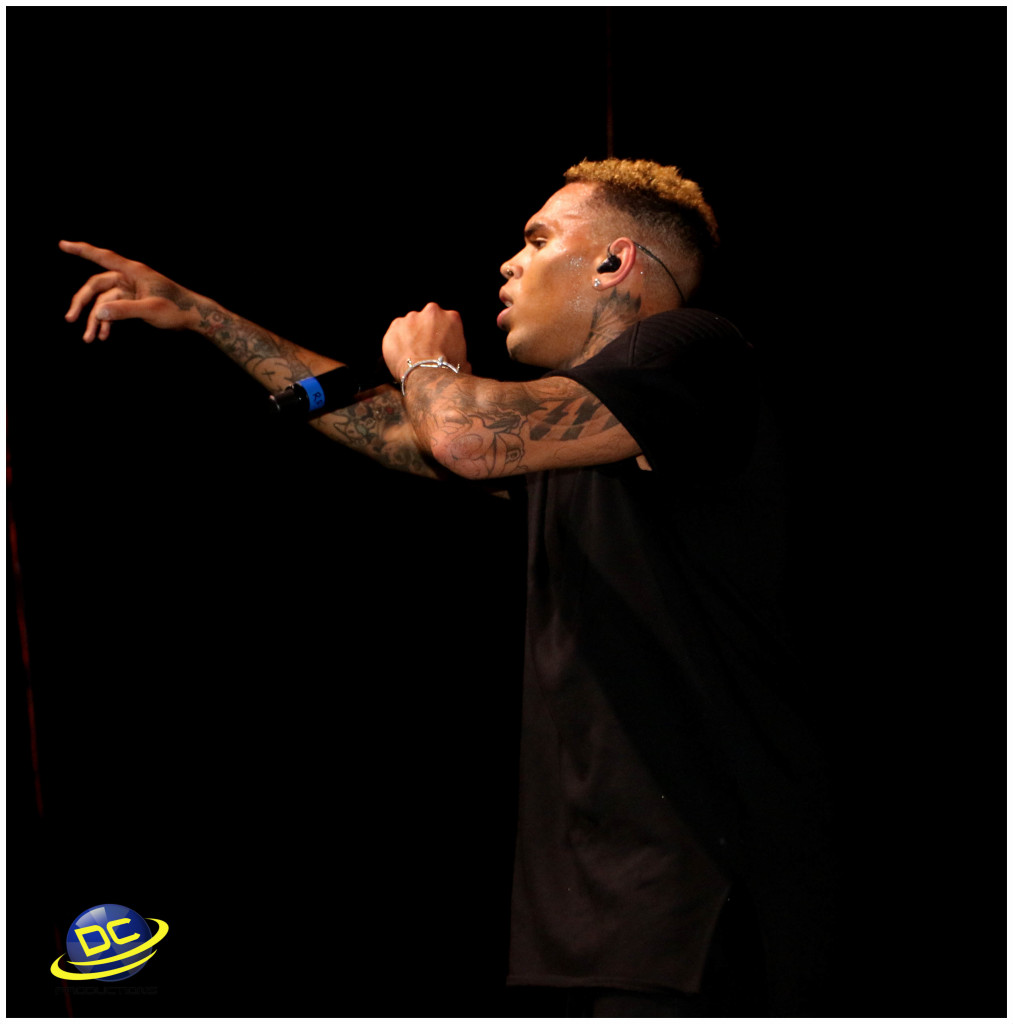 Along with R&B star Chris Brown, the festival main stage will feature Schoolboy Q, Kurupt, Tyga, Clemm Rishad, Will Jordan and Devin the Dude.

"This is a platform to bring out everything dope-related. 'Dope' is just a slang term for everything that is really hot in our culture and in this region. It's not just about cannabis. It's about dope art, dope fashion and dope music," Penton said.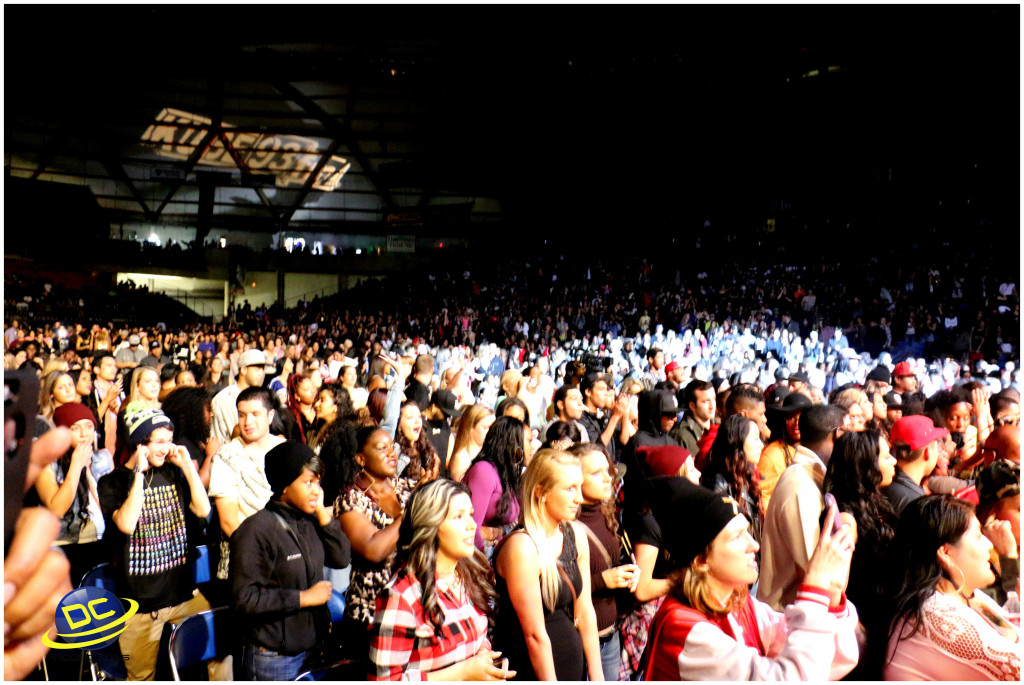 Tacoma-based Sky Movement is a music, media and marketing company that represents several music artists, including Rishad and Jordan. During the first two hours of the event, both fashion and lifestyle will be presented along with music artists J Shep, Bonaphied, Kinfolk, Mikey Vegaz and Drae Steves. Local comedian Nate Jackson is the host.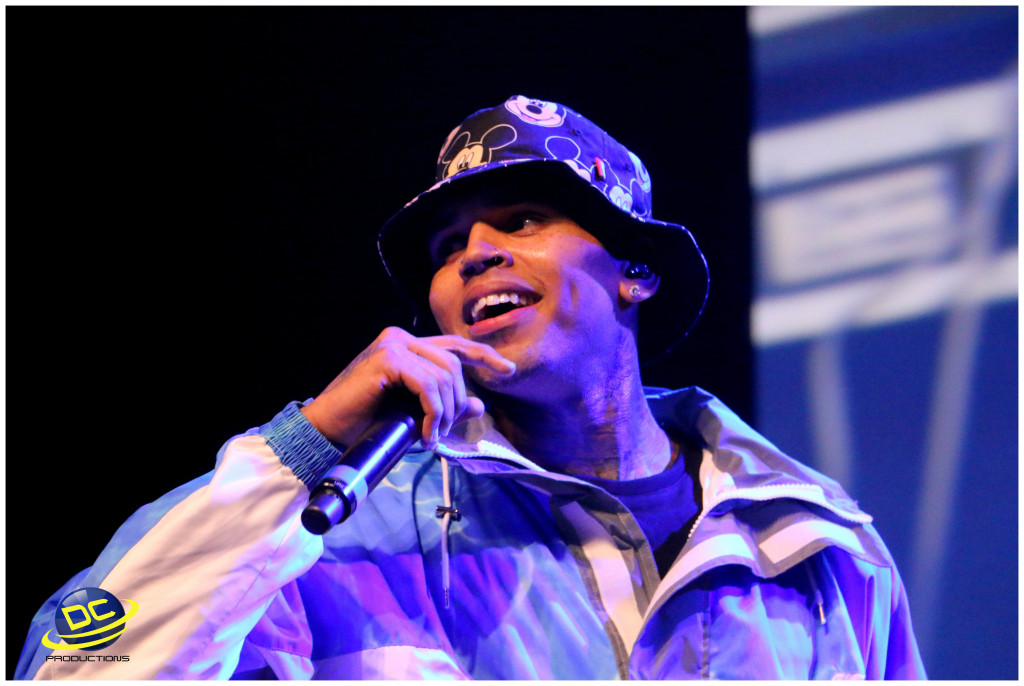 But, yes, like a cloud of smoke hovering over the Dome, there is that second "dope" definition.  When it comes to the marijuana aspect of the event, Penton stressed that the festival is educational, not participatory. Don't expect Hempfest; there will be no promotion of smoking at the event and no marijuana sales.
Information was be presented on marijuana laws and using the now-legal substance in a non harmful manner. "What we're saying is: if you're going to do this, do it responsibly," Penton said. About 20 vendors and exhibitors covered fashion, art and lifestyle products. The festival was sponsored by New Leaf Enterprises, the parent company of Seattle marijuana seller Dàmà Cannabis.
CHRIS BROWN BIOGRAPHY
Synopsis
Born on May 5, 1989, in Tappahannock, Virginia, Chris Brown became a teen heartthrob, landing R&B and pop hits that included "Run It!," "Kiss Kiss" and "Forever." In 2009, he physically assaulted his then-girlfriend, pop/dance star Rihanna, and found his songs dropped from radio. Brown has since returned to success on the music charts. His 2011 album F.A.M.E. won a Grammy. Still Brown continued to find himself in trouble with the law. In 2013, he was arrested for assaulting a man outside a Washington, D.C. hotel.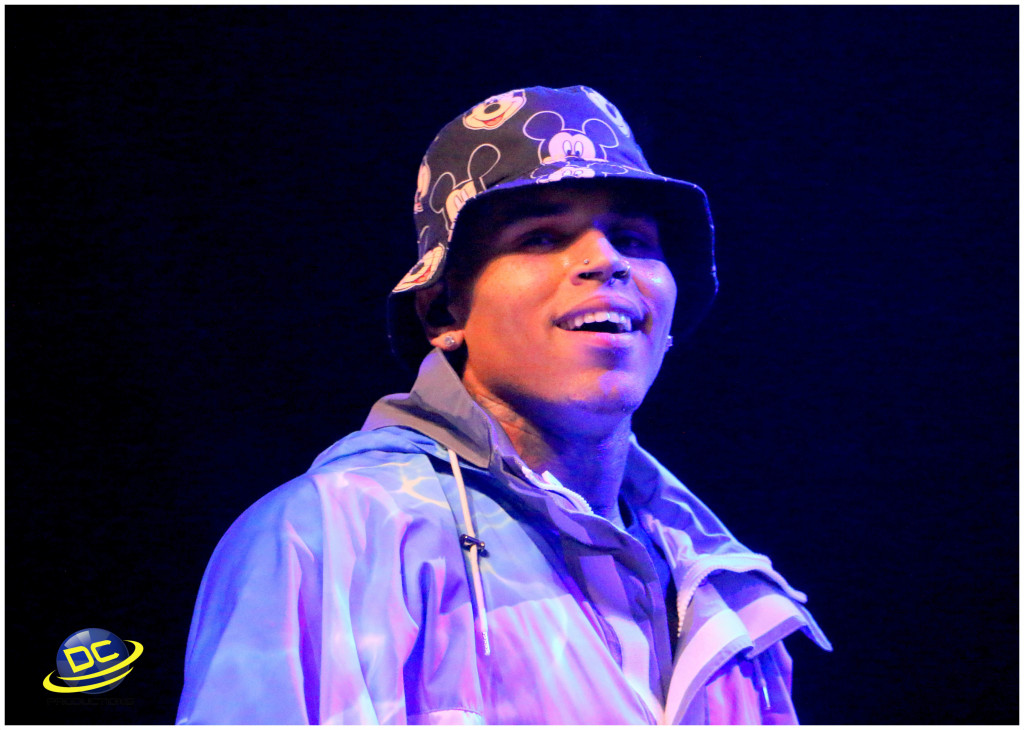 Young Star
Singer Christopher Maurice Brown was born on May 5, 1989, in Tappahannock, Virginia. Brown is known for his smooth voice, amazing dance moves, boy-next-door charm and controversy surrounding his physical assault of former girlfriend Rihanna. Growing up in a small town of roughly 2,000 people, Brown enjoyed singing in his church choir and was inspired by such musical artists as Sam Cooke, Stevie Wonder and Michael Jackson. He also showed off his dance prowess by imitating the dance moves of another one of his idols, Usher.
Brown was discovered by Tina Davis, who was working for Def Jam Recordings at the time. "The first thing that hit me was his unique voice," Davis told Billboard magazine. "I thought 'This kid is a star.'" Davis eventually became his manager and helped him land a deal with Jive Records, which had developed other young acts such as Britney Spears and 'N Sync and is home to other hip-hop and R & B stars such as R. Kelly, Usher and Kanye West. At the time of deal, Brown was only 15 years old.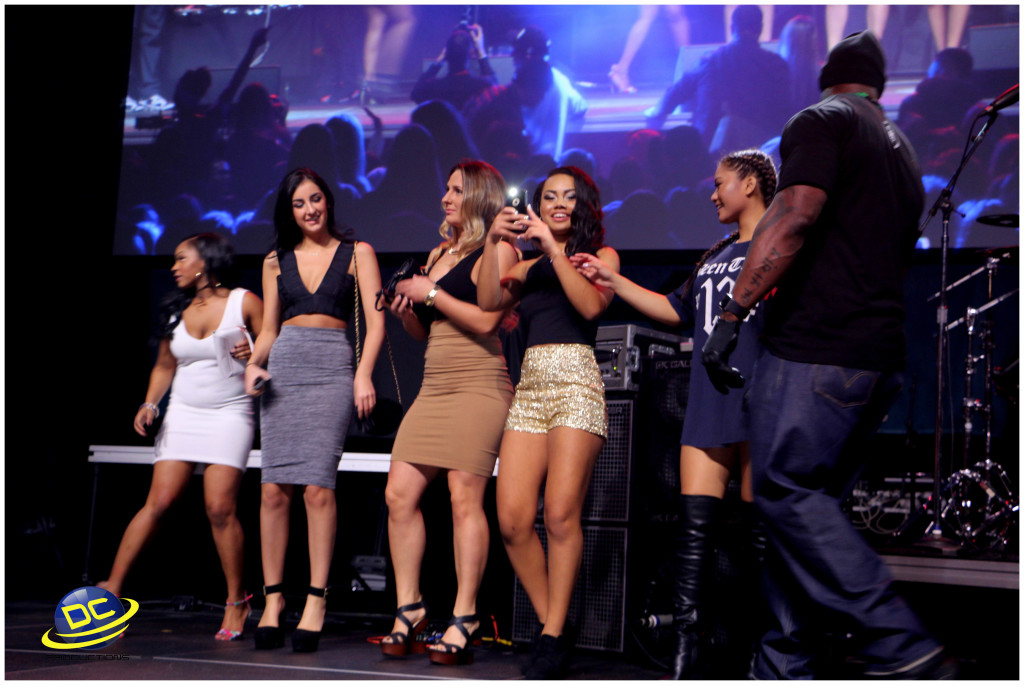 Commercial Success
Brown's self-titled album was released in November 2005 and quickly found its way into the charts. Working with established producers and songwriters, he had a No. 1 hit with "Run It!," which was co-written by Scott Storch and Sean Garrett. The track also featured a guest appearance by rapper Juelz Santana. More hits followed, including "Yo (Excuse Me Miss)" and "Gimme That," which was written by Garrett and Storch. While many of the songs have a hip-hop influence, Brown's voice has a classic R&B sound. And just like many other teenagers, dating and girls figure prominently in his songs. He has sometimes been compared to Michael Jackson because of his dual talents as a singer and dancer.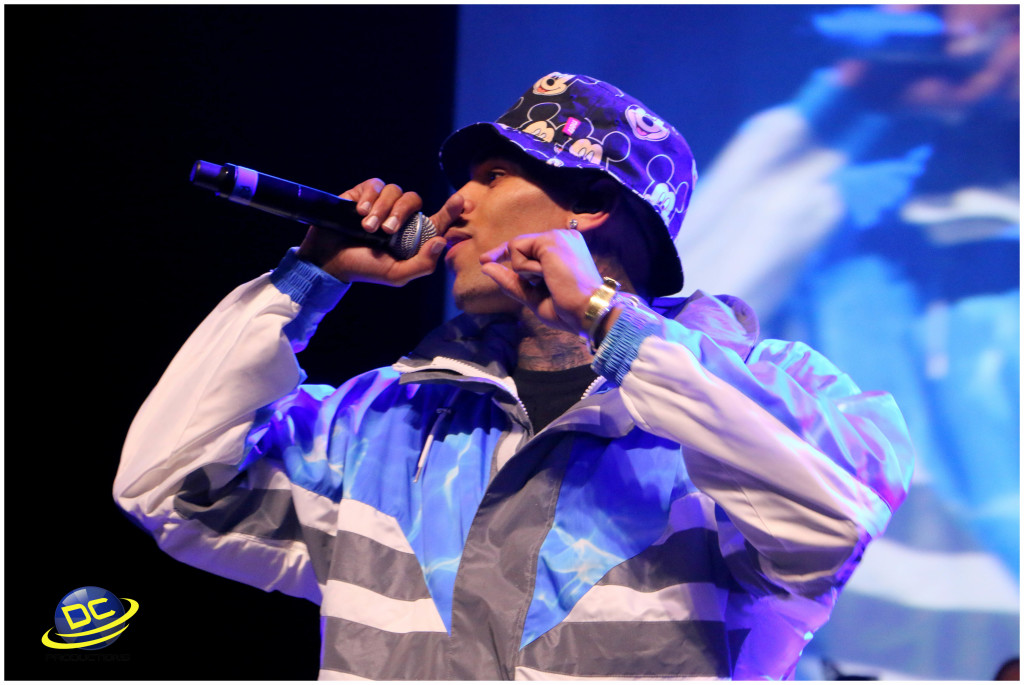 The album brought Brown two Grammy Award nominations for Best New Artist and Best R&B Contemporary Album. While he did not win, he showed the audience at the Grammy Awards just how talented he was by holding his own while performing with two R&B legends, Lionel Richie and Smokey Robinson. Brown went on to receive a number of other awards, including an NAACP Image Award for Outstanding New Artist. With a large following of young fans, it was no surprise when he won a Teen Choice Award for Choice Music Breakout Artist Male.
In 2006, Brown went out on the road for his Up Close & Personal tour. He played more than 30 concerts in cities across the country. While he enjoyed playing live, it was not without its hazards. "Once during a show, I reached out to touch these girls' hands, and they pulled me off the stage," Brown told Cosmo Girl magazine.
Acting Turn
Expanding his career as an entertainer, Brown branched out into acting. He had a small role in the box office hit Stomp in the Yard (2007), which centered around a step dance competition. The film also featured another popular R&B performer, Ne-Yo. On the small screen, Brown played against type as a high school band geek on The O.C. for several episodes.
The final months of 2007 brought a wave of new projects for Brown. He released his second album, Exclusive, in November. On this latest project, Brown became more hands on behind the scenes. He helped write several tracks, including the hit single "Kiss Kiss" with T-Pain. In addition to T-Pain, Brown worked with Sean Garrett on "Wall to Wall" and will.i.am and Tank on "Picture Perfect" among others. He also came up the concepts for his music videos and served as co-director on them.
Around the same time, Brown returned to the big screen with a more substantial role in the holiday-themed dramatic comedy, This Christmas(2007). As Michael "Baby" Whitfield, he played a young man wanting to pursue a musical career despite opposition from his family. The film also featured Delroy Lindo, Loretta Devine, Regina King and Mekhi Phifer
Comments
comments