Trevor Jackson performed at the SISTER ACCORD FOUNDATION event in Seattle as part of him giving back to the community. The Sister Accord Organization is committed to starting the dialogue early with girls about the importance of Sisterhood. Their goal is to eradicate bullying and violence among girls in the community.
Trevor Howard Lawrence Jackson (born August 30, 1996) is an American film, television, and theater actor, writer, singer, and dancer. He is best known for portraying Kevin Blake on Syfy original series Eureka, and for portraying Kris McDuffy on Disney Channel's hit movie Let It Shine. Other notables appearances include Broadway musical The Lion King, where he played the Young Simba, and television guest star roles on both Cold Case and Harry's Law. In 2012, he won the Young Artist Awards for Best Performance in a TV Series.
Born in Indianapolis, Indiana to Cam Baxter and Kevin Jackson, Trevor Jackson is the youngest of two boys. Although Jackson came from a family interested in basketball, he told Vibe that at age eight that he would rather pursue his interests in the entertainment industry.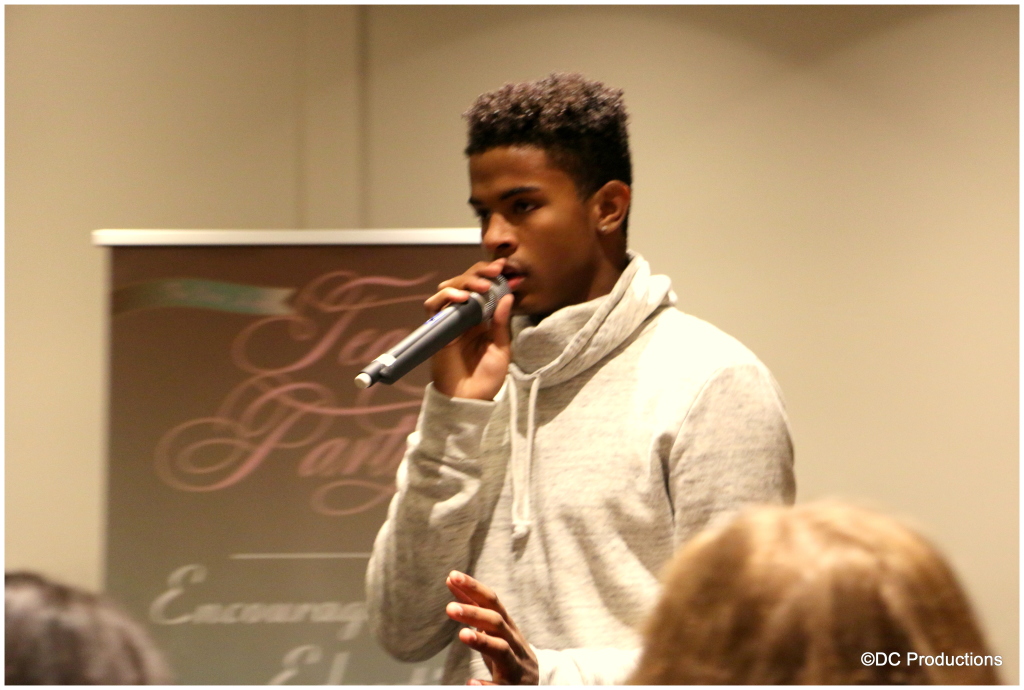 Honing in on his talents at an early age, Jackson performed at local venues both within his hometown and nationally including a dance routine on Showtime at the Apollo. In 2004, the eight-year old Trevor headed to the Chicago-based auditions for Disney's Tony-Award winning national tour of The Lion King. His performance there led him to a three-year stint as Young Simba.
TREVOR JACKSON backstage with the ERIAM SISTERS
Following his run with The Lion King, Trevor Jackson transitioned from Broadway to the small screen appearing as a guest star in an episode of Cold Case in 2010. In 2011, Jackson continued his run on TV starring in an episode of Harry's Law in which he won the Young Artist Award for Best Performance in a TV Series for his role of Willie Blue. Jackson later appeared as a guest star on the Disney Channel television show Austin & Ally.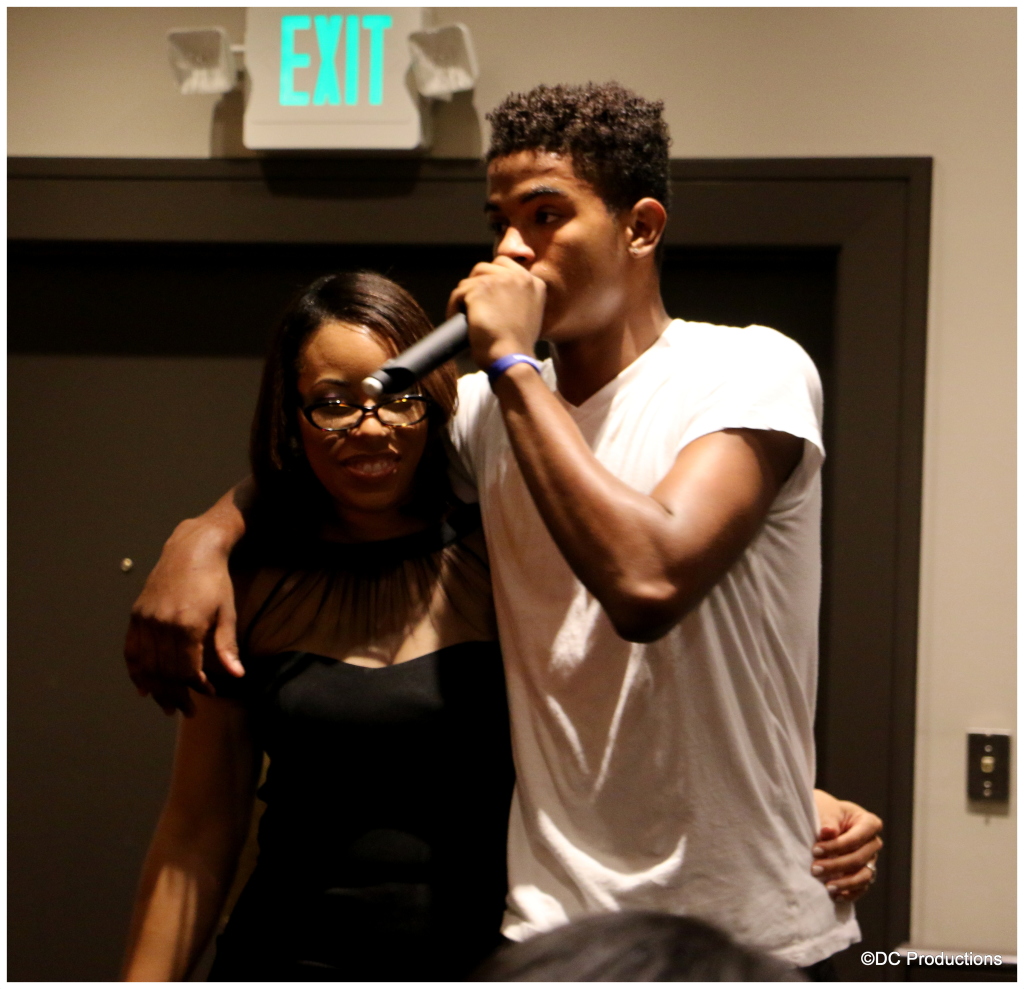 Jackson's first permanent role on television was as Kevin Blake on the Syfy original series Eureka from 2010-2012. In 2012, Jackson expanded his acting career into film, playing the role of Quincy Smith in the film A Beautiful Soul.That same year, Jackson went on to star in the orignal Disney Channel television movie Let It Shine (film) as Kris McDuffy alongside Tyler James Williams Jackson portrayed the best friend and confidant of Cyrus (James), an aspiring hip hop musician who enters a songwriting contest and mistakenly wins his best friend's dream. The film became the #1 movie of 2012 across kids 6–11 years old, and solidified Trevor's place in Hollywood's teen circuit.
In 2012, Jackson signed with Atlantic Records who went on to release his first single "Like We Grown" in February 2013. Due to high demand of new music from his fans, Trevor collaborated with acclaimed producers Eric Hudson, J.R. Rotem and The Underdogs, to create his EP, #NewThang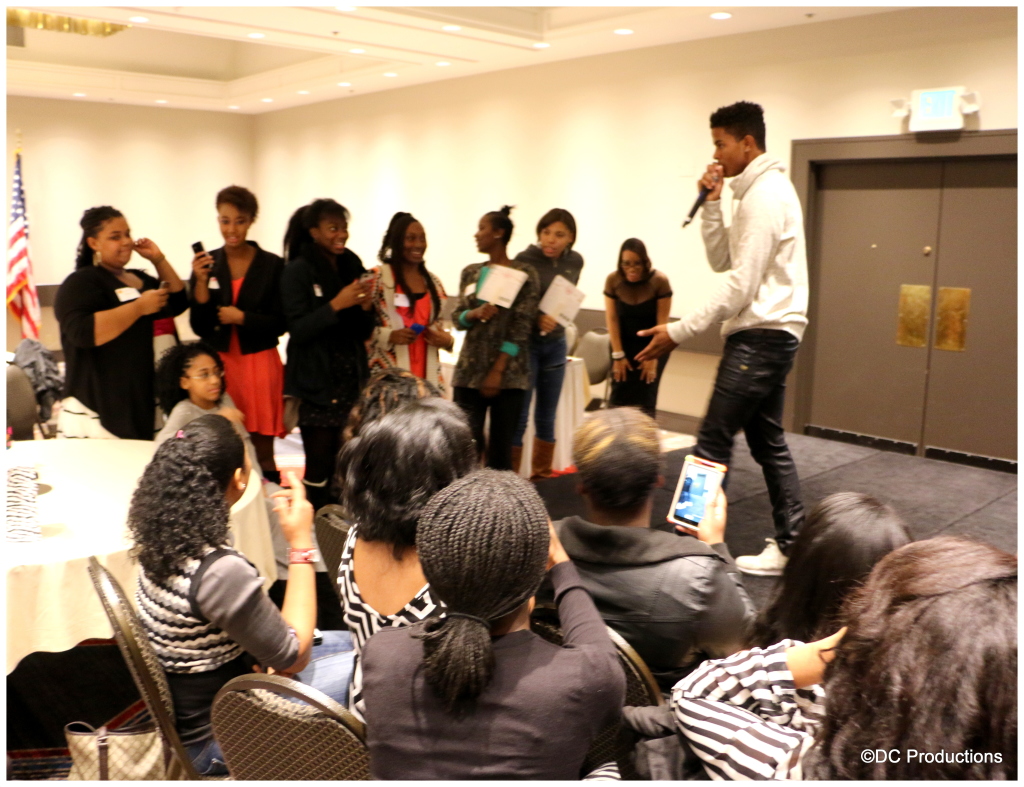 In September 2013, Trevor released the #NewThang EP. Jackson followed the lead single "Like We Grown," with his second single "Drop It," which was featured in McDonald's Monopoly Campaign commercial. To promote the#NewThang EP, Jackson toured with fellow Atlantic Records artist Justine Skye in Atlantic Records High School Nation Tour
In January 2014, Jackson released "New Thang" followed by a remix to his single "Drop It" featuring rapper B.o.B. In May, Jackson was featured on Diggy Simmons' single "My Girl. Trevor is currently prepping his debut full-length album for release in summer 2015. Jackson released his first single off the album, "Good Girl, Bad Girl" on June 3, 2014. On July 22 of 2014, Jackson posted a lyric video to a track with Kirko Bangz on his official YouTube channel titled "Me Likey" four days before its iTunes release. On August 3, 2014, Jackson partnered with fellow Atlantic Records artist Diggy Simmons on the "Who Else But Us" tour. Jackson revealed that he will release a new single with Sage the Gemini titled "Gotta Know. "Jackson premiered the video for "I'll Be Who You Love (This Christmas)" on Rap-Up on December 3.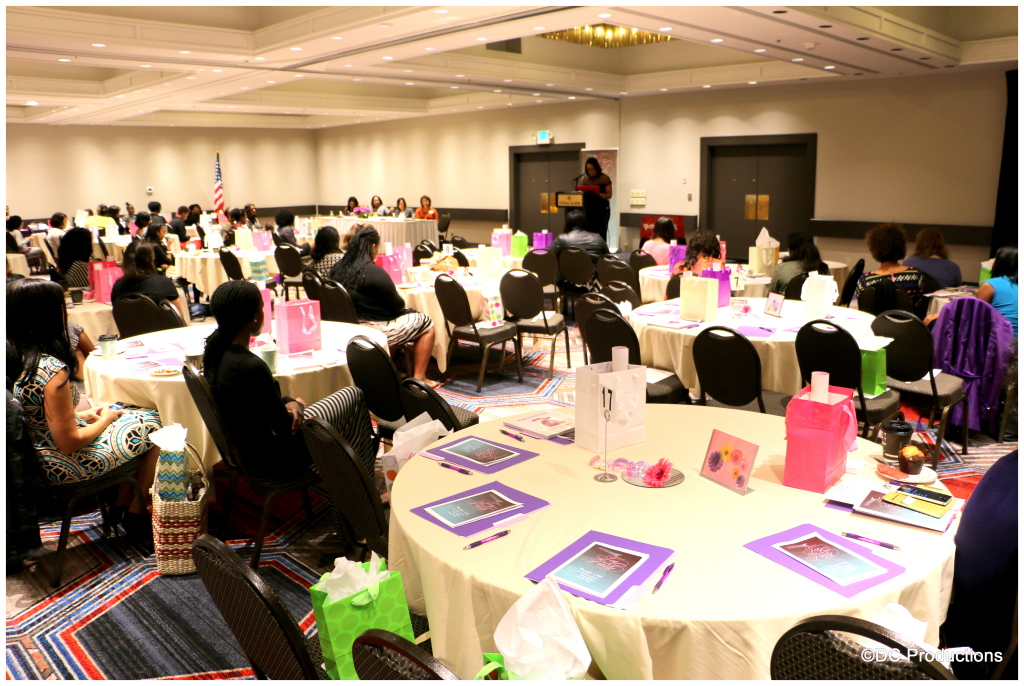 Jackson cites Michael Jackson, Gregory Hines, Donny Hathaway, Brian McKnight, and the Nicholas Brothers as his biggest musical influences.
Jackson aims for his debut album to serve as a cohesive unit as he told Global Grind that it is his goal to "make an album that is not just a bunch of singles, but an album that can be listened to from top to bottom.I wanted every song to say something, to be an experience," Jackson told VIBE in a recent interview.
Jackson supported Snoop Lion's anti-violence "No Guns Allowed" campaign by releasing his own cover of Snoop Lion's single "No Guns Allowed", in March 2013. In April 2013, Jackson volunteered at the Ronald McDonald House Charities in Chicago. Jackson participated in the Strike Out Cystic Fibrosis's Bowling Charity Event on July 29, 2013. Jackson hosted the Duffy's Hope 11th Annual Teen Youth Empowerment Summit in Dover, Delaware on August 3, 2013. The organization helps provide youth with mentoring, health, education and more. Jackson has also worked with NBA Cares and The League of Young Voters Education Fund.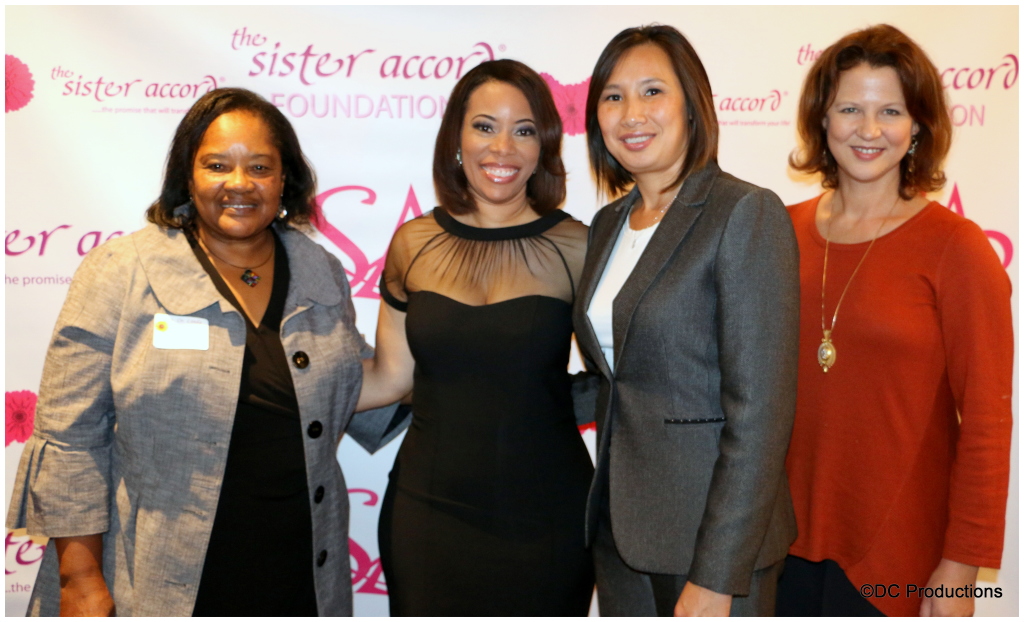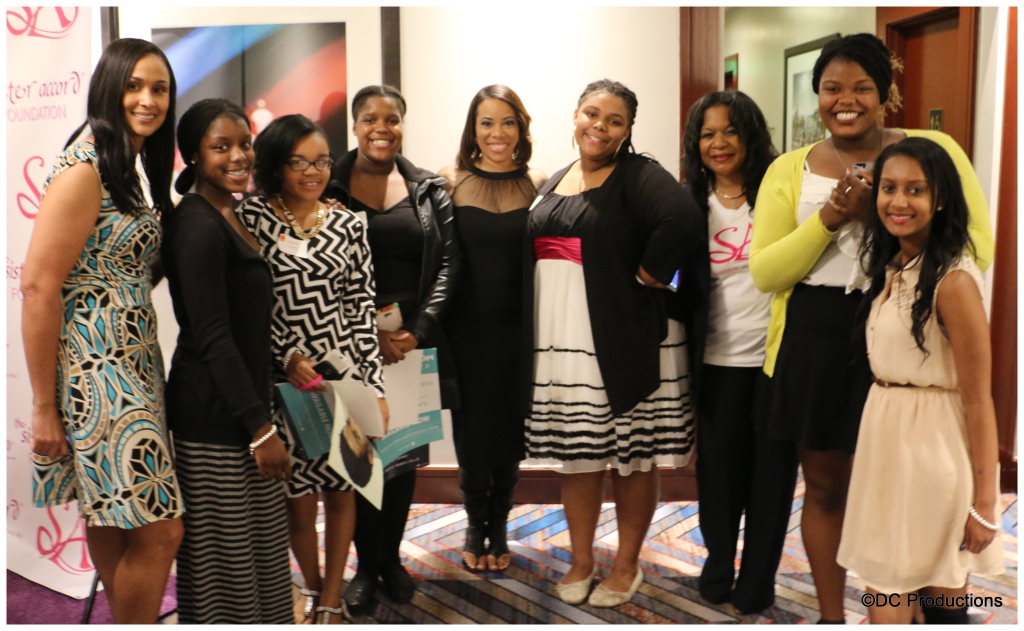 Comments
comments