Report By: DINA PHINNEY, Photography & Video Directed by DAVIES CHIRWA
On Tuesday, December 1, 2015, the Trufant Family Foundation hosted the 11th Annual Marcus Trufant Bowling and Billiards Classic at Acme Bowl, Tukwila, WA.
The event was a fundraiser to support the foundation's mission to help make dreams come true for the youth and their family by giving financial assistance and making a personal connection with individuals and to programs that provide service to people who are most in need.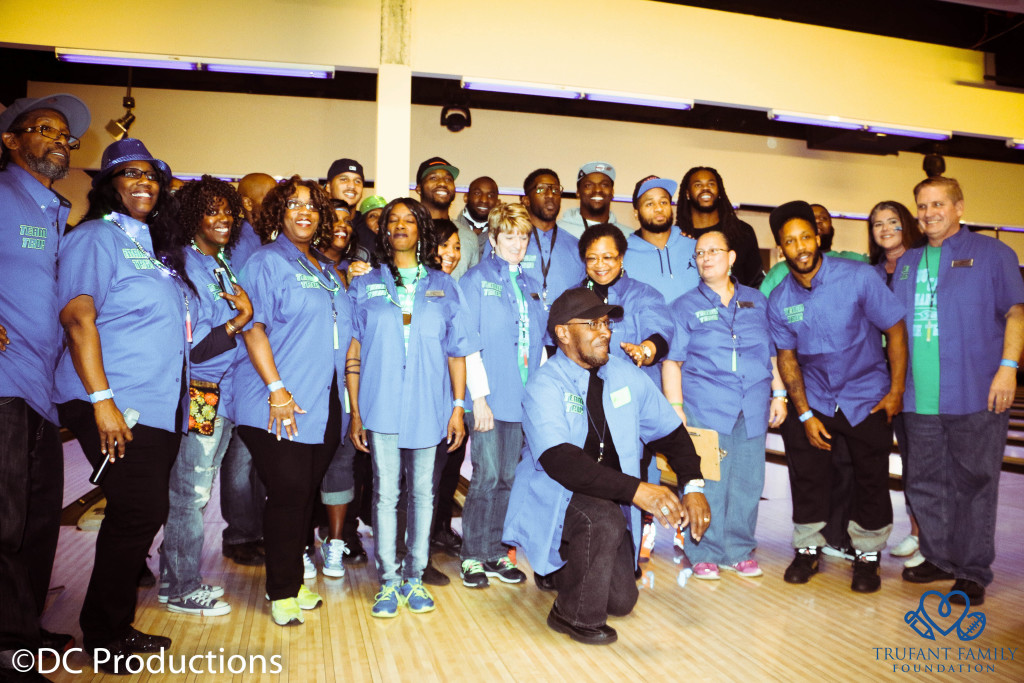 Among the charities and programs they support are Boys and Girls Clubs, Sickle Cell Research, Youth Camps, Booth Camps and many others.
The Masters of Ceremonies were Bender from the Bender Nation radio show and ESPN radio Barbershop206 Terry Hollimon. Among the celebrities present were Seahawks current players Richard Sherman, Earl Thomas, Jermaine Kearse, Cliff Avril, Cooper Helfet, Ricardo Lockett, and others.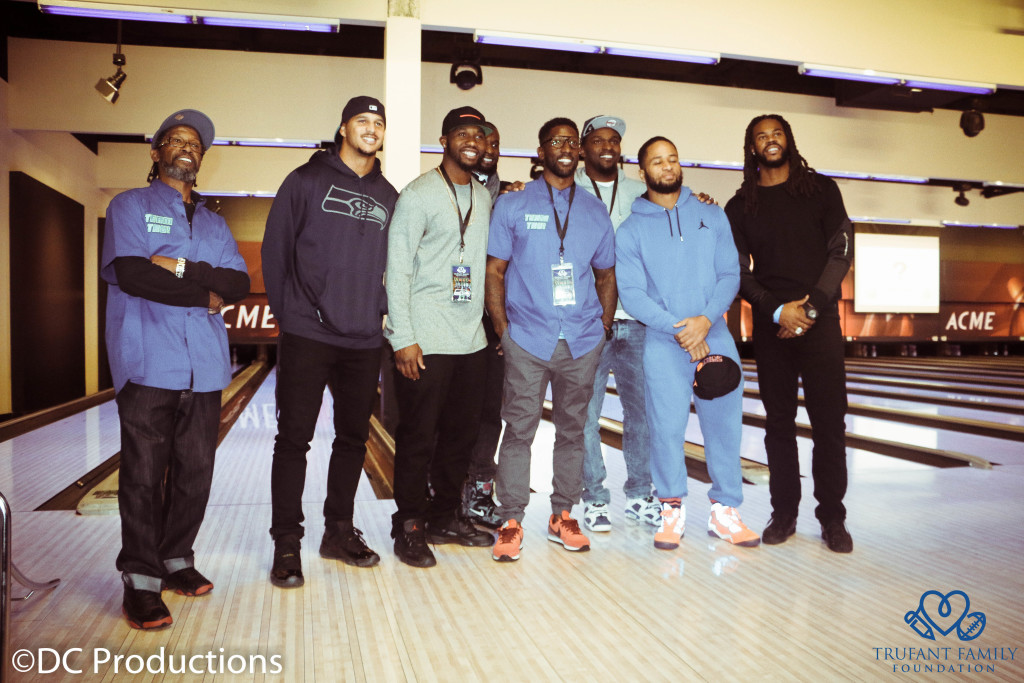 Some Seahawks and NFL alum such as Lawyer Milloy, Sidney Rice, Isaiah Trufant and Hillary Butler also attended. Among other celebrities were NBA legend Lenny Wilkens, Grammy Award Winner Wanz (Michael Wansley) and BET Comedian Nate Jackson.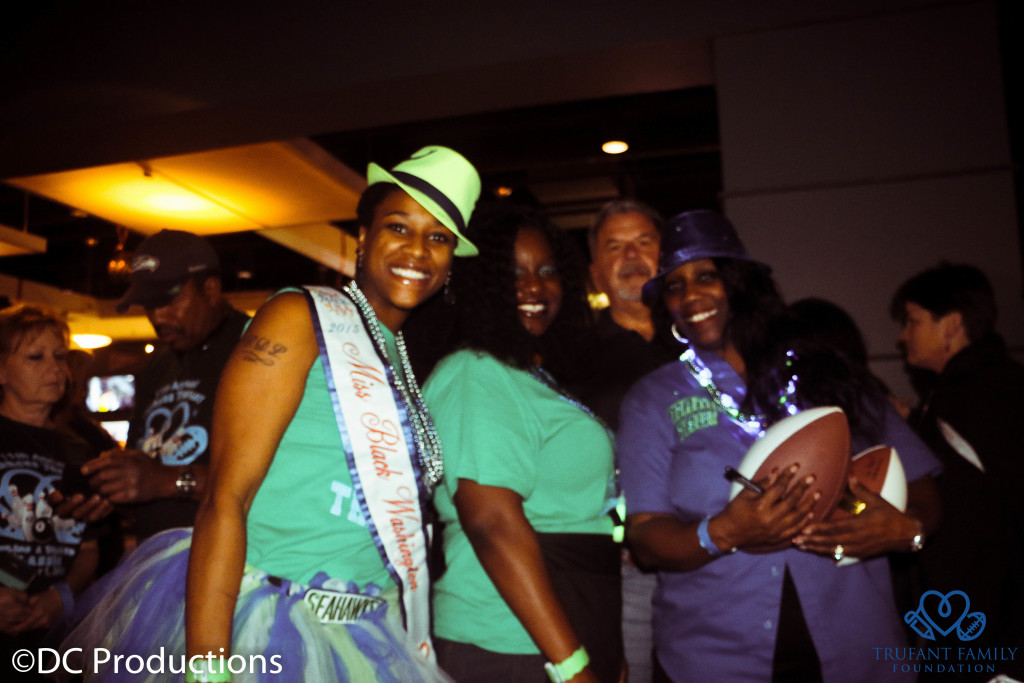 The evening included a performance of the Blue Thunder and live music by Chill Trufant and band. The appearance of the Seagals and Blitz entertained the crowd too. Silent and live auction as well as raffle sales raised a lot of money.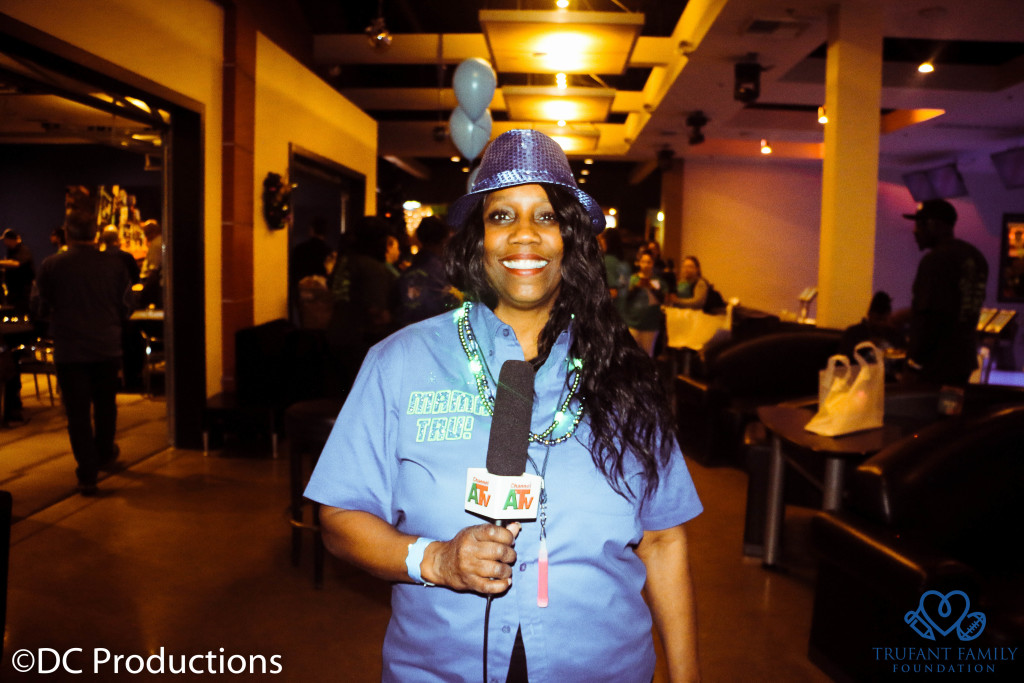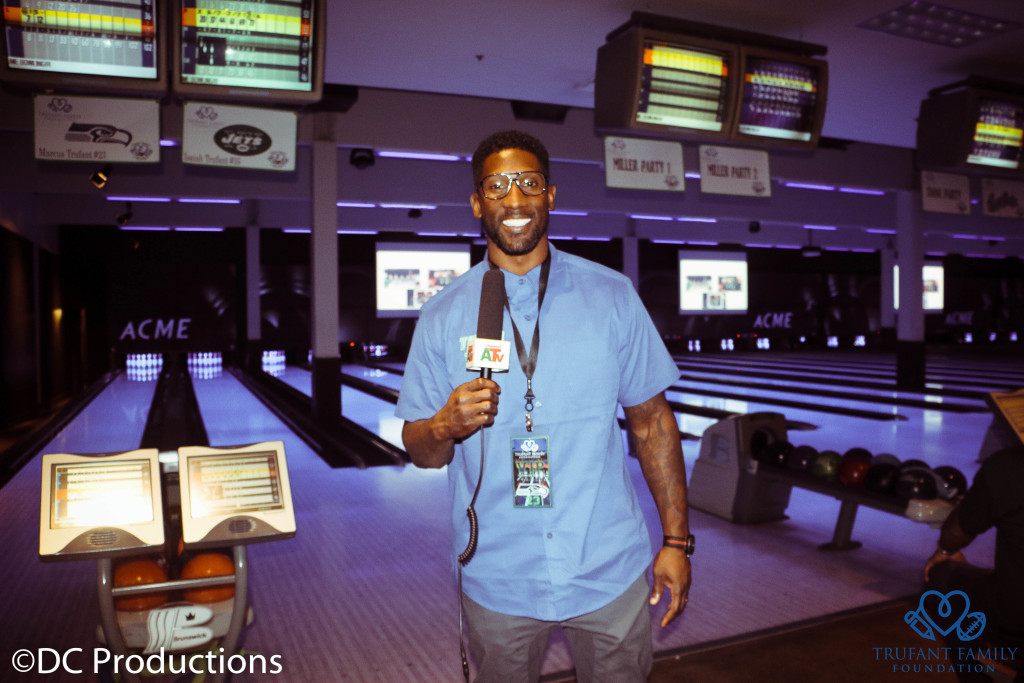 Co-founder Constance Trufant was very pleased with the turn out. She is an amazing philanthropist who continues to give back to her community.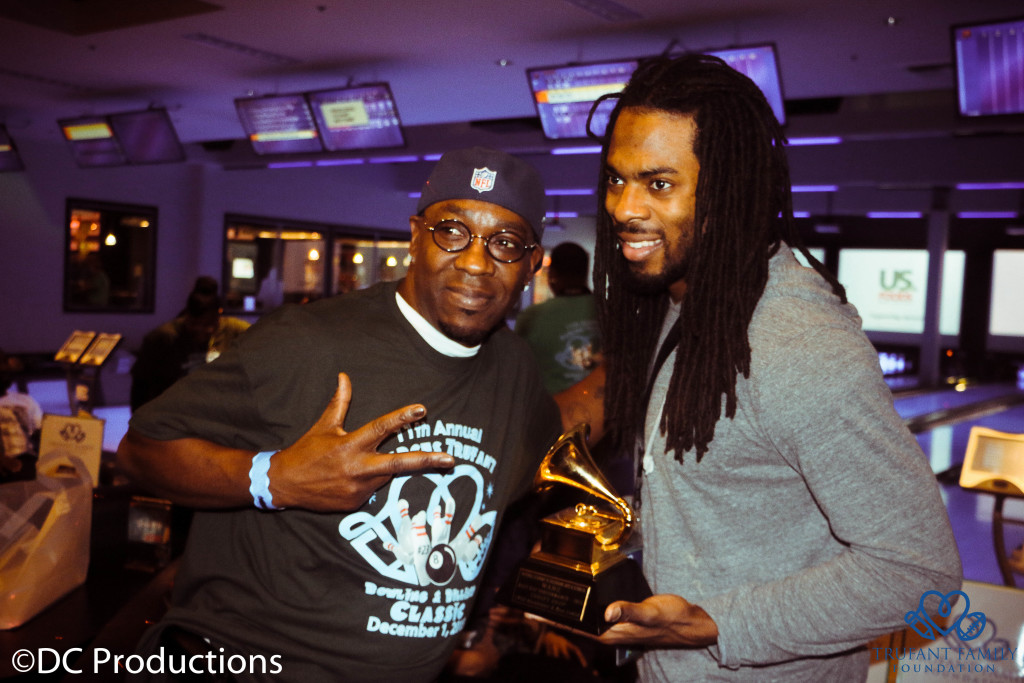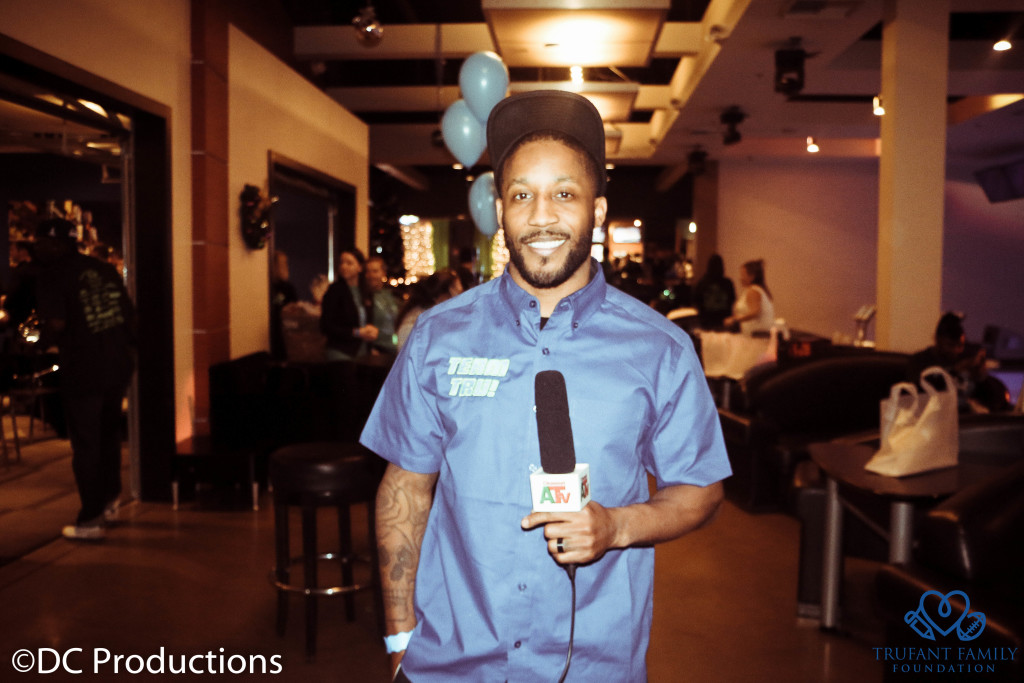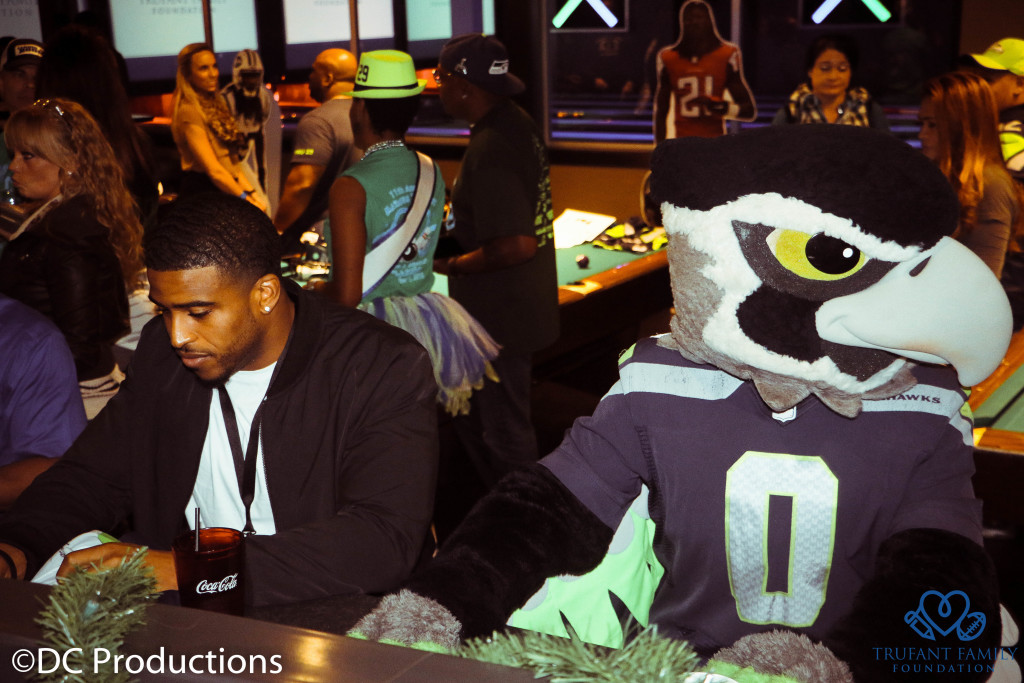 With three sons who made it to the NFL, we may as well call her NFL's super mom. With the success of the Trufant family, they never forget to give back to their community year after year.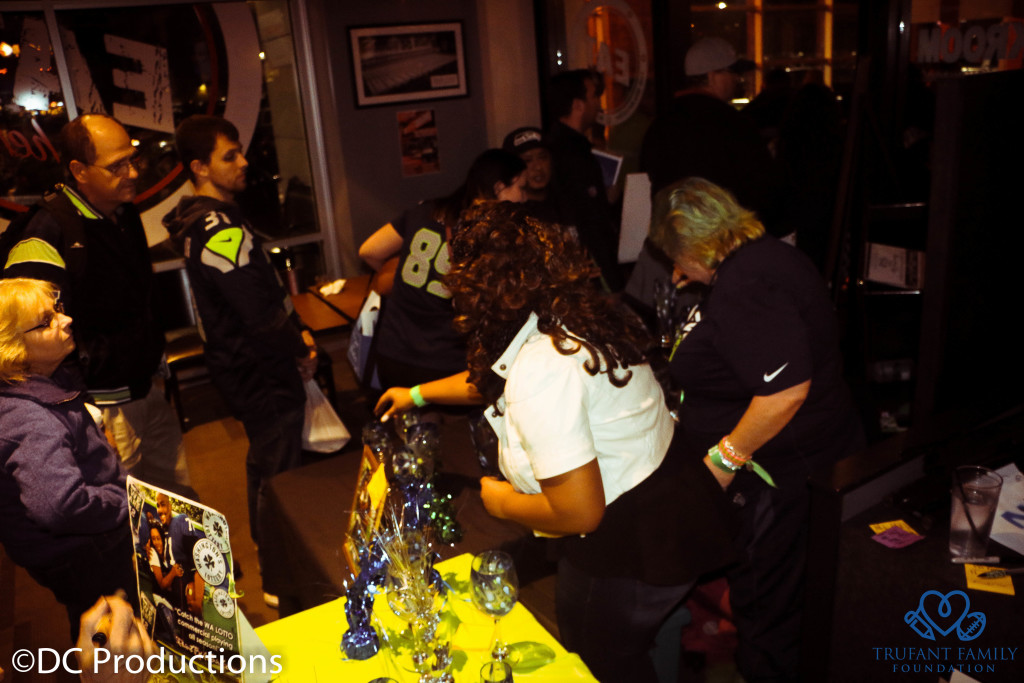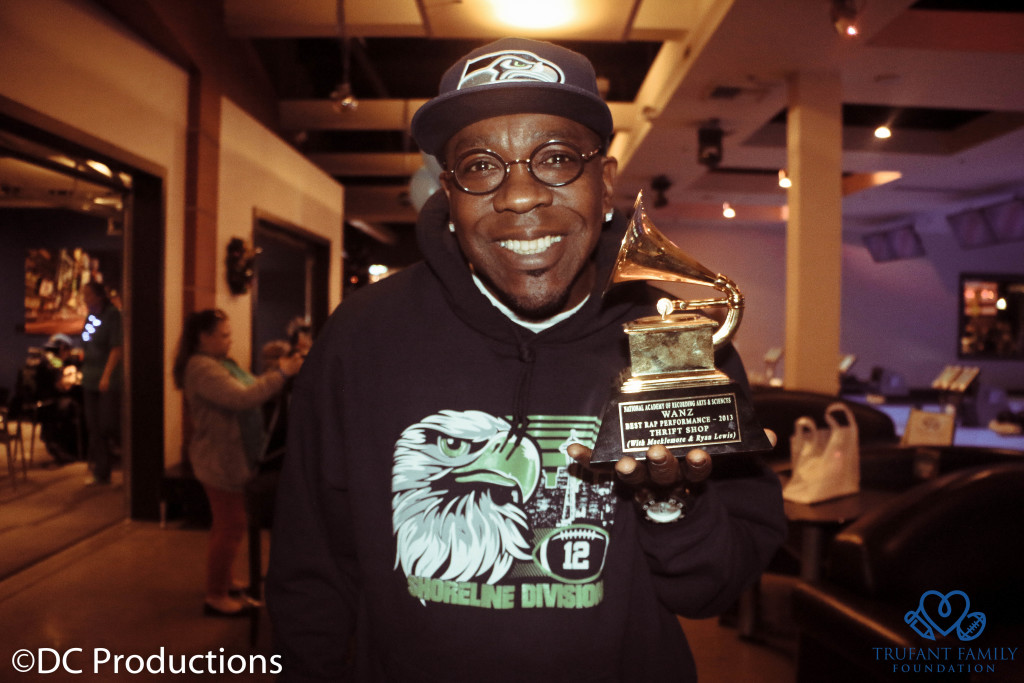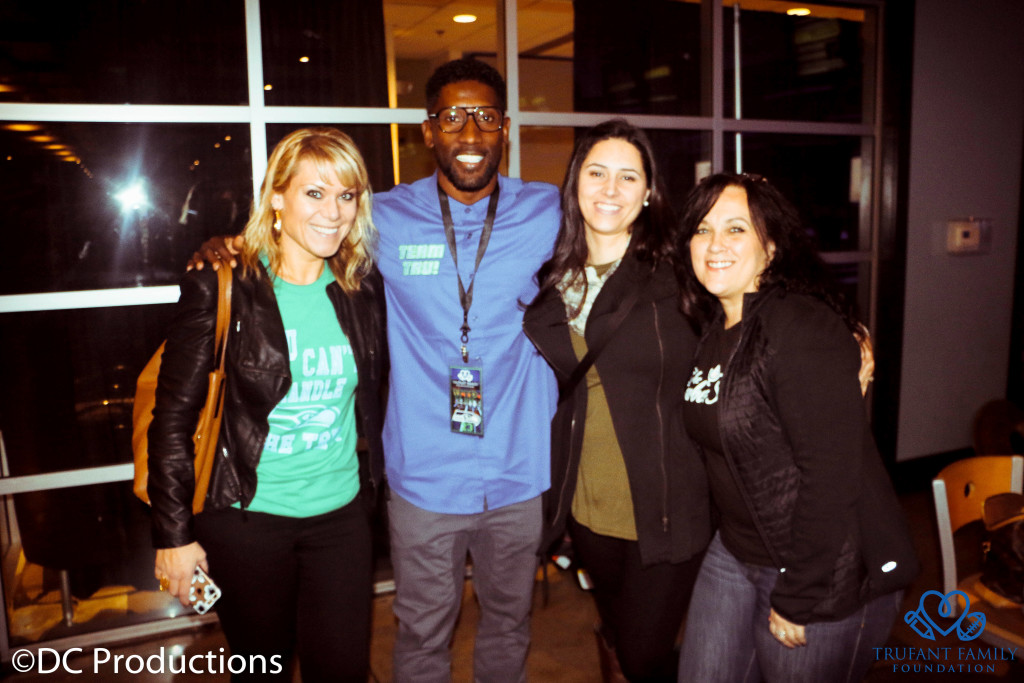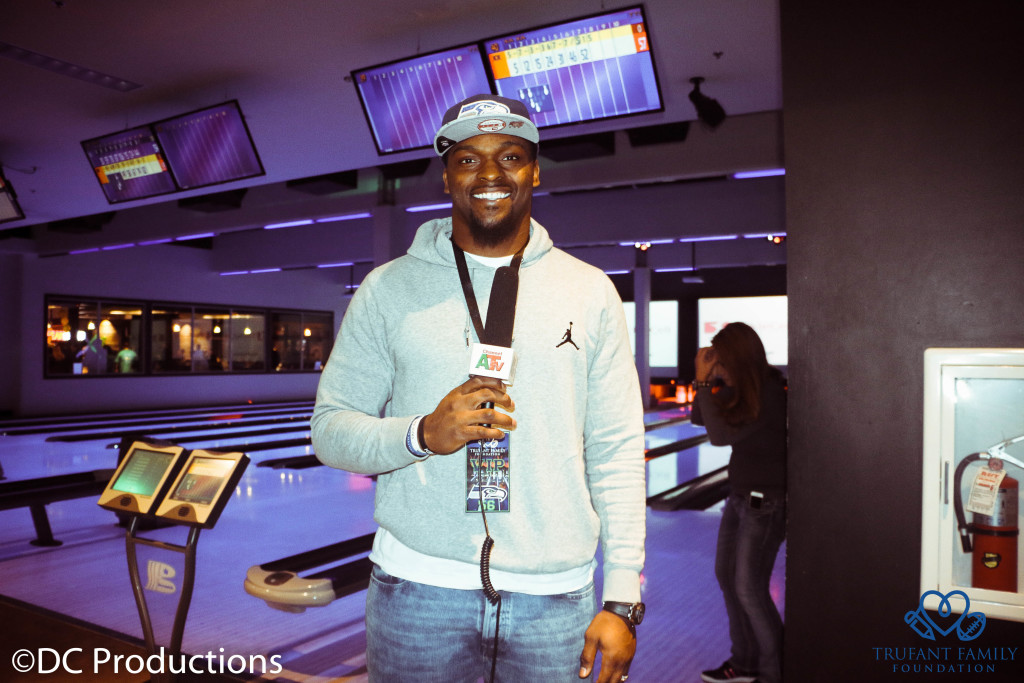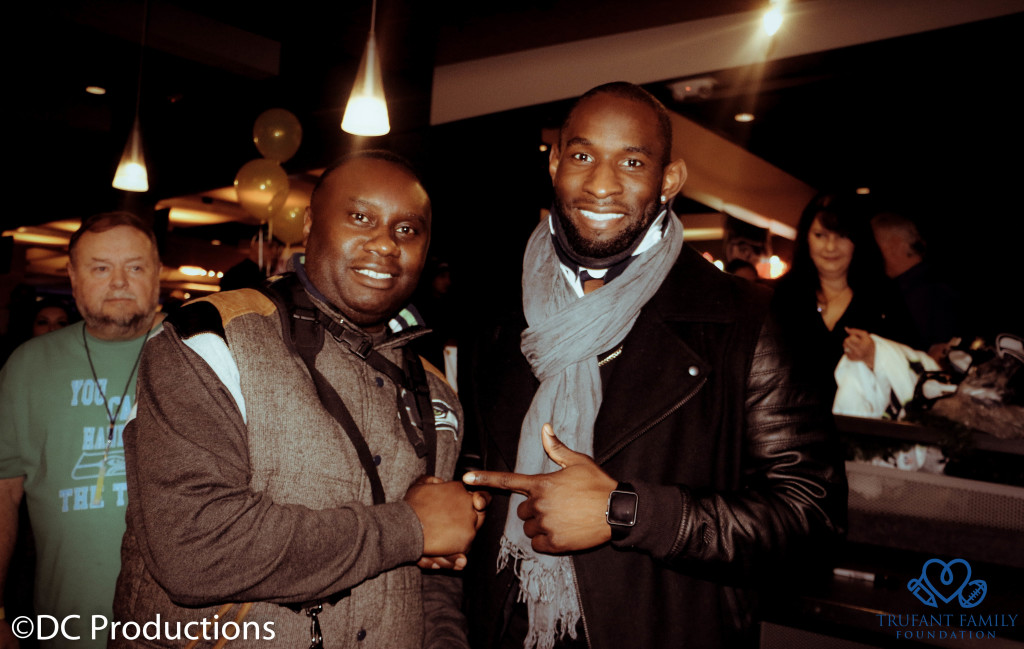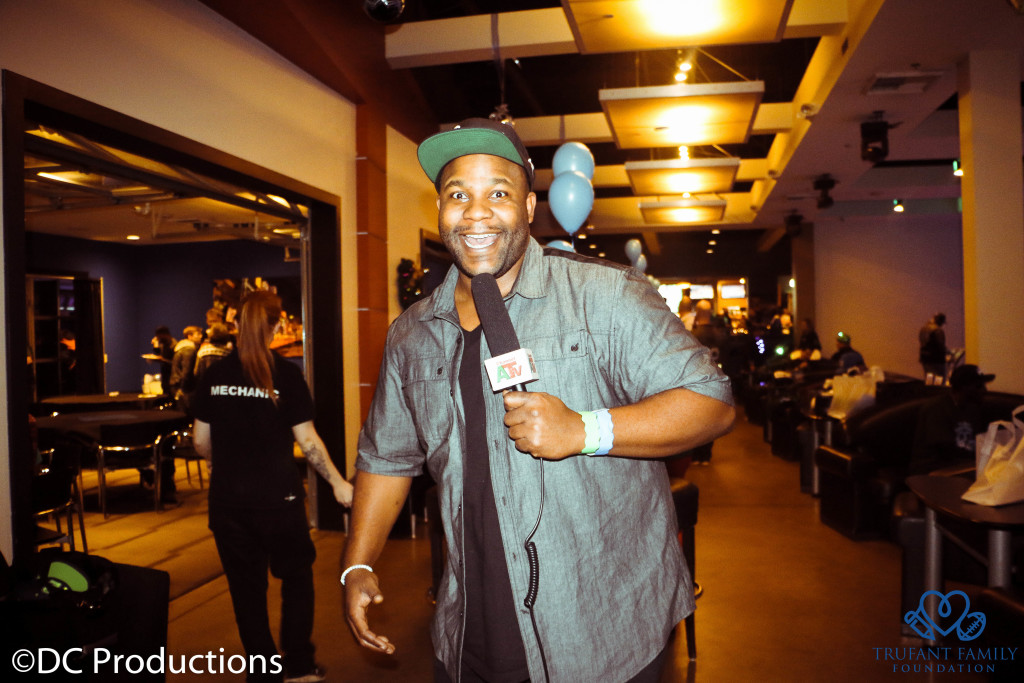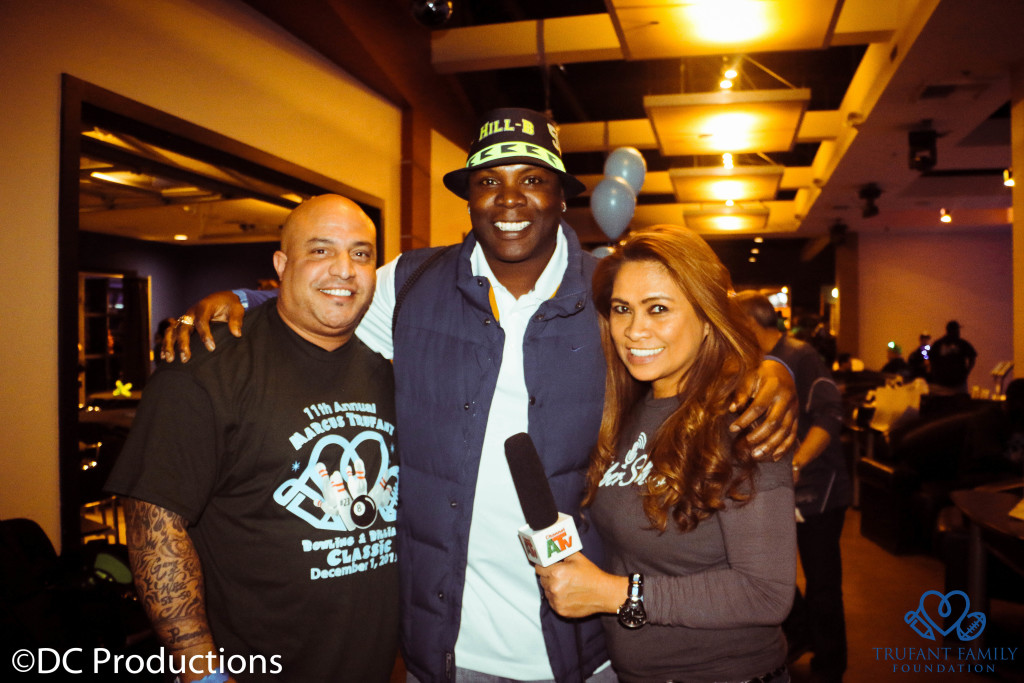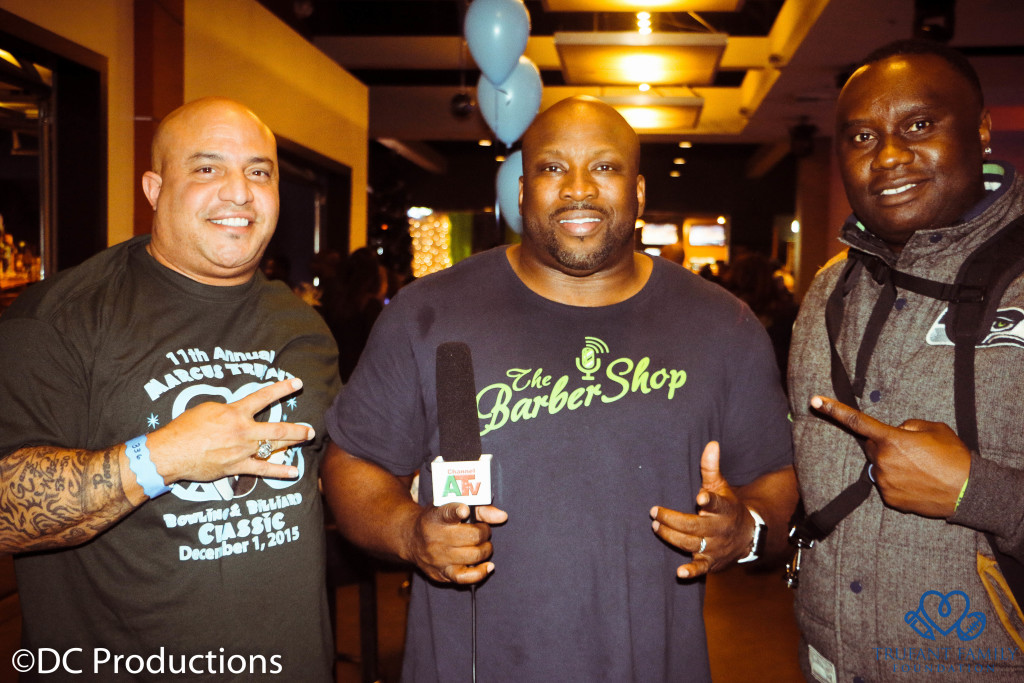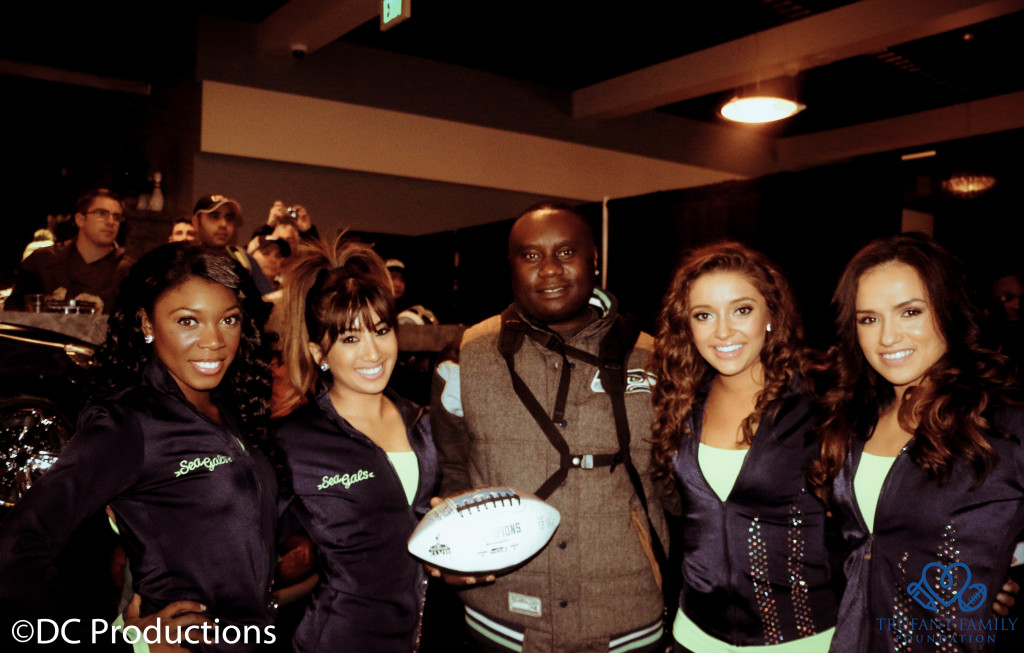 Comments
comments