Author: Dina Phinney, Photo Credit: Brian Cox and Directed By: Davies Chirwa.
What does PRO BOWL mean to you?
Pro Bowl is the NFL's all-star game. Being voted to play at Pro Bowl is an honor that is reserved for the elite players of the game. The votes are casted by the fans, players and coaches. The format of the game has changed over the years. Three years ago, the NFC-AFC rivalry was eliminated and the "unconferenced" format was born. With this format, players from the same team may play against each other because they are drafted by two team captains, for Pro Bowl 2016 the captains were Michael Irvin and Jerry Rice.
The 2016 Pro Bowl was held in Honolulu, Hawaii after being played in Glendale, Arizona in 2015. The game was held one week prior to the Super Bowl. Prior to the Sunday game, practices were held at Turtle Bay Resort and we had a chance to interview several players. We asked them the simple question of what Pro Bowl means to them and their families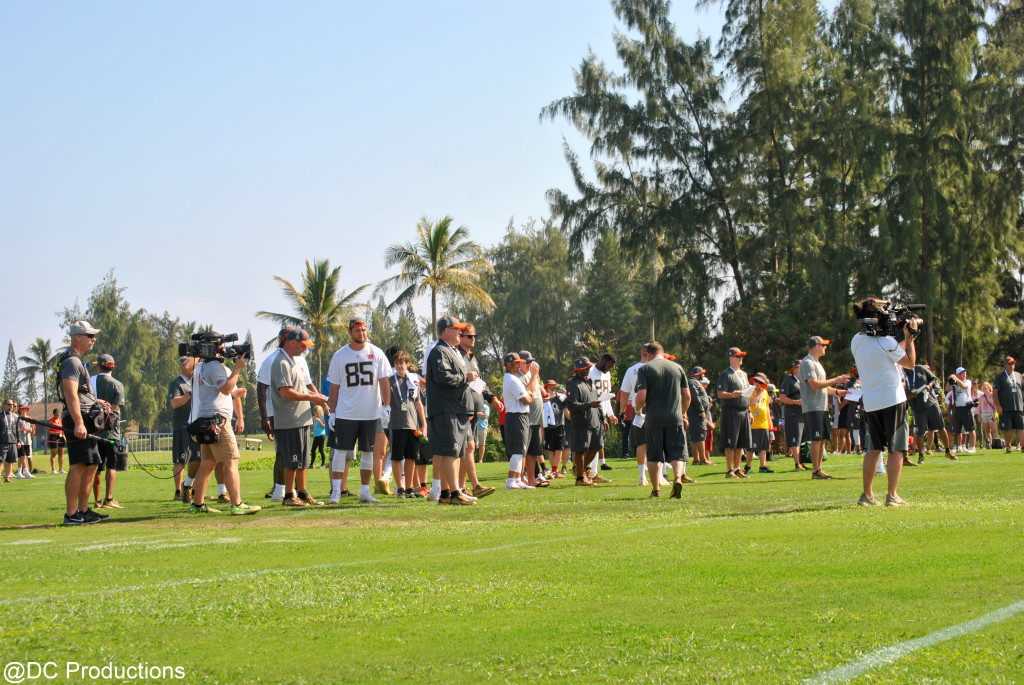 Seahawks rookie Tyler Lockett was one of the players we interviewed. He was drafted by the Seahawks in the third round of the 2015 NFL Draft. He played college football at Kansas State. In his first NFL appearance, he had a 103-yard kick return touchdown against the Broncos for Seattle's preseason opener, marking the first touchdown for the season. His performance for the first three weeks of the season earned him the recognition as NFC Special Teams Player of the Month for September 2015. Lockett continued to accomplish great things,  he earned the NFC's Special Teams Player of the Month for December/January.  He was the only rookie to be named to the Associated Press All-Pro 1st team. He was also voted along with teammate Thomas Rawls to be in the Pro Football Writers Association NFL All-Rookie Team (2015). Lockett was selected to the team at three positions: wide receiver, punt returner and kickoff returner. (Source: Wikipedia)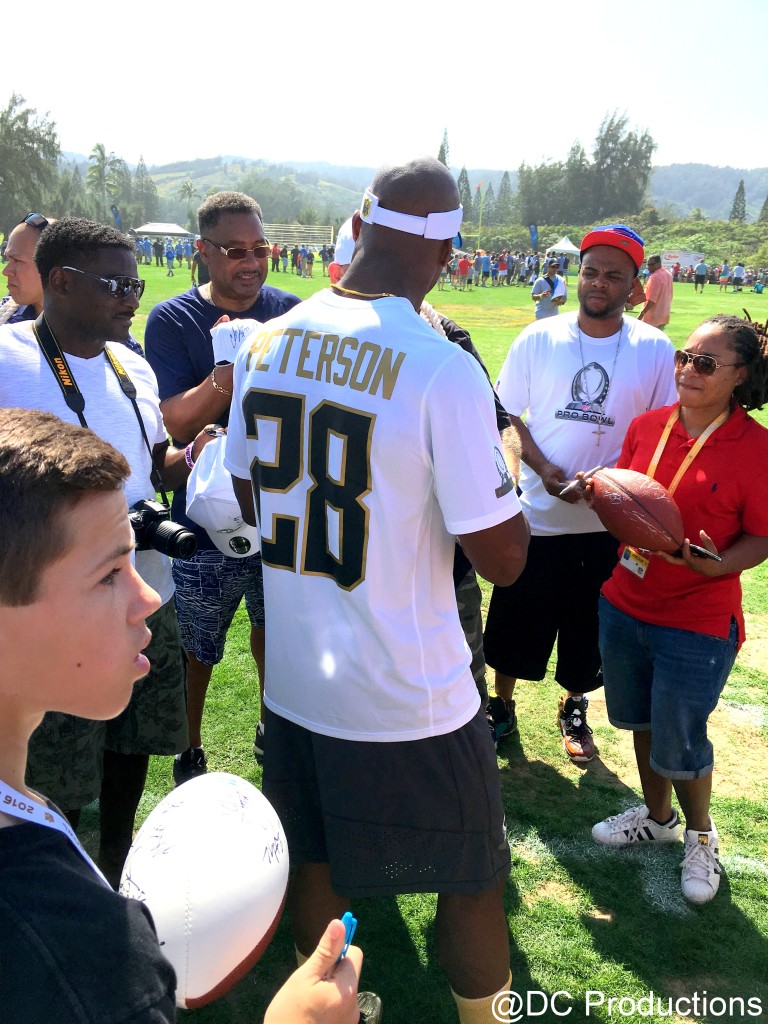 When we spoke with Lockett, he was very appreciative of the opportunities he has been given. Prior to his stellar rookie year he said he thought he never would had a chance to play the sport that he loved. He took into Twitter saying, "Around this time last year at the combine. I was told that I'm not be able to perform until some test was ran on me. I took a cat scan that took about 15-20 minutes and it determined if I could ever play football again. It was the longest 15-20 min and scariest 15-20 min of my life. They cleared me to play. Then doctors I had to visit said it's too risky, asked my major and basically said football may be over. Told me if I get hit hard I might die off impact, Etc. I told him I don't believe that God would bring me this far and tease me and then I don't make it. One of the most emotional days of my life. I broke down as soon as the doctor left the office. I don't know if they doubted the God that I serve or if they didn't understand the purpose that I was given. They told me football was too risky. But obviously God showed me something different! As I look back at my first year I went from not even supposed to play again according to some doctors who hadn't seen anything like it to God showing me what He has planned for me in my life! So to everyone in the combine and who will be participating in proday…. PROVE THEM ALL WRONG…. YOU CAN AND YOU WILL…. JUST BELIEVE…. GOD GOT YOU!!!!"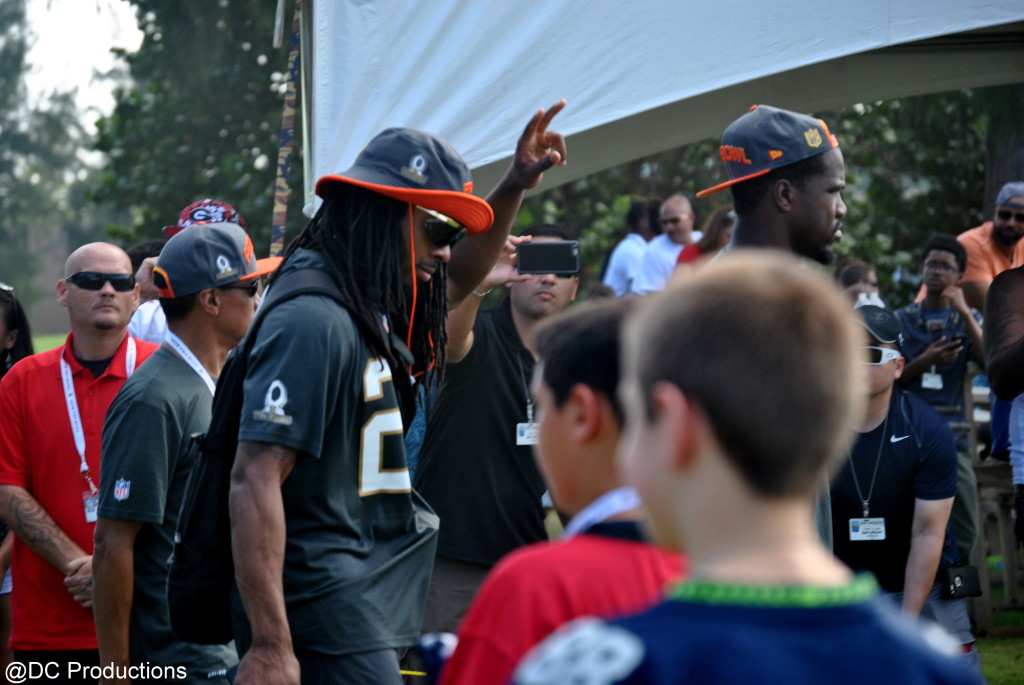 Lockett loves the 12s! He mentioned during our conversation how lucky he was to be playing for the Seahawks and to have a loyal fan base like the 12s. We observed Lockett's encounter with the fans in Hawaii and we were very impressed. He took the time to sign autographs, took pictures with the fans and have a chat with the kids. Tyler Lockett is a very nice young man who is not only good on the field but off the field.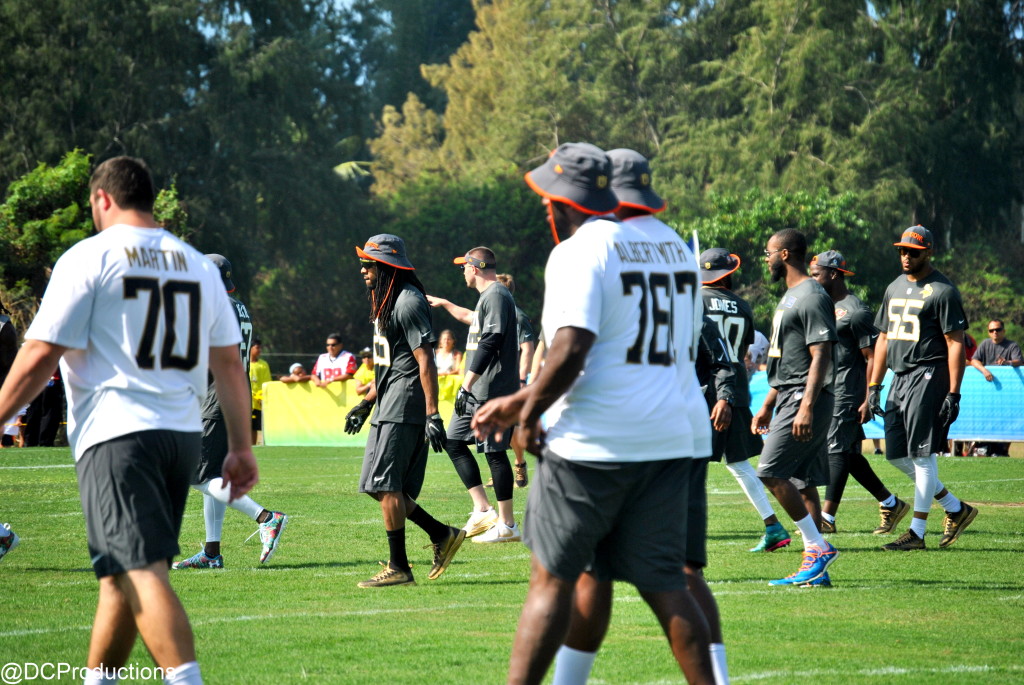 What does Pro Bowl mean to Bobby Wagner?
We had a chance to talk to Bobby Wagner, linebacker for the Seattle Seahawks, drafted in the second round of the 2012 NFL Draft. He played for college football with Utah State. After his rookie year with the Seahawks, he was ranked as the number one rookie inside linebacker. Wagner helped the Seahawks win with a 43-8 lead in Super Bowl XXVIII against the Broncos. In his third season, Wagner had an impressive season with 5 games with more than 10 tackles. Even though he missed 5 games, he was voted into his first Pro Bowl and named First Team All-Pro. Wagner played in Super Bowl XXLIX and Wagner recorded 12 tackles and an interception in a loss. He is the current all-time career leader for tackles in SuperBowls with 22. (Source: Wikipedia)  This is Wagner's second Pro Bowl appearance and he is very grateful for the opportunity. Bobby Wagner's accomplished includes Super Bowl XXVIII champion, NFC Champion for 2013 and 2014, Pro Bowl 2014 and 2015, First-team All-Pro 2014, Second-team All- Pro 2015, NFC Defensive Player of the Month
(December 2014).
Bobby Wagner is one of the most admirable players in the Seahawks' roster. He has proven that he is one of the best in the whole league based on what he has accomplished in the last 4 years. He is a very shy guy and yet he made time to talk to us about his Pro Bowl experience.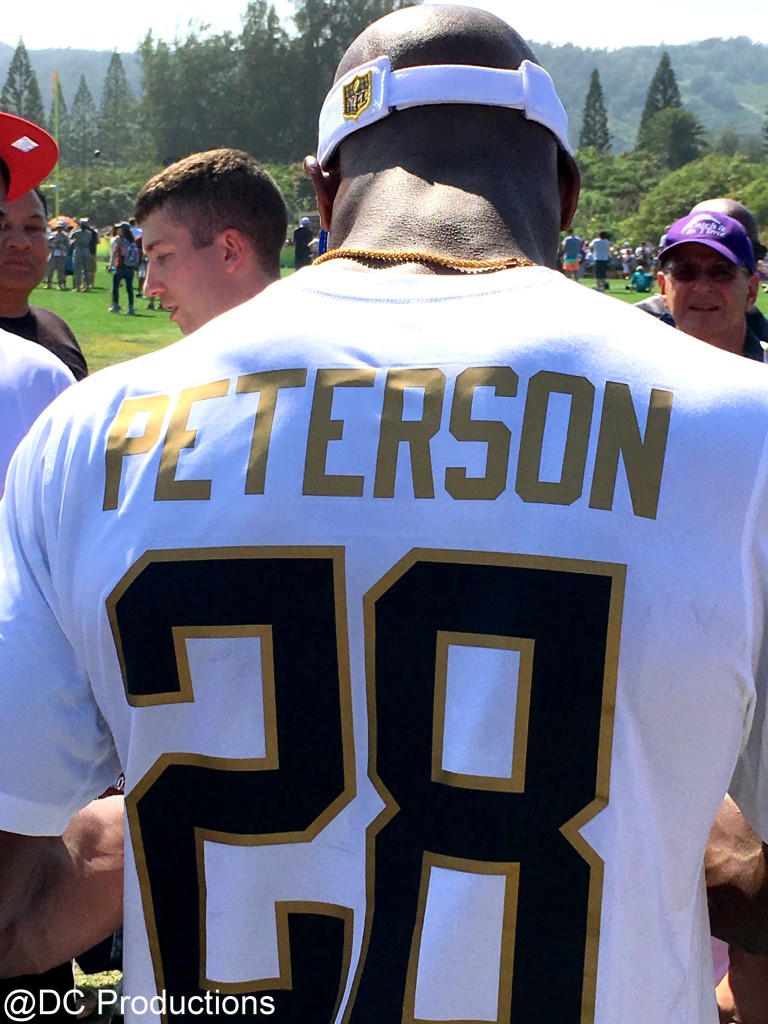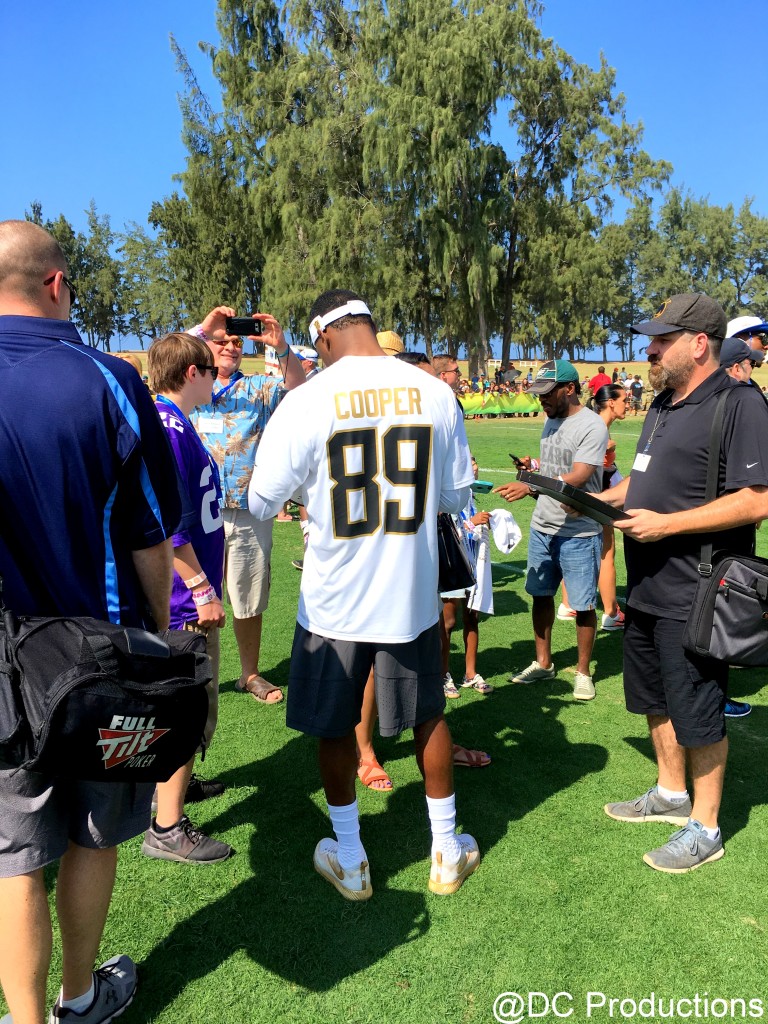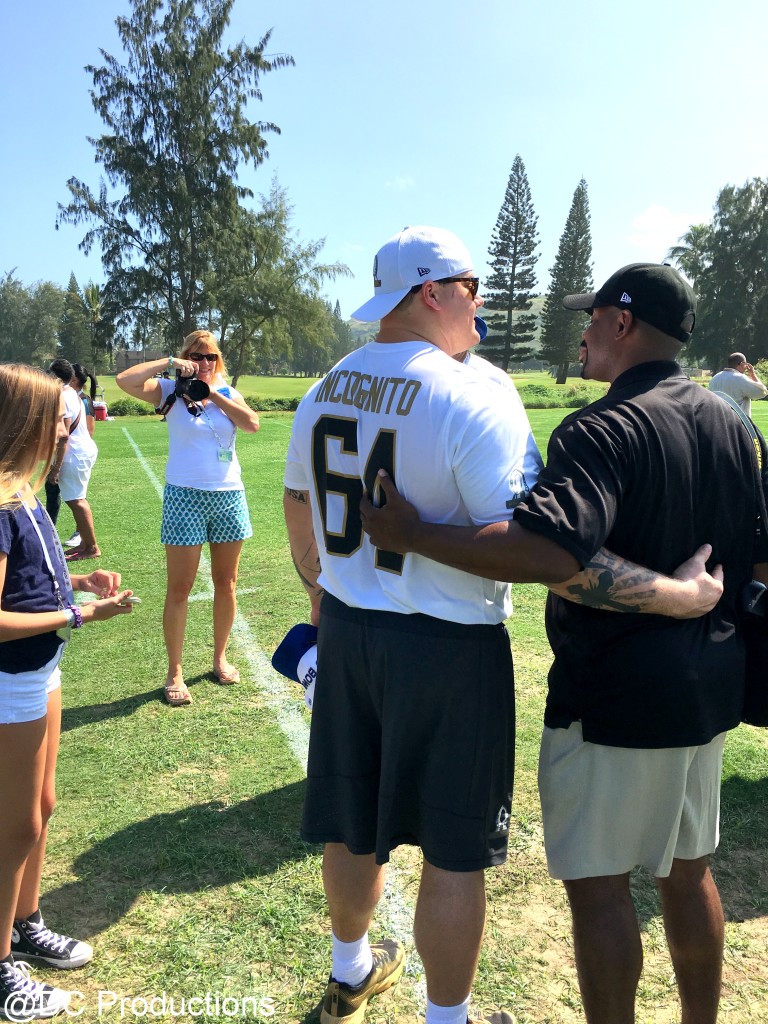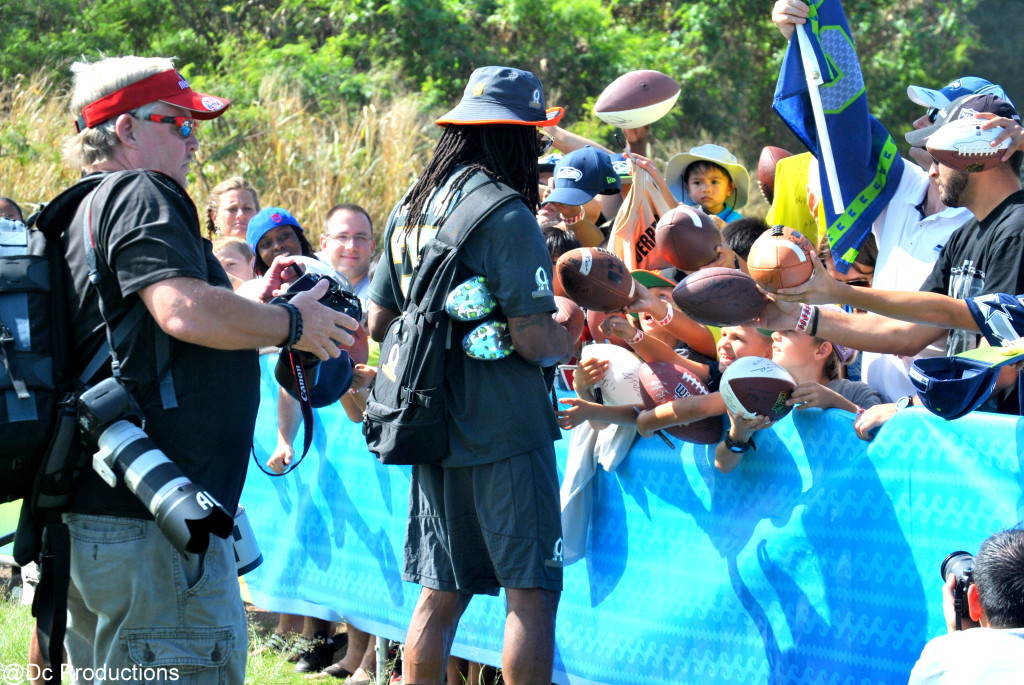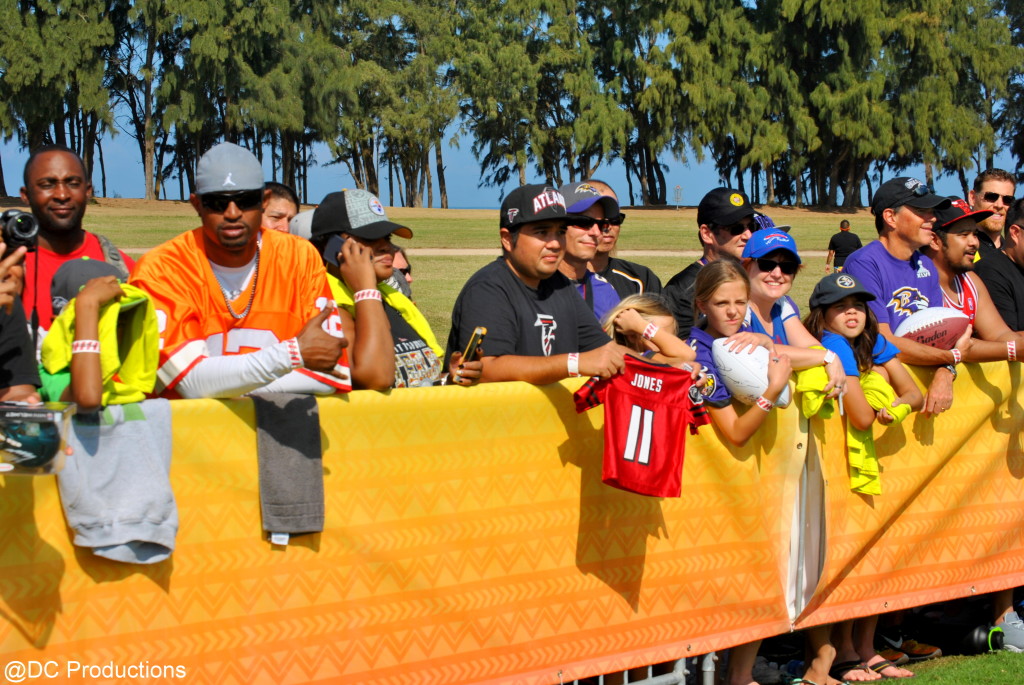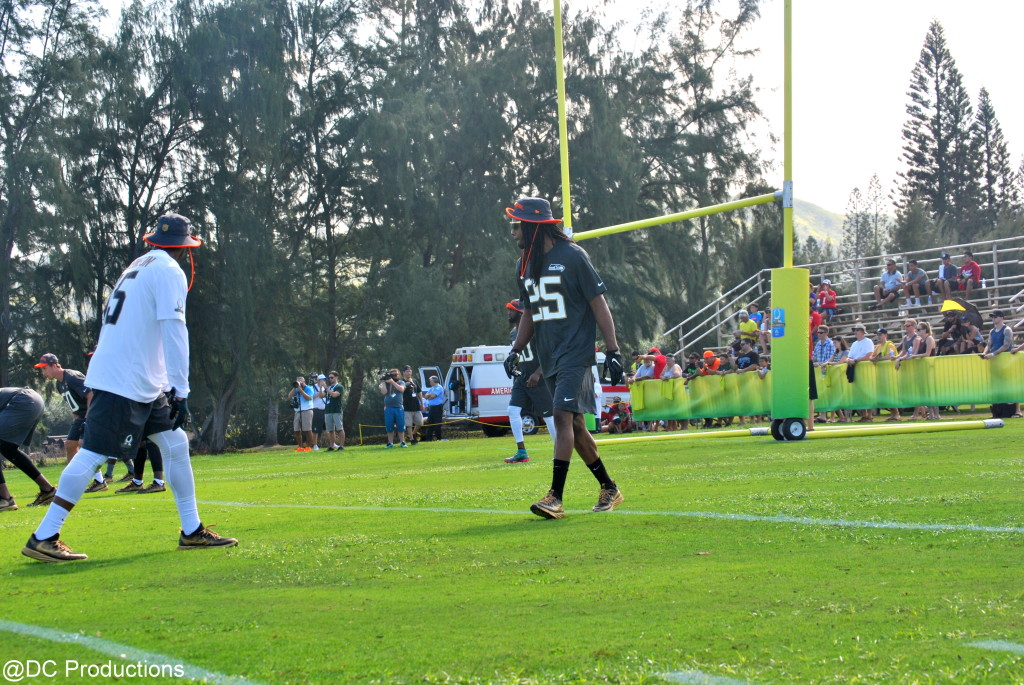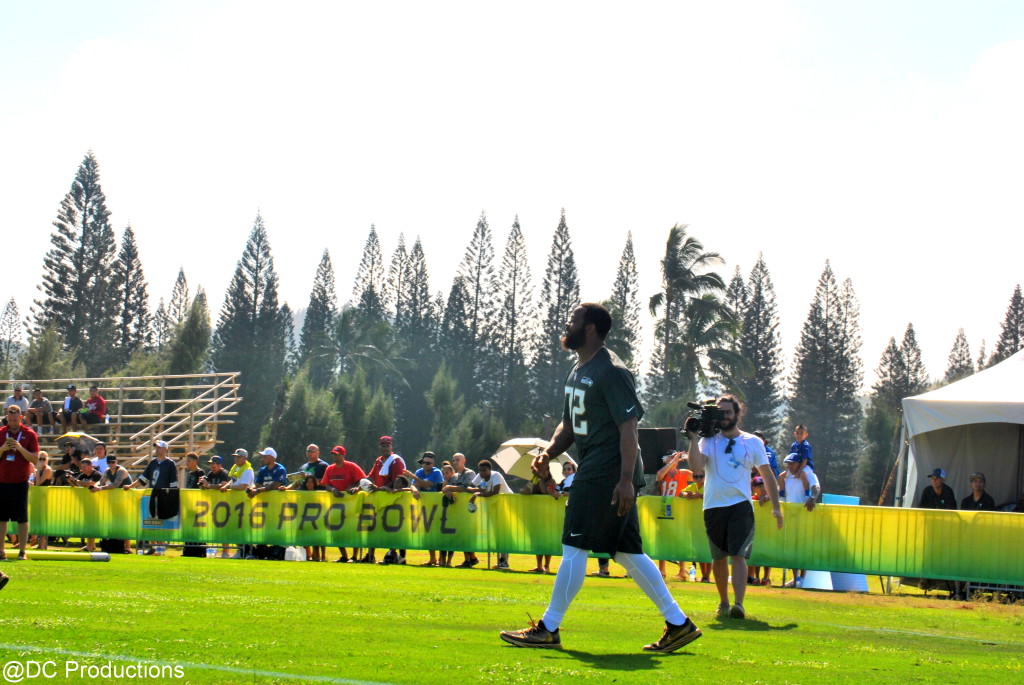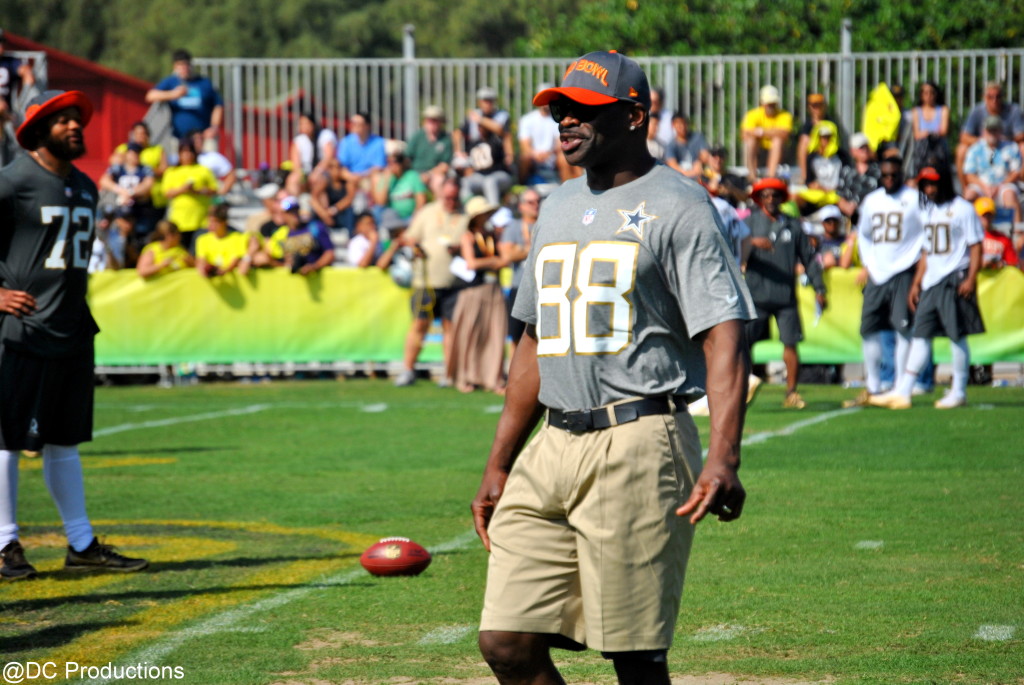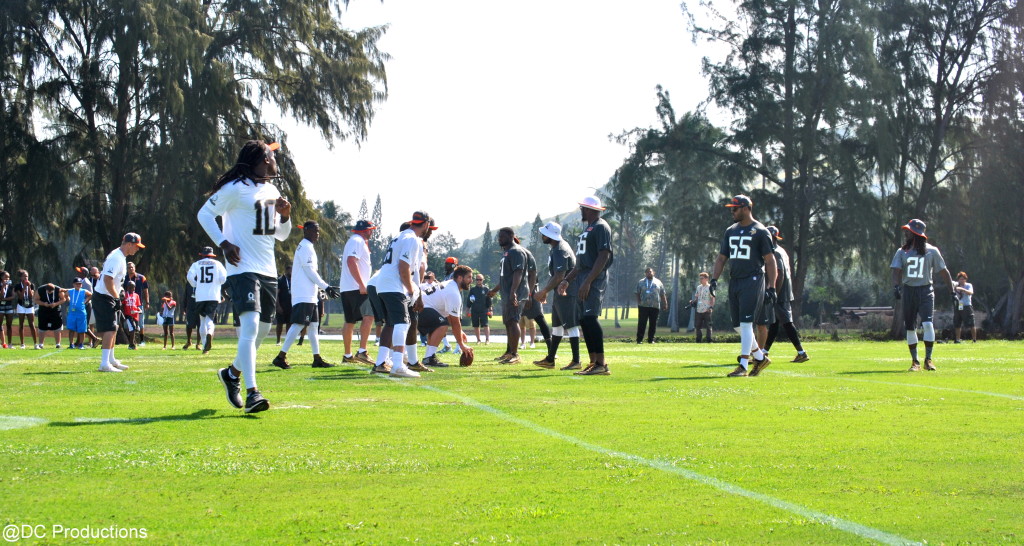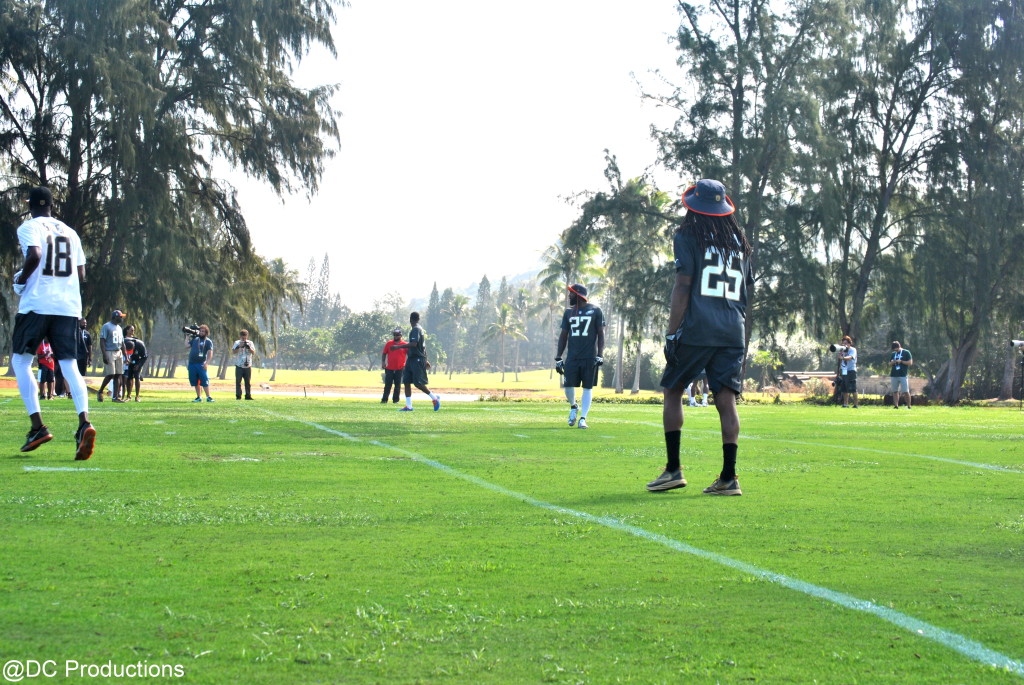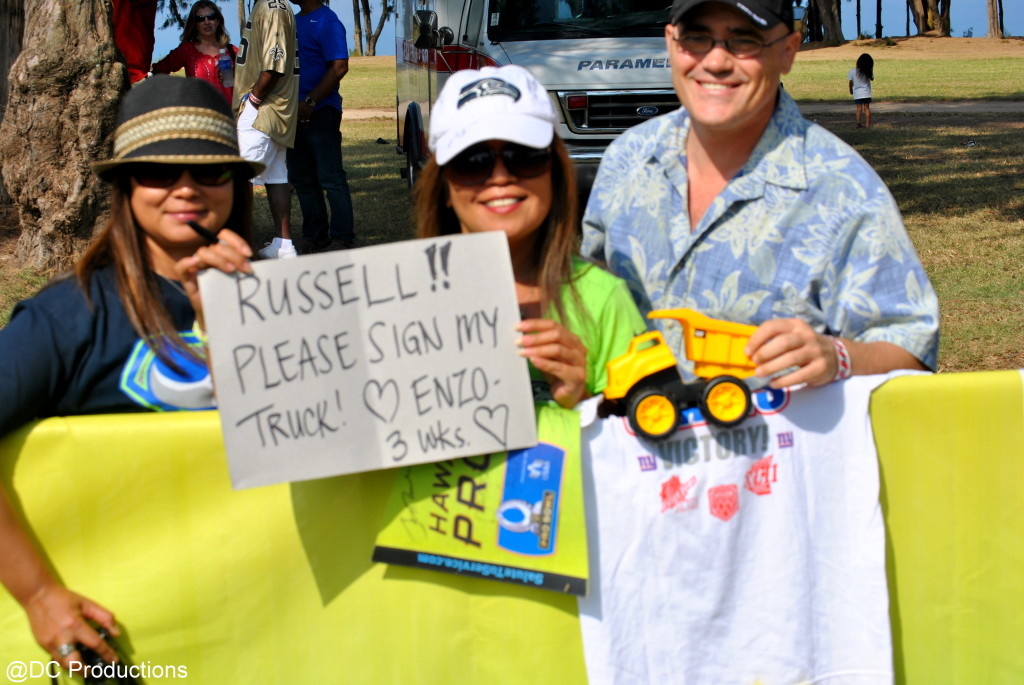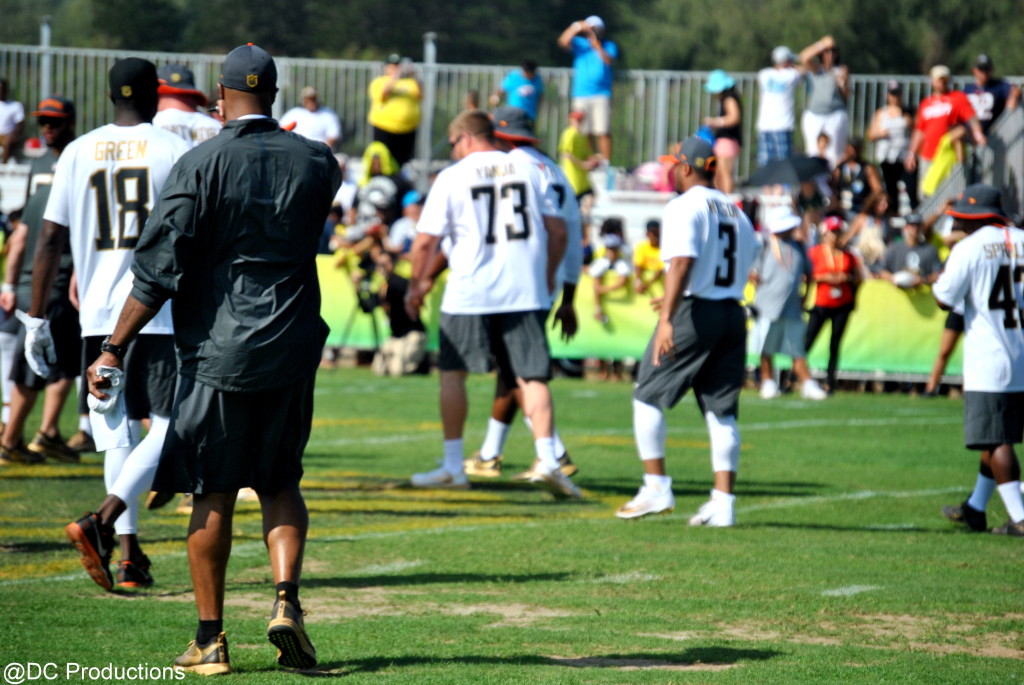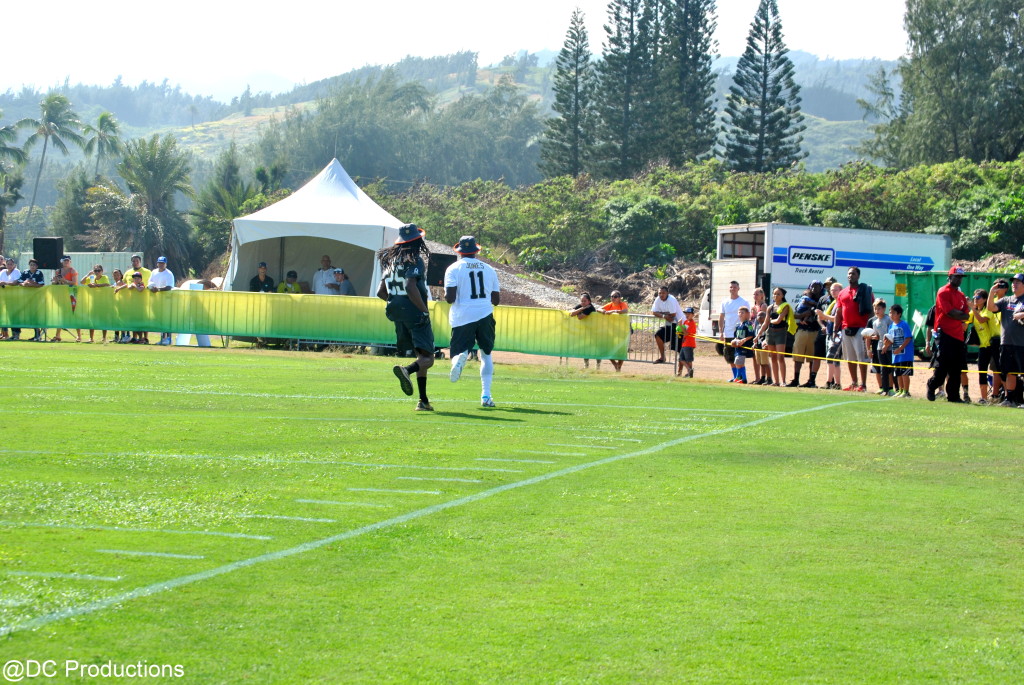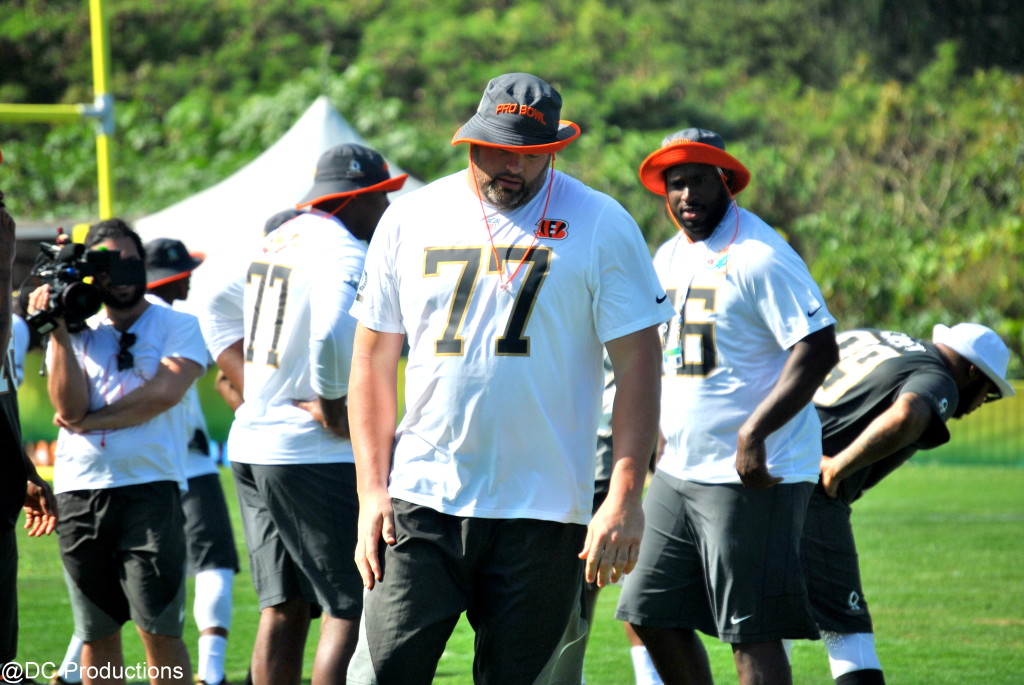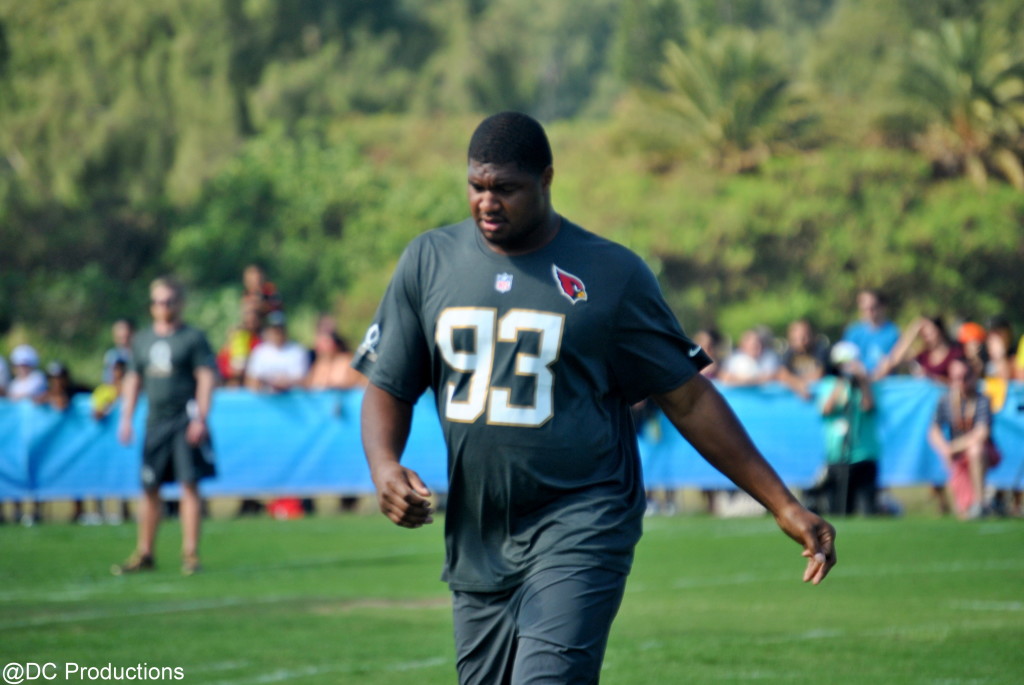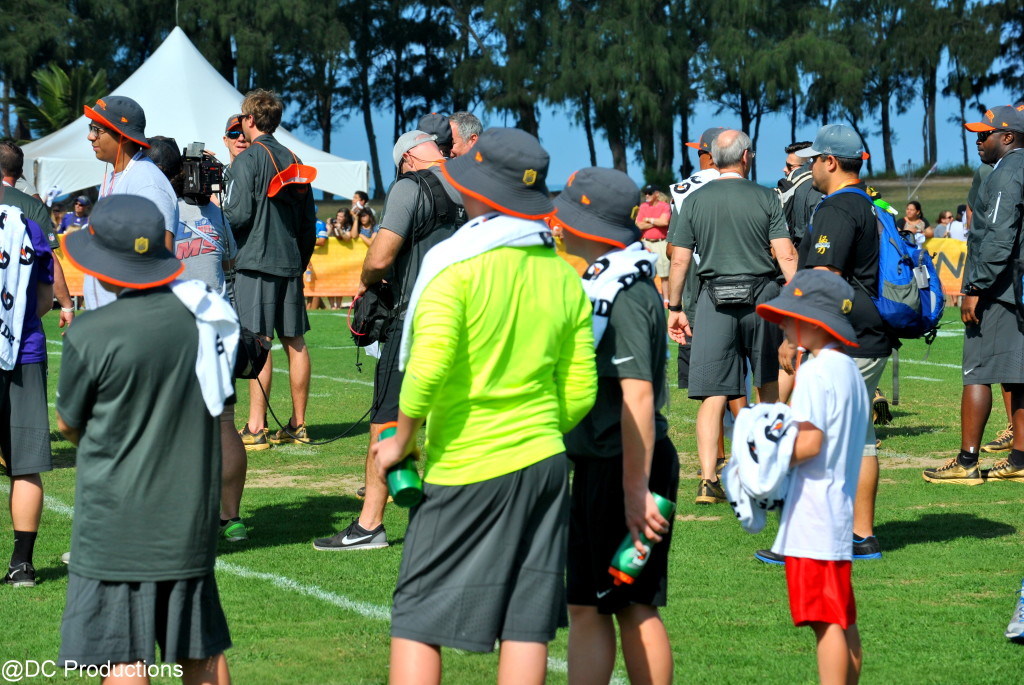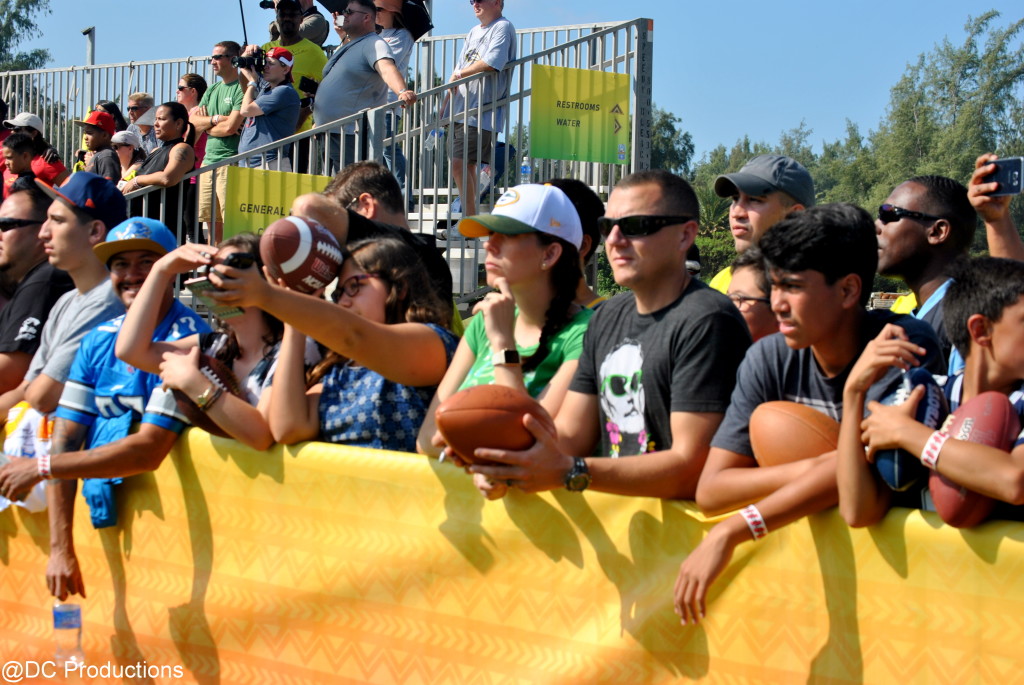 Comments
comments