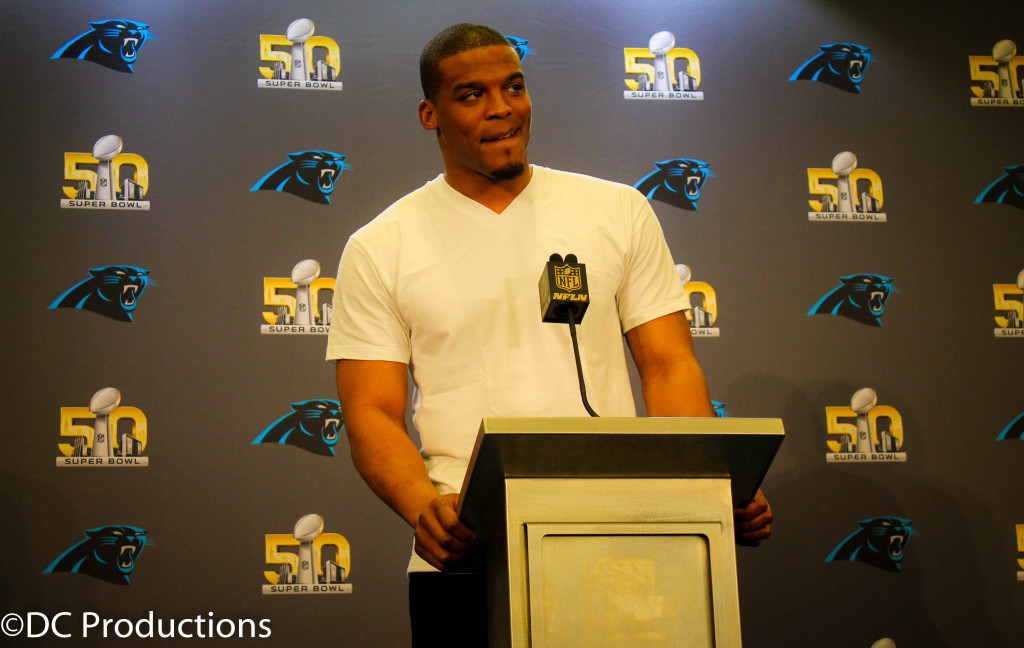 Cam Newton the recipient of the NFL  league MVP award, made it clear he believes race is not an issue as he prepares to face the Denver Broncos on Sunday.
"I don't even want to touch on the topic of black quarterback, because I think this game is bigger than black, white or even green," Newton said from the team hotel.
"So I think we limit ourselves when we just label ourselves just black, this, that and the third." Newton has referred to his race throughout the season. He did so again last week.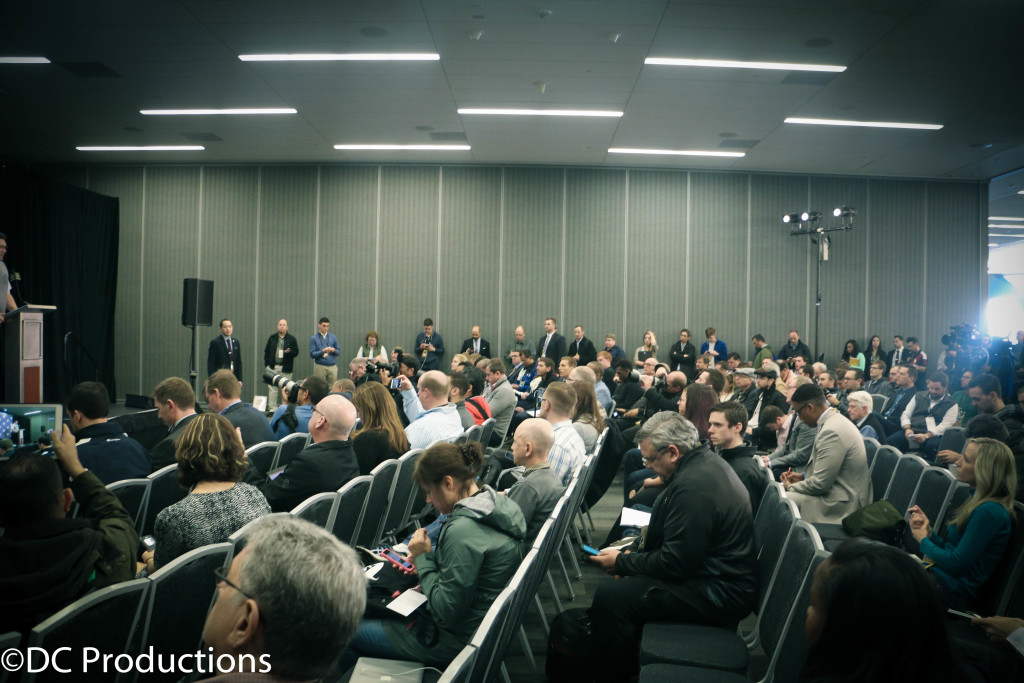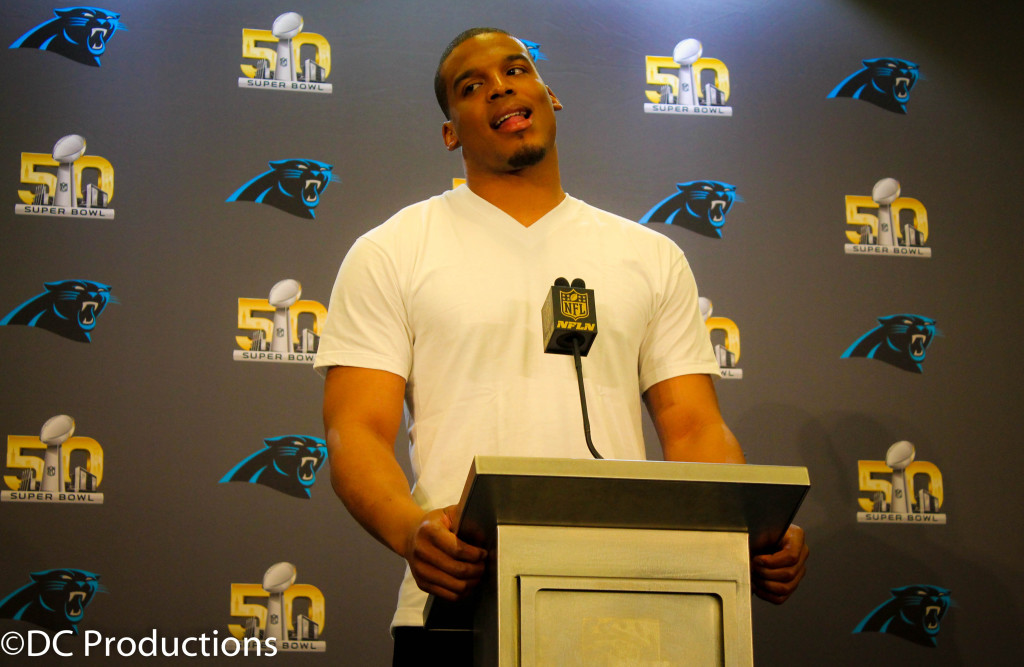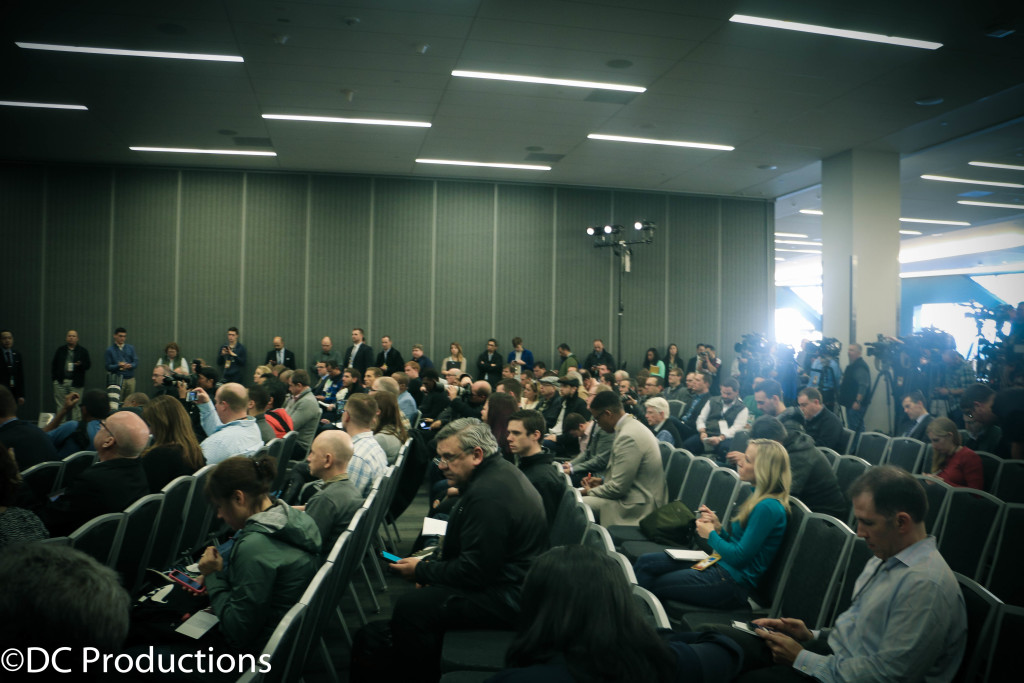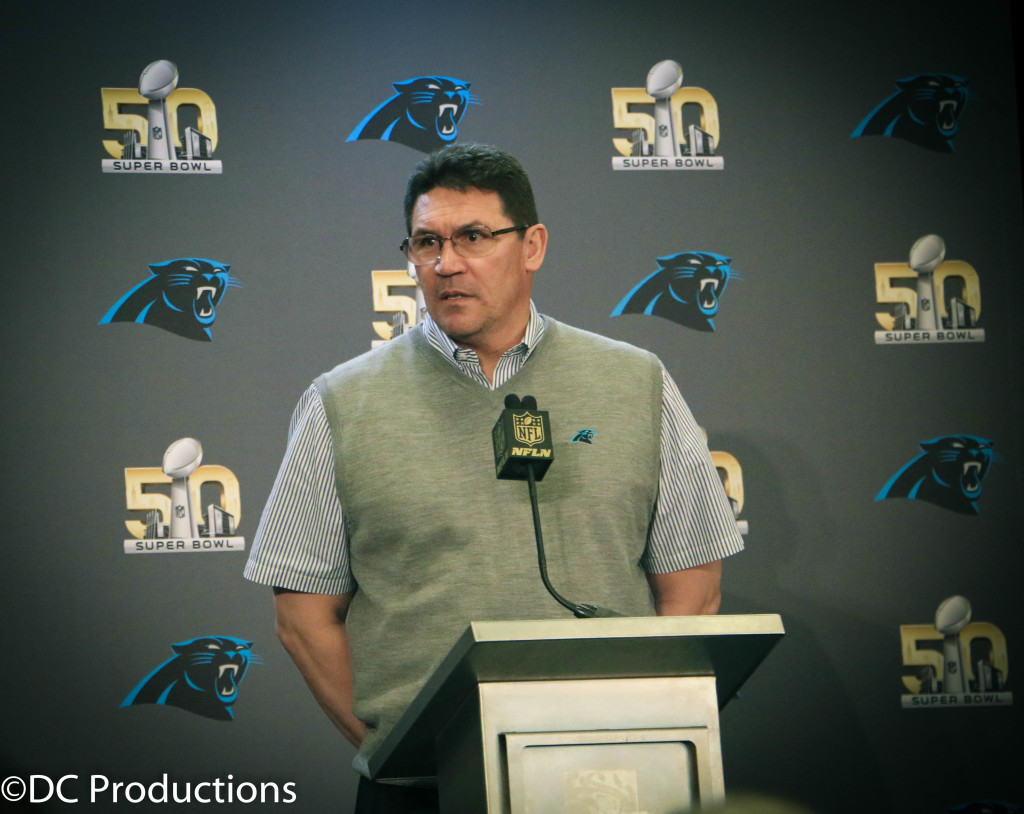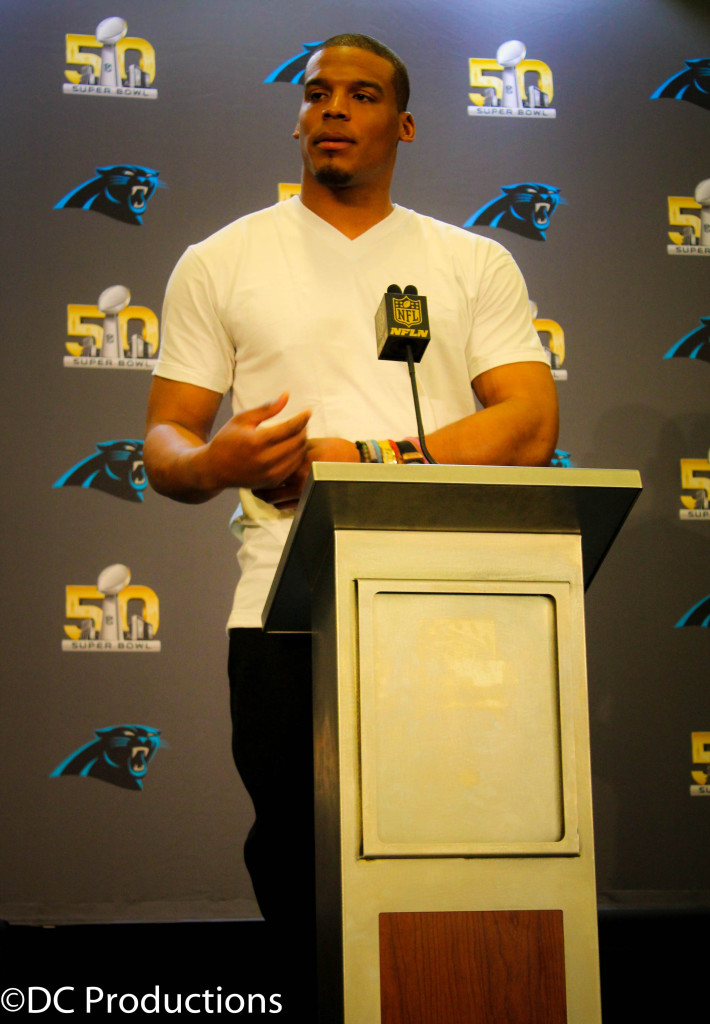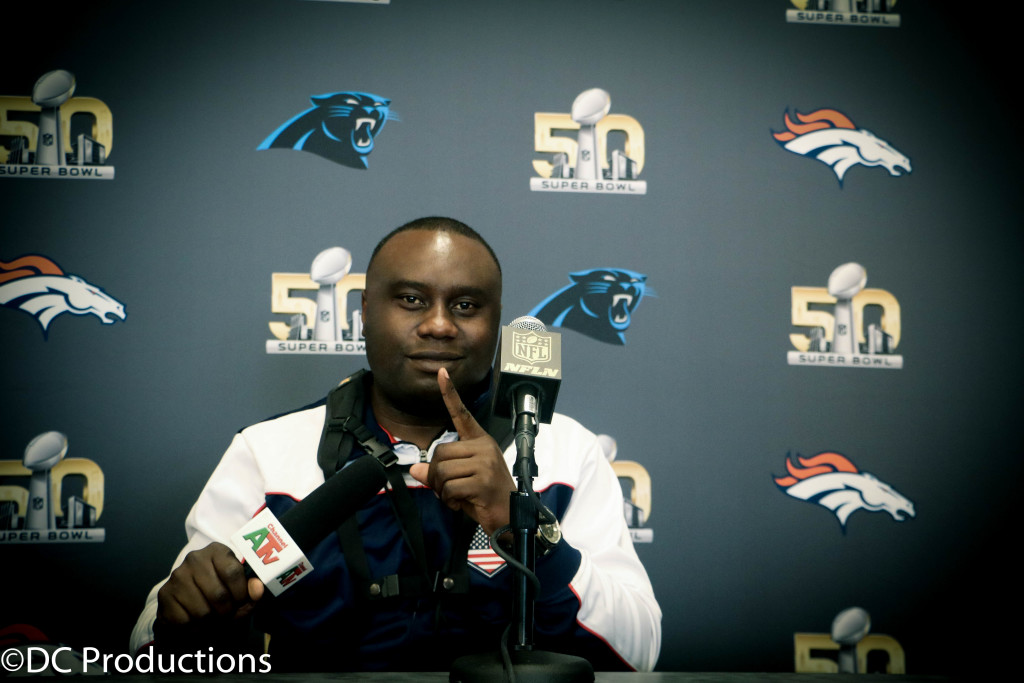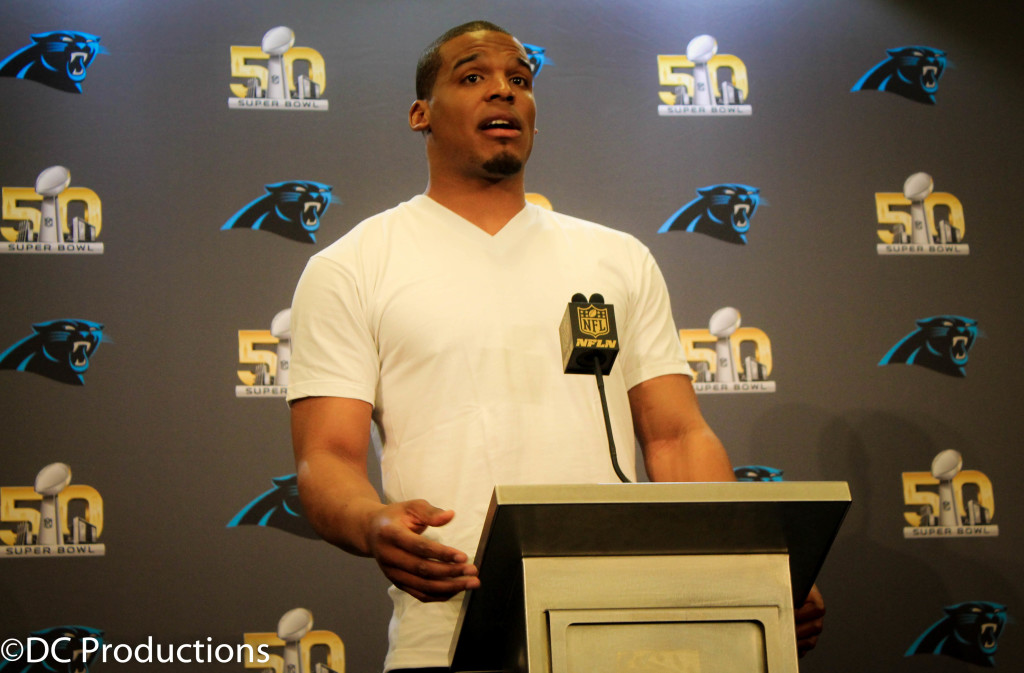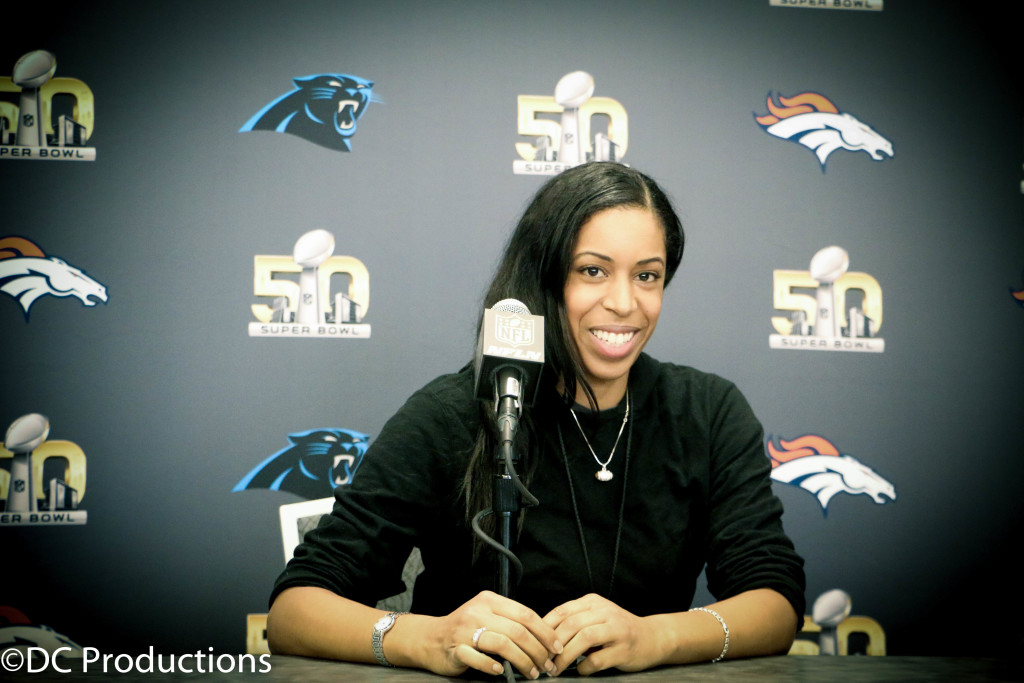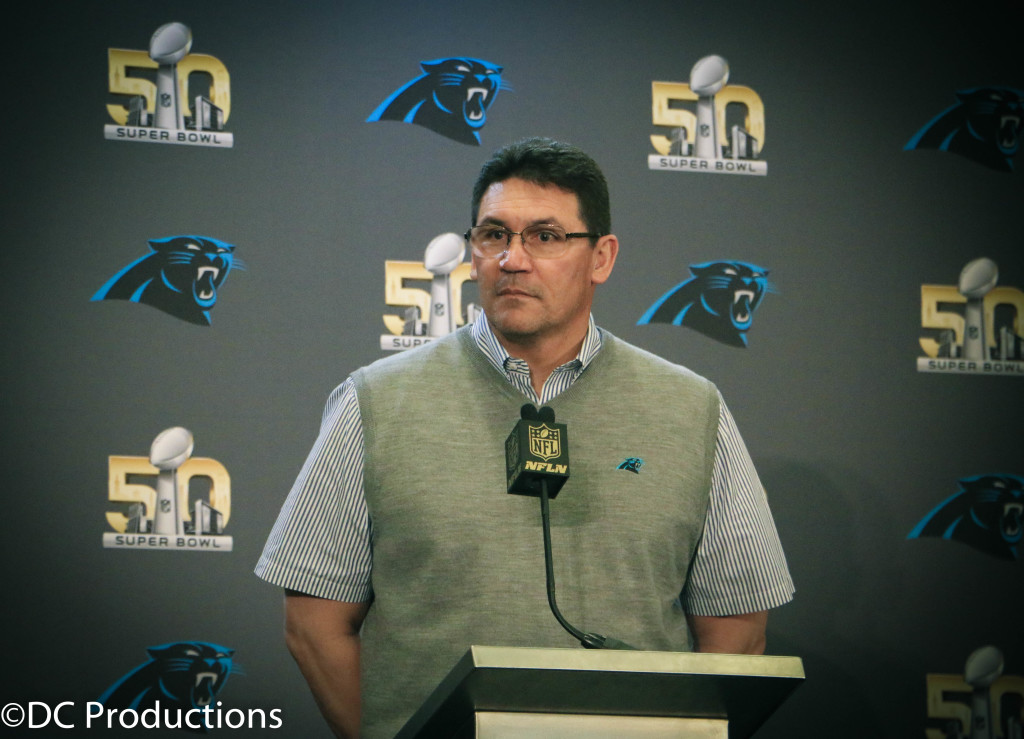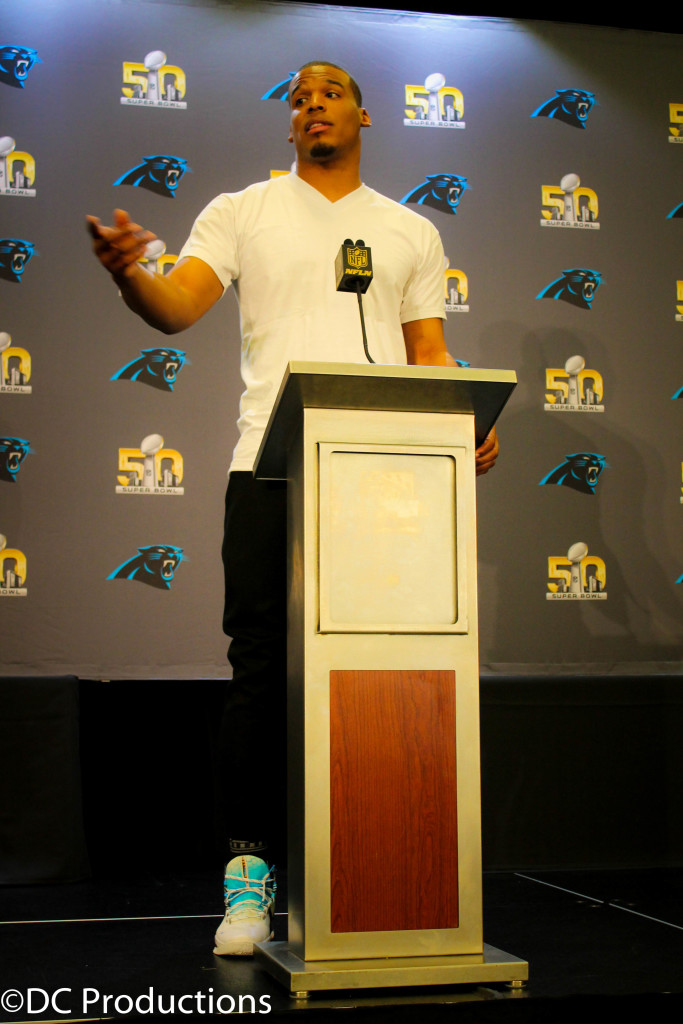 "I've said this since day one," Newton said last week. "I'm an African-American quarterback that scares people because they haven't seen nothing that they can compare me to." Newton said on Tuesday he wanted to bring awareness "because of that." "But yet I don't think I should be labeled just a black quarterback, because it's bigger things in this sport that need to be accomplished," he said.
Newton will be the sixth black quarterback to start a Super Bowl. This is the fourth straight Super Bowl to have a black starting quarterback.
Still the questions persisted. Asked about the stereotype of black quarterbacks not being able to play from the pocket, Newton said, "I think we shattered that a long time ago."
Newton reminded that he's living out a childhood dream being in the Super Bowl. He talked about being a role model for kids. He reminded that he hasn't shied away from talking about the color of his skin in the past.
"I've said numerous times that I play to have a stage that people will listen to, and I pray to God that I do right by my influence," Newton said. "So when you ask me a question about African-American or being black and mobile, it's bigger than that.
"Because when I go places and I talk to kids and I talk to parents and I talk to athletes all over, and they look at my story and they see a person, African-American or not, they see something that they can relate to."
Newton added it's "bigger than race" when he talks to kids. "They see a guy who went a different route than just going to a major Division I school and flourishing there," said Newton, who went to junior college before winning a national championship at Auburn in 2010. "It's more so opening up the door for guys that don't want to be labeled, that have bigger views than say, well, I'm in this situation."
Comments
comments