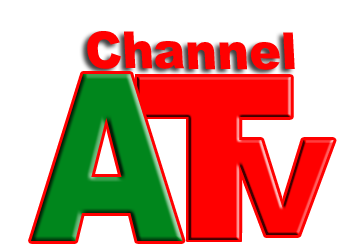 HOPELINK ENGLISH AS A SECOND LANGAUGE

CHANNEL A TV partners with other organizations to support various community projects. Our staff volunteered with HOPELINK to interview members and create video training materials for teaching ENGLISH AS A SECOND LANGAUGE (ESL).
SEATTLE COLLEGE ACCESS NETWORK

CHANNEL A TV alongside MUSICA ENTERTAINMENT participated in the 2012 Seattle College Access Network Conference at the Seattle Center to document and interview both Students and SCAN Staff.
The Seattle College Access Network (SCAN) was established with a goal of increasing college success among first-generation, low income, and students of color, measured by those who apply for, attend, and graduate from post-secondary education institutions. For purposes of this work we define college as two- and four-year colleges, trade and technical schools and programs. SCAN is motivated by the reality that today's students face: by 2018 it is expected that the United States will need 22 million new workers with college degrees. In Washington State alone between 2008 and 2018, new jobs requiring post-secondary education and training will grow by 259,000 (Source: Help Wanted: Projections of Jobs and Education Requirements through 2018).
SCAN is a partnership comprised of representatives from higher education, workforce development, community-based organizations, the Seattle Public School (SPS) district, advocacy organizations and other youth serving agencies. The primary convening body for the network is the Alliance for Education a local education fund (LEF) that works closely with Seattle Public Schools.
SCAN members collaborate to align our work, share best practices, provide college access training, and facilitate a forum for understanding key policy issues that affect college access. The coalition is working with SPS staff to create a comprehensive system of support for students to have access to the services they need to stay on track for college.