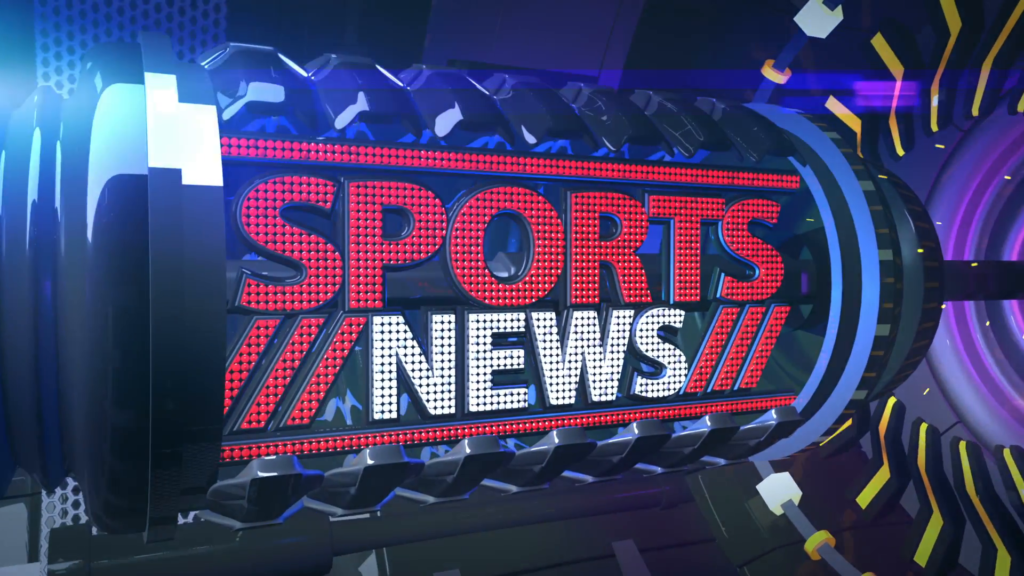 U.S.A SEVENS RUGBY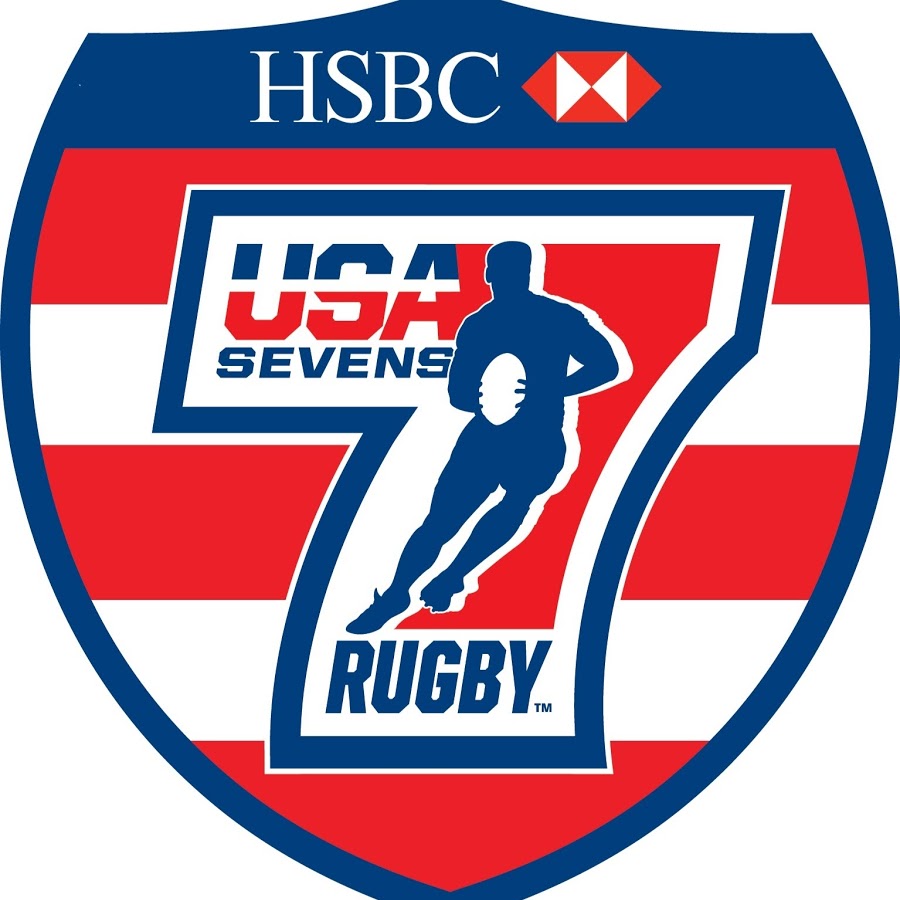 The United States national rugby sevens team competes in international rugby sevens competitions. The main competition they play every year is the World Rugby Sevens Series, a series of ten tournaments played around the globe that includes the USA Sevens tournament in Las Vegas every spring. The team also participates in major tournaments every four years, such as the Summer Olympics, the Rugby World Cup Sevens, and the Pan American Games. The national sevens team is organized by USA Rugby, and the team has been led by Head Coach Mike Friday since 2014.
The Eagles have been a core team in the World Series and finished in the top twelve each season since 2008–09. The Eagles' best seasons to date in the Sevens Series have been the 2014–15 and 2015–16 seasons, where they finished sixth both times. The best result in a single Sevens tournament was winning the 2015 London Sevens. The Eagles' best result in the USA Sevens has been to reach the quarterfinals, which they have done in 2009, 2015, and 2016. Successes in quadrennial events include winning bronze medals at the 2011 and 2015 Pan American Games, and winning the 2015 NACRA Championships to clinch a spot in the 2016 Olympic Games.
The United States traditionally used the sevens team to prepare players for the XV-side. The national sevens team has also drawn a number of crossover athletes from American football and track, the most prominent examples being Perry Baker and Carlin Isles. Since January 2012, due to increased attention generated by rugby's return to the Olympics in 2016, the national sevens team has turned professional, with the team extending paid full-time contracts to its core players.