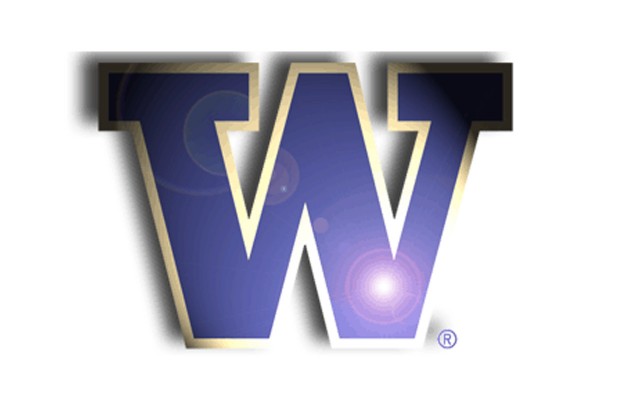 CHANNEL A TV is honored and excited to the 2017/2018 University of Washington Huskies football games Media coverage with both local and international communities. With many student followers, CHANNEL A TV focuses on education by creating opportunities for College and High school Students to learn about Digital Media and Event Media Coverage through internship.  The University of Washington therefore,  has supported our endeavors by granting us Media Accreditation to cover the Huskies this season.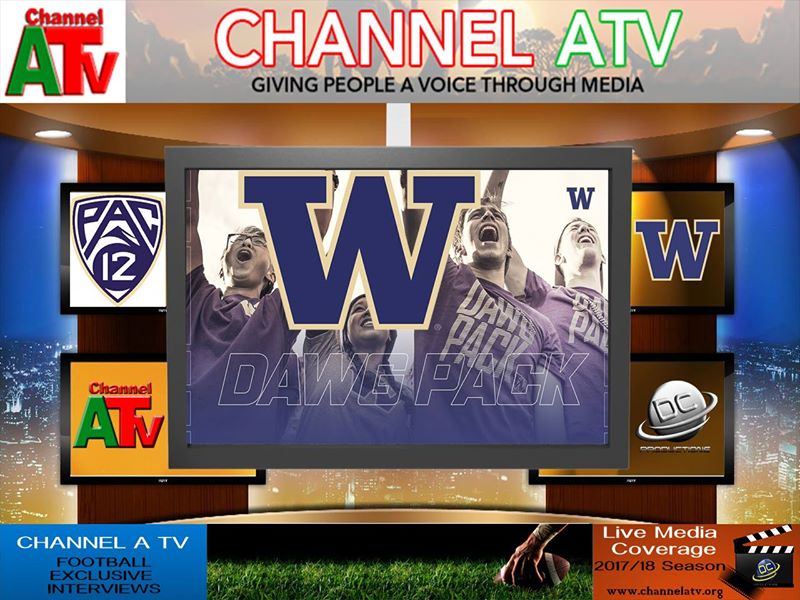 ABOUT WASHINGTON HUSKIES FOOTBALL 
The Washington Huskies football team represents the University of Washington in college football. Washington competes in the NCAA Division I Football Bowl Subdivision (FBS) as a member of the North Division of the Pac-12 Conference. The team is currently led by head coach Chris Petersen. Husky Stadium, located on campus, has served as the home field for Washington since 1920.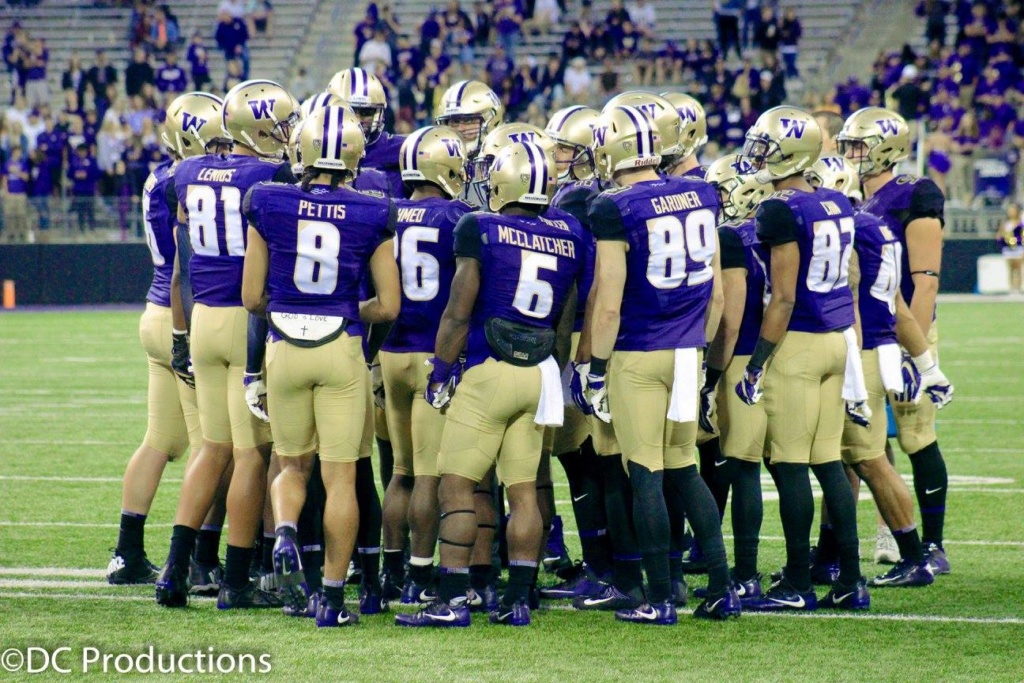 Washington has won sixteen Pac-12 championships, seven Rose Bowls, and claims two national championships recognized by the NCAA.  The school's all-time record ranks 21st by win percentage and 19th by total victories among FBS schools. Washington holds the FBS record for the longest unbeaten streak at 64 consecutive games, as well as the second-longest winning streak at 40 wins in a row. There have been a total of twelve unbeaten seasons in school history, including seven perfect seasons.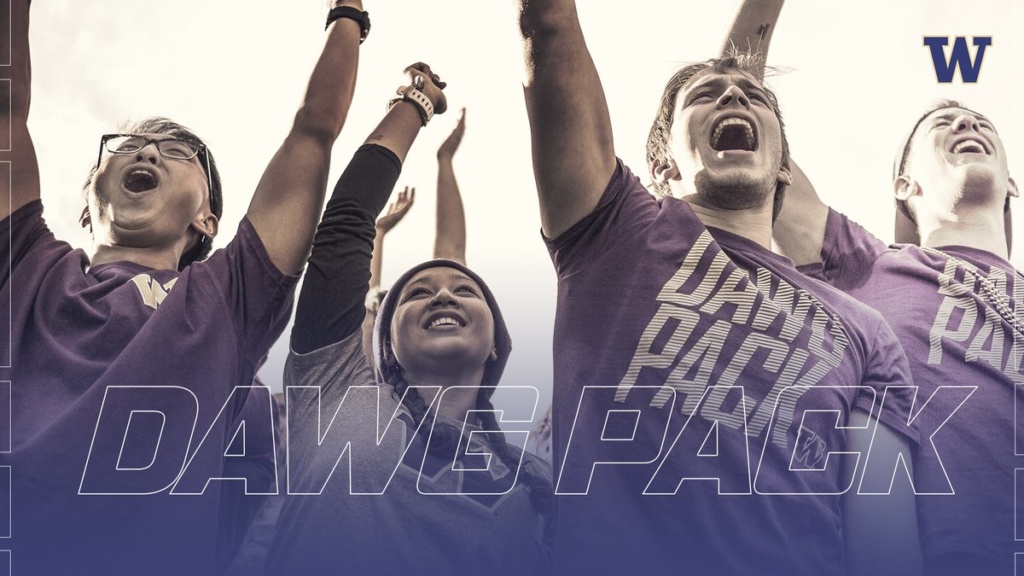 Washington is one of four charter members of what became the Pac-12 Conference and, along with California, is one of only two schools with uninterrupted membership. From 1977 through 2003, Washington had 27 consecutive non-losing seasons—the most of any team in the Pac-12 and the 14th longest streak by an NCAA Division I-A team. Through the 2011 season, its 357 conference victories rank second in conference history.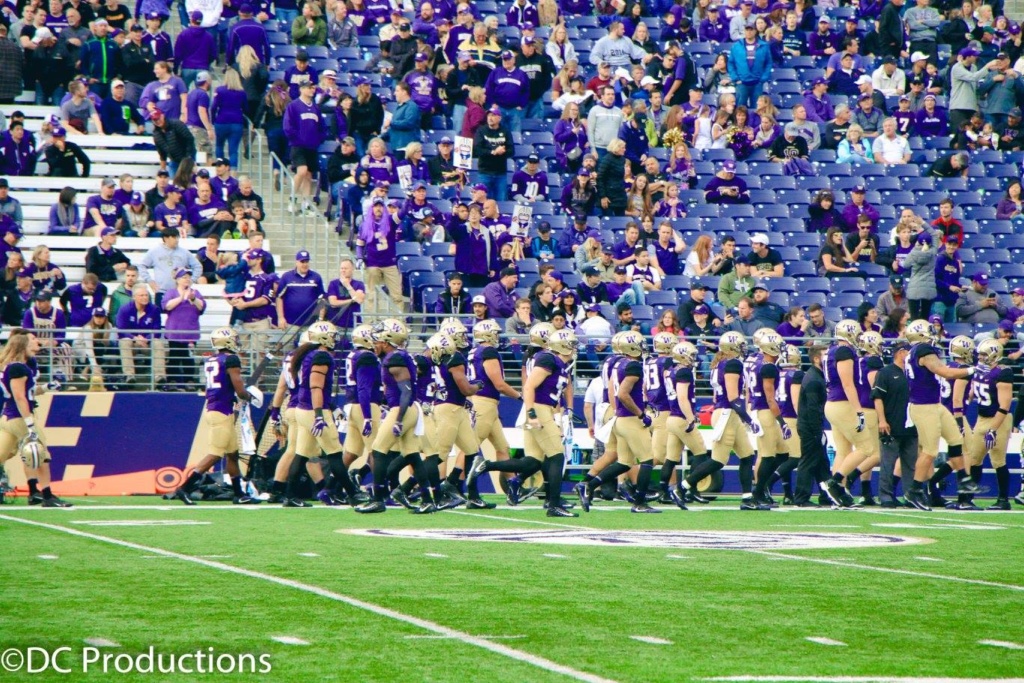 Washington is often referred to as one of the top Quarterback U's due to the long history of quarterbacks playing in the National Football League, including the second-most QB starts in NFL history. All but three of the last 20 starting quarterbacks dating back to 1970 have gone on to the NFL.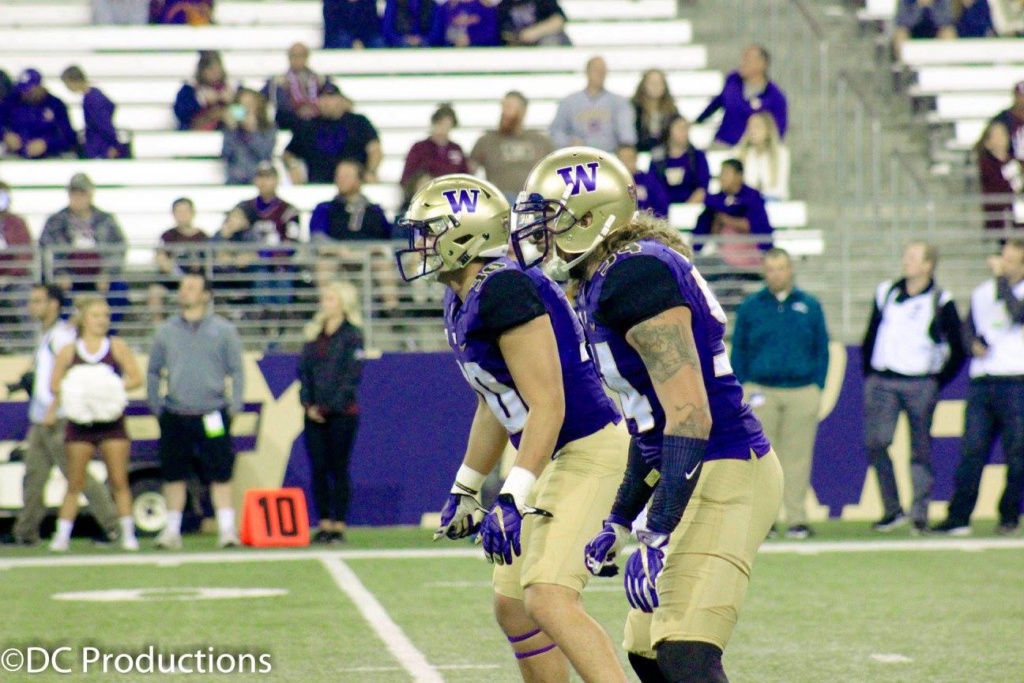 Ten different men served as Washington head coaches during the first 18 seasons. While still an independent, the team progressed from playing 1 to 2 games per season to 10 matches per season as the sport grew in popularity. The school initially used a variety of locations for its home field. Home attendance grew from a few hundred to a few thousand per home game, with on-campus Denny Field becoming home from 1895 onward. The 1900 team played in-state rival Washington State College to a 5–5 tie, in the first game in the annual contest later known as the Apple Cup.