Cardinals upset Seahawks at home in Seattle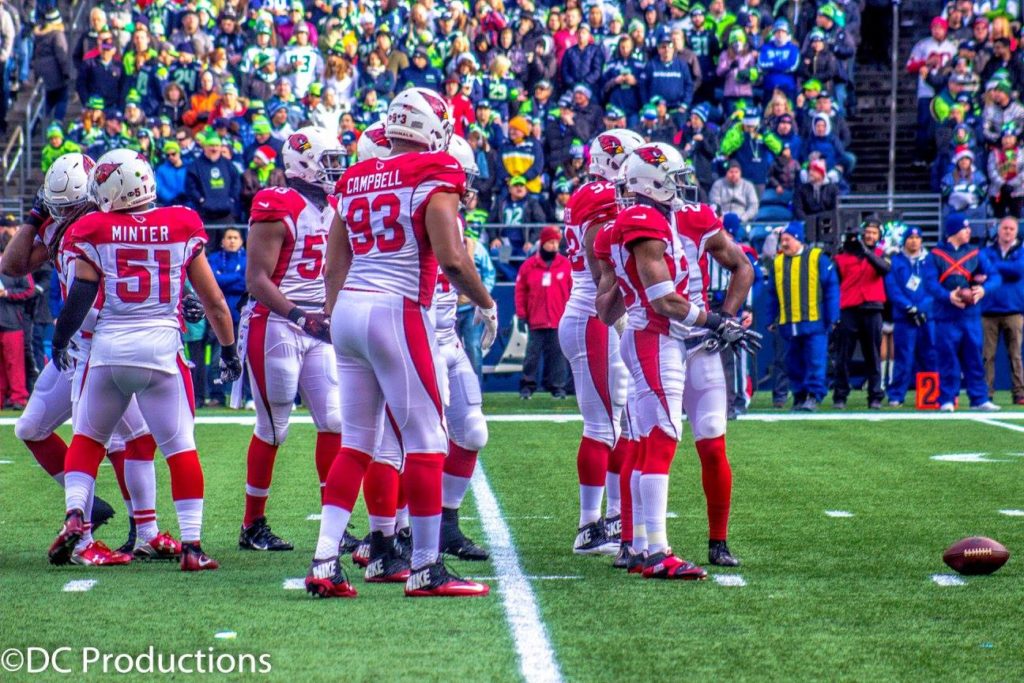 SEATTLE – After their first meeting with Seattle this season ended in a 6-6 tie, the Cardinals weren't sure how they were supposed to react.
Unhappy they didn't win? Happy they didn't lose?
There was no such ambiguity after the teams met for the second time this season on Saturday. This time, the Cardinals were unfit to be tied, beating the Seahawks 34-31 at CenturyLink Field.
Chandler Catanzaro's 43-yard field goal as time expired was just the last big play on an afternoon full of them. The Cardinals built a lead, blew it in the final minutes and in the end held on to beat the Seahawks in Seattle for the third time in four years.
"Merry Christmas, boys and girls," Cardinals coach Bruce Arians said to open his postgame press conference.
It wasn't Christmas morning, but smiles, laughter and teasing filled the locker room after another remarkable game between the two teams.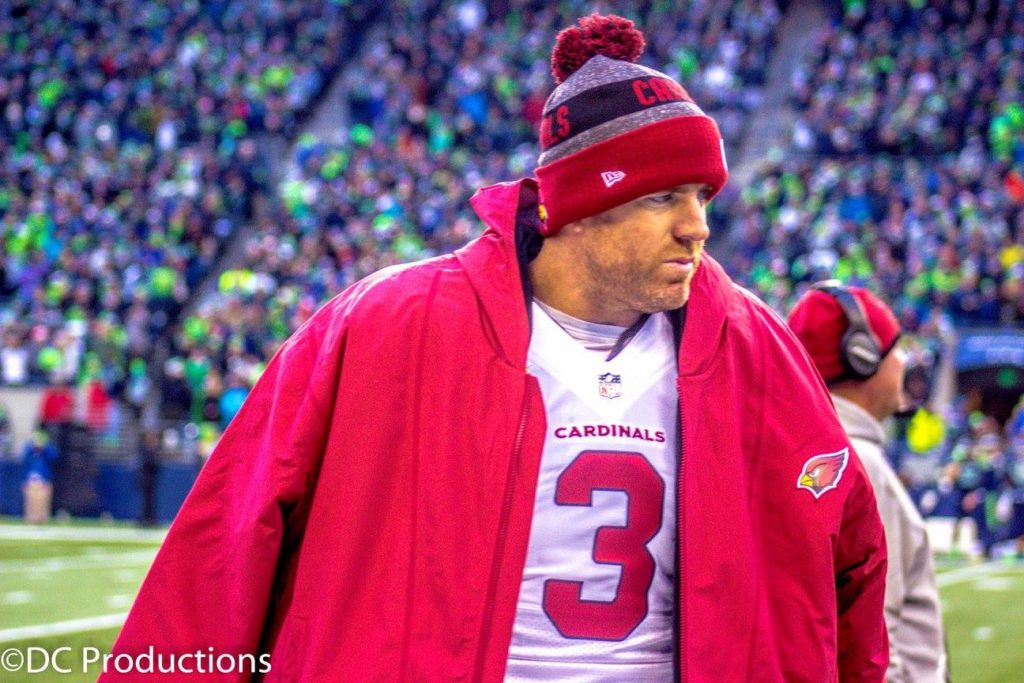 BOX SCORE: Cardinals 34, Seahawks 31
Those items have been missing for most of this season, the only losing one in Arians' four seasons.
"It was just one of those weeks where we felt like we were going to win," said quarterback Carson Palmer, who is 3-0 in Seattle as the Cardinals' starter.
Saturday's victory was the most improbable of the three. At 6-8-1, the Cardinals' season ended in Los Angeles, while the Seahawks (9-5-1) had already clinched the division.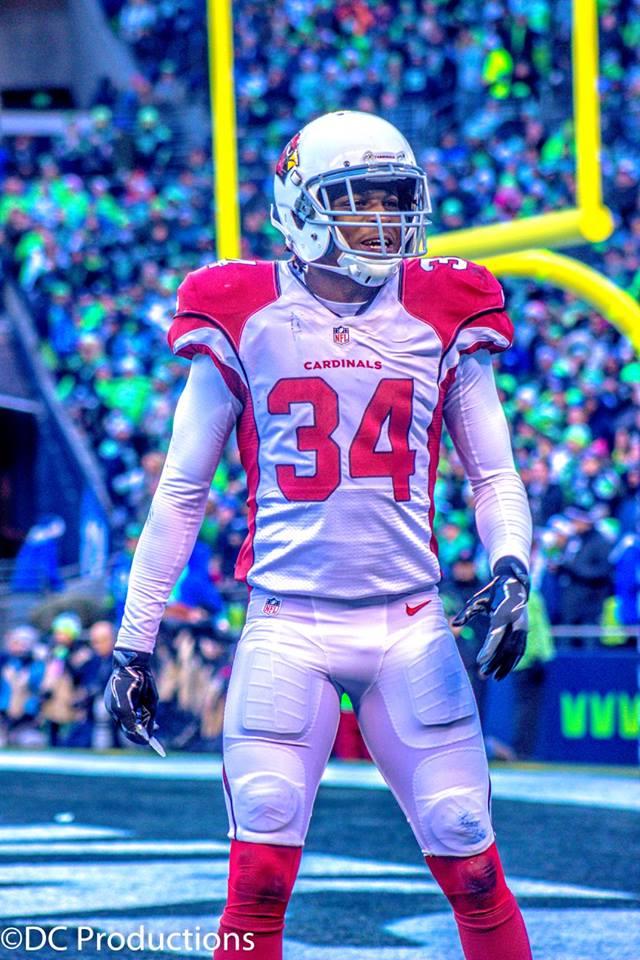 Already down two starters in the secondary, the Cardinals lost safety Tony Jefferson to a knee injury on the game's first possession. Free safety D.J. Swearinger moved to strong safety and Harlan Miller, a cornerback promoted to the practice squad this week, played free safety. Miller had never practiced there, but paid attention when secondary coach Nick Rapone said in meetings, "Stay deep."
"So I stayed deep," Miller said, smiling. Right guard Taylor Boggs, who was starting because of injuries, suffered a shoulder injury in the first half and was replaced by Evan Boehm, normally a center. "Everybody put their hand in the pile," Arians said. "Every phase had a huge hand in the win."
Some hands were bigger than others. Running back David Johnson rushed for 95 yards and scored three touchdowns. In the process he set a team record for touchdowns in a season (20) and became the first player in franchise history to gain more than 2,000 yards from scrimmage in a season.