CHANNEL A TV is a registered, Washington State Non-Profit Organization established to provide the Community with Media Coverage through Television Broadcasting of excellence, dedicated to giving people their voice through Media Technology serving not only the United States local Communities but also international Communities as well.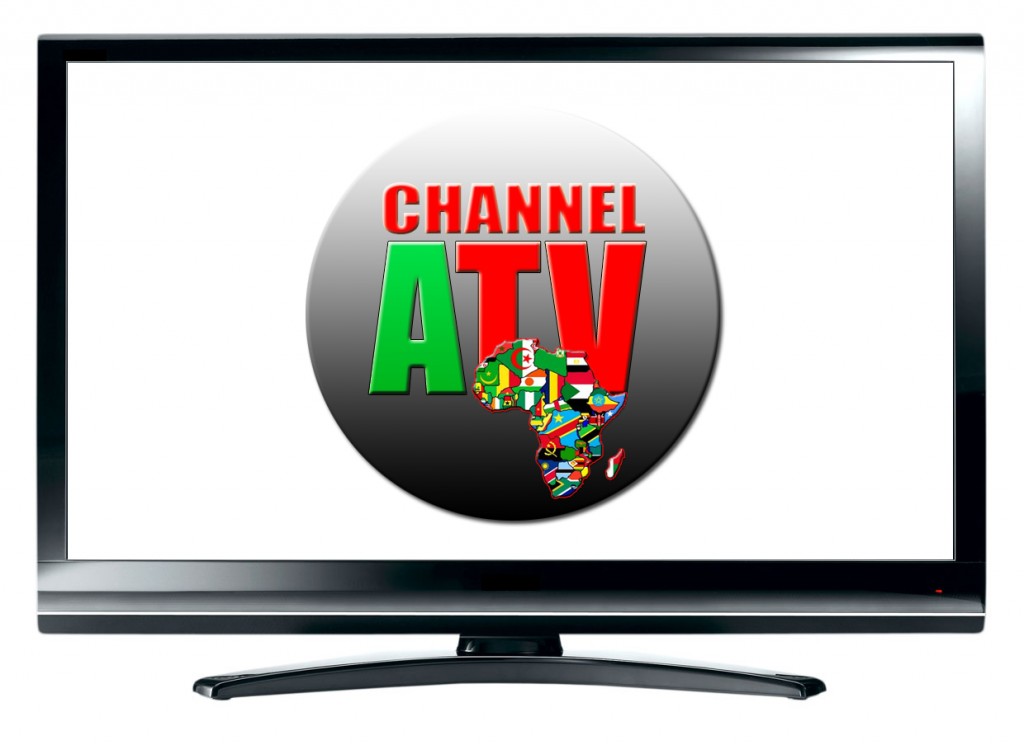 We are a broad-based collaborative community initiative, founded to bring awareness to various world's challenges by providing media access empowerment to the less privileged individuals or groups by creating a platform to tell their own stories through digital media.
We present proven management techniques to achieving the highest enterprise media value by bringing untold stories to Communities through exclusive interviews from Politicians, Doctors, Musicians, Artists, Children, Community Leaders to mention but a few. With Community Development as our primary vision, our Staff and volunteers are committed to Community Service as we focus on world's challenging issues such as Homelessness, Breast Cancer, Malaria and HIV Aids Awareness.
OUR VISION
Our Vision is to Give People a Voice of Community Development Excellence through Dedicated Media Broadcasting Technology to both local, and International Communities.
OUR MISSION  
 "EVERYTHING WE DO IS INSPIRED BY OUR ENDURING MISSION:"
*To Make Media Technology a Tool asset for Human Empowerment. *To Inspire Moments of Optimism… through our quality of hard work and Values. *To Bring Awareness to Equity & Social Justices to everyone.
Meet our PRESIDENT & FOUNDER
DAVIES CHIRWA is the President & Founder of CHANNEL A TV, a Community Service-based Not for profit Organization recognized for helping individuals and small Organizations with Media Project Initiative Implementation and Management through Professional Media Technology. Prior to launching Channel A TV(Channel African Television), Davies premiered DC PRODUCTIONS in 2010, a Company which specializes in massive event Productions, Video & TV Productions including Computer Networking Installations.
The combination of his African heritage and a humble beginning  in the Pacific Northwest State of Washington, has given Davies many diverse influences which are clearly reflected in his commitment to serve his local and international communities to a highest degree. Davies offers his customers the benefit of more than 10 years experience of international and Corporate America in academy enterprise and Governmental institutions specialization, where he has been instrumental in Community development and implementation of numerous technology-focused project portals through Community Service. Customers appreciate his dedication, insight into their business needs and clear communication, which complements his technical background in Computer Hardware Technology.
Despite many challenges and obstacles, Davies has risen above his limits to gain high quality leadership skills, technical expertise, business acumen as an entrepreneur and a mentor to the local younger generation in his community. Over a period of time, Davies has worked with various Government Officials and Community leaders such as Senator Joe Fain, SeaTac Deputy Mayor Mia Gregerson, Renton City Councilor Greg Taylor, Mayor Tony Anderson,  Mayor Cooke, Mrs Washington Jessica Riggs and TV & Radio Personality Tony Benton.
From the Music & Entertainment world, Davies has also worked with big names such as Sean Paul, BlackStreet, Mavado, 112, Beanieman, NEXT, I-Octane, Ginuwine, Bow Wow, Jagged Edge, Rocky Sandoval, Color Me Badd, Rosette Luv, Shai, New Editions, E-40, Lady A, Barbie Anaka, Jose Chameleon, Dandy Krazy, Bebe Cool, Bobi Wine, K'millian, Heyden Adama, Etiquette and Kutt 'N' Up Dance Group, to mention but a few. In his role as a Film Director and a Media Technology Entrepreneur, Davies has delivered value to customers and associates through synthesis of disparate information and on-time delivery of projects and products including Live Television coverage of major Sports documentaries for NBA and the NFL.  His other experiences and expertise include the annual Production the "Black History Month Celebration" for the U.S Military Services at the McCord Joint Army Base as well as the Production of the prestigious Northwest African Queen Pageant.
Davies Chirwa is a recipient of many tangible awards including one from the Commander of the 17th Fires Brigade, Colonel Ken Kamper of the United States Armed Forces in Washington State. Davies continues to solidify his diversity in leadership by creating a Community platform as a voice resource of domestic and international Development partnerships and strategic alliance with a vision of bringing attention to Community challenges such as Equity & Social Justice campaign, Malaria Awareness Projects, HIV/ Aids and several Youth Mentor-ship initiatives within his community and beyond.
THANK YOU FOR YOUR DONATION