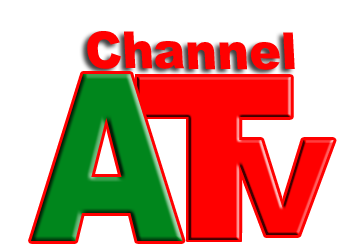 Channel A TV participates in various community-based projects. Through media, we community development projects in order to enhance groups or individual awareness to events which improve our communities. Projects can cover almost anything, including the most obvious section of concern to any community, the welfare element.  Such projects often begin by small collection of motivated individuals within a community come together with a shared concern on "how can our community respond to the challenges, and maximize our opportunities  of our daily challenges as community?"

All community projects are different in some way. The size and scope of these projects do not affect our response to correspondence for as long as the project is focused on community development.
KENT INTERNATIONAL FESTIVAL 2013
Channel A TV was requested to make a documentary for the 2013 Kent International Film Festival. The Kent International Festival is sometimes referred to as "The World's Dance Party". It is designed to bring communities together by sharing cultural celebration through Food, Dance and other heritage notations. Free dancing entertainment started on Friday night June 21st with an all age World Dance Party lasting from 6:30 pm to 9:00 pm – at the Kent Senior Activity Center.
The event was a life time experience with two stages, sample nine styles of great ethnic food, and visit 35 cultural and information booths. Kick-off was at 9:30 a.m. by walking 4 blocks from City Hall to Town Square Plaza. Stay all day until the last act ends at 6:00 pm.
Photos & Film

CHANNEL  A TV was one of the primary Organization responsible for making a video documentary for the Festival as part of their participation in this historical Community Development Program. Davies Chirwa, the founder of Channel A TV was also one of the Keynote presenters of the Program as appointed by the KENT INTERNATIONAL FESTIVAL Executives.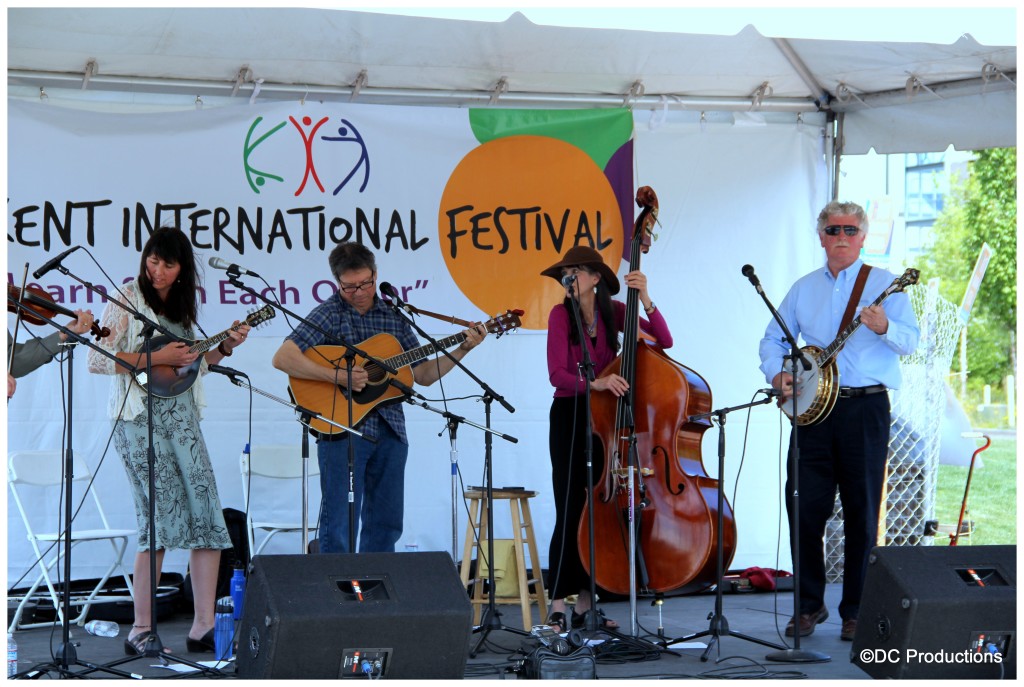 Generations Walking Together (Saturday morning)
Participants met at 9:30 Saturday morning at City Hall and walked just four blocks to Town Square Plaza across from Kent Regional library.
All Day Free Festival (Saturday)
Started at 10:00 am to 6:00 pm at Town Square Plaza (2nd & Smith) Enjoy amazing entertainment, and great cultural and informational booths including Family-friendly with special fun Passport Program for children and young at heart.
International Taste of Kent Food Court (Saturday)
Started at 11:00 am to 5:00 pm at Town Square Plaza (2nd & Smith) to Sample nine ethnic food choices from local restaurants. All profits went back to local community groups volunteering at KIF.
KENT MAYOR SUZETTE COOKE CLOSING THE KENT INTERNATIONAL FESTIVAL