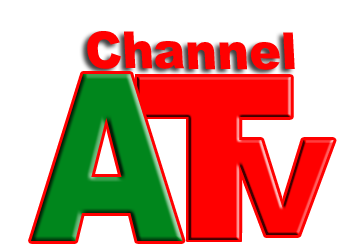 CHANNEL A TV was founded by DAVIES CHIRWA a community leader and entrepreneur  who dreamed of a global media technology as a tool to  connect all cultures of the world through Public Television. With a team of a diverse-class and  talent, behind-the-scenes and in front of the camera, CHANNEL A TV covers the compelling issues of our communities in a way no one else can.
Our Motto: Capture Every Culture from Every Angle
We are a global media network reflecting the experiences of under-served communities, not only championing the voices of the African diaspora across all continents but also engage citizens of the world.