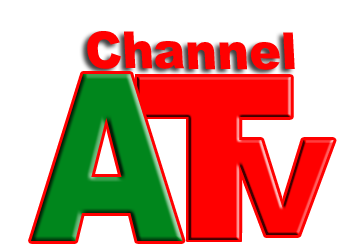 Our HEALTH CORNER features documentaries and interviews involving various Doctors and other medical personnel. The Program refers to the work done in our community providing primary care, secondary care, and tertiary care, as well as in public health. At channel A TV, we cover the latest news and any other valuable information about health; we invite different health care professionals from various disciplines in health to share their wealth of knowledge pertaining to their specialties. We also encourage anyone that is interested to come join us on the talk show since this is a topic that we can all benefit from whether young or old.
WHAT IS AUTISM?
TV Host: CHRISTINE ASIIMWE & GRACE MASEKO CHIRWA
Director: Davies Chirwa
Producer: DC Production International
Channel: Comcast Channel 77 (Channel A Tv)
LOCATION: Seattle, Washington. (U.S.A).

HEALTH CORNER PROGRAMS with Christine Asiimwe featuring a Ugandan Doctor for the University of Washington international research programs.