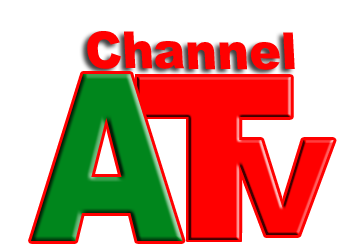 PAGEANTRY
THE NORTHWEST AFRICAN QUEEN PAGEANT
CHANNEL A TV are Sponsors of the prestigious Northwest African Queen Pageant. The vision of Northwest African Queen Pageant was conceived through thoughts of uniting African women in our community to celebrate the unique cultures from the African heritage and use them as tools for developing our individual lives and our communities at large.
African women living in North-America are privileged to experience diversity of both worlds.Whereas the experience could be a tool to do exploits, it is also a hindrance in establishing their belonging and could potentially be a barrier to exploit their personal potentials as tomorrow's leaders, entrepreneurs and peace keepers. Thus, the Northwest African Queen Pageant has been a platform for African women living not only in the Pacific Northwest but across the United States.
With all the conflict, the instability, the poverty,and the corruption on our continent, we need women of virtue and courage to give Africa, our northwest community and the whole worldwide a rebirth.