COMMUNITY CONNECTION CONUSLTING

Community Connection Consulting provides, professional development, keynotes and consulting services to assist organizations and individuals to engage in conversations about equal justice, equity, opportunity and the promise of the American Dream. Our training sessions inform how to adopt successful strategies that promote diversity, equity and inclusion.
They offer customized workshops, consultation and keynotes designed to meet your organizations specific interest and needs. The following services are offered independently or can be combined as a package.​
AFRICAN GLOBAL SUPER CENTER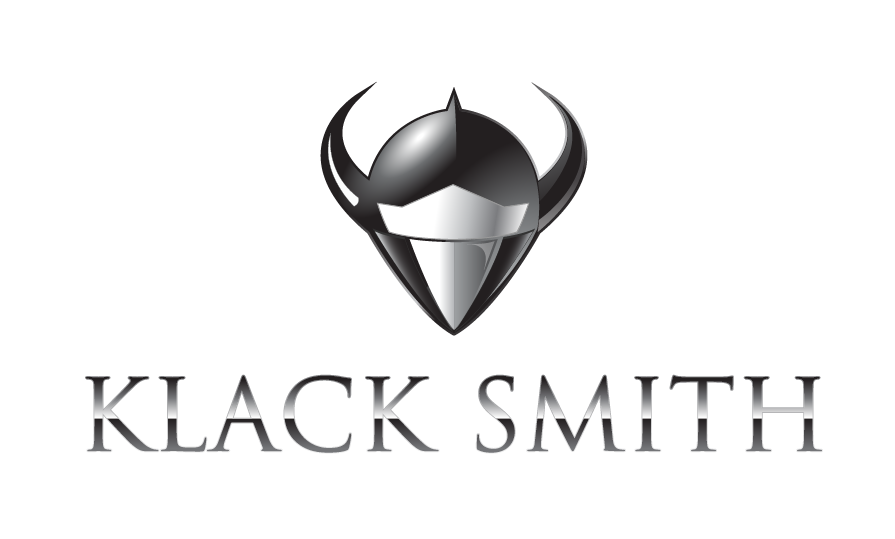 KLACK SMITH   IS THE abbreviation of Korea Blacksmith, which specializes in custom-made shoes based on Converse shoes. Their shoes are hand-made by renowned designers; moreover, their  studs and rivets are in-house manufactured for ensuring the quality. They work hard to guarantee their local and international customers with better and higher quality. Check them out on: www.Klacksmith.co.kr
MASHARIKI RADIO
Mashariki Radio is an online music channel dedicated to the great artists from Africa. Currently operating out of Seattle, Washington. They aim to promote, educate and entertain.
Being that we are spread out all over the globe, it is our aim to portray positive images of Africa to the communities we live in. This will go along way in helping us settle and be understood by the communities we live in across the globe.
All in all giving back to the community we are settled in is one way of appreciating the good work done by our artists. Lastly, promoting artists globally is the ultimate goal. They are hoping to host events as well as being part of any event organised by all partners promoting African culture and other native cultures too.
MWANGAZA JITEGEMEE FOUNDATION
The Mwangaza Foundation is a registered 501(c)(3) Non-profit Organization in the United States.  We provide support including shelter, food, water, education, medical care and love to many of the most vulnerable children in the Songea District, Ruvuma region, of southern Tanzania. Many of these children have lost their parents, mostly through HIV/AIDS, and are living in extreme poverty and often unsafe living situations.
MWANGAZA is a Swahili word which means "self-reliance" and it expresses the principles of hard work and empowerment for humanity.
MUSICA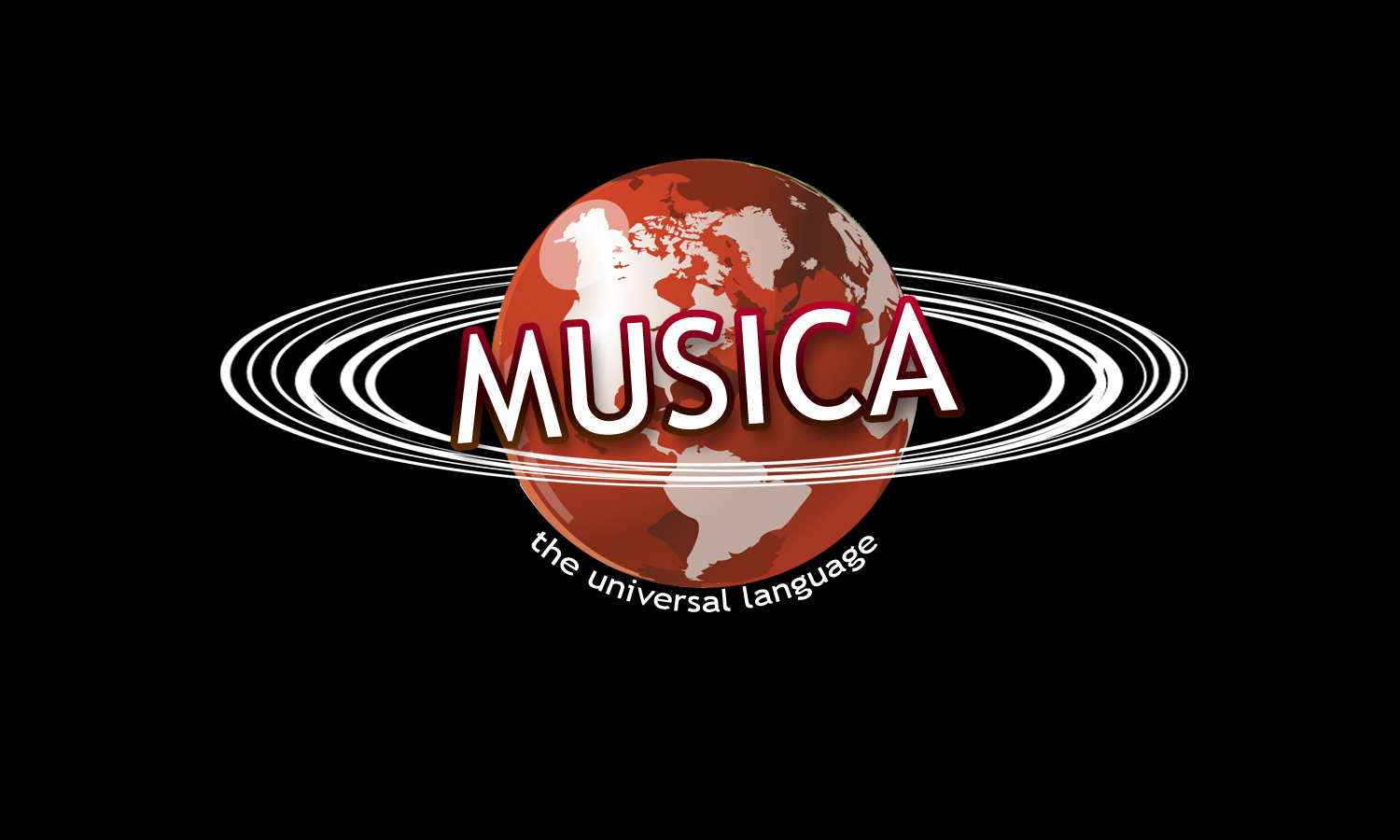 MUSICA Entertainment is proud to present events and programming that focus on cultural awareness, musical expression, social engagement and on literacy, health, education and safety of children birth through 8. Through our endeavors, MUSICA seeks to create contributions in the Music Entertainment, philanthropic, Government and Business industries that inspire a legacy of innovation, diversity, creativity and pioneering spirit.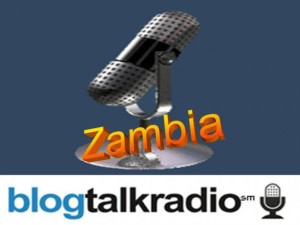 Zambia Blog Talk Radio (ZBTR) endeavours to inform all our listeners about issues affecting our country, Zambia. Every effort is made to ensure that the freedom of expression is upheld. Our show highly encourages objectivity.